READ IN: Español
Sloggi and Quinn Wilson team up for the launch of Body Adapt to create a campaign made by and for women. 
To celebrate the launch of Sloggi Body Adapt -the first and only bra on the market that moulds to the body from the first wear and adapts to changes that may occur to women- Sloggi has collaborated with creative artist Quinn Wilson.
"Sloggi Body Adapt is totally revolutionary. Everything we do is motivated by the same idea: nothing should hold you back. A bra that adapts to your changing body, that will always feel comfortable, is the embodiment of that idea. We've wanted to do this collection for a long time, and we're excited to put this technology in the hands of our customers," says Katharina Mayer, Global Head of Design Sloggi.
Under this premise, the campaign pays tribute to the empowerment and dynamism of women who are always active and shows Sloggi Body Adapt bras moving with them. For this, Sloggi has brought together the whole class of energetic women:
Dani Miller
Vocalist of the music group 'Surfbort' and model for the latest Gucci beauty campaign. Known for her bold and independent personality, one of her most distinctive features is her brightly coloured hair.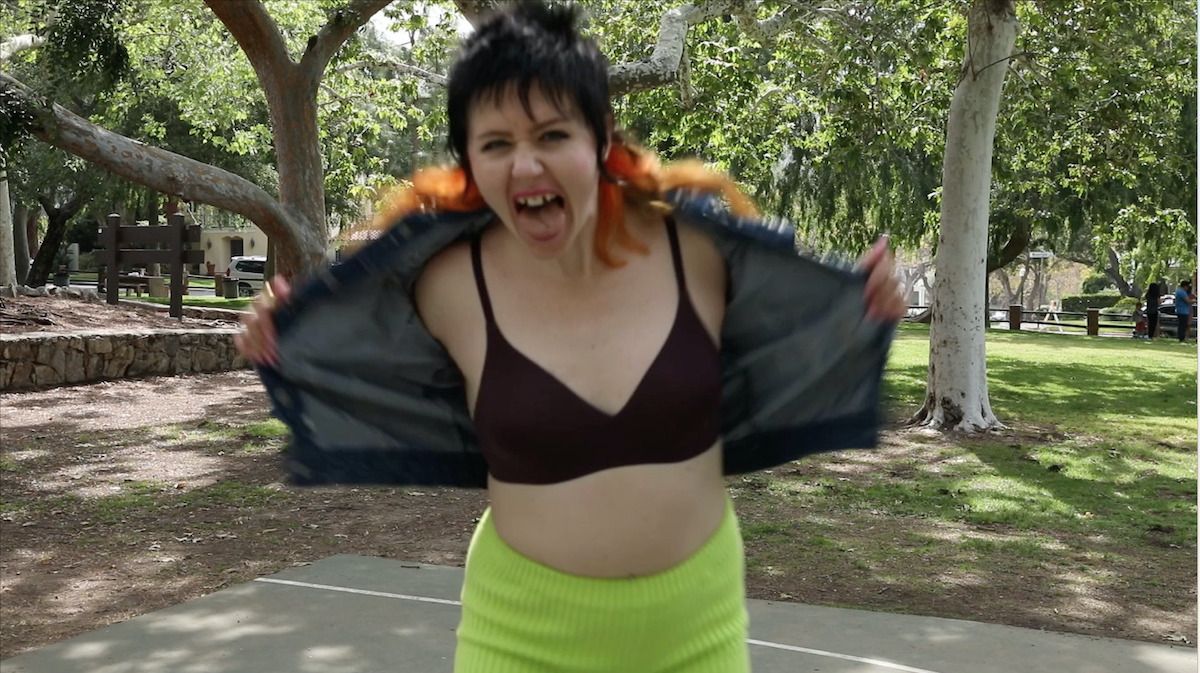 Annique Delphine
Multidisciplinary artist specialising in photography, experimental film and sculpture. Her works explore feminism, sexuality and female identity.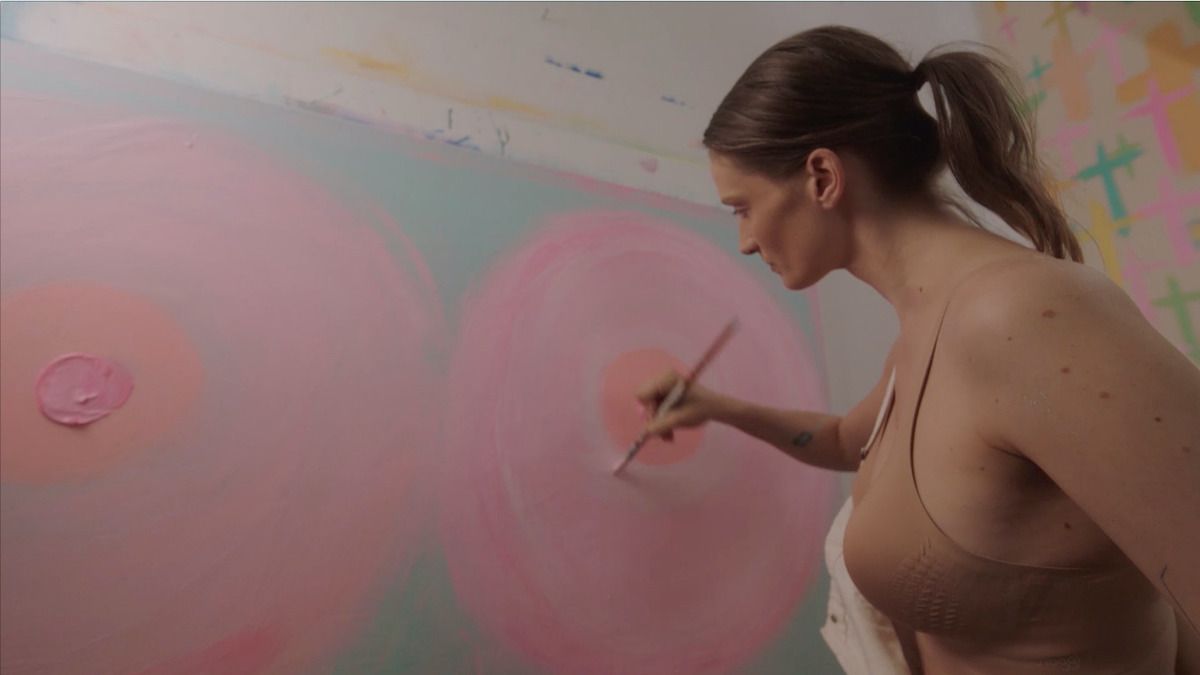 Chai Twins
Based in Japan, Mana and Kana are identical twins known for taking the concept of adaptability to another level. The duo offers a unique perspective on Body Adapt, as they are two different people with the same body. In addition, their music adds a vibrant and energetic style to the campaign.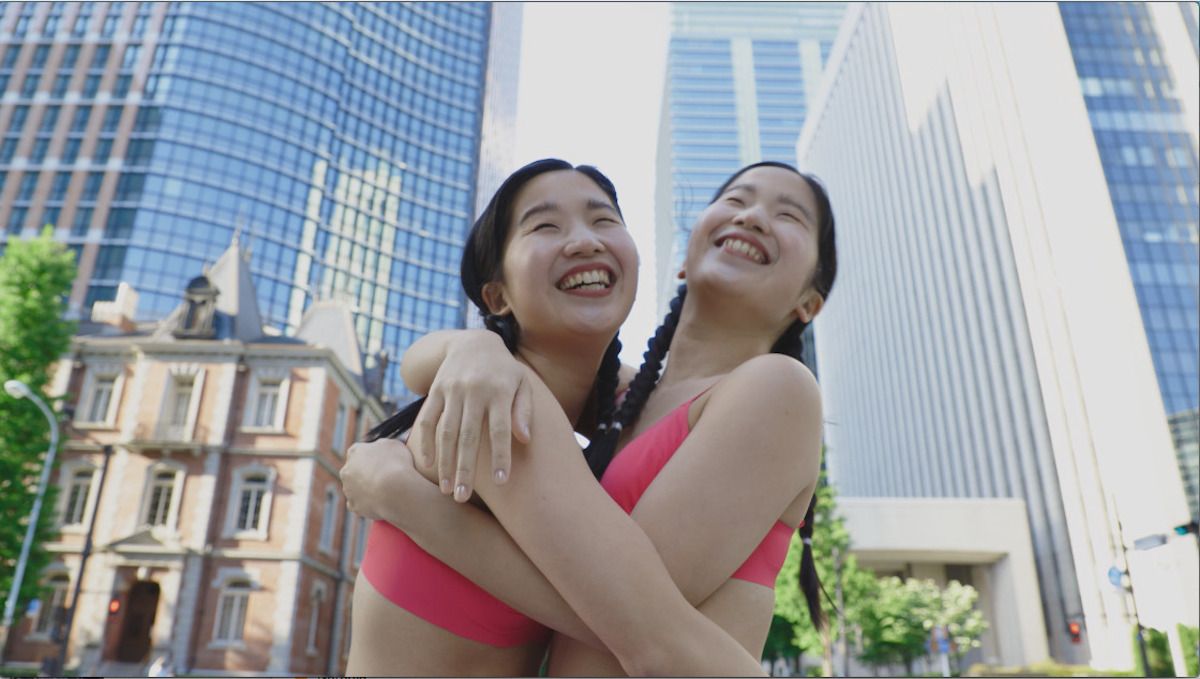 Faith Benson
Inspired by her father's work as a drummer, Faith started playing the instrument at the age of 12 and hasn't stopped since. Faith's band, Crimson Apple, has 1.6 million followers on TikTok and 68K on YouTube.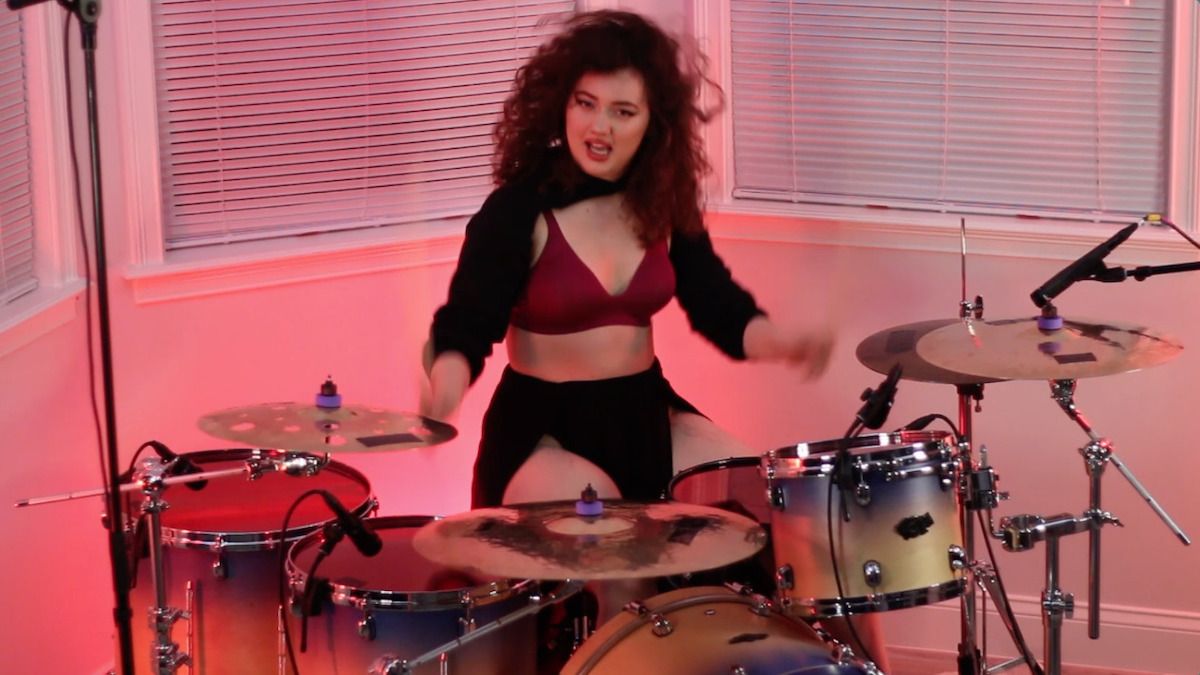 The campaign videos are also accompanied by the song Stand Up by Ludacris, edited by RAE and Eva Lazarus to the tune: "When I move you move…. Just like that!"
Breasts change shape all the time, when gaining or losing weight, during menstruation… and so on. But bras are the same size, sometimes they fit and sometimes they don't, which is terribly uncomfortable. To solve this problem, Sloggi has created Body Adapt; the first and only bra that adapts from the first wear and will continue to do so to adjust to your changing body.
How does it work?
Sloggi Body Adapt bras offer round-the-clock comfort. Thanks to their innovative silicone mesh technology, you can say goodbye to sharp and restrictive underwires. Its edges are flat and laser-cut. In addition, it has double moulded adaptive cups that increase comfort and ensure that there are no unsightly seams to show through your clothes.
Body Adapt has three models, each with a different level of support, ranging from size XS to XXL+.
The Bralette offers lightweight support and secure support thanks to the 3D gel band in the cup for a perfect fit. Easy to put on, easy to adjust and easy to wear.
The Soft Bra has a scoop design for a medium degree of support and back closure for an impeccable all-day outfit.
The T-Shirt Bra features a gel-reinforced cup and straps to ensure support for larger breasts.
The collection is completed with three matching briefs: Mini, Hipster and High Leg Brief. Available in white, black, nostalgic brown and this season's new colour, dark wine. You can find all the products by clicking here.