READ IN: Español
US rapper Snoop Dogg is bringing the trial he was subjected to more than 20 years ago to the big screen. The new drama series 'Murder Was The Case' will also be produced by 50 Cent.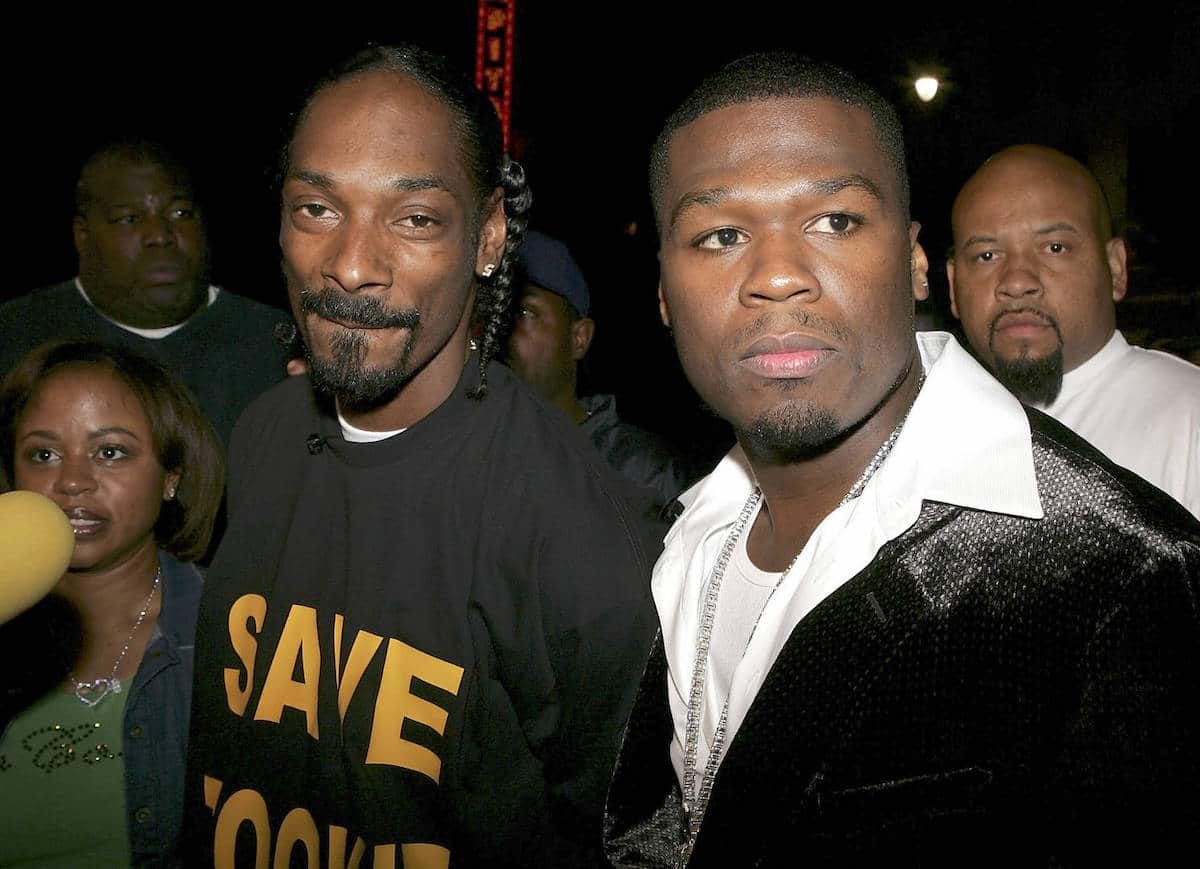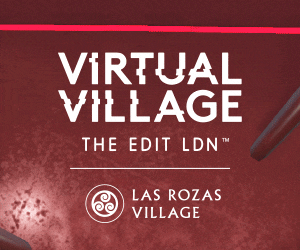 The two hip-hop powerhouses are currently working together on the production of this new project. It is the second installment of an anthology series that chronicles the event in which Snoop Dogg was involved in 1993. It was in that year that the rapper and his bodyguard, Malik, were charged with the first-degree murder of Phili Woldermariam, a member of a rival gang.
During the trial, Snoop released his debut album 'Doggystyle' which contained the hit 'Murder was the case' and which affected him negatively while he was being prosecuted.
About the production, 50 Cent says, "Murder was the case is an incredible story. Snoop had the biggest album in the country and was fighting for his freedom in court. The only place to take this incredible journey is with G-Unit Film & Television. I'm excited to work with Snoop to bring it to television."
"This was a pivotal moment in my life and career and I have deliberately waited until I found the right partner to bring this to the screen. Now you are about to witness the power of street knowledge," adds Snoop Dogg.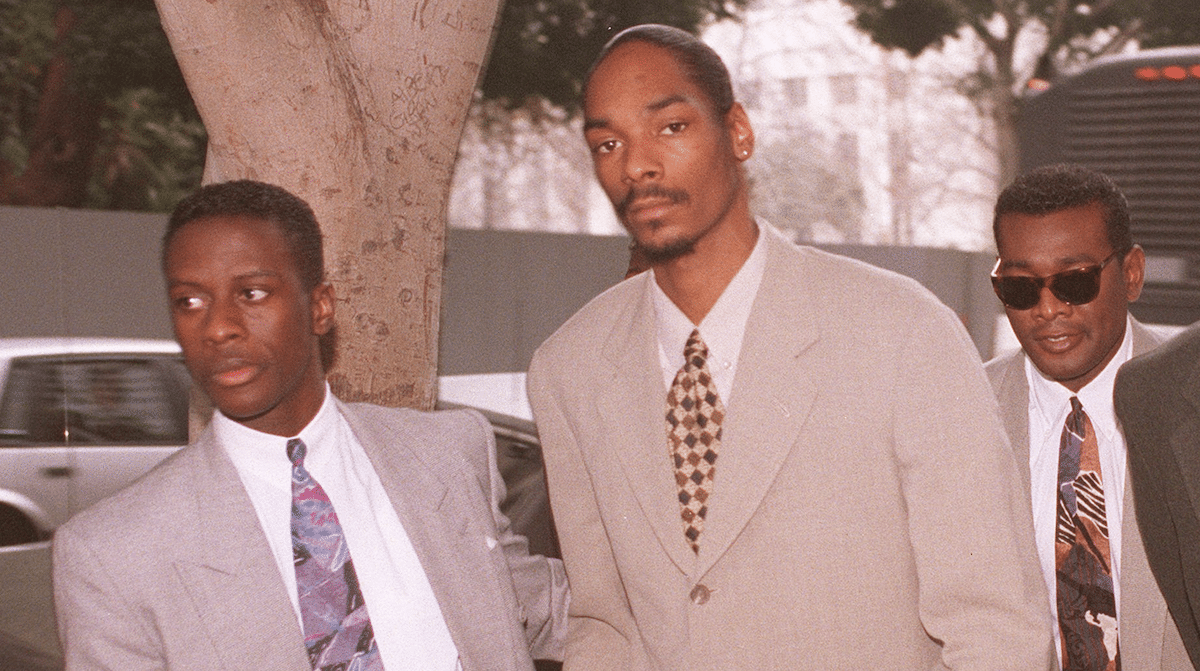 No further information about the launch has been revealed yet, but if you don't want to miss any details we recommend you to stay tuned to our website.