READ IN: Español
The meme culture is still on the rise, now in the virtual economic context. Dogecoin, the cryptocurrency represented by a Shiba Inu dog, has just reached its highest value to date thanks to a tweet by Snoop Dogg(e).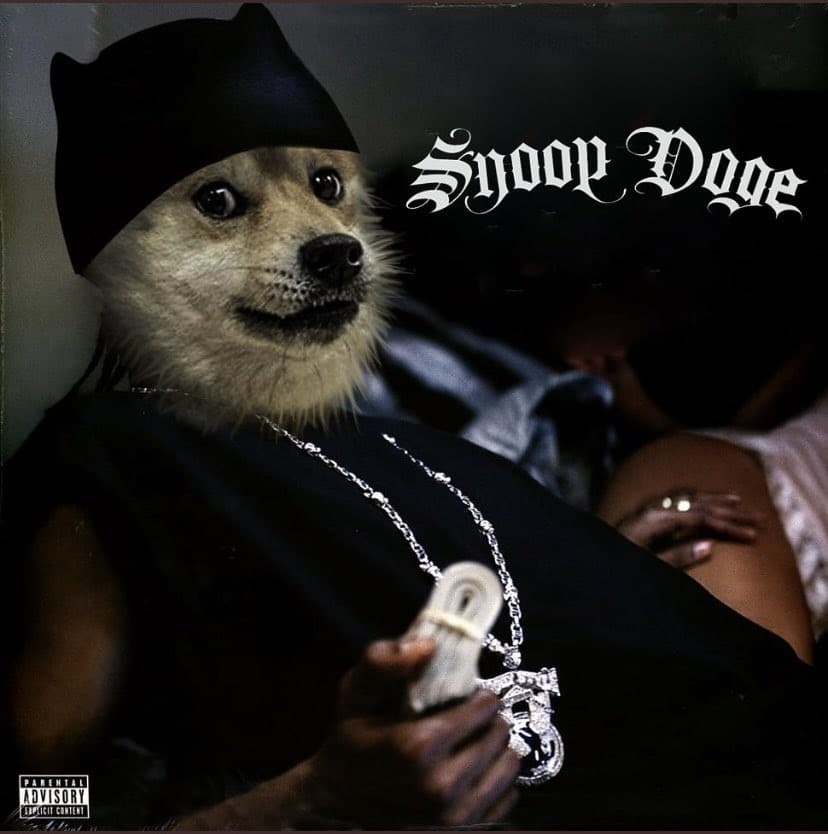 The rapper has thus joined the movement of Elon Musk or KISS bassist Gene Simmons to pump and/or inflate the value of Dogecoin. After sharing a parody photo of his album R&G (Rythm & Gangsta): The Masterpiece with the dog's face, the value of the coin increased by more than 55%.
In the tweet, the artist tagged Elon Musk as a sign that he was following the cryptocurrency trend. The post received more than 206,000 "likes" and nearly 40,000 "retweets", and DOGE went from USD 0.056 to USD 0.0872 in a few hours. To date, the cryptocurrency is up more than 1,380%.
Elon Musk's retort was to continue the line of memes. Among them was a Lion King-inspired image showing Gene Simmons, Snoop, and himself holding a Shiba Inu. Long live 2021.