READ IN: Español
DCJ (@dcjsnkrs) has just launched this innovative product that combines the creativity of Made in Italy with the culture of urban fashion. Founded by Jacopo de Carli and Gregorio Vatrella, the company has become an authority in the sneaker world.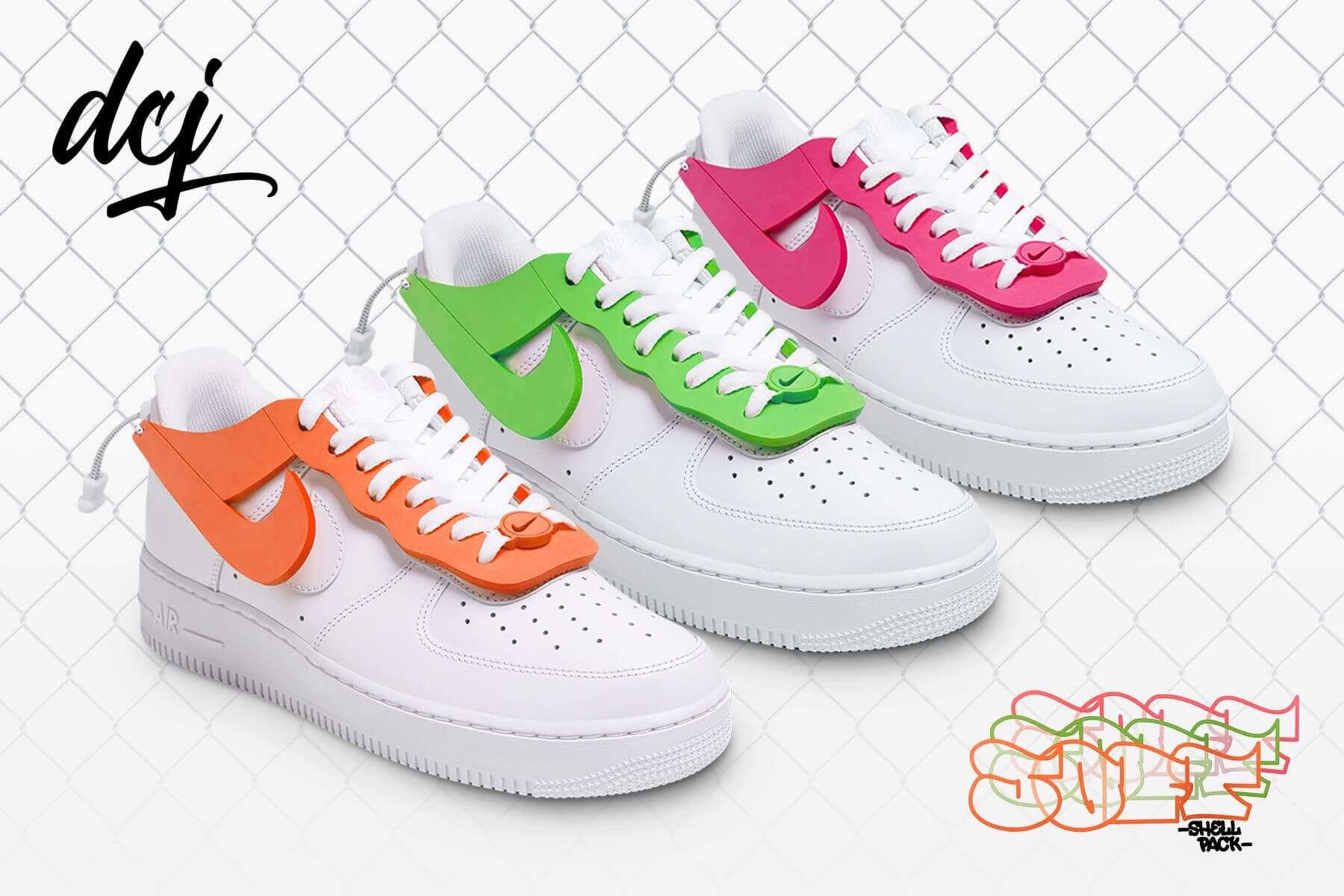 The Soft Shell Pack campaign aims to change the concept of personalization forever. It consists of a kind of case that covers the top of the shoe providing an innovative and personal look.
The accessory does not completely change the design of the shoes but it changes its versatility, since it increases the possibilities of being able to combine the shoes with new colours, shapes and materials. With regard to the installation of the Soft Shell pack in the shoe, its design is designed to be as easy and fast as possible.
But these shells are not new now. In 2018, DJC unveiled its first Plexiglas prototype. The problem was that the resin was too rigid and sensitive to impacts. That is why they have now decided to update the material and dare to use a very light EVA 2.0 with specific characteristics that guarantee its resistance.
The design is tailor-made for Nike Air Force 1 low. The decision for this model was because the AF1 is possibly the most iconic pair of shoes. Now, thanks to this complement, optical and structural effects can be obtained for the first time, before they could not be achieved with other forms of customization.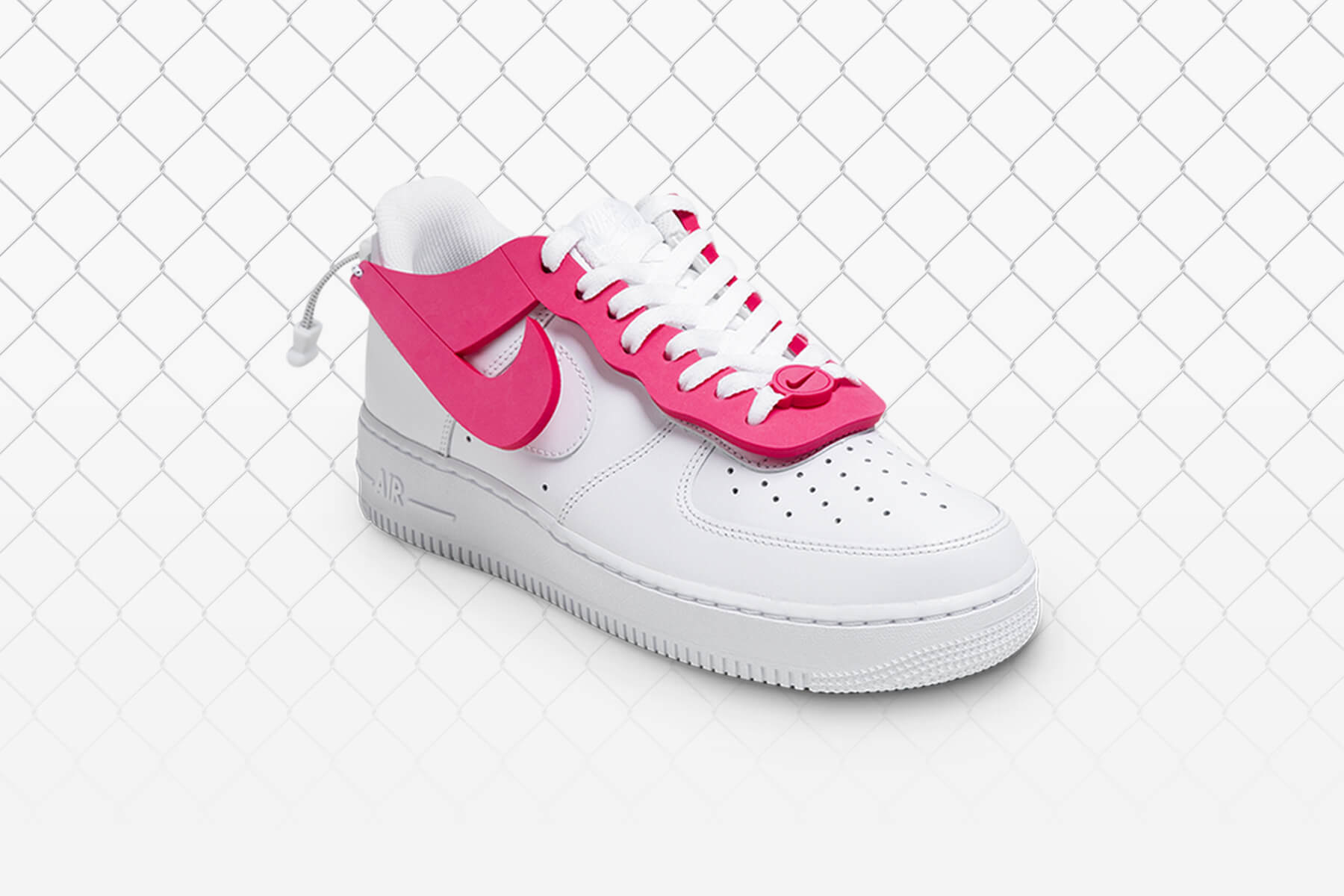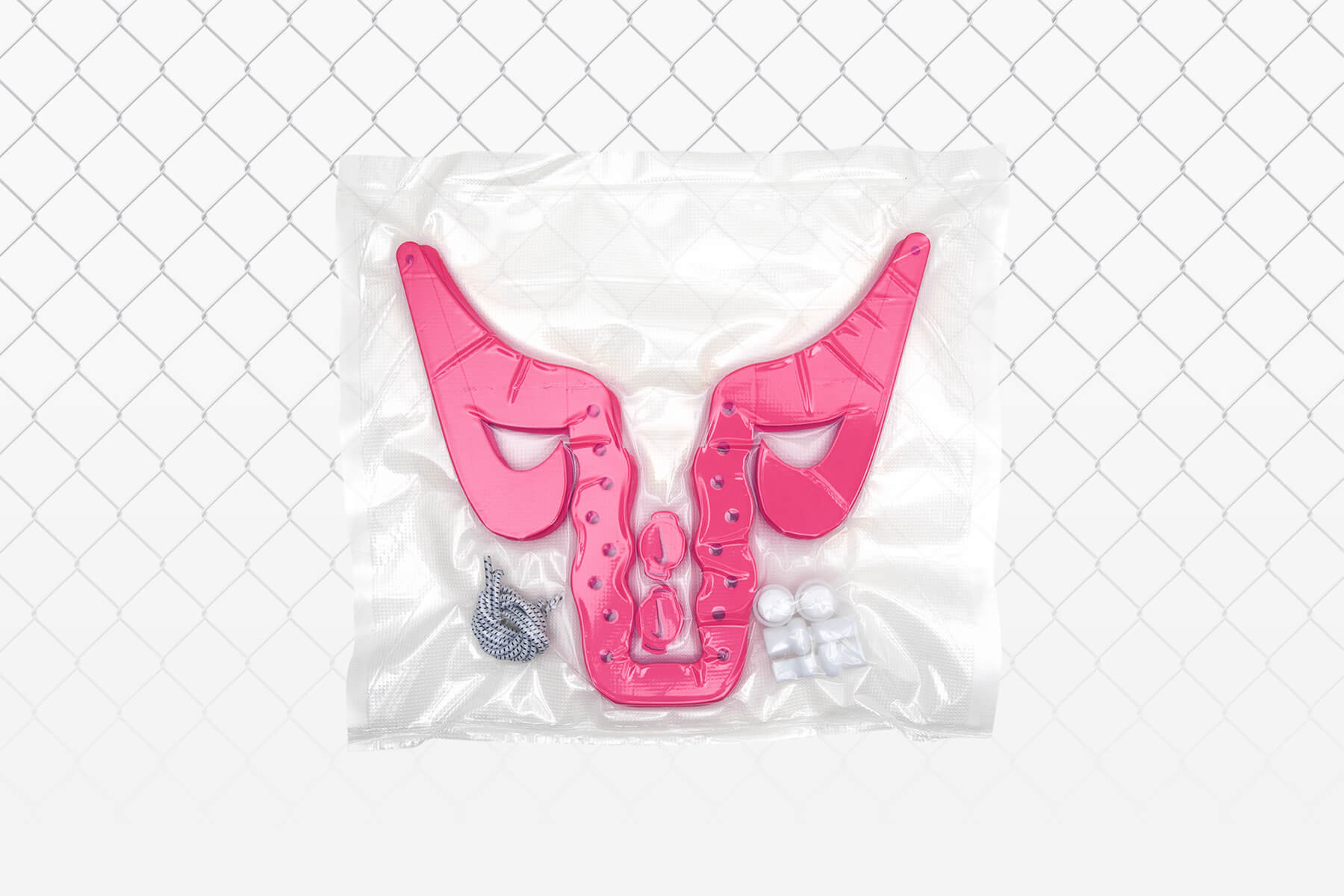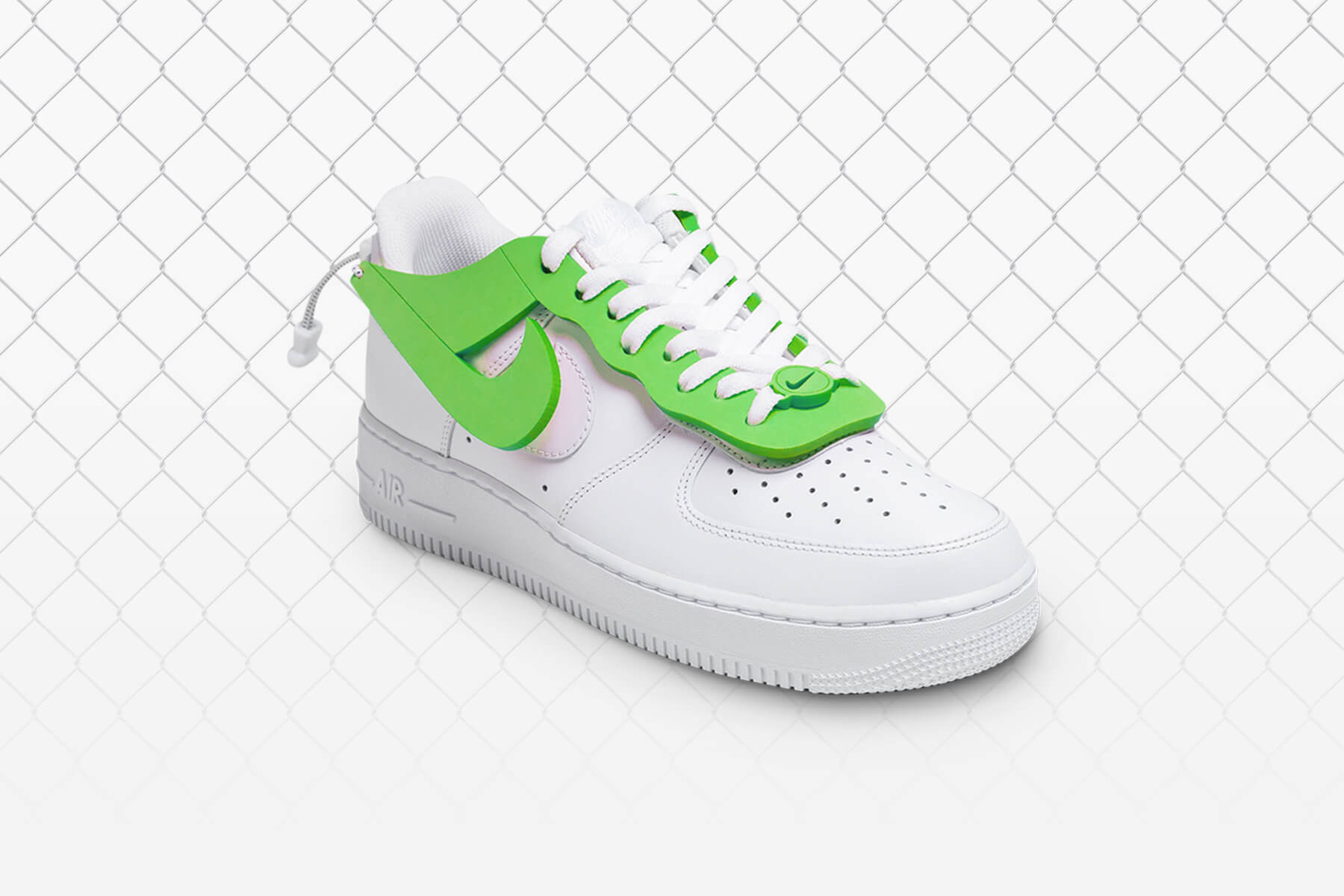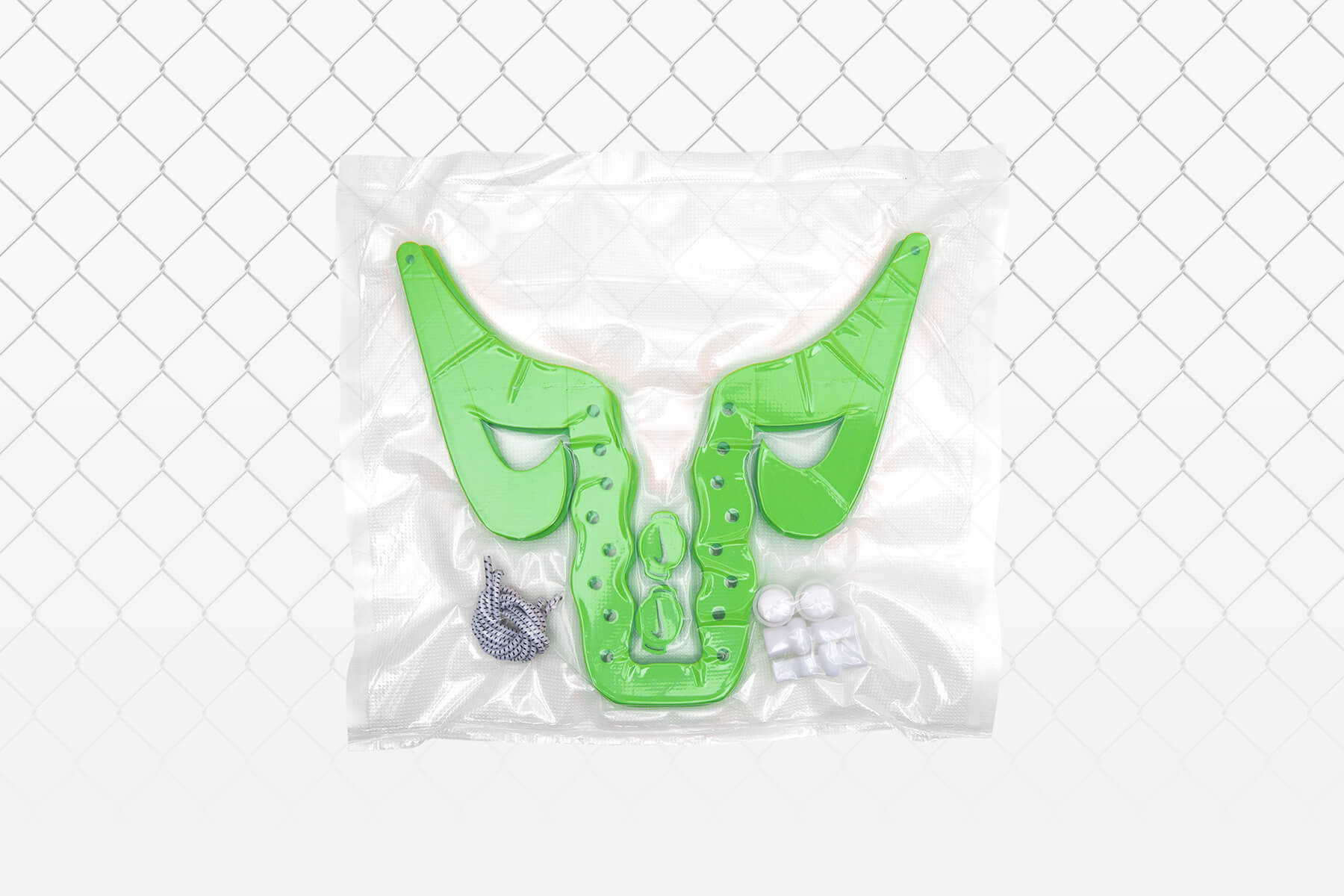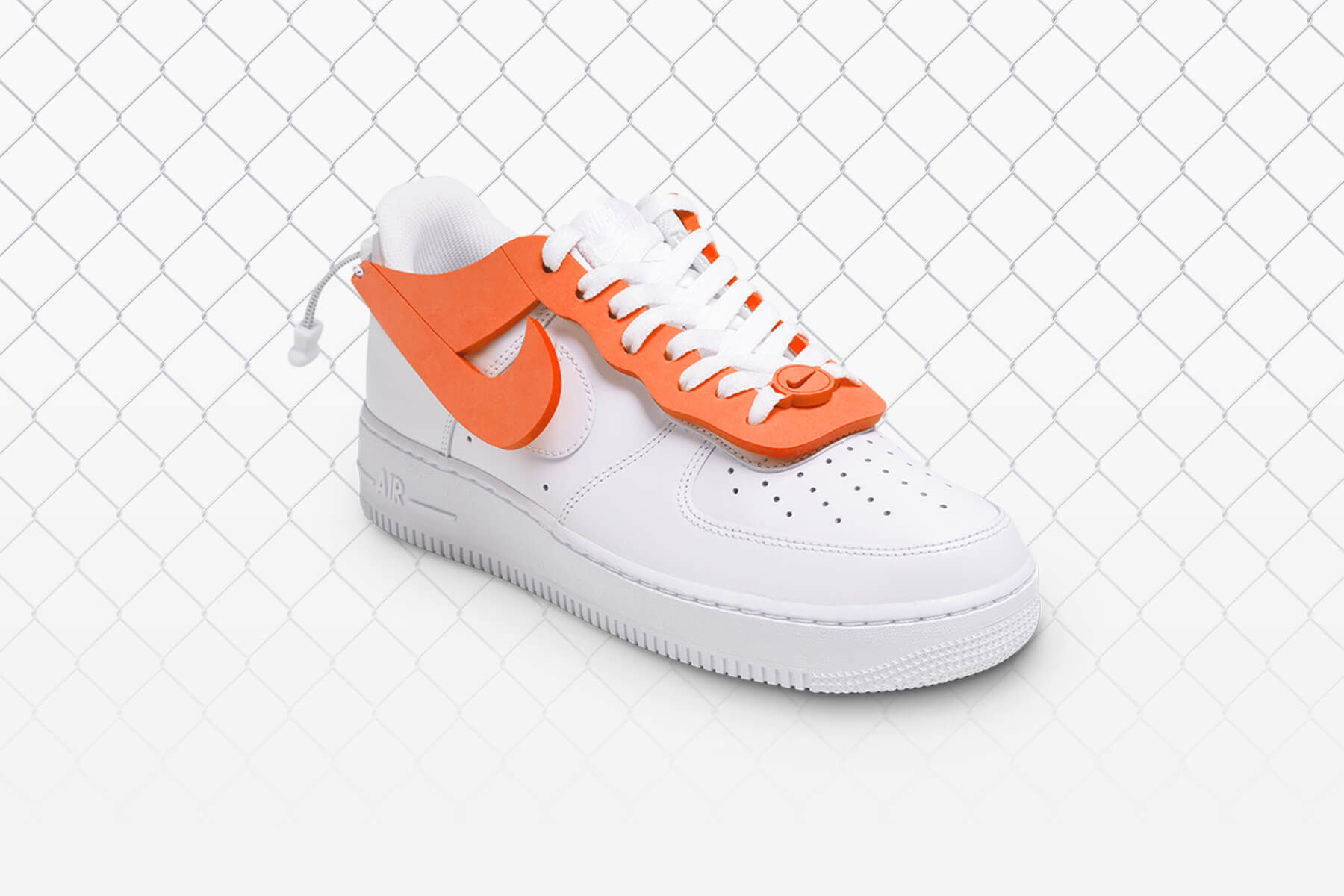 DCJ is already working on new models made of other materials and adaptable to other sneakers. At the moment, its price is 45€ with taxes and shipping included, you can find more information in the NSS store.
More about personalization here.