READ IN: Español
If you thought Sonar was just a music festival, you were wrong. Desigual was in it to prove it to us. If recently we were talking about the changes in its creative direction orienting itself more and more towards its beginnings, now it has taught us that we are all artists, discovering what kind of creative each one is. All this in an unbeatable space: Desigual inBeta.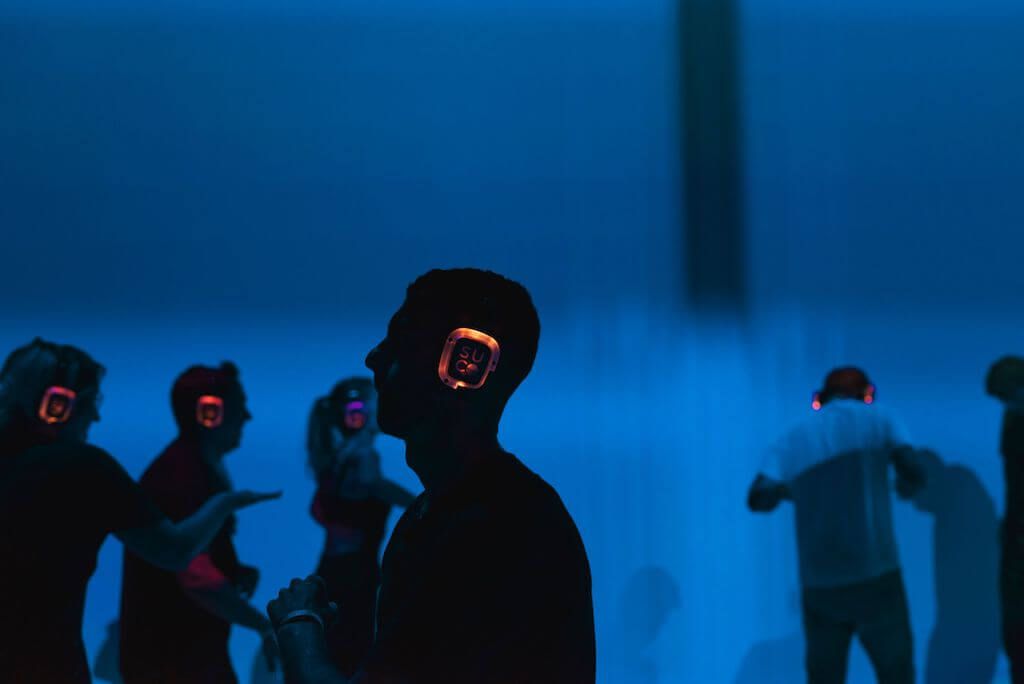 The last 18, 19 and 20 July they were present at Sonar 2019. In addition to awakening the creativity of all the curious people who decided to approach the space, they were also in the line-up of Sonar by day in SonarXS with Aleesha.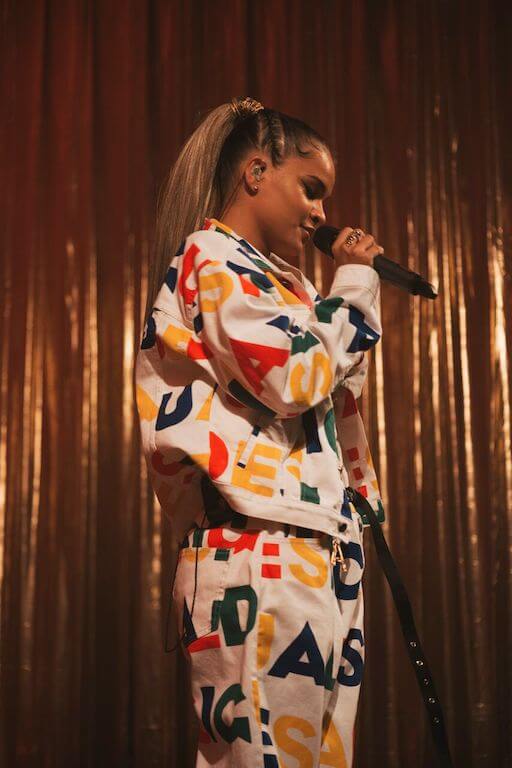 Desigual had the participation of three very different artists. Claudia Sahuquillo, bodypainter, was in charge of welcoming the attendees in a hallway of black light that made the neon colors react. The Barcelona studio Onionlab collected the biometric data of each person to represent their creative energy with colour, sound and light. On the other hand, each user was given helmets that modified the sound with movement. Finally, the CUCO sessions, starring Jamie Beron and with music curated by the Portuguese artist Branko. Dance and meditation sessions of 30 minutes, available 3 times a day, for anyone who needed a break.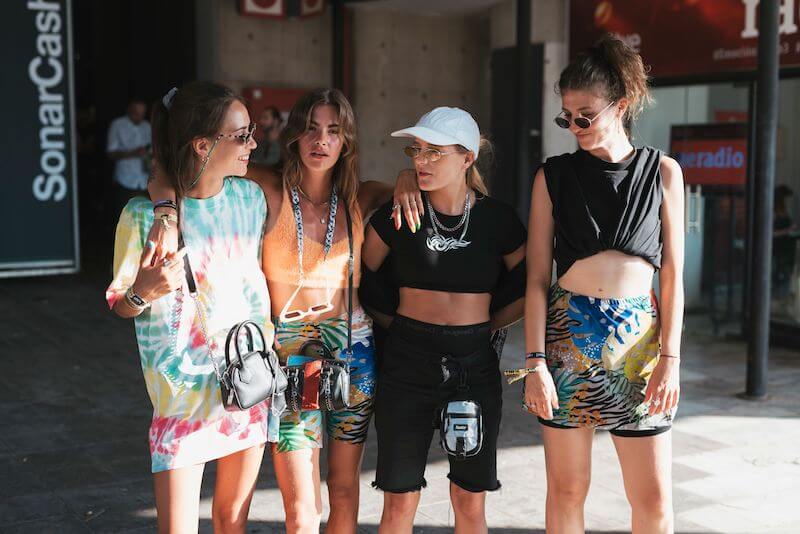 During the festival, we could see Jazzelle (@uglyworldwide), Lourdes Leon, Ignasi Monreal (@ignasi), Esteban Cortazar, Carlota Guerrero (@carlota_guerrero), Maca Achaga (@macabeso), Jorge López, Issa Lish (@issalien), Miranda Makaroff (@mirandamakaroff), Okuda (@okudart), Sofía Malamute (@sofiamalamute), María Escoté (@maria_escote), María de OT (@maria. ot2018) and many others who did not hesitate to enjoy the Desigual inBeta experience.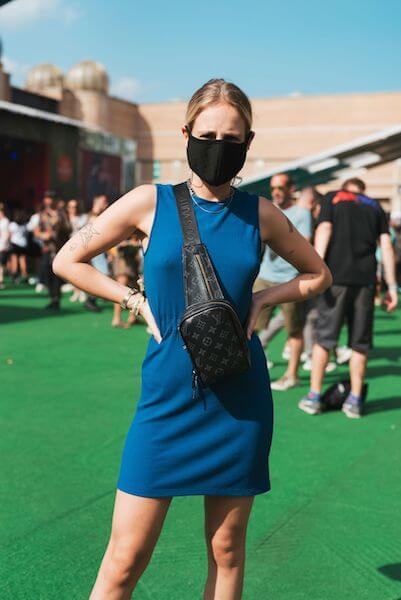 highxtar-sonar-2019-desigual-in-beta-3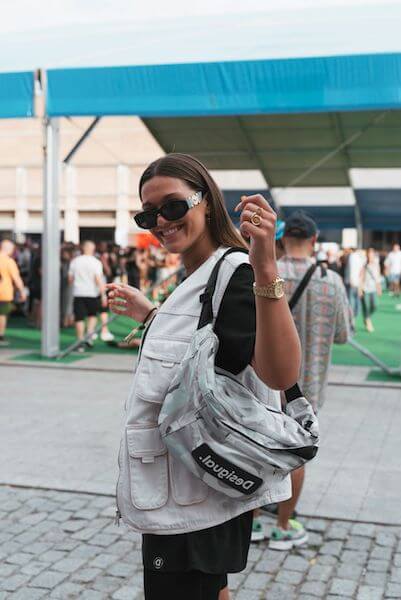 highxtar-sonar-2019-desigual-in-beta-7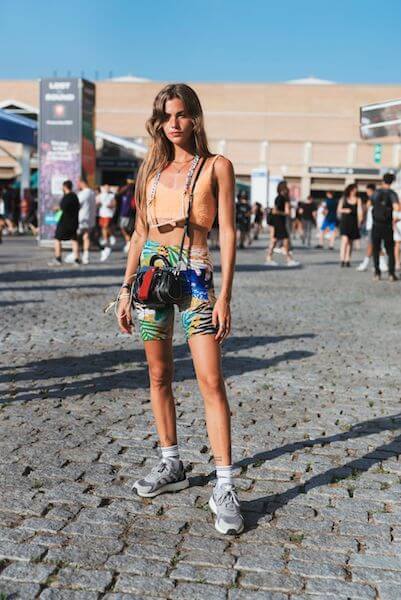 highxtar-sonar-2019-desigual-in-beta-1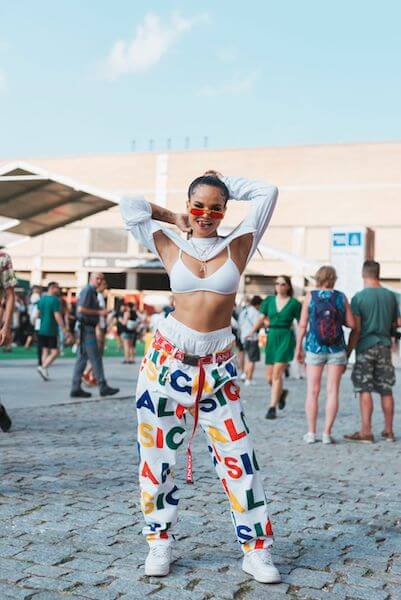 highxtar-sonar-2019-desigual-in-beta-2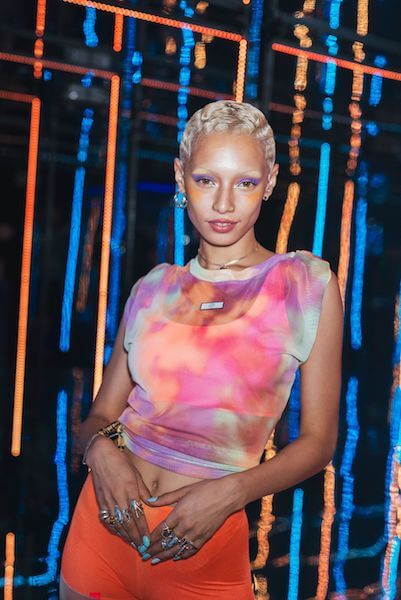 highxtar-sonar-2019-desigual-in-beta-6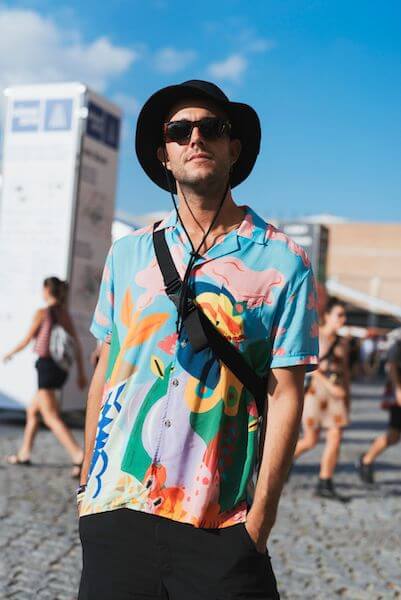 highxtar-sonar-2019-desigual-in-beta-8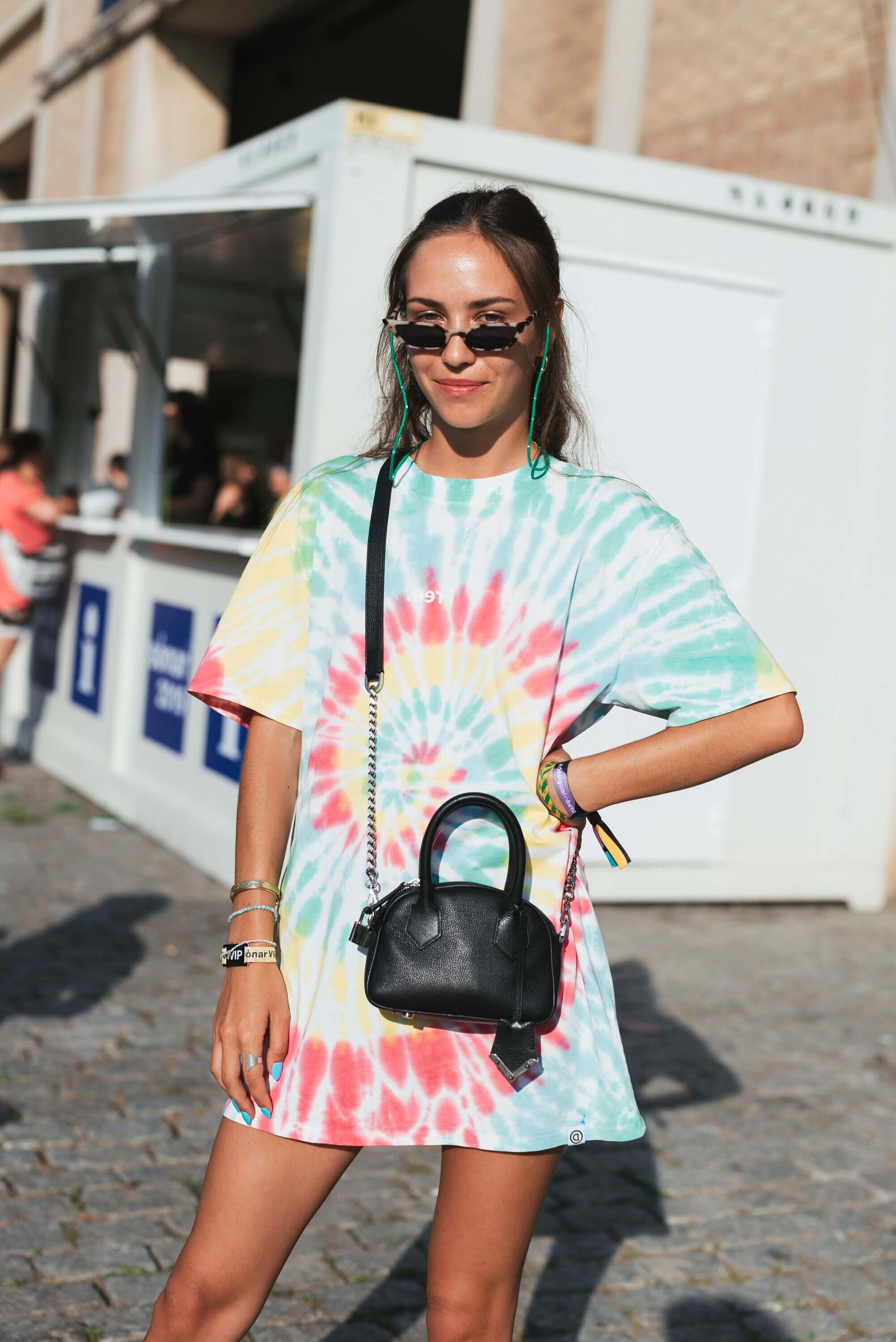 highxtar-sonar-2019-desigual-in-beta-9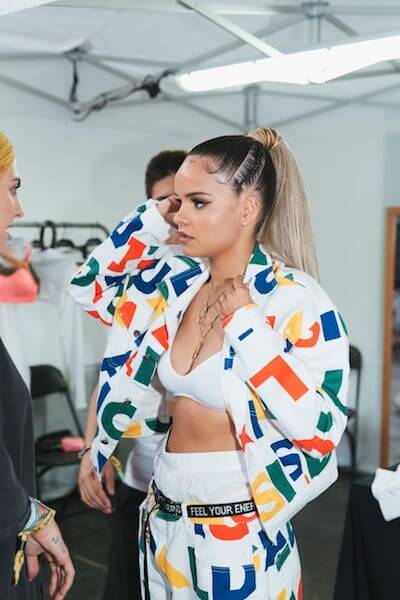 highxtar-sonar-2019-desigual-in-beta-10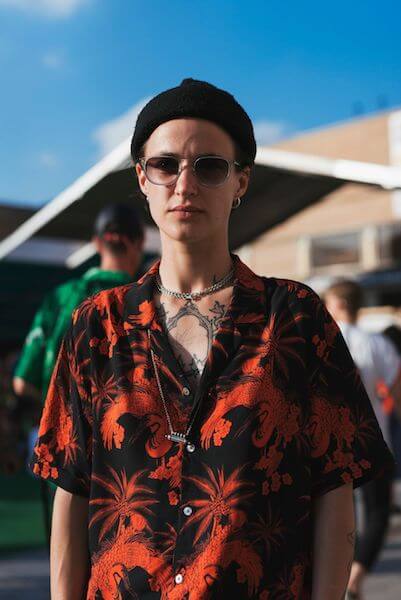 highxtar-sonar-2019-desigual-in-beta-12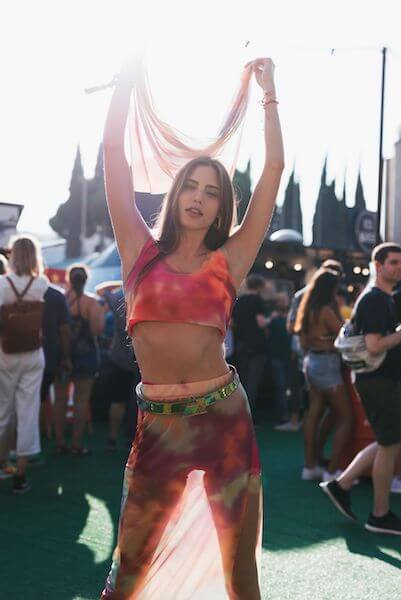 highxtar-sonar-2019-desigual-in-beta-13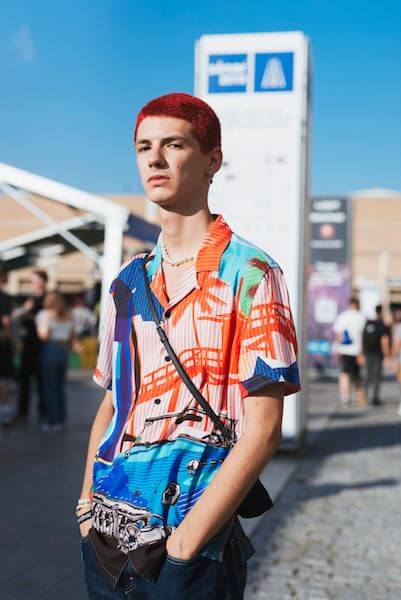 highxtar-sonar-2019-desigual-in-beta-14
highxtar-sonar-2019-desigual-in-beta-15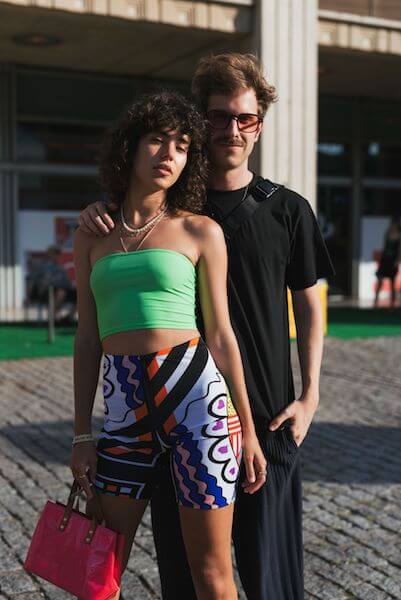 highxtar-sonar-2019-desigual-in-beta-16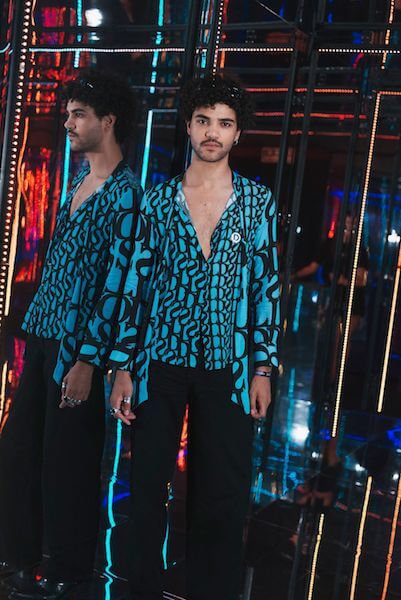 highxtar-sonar-2019-desigual-in-beta-20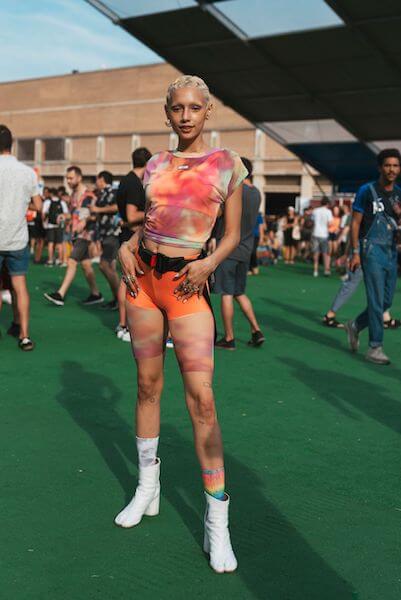 highxtar-sonar-2019-desigual-in-beta-19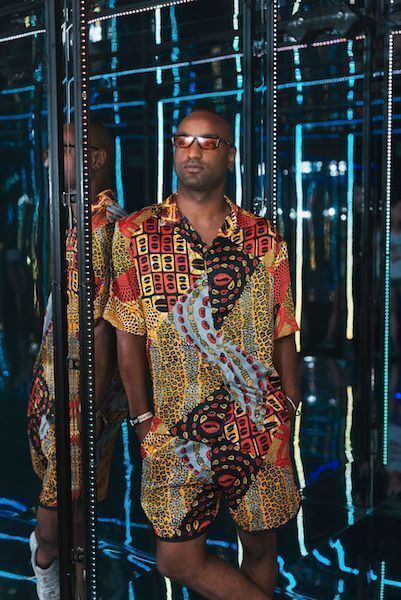 highxtar-sonar-2019-desigual-in-beta-21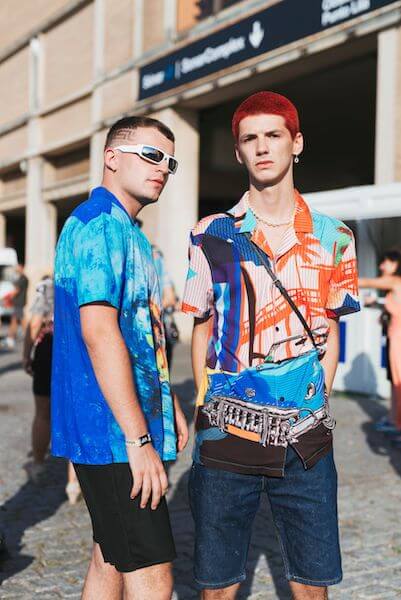 highxtar-sonar-2019-desigual-in-beta-22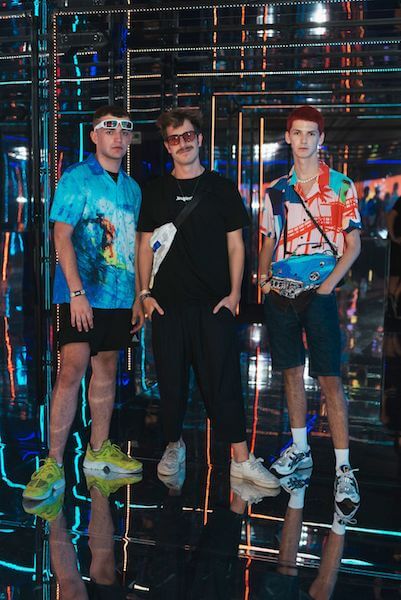 highxtar-sonar-2019-desigual-in-beta-23