READ IN: Español
The 29th edition of the music, creativity and technology festival marked the return of Sónar to the large format and a greater opening of Sónar+D to the general public.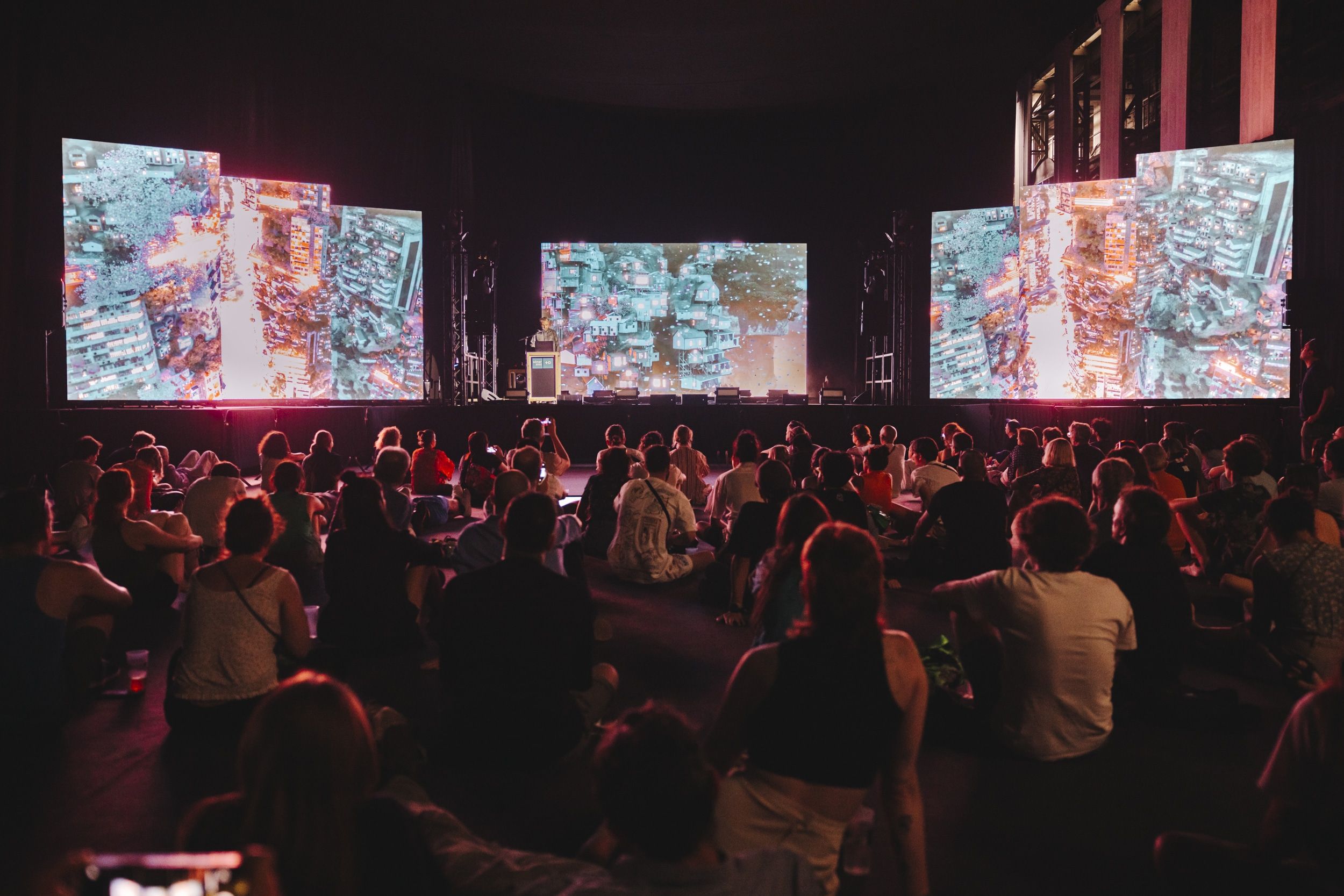 Sónar 2022 has presented more than 180 activities with hundreds of artists and speakers; and has combined world premieres, exclusive concerts, long-awaited returns of great stars to the stage and a wide representation of the most relevant global, national and local talent of the moment.
Similarly, there was also a large number of hybrid presentations between conference and show, with a high audiovisual component, talks and Q&A sessions.
The festival has brought together more than 122,000 attendees. 44,000 for Sónar by Day and 78,000 for Sónar by Night. Some 70% of the audience was national, while the remaining 30% came from all over the world.
Sónar Barcelona is already on the road to its 30th anniversary, which will be held on 15, 16 and 17 June 2023. This Wednesday 22 June at 12:00, a pre-sale of passes and accreditations will be available at a special price starting at €115 and €150, respectively. The public will be able to per-register for this pre-sale from this very morning.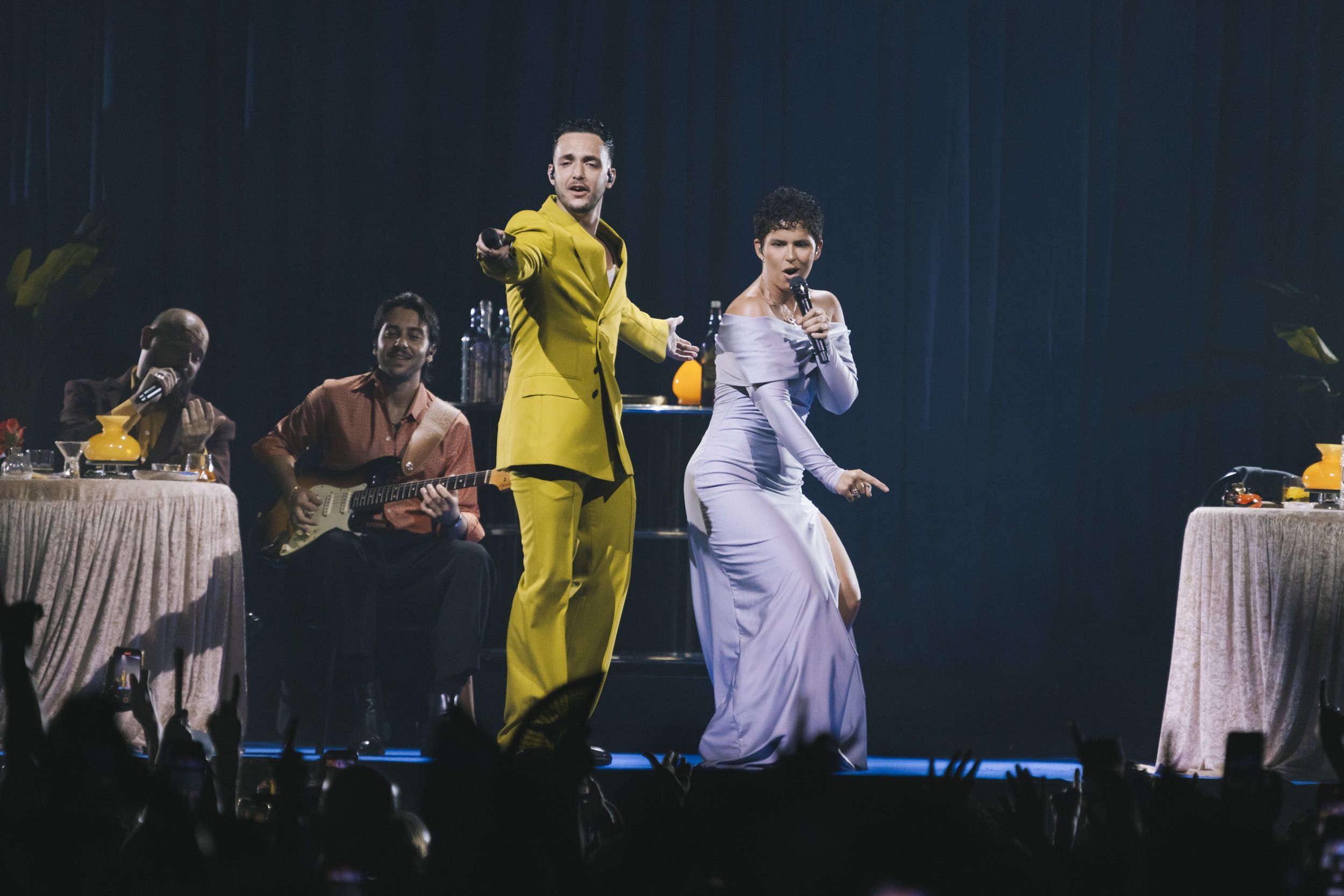 The festival has opted for the return of established electronic music groups: The Blaze, Moderat and the long-awaited spectacular audiovisual show by The Chemical Brothers. The biggest names in popular music in our country: C. Tangana and Nathy Peluso and shows prepared especially for the festival: Arca, Niño de Elche + Yila + Banda "La Valenciana", Maria Arnal i Marcel Bagés present Hiperutopia, Samantha Hudson: 'Liquidación Total Por Cierre', Tarta Relena, Rojuu, Polo & Pan, Nu Genea Live Band and 'Uncompressed', presented by Patreon.
The world's biggest dancefloor was once again buzzing with clubbing heroes such as Richie Hawtin, ANNA & Maotik, Jennifer Cardini b2b Perel, Jayda G or Octo Octa b2b Eris Drew, while waiting for the party to continue with Charlotte de Witte, Eric Prydz, Reinier Zonneveld, Helena Hauff, Anfisa Letyago and more.
Sónar 2022 has also vindicated its intergenerational character, with the sounds of an increasingly near future such as Morad, Ms Nina, Simona, Juicy Bae, Yugen Kala, Chico Blanco, GAZZI, Depresión Sonora, mori + rusowsky and El Bobe.
Since this edition, Sónar+D is increasingly integrated into Sónar by Day and allows all attendees to discover the new spaces SonarMàtica by Tezos and SonarÁgora; as well as the spectacular Stage+D, where a multitude of activities were held between the conference and the performance.
The new ecosystems born in the Web3, the creative, industrial, political and ethical challenges facing us in Artificial Intelligence (AI), the studies and advances in Acoustic Ecology and the work on Ecology and Fiction were the four axes around which the conversation revolved between the more than 60 powerful people present at this edition.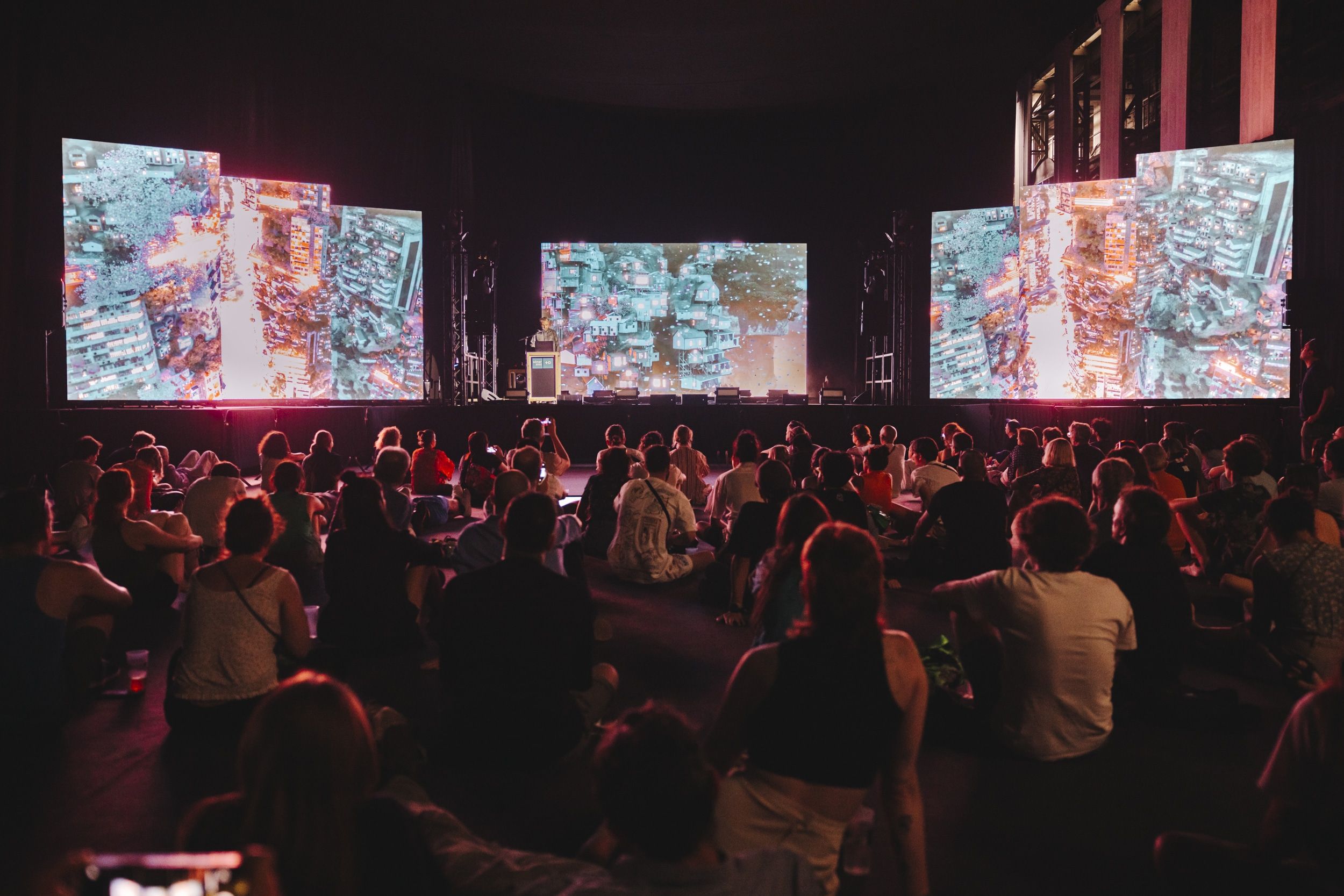 In addition, SonarExtra has proposed a tour through the heart of Barcelona during this week that has allowed the public to immerse themselves in 'Hyperorgan', Sónar's sound experience with the master organ builder Albert Blancafort, the technological brief Santi Vilanova, from Playmodes, and the Berlin composers gamut inc at Palau Güell; Sondear and 'Museum of Sound' by Mika Vainio at the Fundació Antoni Tàpies; and 'Transient' by Quayola, presented by ME by Meliá at the Hotel ME Barcelona.
Sónar will land this summer in Mallorca with a 'Un SónarVillage a S'horabaixa'; the new cycle of three dates to be held on Saturdays 16 July, 6 August and 3 September at the Old Aquapark in Calvià and which will feature top artists in electronic dance music such as The Blaze, Overmono, Âme and Floating Points.