READ IN: Español
The 27th edition of Sónar Barcelona has been officially postponed until 17-18-19 June 2021 due to the health emergency, but the music festival is transforming the international conference that is organized every year along with the live shows into a new format, both virtual and physical: Sónar+D CCCB.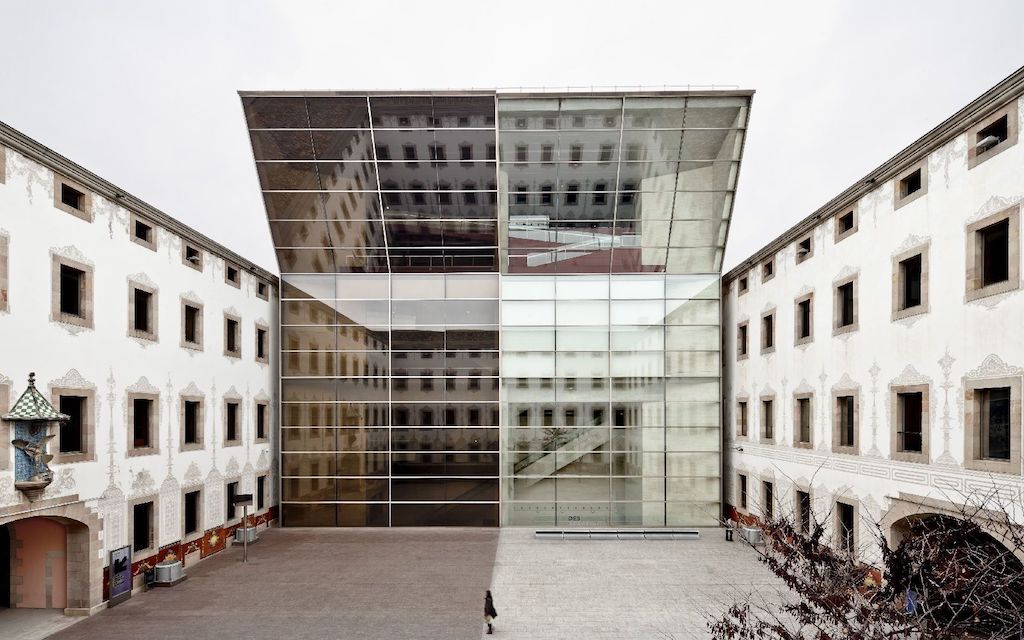 On 18 and 19 September 2020, the Centre de Cultura Contemporània de Barcelona (CCCB) will host 140 artists and speakers who will join the more than 70 activities that include live performances, debates, workshops, exhibitions and conferences on topics such as climate change, neuroscience, biohacking, robotics, hyperreality and artificial intelligence and its role in the economy of creativity.
In addition, a selection of the most interesting DJs from the local scene, such as People You May Know, Rumbler, Cat Gabal or Troya Modet, will perform at the new panoramic location of the Torre d'Alta Mar.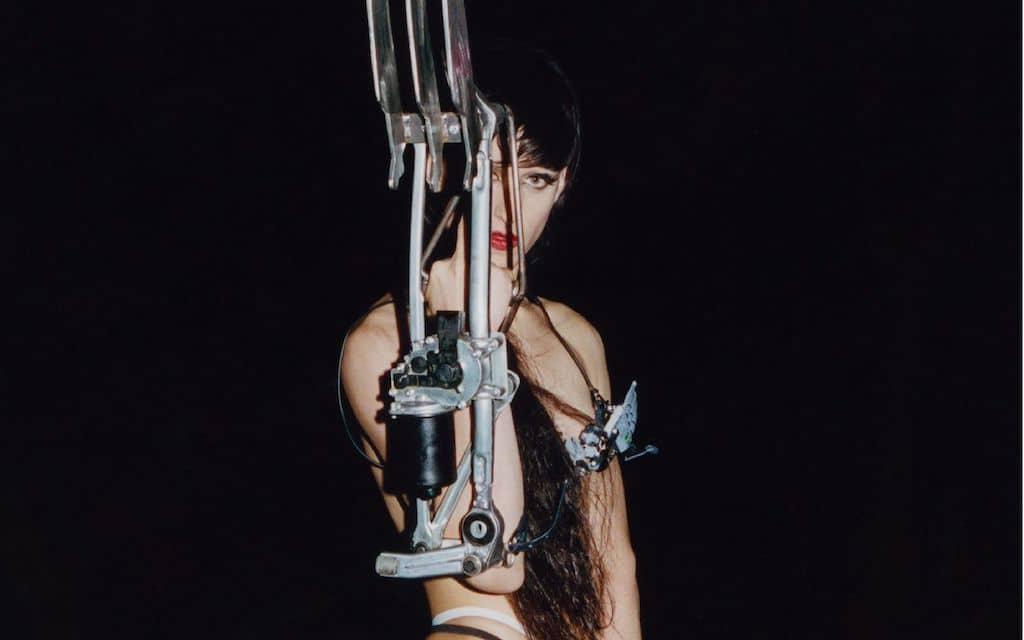 While special attention will be paid to local talent, there will be exclusive video performances produced specifically for the event and taking place around the world.
For the first time, on September 18th and 19th, Sonar will be an audiovisual and digital platform.
Arca will perform a special live DJ set at the CCCB theater in Barcelona; Max Cooper, the musician with a doctorate in computer biology, will present the audiovisual show Max Cooper Live AV, to be held at Kings Place studios in London; composer Laurel Halo will play from the Haus der Kulturen der Welt in Berlin; Daito Manabe will give an audiovisual performance lecture from his studio in Tokyo; Ryoji Ikeda, a pioneer of advanced music and digital art, will present the first version of his upcoming installation.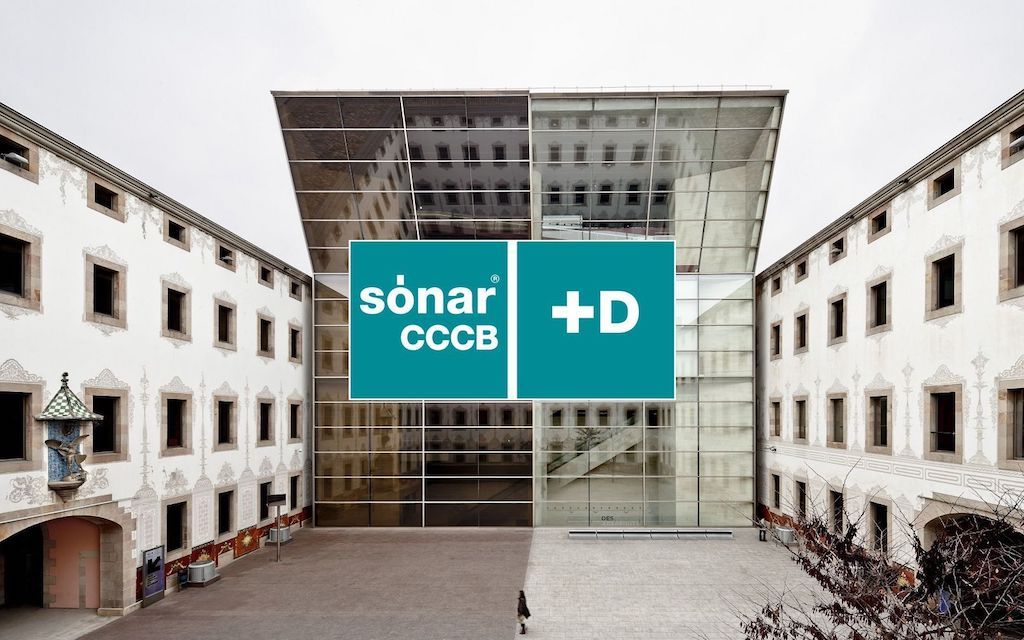 For the first time, on 18 and 19 September, Sónar will be an audiovisual and digital platform, with all its programming available online, including exclusive on-demand content, on two free transmission channels:sonar.es and sonarplusd.com. To enjoy both the virtual and physical events, pre-registration is compulsory and will be available here from this Monday, September 14th at 10:00.