READ IN: Español
Sonar Festival has added Stormzy to its line-up, a last-minute addition that had to take place due to the arrest of A$AP Rocky.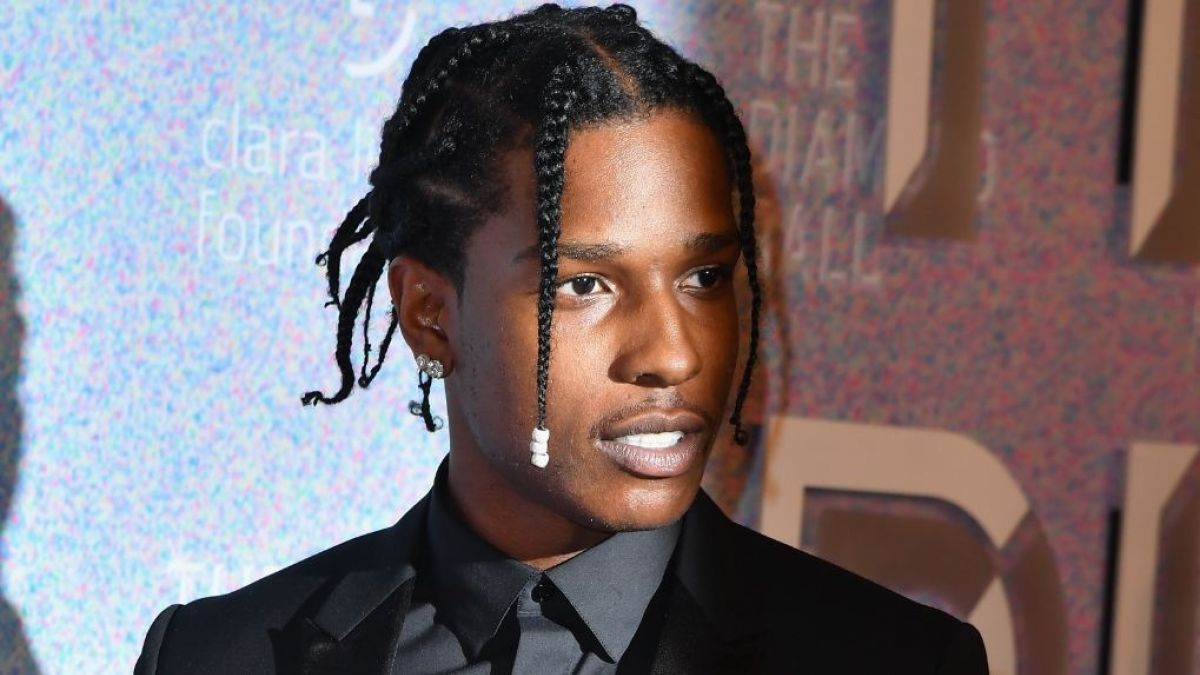 Stormzy will replace A$AP Rocky this Friday at Sonar
He was one of the strongest artists on Sonar 2019's line-up, but has been detained in the Swedish capital for the last two weeks. A$AP Rocky has been on remand since 1 July for a street fight in Stockholm. The rapper is accused of aggravated assault for hitting a boy on the street, charges that also apply to his two companions at the time of the fight.
Several videos of the time of the altercation have been circulated, one of them published by A$AP Rocky himself in Instagram to prove his innocence. In it, the artist and his companions are shown asking two boys to leave them alone. The recording has been key for a crowd of people to position themselves in favor of A$AP Rocky, denouncing the injustice of his arrest.
Shortly thereafter, the media revolutionized with the statement that A$AP Rocky was apparently subjected to "inhuman conditions" in the Swedish prison in Kronoberg, where he is being held on remand. A rumor unleashed by the TMZ portal, which has been fervently denied by the country's authorities. The artist's own lawyer denies that there has been any communication between him and TMZ, so people are divided between the veracity or not of the alleged bad treatment.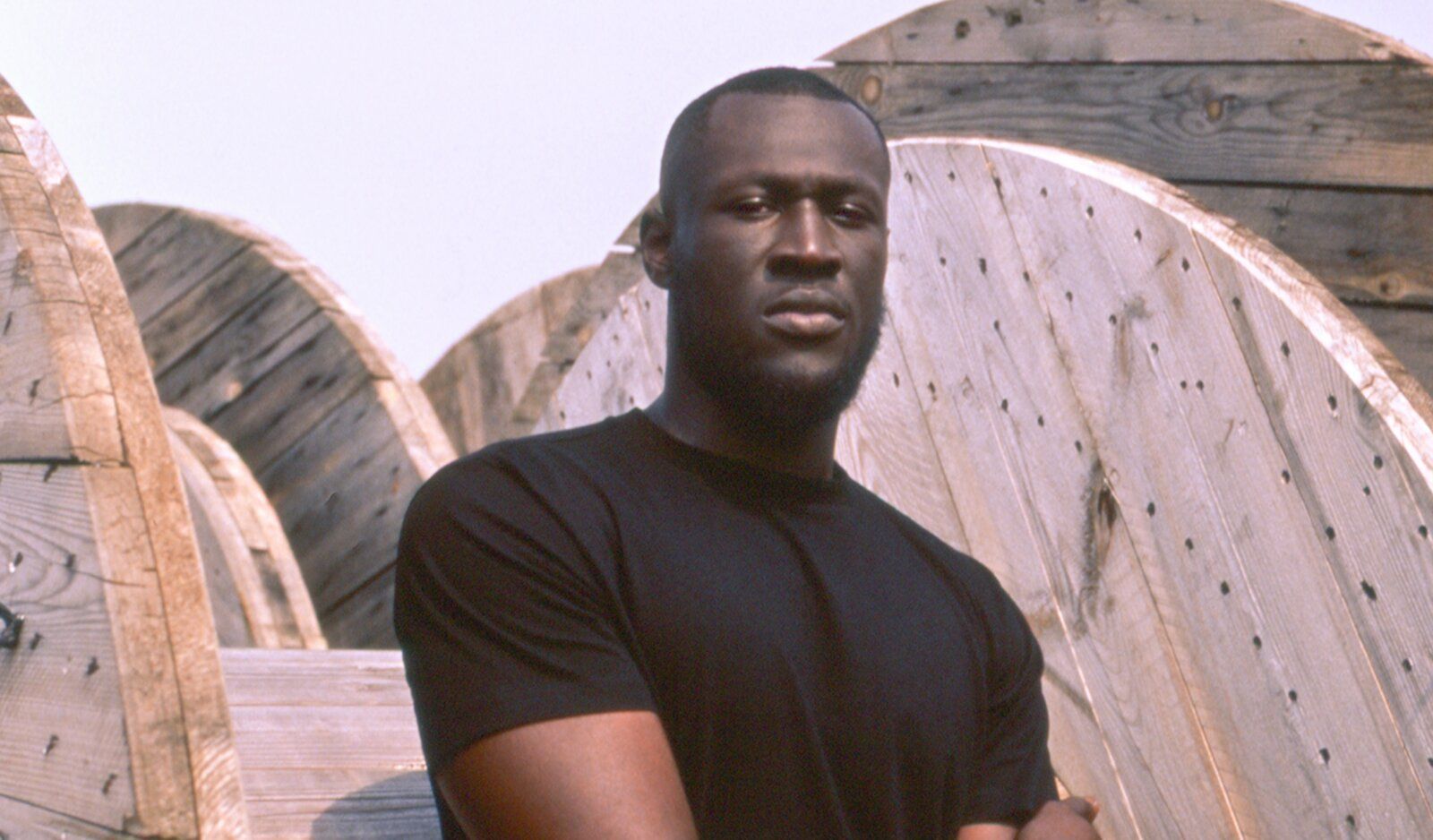 Given the circumstances, Sonar had to find a replacement for the rapper, who was going to be the star of the Sonar by Night on Friday 19th. Stormzy, one of the most important British artists of the moment, was chosen to star in the festival night. The singer boasts a stellar career in a short period of time, as he has only been on the music scene for five years and has managed to position himself as one of the most tops on the European scene. All that remains is to relegate ourselves to the bittersweet taste of the news: to enjoy Stormzy's talent while we wait for the problems related to A$AP Rocky to be solved.