READ IN: Español
American artist Rebecca Black will close her European tour in Valle Eléctrico, her only date in Spain.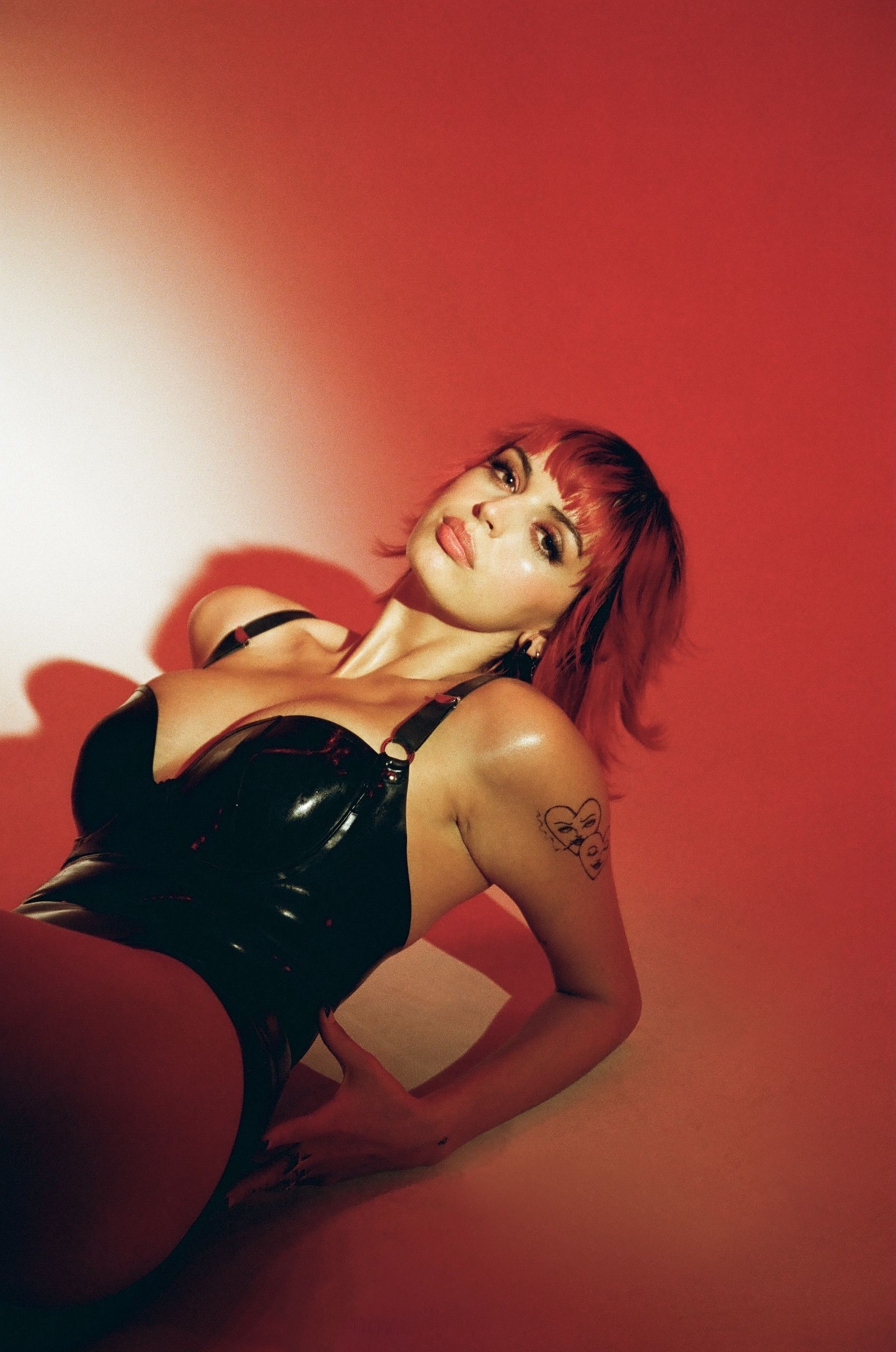 Valle Eléctrico takes a journey through the viral phenomena of the internet: from one of the first memes on the web, 11 years of Rebecca Black's controversial Friday, to TikTok's recent global hit, FVN! by LVL1. Two contemporary examples of what it means to be a springboard to stardom on social networks, both proposals fully immersed in the Hyperpop scene.
Rebecca Black was an accidental precursor of some of the codes and signs of identity of this genre, passing through SONIKKU, a clear heir to the more experimental pop sound of SOPHIE and the PC Music label, until closing the circle with LVL1, clearly influenced by the aforementioned and showing her own version of this universe.
The night will be a celebration of the diversity and bonds of the global Hyperpop community. SONIKKU will be performing for the first time in our country, presenting tracks from their forthcoming EP. Their first preview, 'lifestyle', is a direct tribute to SOPHIE with vocals by Rakky Ripper, another strong representative of this style within our borders.
After the success of his mini-tour in the US, LVL1 will make muscle of the local scene by showing the particularities of this sound in Spanish. In addition, he will be performing live a track from DARG in collaboration with special guest Ms Rebecca Black.
Get your ticket for Valle Eléctrico #34 by clicking here.