READ IN: Español
Sony is planning to bring its PlayStation games to the mobile world.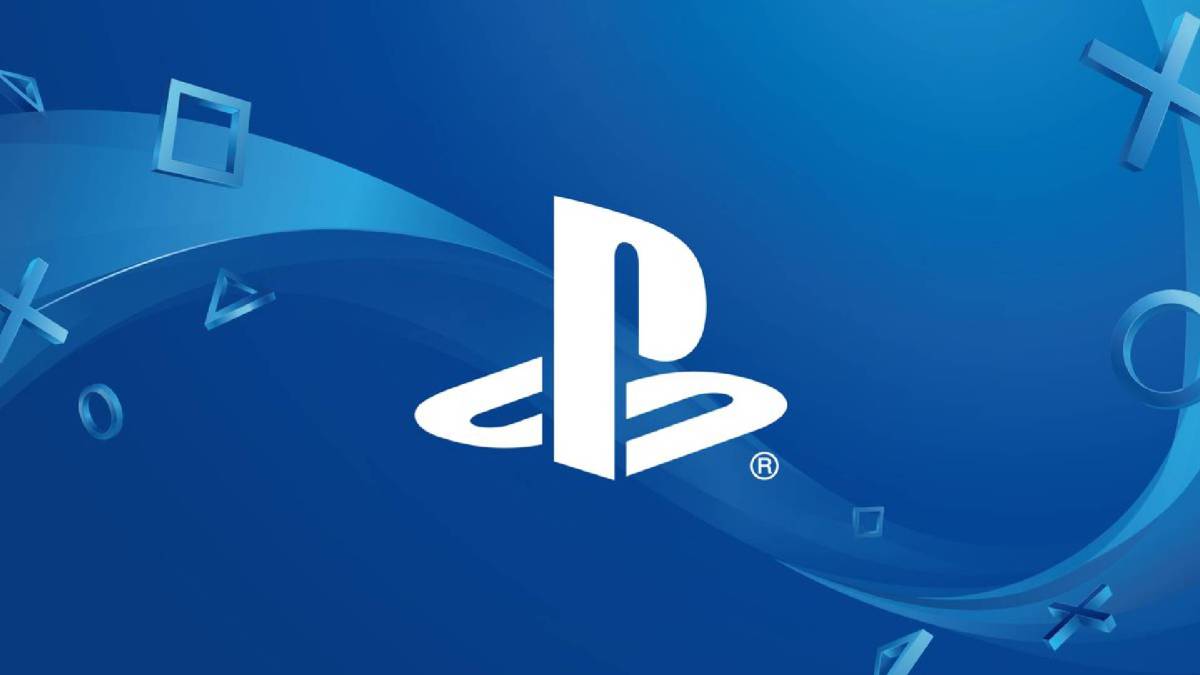 According to sources, Sony will hire a new mobile director at PlayStation Studios to help bring some of its "most popular franchises" to smartphones.
The company has not yet mentioned which titles will have a mobile version, but has announced that there will be a three- to five-year strategy for the rollout. Sony has already made efforts to enter the mobile gaming world, such as its Xperia Play, but none on the scale of what it has planned. For Sony, this could bring the "PlayStation" brand to an even wider audience.