READ IN: Español
Sony promises more PlayStation 5 units by the end of the year. Currently the reserves are exhausted in all Spain.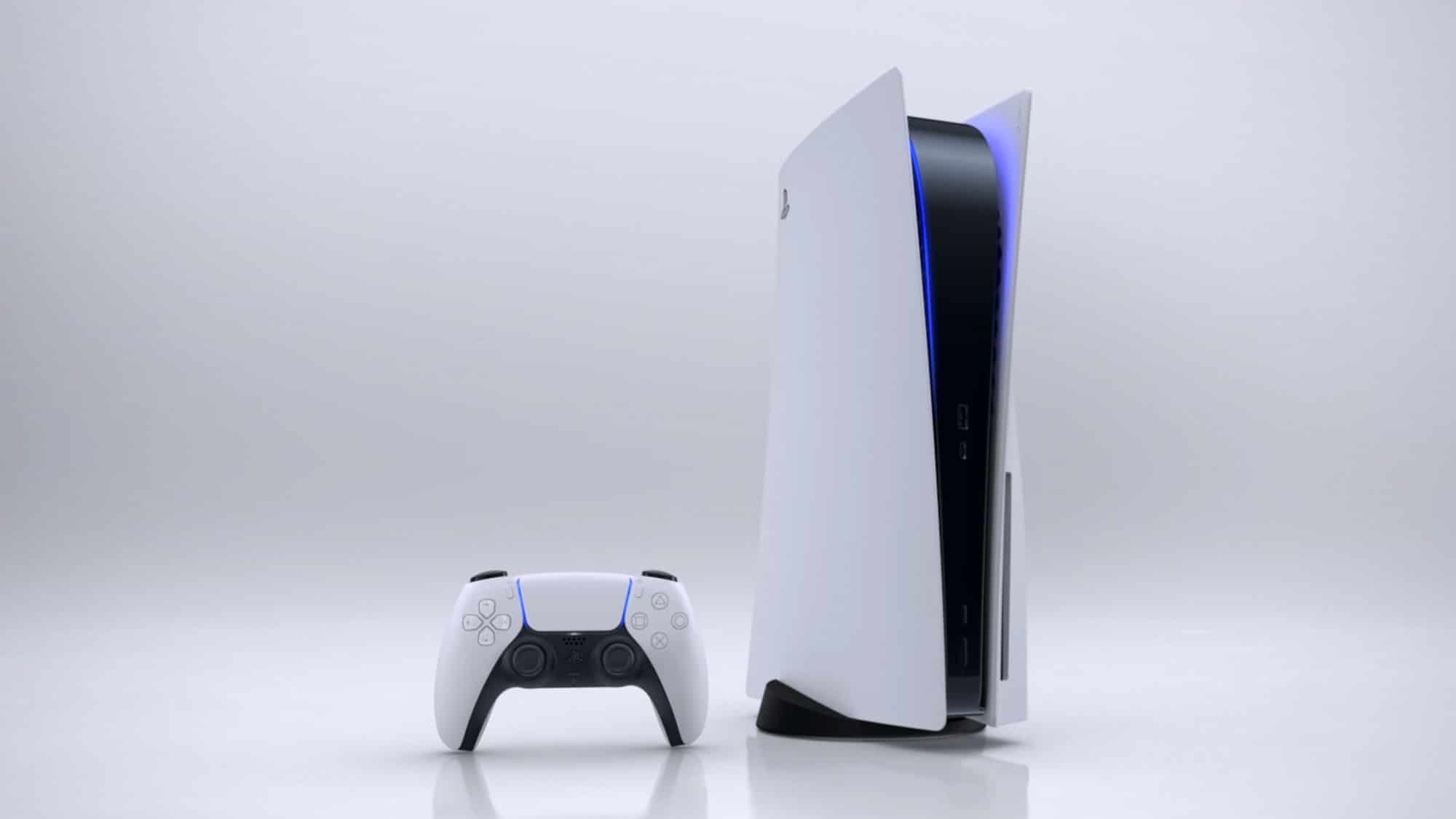 Through its official accounts, the company thanked all the people who bought its PlayStation 5. However, many people were unable to purchase the new generation console from Sony, although they may not have to wait long…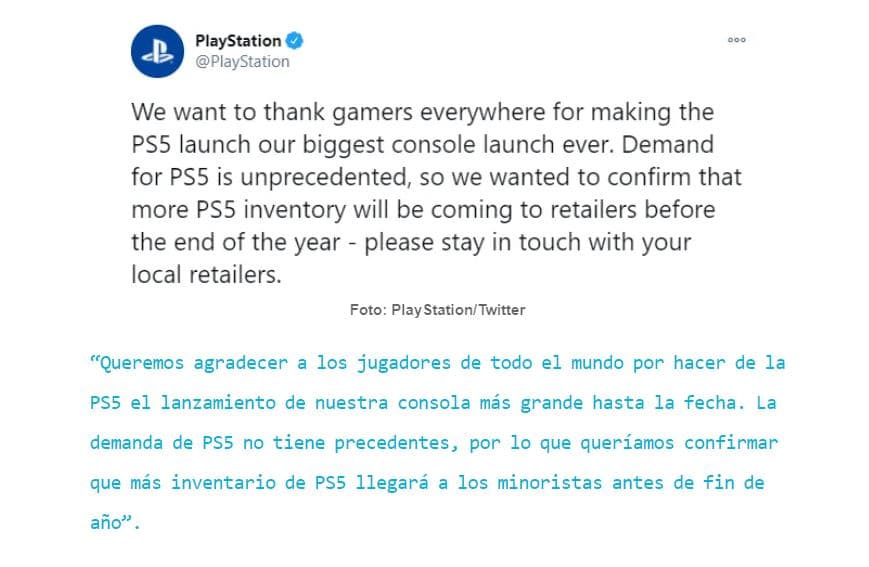 At the moment, the official figures are unknown, as the consoles were sold out in a matter of days, and no doubt compared to previous Sony releases.  Andrew House, former president of the company, revealed that 2.1 million PlayStation 4 were sold in their first two weeks in 2013.
PS5 was not the only one to record immediate success. Microsoft also revealed that the launch of its Xbox Series X became the best in its history. Both consoles are hard to come by, and this has been taken advantage of by resellers who have even doubled their price.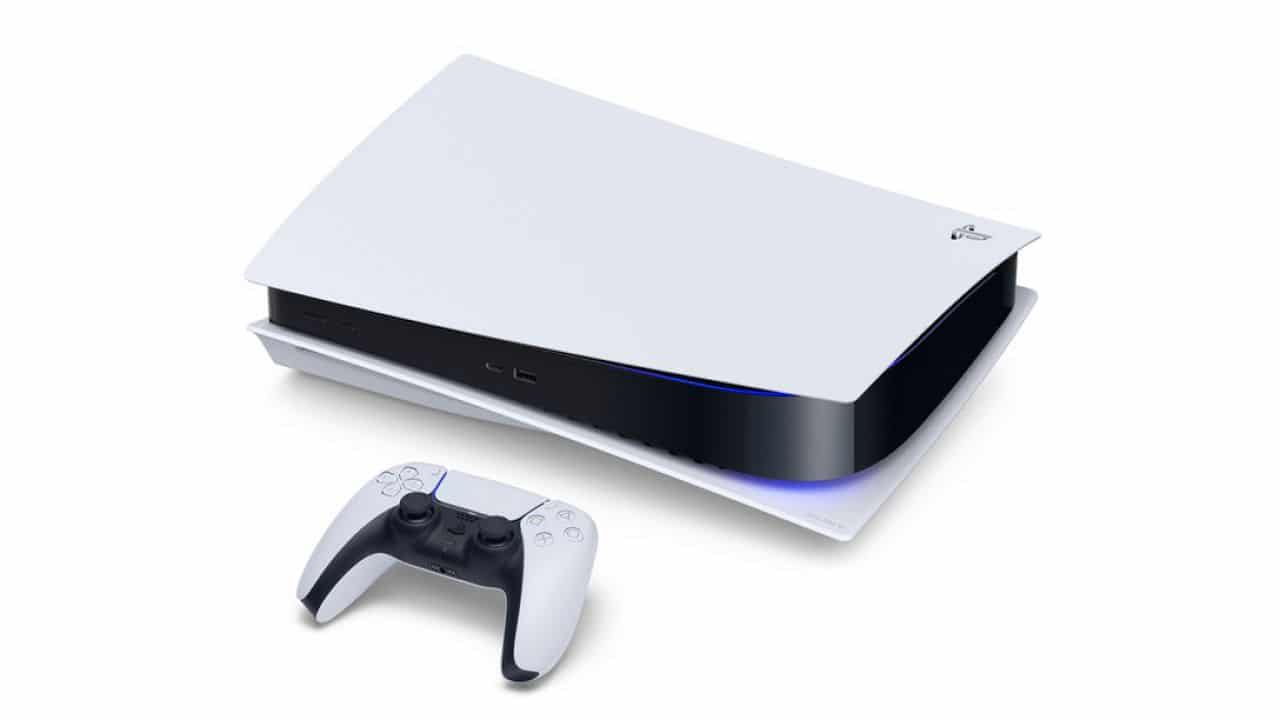 Customers also complained on social networks because they had trouble booking one of the consoles on their website. Sony is now on a mission to replenish the market to reach the target set in early 2020, and to exceed the 7.6 million PS5 sold in the first fiscal year.
El Corte Inglés, consoles for December 15
The mall par excellence of our country reminds that there will be no units available in any physical store. As of 10:00 am on November 19, the deadline for online reservation of the new wave was opened, with an estimated delivery date of December 15.
Amazon
The digital giant opened a new period of online reservations a little later than the physical chains, at 13:00 on the 19th, although they already warn that the stock is limited, they were sold out in minutes. The consoles that are already reserved and confirmed will arrive at their buyers between the 19th and 25th.