READ IN: Español
Only two seats remained for SpaceX's civilian mission, and to fill them, a lottery was held between a community college educator and a former Air Force serviceman.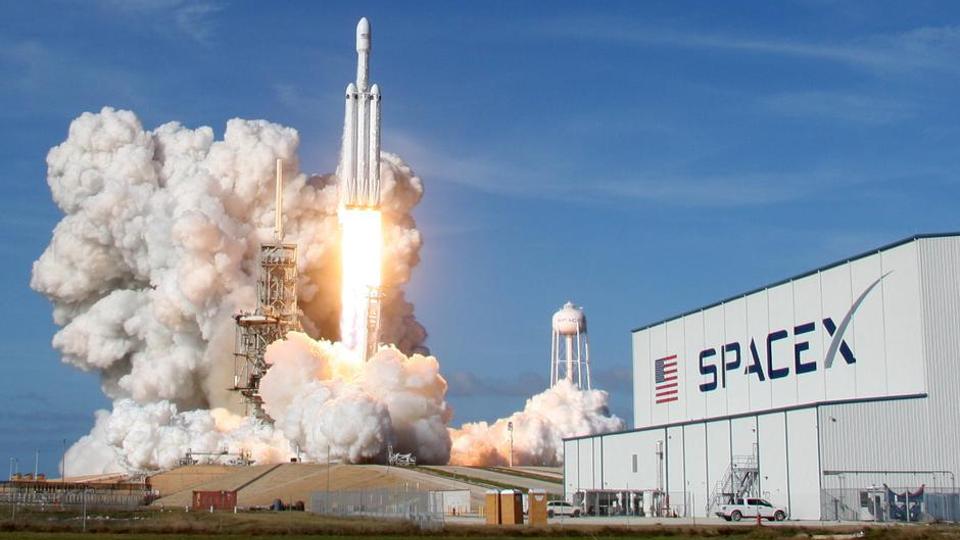 In February, SpaceX announced that space tourism could be closer than we thought. As unveiled by Elon Musk, the Inspiration4 mission would take place aboard the Falcon 9 rocket, with three crew members chosen from the public. Their identities would not take long to come to light and so it has been, since last month we learned that Hayley Arcenaux would be one of those selected. And now, we also know who will occupy the last places in this space trip.
The news has been given by the WKBN 27 channel, which has unveiled the names of the two remaining lucky ones. The last remaining spots for the trip have gone to Sian Proctor, a community college educator, and Chris Sembroski, a former Air Force serviceman. Moreover, their link to the space is no accident. The educator applied three times to join NASA's astronaut corps and the military man worked at a space camp while in college.
There are still no further details about the exact date for this long-awaited and historic event. We only know that the Falcon 9 launch is expected to take place in the fourth quarter of 2021, i.e. between October and December. In the meantime, you can catch up on the latest space news here.