READ IN: Español
The national fashion revolution had to break out sooner or later. And what better than 2020 to claim the role of 'Made in Spain' design in the place it deserves. The Spanish Association of Fashion Creators (ACME), which includes 74 of the country's leading fashion companies, wanted to give voice to a manifesto that illustrates the values of Spanish designer fashion.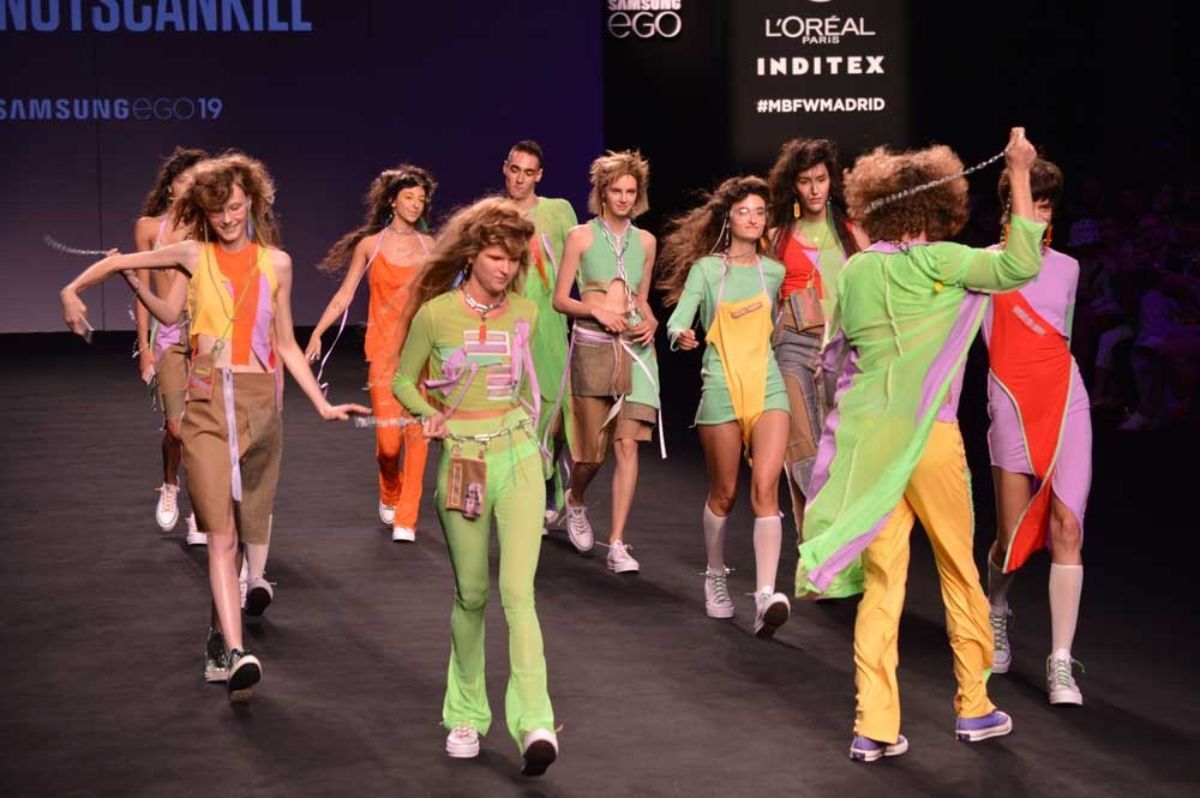 Madrid es Moda was the ideological initiative of this manifesto, later promoted by Acme. It is worth mentioning that it had the support of the platform Madrid Capital de Moda and Foro de Empresas por Madrid. The objective? to elevate the commerce and culture of Spanish fashion.
THE MANIFESTO
More than ninety brands have signed this document, as well as several entities in Spain that advocate for fashion and art, and that want the consumer to regain interest in Made in Spain production: one that preserves an essential artisan fabric and is made up of SMEs.
"The fashion sector works hand in hand with them, ensuring that the trades are not lost, that the craft industry is kept alive and that it acquires a new value in the 21st century".
Among the signatories are Adolfo Domínguez, Andrés Sardá, Angel Schlesser, Custo Barcelona, Juan Vidal, Pedro del Hierro, Tous, Teresa Helbig o Ulises Mérida. Pero también una serie de instituciones colaborativas como Madrid es Moda, Madrid Capital de la Moda, Mercedes-Benz Fashion Week Madrid, 080 Barcelona Fashion, Gran Canaria Moda Cálida, Valmont Barcelona Bridal FAshion Week, ModaEspaña and ES Fascinante.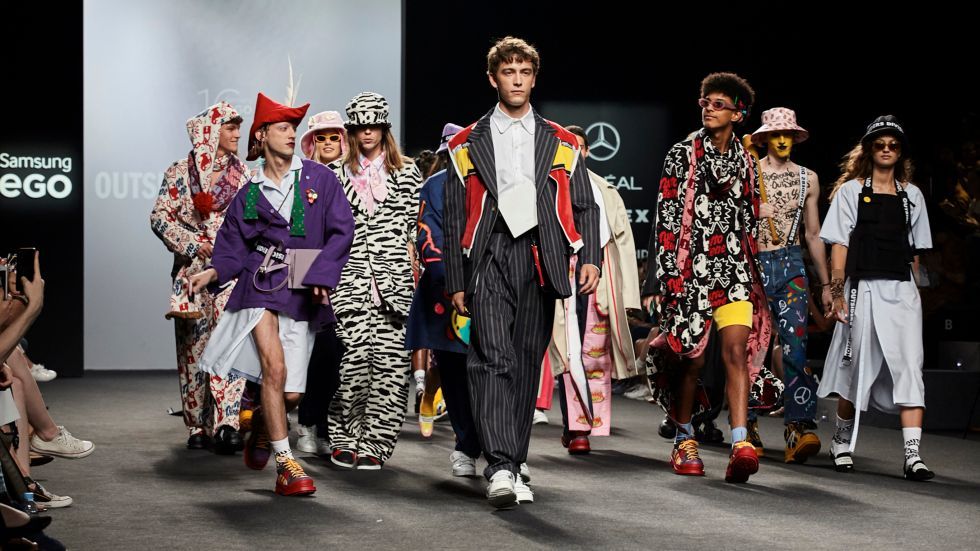 A number of key aspects can be drawn from this writing: the development of Spain's history and cultural heritage, support for craftsmen's trades, and the motivation to create garments that will last. Because Spanish fashion is one of the main defenders of the slow fashion movement and sustainability. It is time to value what is done in our country.