READ IN: Español
HBO is ready to dethrone Netflix as the streaming platform par excellence. The way we consume audiovisual content has changed dramatically since the red N entered our lives five years ago. Since 2015 we have seen how conventional television has been maturing and adapting to the demands of the consumer; with the exception of sport, which has continued to remain on the traditional grid, but HBO could be about to change that.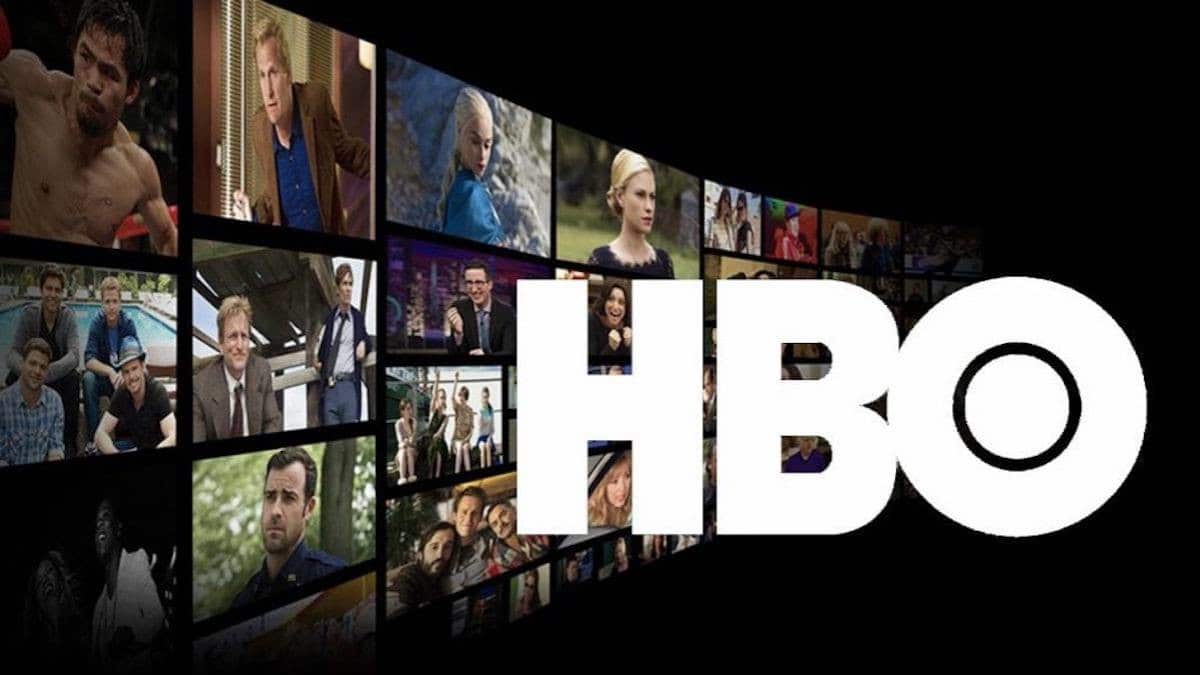 A few days ago a very juicy deal was closed that could benefit the streaming platform that would include sports competitions in its menu. WarnerMedia and Discovery have joined forces. The first one must be familiar to you, it is one of the most important majors in the world; this conglomerate belongs to AT&T since 2017 when it made its purchase. WarnerMedia houses under its umbrella the Warner Bros, HBO, CNN and DC Comics franchises.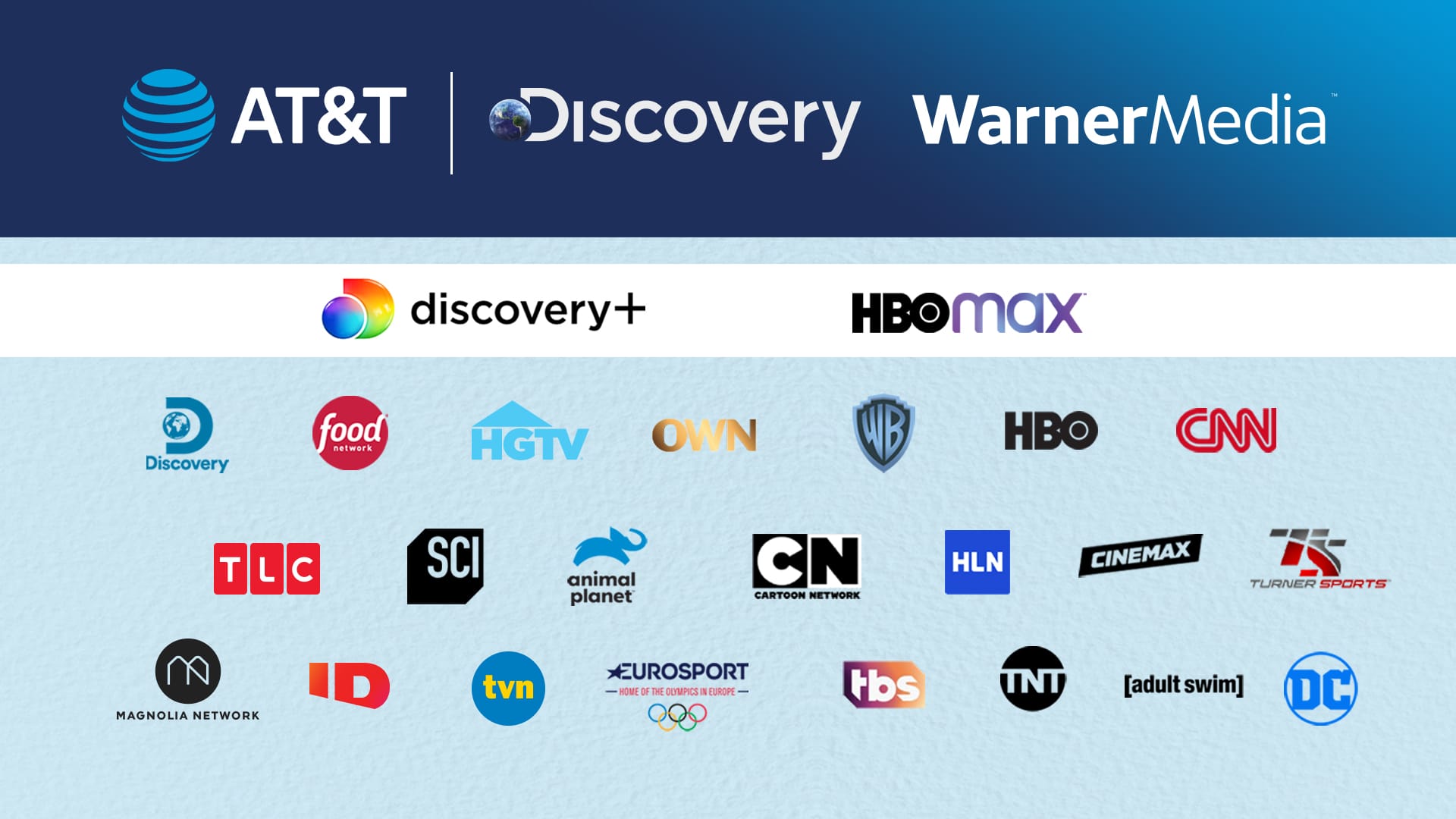 The second, although a little less known than its new ally, includes Canal Cocina, Canal Viajes and Cartoon Network, so why does WarnerMedia need Discovery? Because the latter also has Eurosport, one of the most important sports channels and which has the rights to the Olympic Games. Let's remember that this year Japan is hosting the 33rd edition of the international sports competition.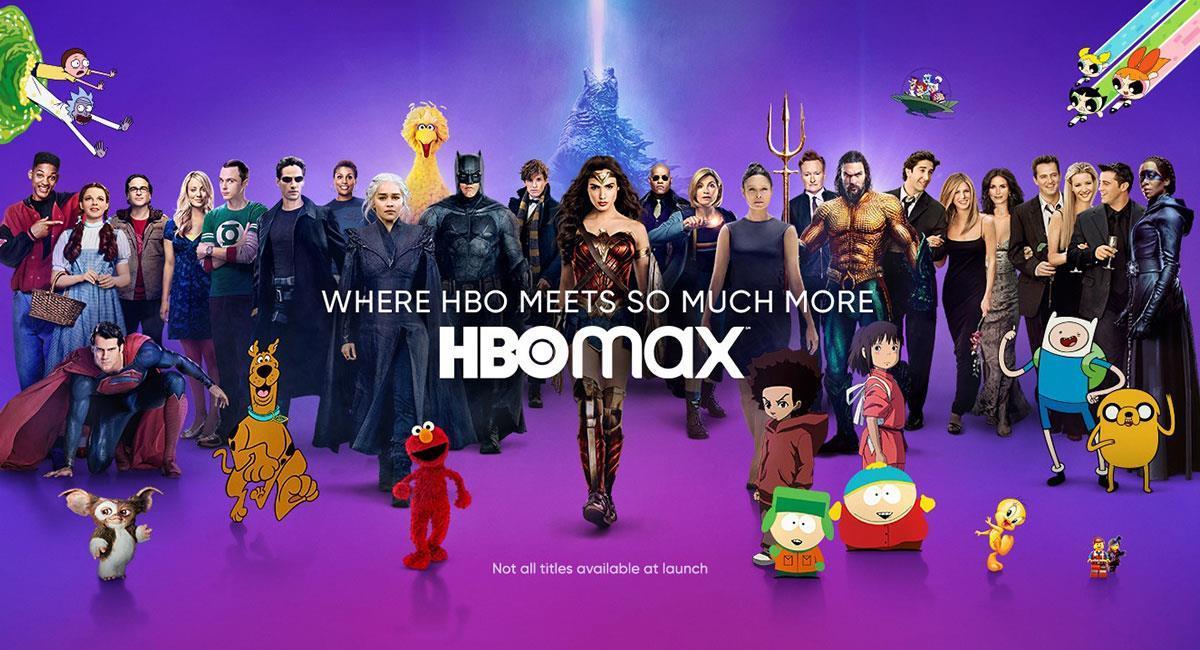 What does all this mean? HBO will have 20 billion dollars to create original content; in other words, a bigger budget than Netflix and Disney, another big competitor with the new Marvel and Star Wars series. Nor should we forget that this merger coincides with the upcoming launch of HBO Max in Europe, which promises powerful premieres. Adding all these factors together, plus a possible sports broadcast, HBO could take the throne of the streaming platforms.
Will we see a Madrid-Barsa on HBO or Netflix in the near future?