READ IN: Español
Late last year, Spotify revealed that it was testing a new feature that would display the lyrics of several songs in real time. Now, seven months later, the company is ready to release the show in 26 different markets in partnership with Musixmatch.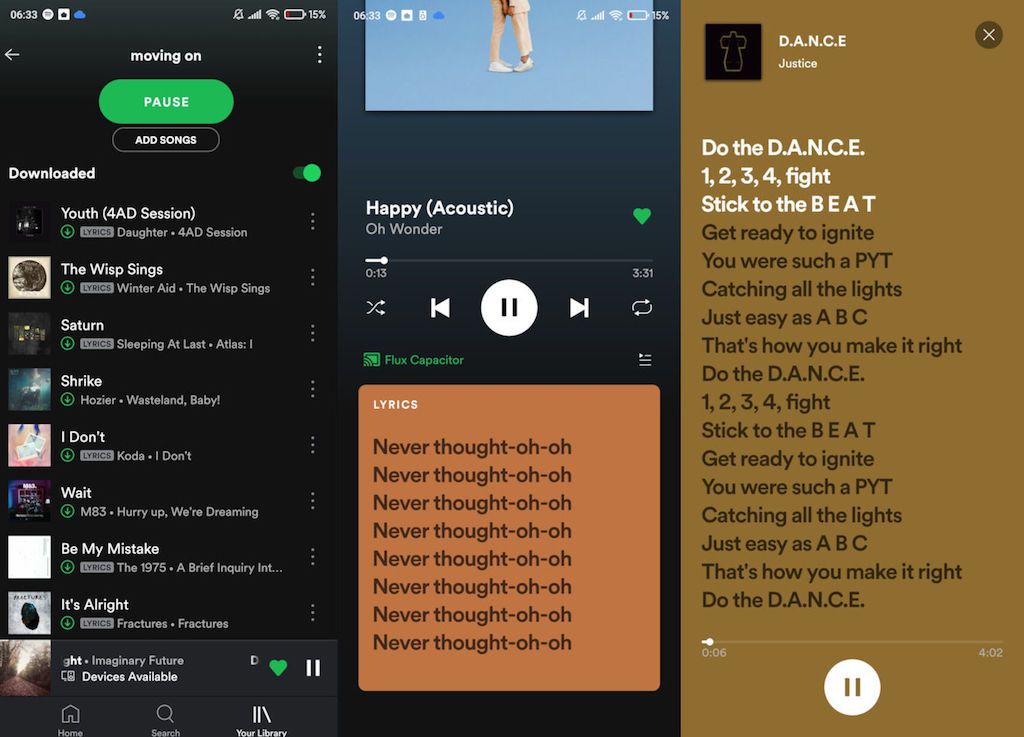 Since Thailand, Vietnam, Indonesia and Mexico already have the support of other suppliers to display the lyrics, 22 other markets out of 26 will receive it for the first time.
Interestingly, Canada, which also gave some users real-time lyrics during the trial period, will not get the feature during this official launch.
Those lucky enough to receive this update will be able to access the feature by simply navigating to the "Now Playing" screen and clicking on the "Lyrics" option at the bottom. All lyrics will be displayed in the language of the song.
The real-time lyrics will be released on Spotify today 30th June. Now we have no excuse for not singing all the songs.