READ IN: Español
The most powerful music streaming platform of the moment, Spotify, is in the midst of an update. After having proposed the option to disable shuffle mode when listening to an album, the new proposal finds its inspiration in TikTok.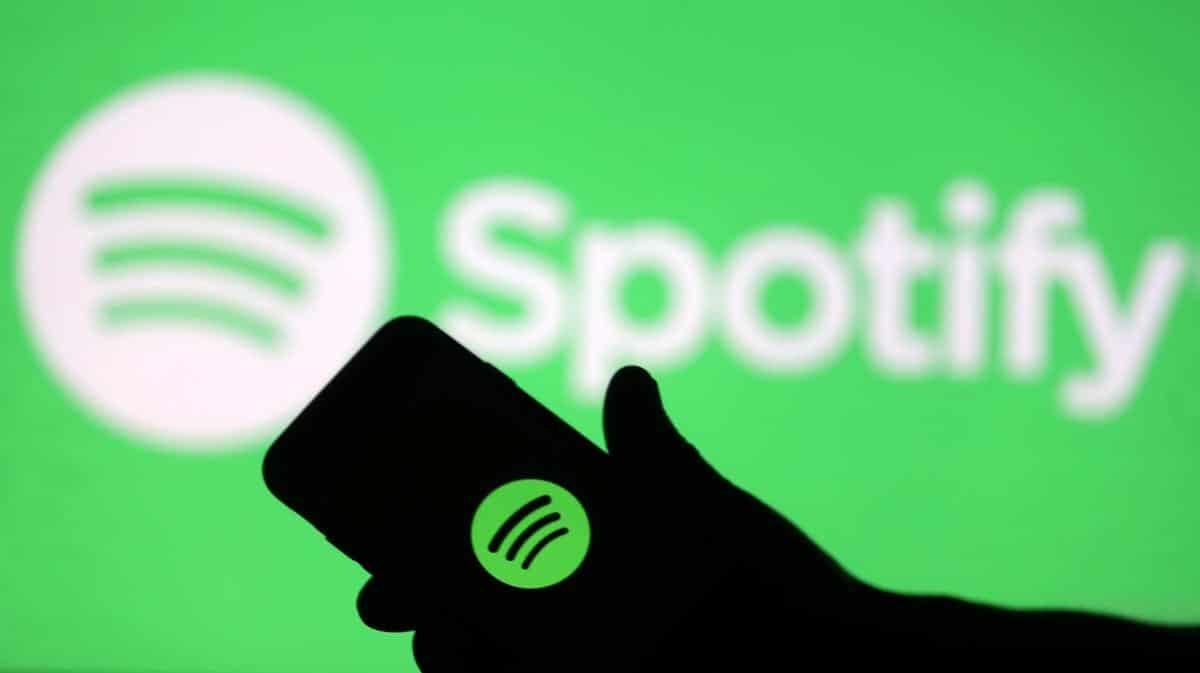 As reported by TechCrunch, Spotify is working on implementing a new feature in its vertical video feed, where users will be able to discover new music by swiping upwards. Thanks to this update, it will be possible to play song clips accompanied by full-screen music videos. In short, a new musical TikTok.
"At Spotify, we routinely conduct a number of tests in an effort to improve our user experience," a spokesperson told TechCrunch. "Some of those tests end up paving the way for our broader user experience and others serve only as an important learning."
What do you think? It sounds quite interesting to us.