READ IN: Español
Ariana Grande's stalker Aharon Brown broke into the singer's home on Sunday, the day she was celebrating her 29th birthday.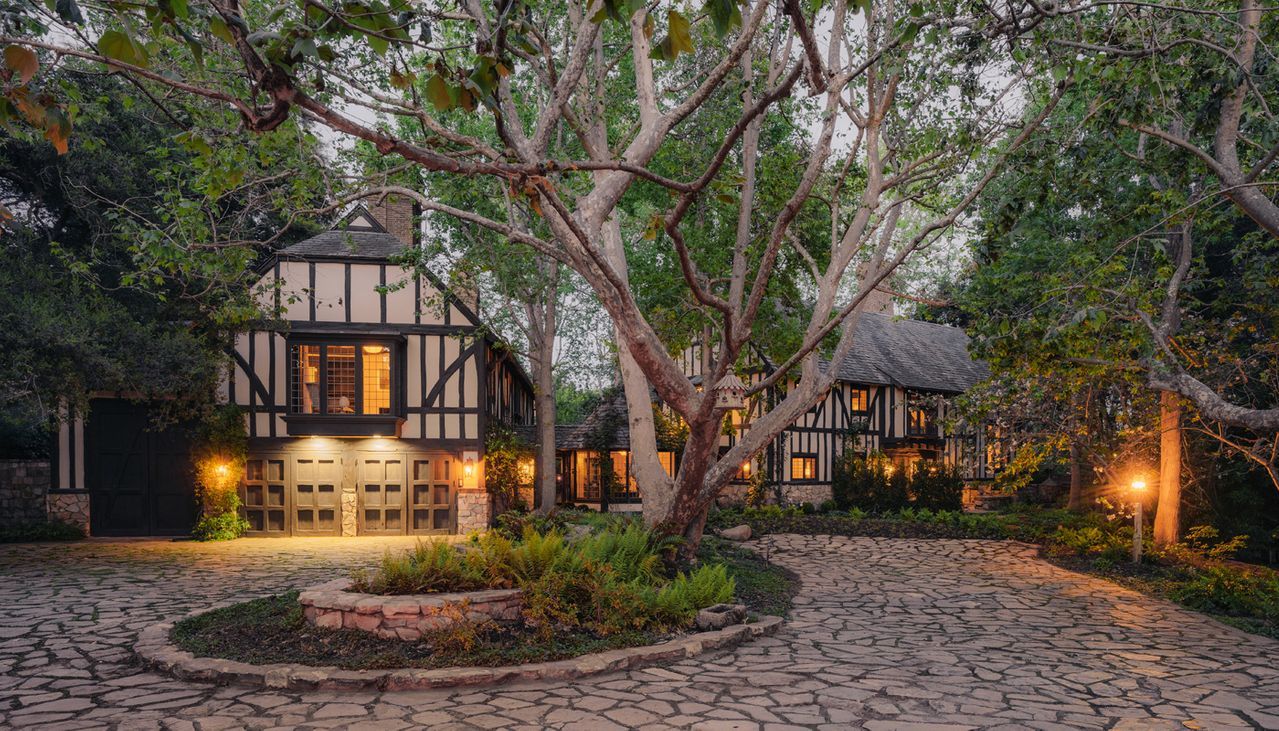 But this is not the first time Brown has shown up at Ariana's residence. He already did it in September when he entered her Los Angeles home with a knife and threatened to kill both the artist and her security team.
This time, fortunately, the property was empty at the time. Still, the stalker was arrested on the spot after security alarms went off. He is charged with burglary, harassment, damage to power lines, obstruction and violation of a restraining order Ariana Grande imposed after the first encounter.
Other celebrities such as Taylor Swift or Charli XCX have had to deal with extreme situations of this kind at some point in their careers.