READ IN: Español
Jewellery designer Steff Eleoff travels through time by rescuing an icon of the 2000s in her new collection. It's all about waist chains, or body chains, which marked a milestone in the history of fashion.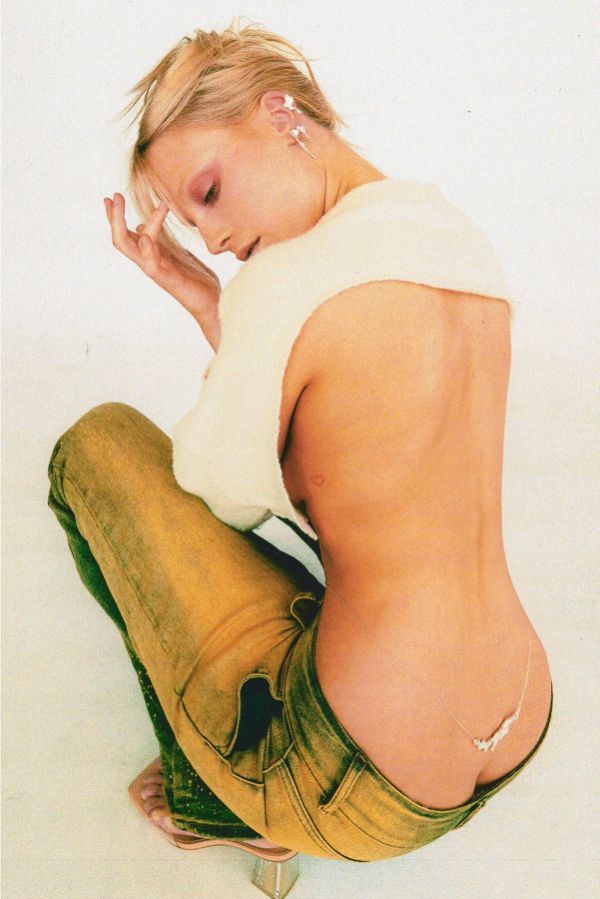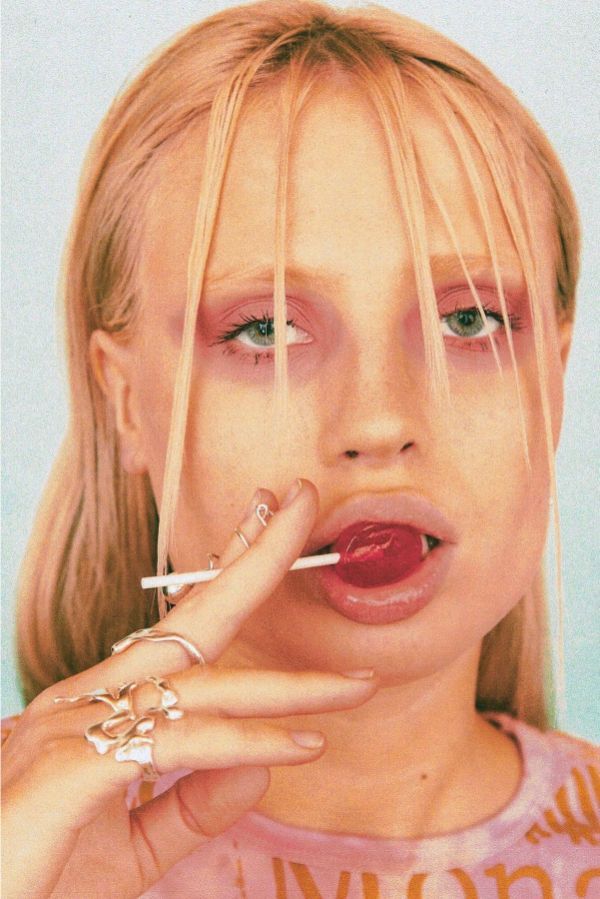 Everything comes back; it is an expression that we have more than interiorised. But it is true, and it is becoming more and more common. It is legitimate to think, on the other hand, that fashion is constantly changing its course. While the industry used to be more defined, in terms of trends, we are now facing a new dynamic: timelessness.
This concept brings with it a new range of possibilities that eliminates the cliché mentioned earlier. Does everything come back? No honye, it has never really gone away, but we tend to categorise.
Proof of this is Eleoff's new collection. The pieces are presented in silver and adopt dynamic and suggestive shapes. Undoubtedly, the star of the show is  the waist chain. The good weather is coming and this could be your perfect accessory. Suggestive and attractive, the piece will complete all your looks.
In addition, the collection offers new and striking earrings like the Goop model and rings like the Terra. All carefully crafted and designed to mimic the appearance of molten metal.  Look at the shapes, they seem to be alive.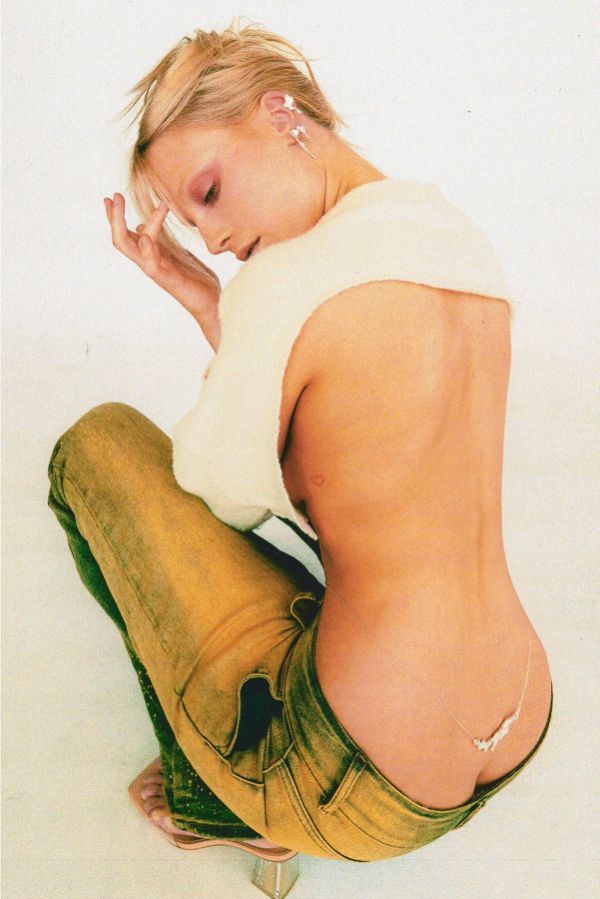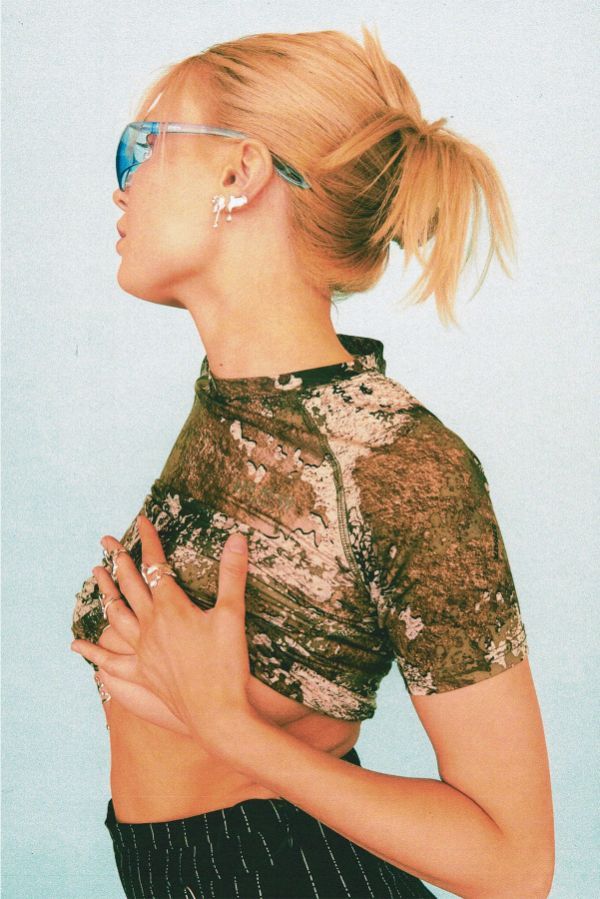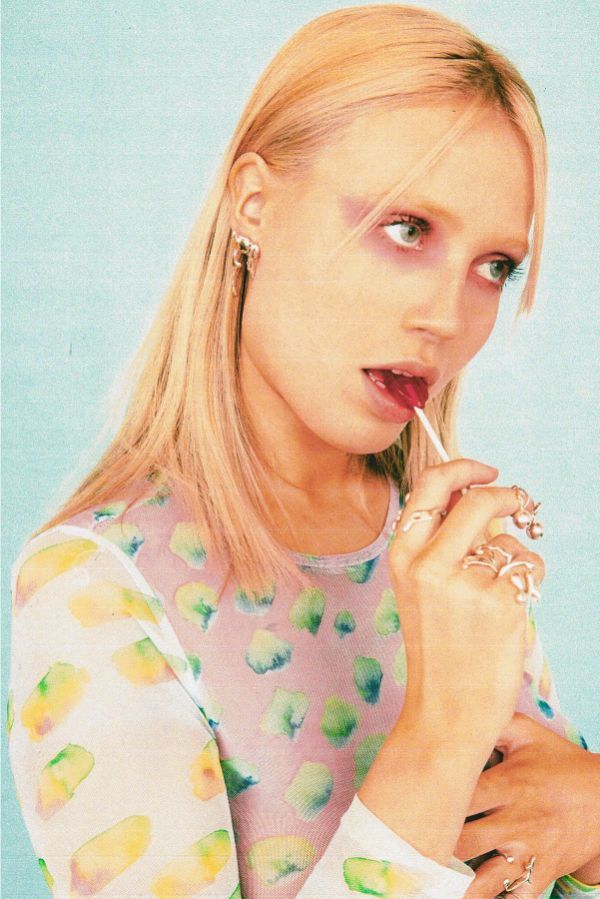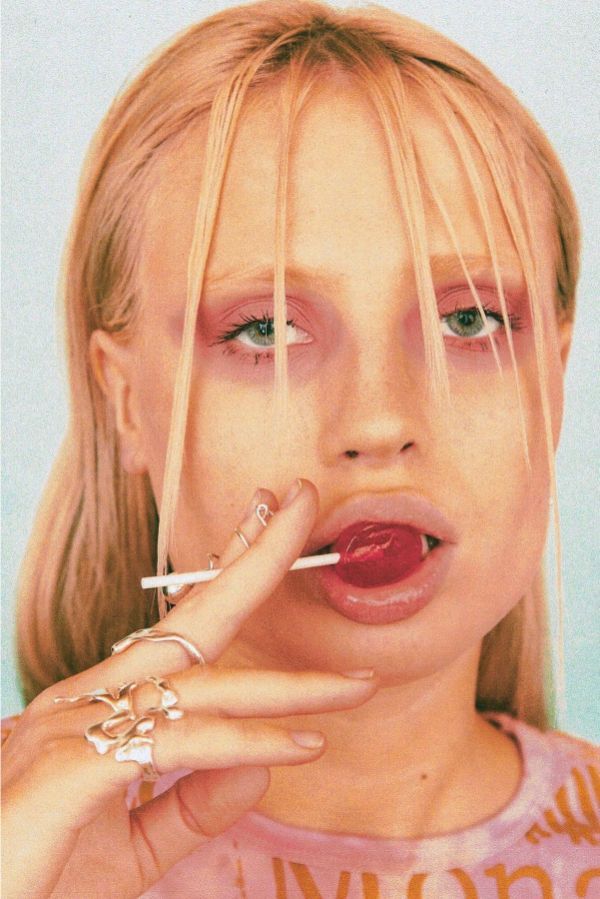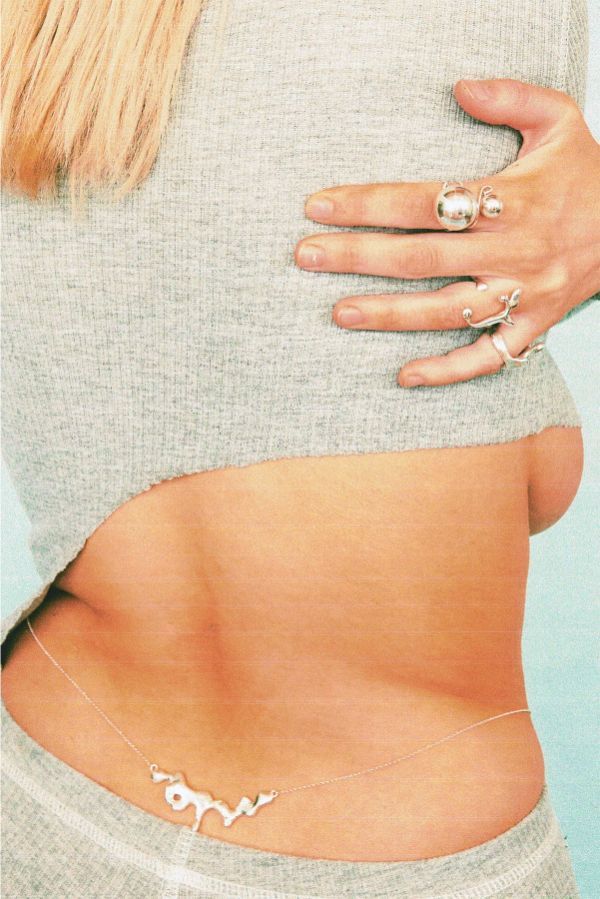 The new Steff Eleoff collection is now available on the website, and the campaign is a marvel, photographed by Nelson Huang. Hurry up and get your hands on it all.
If you want to keep up to date with the latest fashion news, read on at the link below.