READ IN: Español
After a few months where the previews 'Gore', 'Kasei' and the recent 'Guts & Griffith' had been increasing the interest about their imminent work, finally the fans of Sticky M.A. are happy to be able to enjoy their new album 'Corazón Verde' in its entirety.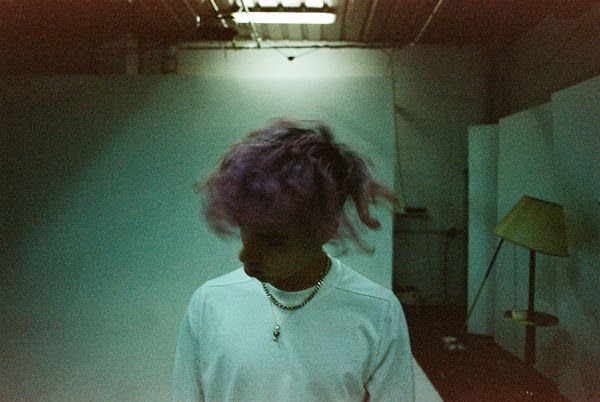 In this new release, the artist from Madrid continues with his mission to explore new forms and sonorities, proving once again to be one of the most unique and influential artists on the scene. Eight new tracks are added to the three previously released, making a total of eleven catchy anthems where the artist introduces us to his new world of sex, drugs and heartbreak.
A varied work that counts on the stellar appearances of regular collaborators such as Leïti Sene on '2XP'; the Chilean Polimá Westcoast on 'Normal' and Rojuu on 'Guts & Griffith'. More than half of the album is produced by the tandem formed by I-Ace and Fabianni (the hard core of AGZ) together with Sticky himself. The rest of the tracks are produced by newcomers to the scene such as Nadddot, Dred Bey and 60k Cvndy or usual suspects in the ranks of the catchy universe such as Lusi (creator of Prada and Haribo) or Jambo (creator of most of the tracks on the Konabanwa album).
'Corazón verde' is now available so, if you haven't heard it already…. What are you waiting for?