READ IN: Español
With a recent valuation of more than one billion dollars, the American company has evolved from consignment store to stock market for anything related with design. From the last Jordan collab to KAWS' figurines, StockX gathers anything you can desire. 
Right place, right moment is what defines the success of this platform where transparency and fairness are the essential values of their operations. Josh Luber, Greg Scwartz and Dan Gilbert – who owns NBA Cleveland Cavaliers and Quicken Loans Chairman – surfed the sneaker wave like nobody else and climbed to the top of the reselling system, surpassing other platforms previous to their existence.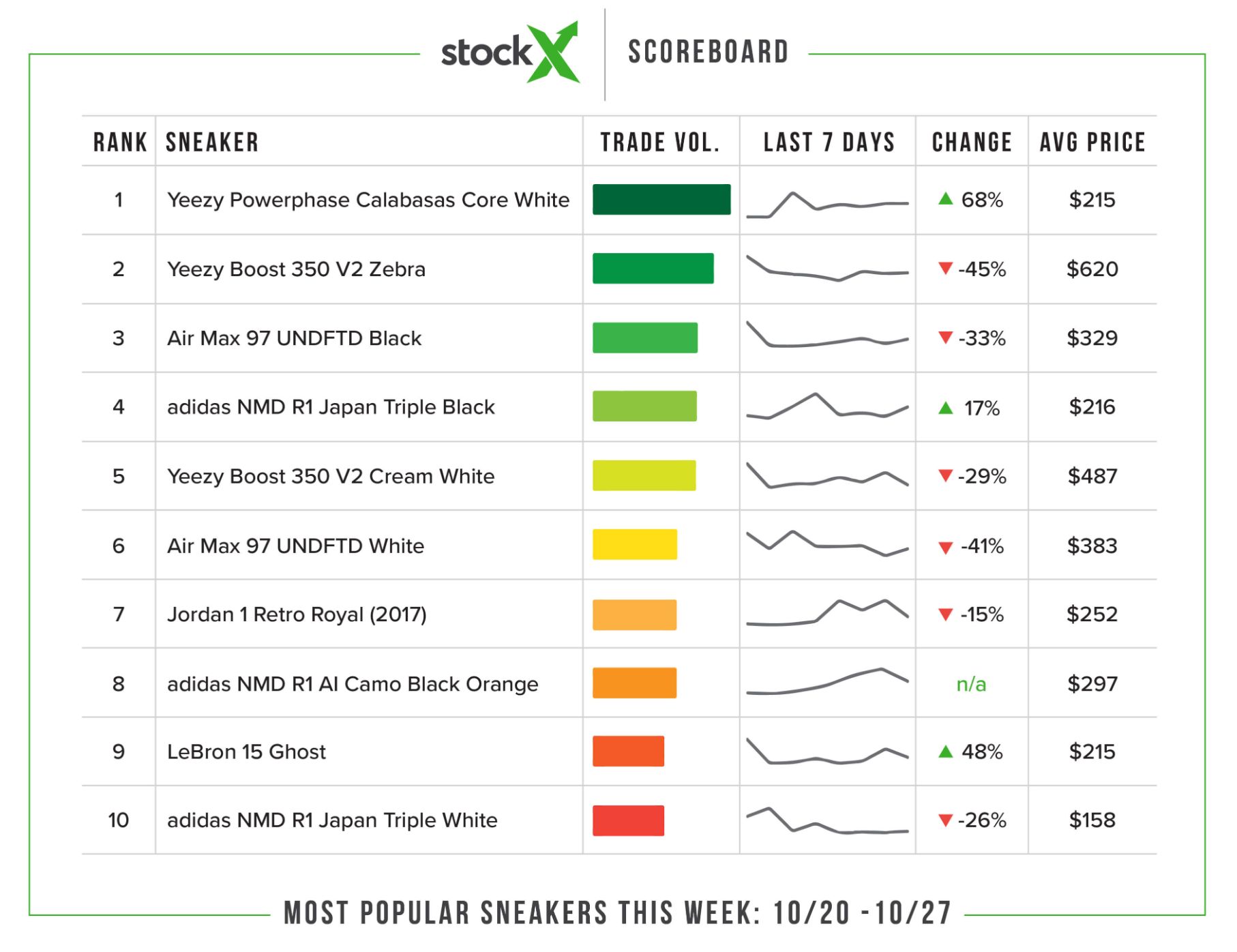 Their biggest input is allowing the user check the value related to the last sales of those items they want to buy, ensuring a fair and adjusted to the moment price. When the hype around sneakers was higher than ever, StockX arrived and changed the game forever in the online market. After the tremendous success of the sneaker madness, in 2017 they expanded their business including streetwear, luxury goods and collectibles, adding to their portfolio names like Supreme, Dior, KAWS or Louis Vuitton.
Last July they ascended to the billion dollar net worth and hired their 1000 employee and added Scott Cutler to the equation as new CEO. It seems that StockX's (@stockx) next stop is an OPV and more brick-and-mortar locations like the ones they have in London, Los Angeles and NY.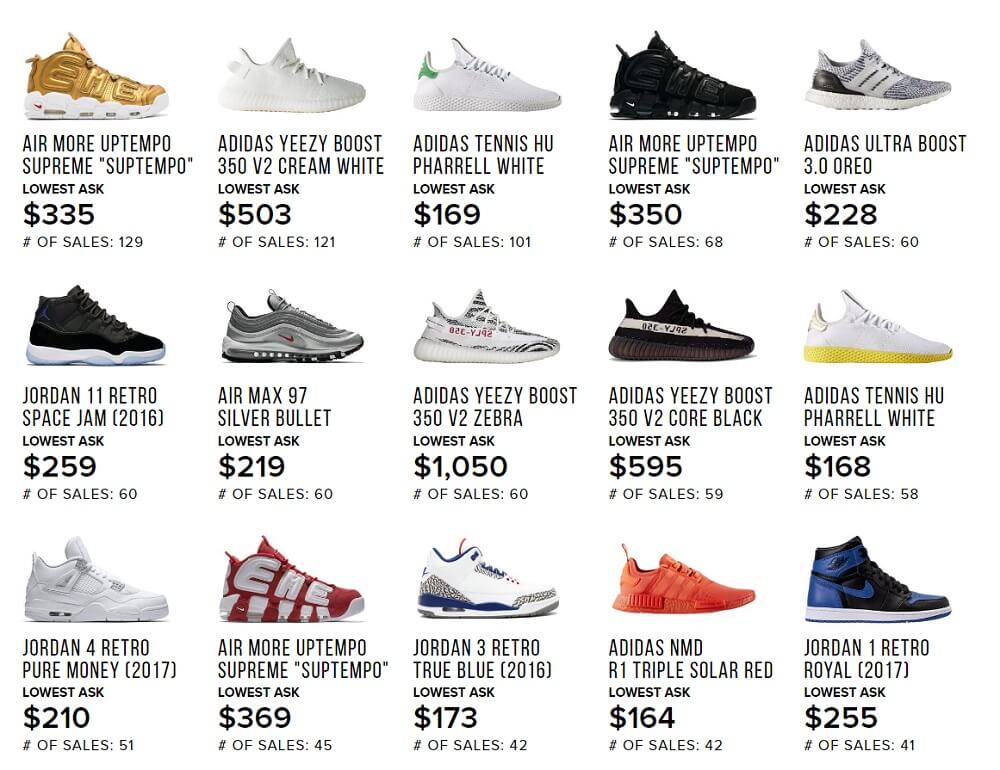 Their impact in the sneaker scene is so big that even adidas used the platform to sell an exclusive StockX Campus 80 iteration.
Reselling the industry's future.