READ IN: Español
Since 1985, the Japanese fashion magazine STREET has published the best pictures of street fashion from all over the world. The 1980s was presented to its founder Shoichi Aoki as the best opportunity to capture an entire era. Now, he has just published a digital archive of the magazine's first 100 volumes.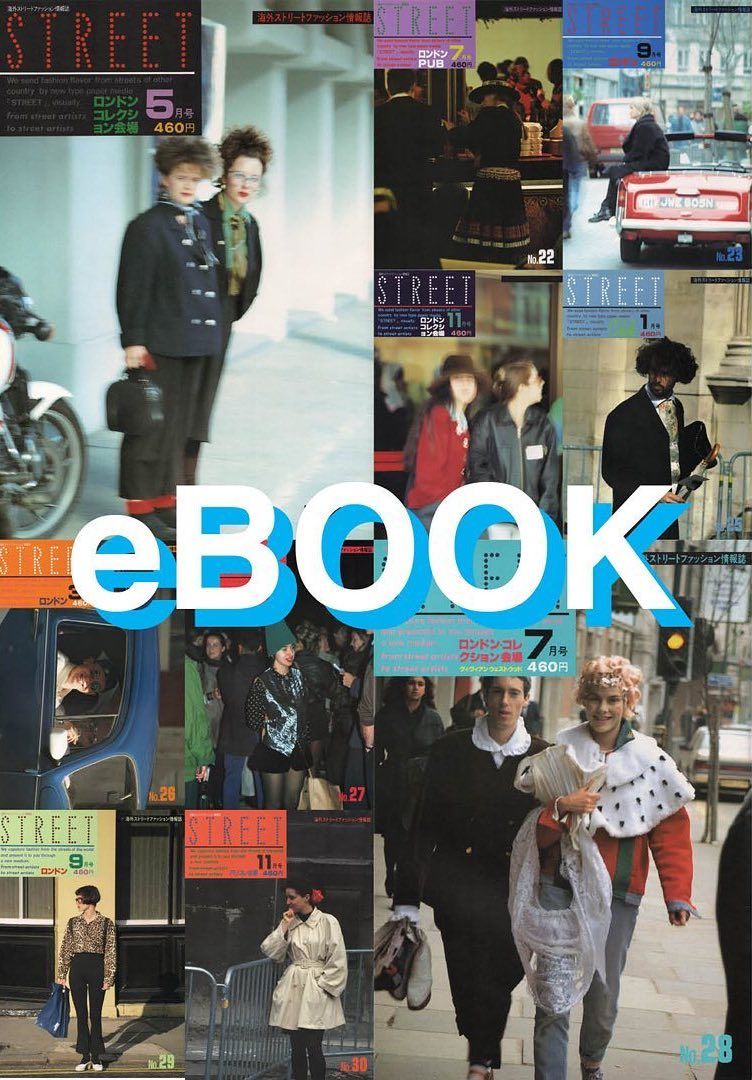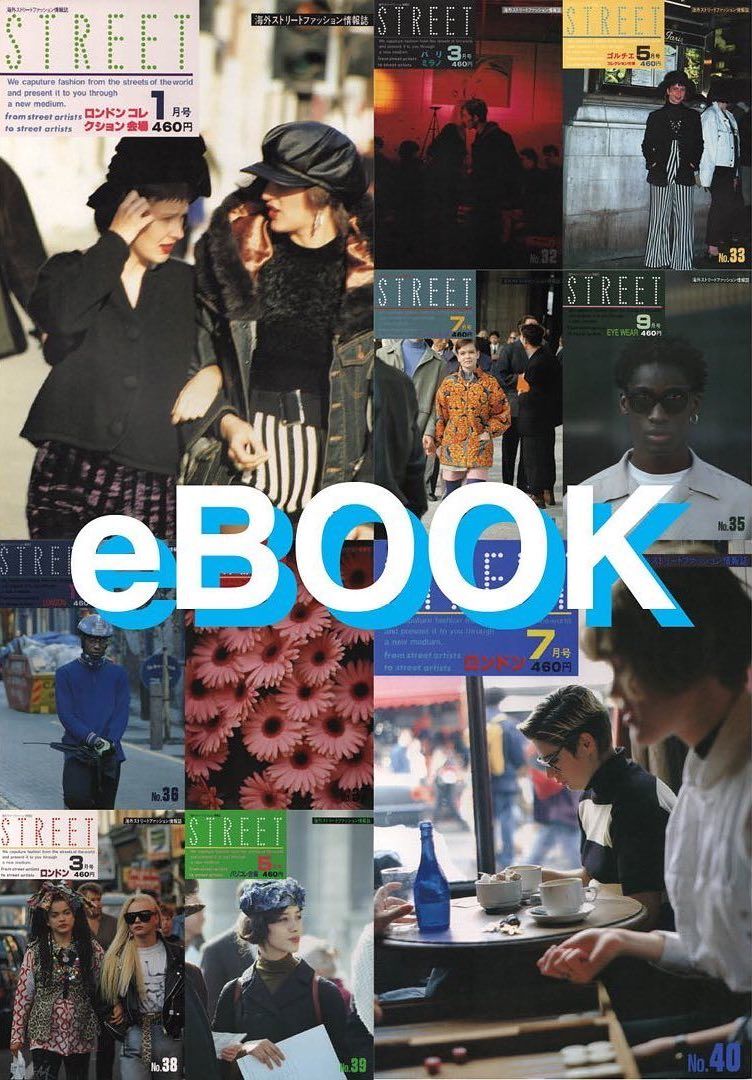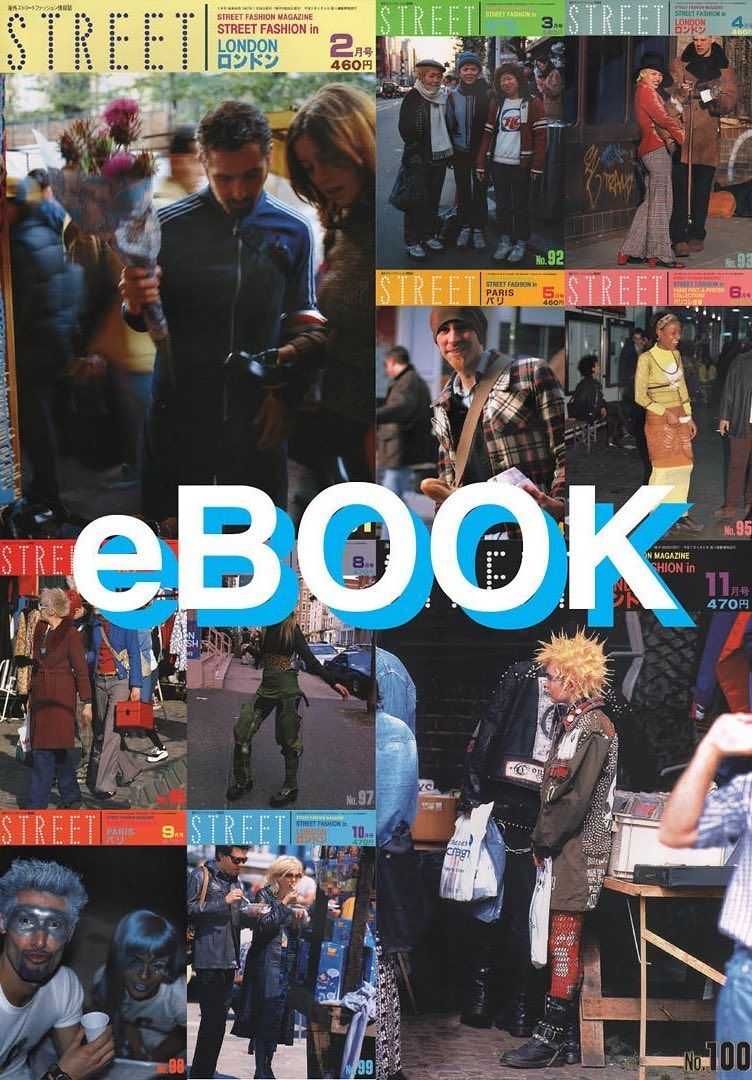 Founded in 1985 by Shoici Aoki, STREET magazine would soon become an international reference point. In its early days, Aoki was perhaps not fully aware of the significance of his photographs. However, he was one of the pioneers in capturing street fashion.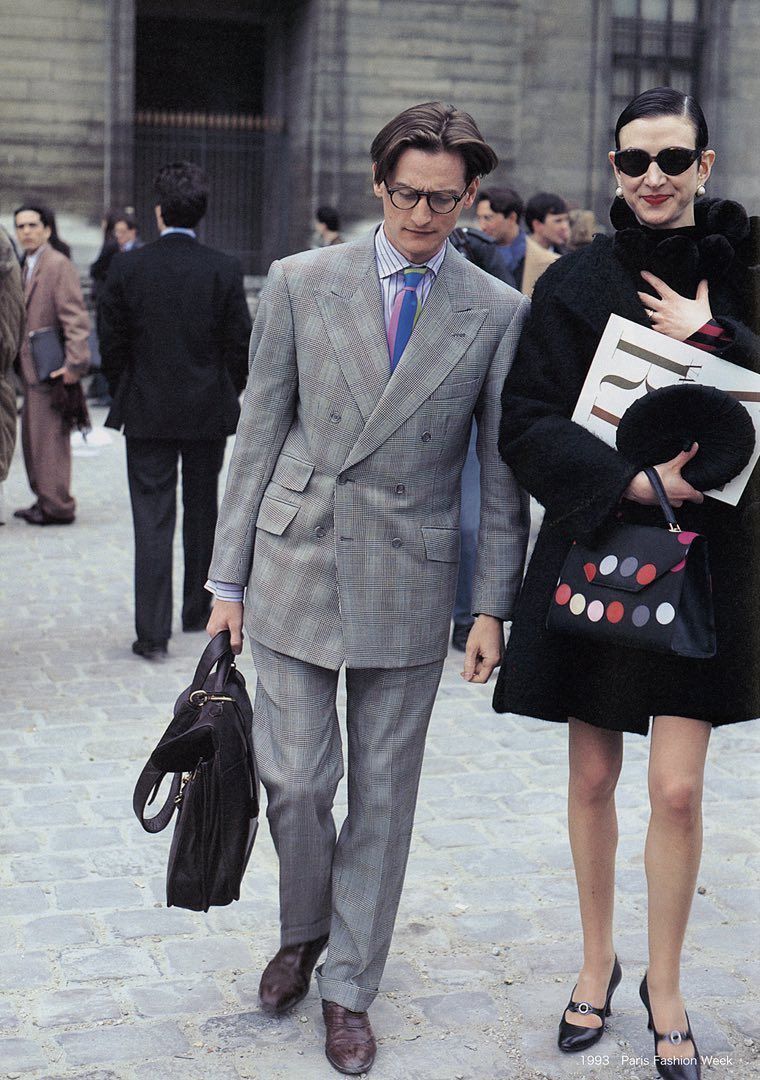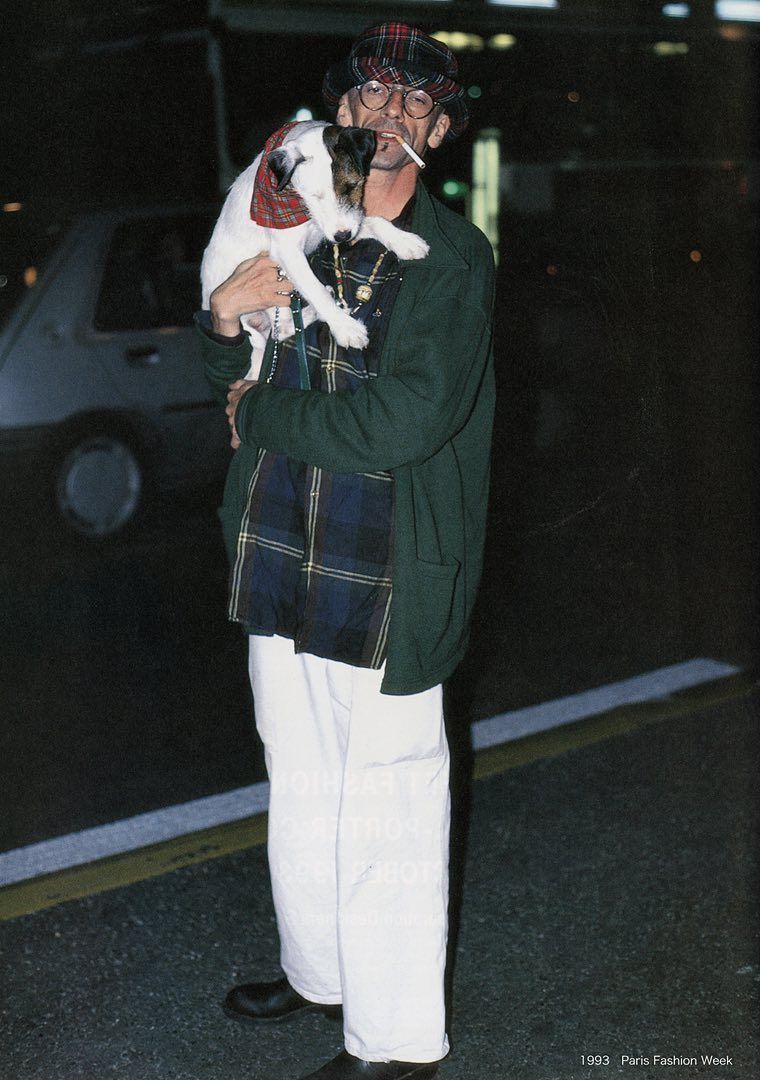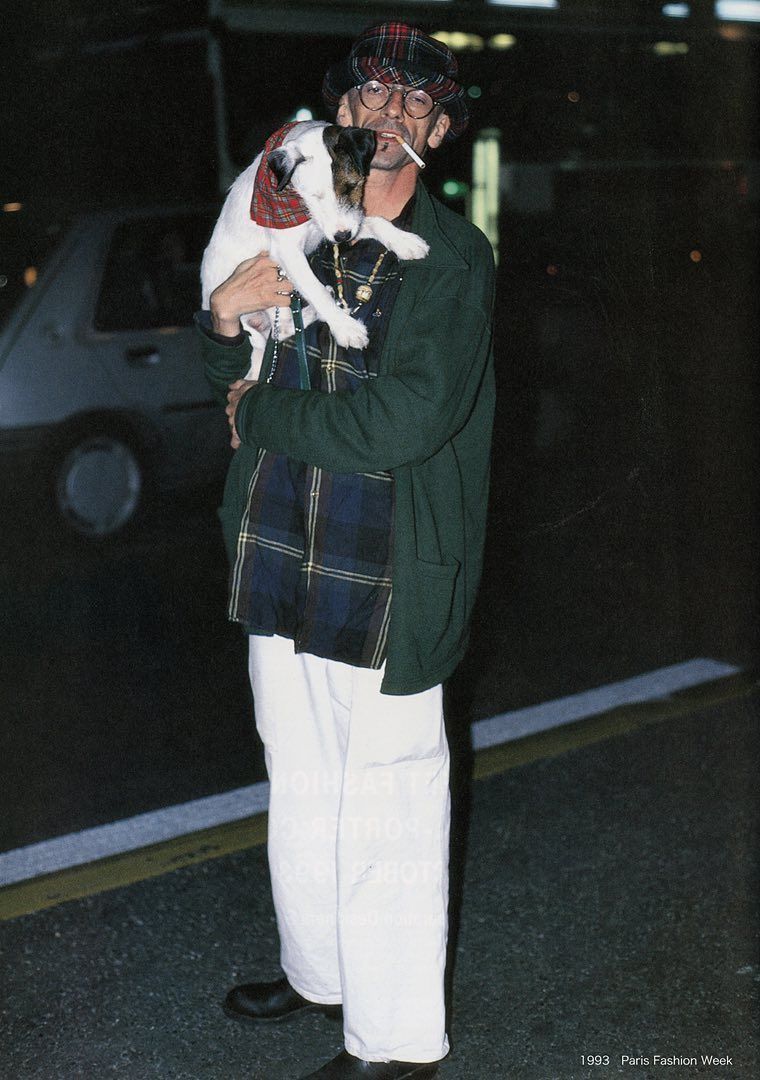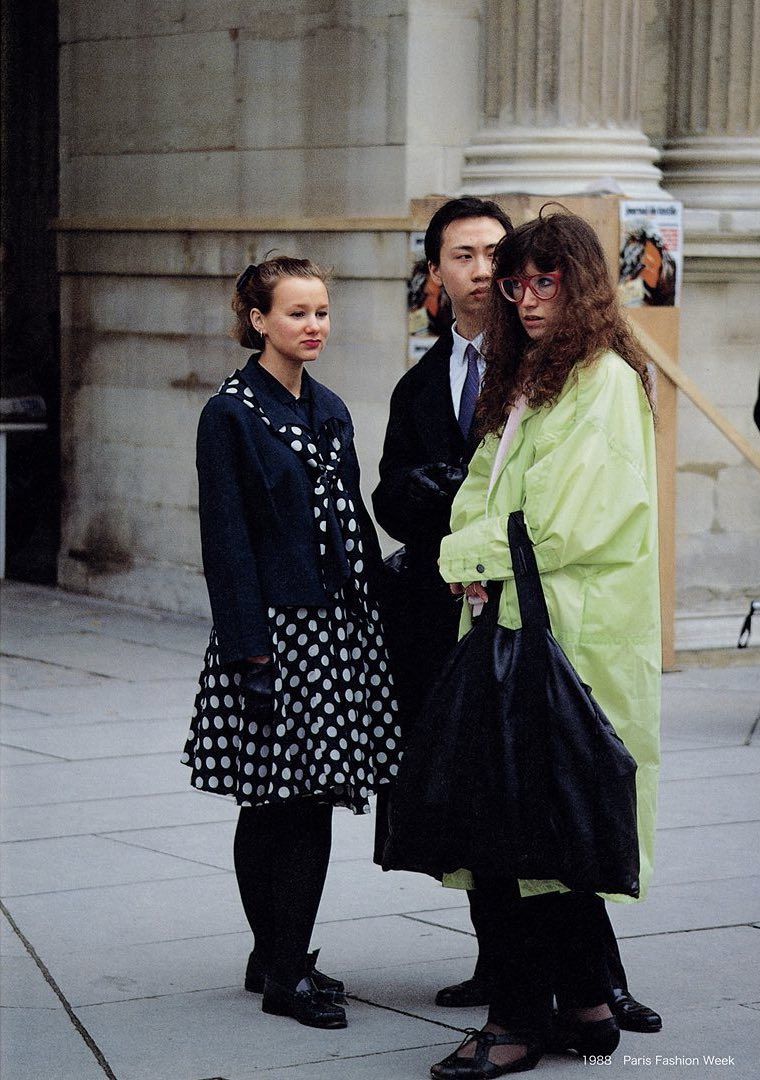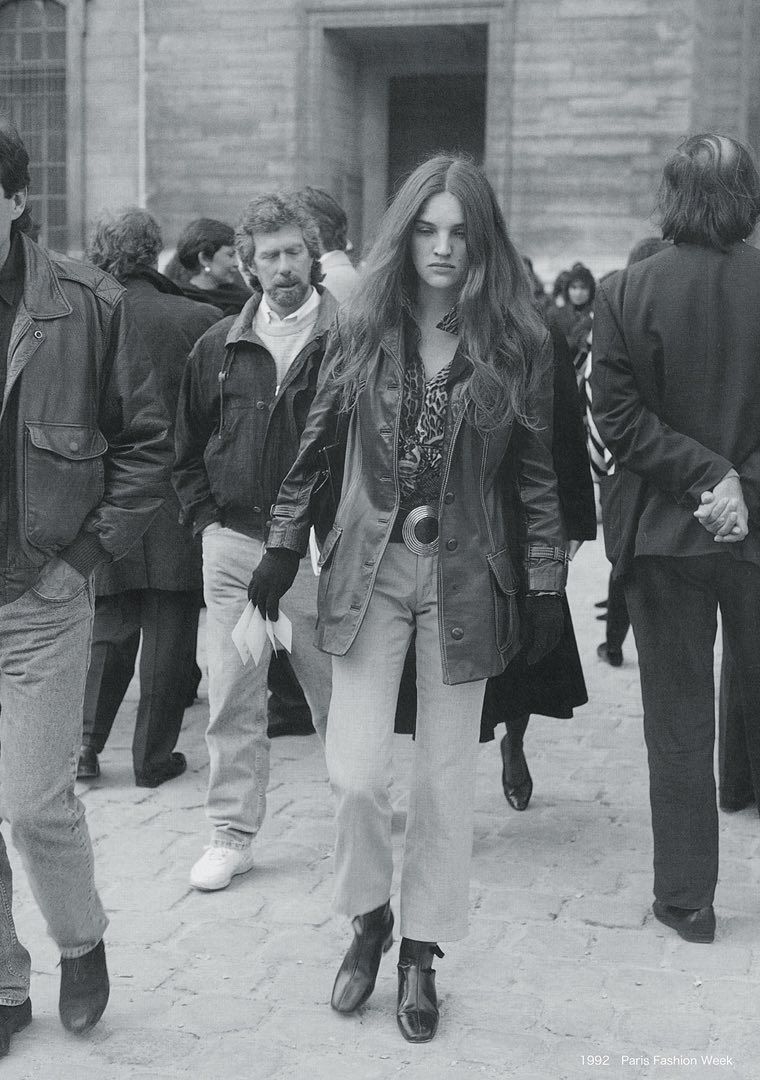 Three decades have passed since Aoki photographed the subcultures that were being forged in the cities of London, Paris, New York and Tokyo. Fortunately, we now have the opportunity to relive those magnificent years.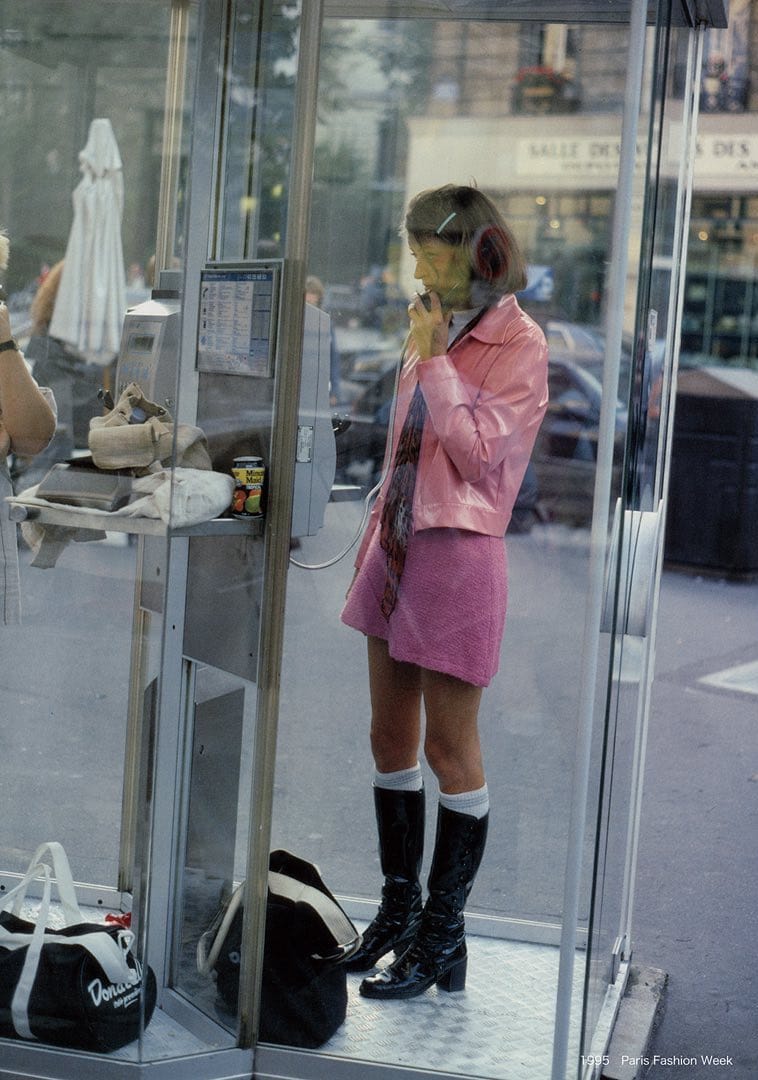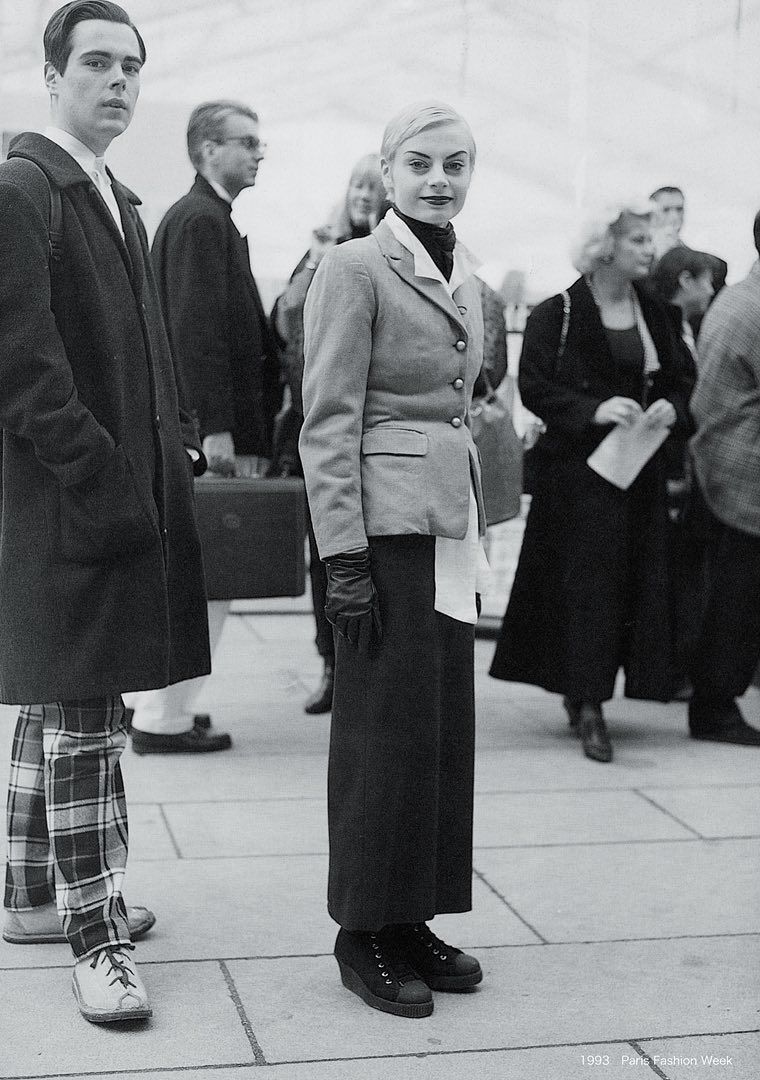 So, if you are a lover of fashion and photography, you will be pleased to know that the set of these dreamlike images is finally available in digital format. You can get these first 100 volumes on the STREET or FRUiTS website.
No doubt, lack of inspiration will no longer be a problem. Thank you for the references Aoki.