READ IN: Español
Studio ALCH SS20 welcomes workwear patterns and reminiscences of decades ago to consolidate an urban style with concept and meaning in collaboration with Nike.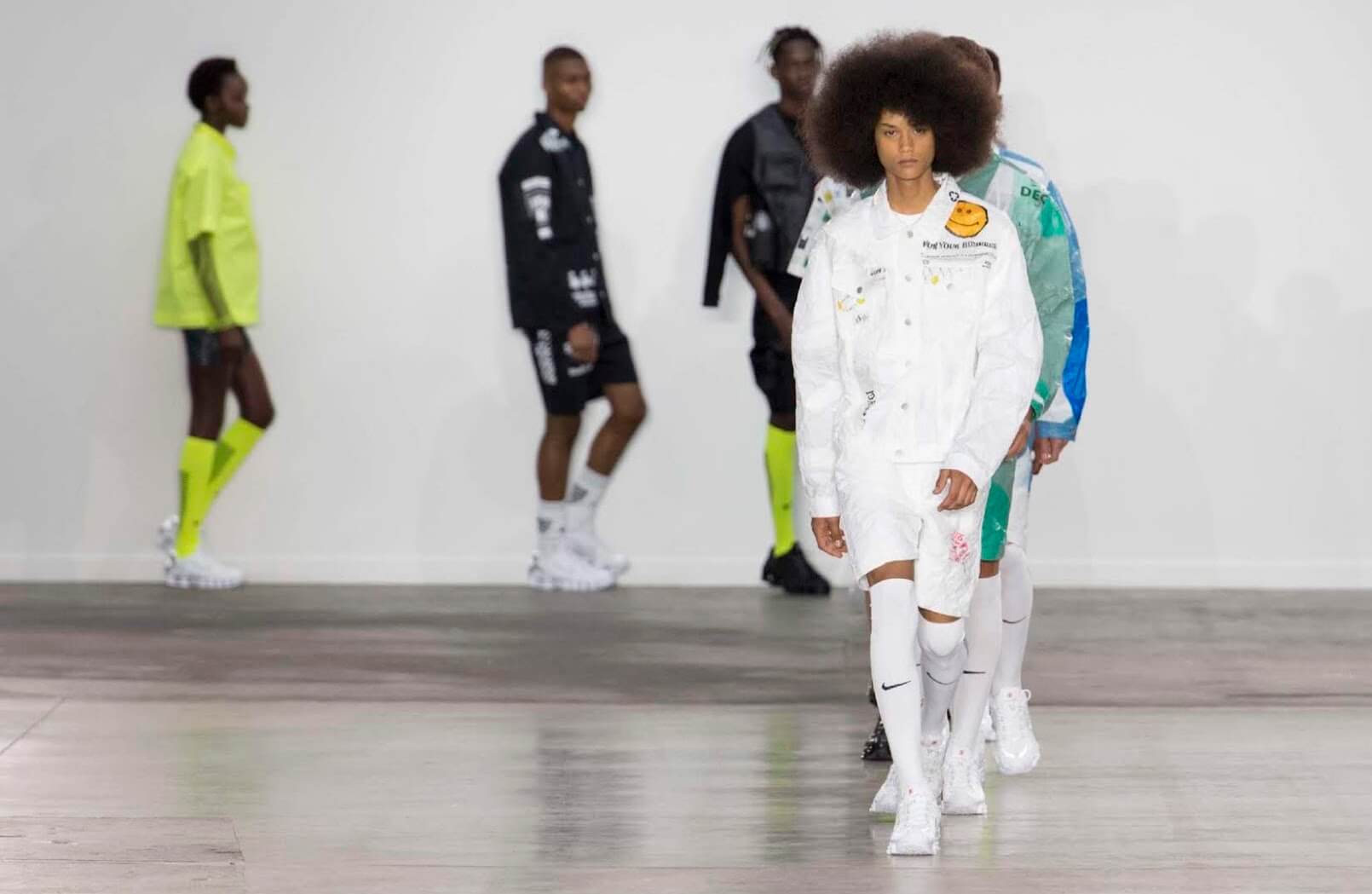 Studio ALCH's Spring-Summer 2020 collection is characterized by a contrast between the sobriety of black and white and the explosive touch of neon. The vests have been one of the main pieces, featuring sportswear and techwear codes, where Nike's Swoosh has been the big star. The colorblock trend takes over the total looks of jackets and shorts with a result that evokes the 80's and the vintage sport aesthetics.
Classic typographies and oversized graphics interrupted the monochrome of some garments giving a point of effortless excess. Pop references have also been in charge of giving colour, presented in the form of striking prints.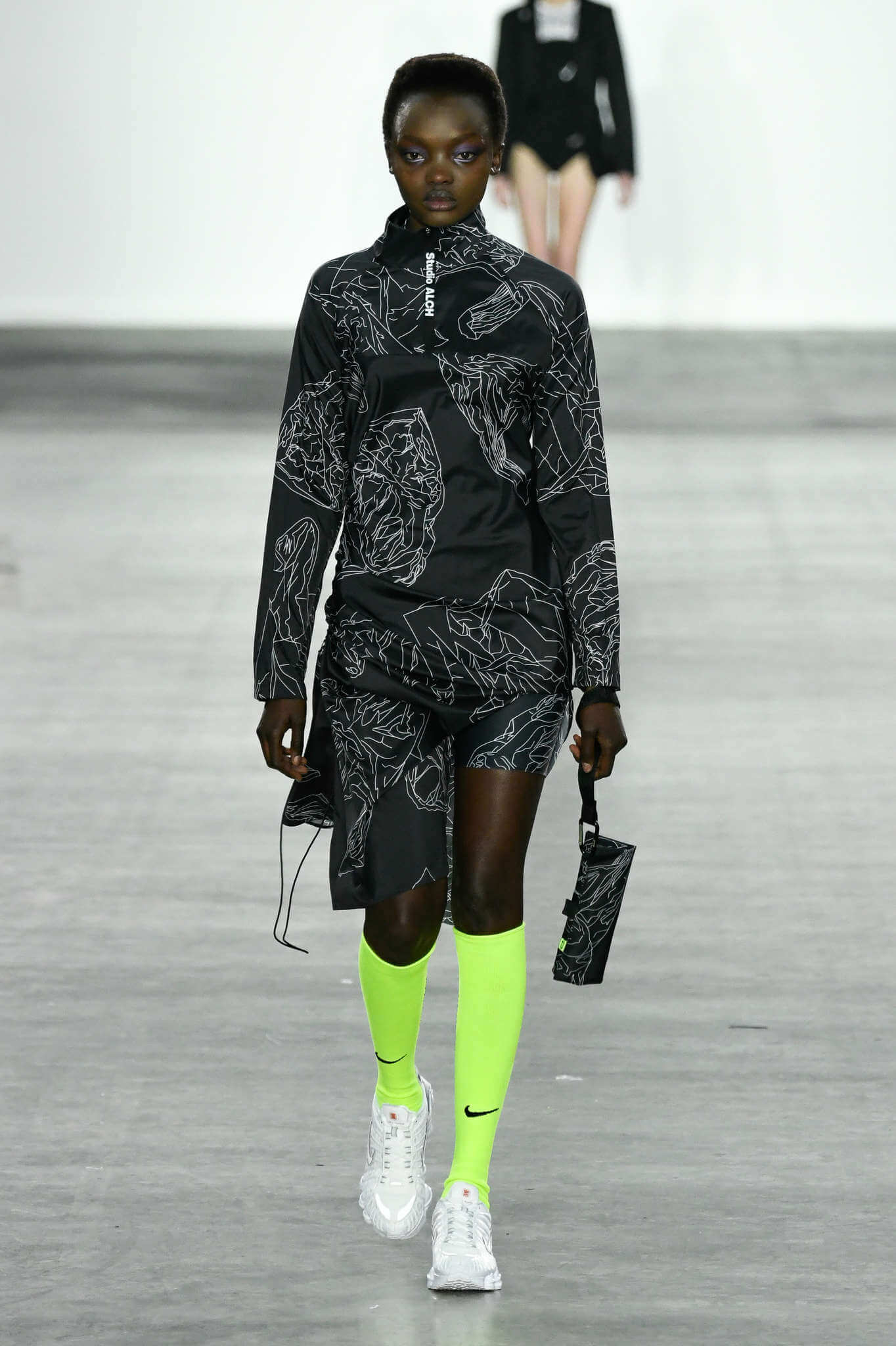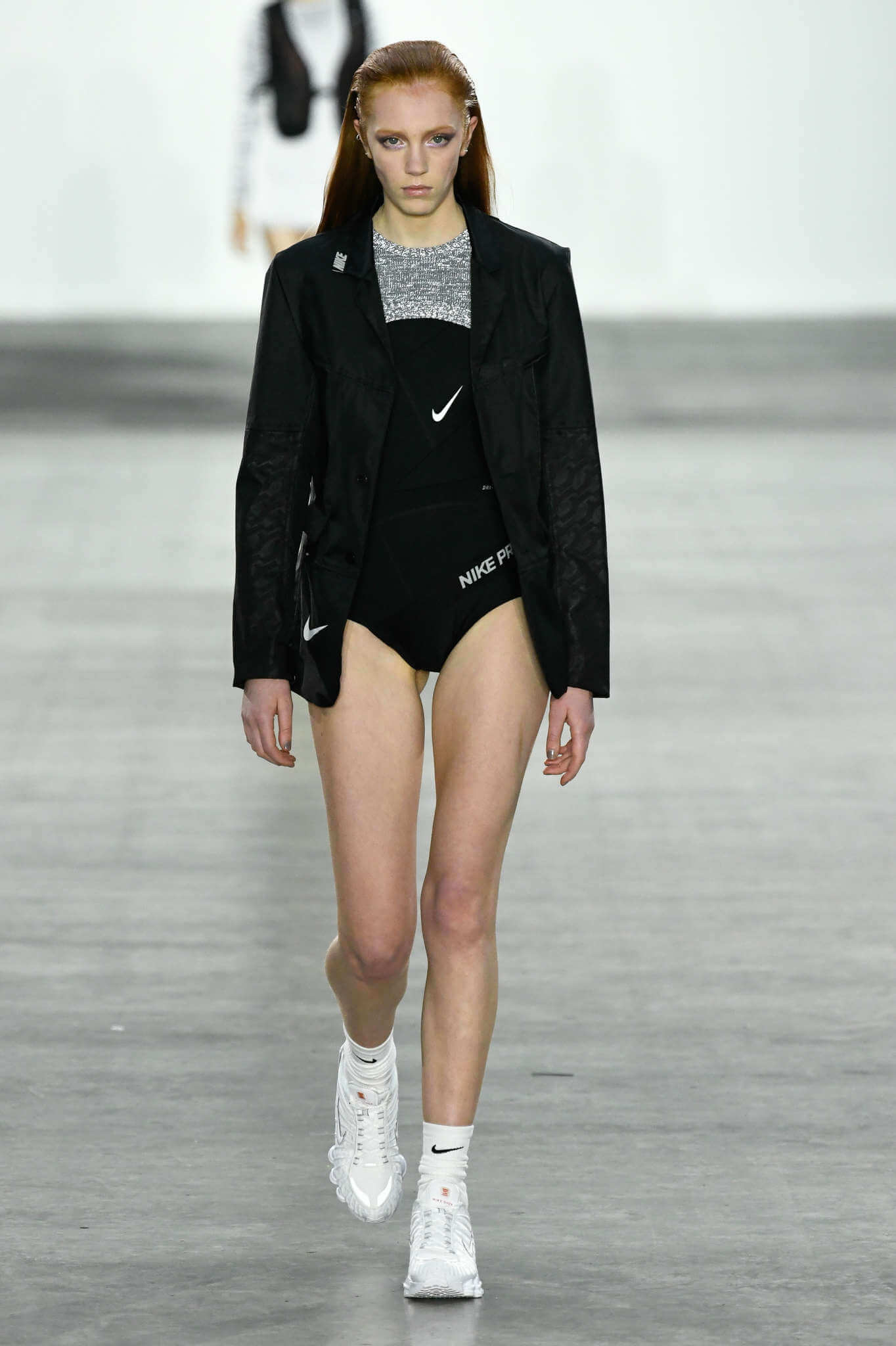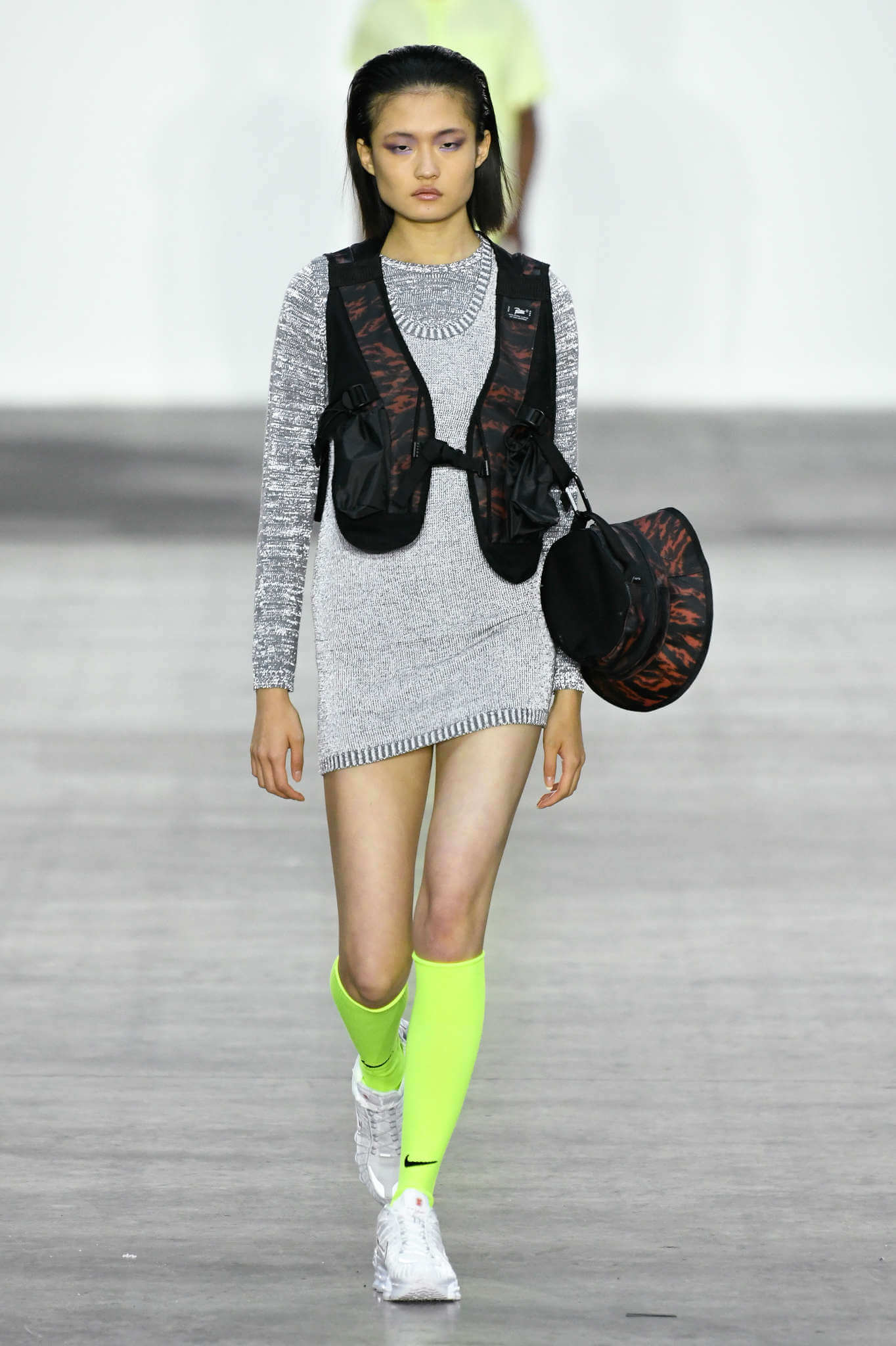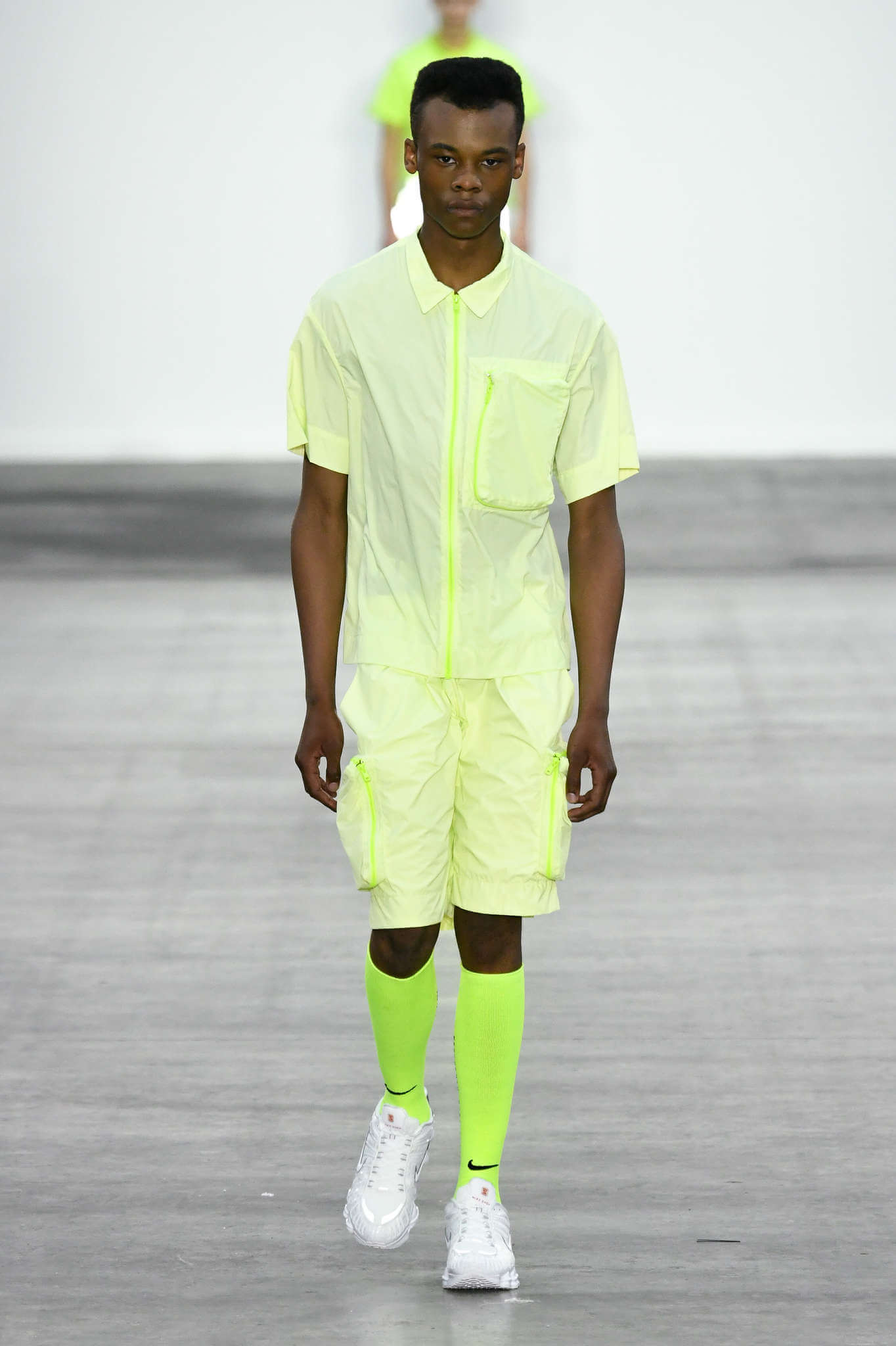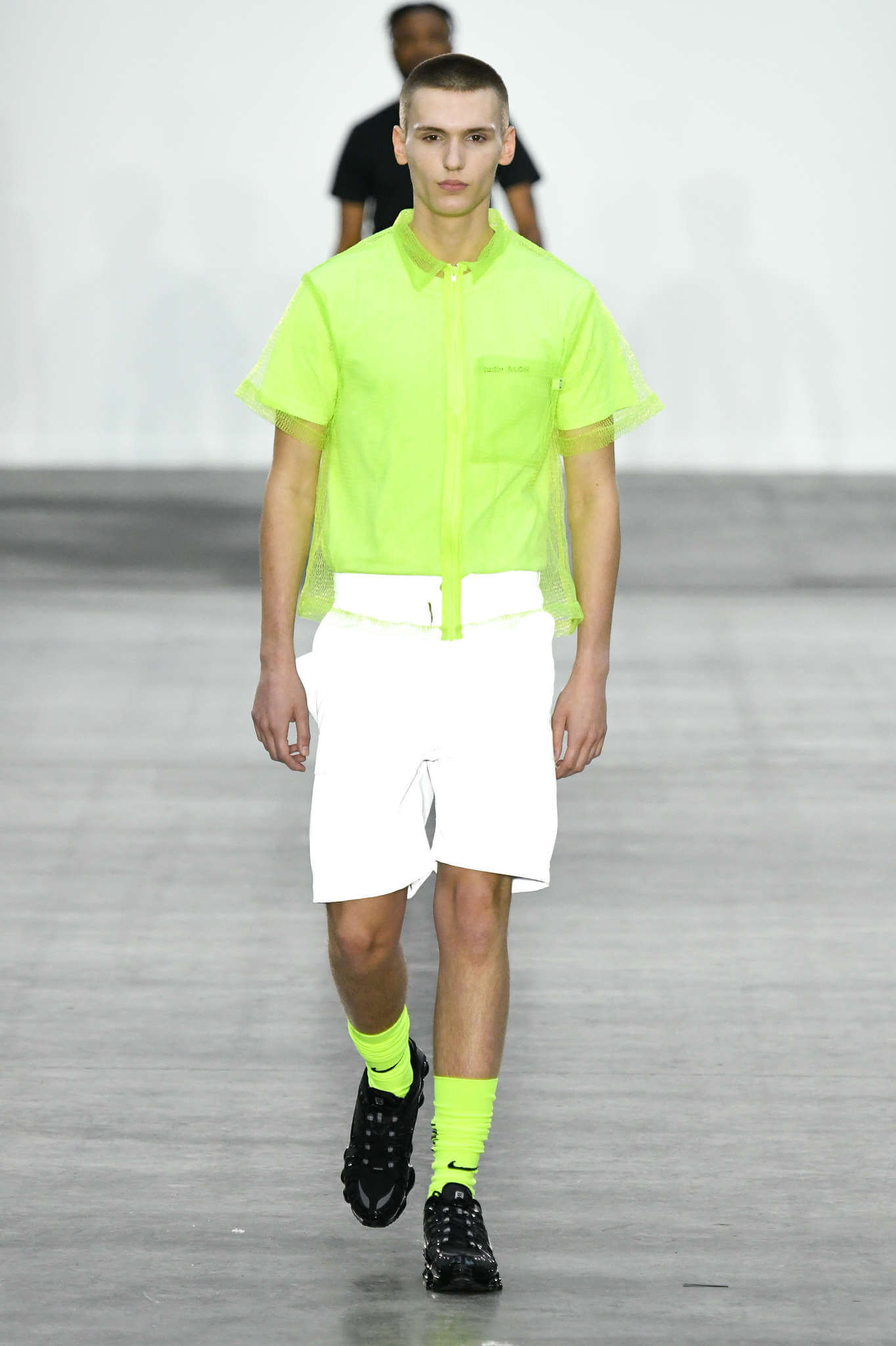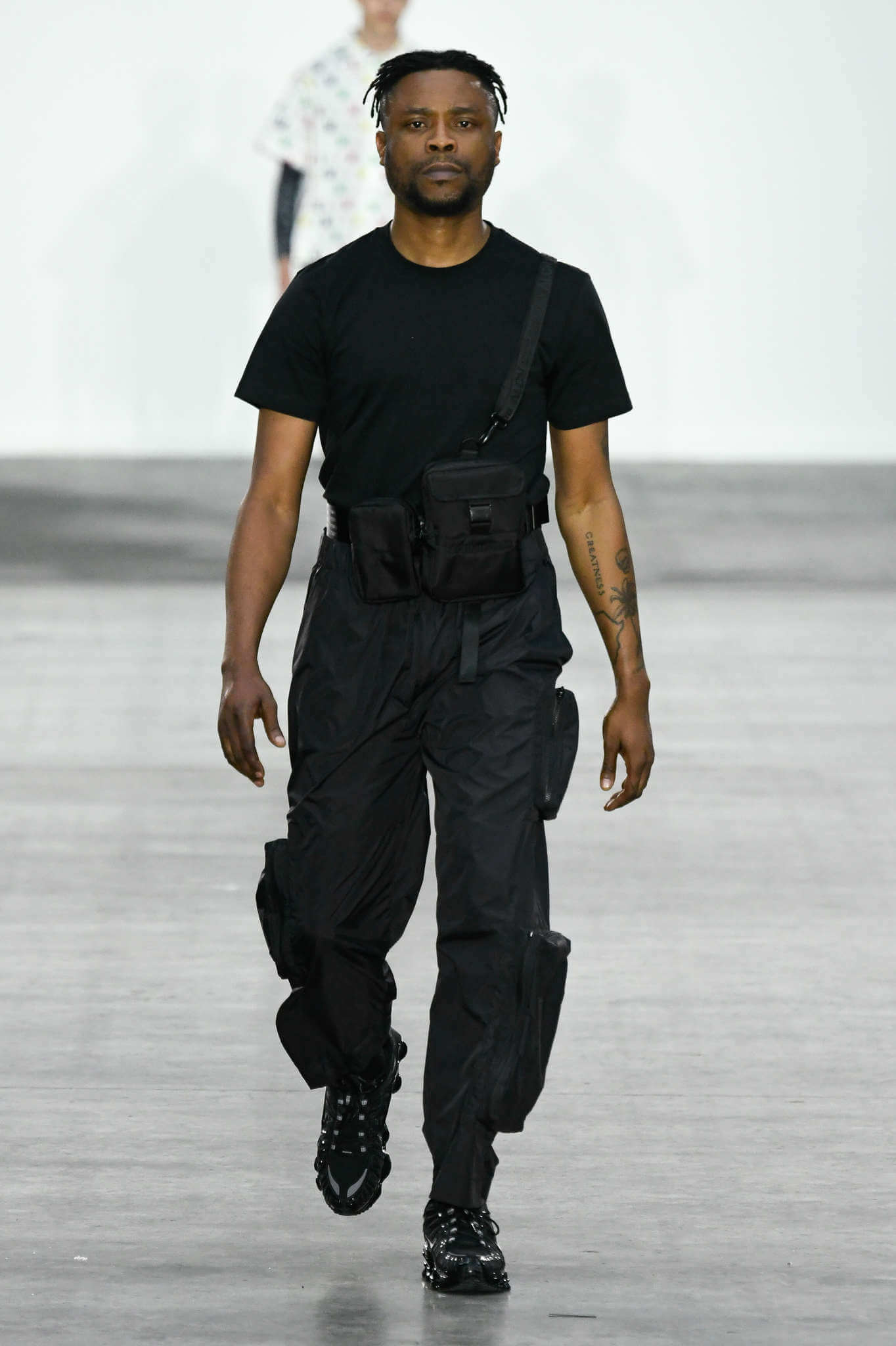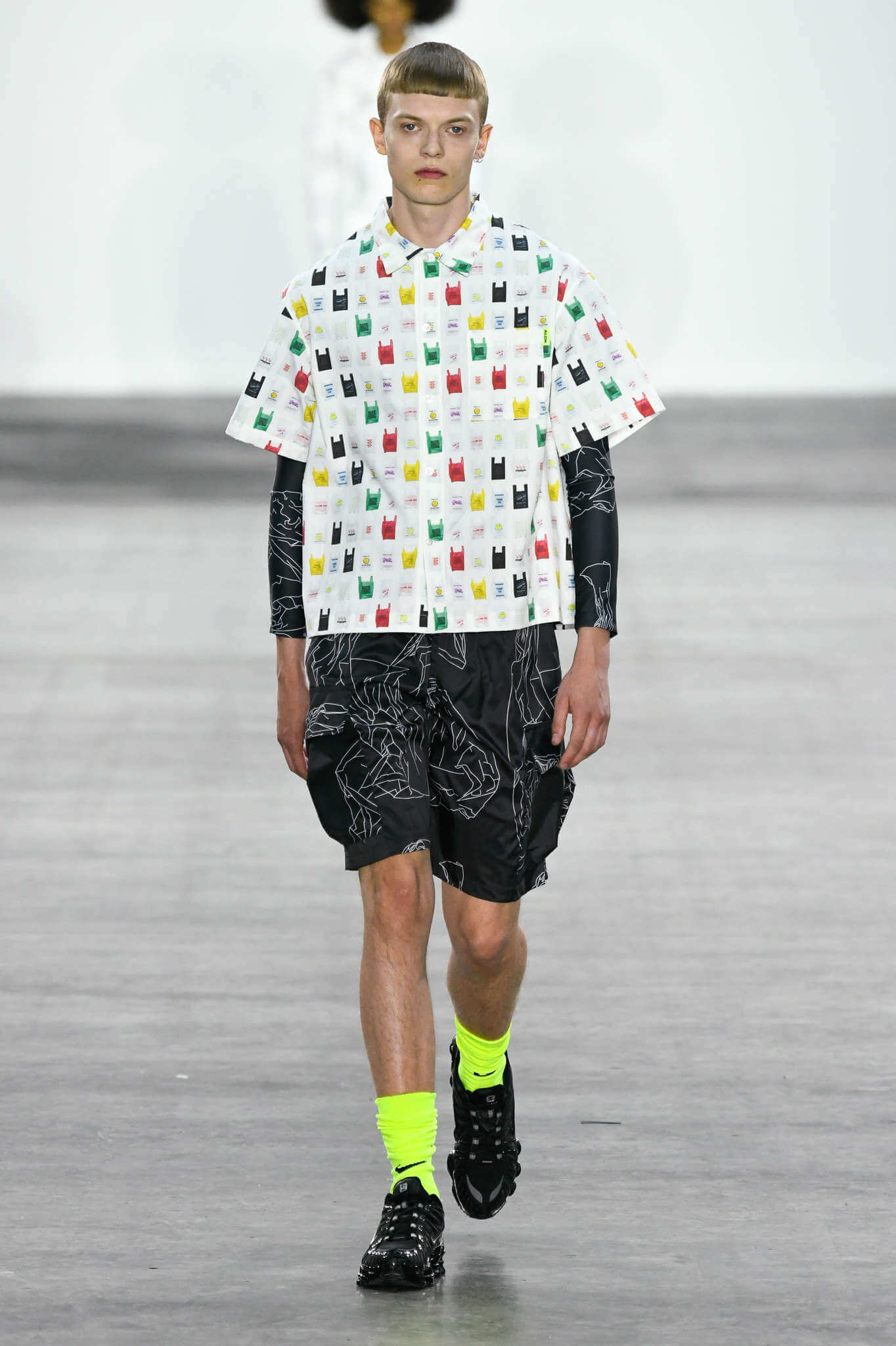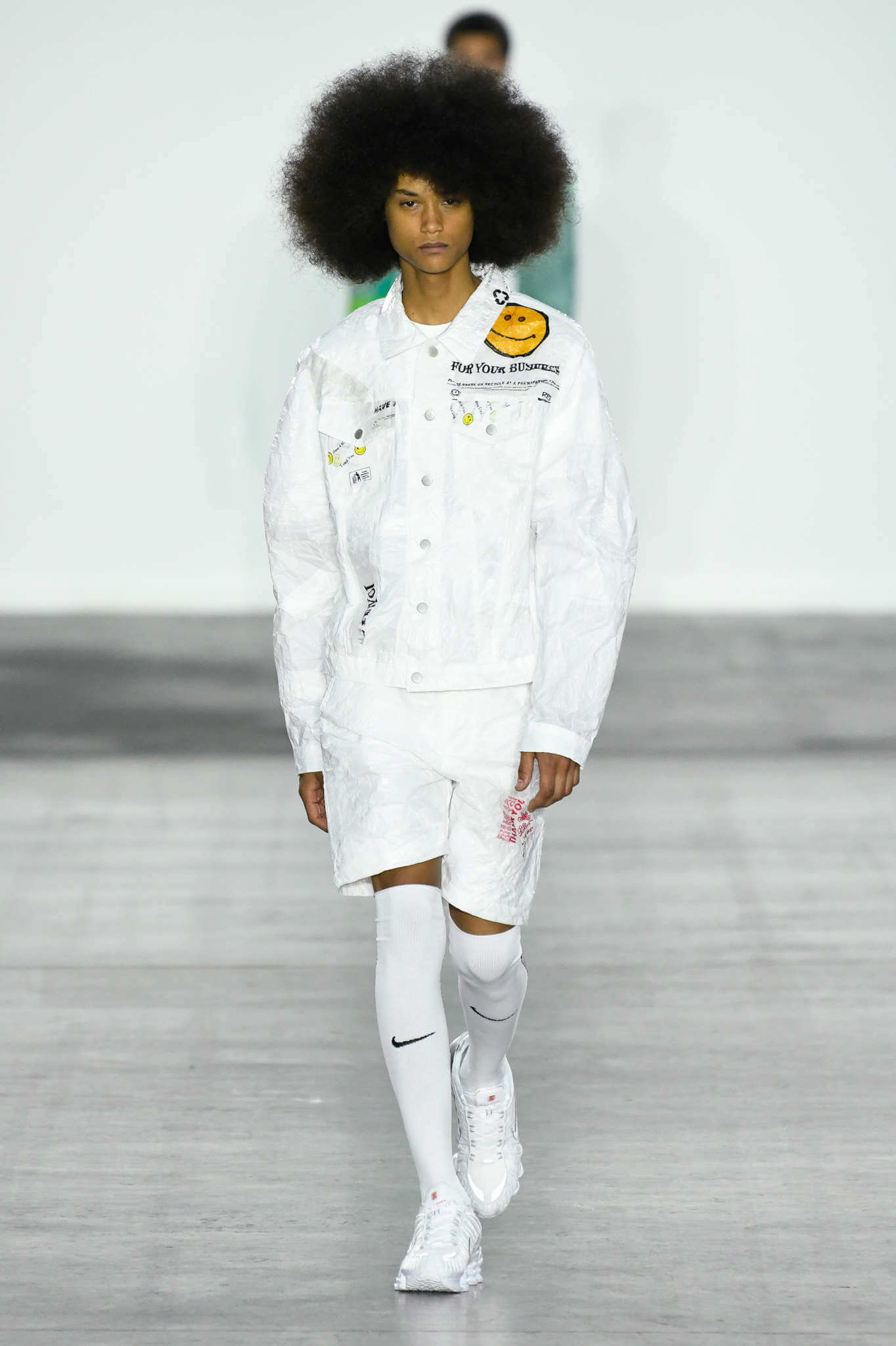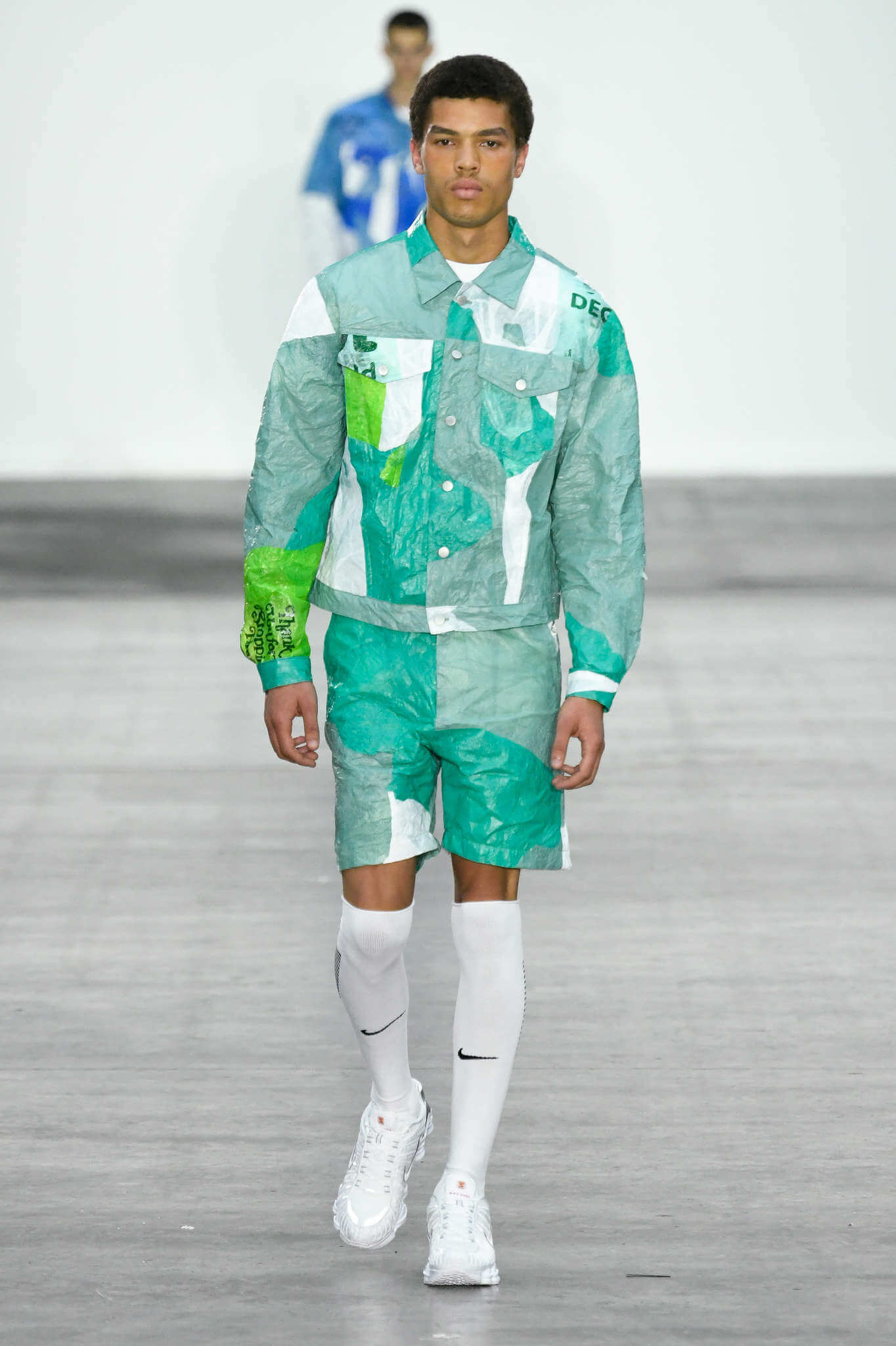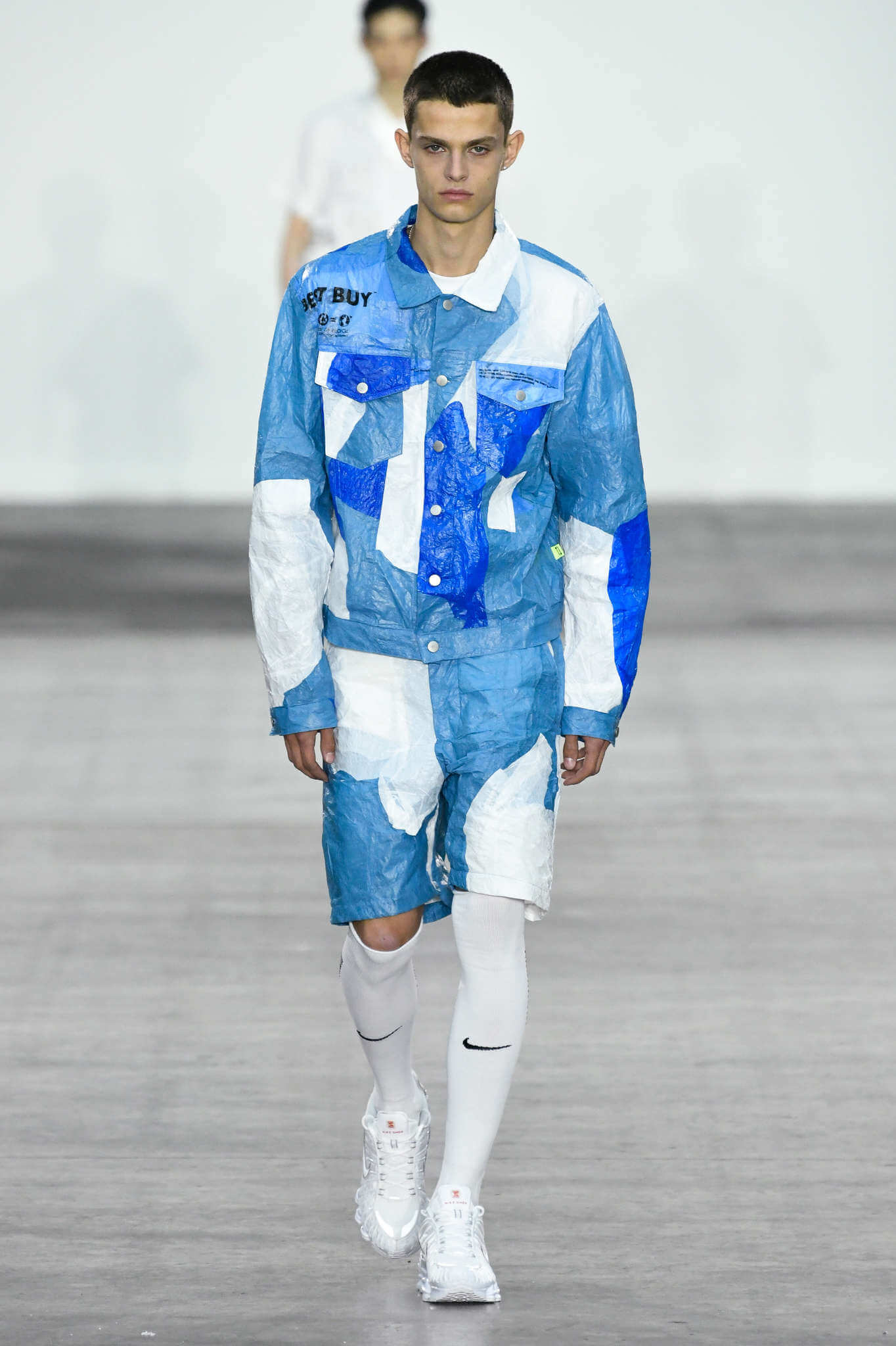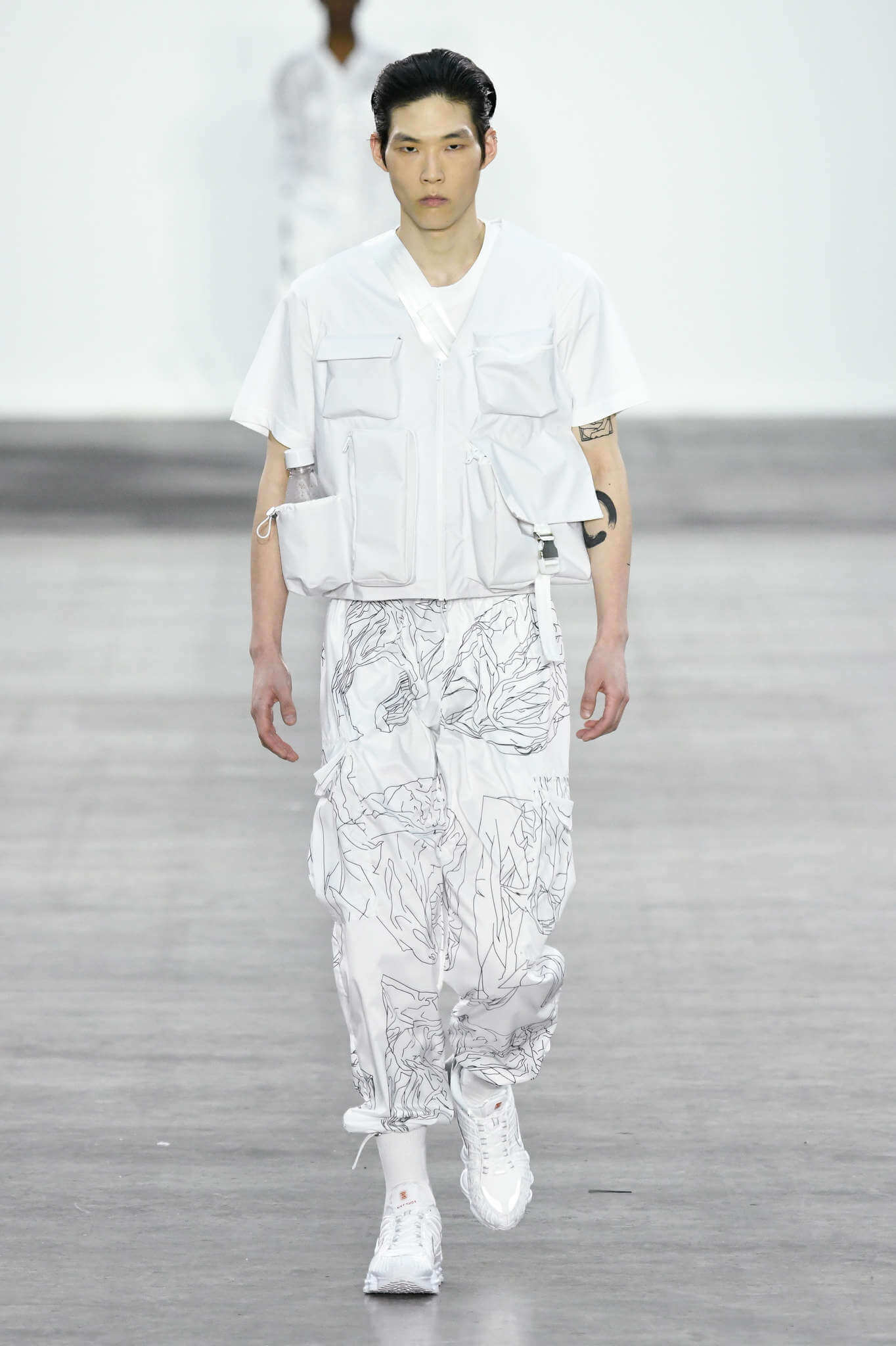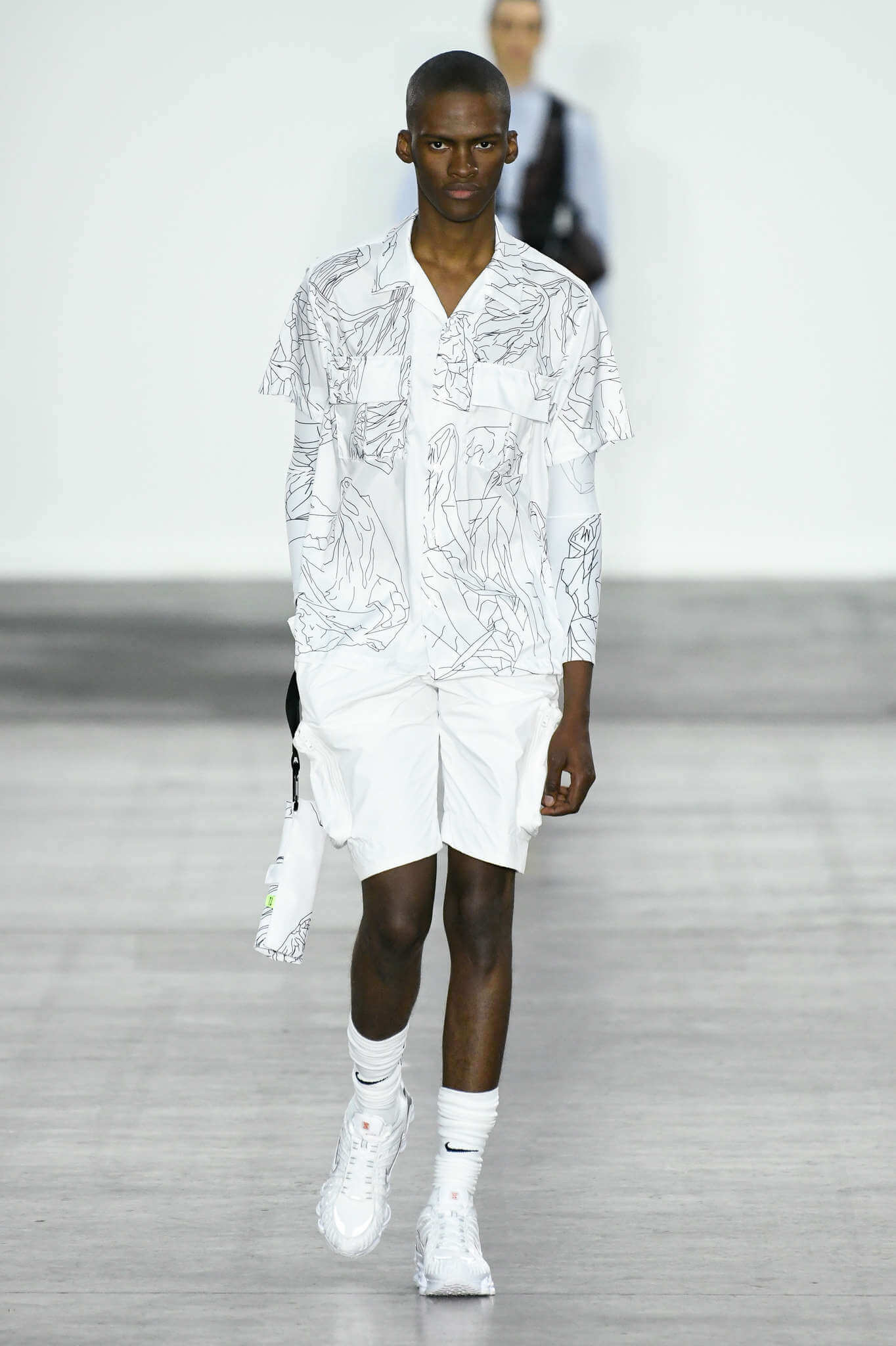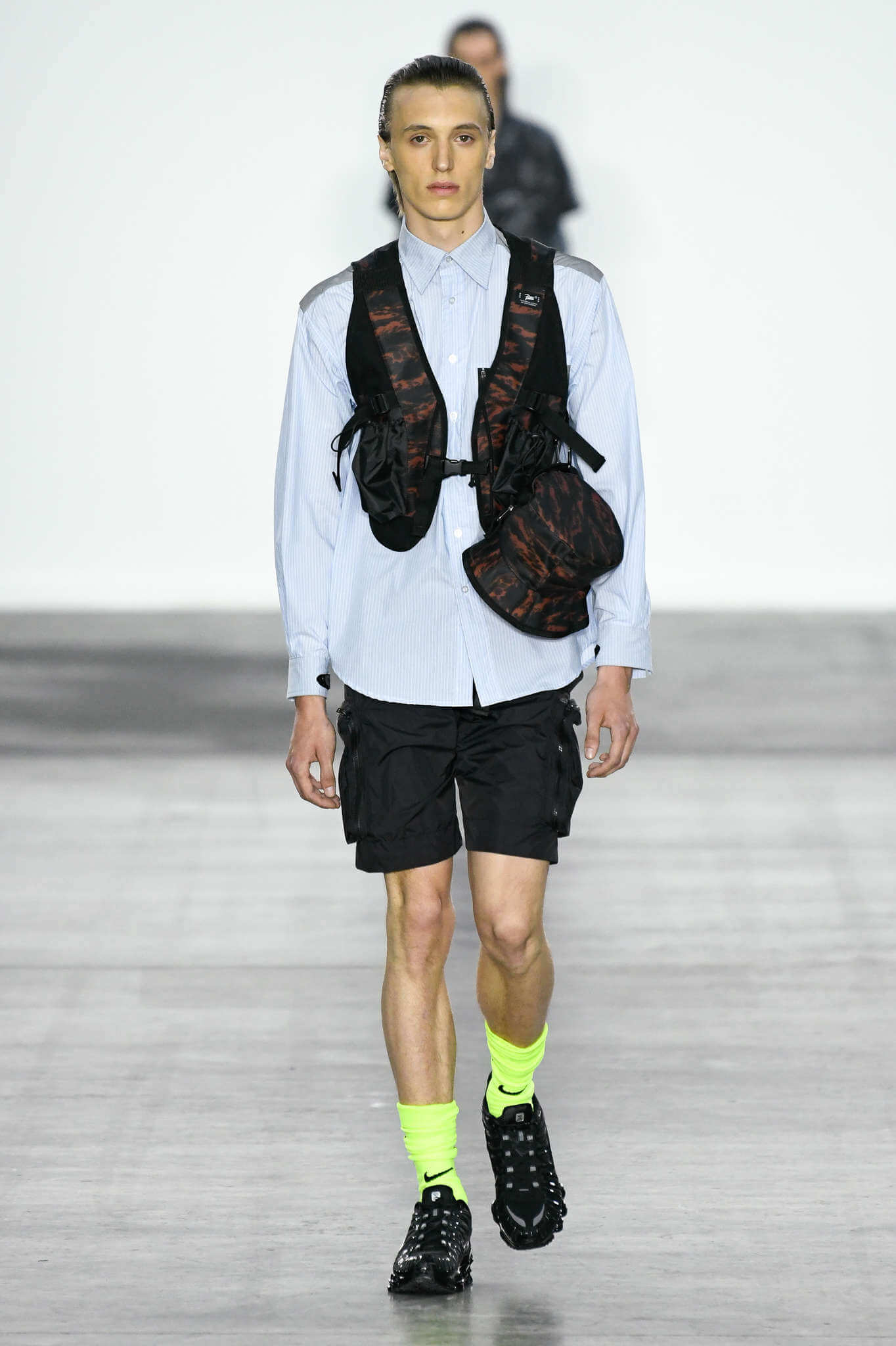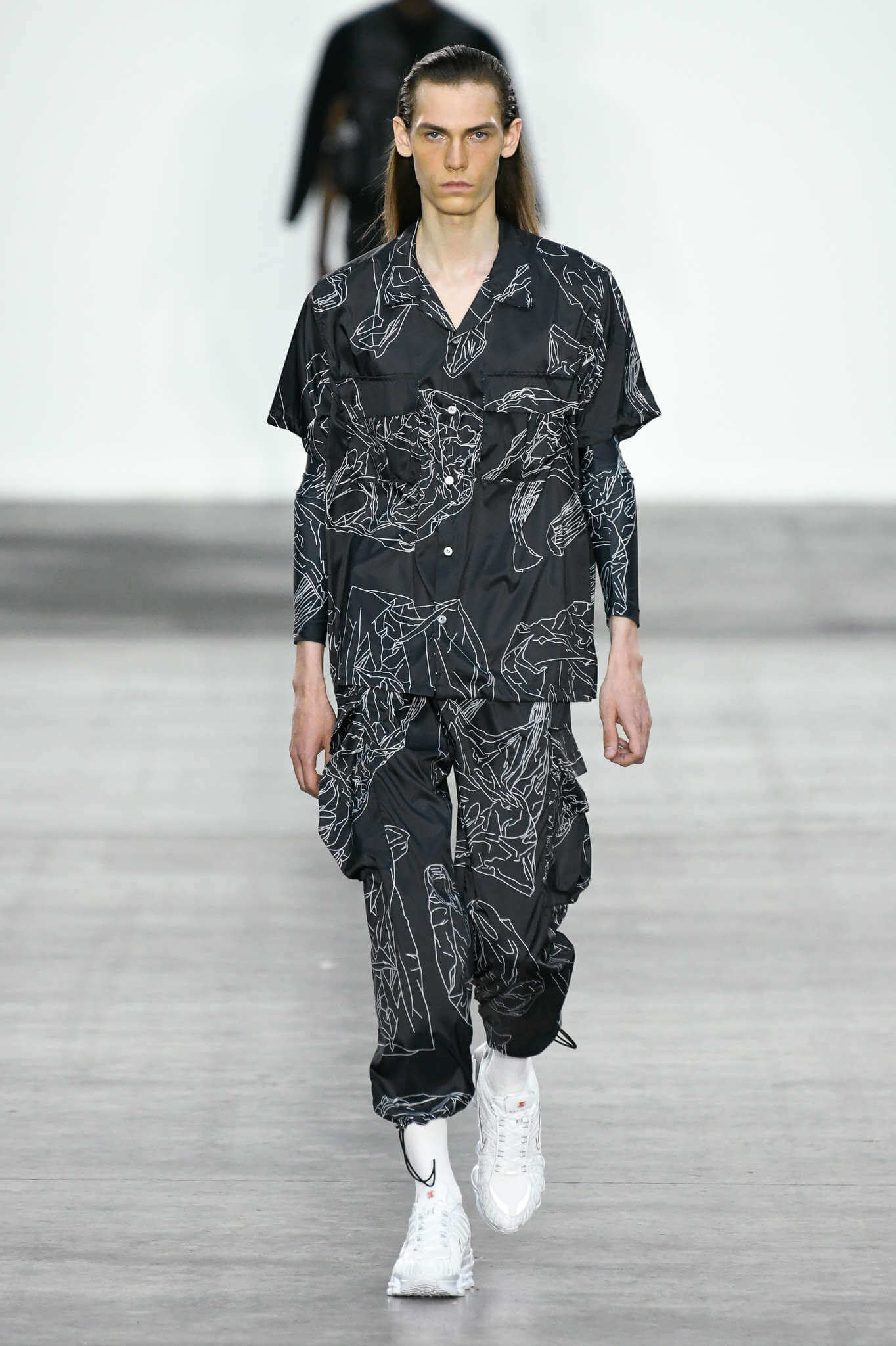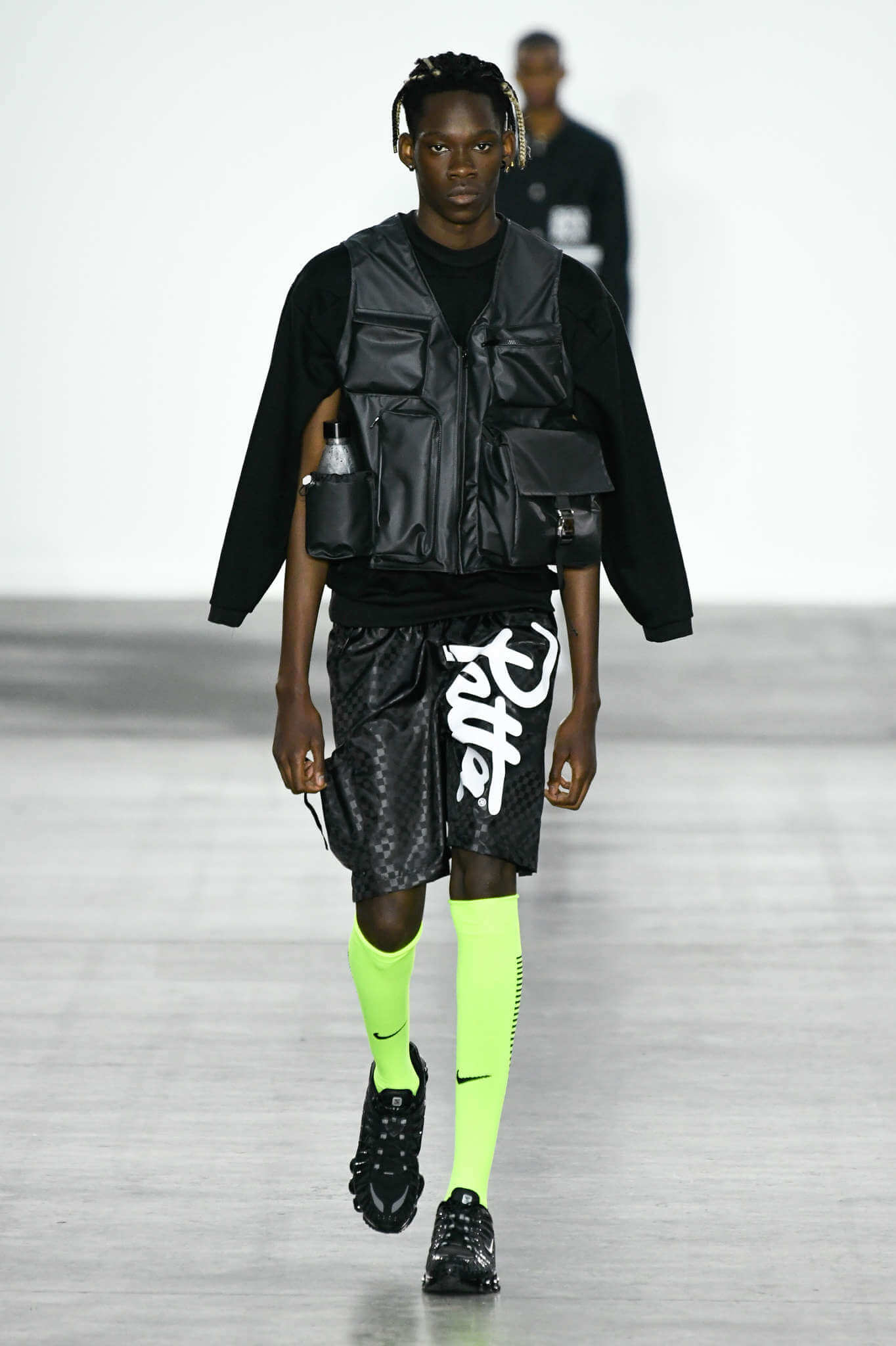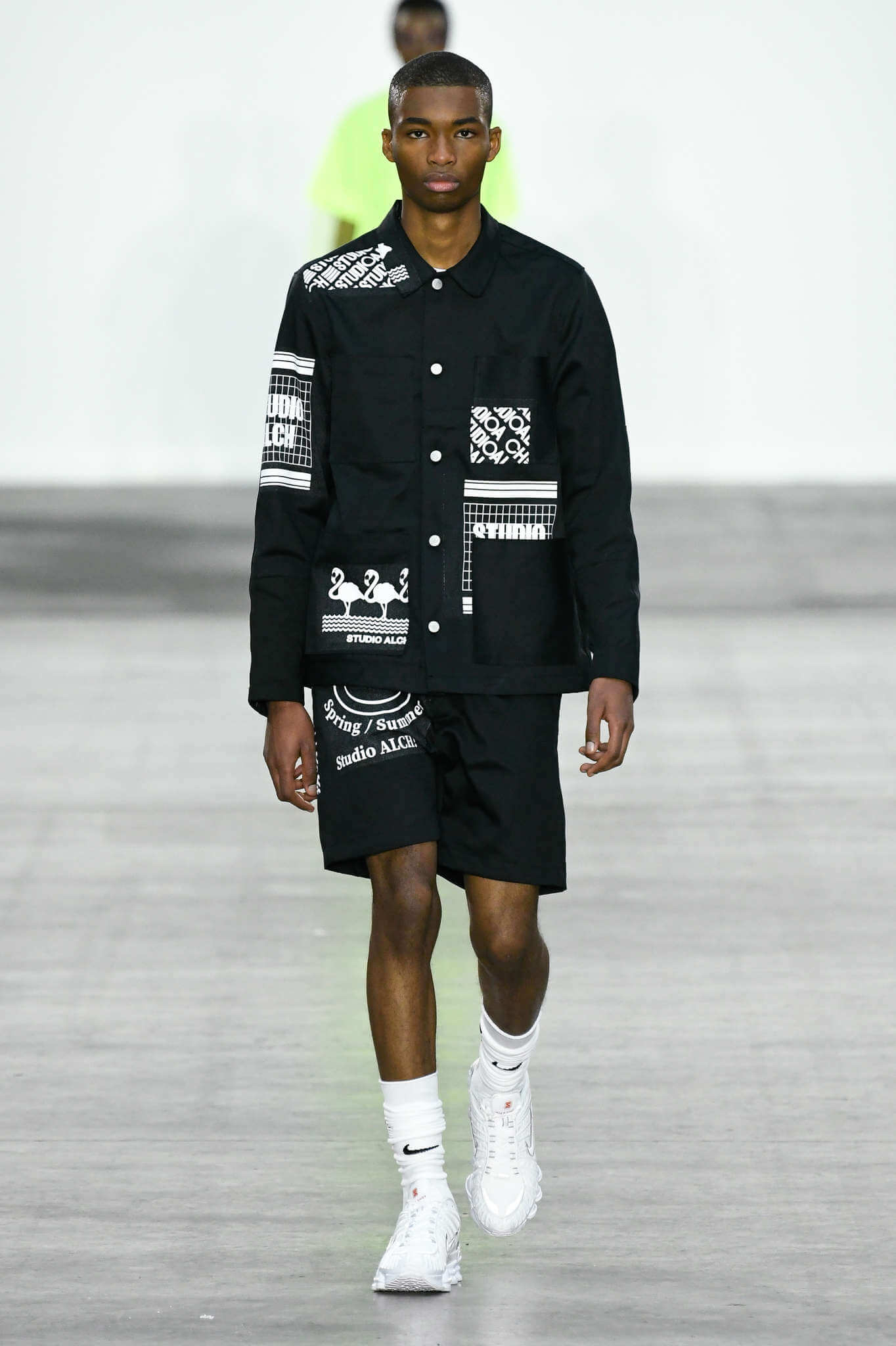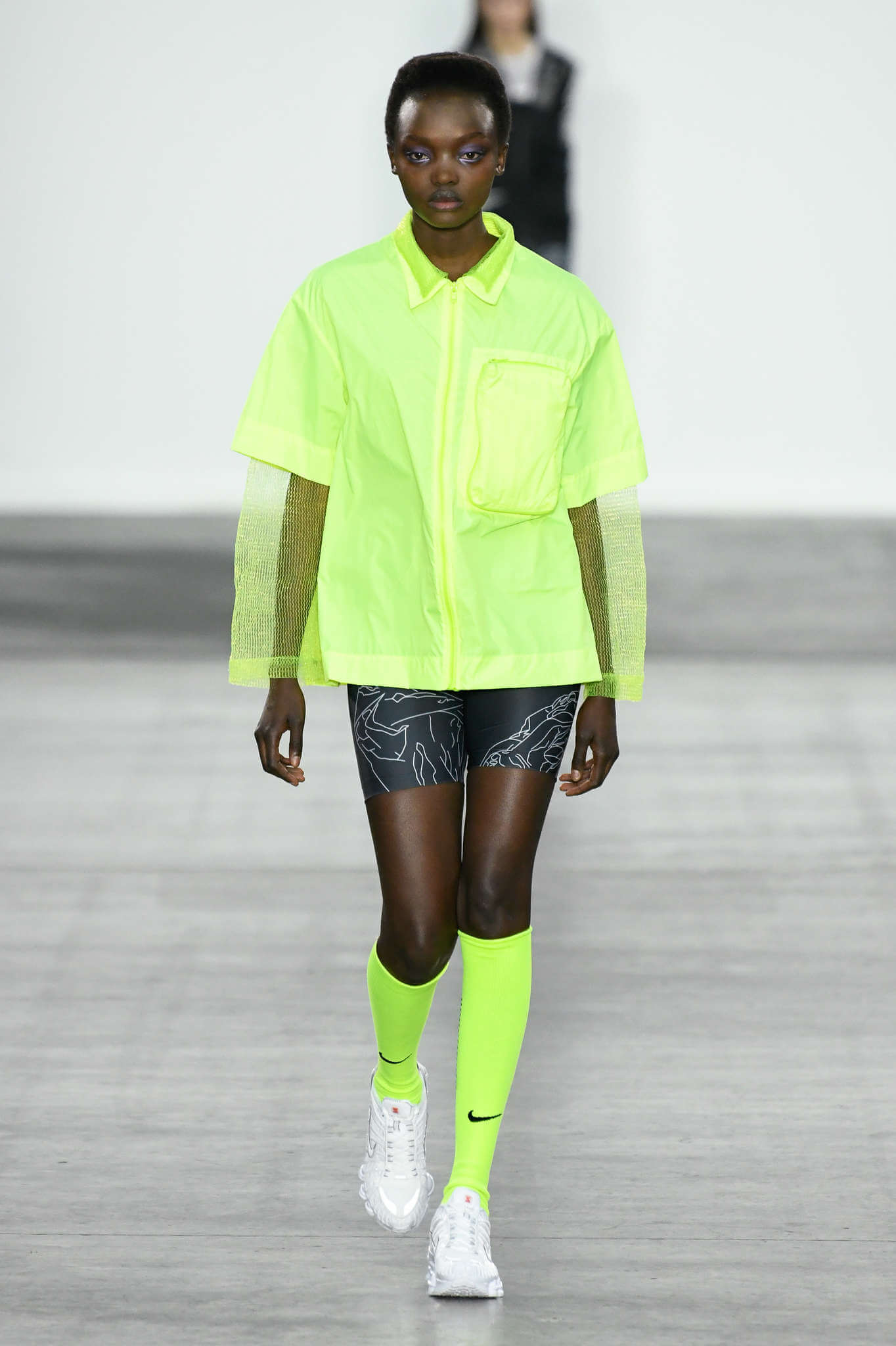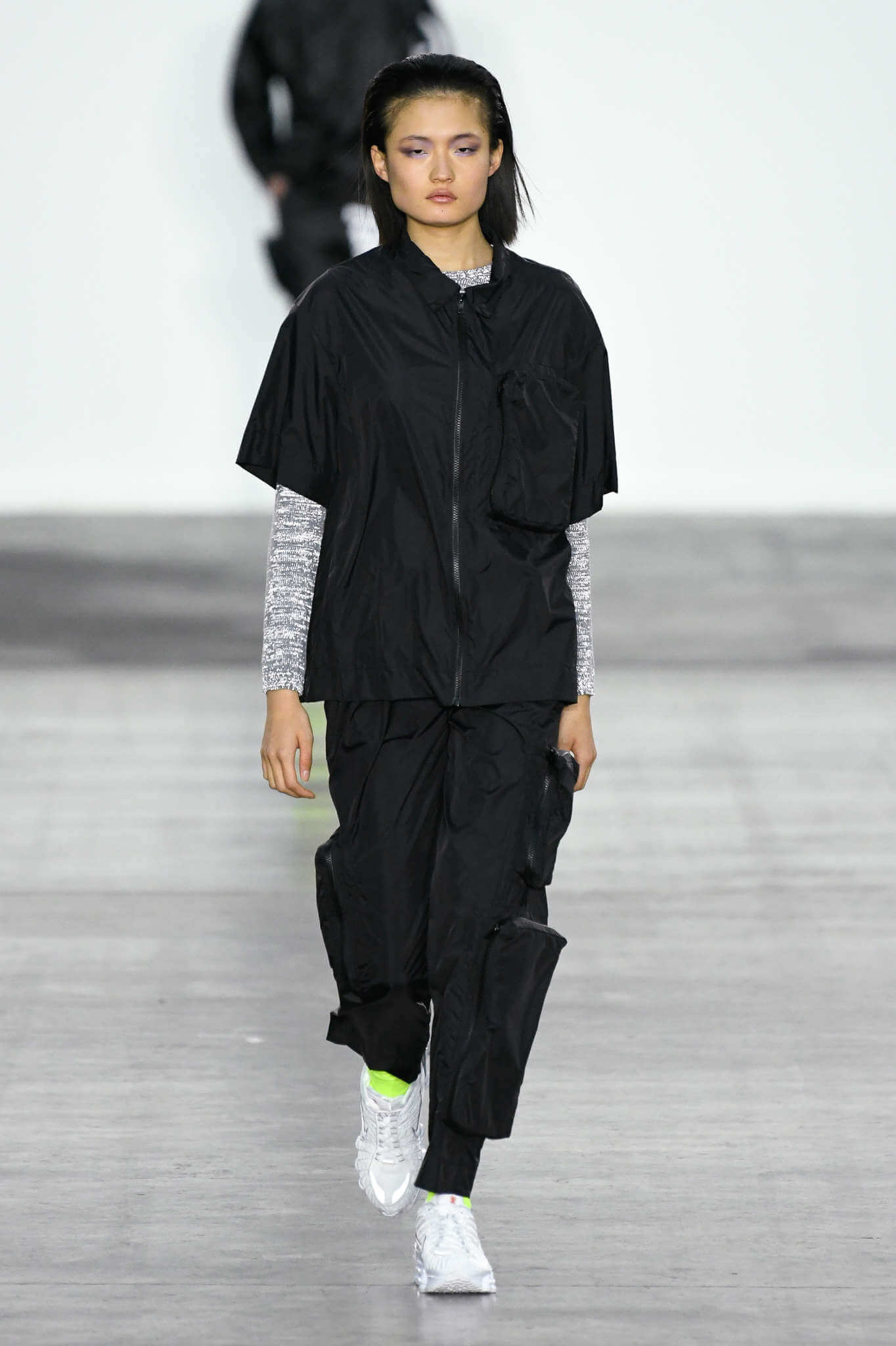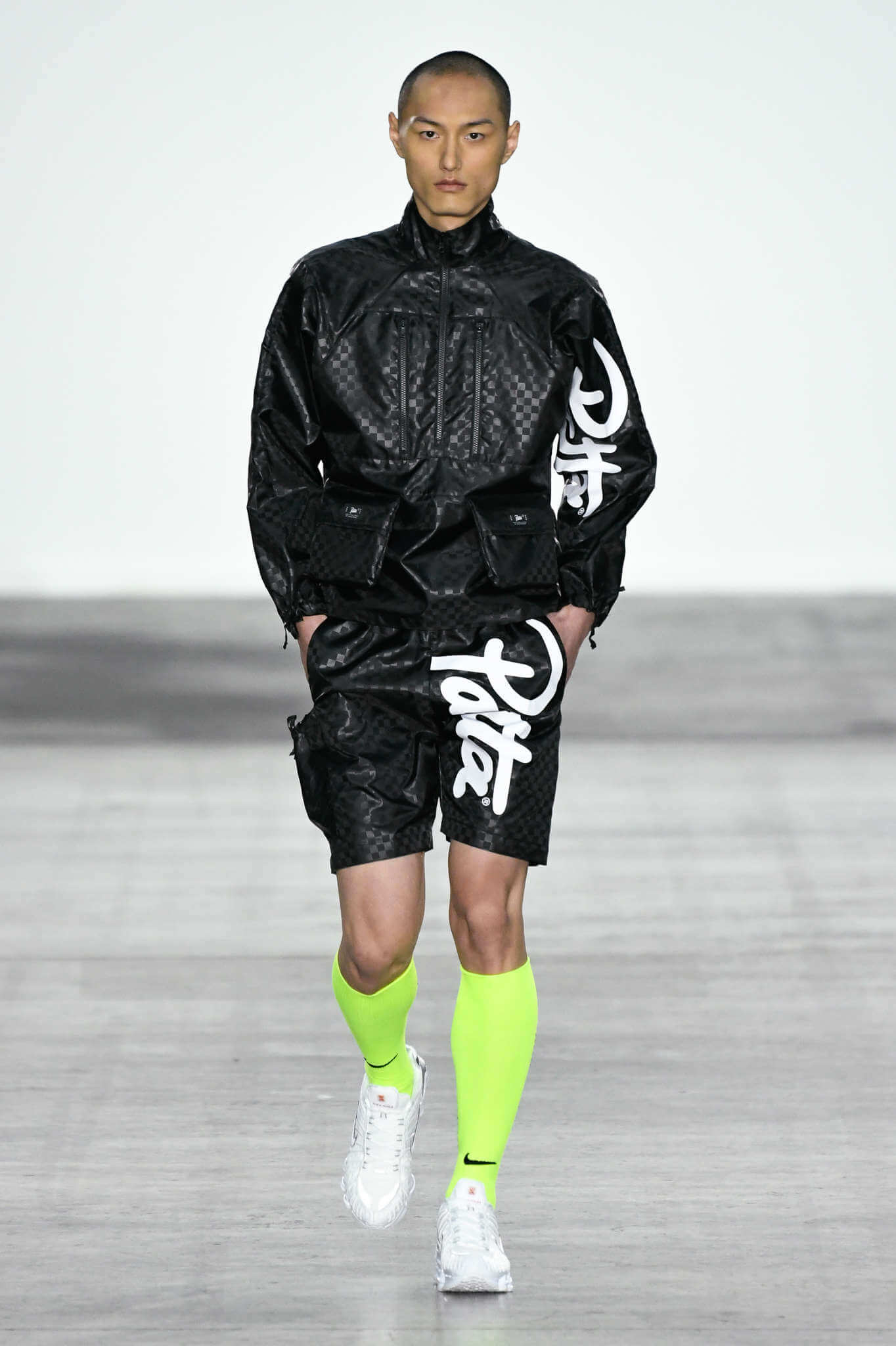 Studio ALCH is identified by its idea of extending the life of a garment through a harmonious process of deconstruction and renovation, questioning the traditional use of clothing with unconventional garments.