READ IN: Español
Stüssy is preparing for the summer season. Despite being in the middle of winter, brands are starting to release small proposals for what will be their collections in the coming seasons. The urban clothing and accessories brand already has Pre-Spring 2020 pieces available for its clients.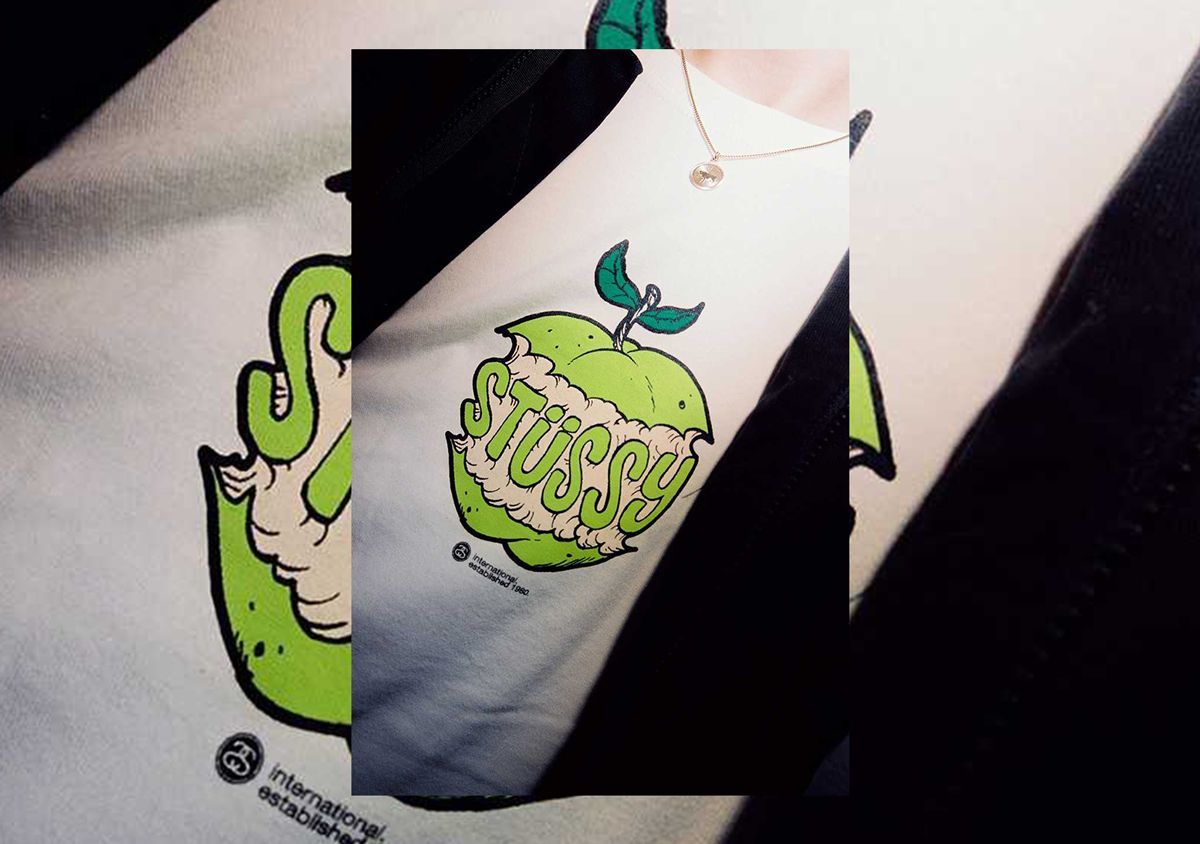 The collection includes a series of garments made of Cordura, a high-performance synthetic fibre: a tactical jacket with a hood and mesh lining available in black and camouflage. Along with the outer garment, Stüssy designs trousers with cargo pockets in both colours and a tactical shirt with a zipper in camouflage colour. It also includes a matching bucket.
Giving a touch of colour to the streetwear brand it incorporates a set of Sherpa jacket and trousers in two colour options: black/yellow and grey/blue. Among the collection there is an assortment of graphic T-shirts with long and short sleeves, with the brand's emblem, as usual, and others with the OG logo. Stüssy, of course, launches three types of cotton sweatshirts. One without a hood and the other two including the accessory. The most outstanding one inserts a retro graphic of a "Big & Meaty" dinosaur.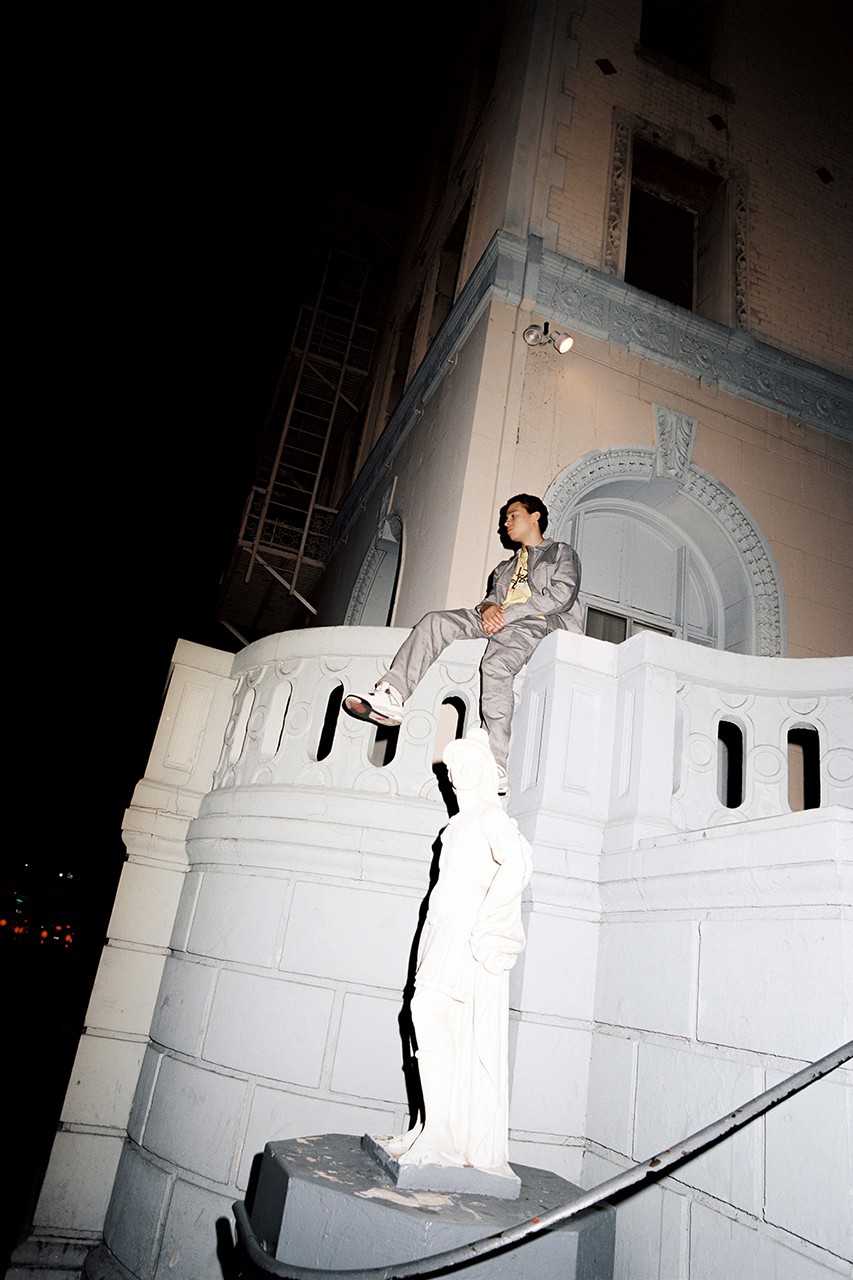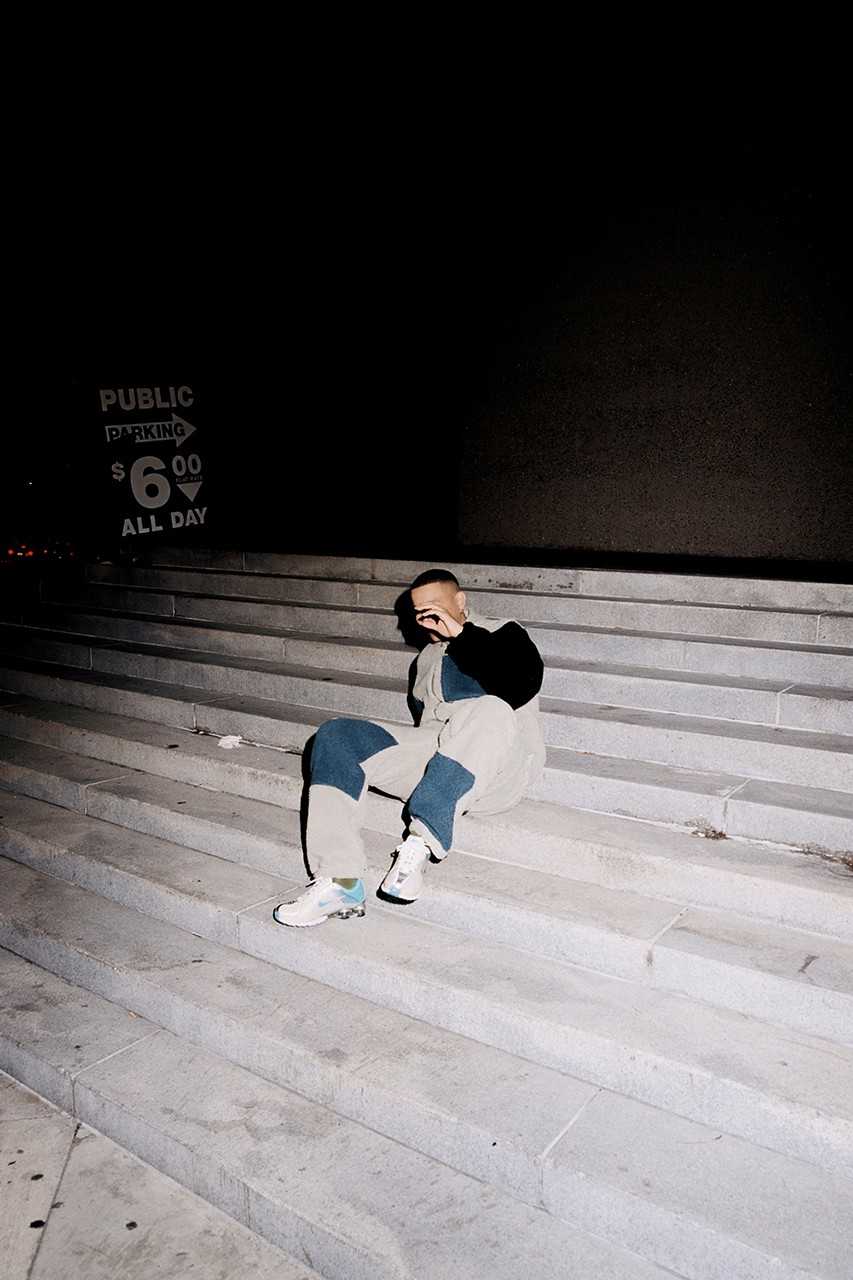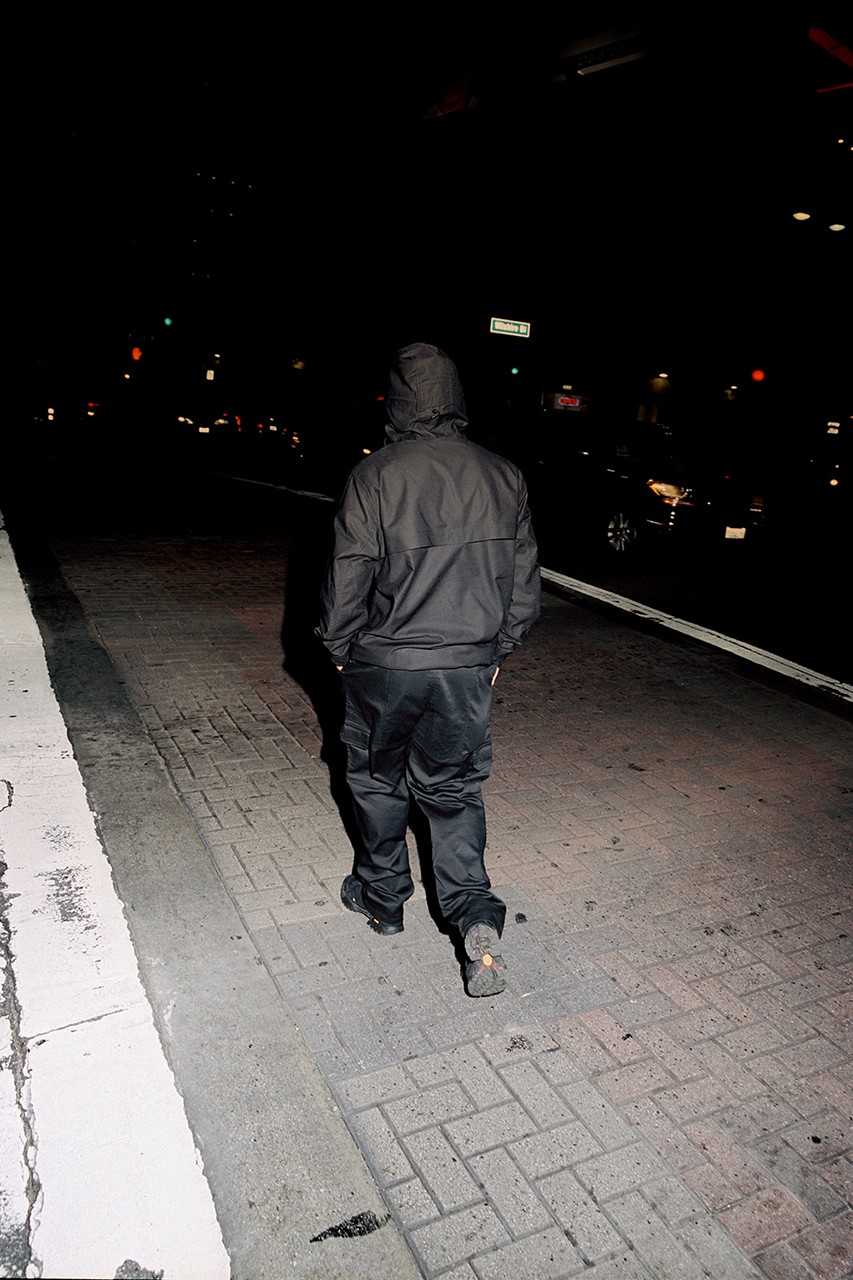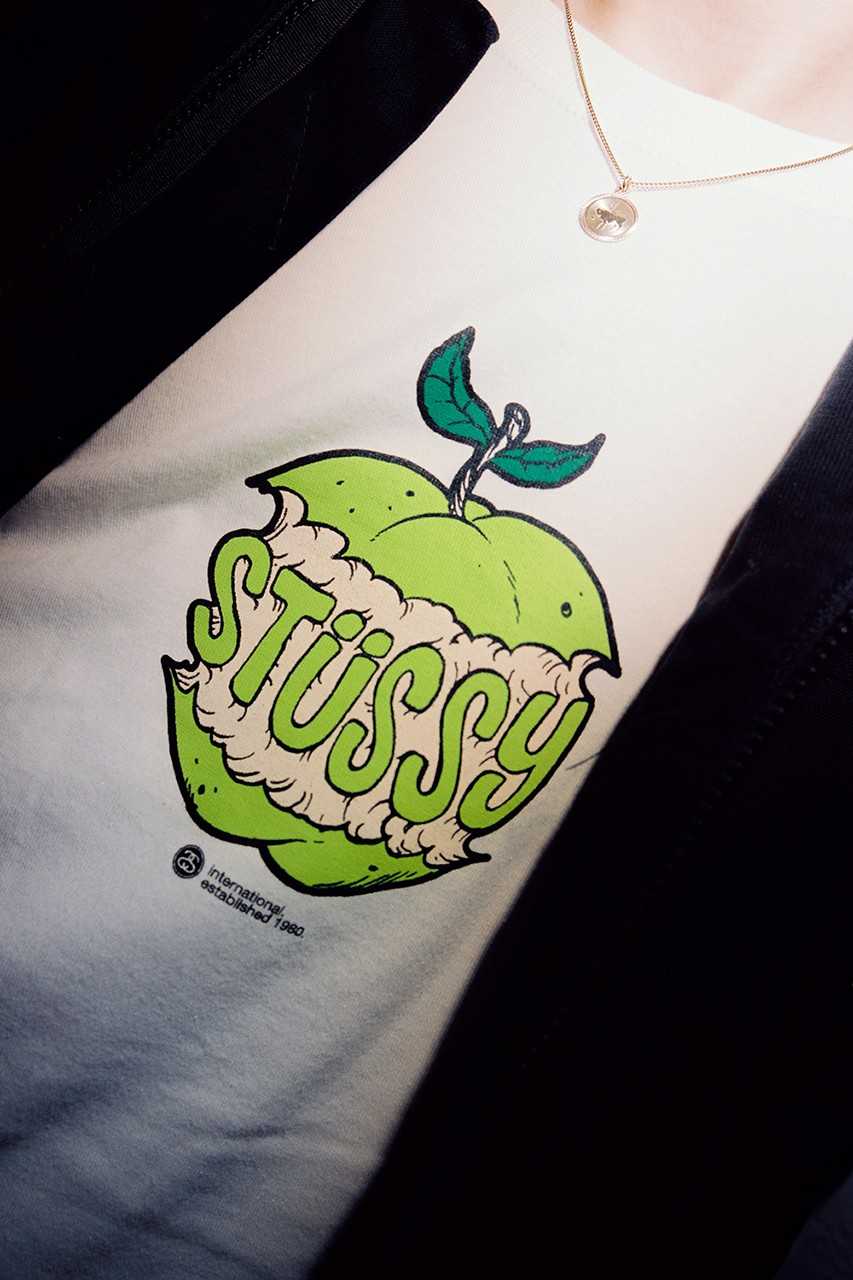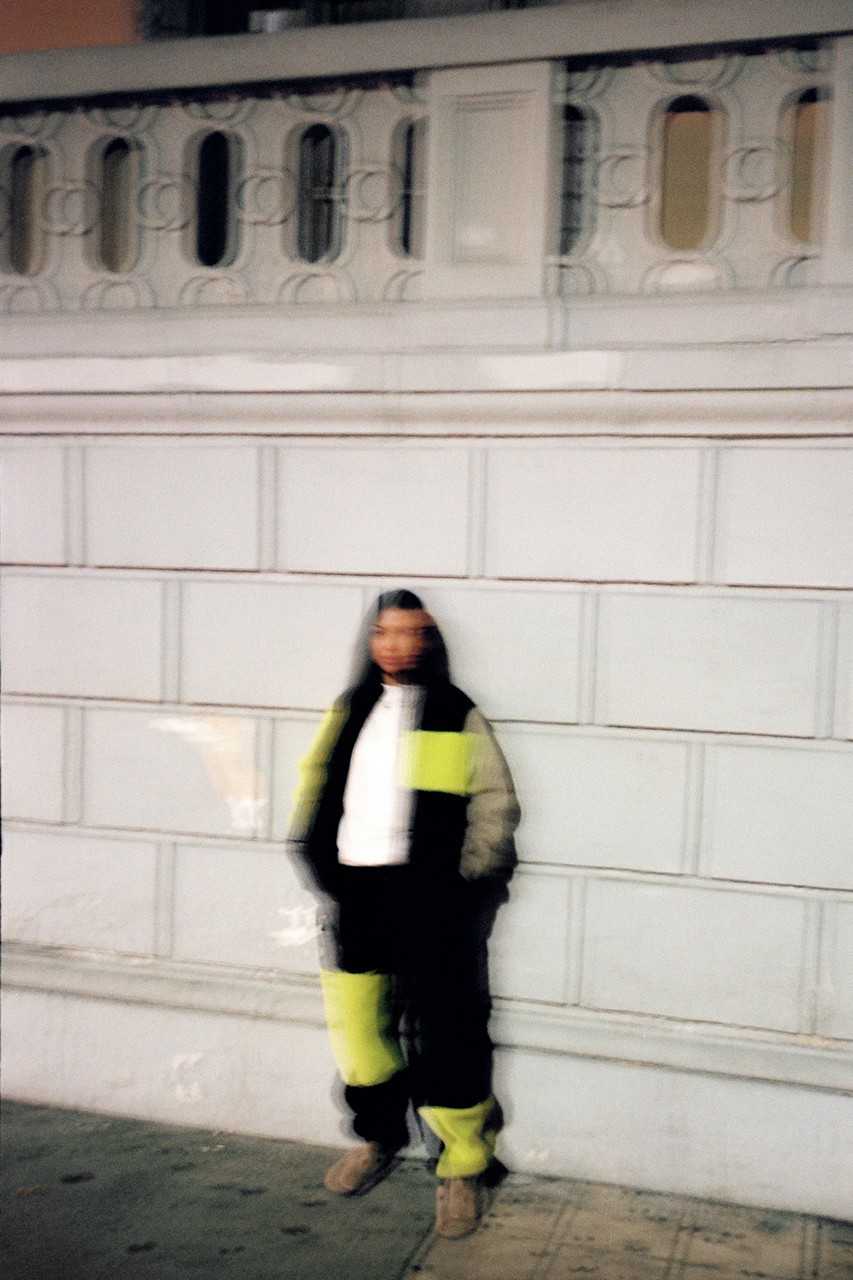 The full collection is available at Stüssy's online store, and prices are around 40 euros per T-shirt and 200 euros for the outer garment by Cordura, approximately.