READ IN: Español
In the midst of an increasingly rendered creative scene and an obsolete fashion industry, the virtual opens the way to propose sustainable and inclusive alternatives in the scene. Sunnei digitizes its SS21 collection through a new project called 'Sunnei Canvas'. This new VR platform will allow thirty selected retailers to personalize fifty of the articles from one of the Italian brand's most exciting seasons. We move on to the next screen.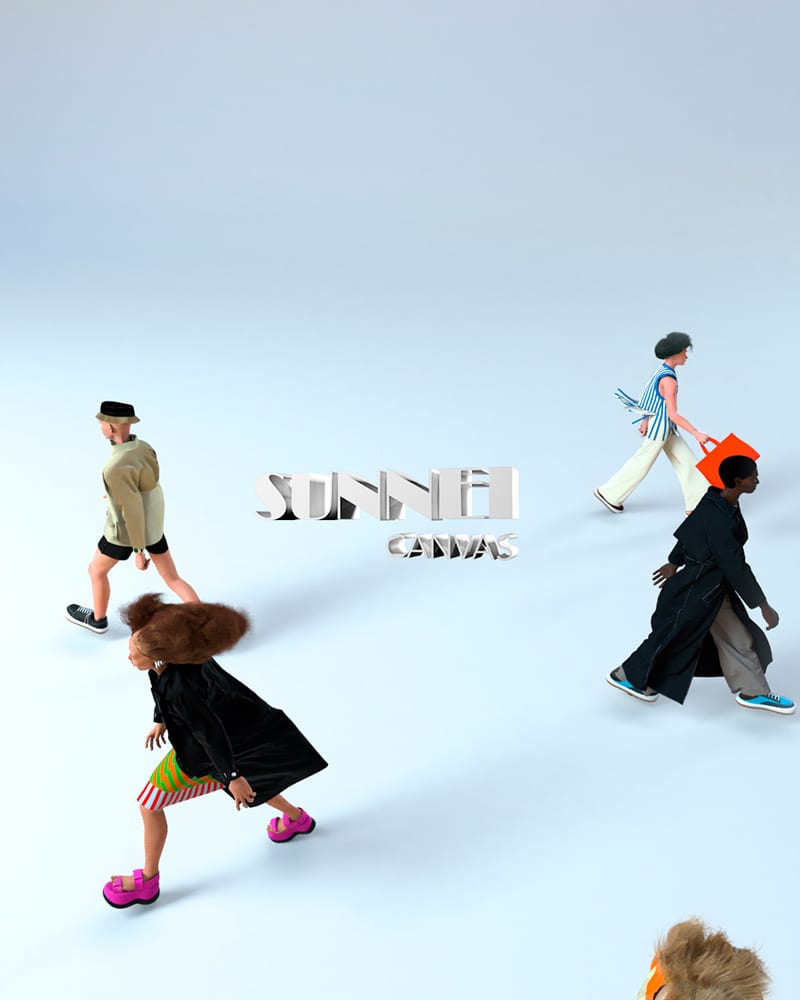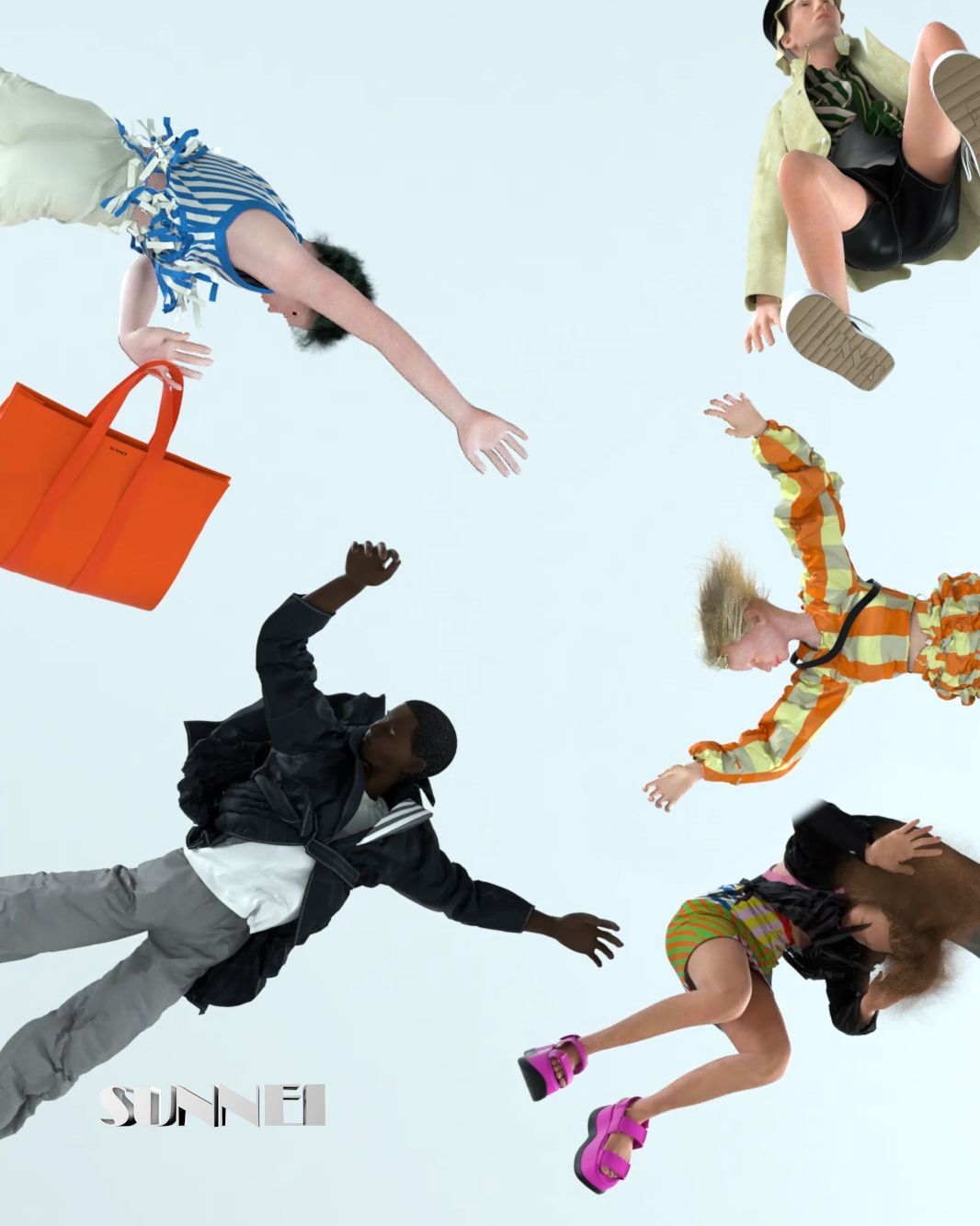 This new design and customization experience will allow retailers to create ad hoc products and exclusive content from the Spring-Summer 2021 collection. The house of Loris Messina and Simone Rizzo will thus enhance the hyper-connection between artists, brands and retailers in a common project that will be "aesthetically in tune with the world of Sunnei, aspirational and artistic".
"We had been thinking for quite some time about creating our own business model… When the shutdown was imposed here in February, we thought it was the right time to experiment with this new approach, also because the pandemic was throwing uncertainties on the industry and, as a digitally literate company, we felt ready to navigate uncharted waters," Rizzo said in an exclusive interview with WWD.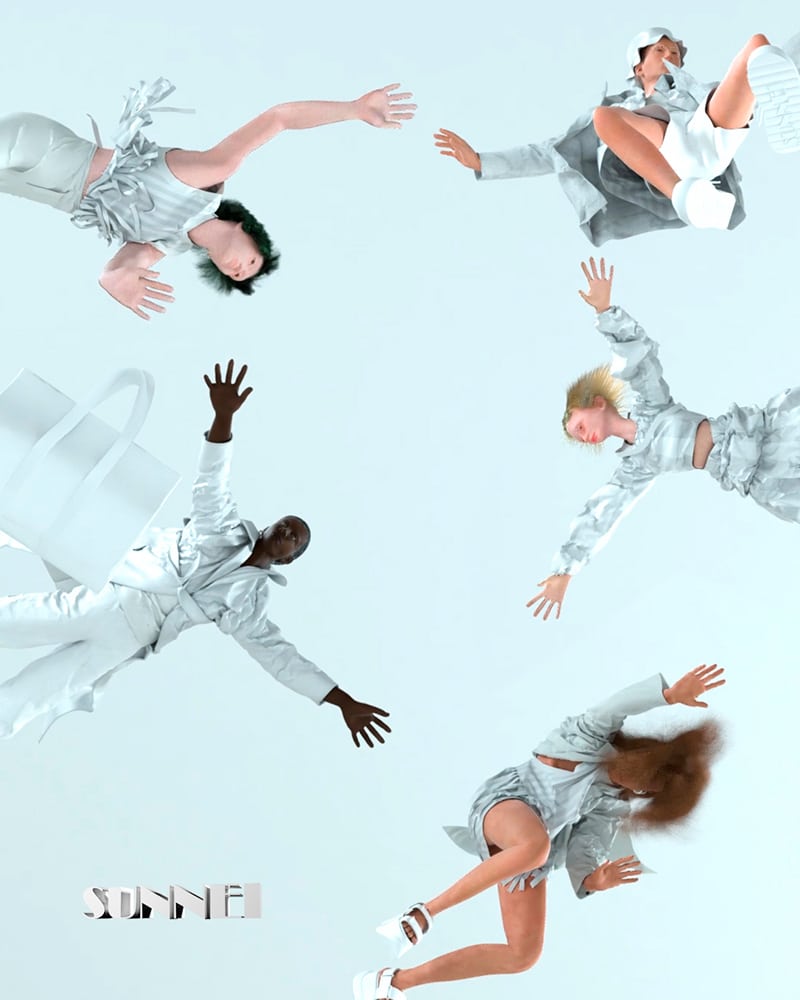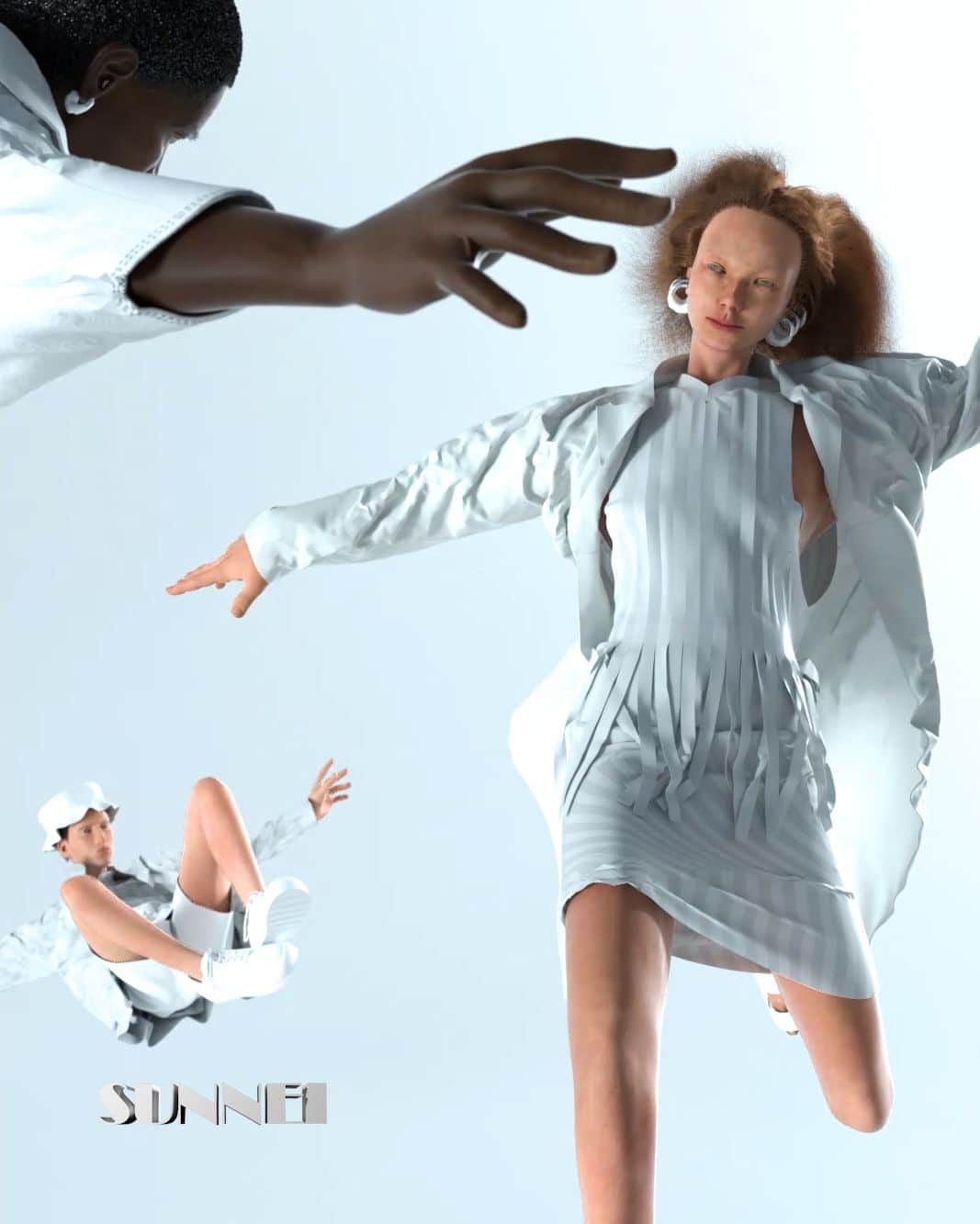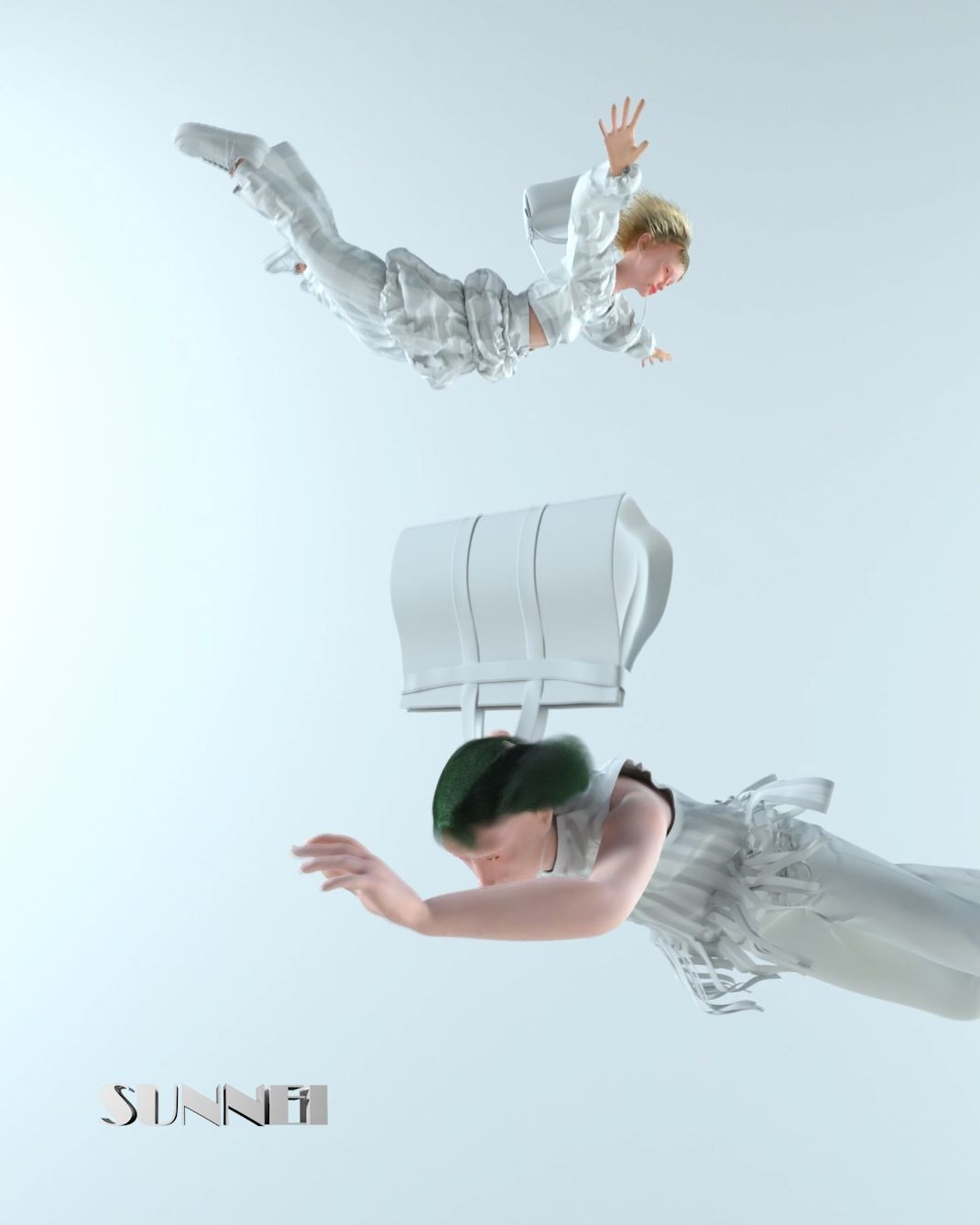 THE FUTURE OF DIGITAL FASHION
3D and advanced technologies will be merged in the same virtual space that will house the collection. At that time, the selected retailers will enter to play. They will be in charge of digitally customizing the shape, fit and materials of that series of iconic Sunnei pieces in white: the canvas that will give way to free creative interpretation. Moreover, in this new reality the distinction between men's and women's clothing will have no place.
The genderless avatars of this fashion game were created by the brand in collaboration with the Milanese studio Piece of Studio. They will be the ones wearing this collection that will be released on July 15th during the Milan Digital Fashion Week. In September, there will be a second part of the capsule with a more artistic and experimental character, which will ideally complement the Sunnei Canvas project.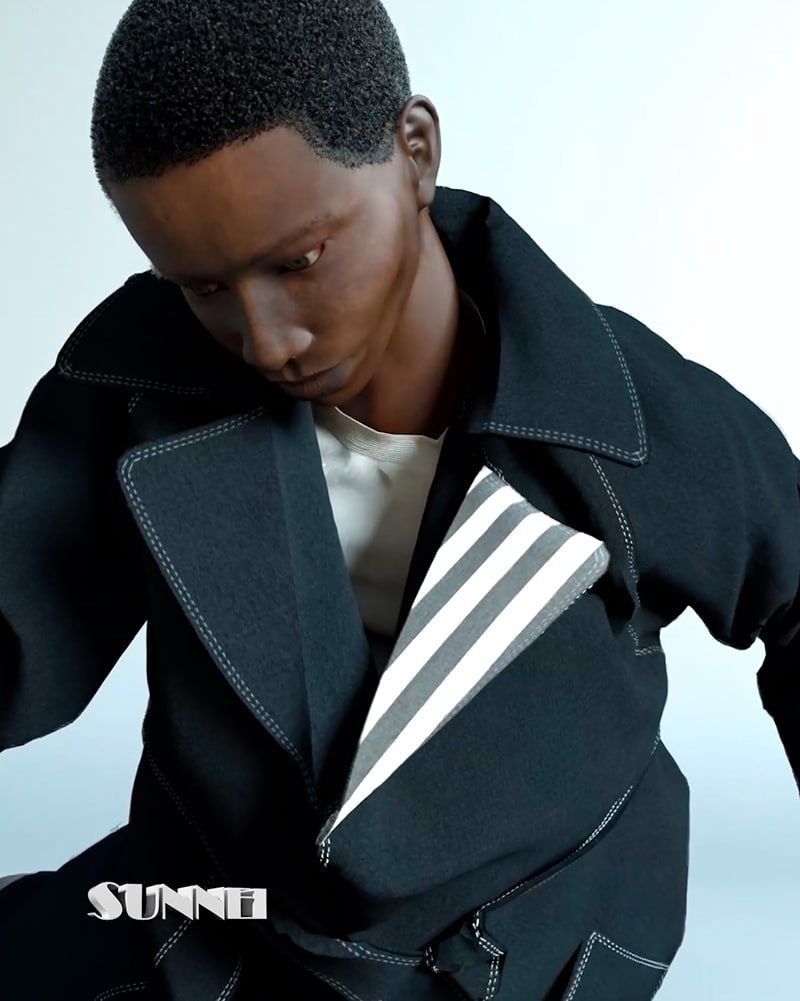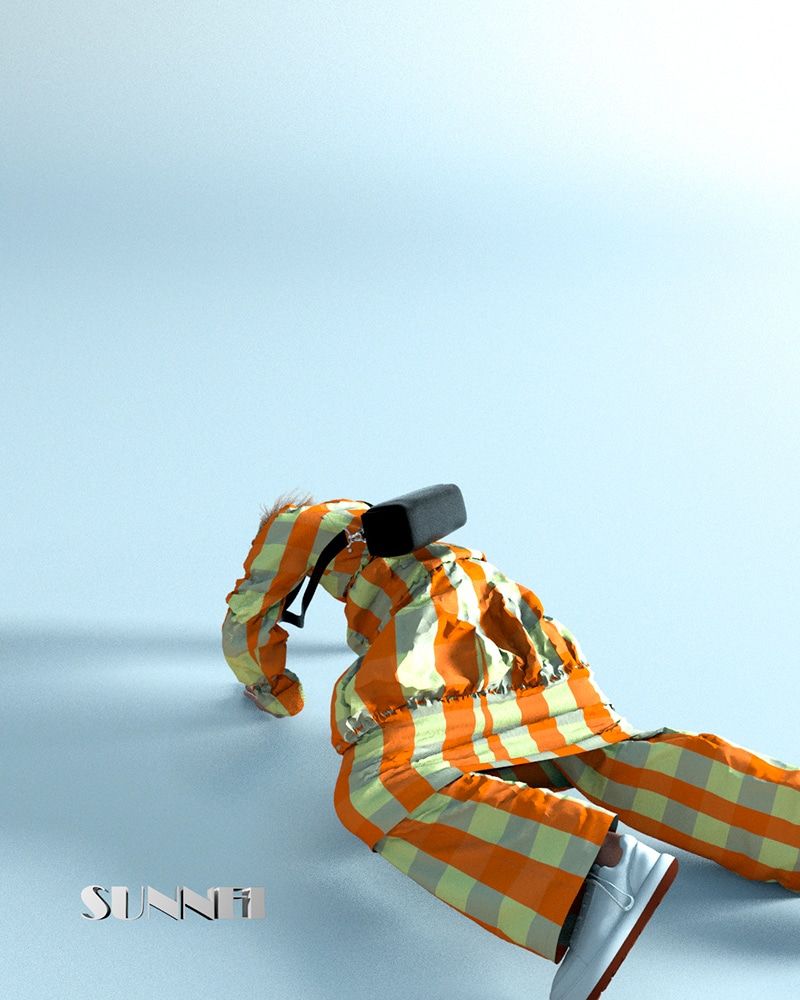 This first episode of Sunnei Canvas will open the way to a new form of design and creative collaboration that will undoubtedly bring us forward to the future of fashion. Now it's time for #futurefashion.