READ IN: Español
SUOT Studio is born, an experimental jewellery project in which experience and artisan tradition connect with creativity through a contemporary design proposal guided by the highest quality and excellence.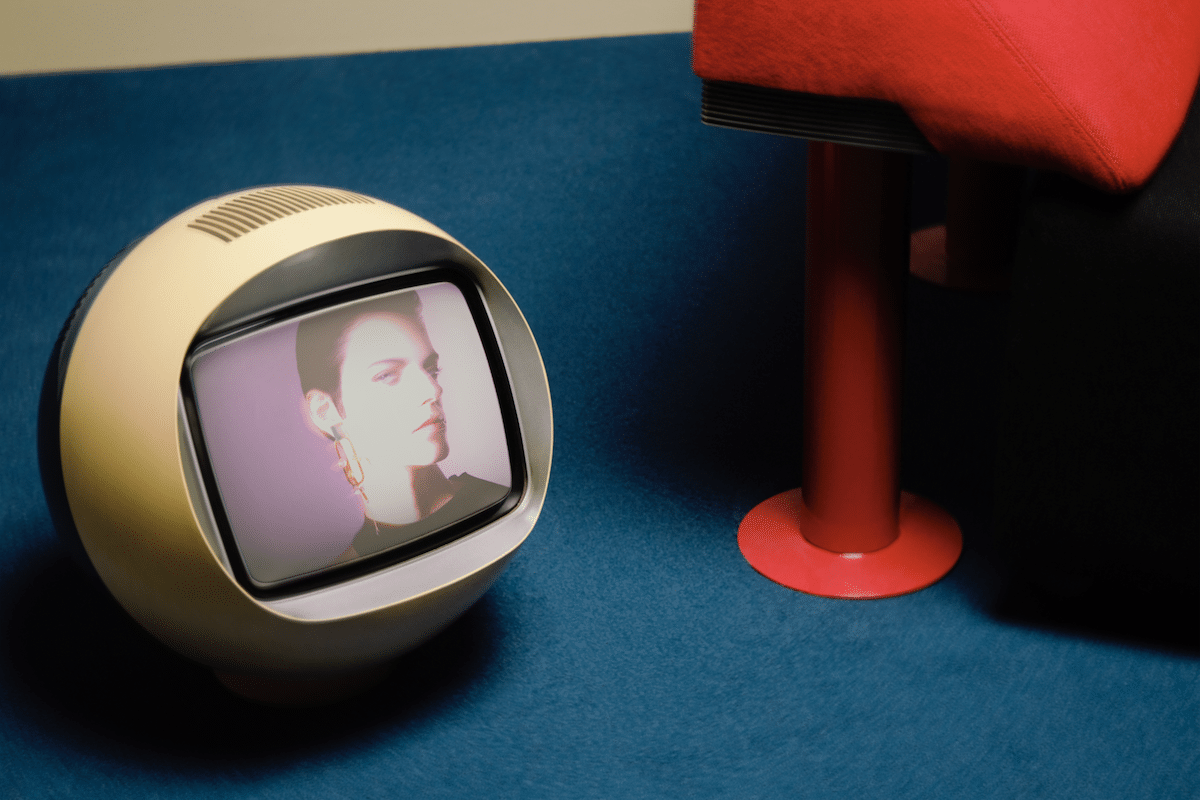 SUOT Studio's DNA is built on a free and daring vision that looks at traditional jewellery elements and processes through unconventional and multidisciplinary prisms to create new jewellery concepts.
Created in 2021, the project serves as a catalyst platform through which Marta Tous – creative director of SUOT Studio – and her team establish connections with other creators from different disciplines with whom to learn, play, experiment and reflect without limitations.
These connections are the soul of the project, which is presented as a space for self-expression and conversation with emerging talents and cultures with which to establish innovative synergies. In an open framework, in constant redefinition, in which the main objective is the exercise of creative freedom.
SUOT Studio jewellery
SUOT Studio's pieces are designed and manufactured in Spain with materials such as sterling silver; sterling silver with 18 carat gold plating (vermeil); 14 carat gold and titanium; which become canvases on which this jewellery proposal is built, conceived to inspire a modern, curious and sensitive community.
On these canvases, precious elements such as natural gems or laboratory diamonds are combined to establish their own new codes of jewellery expression.
In addition, SUOT Studio's jewellery incorporates a high percentage of recycled materials, both in the metals and in gems from the discards of traditional production which, due to imperfections or measurements, acquire a unique and special beauty in themselves and which find in this project their own channel of self-expression.
The SUOT Studio lines:
CONEXIONES
The Conexiones line is the backbone of the project's DNA. Composed of unique earrings that are completely transformable, each piece is made up of interchangeable noble metal plates on which each person can build their own personalised design through independent earrings with precious pieces of different shapes and colours that, as a whole, constitute an earring-of-earrings. In this way, the creation remains unfinished and open until it reaches the hands of the wearer, who becomes the last link in the creative process and thus actively participates in giving his or her mark on each piece and each moment in which the jewellery is worn.
With personalisation at its core, Conexiones offers a selection and mix of earrings that you can connect or disconnect with other pieces for a completely versatile style.
Half-cut
The Half-Cut line was born from the attraction for broken gems and their unique personality and special personality. The SUOT Studio team has worked on turning these pieces into something beautiful and also customisable by the user.
Thus, this line was created to celebrate the unconventional beauty of combining intentionally cut gemstones in half with traditional jewellery practices. Each piece is made up of a gemstone cut in half that can be combined with other pieces to form unexpected combinations of colours, styles and unexpected new cuts.
BASICS
The Basics line was created as a backbone and structural thread where geometric shapes and linear and refined aesthetics are the perfect choice for everyday looks with a high dose of personality. The pieces of this line are the perfect combination with other lines of the project, to provide serenity and precision.
SUOT x ABRA: The first collaboration
The first collaborative creative connection of the SUOT Studio project is with ready-to-wear and accessories designer ABRA, with a capsule collection that is an ode to Dosmilera nostalgia, combining different metals and materials and connecting them harmoniously to evoke, at the same time, the essence of SUOT and the designer.
A total of 19 pieces complete this proposal made of precious materials and metals such as silver, 18 carat gold and titanium, as well as pearls and gems that are mixed with the piercings, spikes, studs and lacquered hearts so representative of the work and imaginary of ABRA and of this collection.
The first images of SUOT Studio, by Carlijn Jacobs and Jorge Pérez
The creative connections, so important in the DNA of the project, have brought together the international photographer Carlijn Jacobs and the stylist Alba Melendo to create a series of images where colour and light elevate the SUOT Studio pieces to the category of objects and pieces of art. With pictorial and cinematographic reminiscences, the jewels take on a conceptual and evocative dimension of the project through the personality of the top model Miriam Sánchez and the particular visual identity of Carlijn. The hierarchy in which the elements are arranged transports us to precious and abstract universes that elevate jewellery expertise to a contemporary and innovative dimension.
A second editorial, led by photographer Jorge Pérez, brings the user closer to a series of images with more earthy, raw and everyday textures, where the jewels merge with the corporeality of the models Jordan Yemar and Julieta Garcia and with traditional jewellery elements and tools.
Scroll through the gallery below to discover all the designs:
The SUOT STUDIO pieces are now available here.