READ IN: Español
As usual, after teasers and rumors, the NY brand – Supreme (@supremenewyork) – has just unveiled its proposal for the FW18.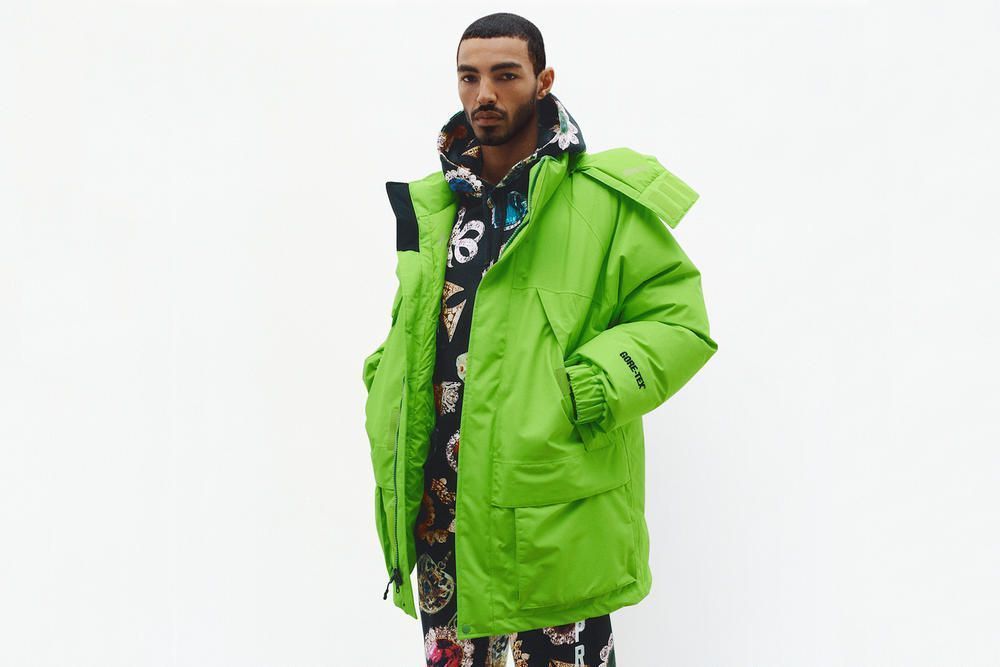 Bombers, coats, sweatshirts, trousers, hats, t-shirts, accessories and the beloved Gore-Tex garments make up a comprehensive and continuous proposal. Among the most striking pieces are the jacket with the print of the 1989 film "The Killer", the green-HIGHXTAR. puffer or the bomber jacket with the all-over print with the the casino table.
Supreme FW18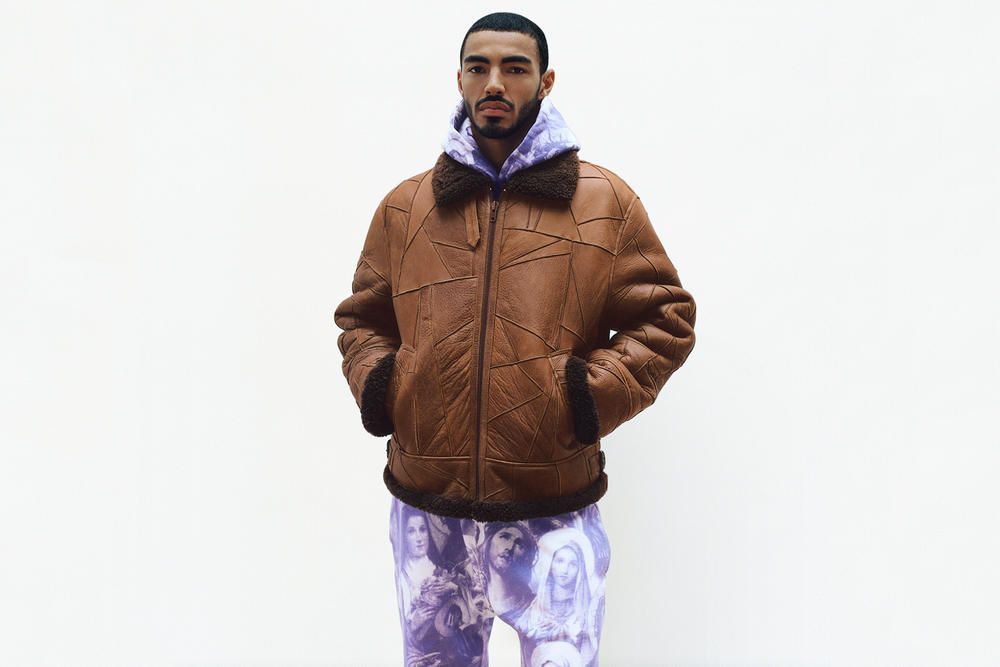 Highxtar_Supreme_FW_2018_1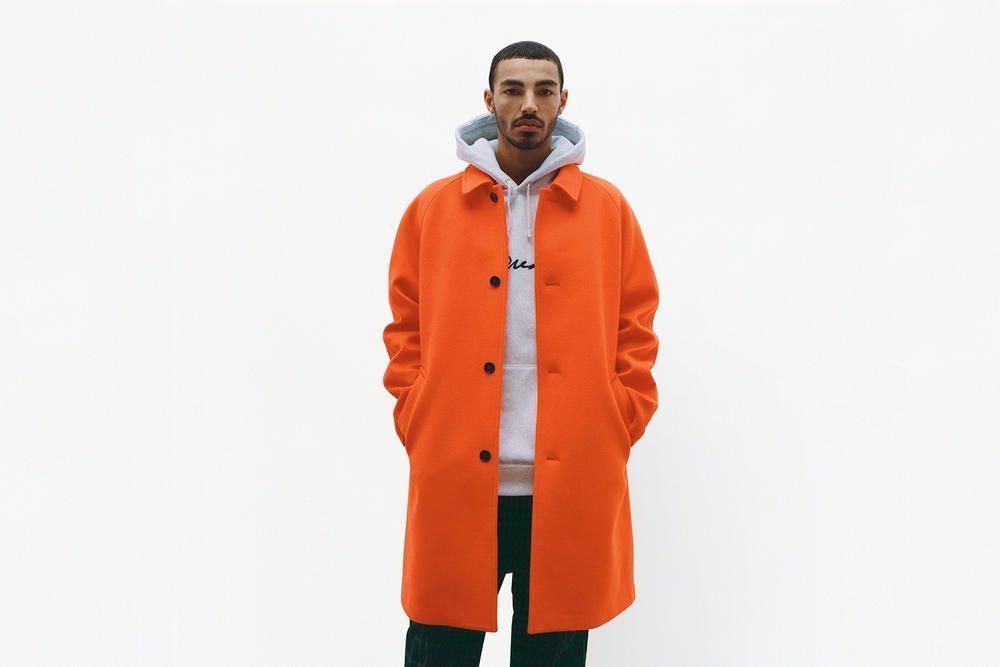 Highxtar_Supreme_FW_2018_2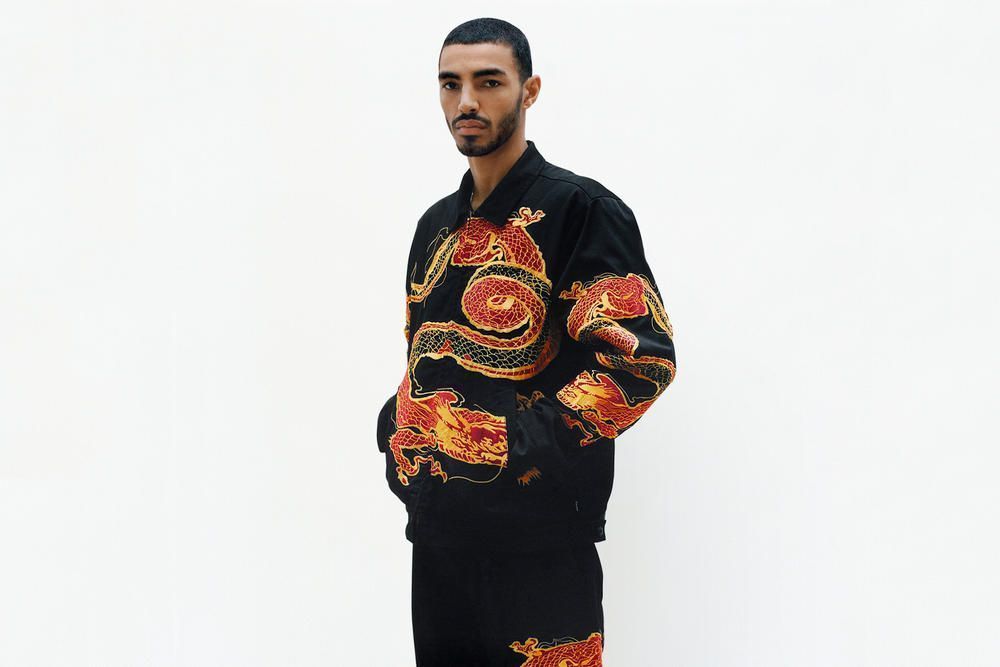 Highxtar_Supreme_FW_2018_3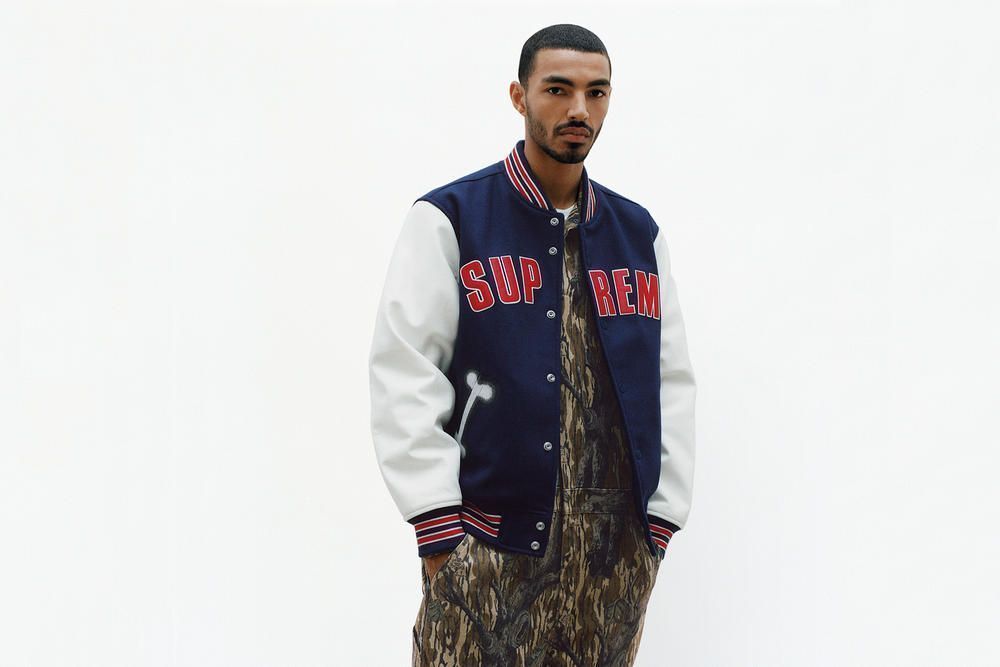 Highxtar_Supreme_FW_2018_4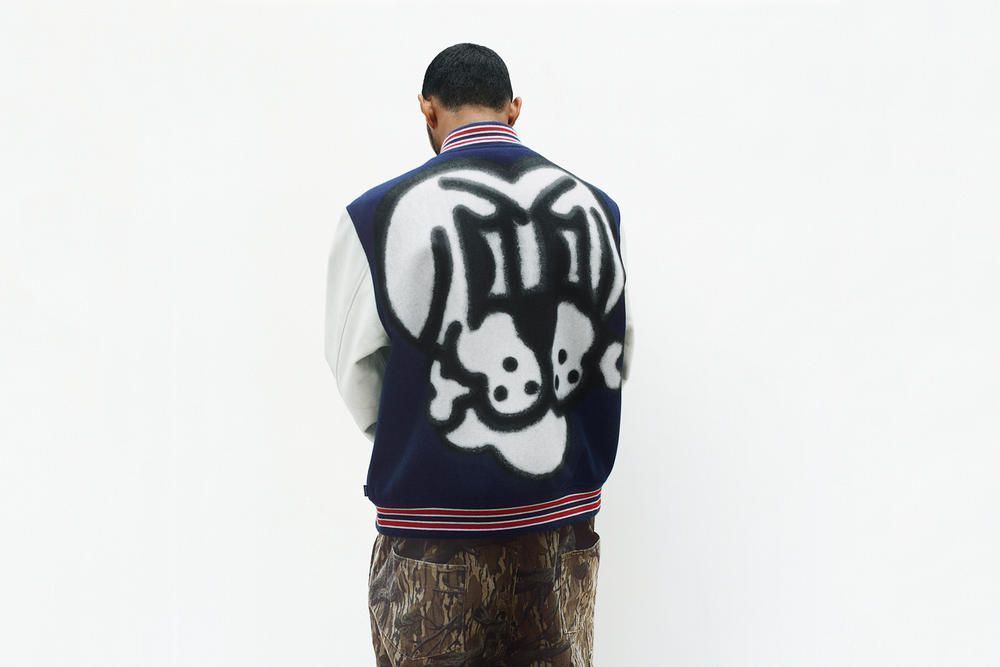 Highxtar_Supreme_FW_2018_5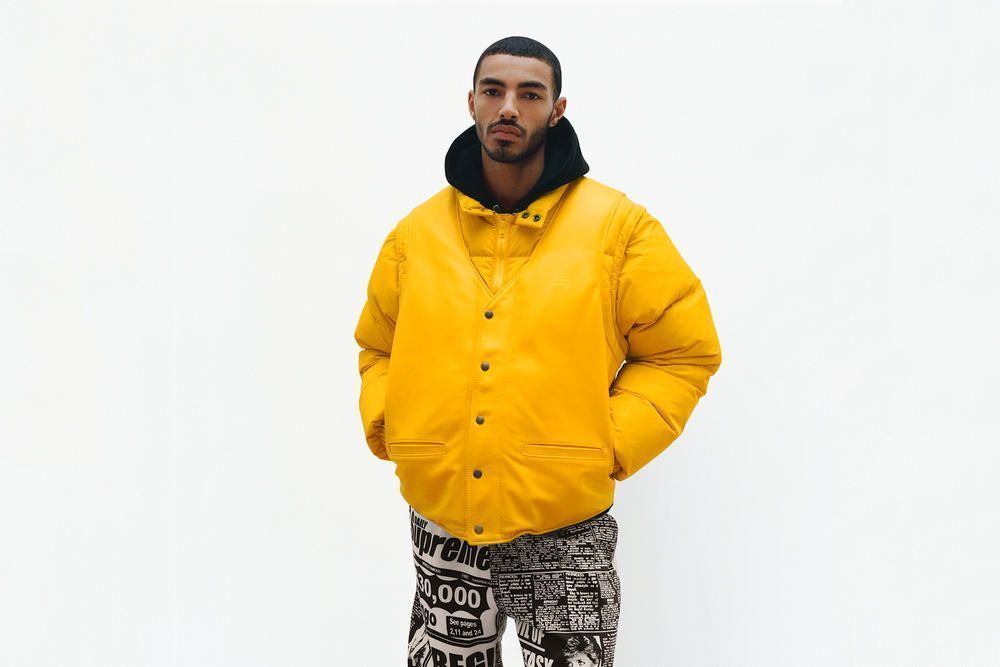 Highxtar_Supreme_FW_2018_6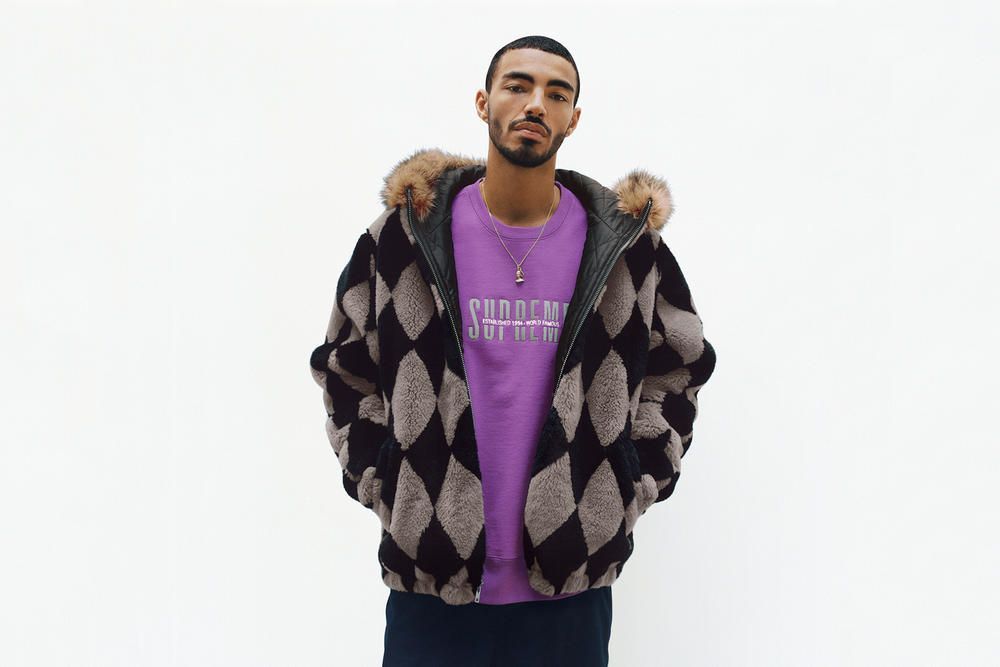 Highxtar_Supreme_FW_2018_7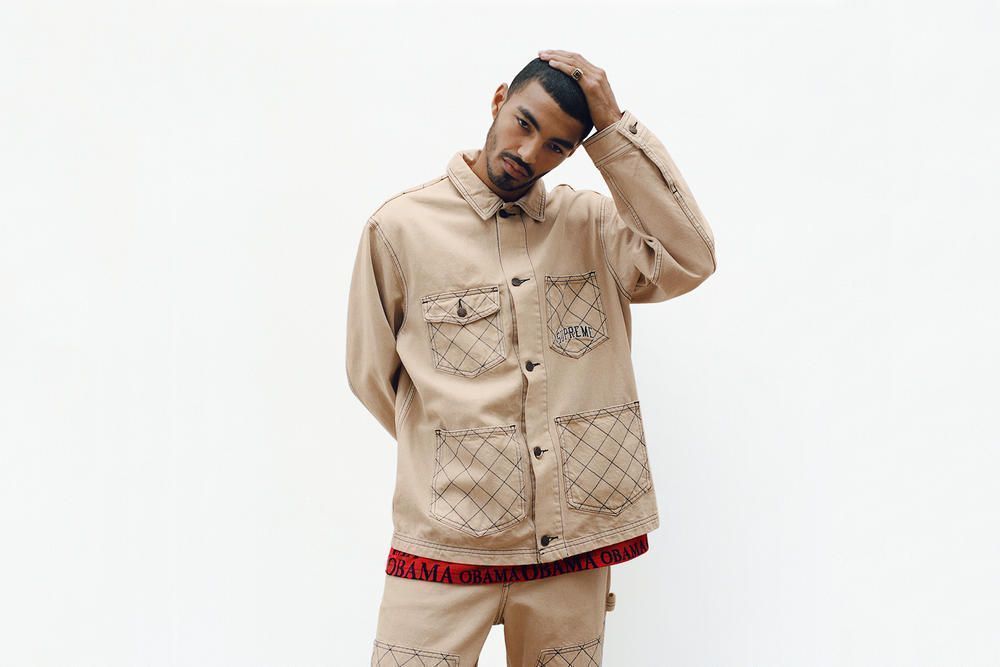 Highxtar_Supreme_FW_2018_8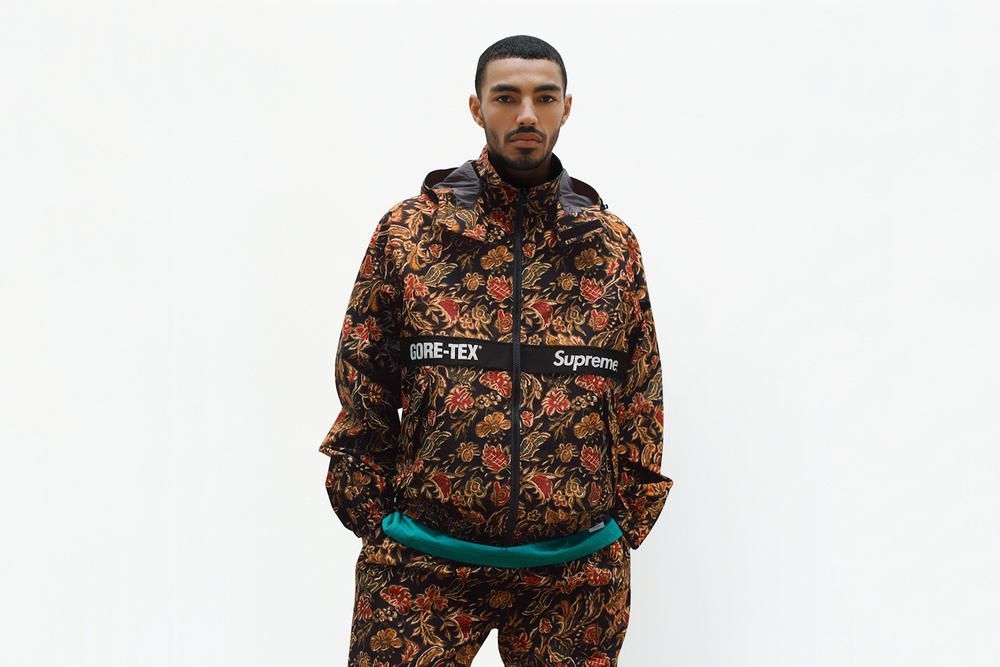 Highxtar_Supreme_FW_2018_9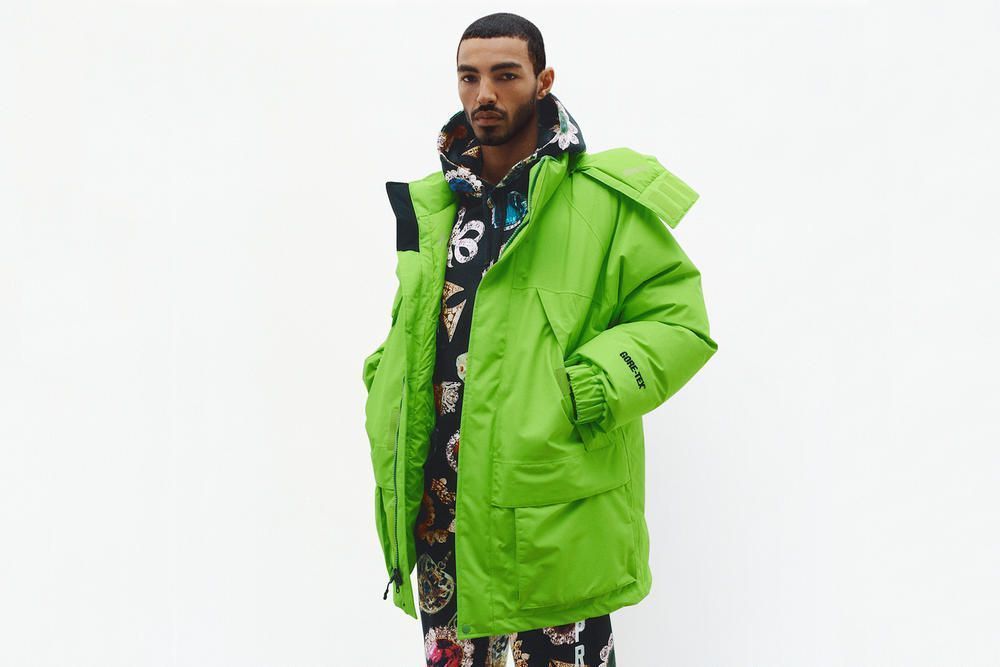 Highxtar_Supreme_FW_2018_10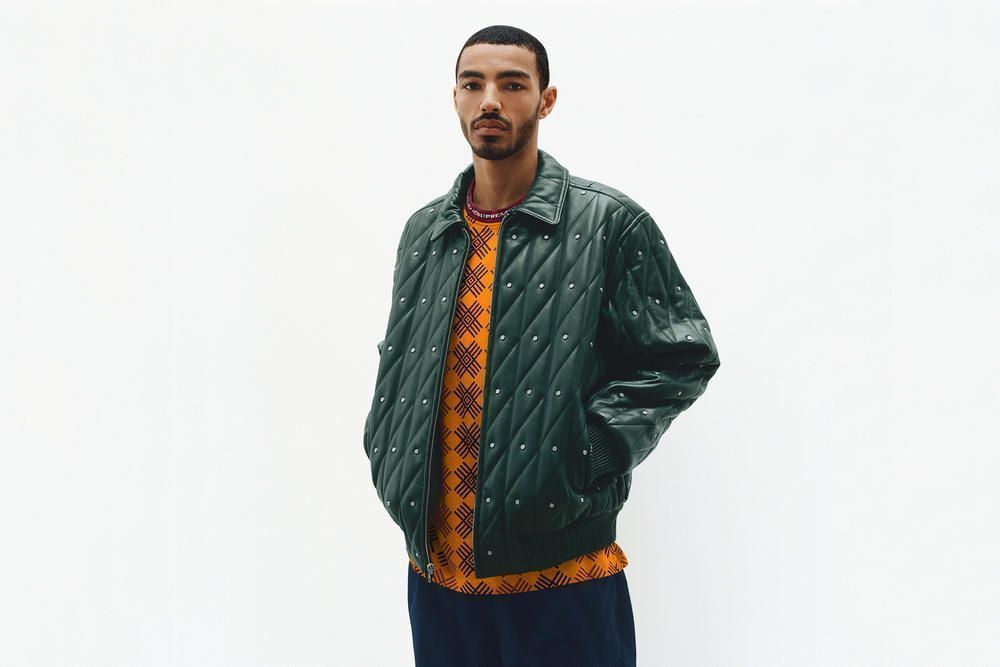 Highxtar_Supreme_FW_2018_11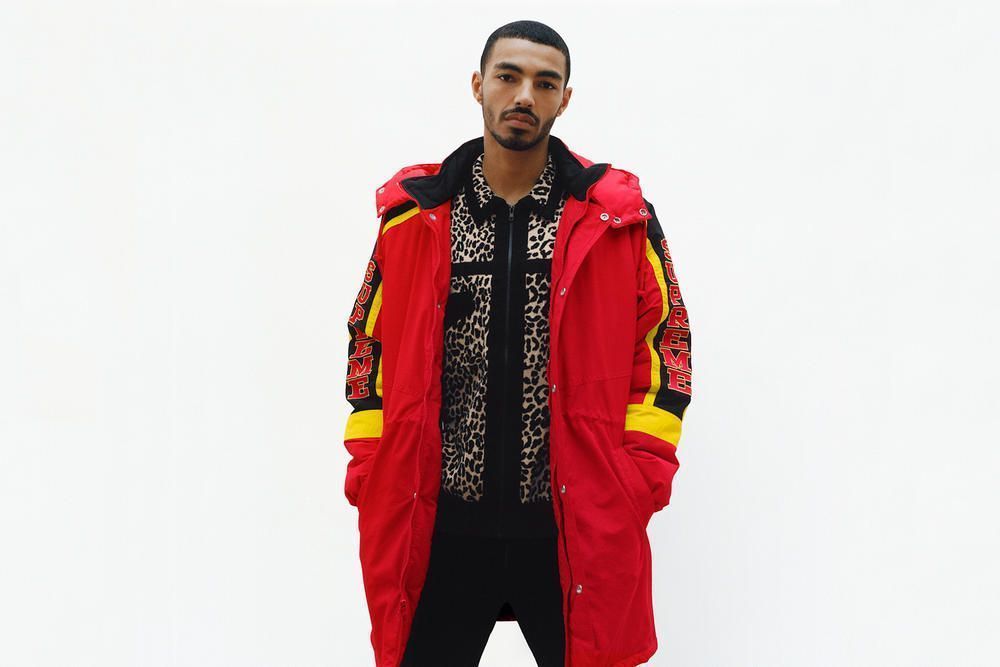 Highxtar_Supreme_FW_2018_12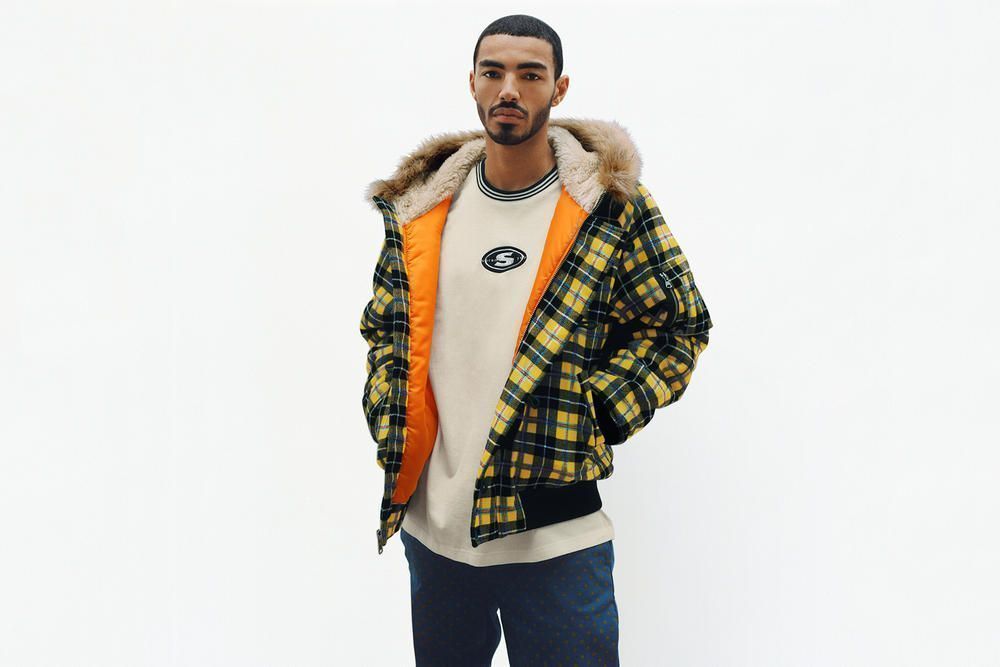 Highxtar_Supreme_FW_2018_13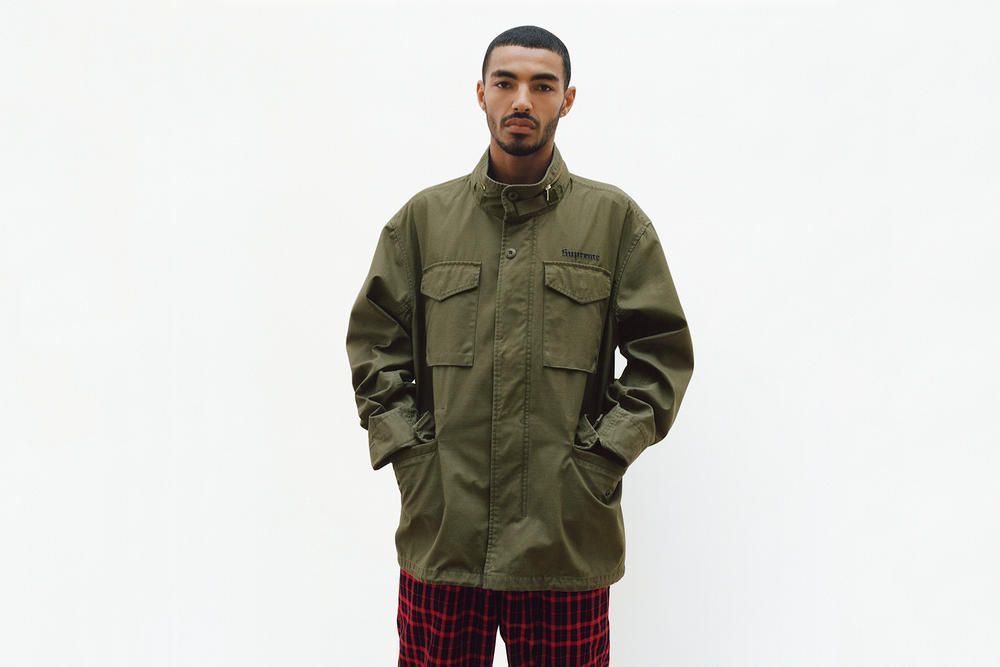 Highxtar_Supreme_FW_2018_14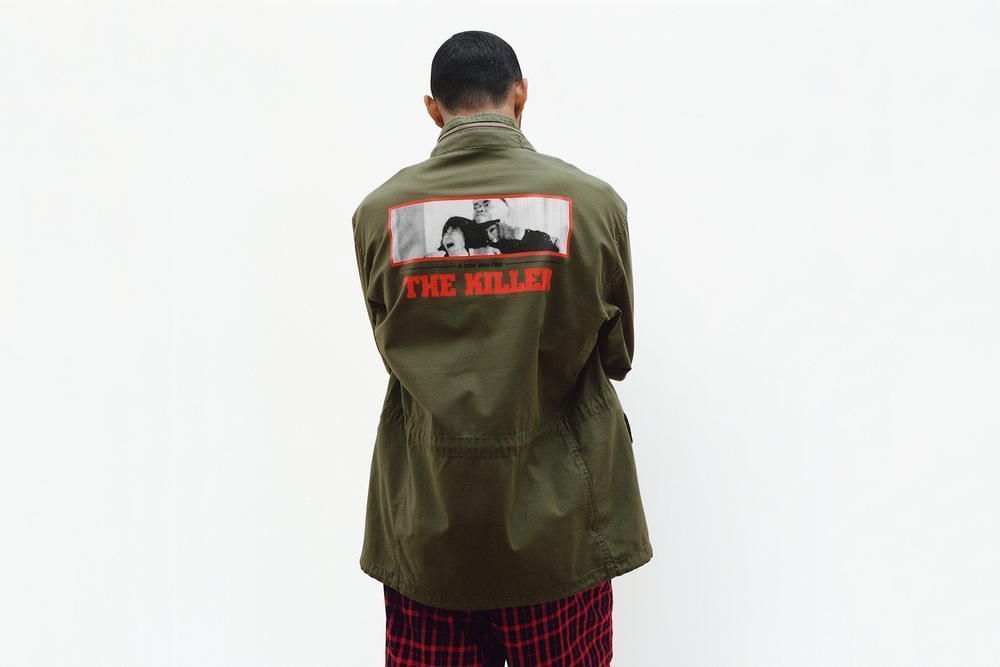 Highxtar_Supreme_FW_2018_15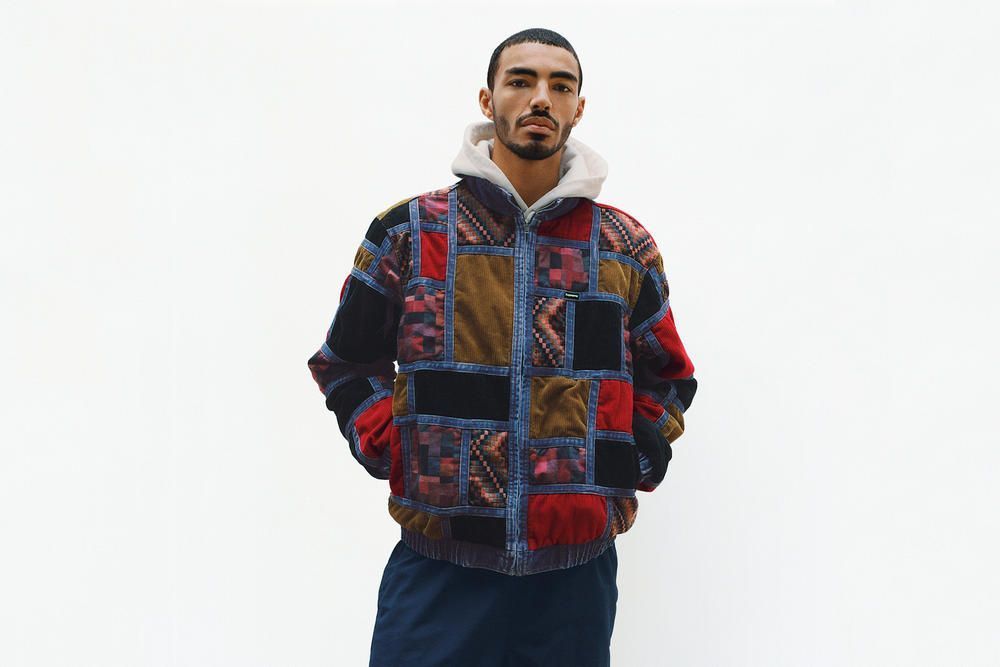 Highxtar_Supreme_FW_2018_16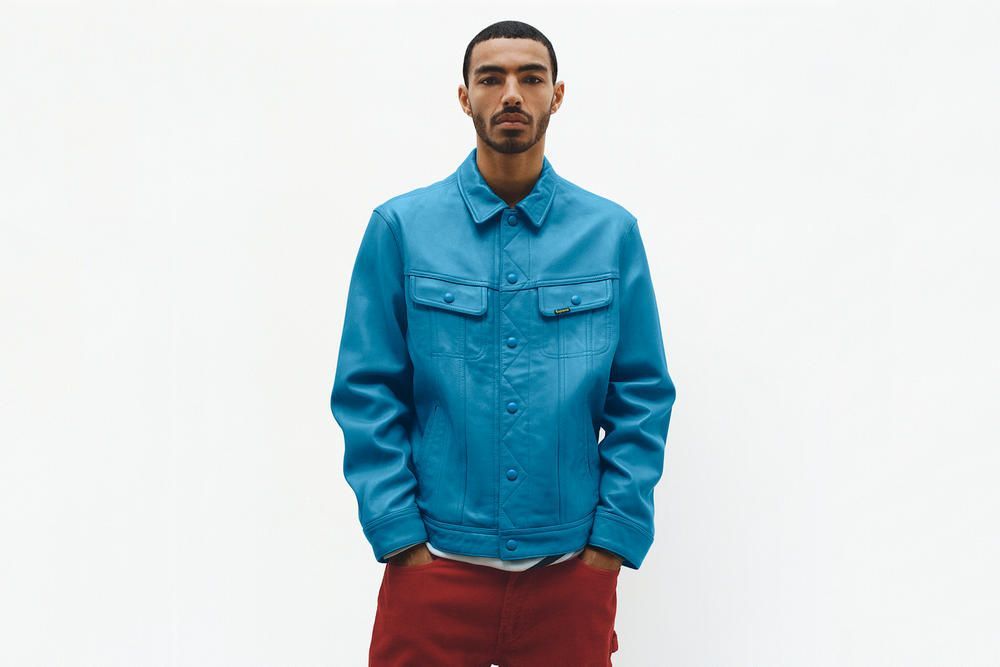 Highxtar_Supreme_FW_2018_17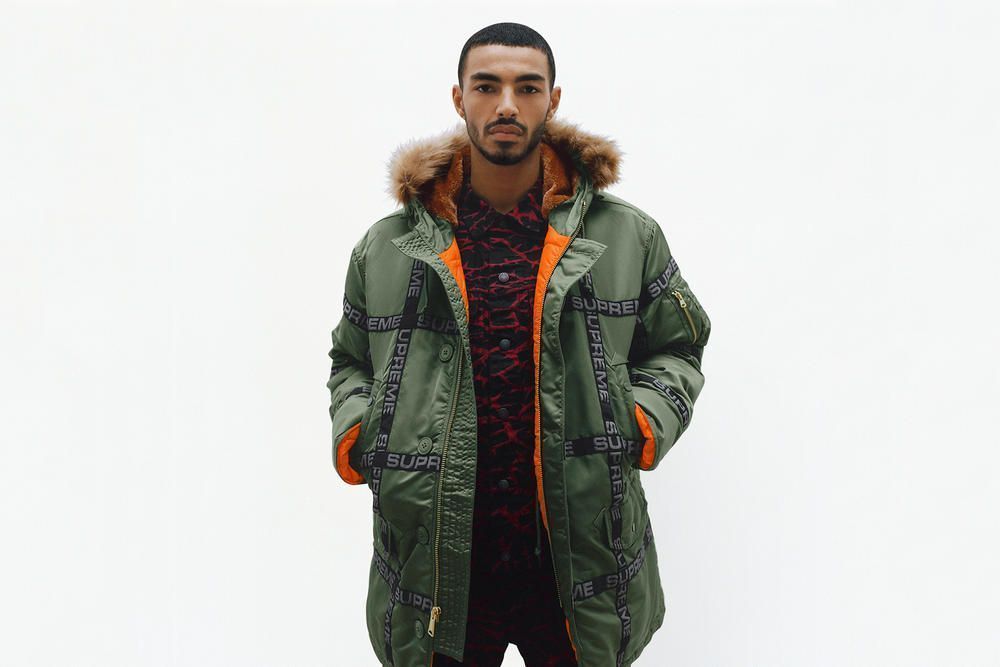 Highxtar_Supreme_FW_2018_18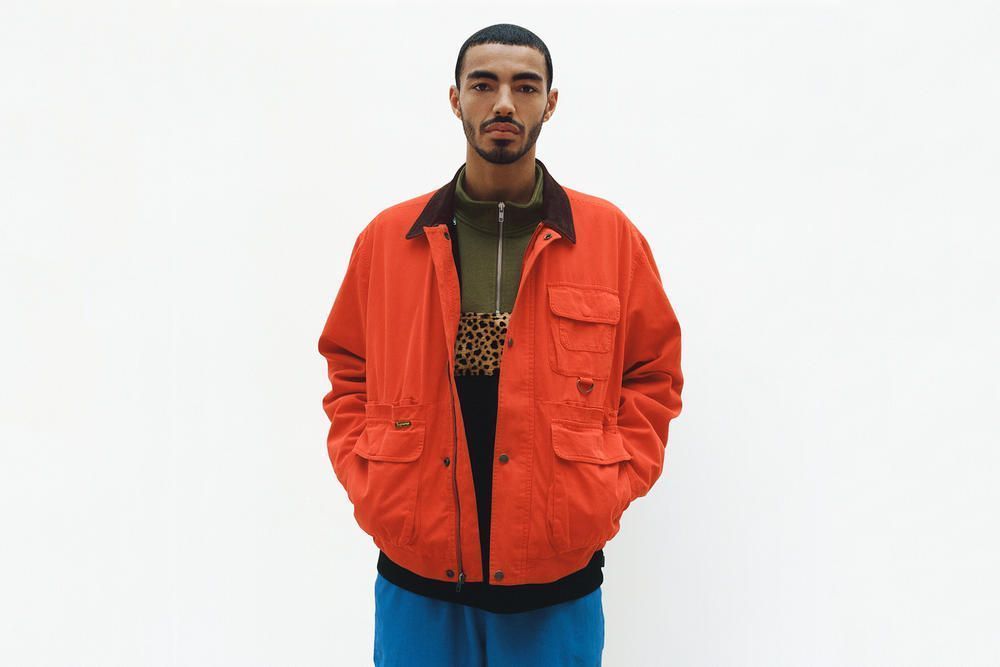 Highxtar_Supreme_FW_2018_19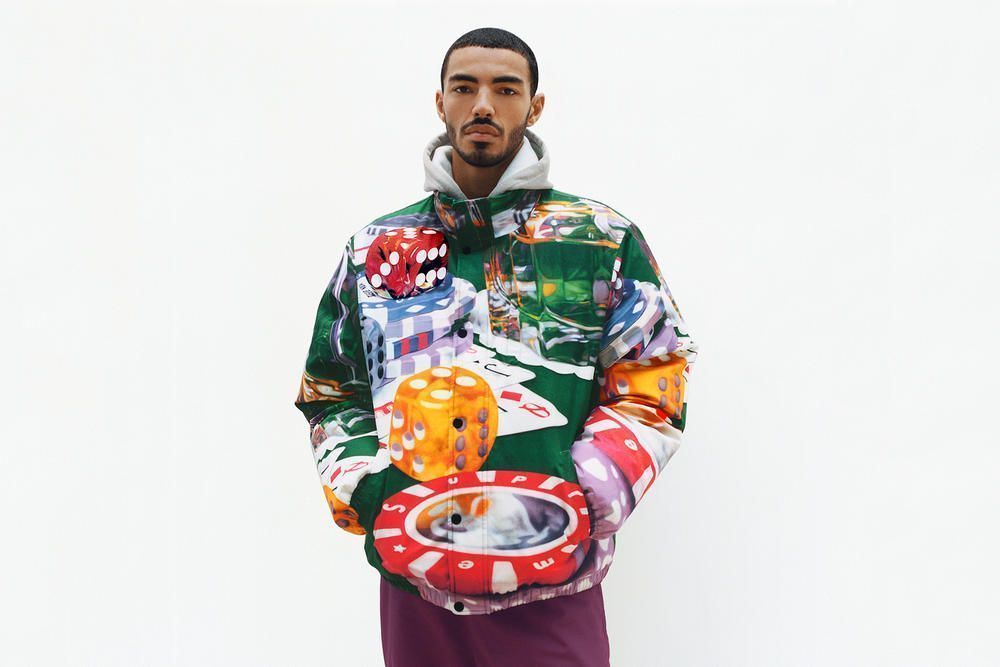 Highxtar_Supreme_FW_2018_20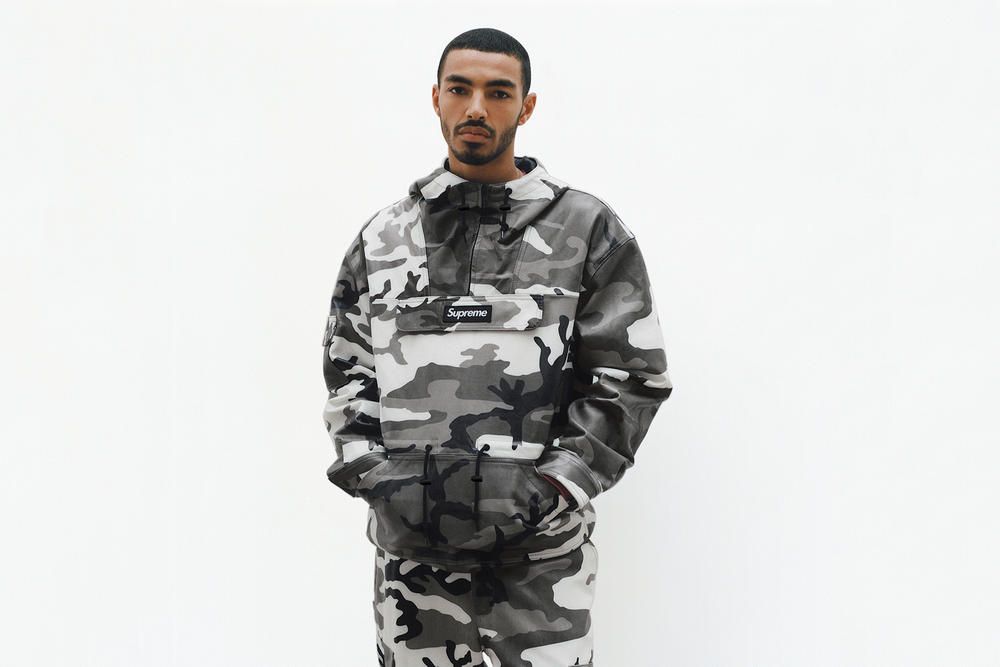 Highxtar_Supreme_FW_2018_21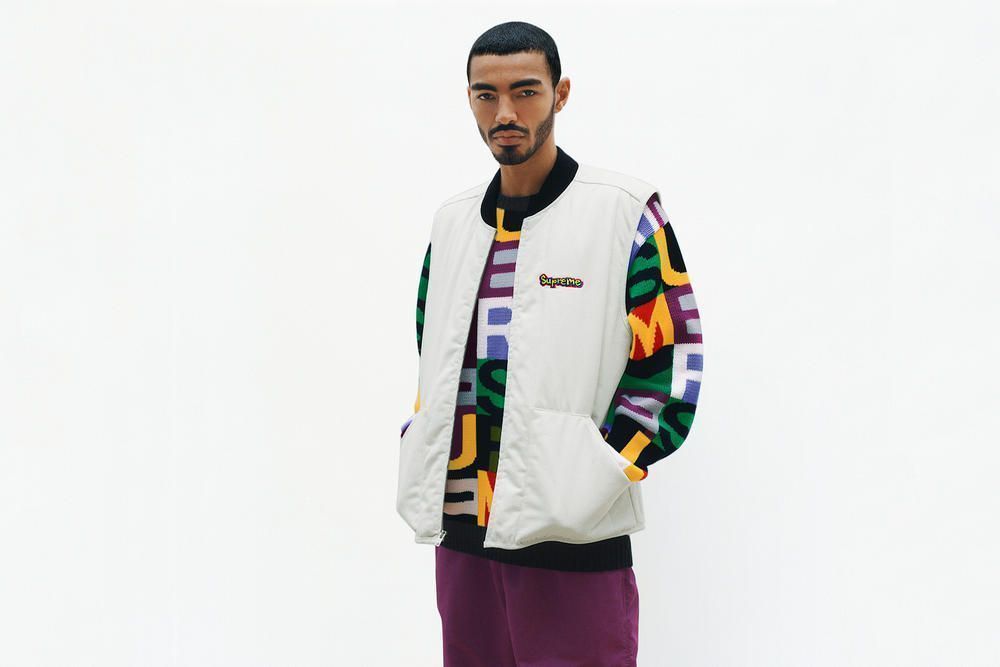 Highxtar_Supreme_FW_2018_22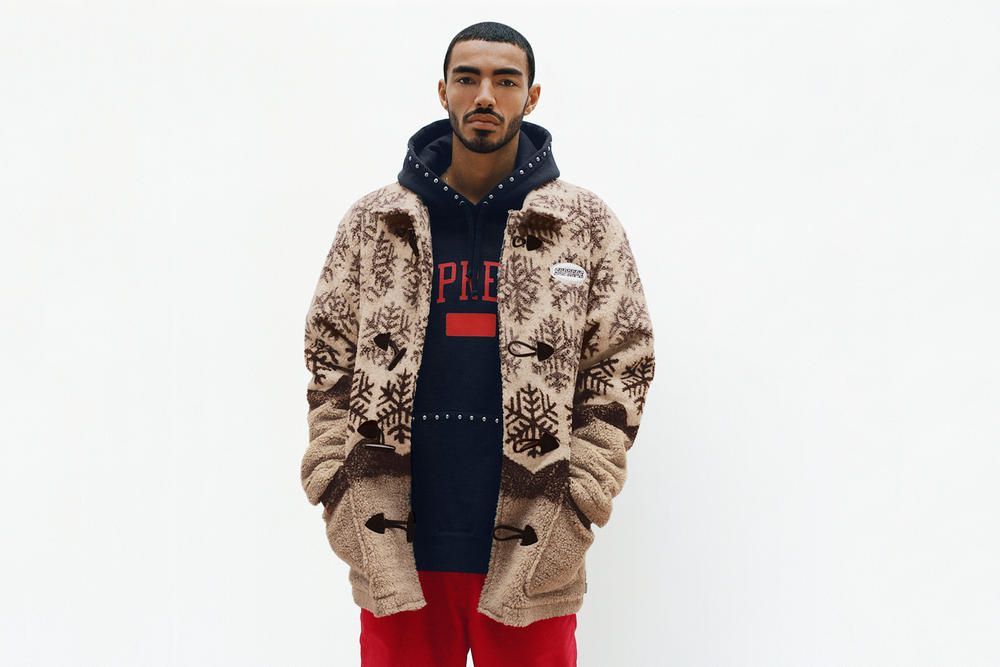 Highxtar_Supreme_FW_2018_23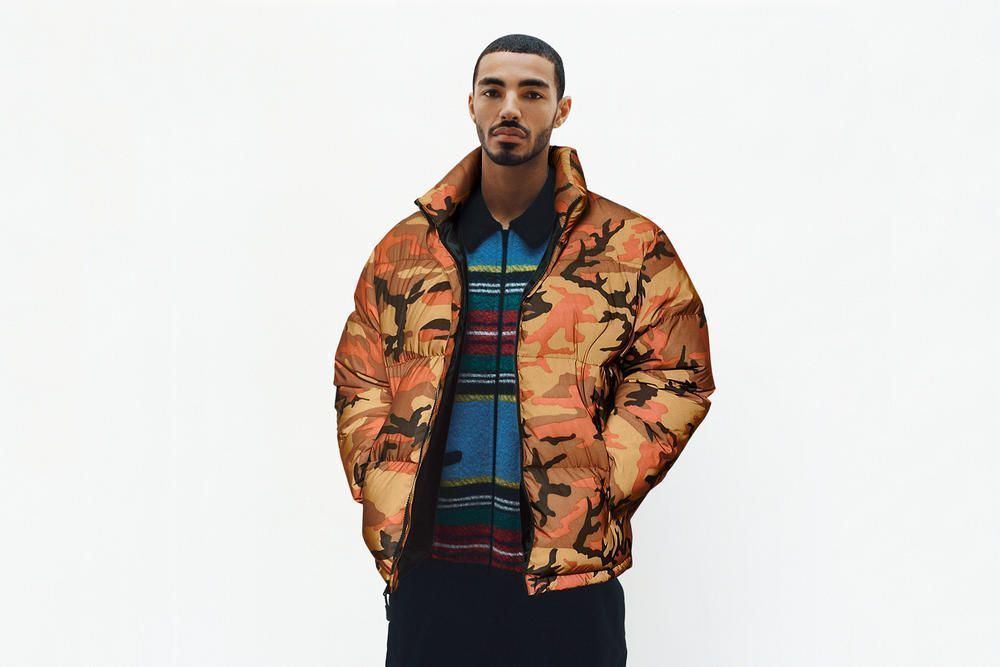 Highxtar_Supreme_FW_2018_24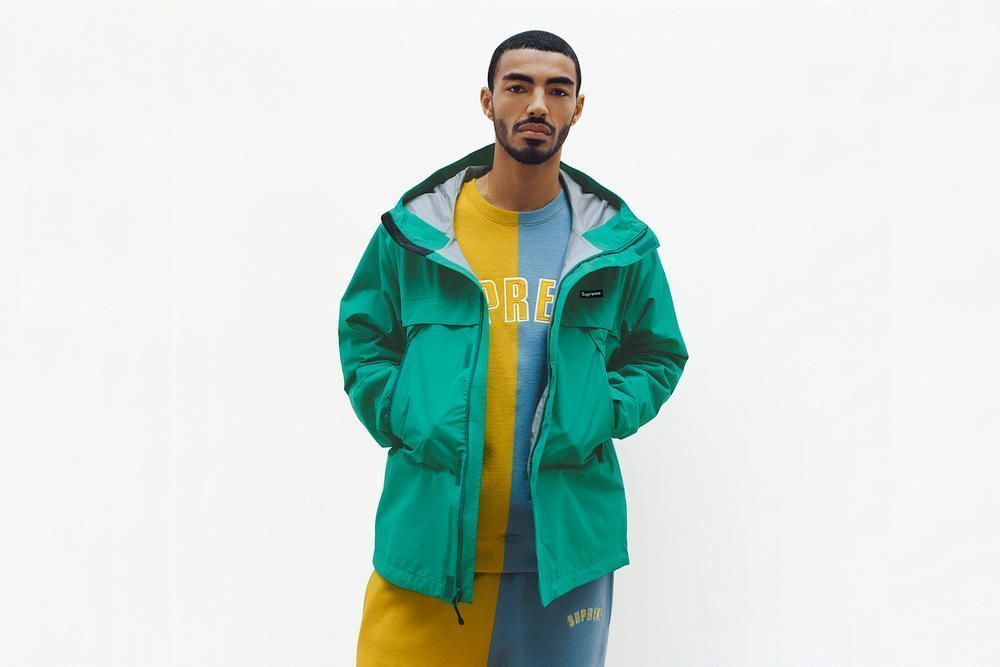 Highxtar_Supreme_FW_2018_25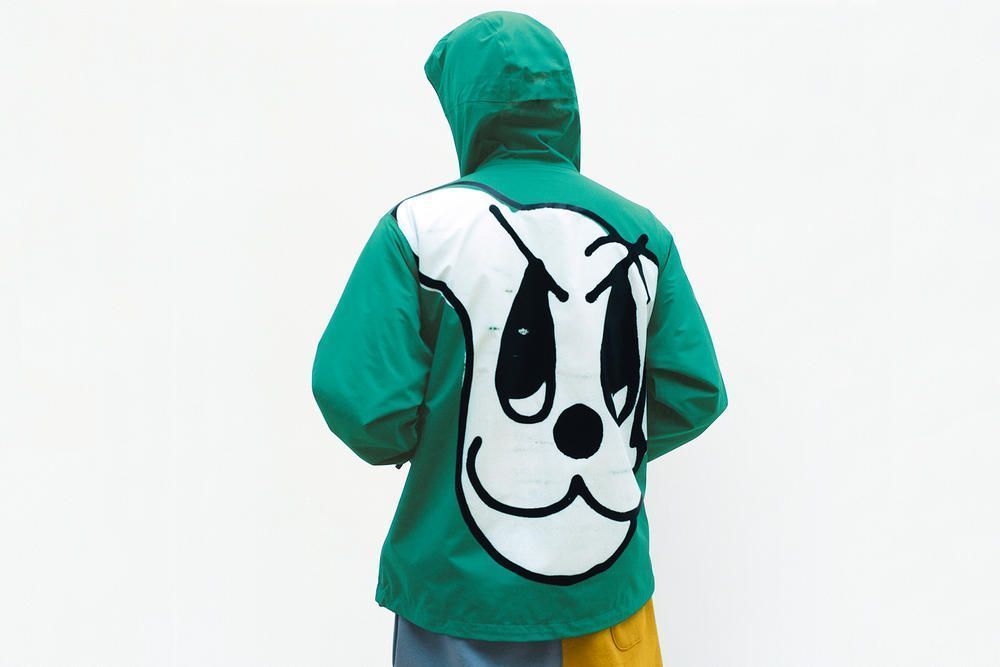 Highxtar_Supreme_FW_2018_26
A very extensive collection in which, from our point of view, the pieces of shelter are the strong point. The launch will take place on August 16 at Supreme stores in New York, Los Angeles and Europe, while in Japan it should be released on August 18. The online store will launch the collection on August 20, a change from its usual Thursday launches.
Nothing special, nothing new but a lot of the best Supreme. Hype's alarms are already sounding. #musthave
If you want to know the project that is supplanting the identity of the American brand, click here.