READ IN: Español
The madness that surrounds the most hyped brand in the world continues in its upcoming season with outstanding designs and, over all, a selection of random items that will test once again human's stupidity and eagerness to cop useless stuff in order to make them feel they belong to the community. 
Every season young kids and streetwear scammers await for the new drops Supreme does every Thursday. The first ones try to cop anything with the brand while the stuff is online, and the others, via bots and other not so ethic techniques, empty James Jebbia's webstore and shops in order to get a profit from it instead of using what they buy. Well, they shoot a pic for IG and put everything for sale in stockX, Grailed or any consignment store around the corner, thats the use they give to their acquisitions. These behaviors are the perfect scenario for Supreme's (@supremenewyork) troll policy of releasing ridiculous items for these little rats that would die for a used condom with a boxlogo on it.
In this occasion, the newyorkers will release accessories that goes from a Honda motorbike (you read well) to the classic drug dealer mobile phone, dumbbells for the dumbs as hell or a traditional Chinese paper lamp for those investing in the hypest restaurant ever seen (you've got the bricks already). Supreme will also launch their always useful range of bags in different formats and skate decks for those decorating their dorm like they know how to kick-push.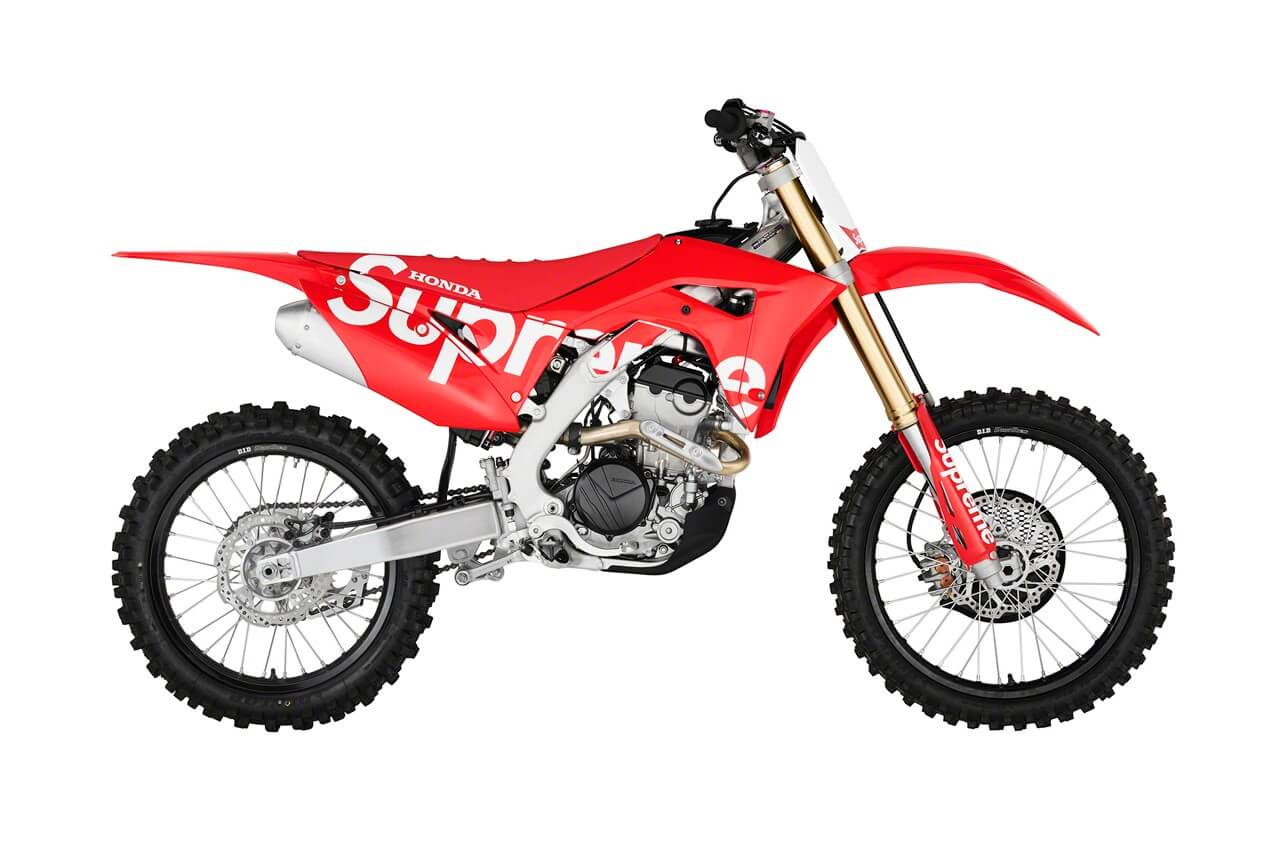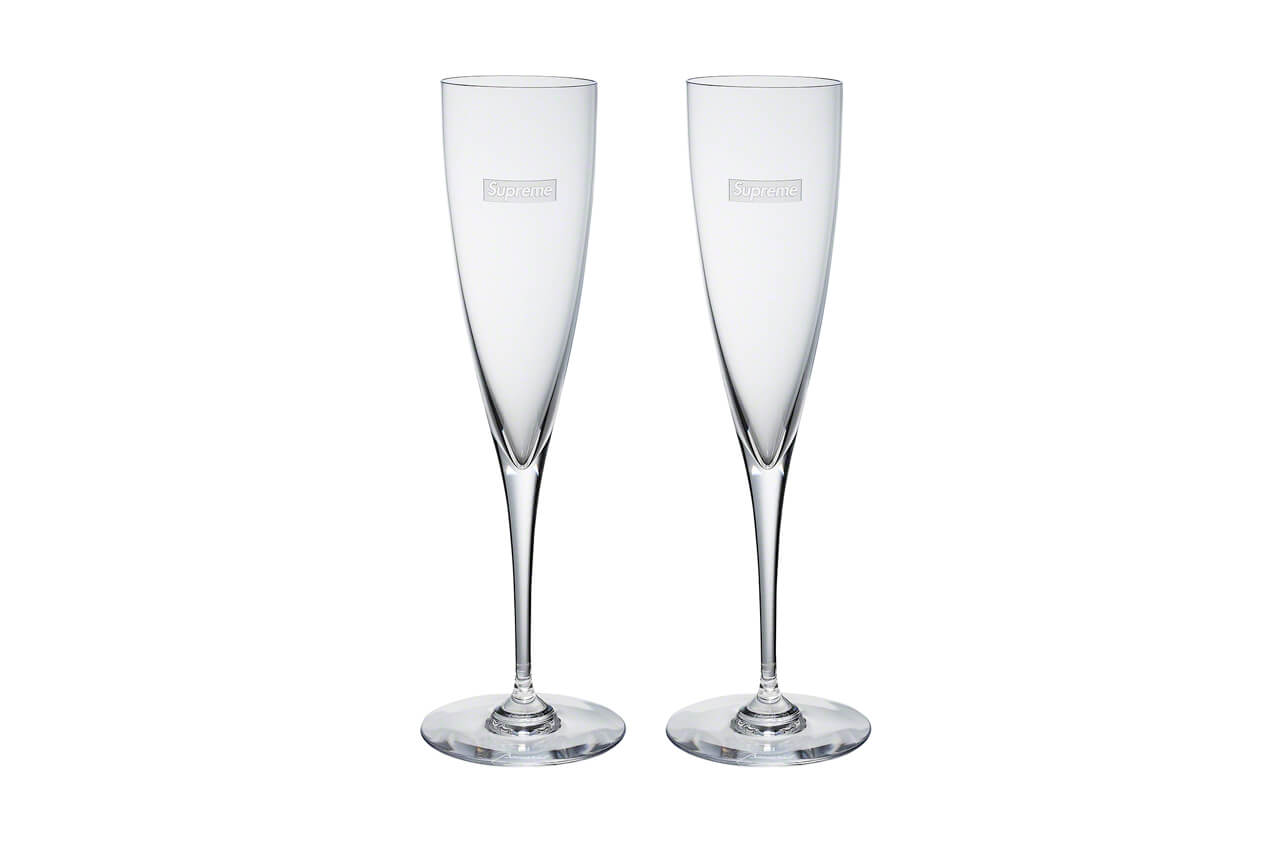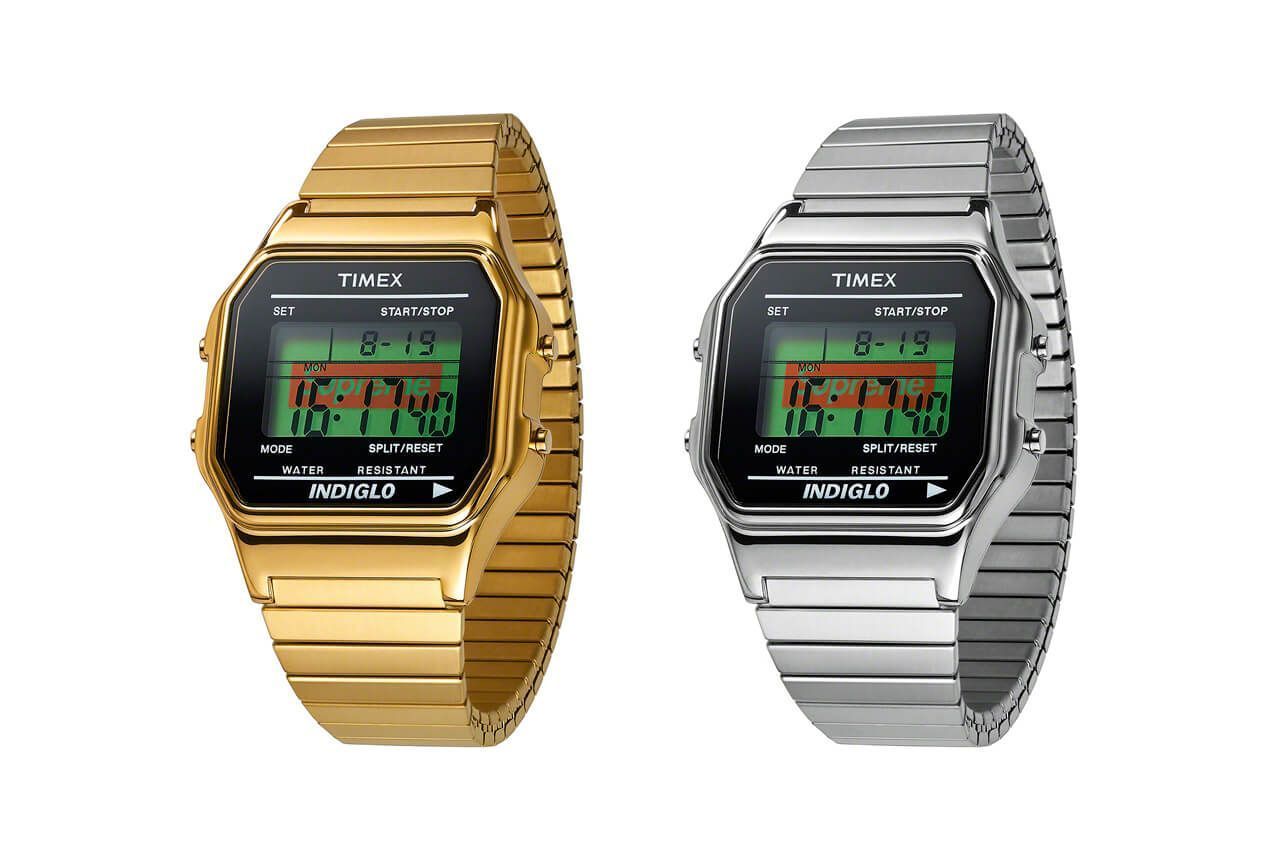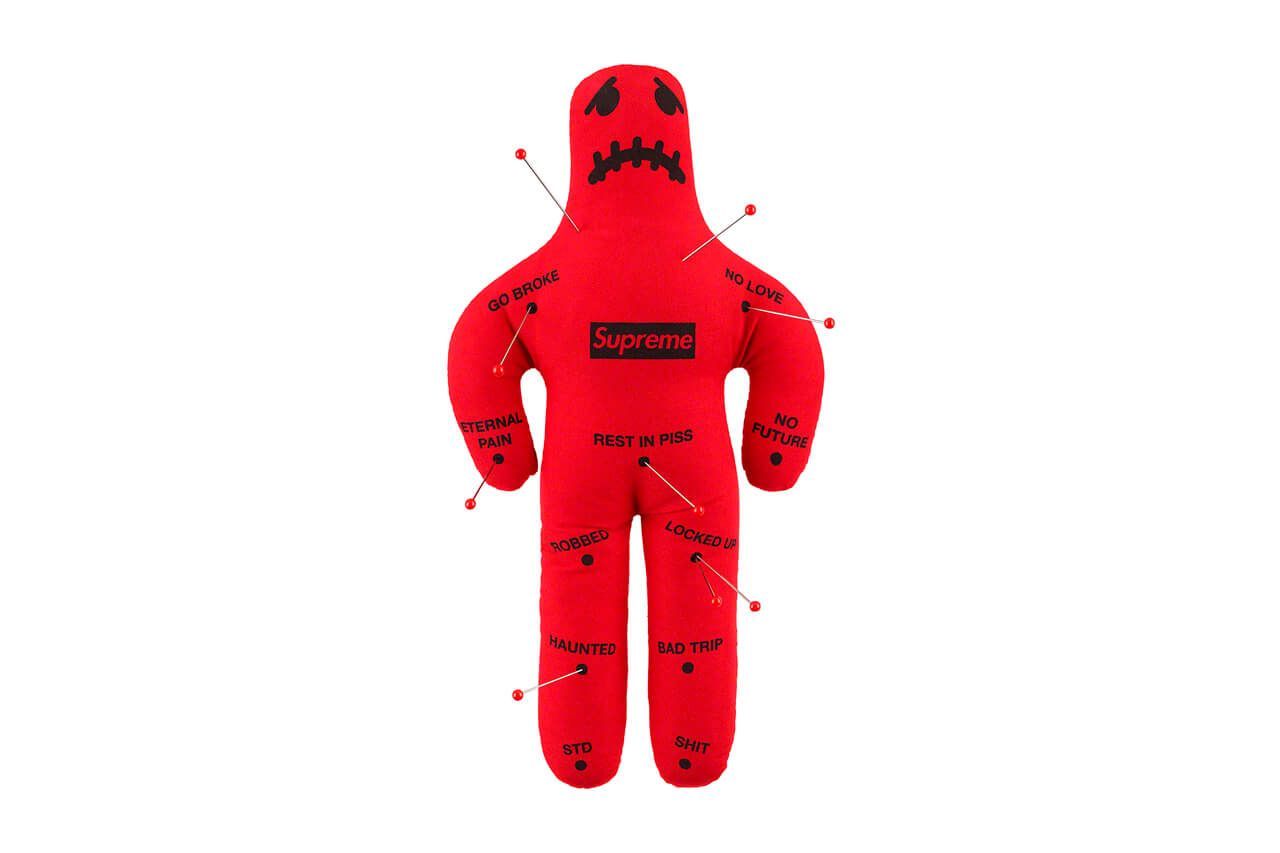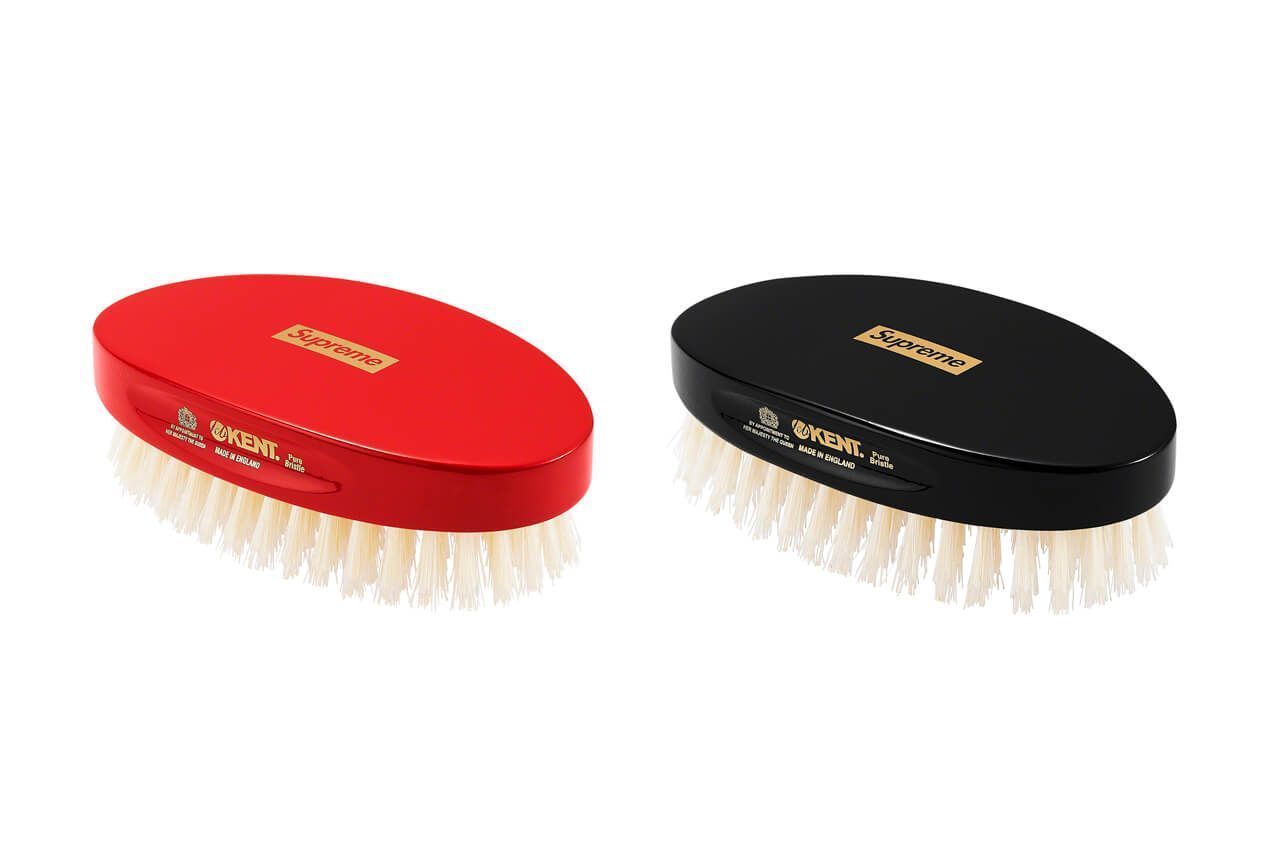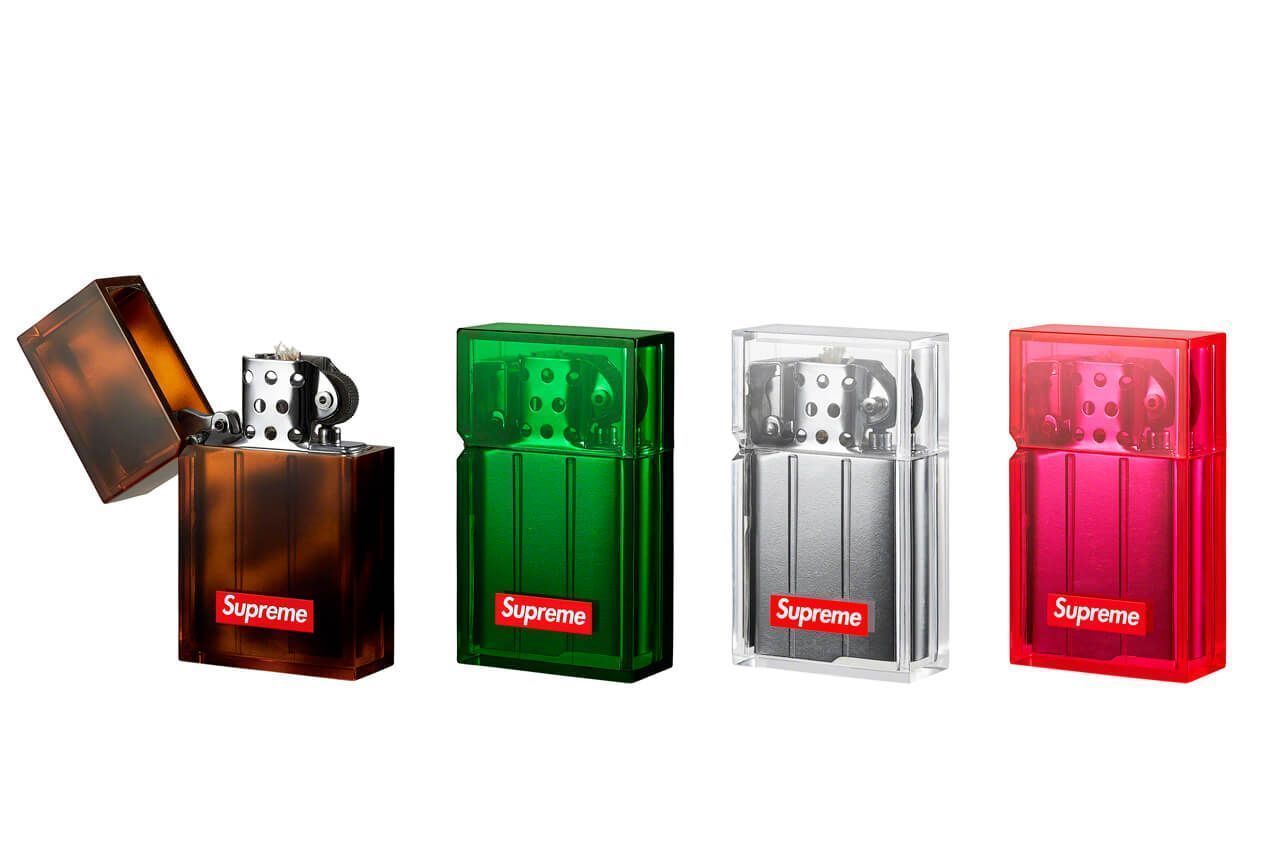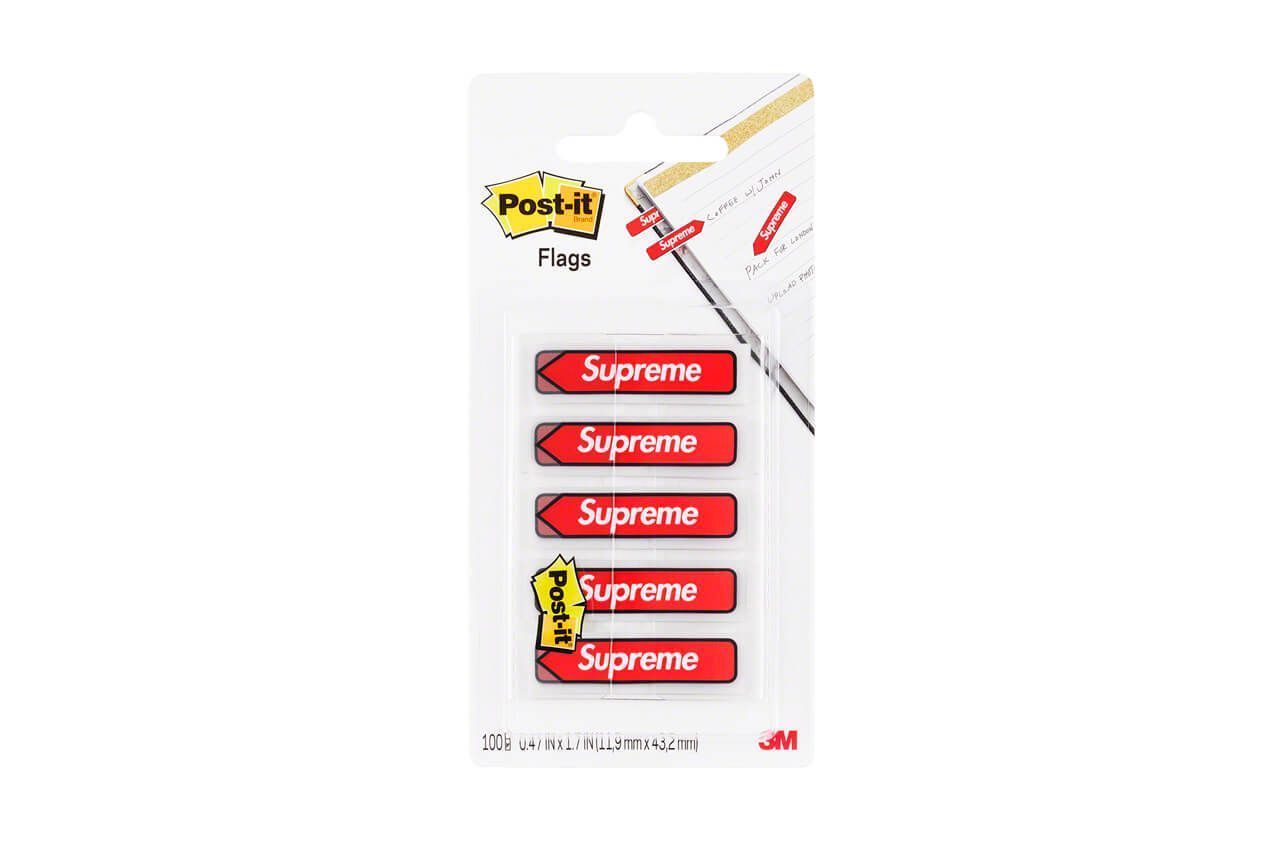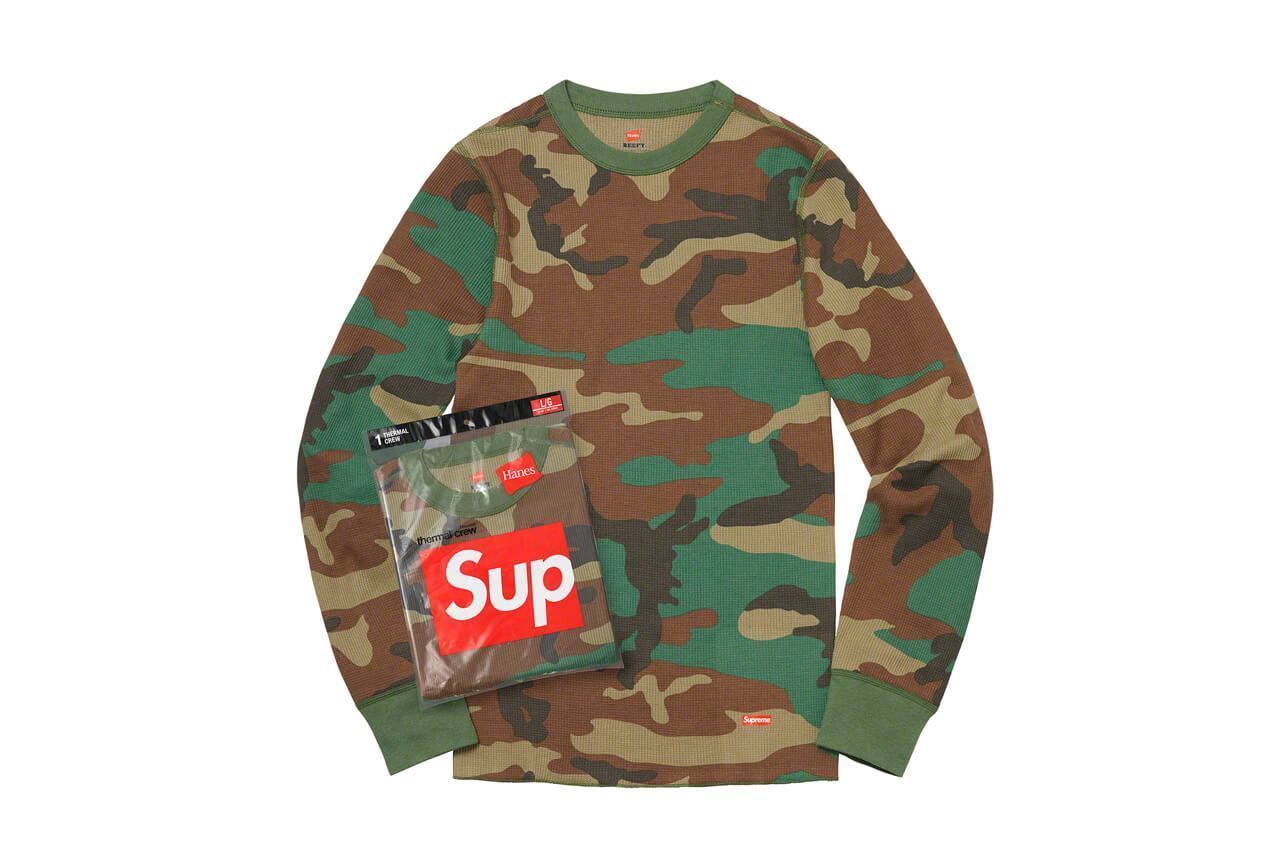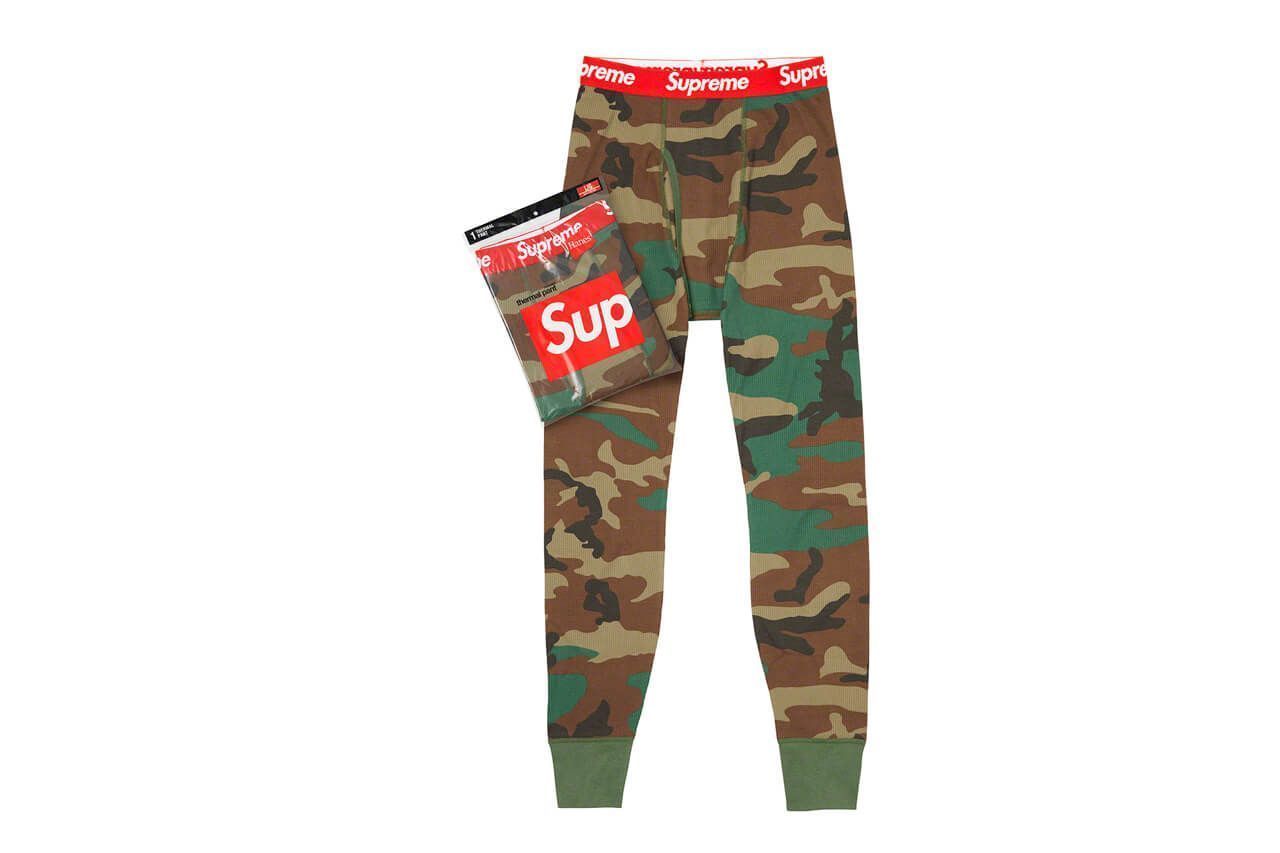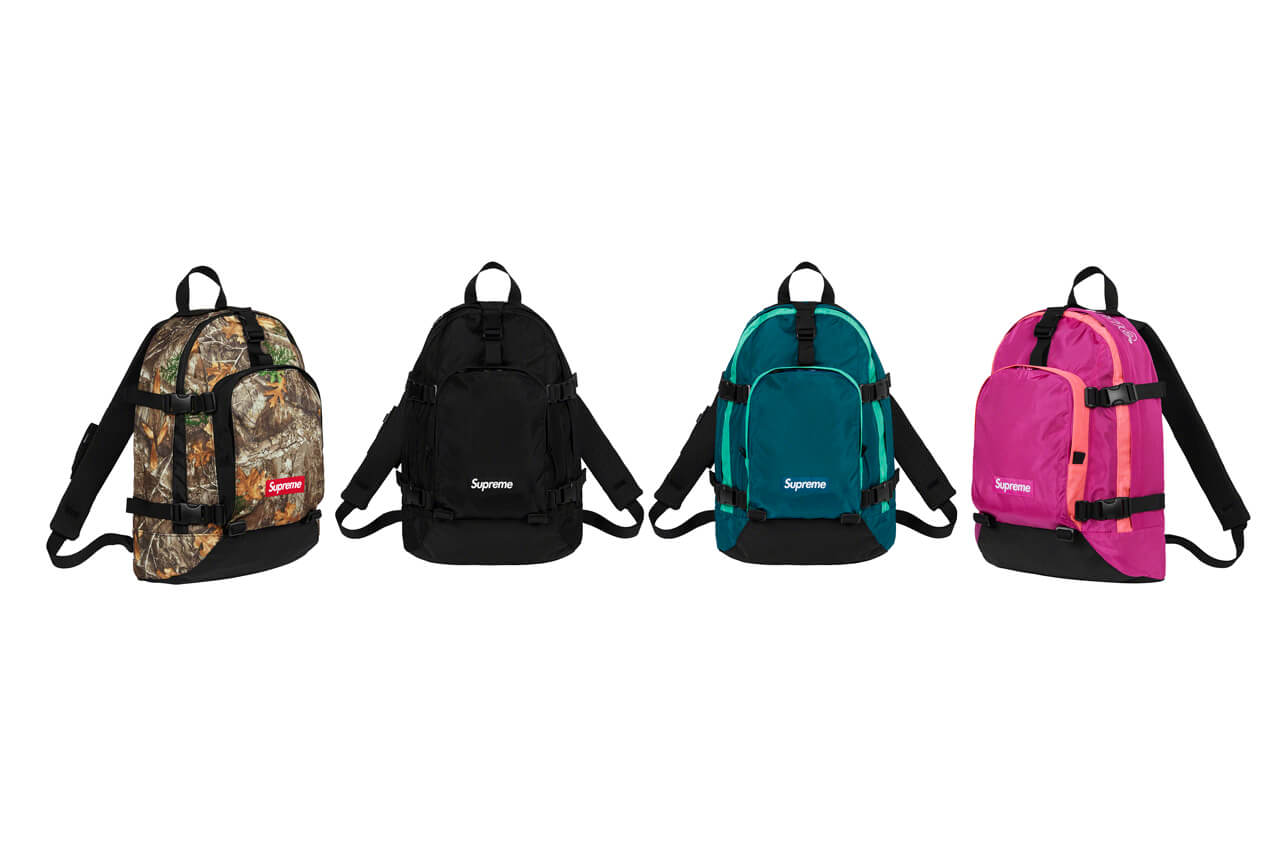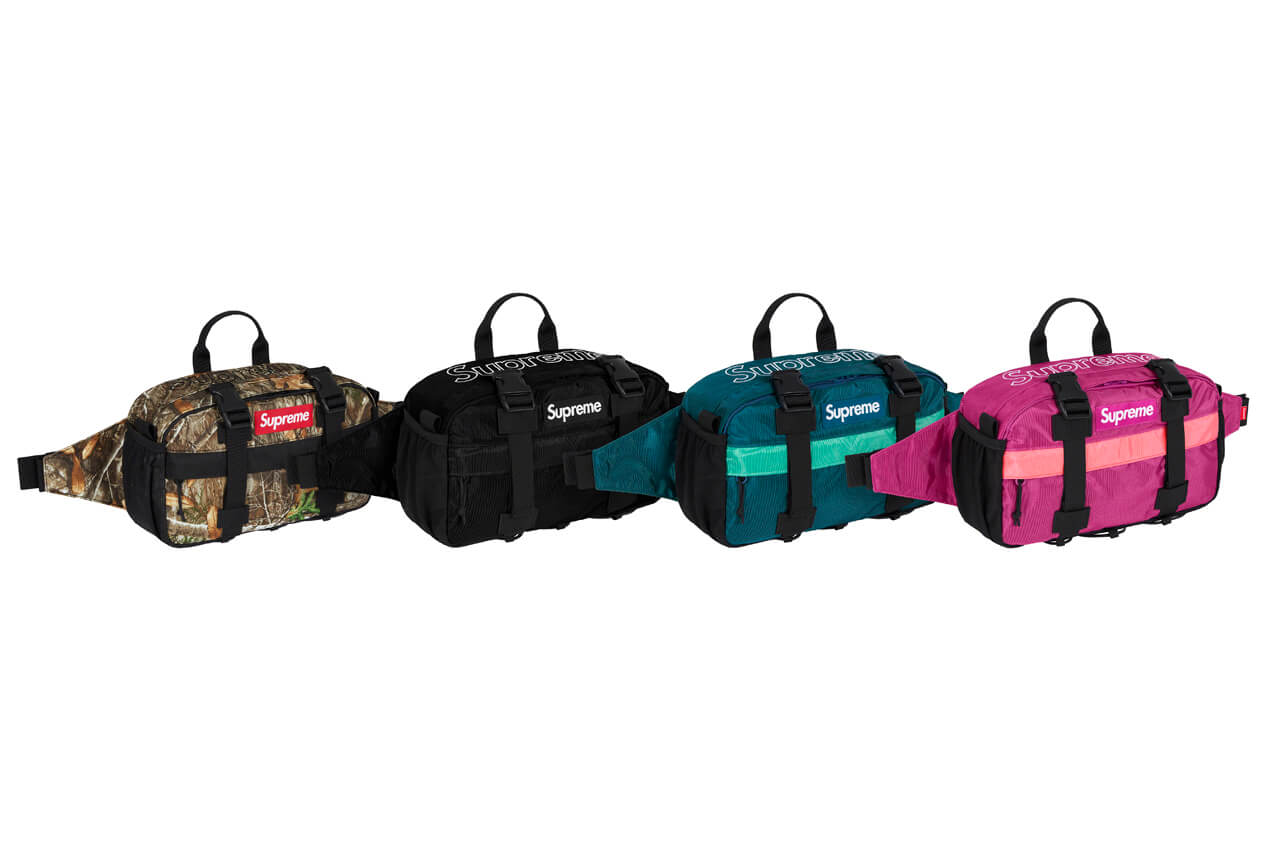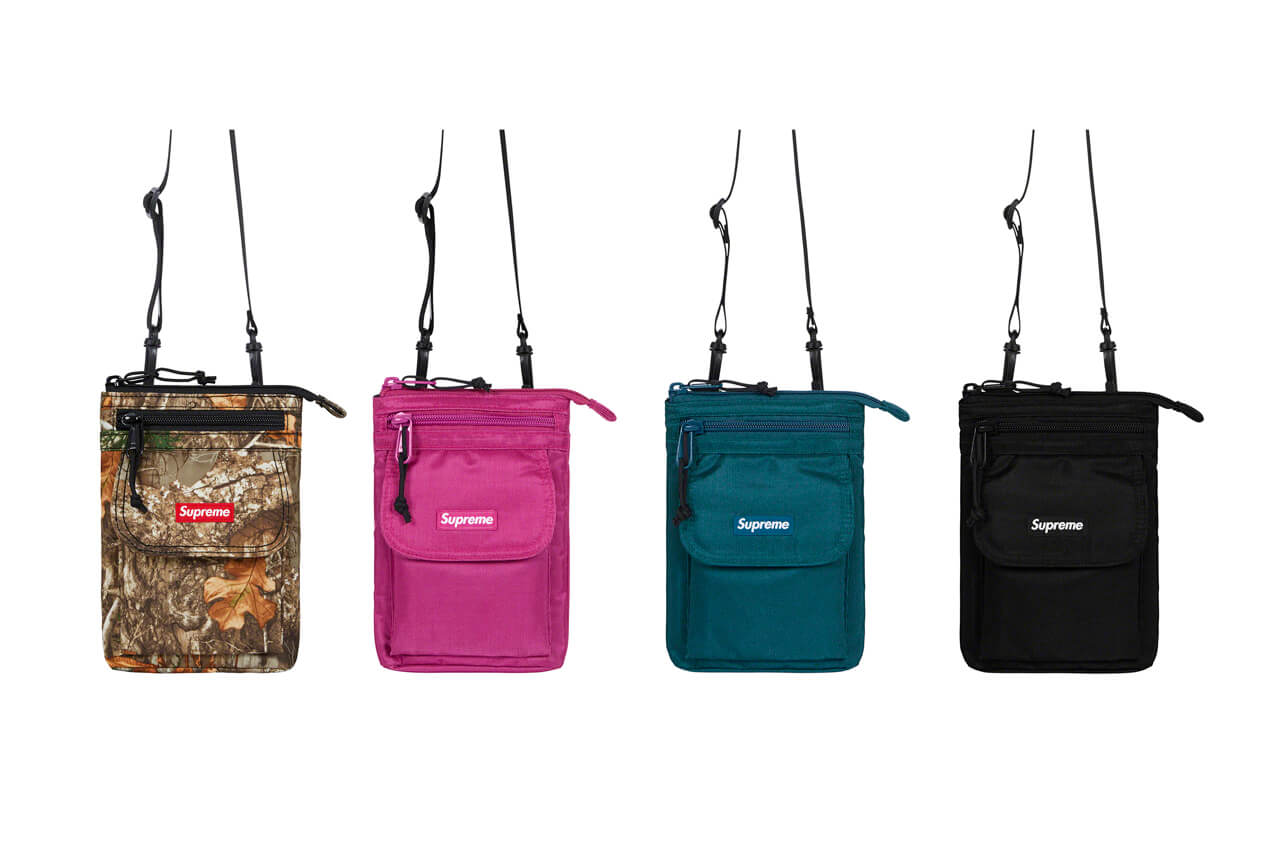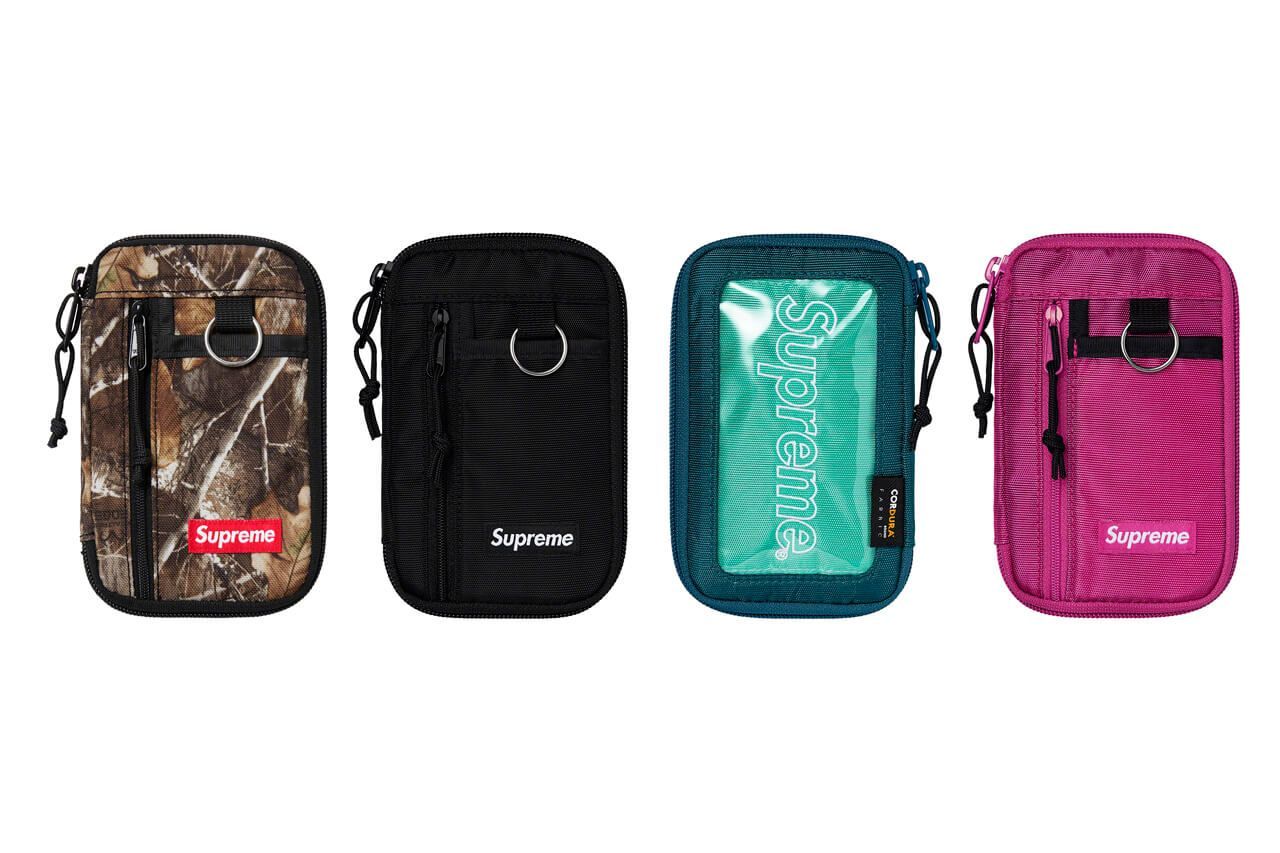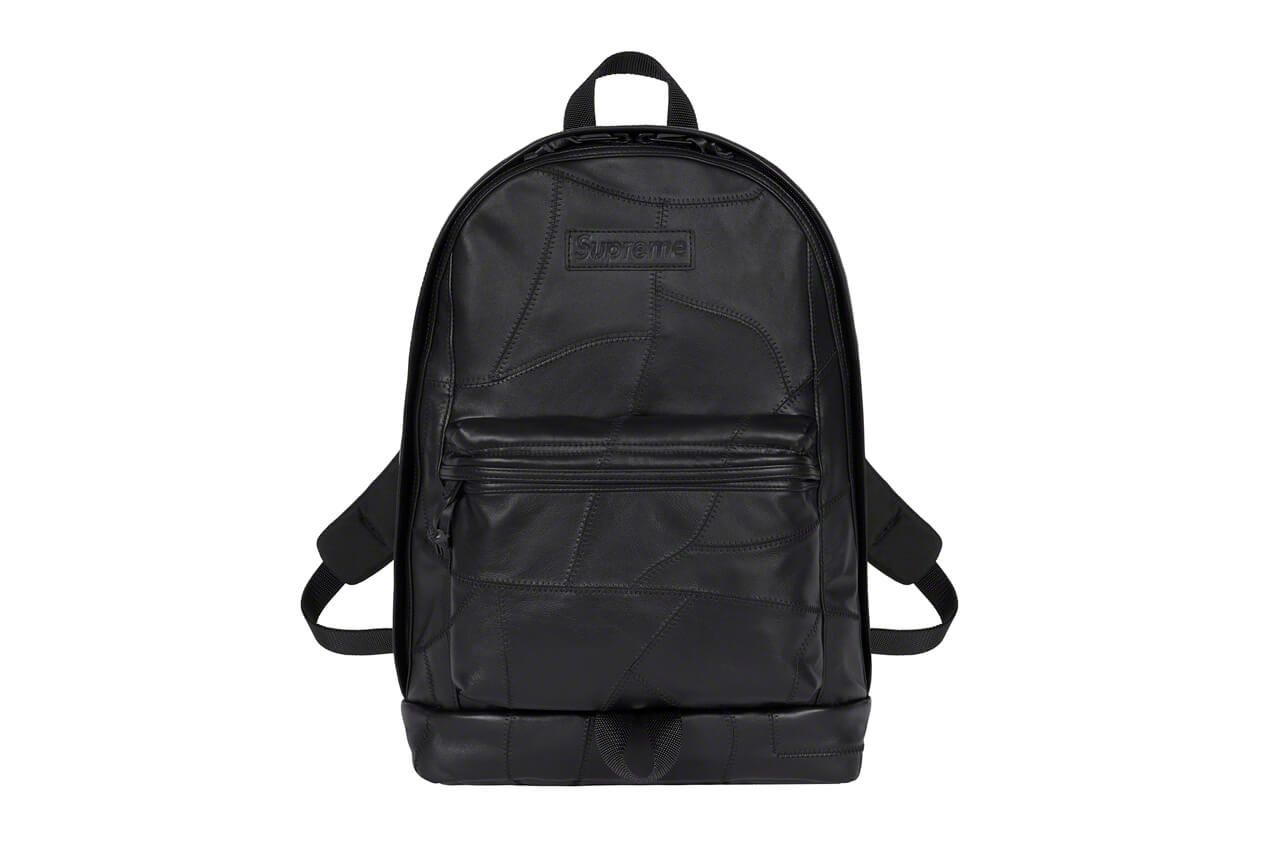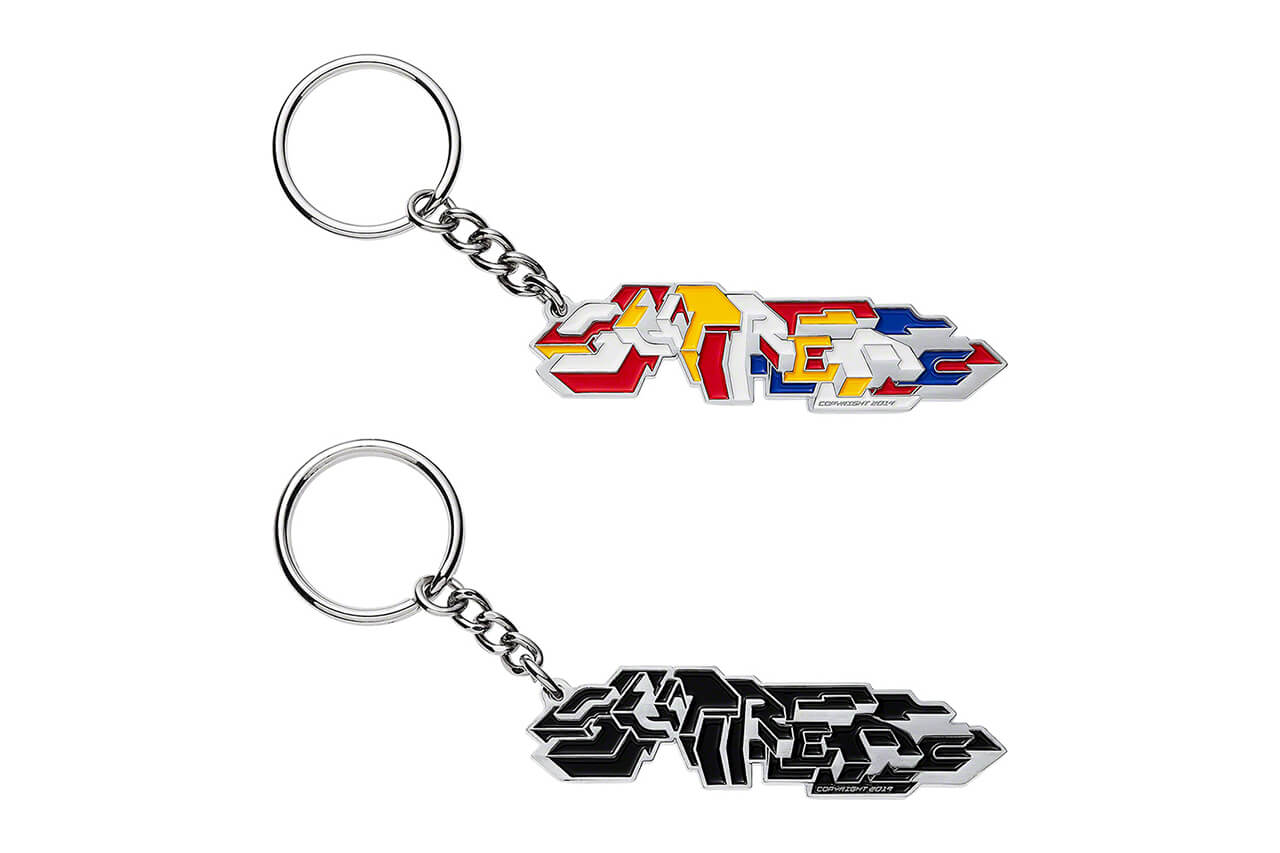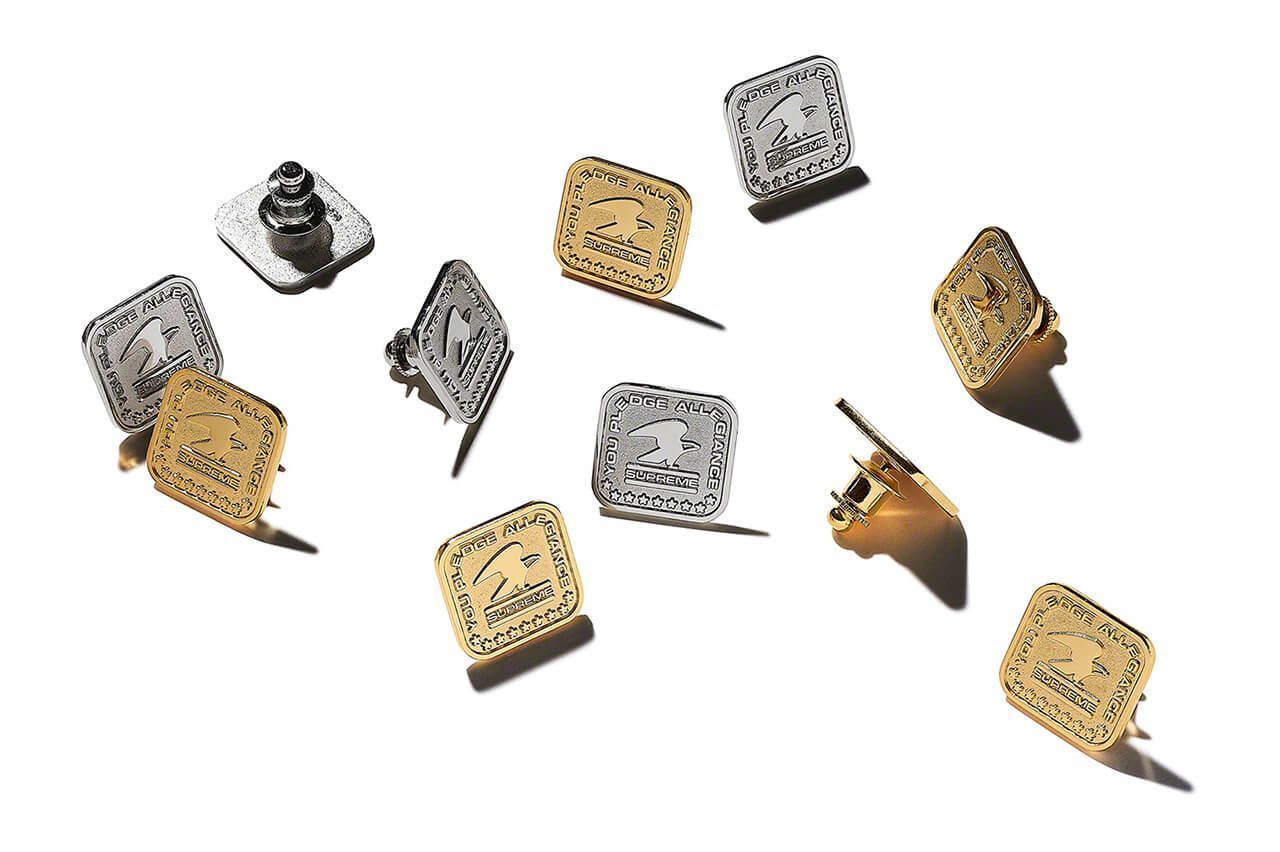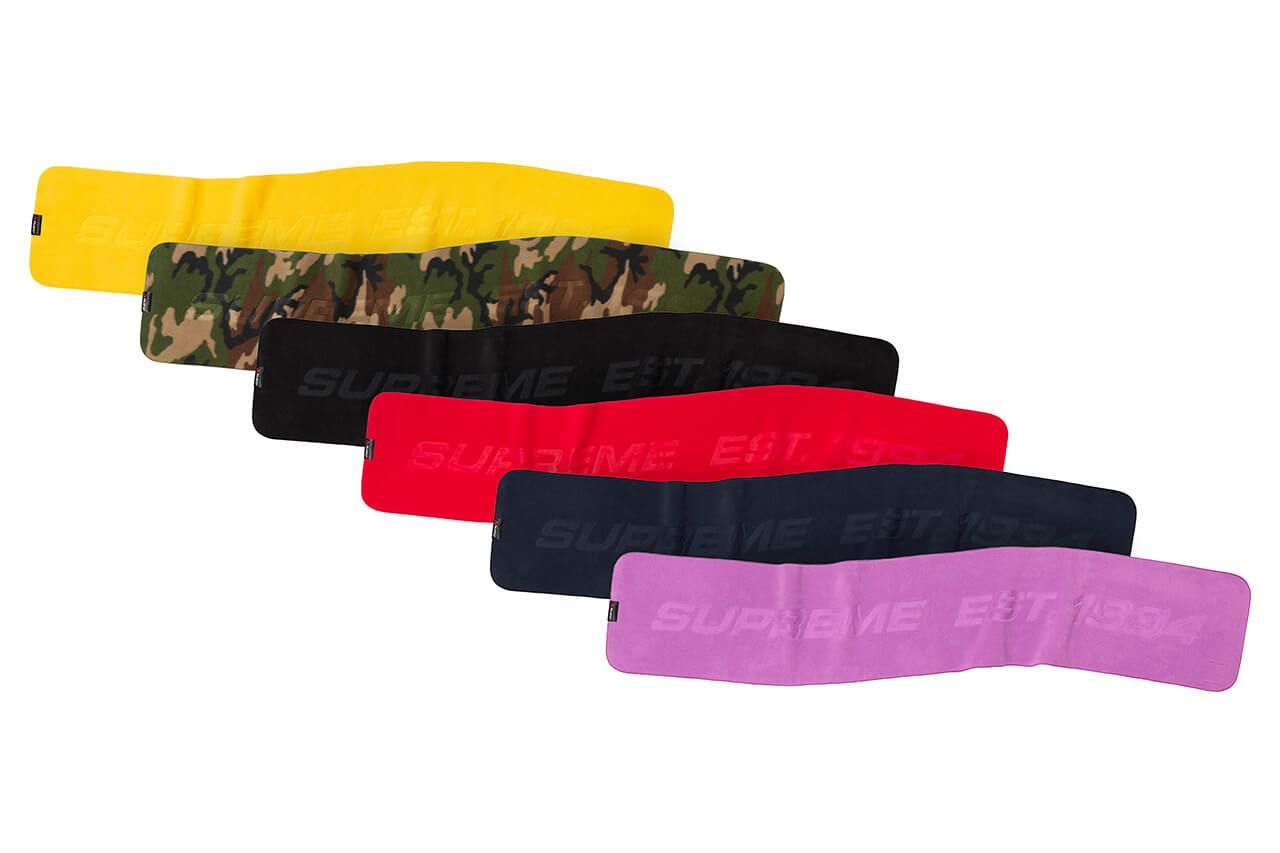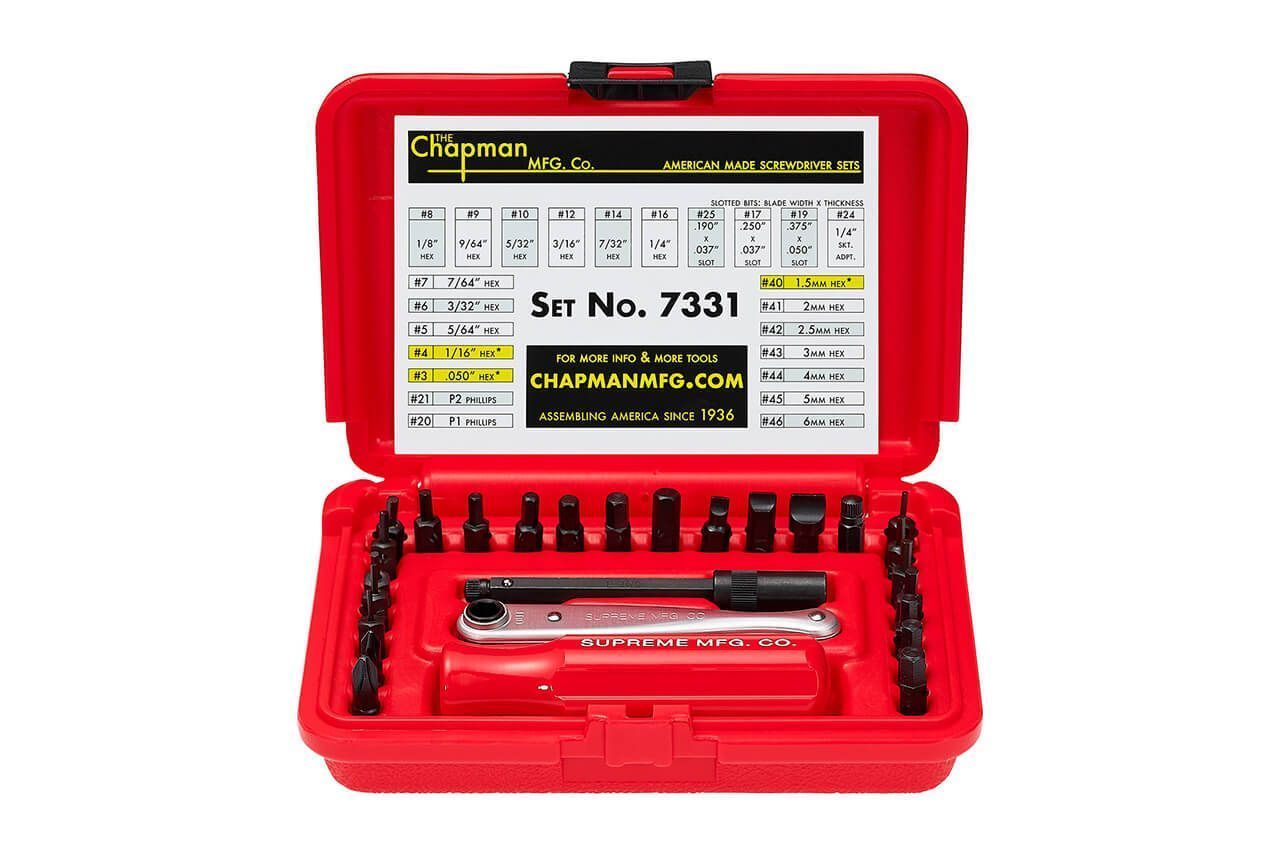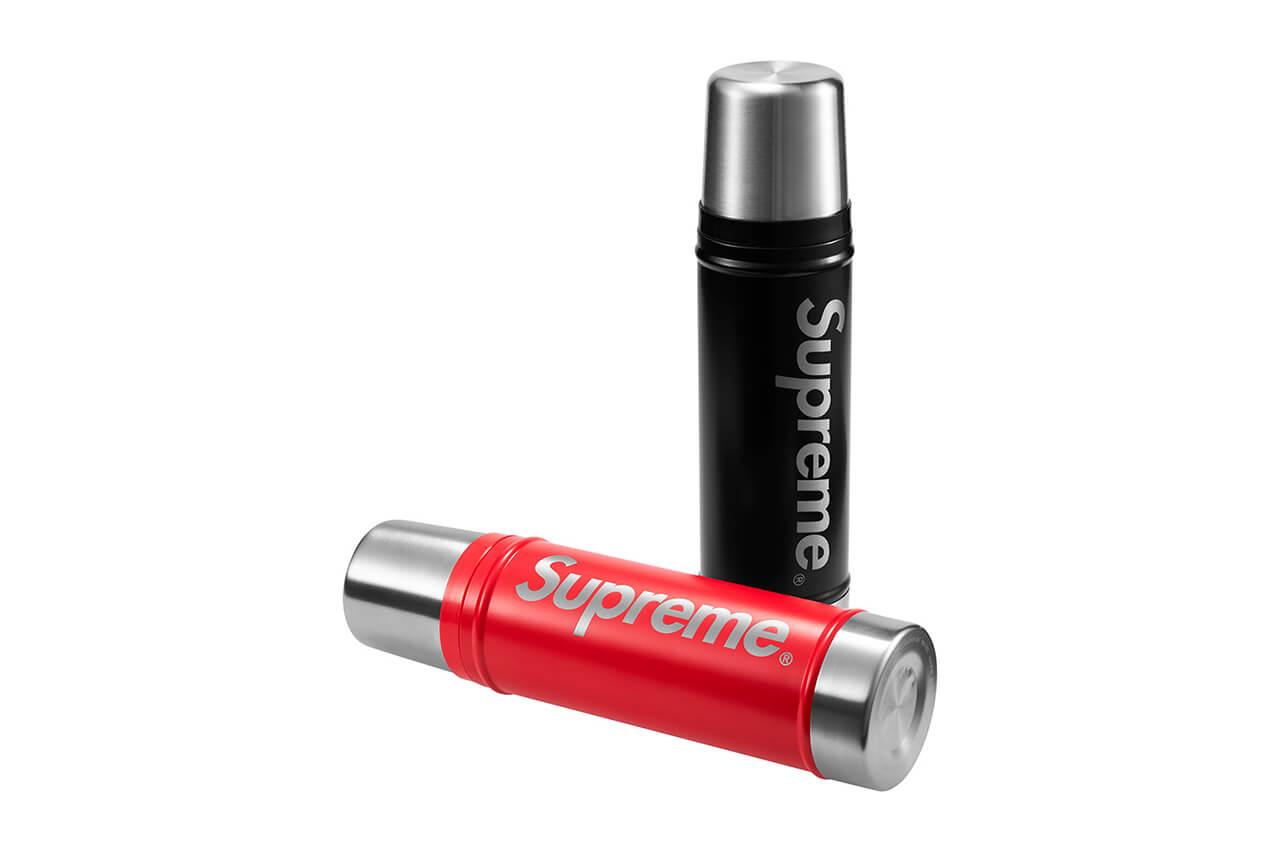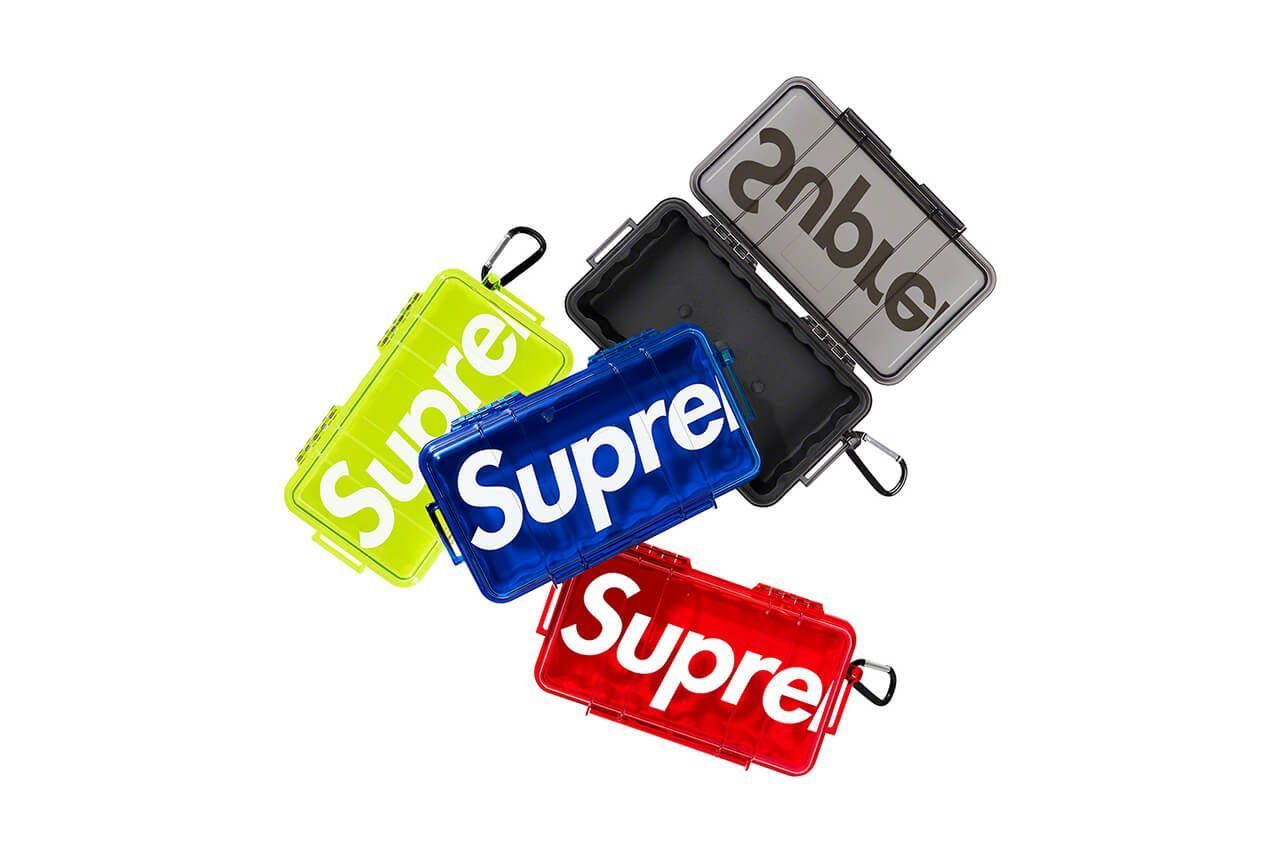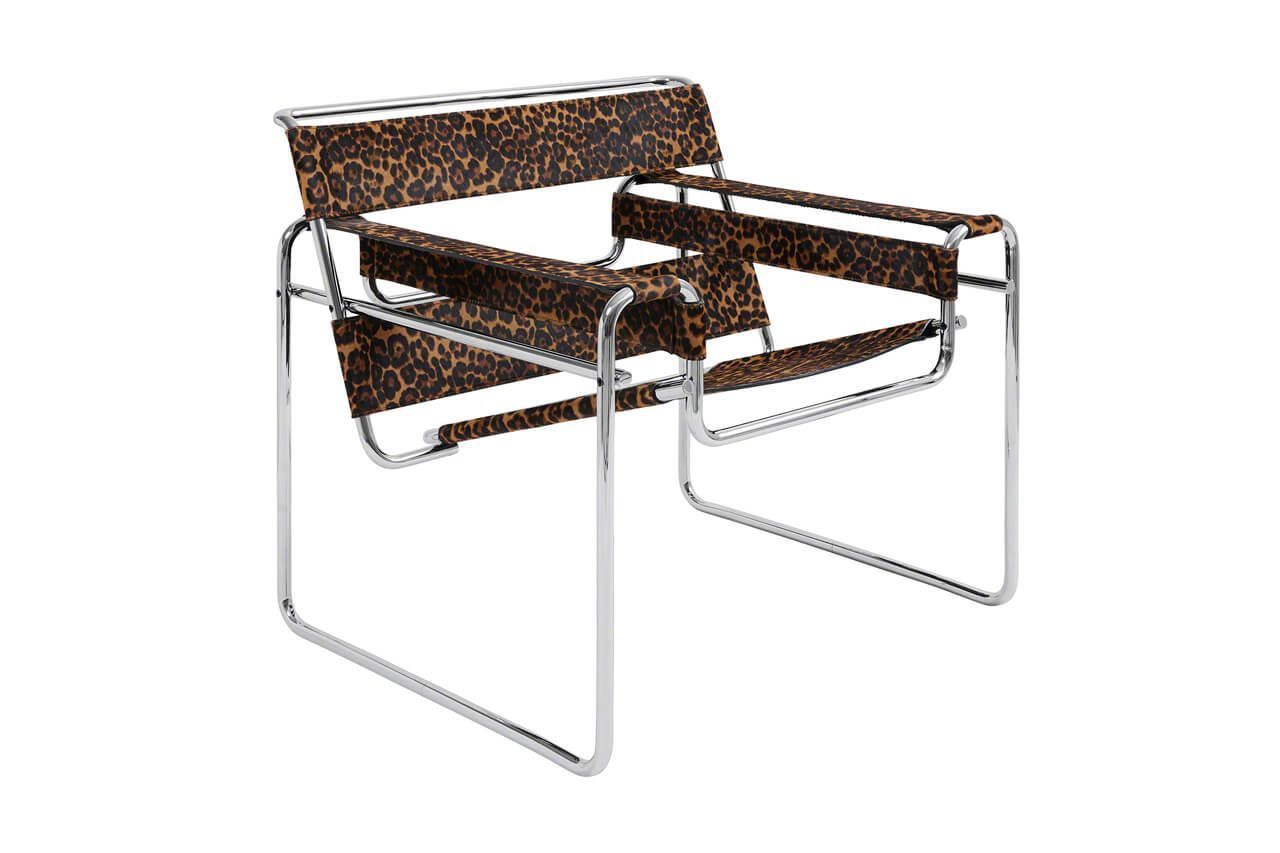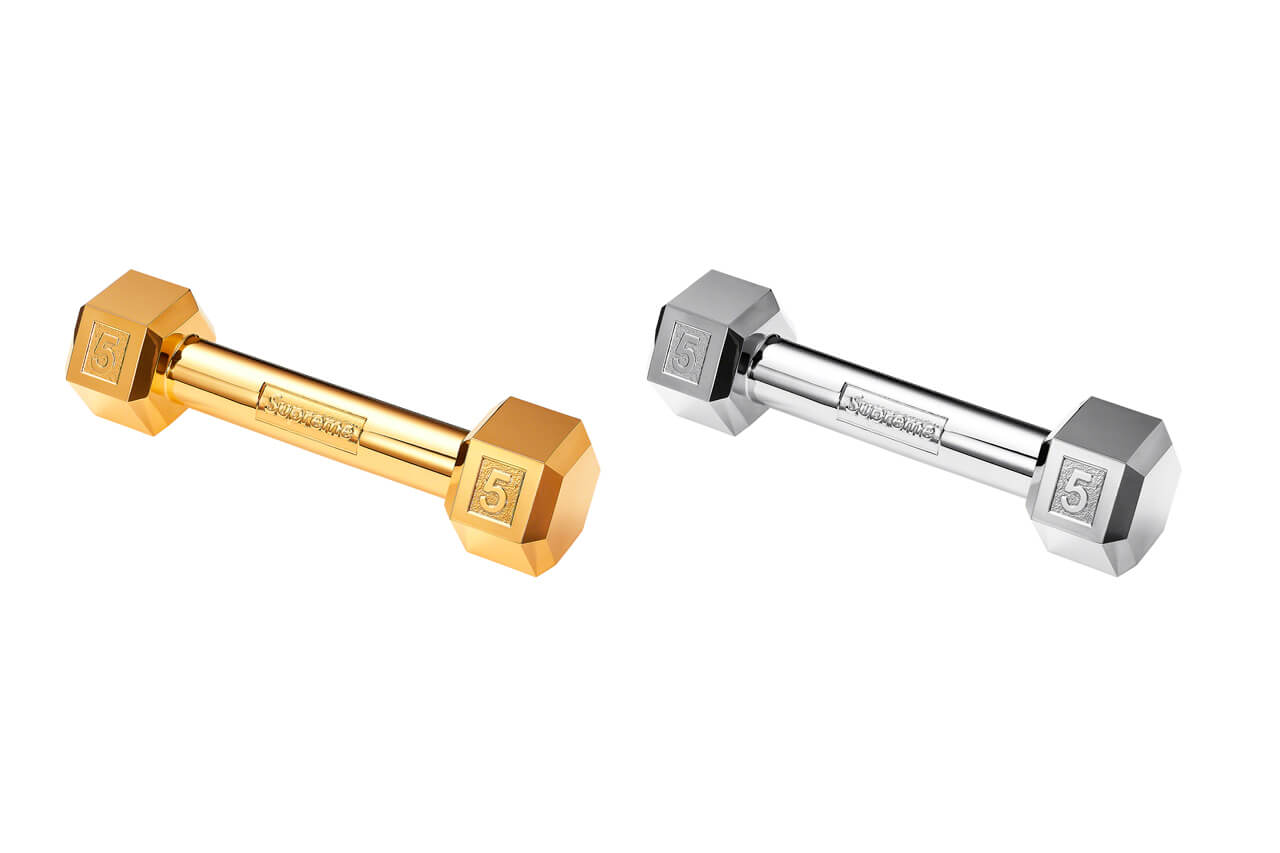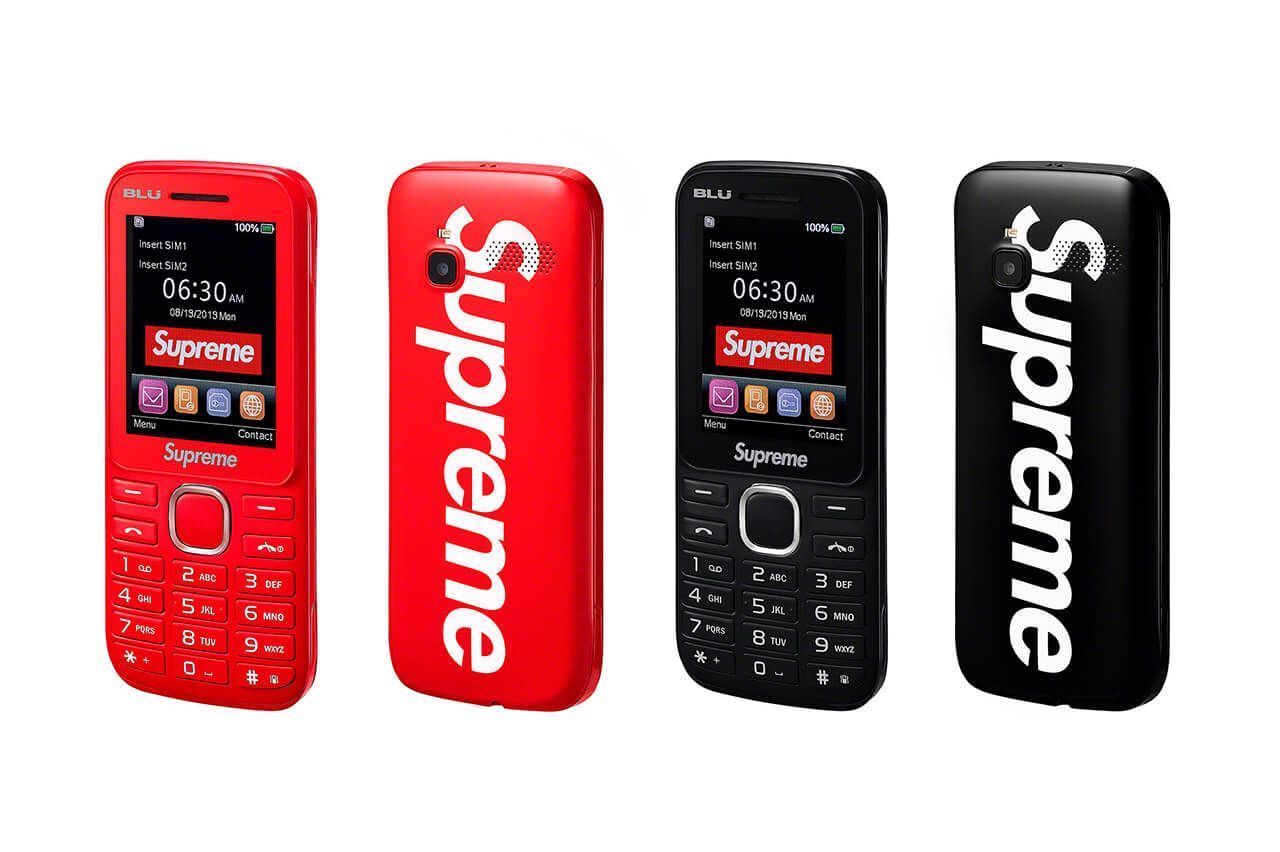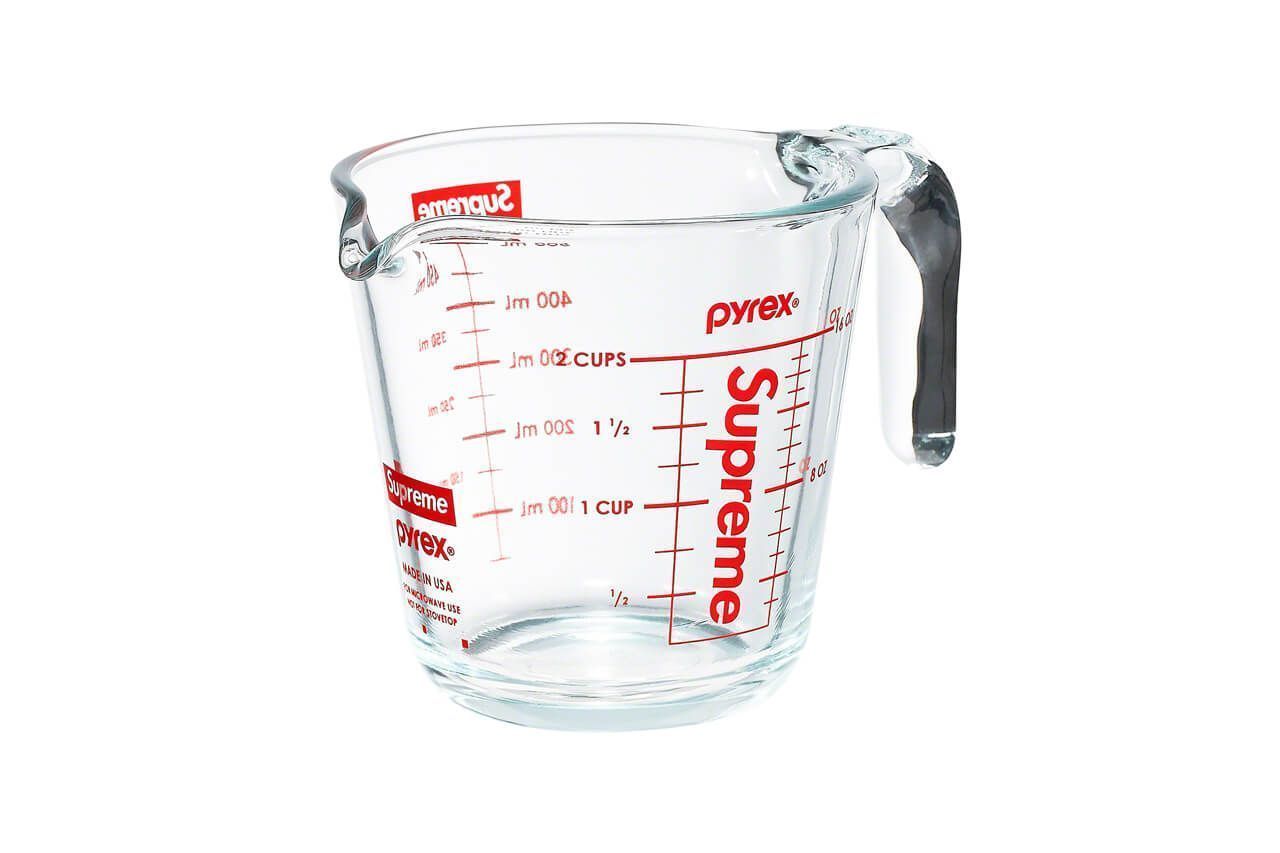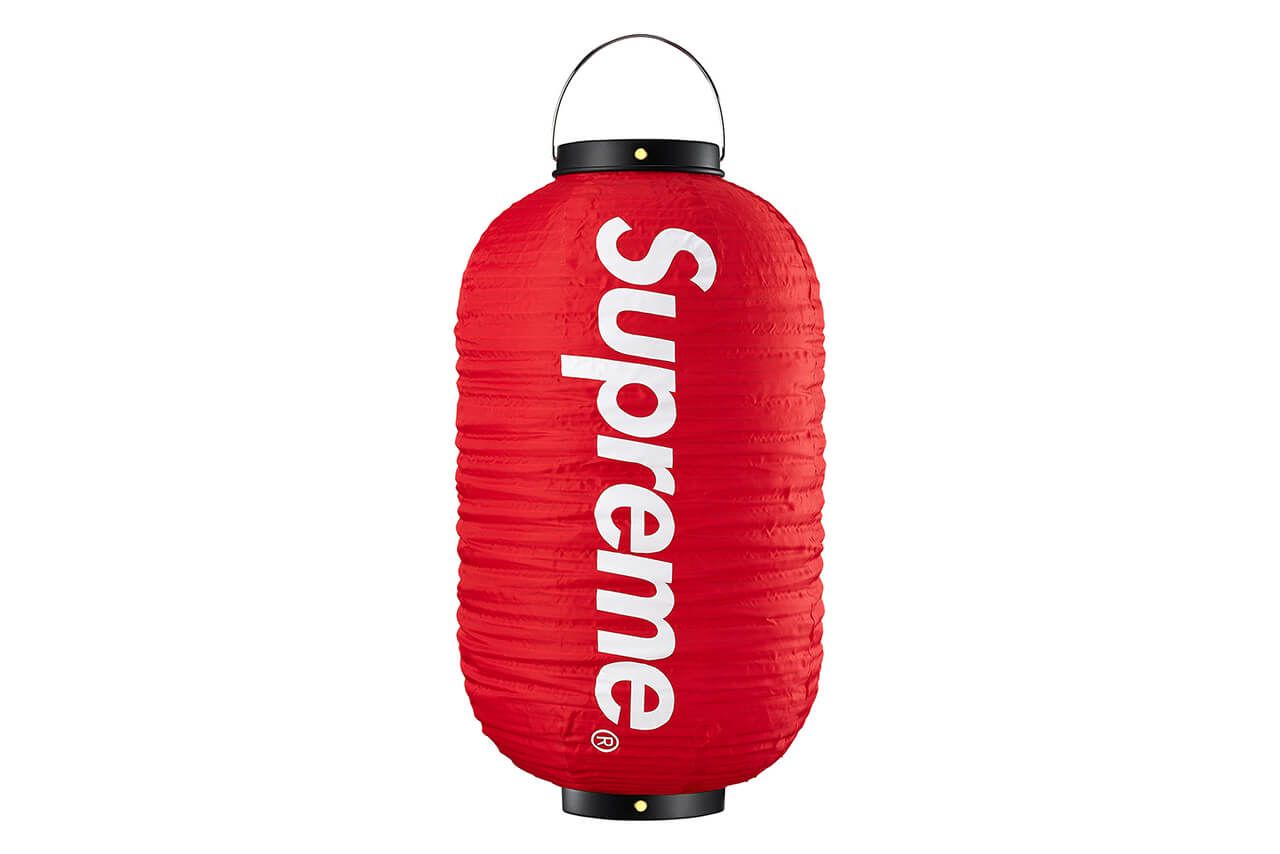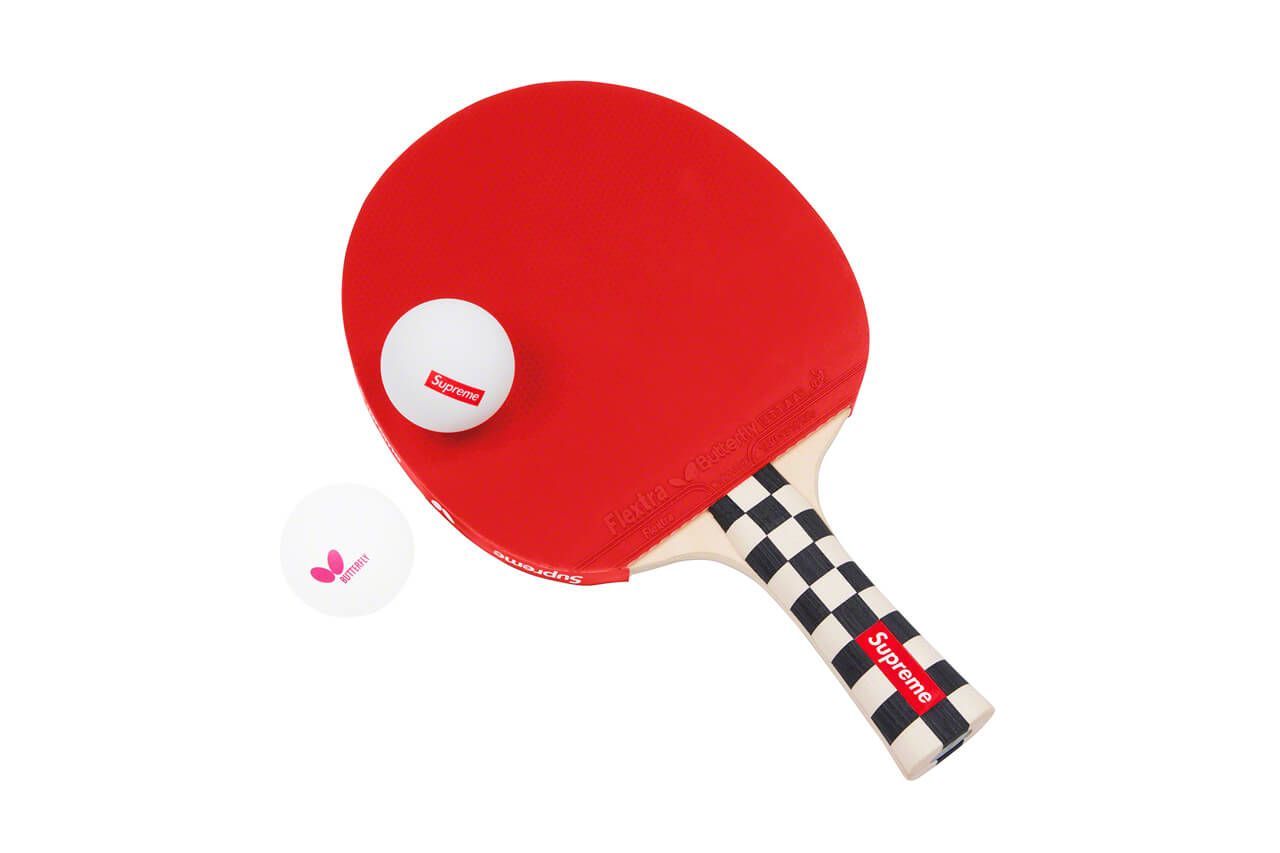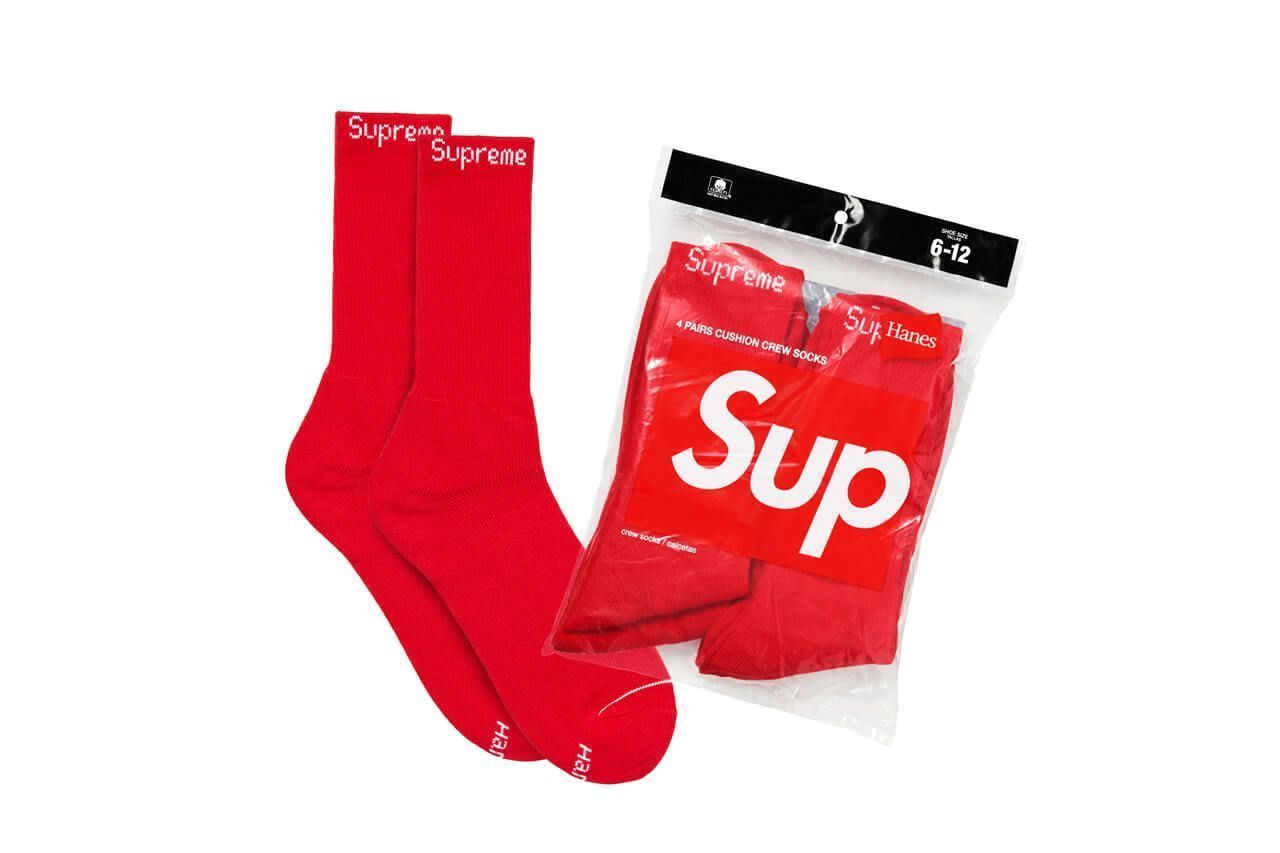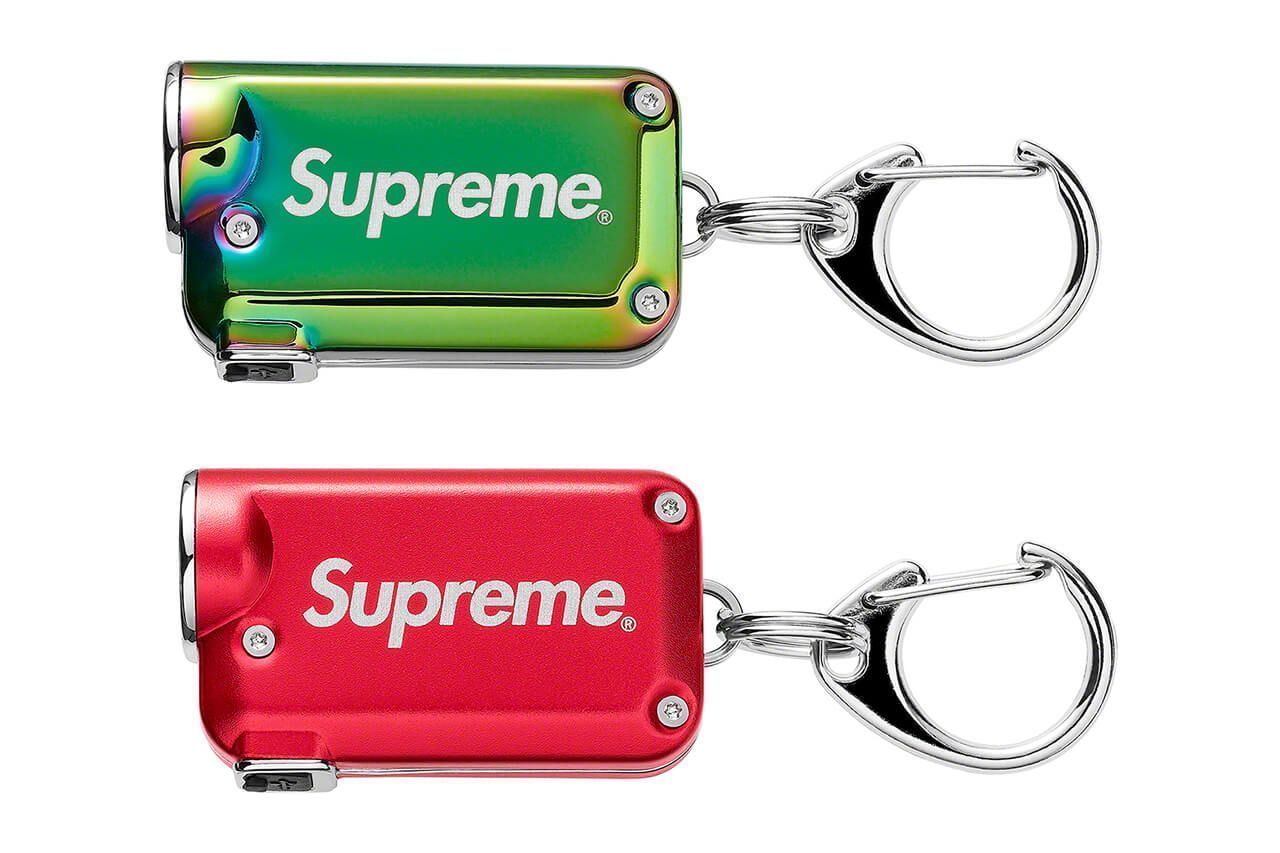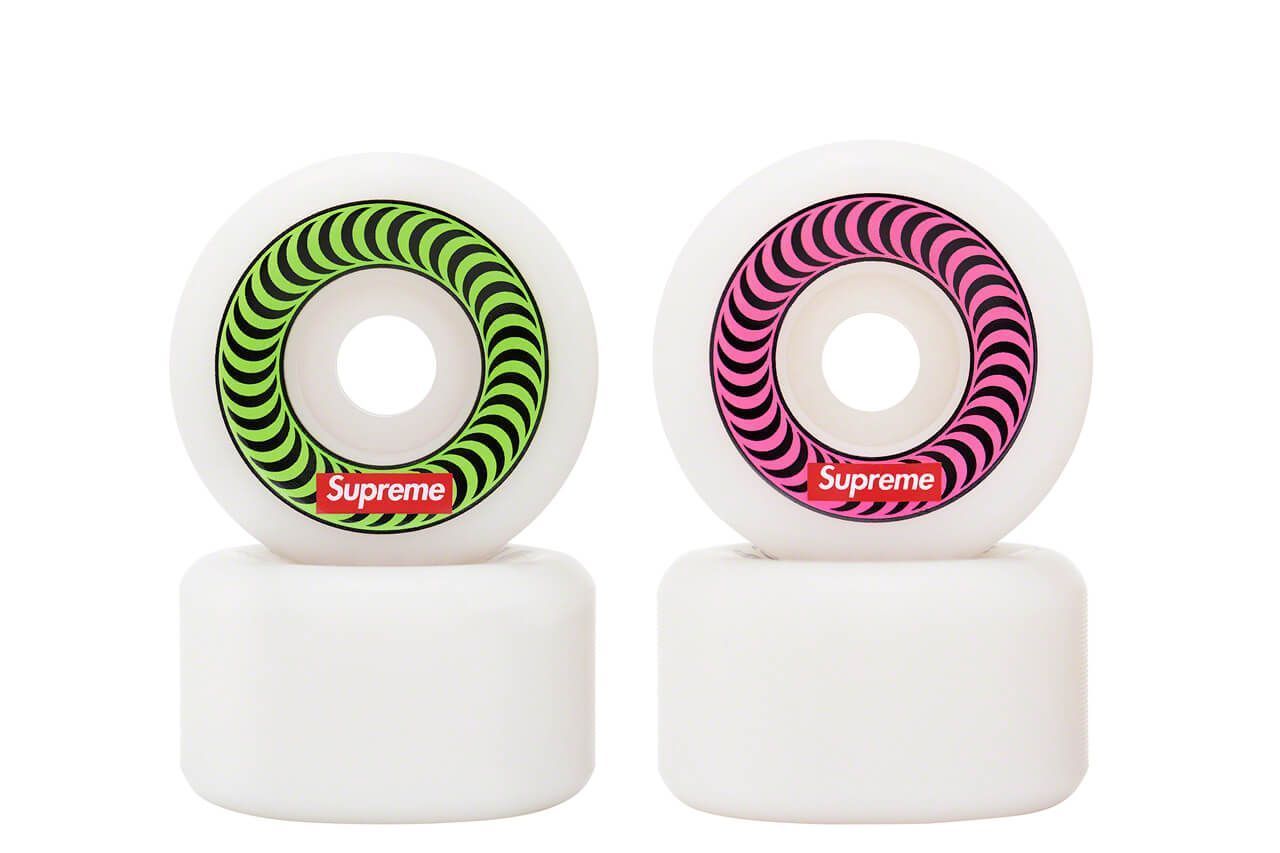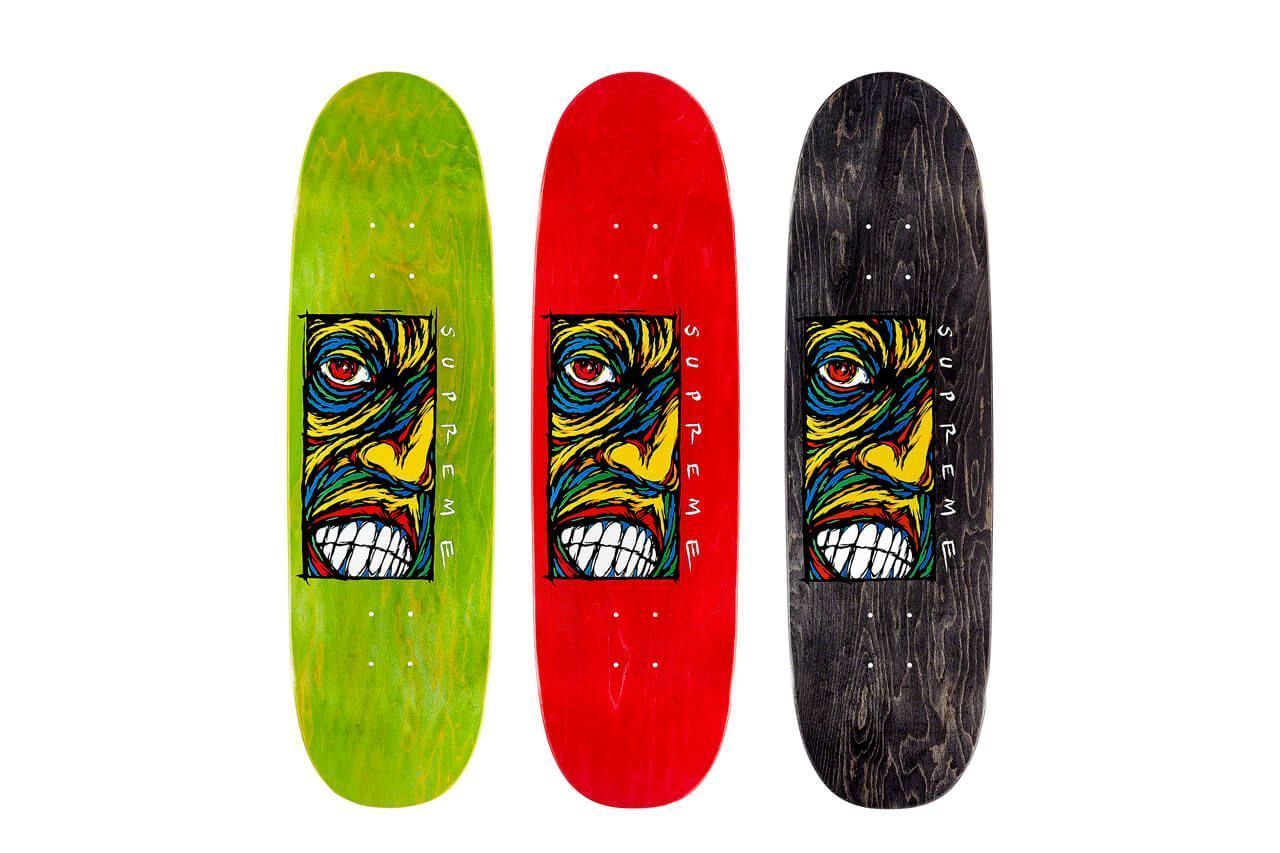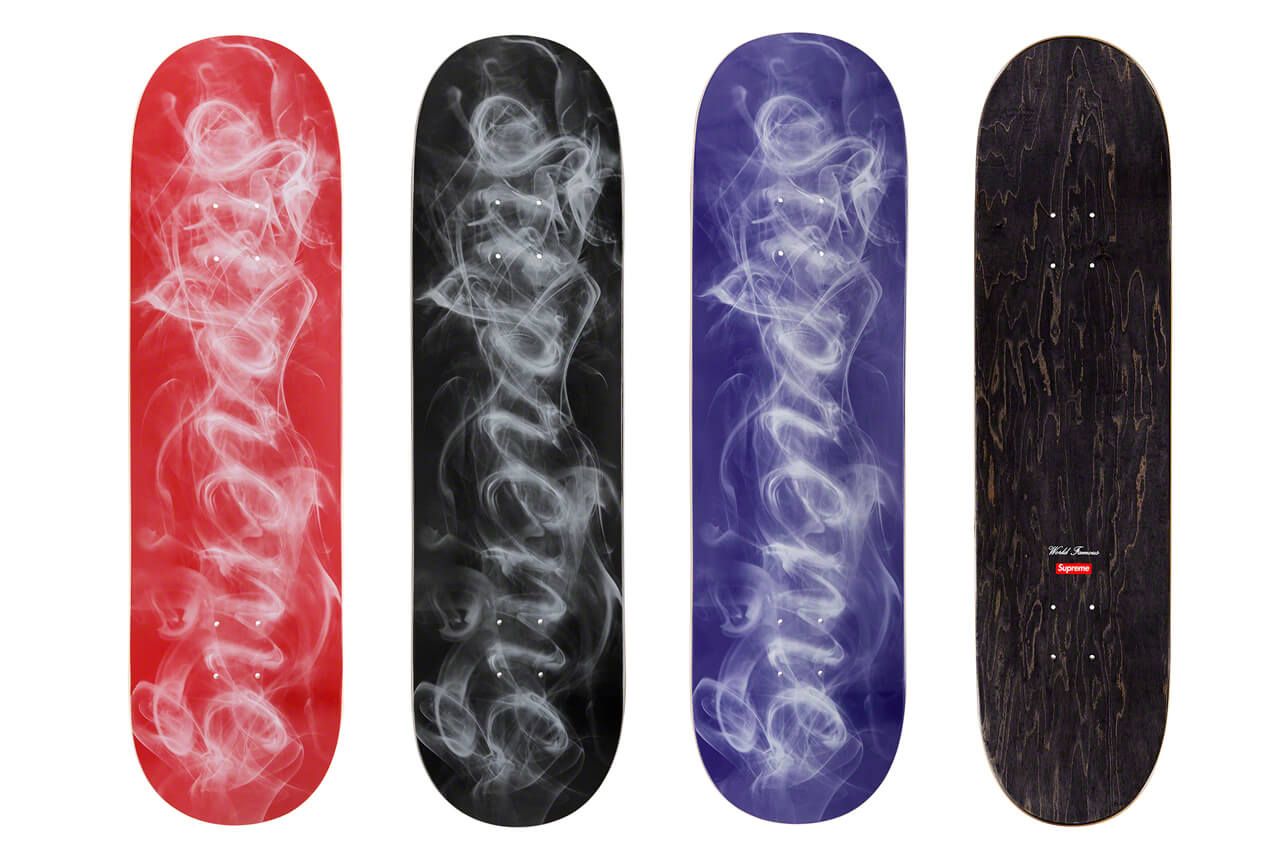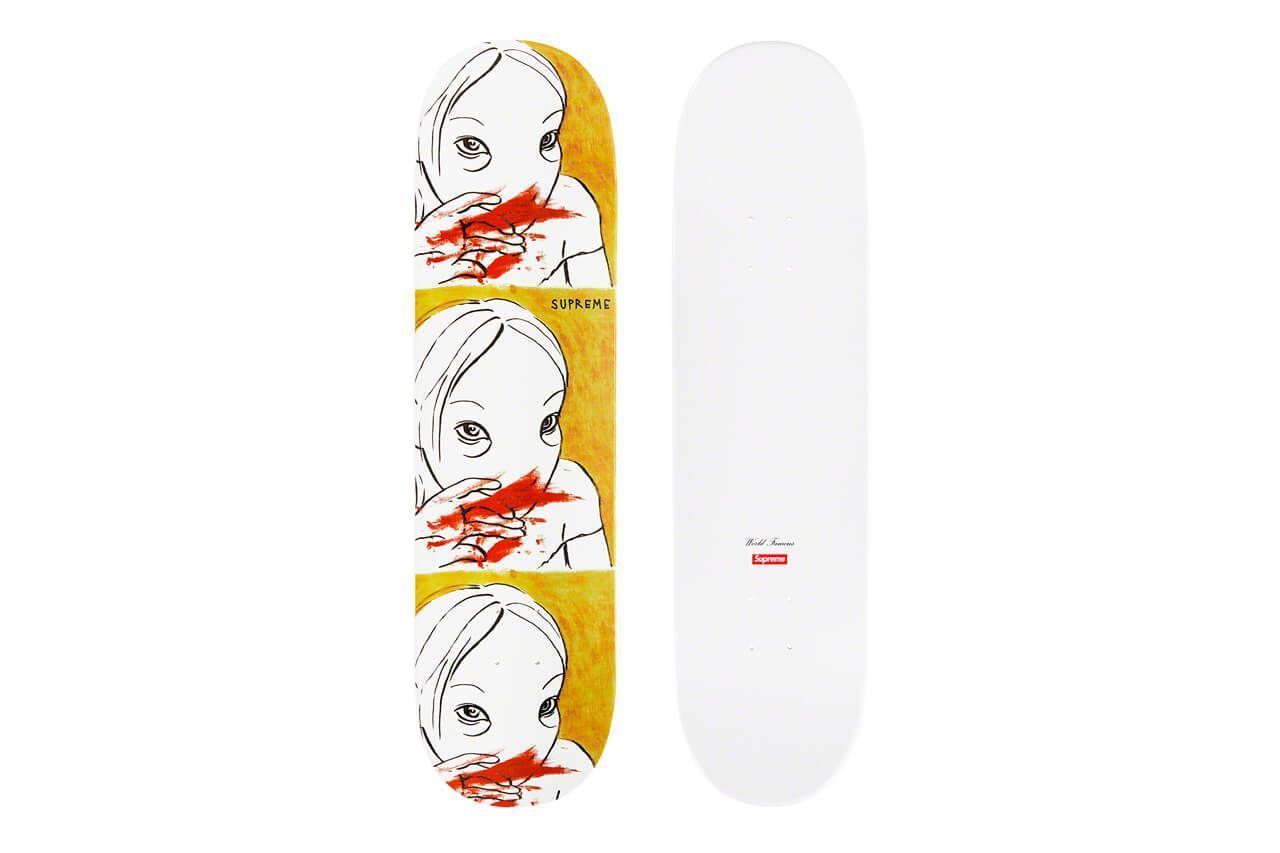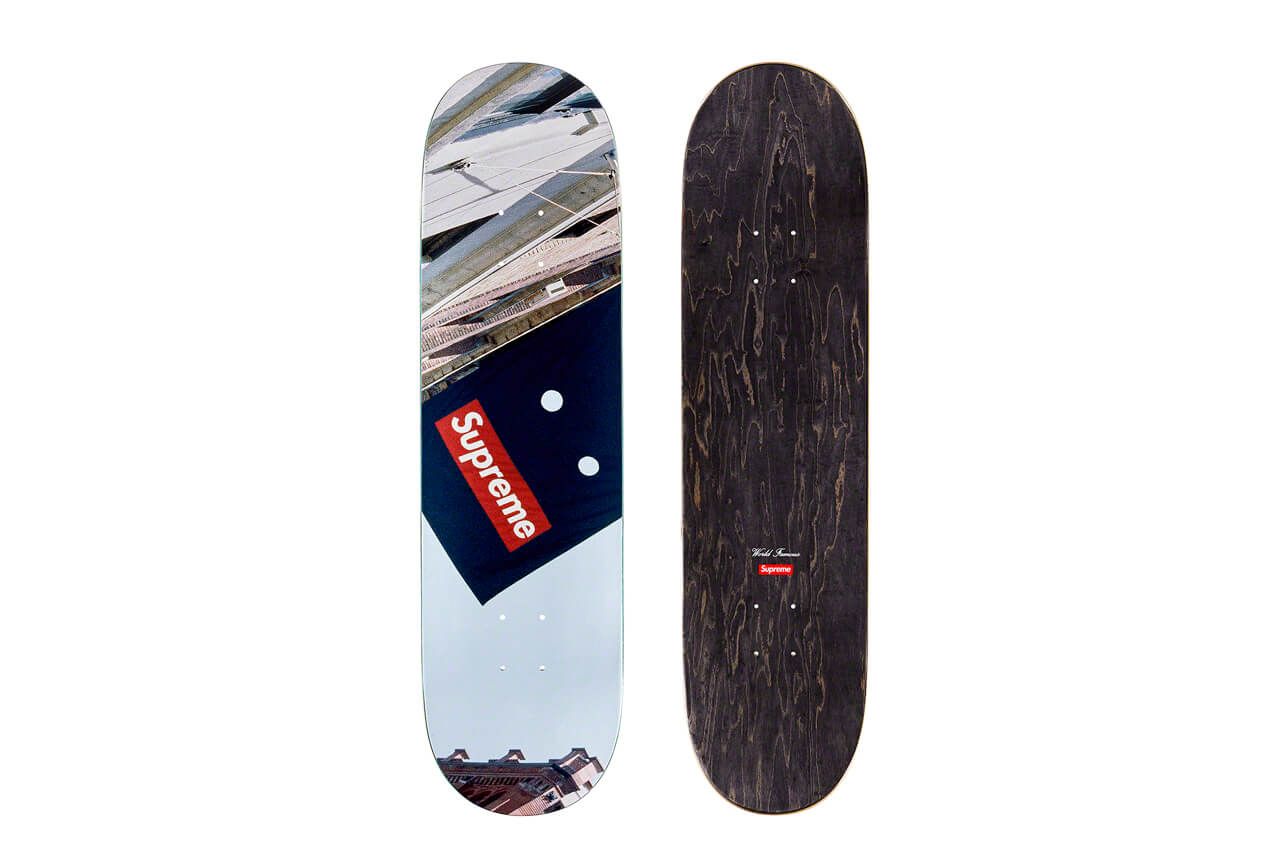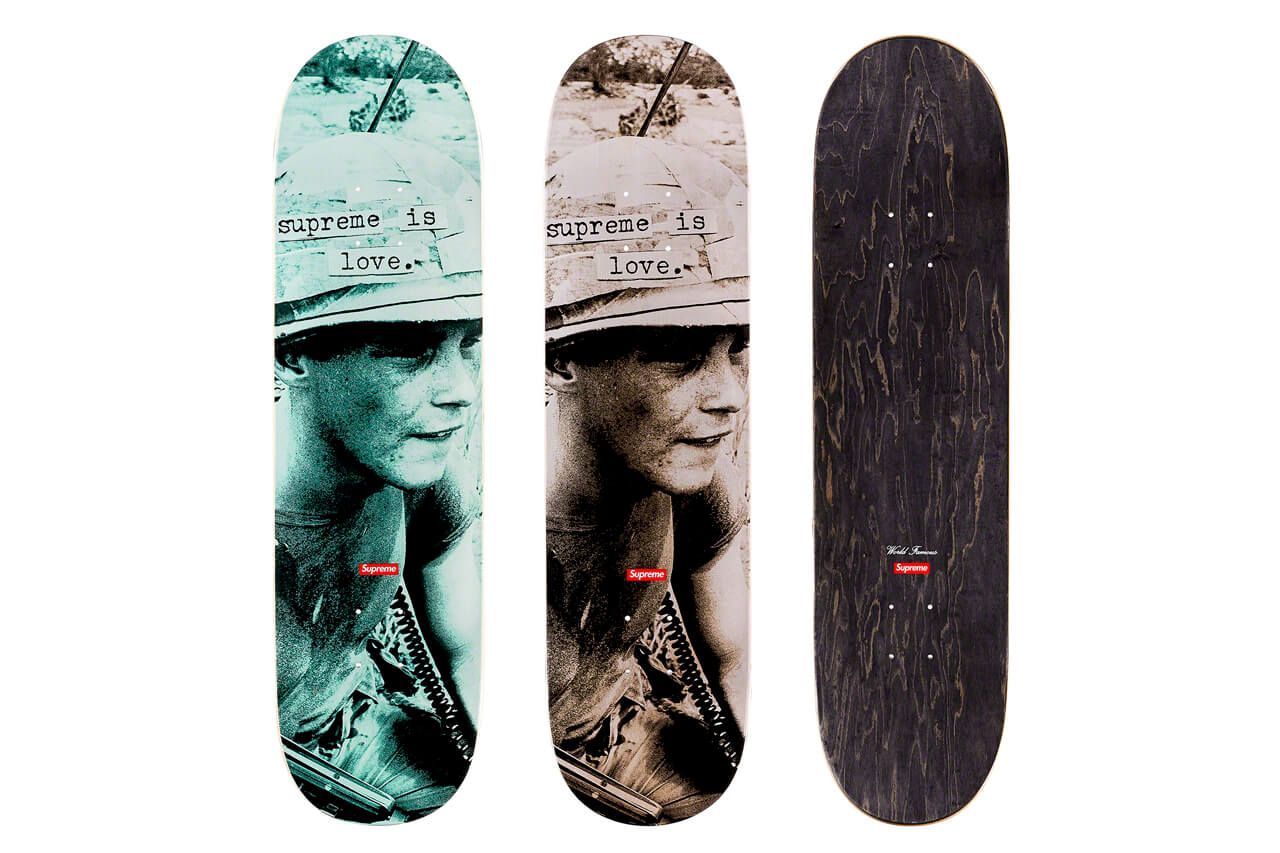 Besides all the previous funny nonsense, the company founded in 1994 will delight its fans with a always interesting collection of clothing pieces. In this season we'll see a lot of Hindu and tribal motifs decorating fleece jackets, windbreakers or bomber jackets. Animal prints, puffers and a diverse selection of crewnecks and hoodies complete this season's proposals from the skateboard brand. Not bad as usual.
All these will be release from August 22 on in most of their stores and from 29th in their online platform.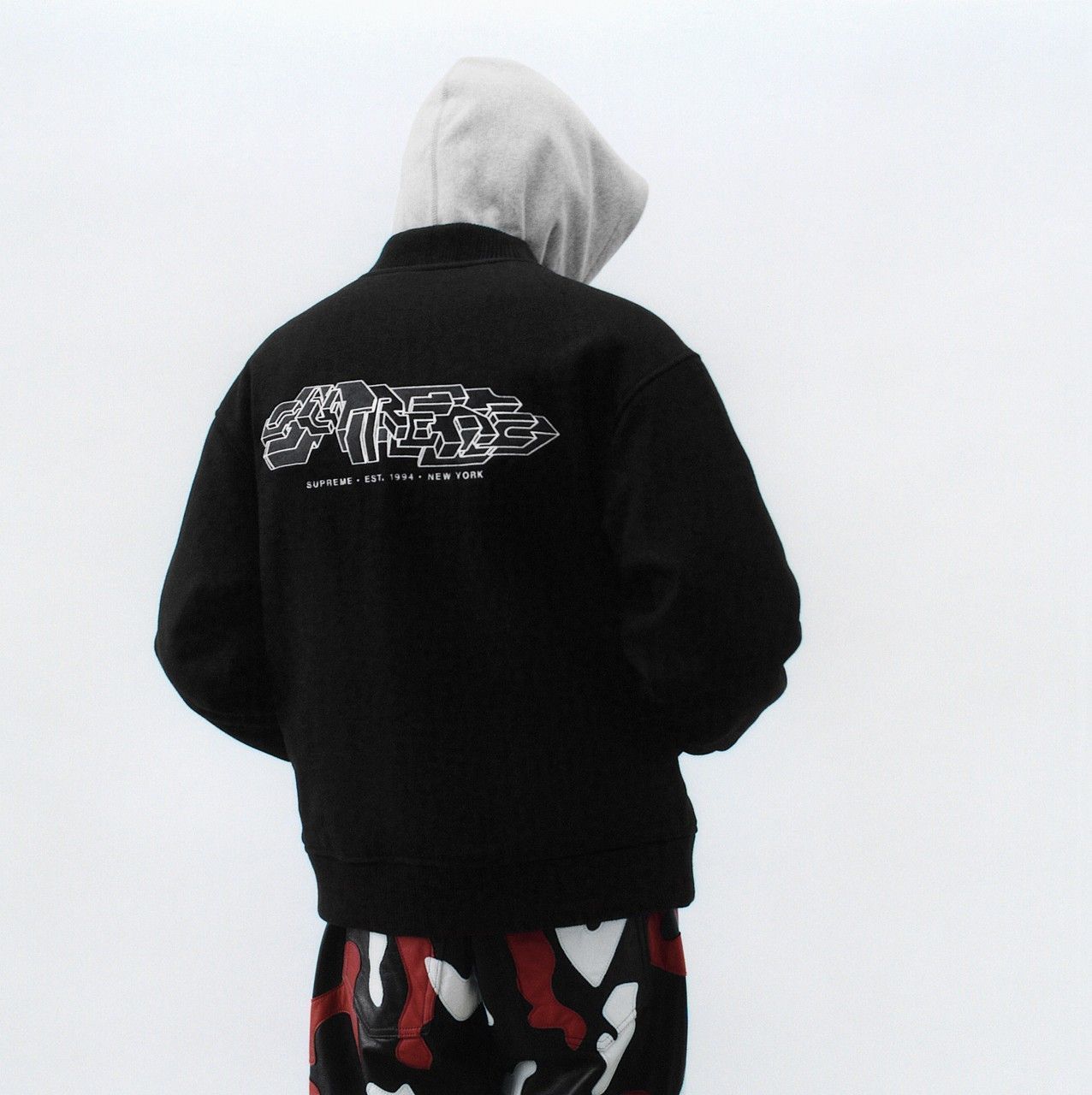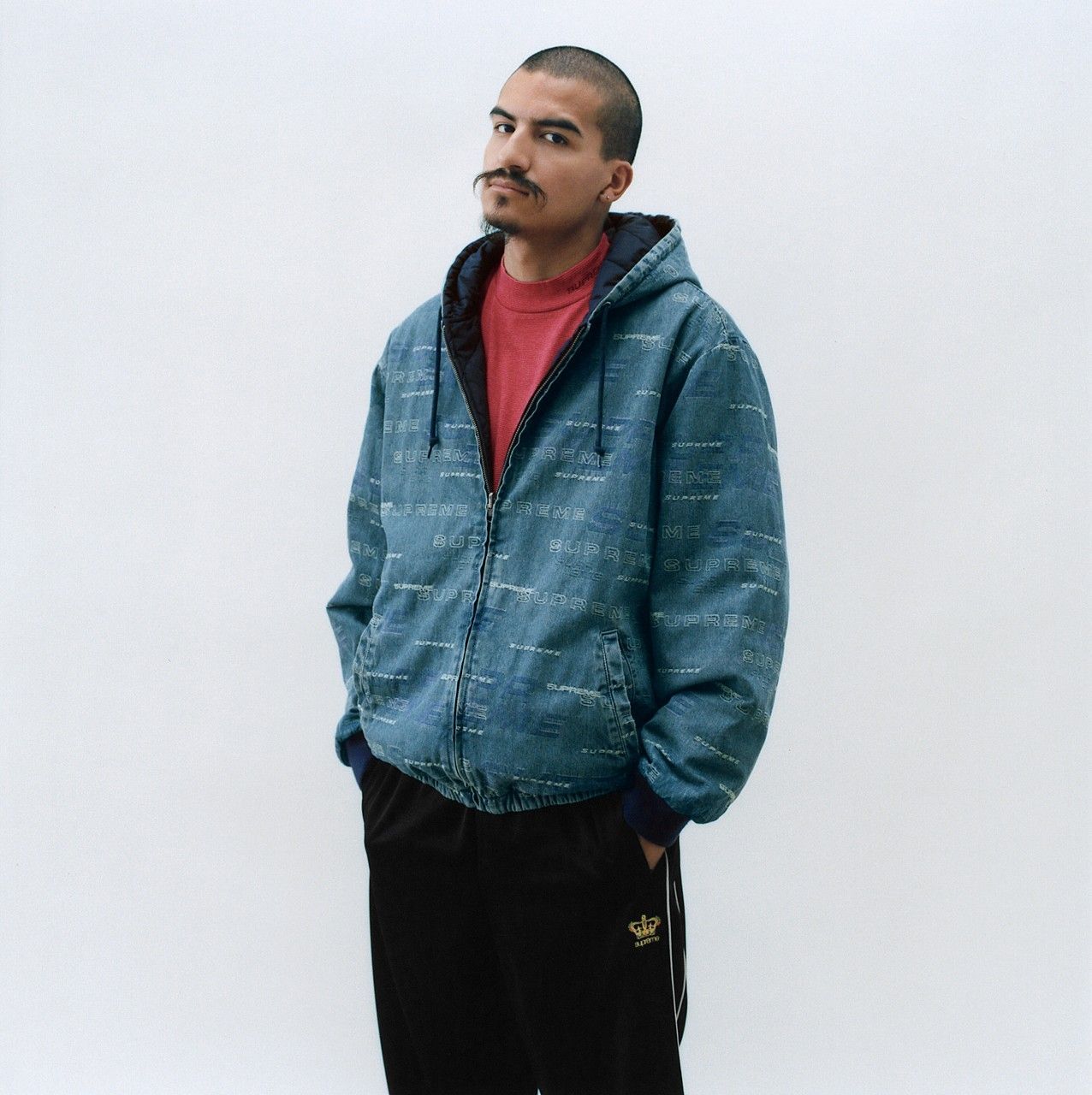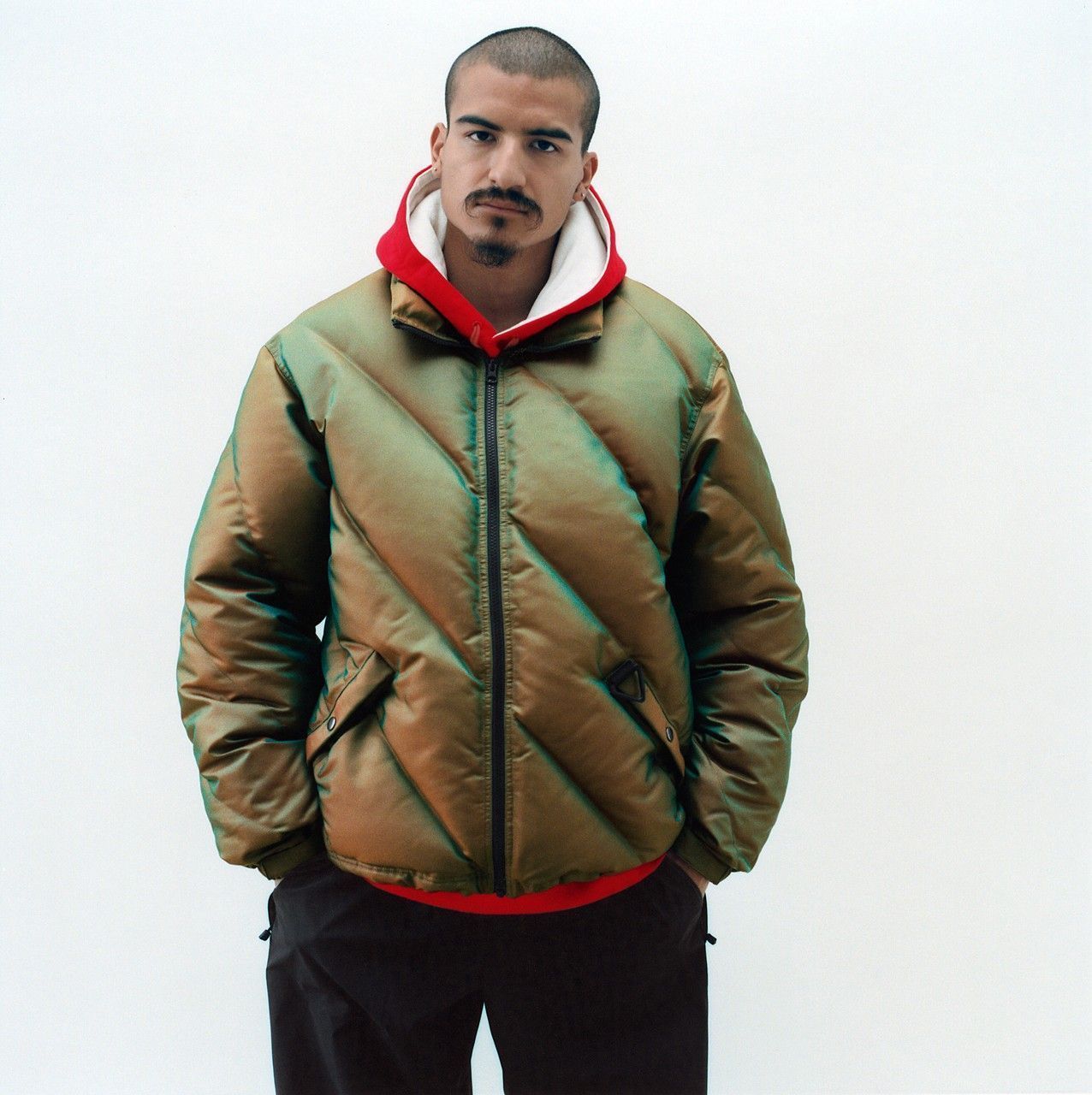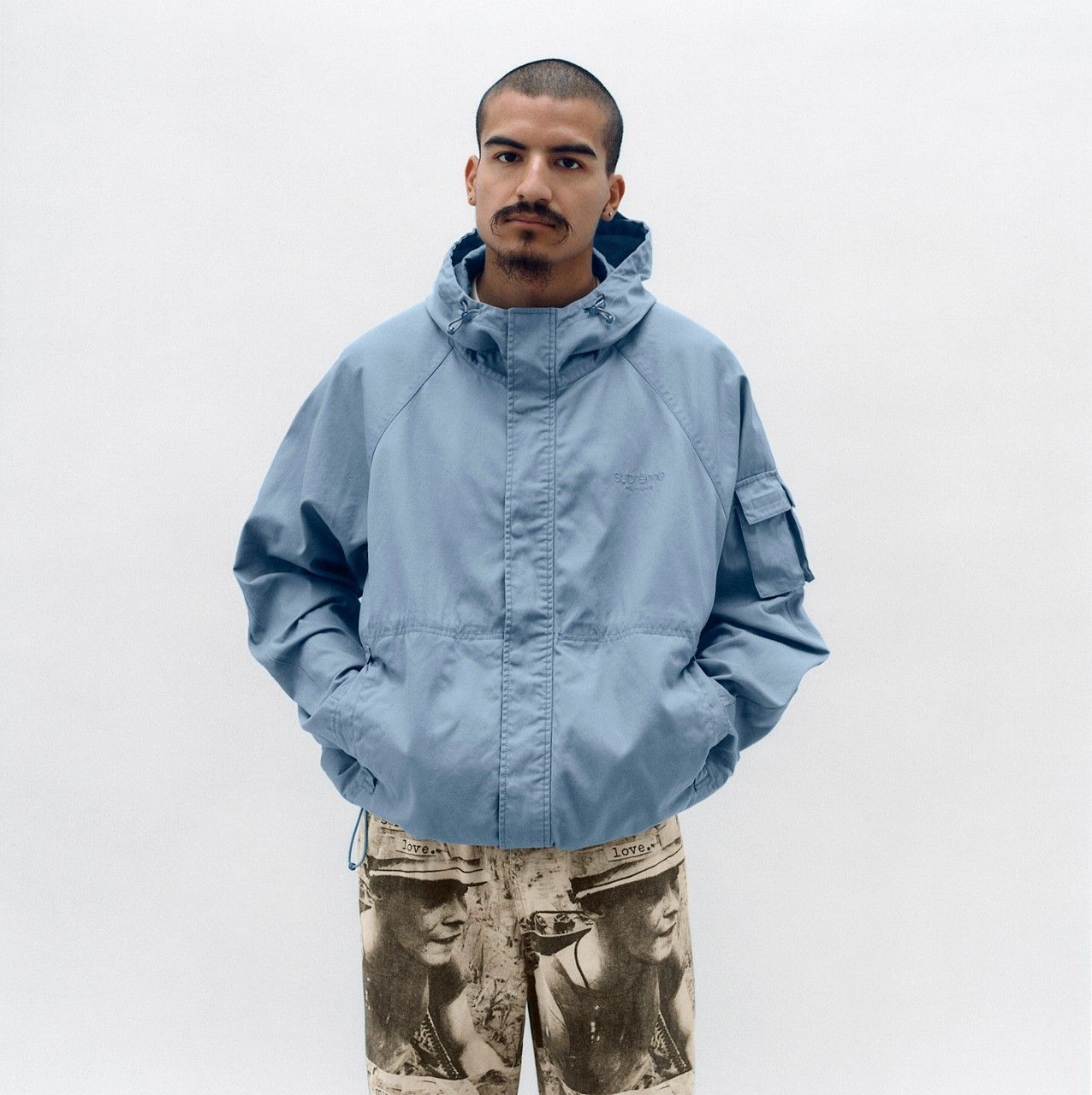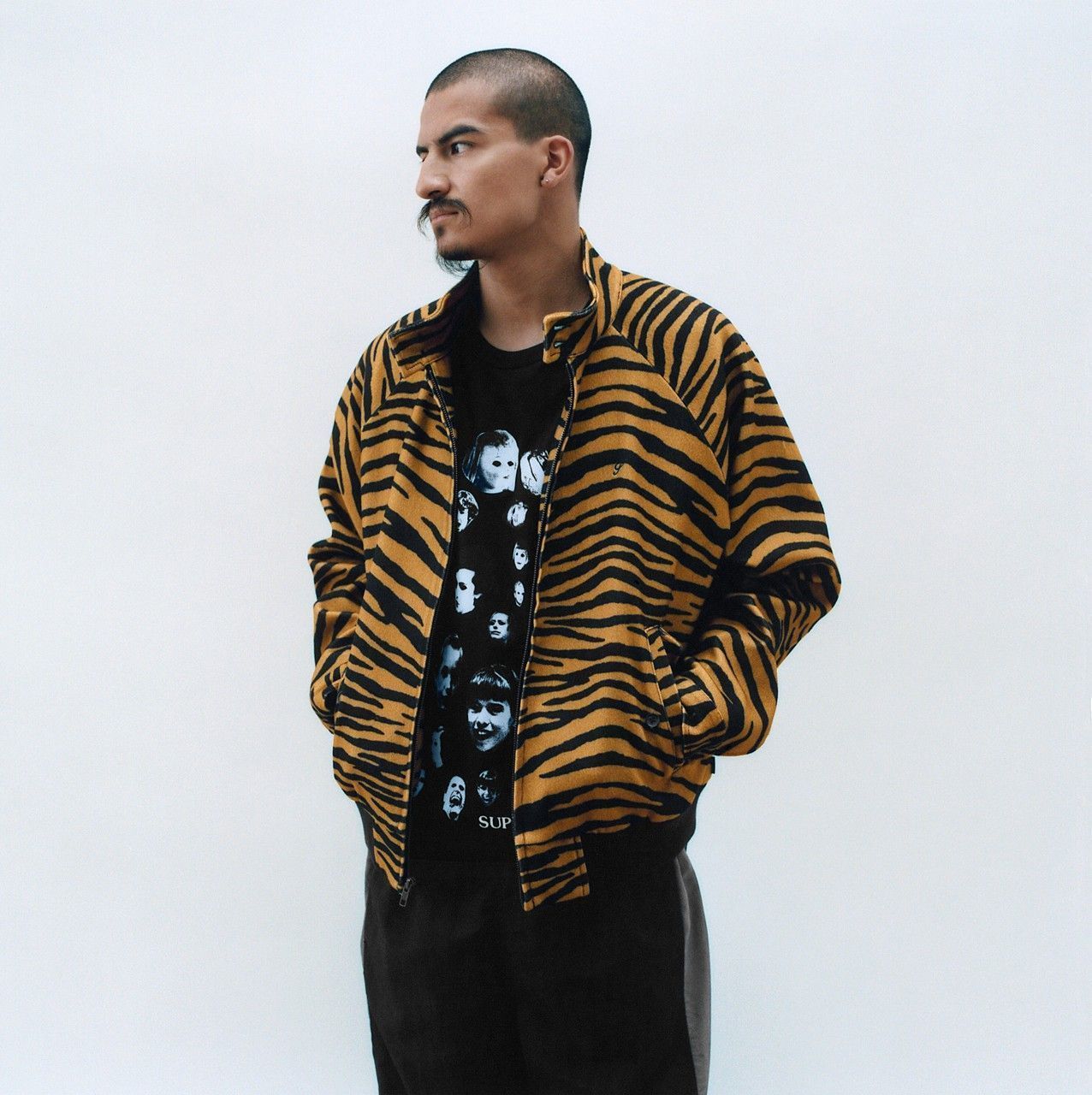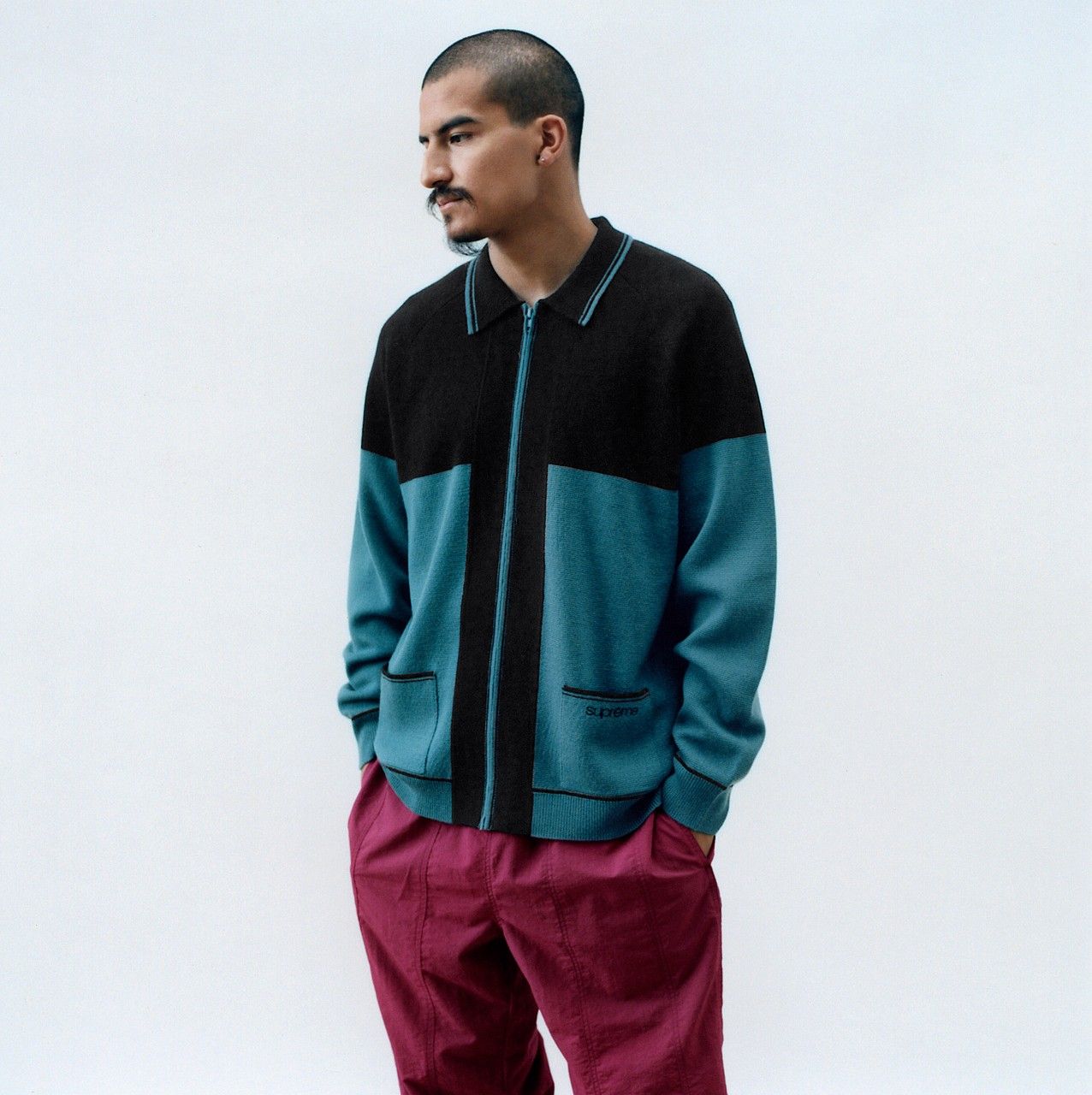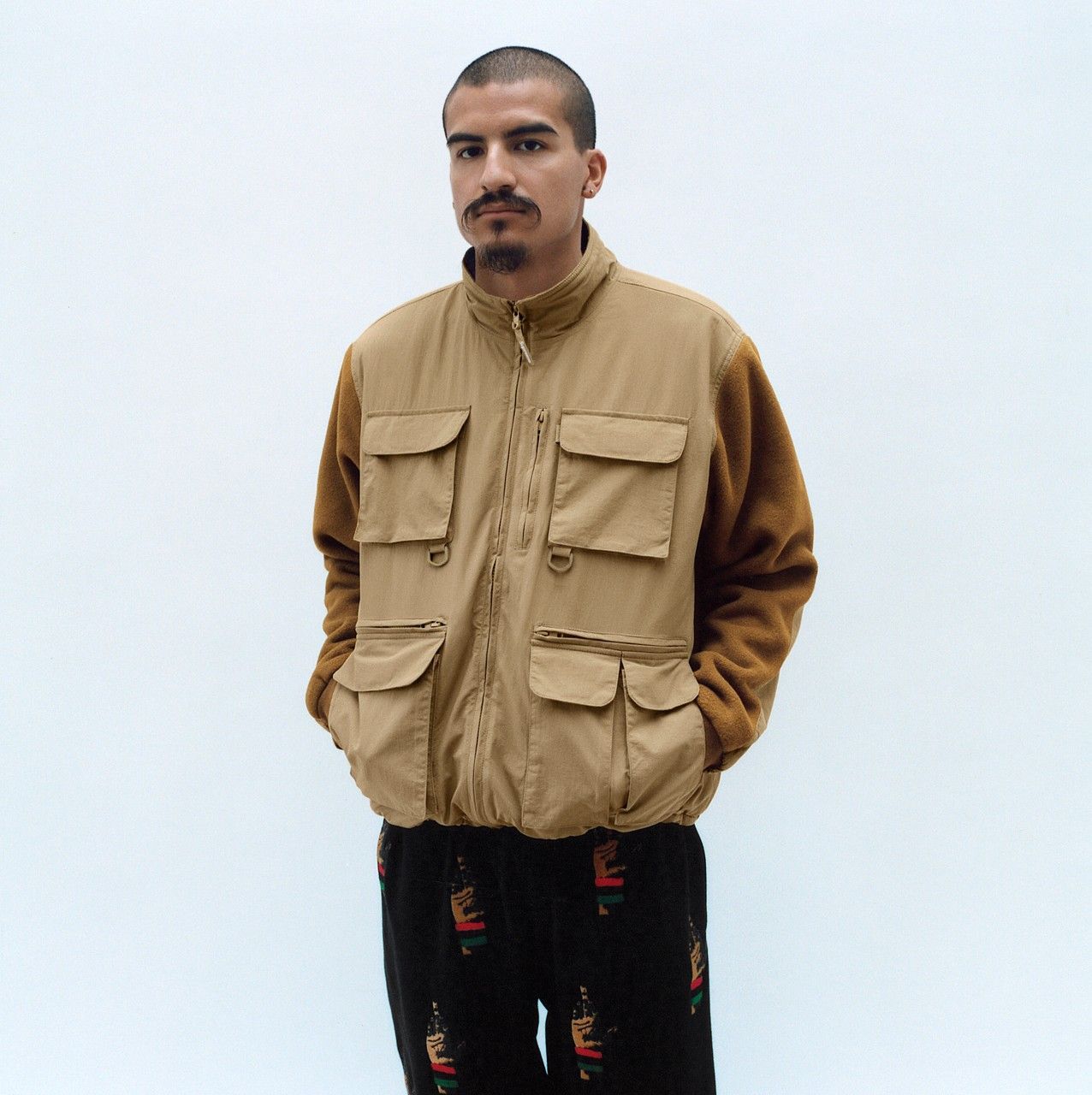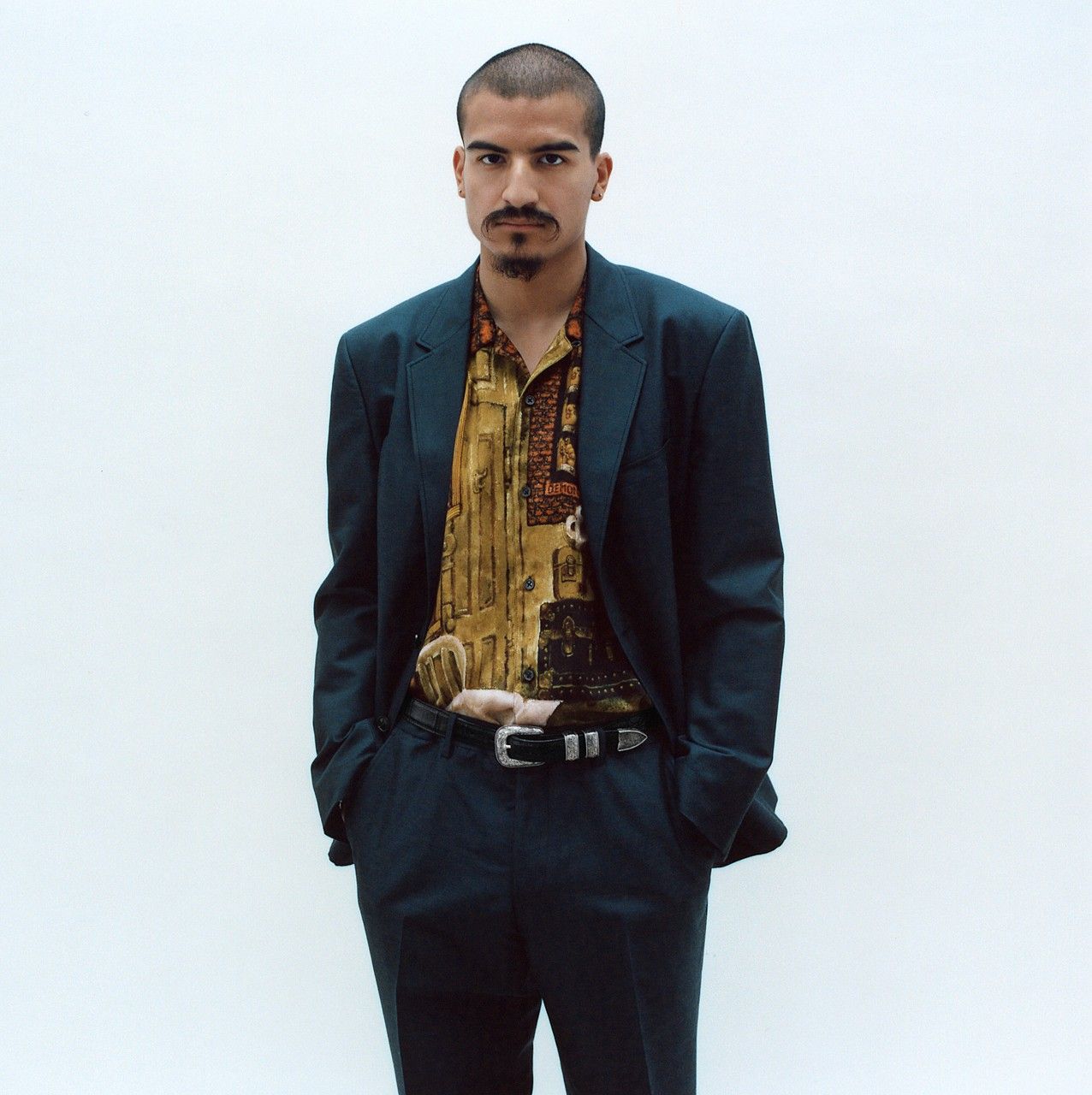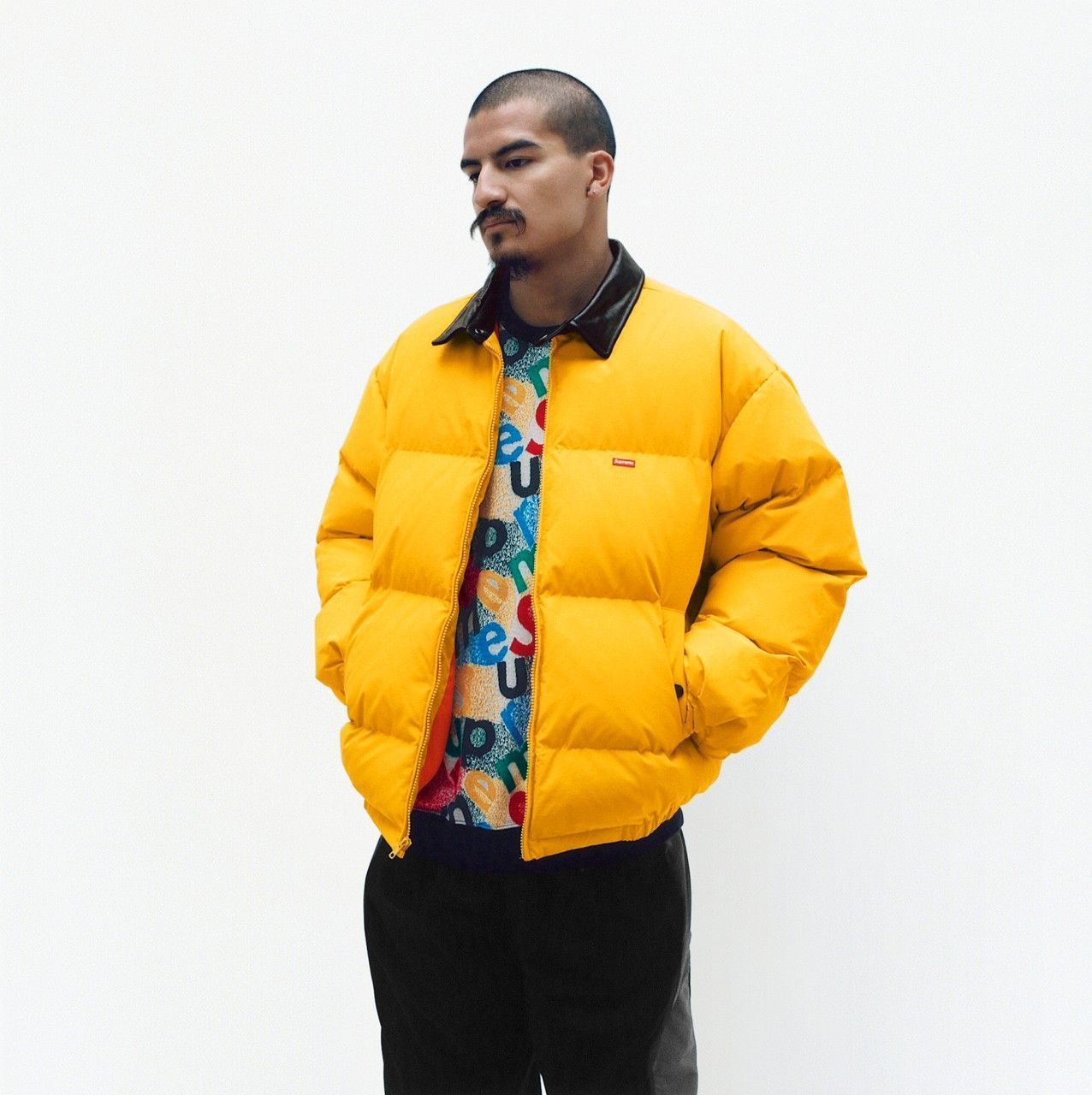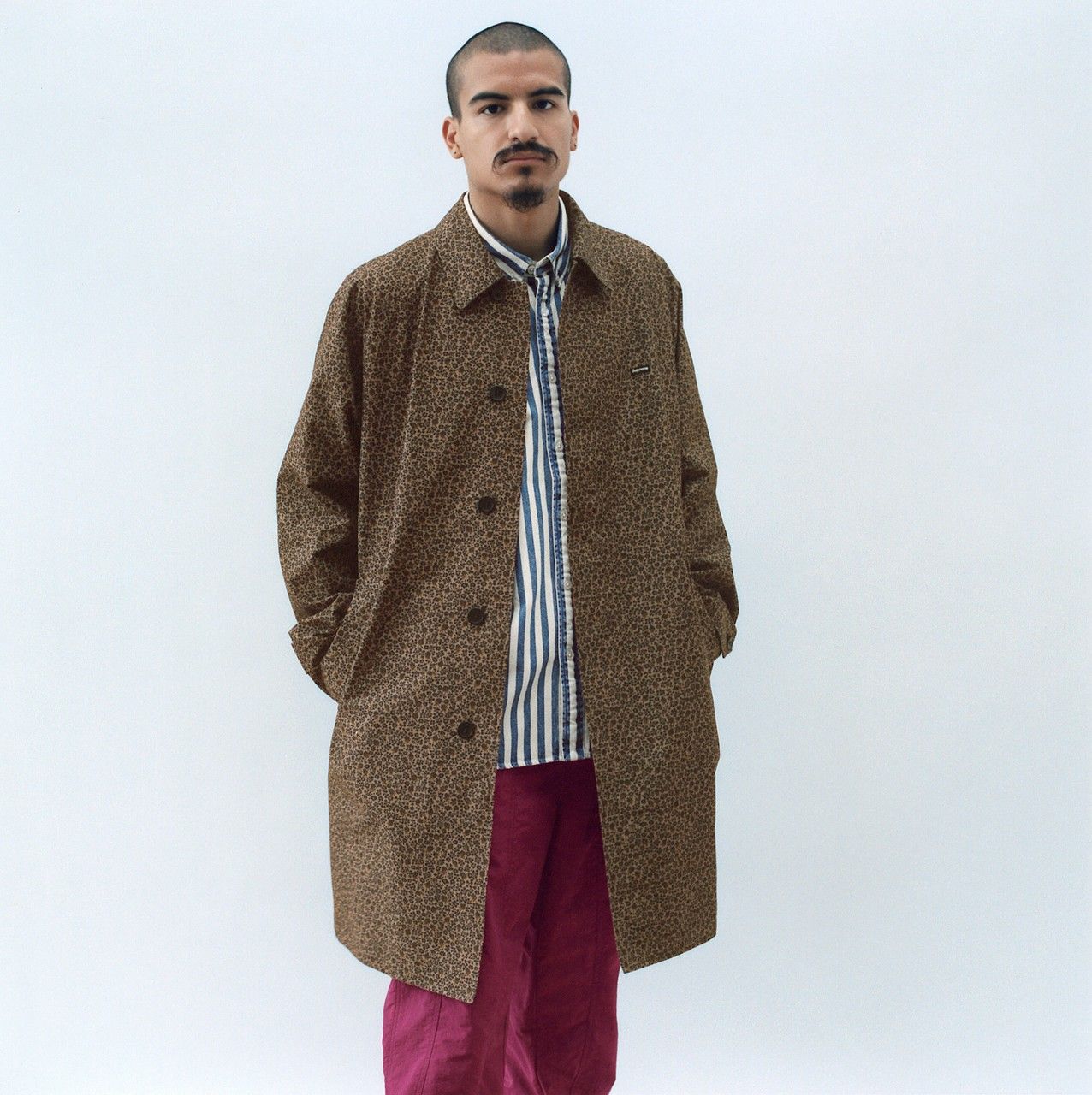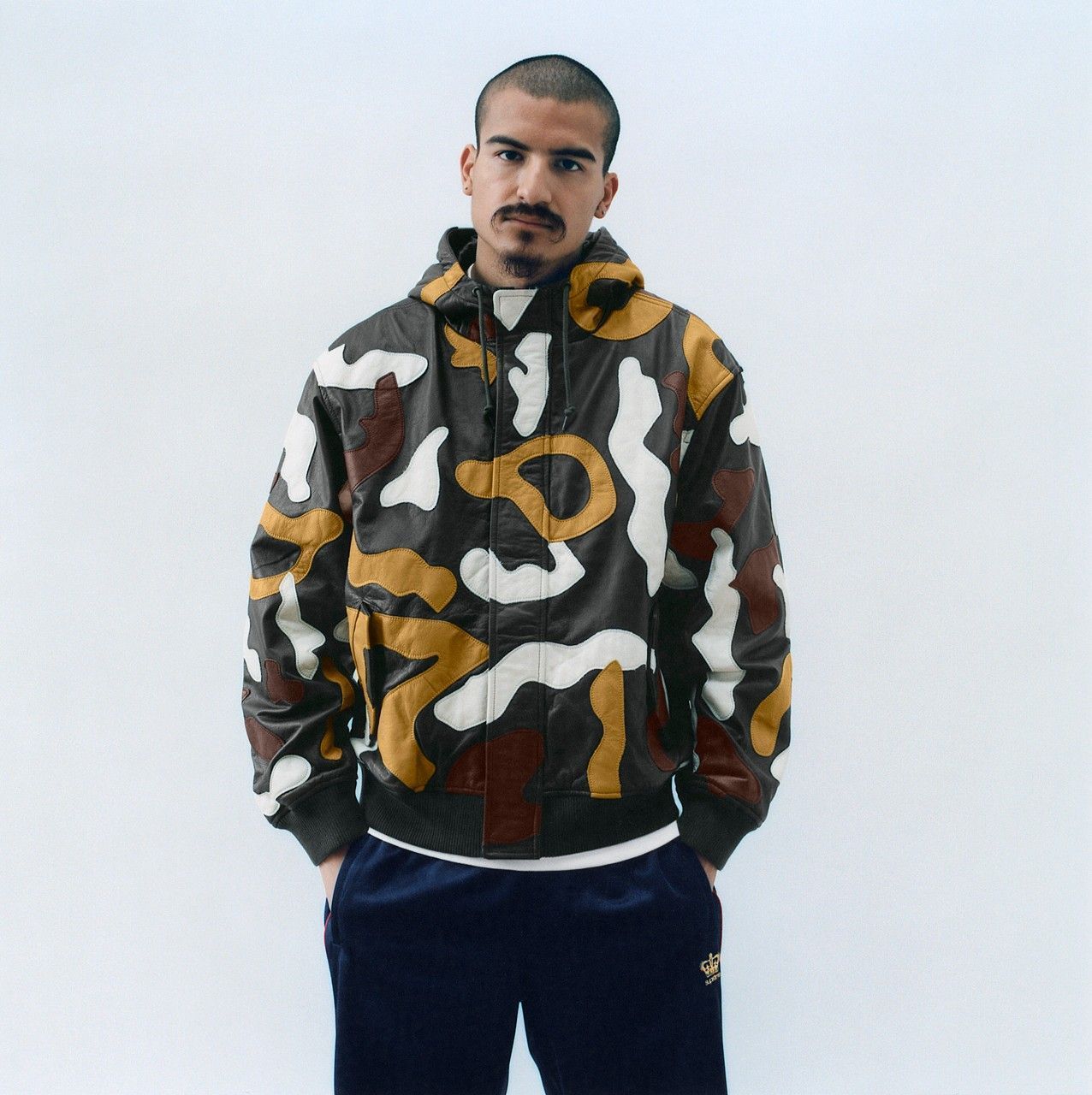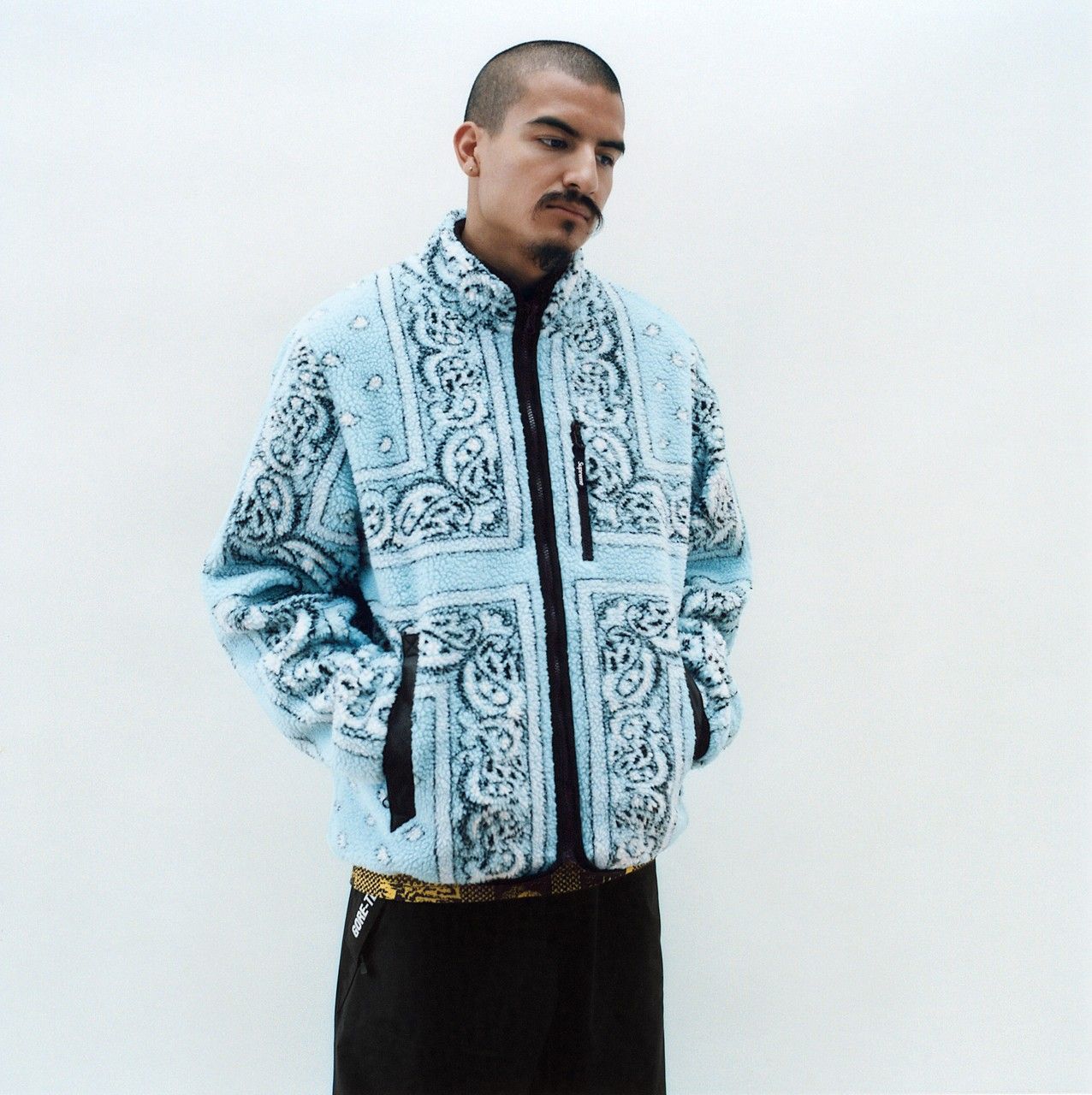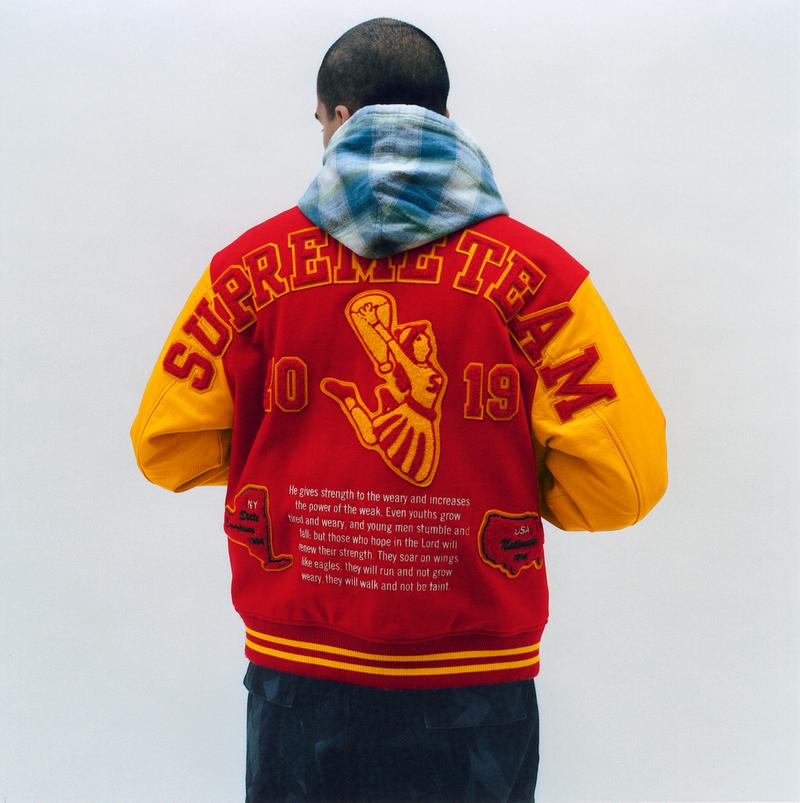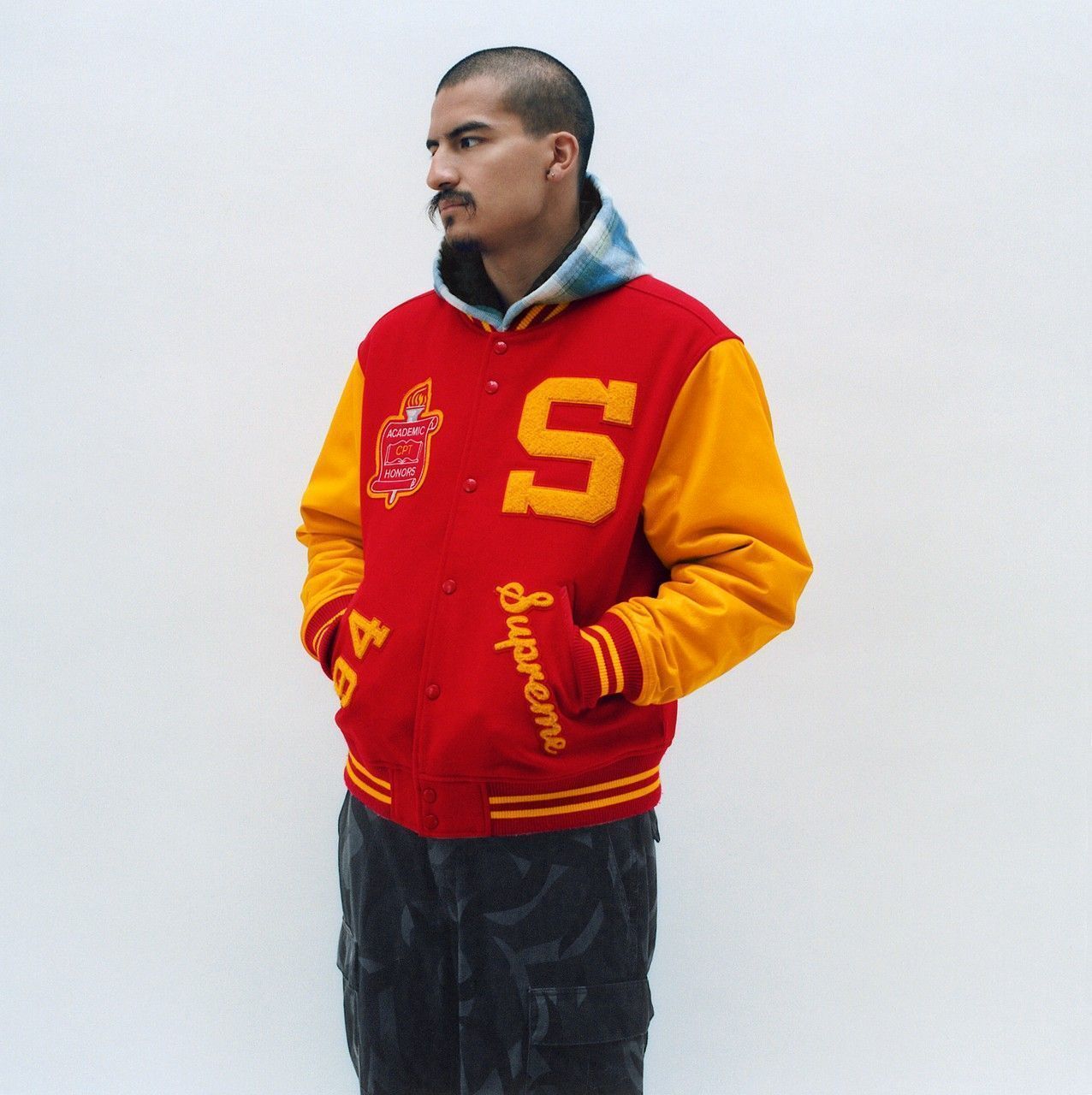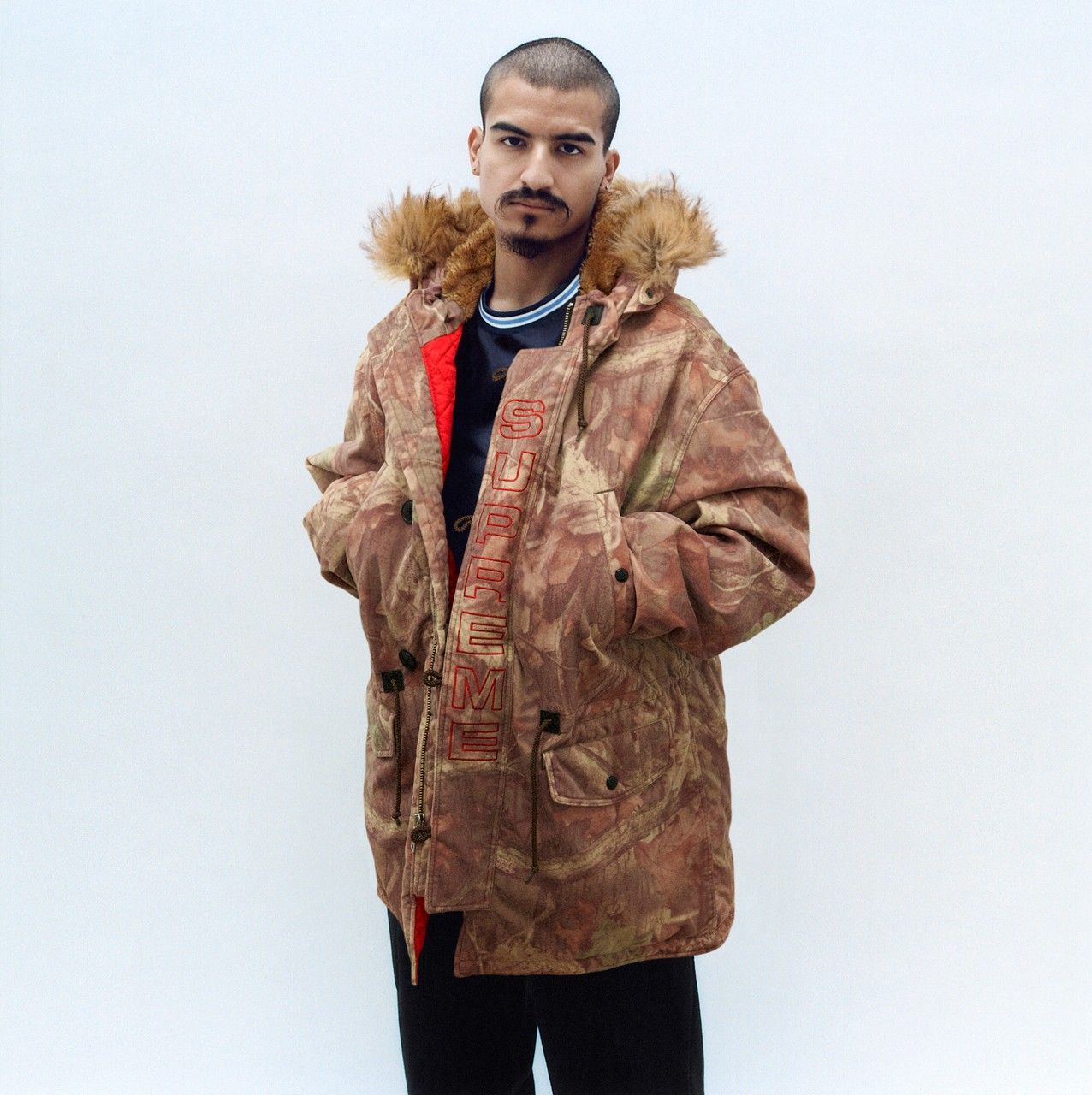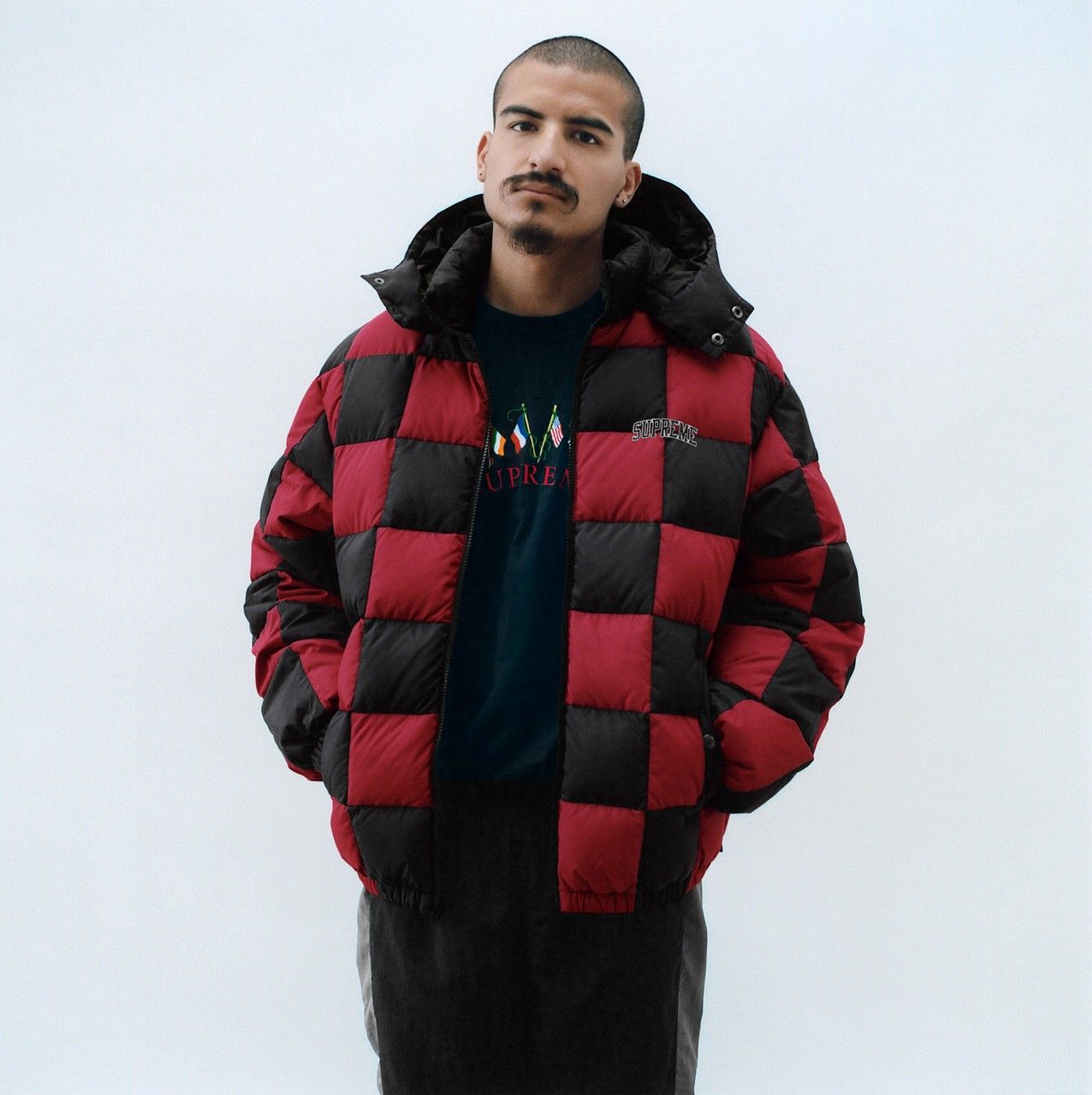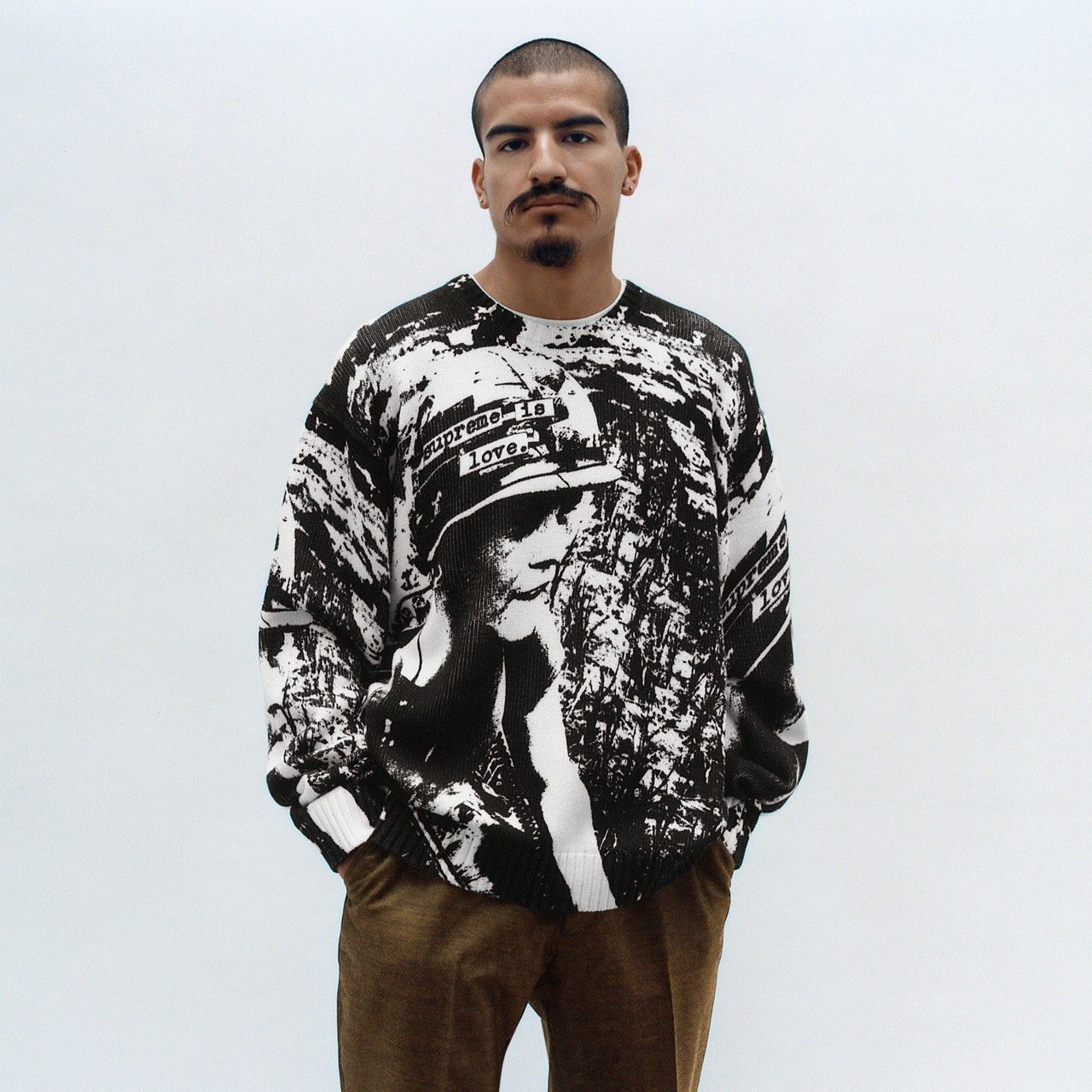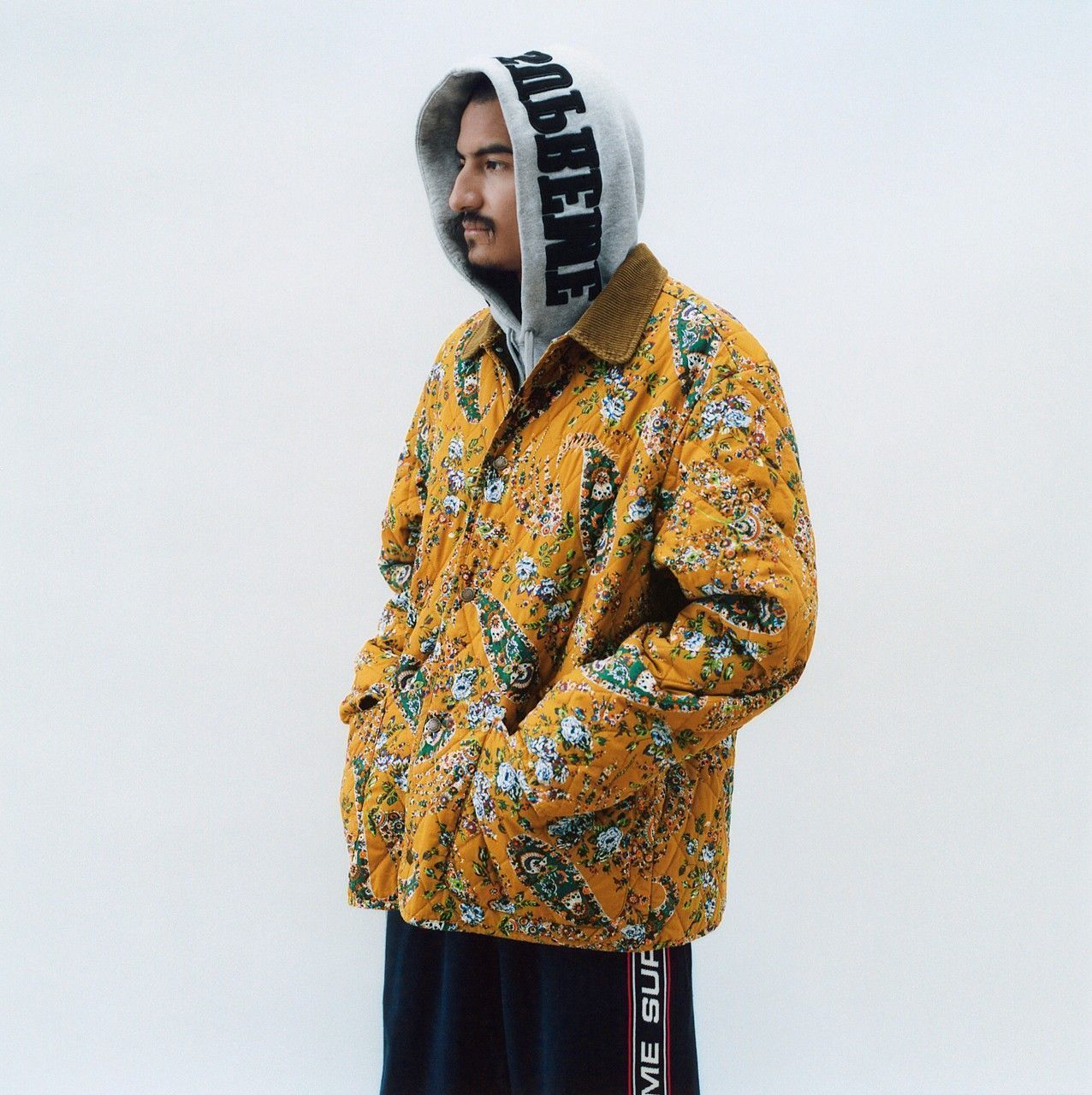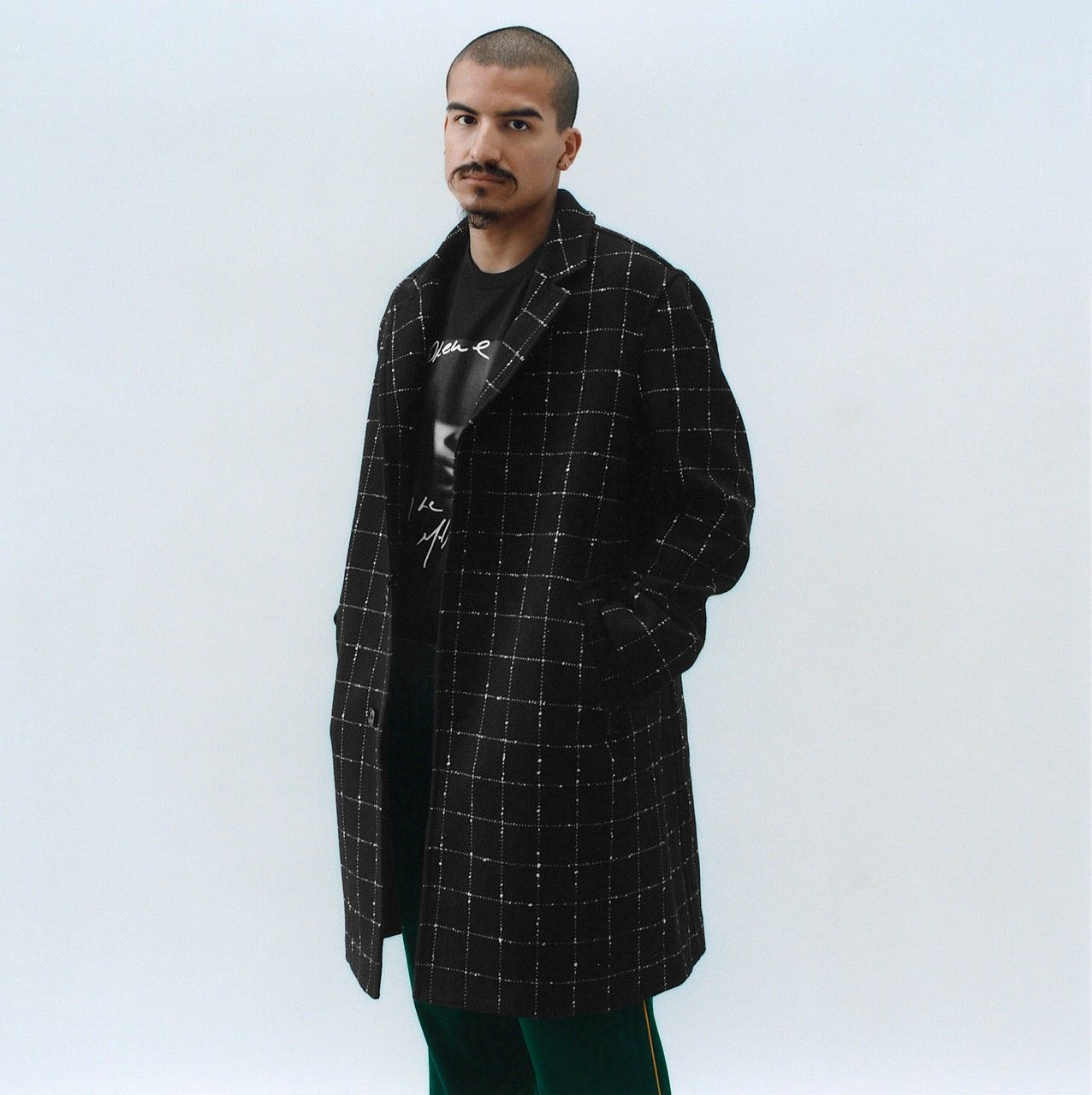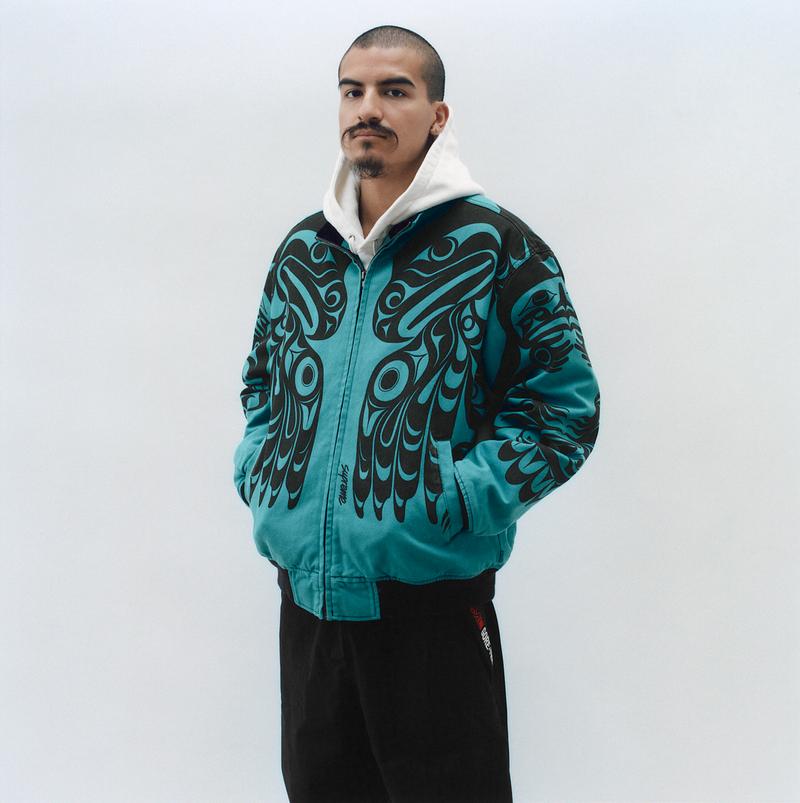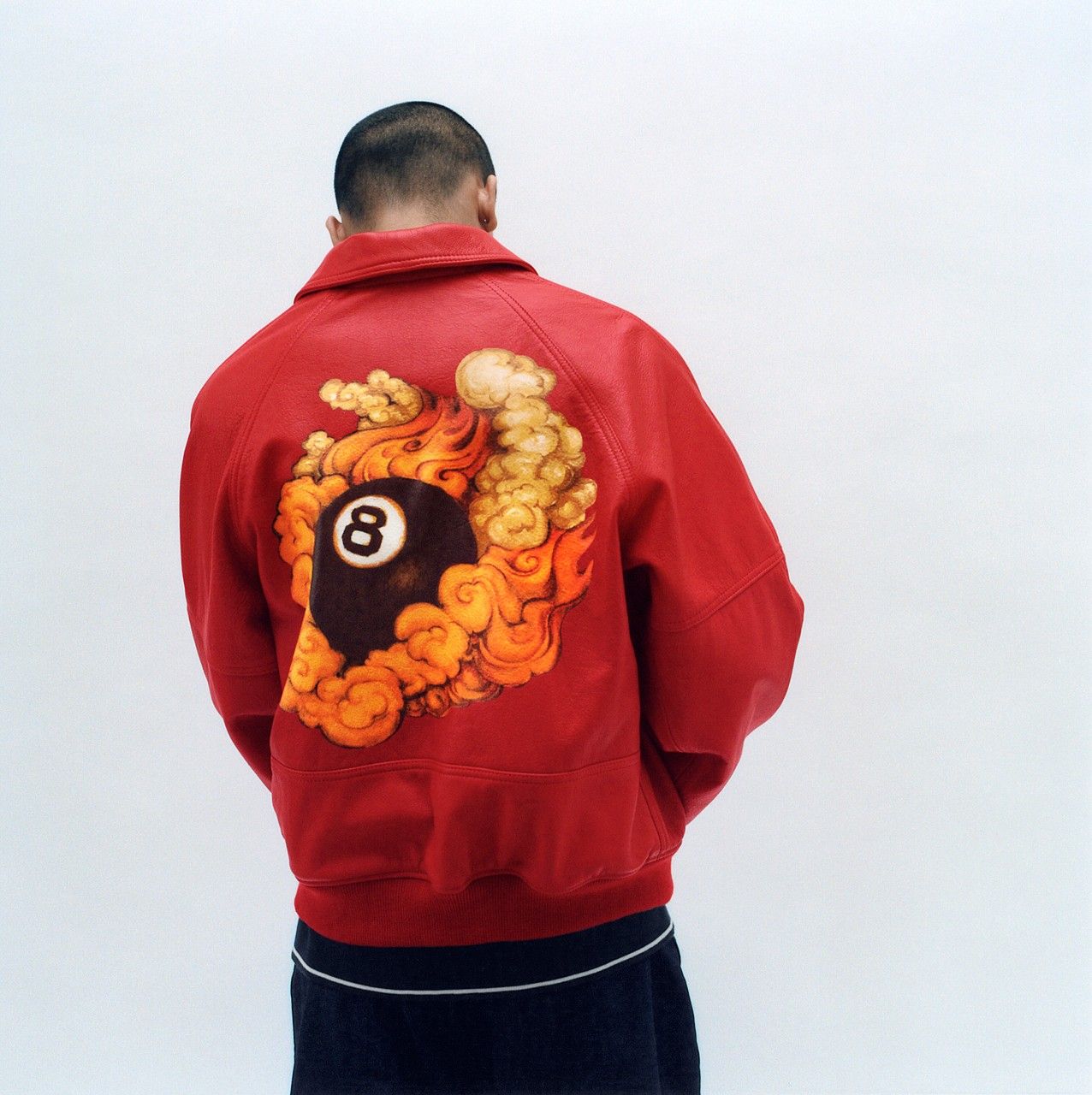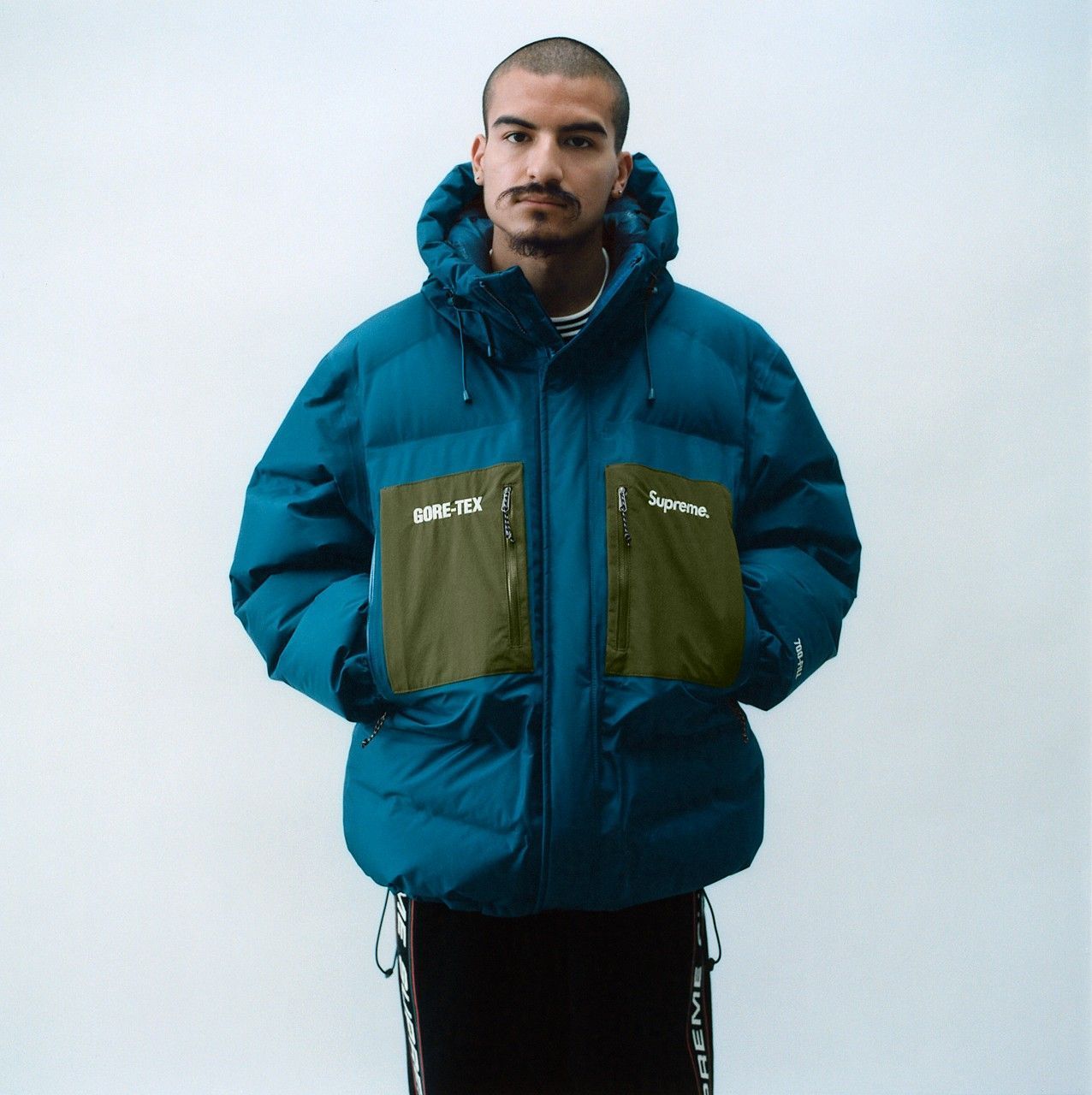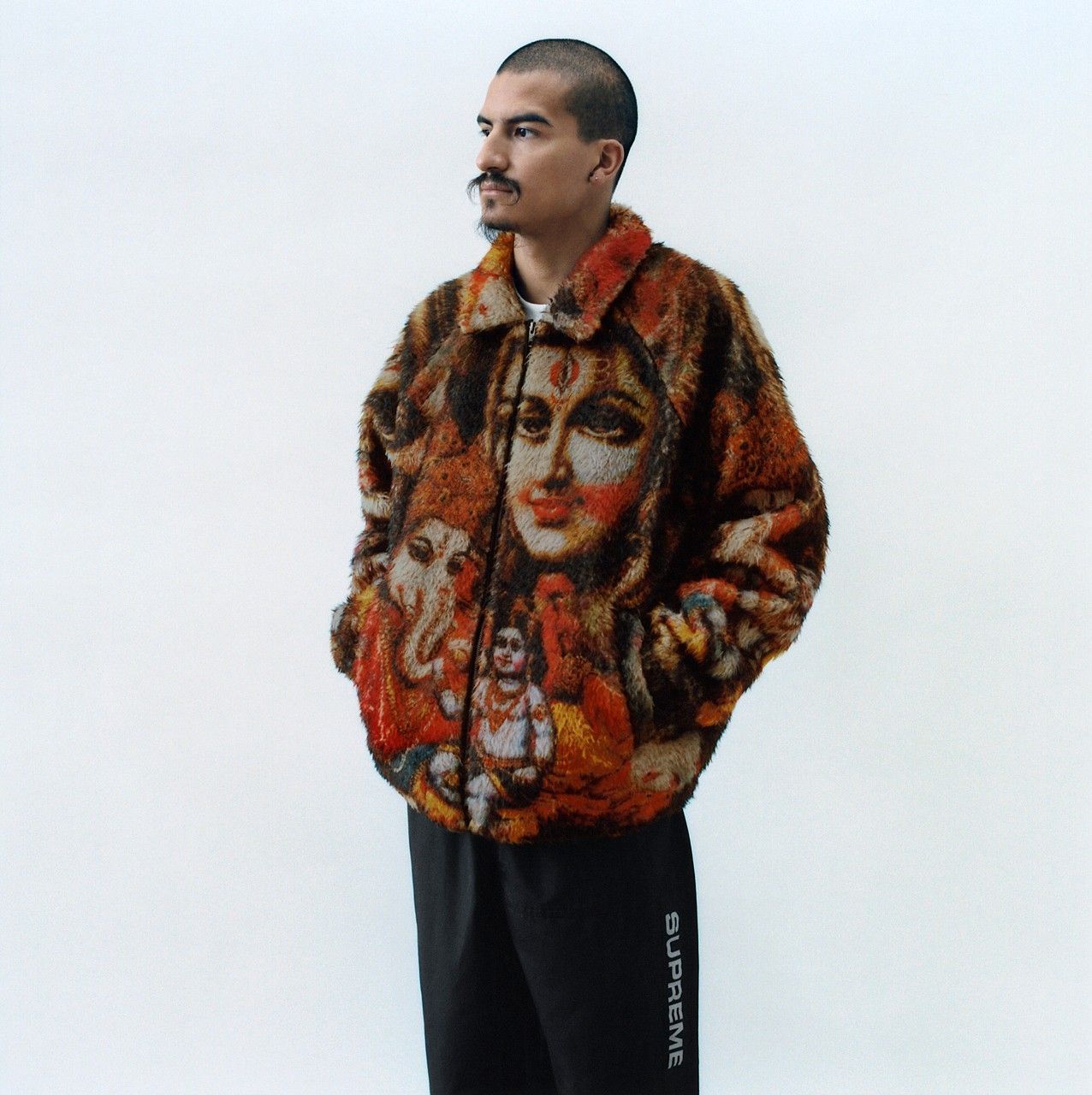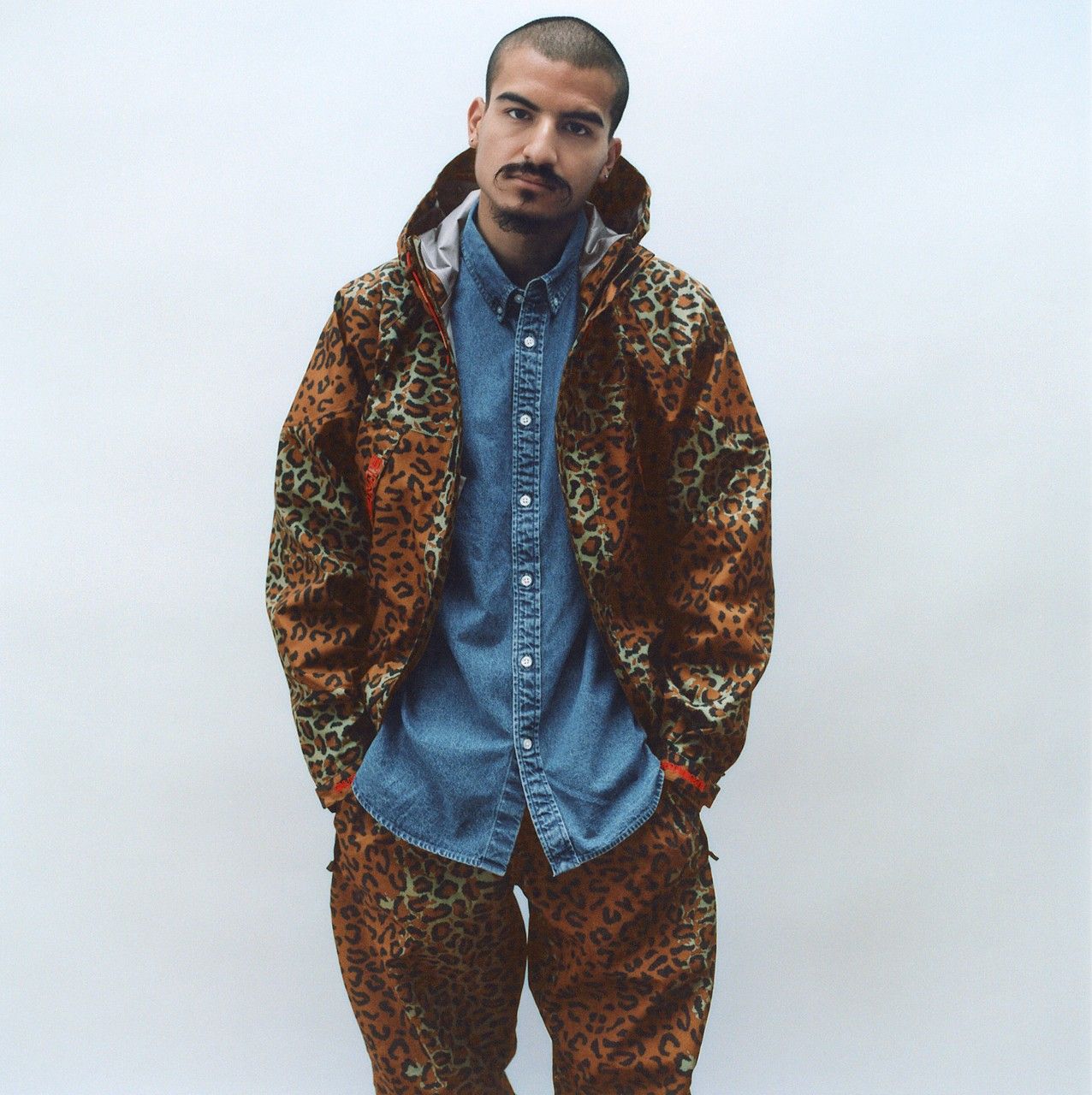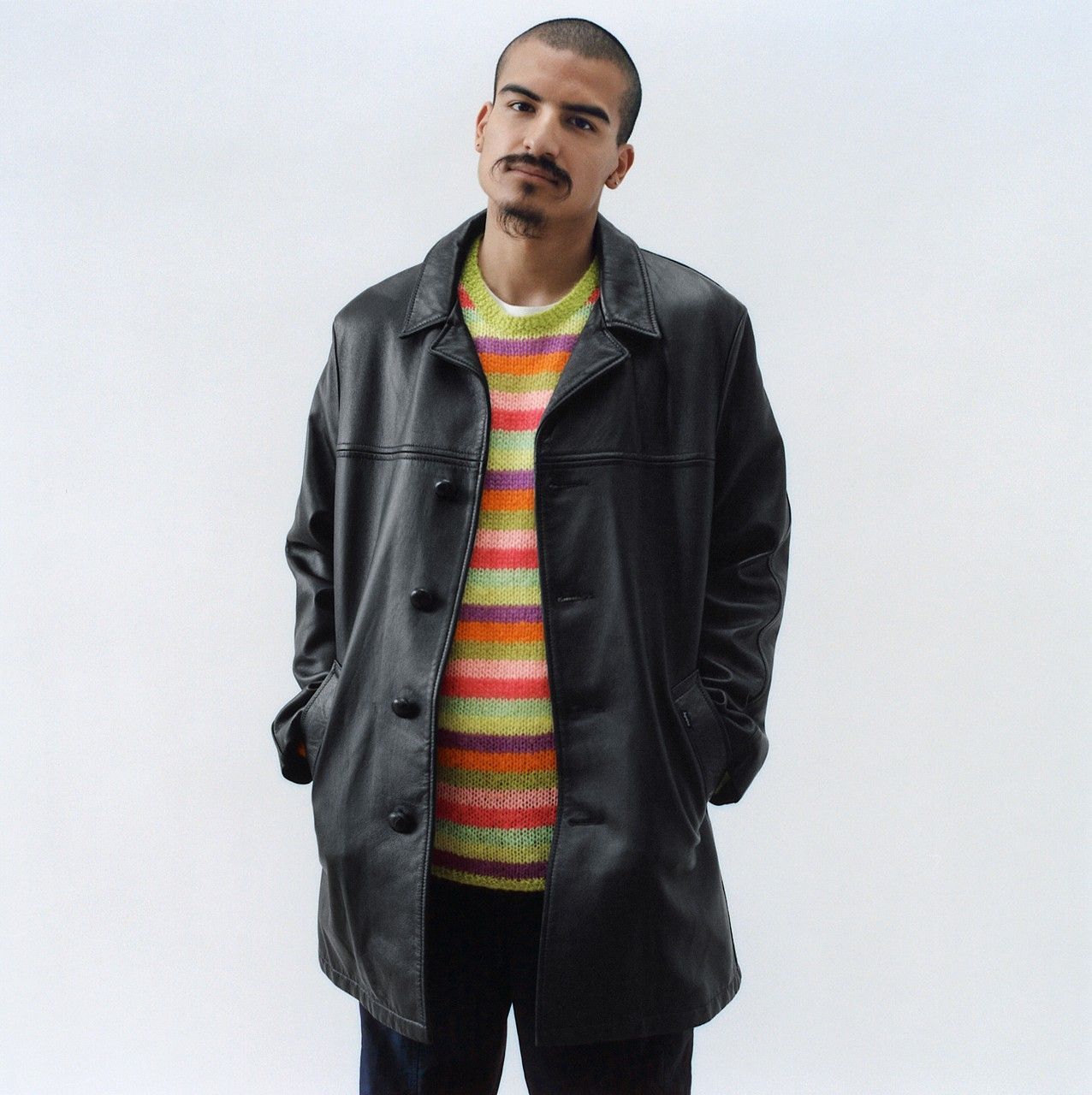 "Cop or drop" time has arrived. What will be for y'all??