READ IN: Español
After years of fighting legal fraud by the company that copies their famous bogo, James Jebbiah's have managed to register their brand with the Asian giant. This sets a precedent for ending the situation.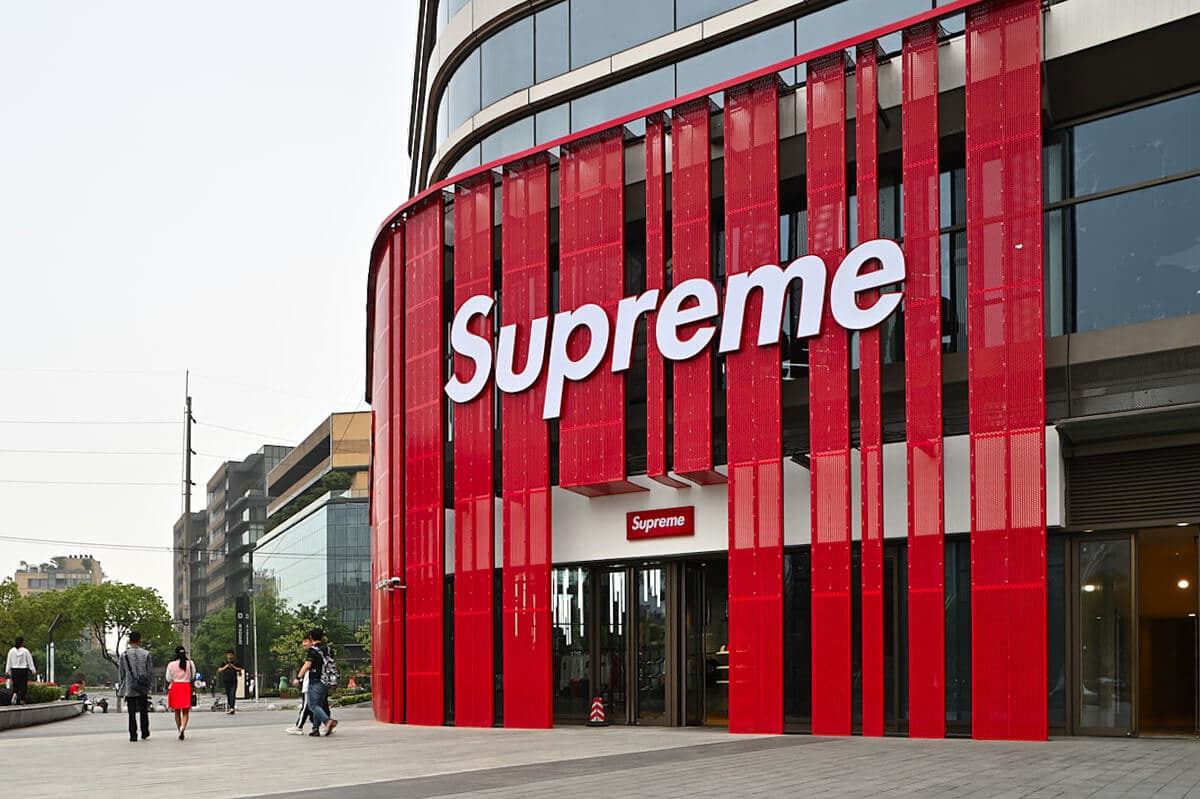 It is possibly one of the most copied firms in the world in recent years. Unlike others like Louis Vuitton or Gucci, Supreme was faced with the conflict over the legal registration of its emblem. This absence of trademark registration in countries as crucial as China, but also in others such as Spain or Italy, led to these scavengers developing their so-called "legal fakes".
Supreme Italia gained immediate popularity, mainly due to the confusion it generated in consumers, ignoring the fact that they were a crude poor quality imitation of the New York firm.
Later, we saw the emergence of its Spanish subsidiary with Supreme Spain, which opened stores in Madrid, Formentera, Malaga, Barcelona, Ibiza and Palma de Mallorca. Fortunately, section 15 of the Provincial Court (AP) in Barcelona managed to stop temporarily the activity of the impostor registered by Elechim Sports.
After the precedent of our country, now China says "enough is enough". In January 2020, the application was approved by the Trade Mark Registration Office of the Eastern country. Considering that China is the country with the highest consumption of luxury brands in the world, the victory for Supreme is more than crucial.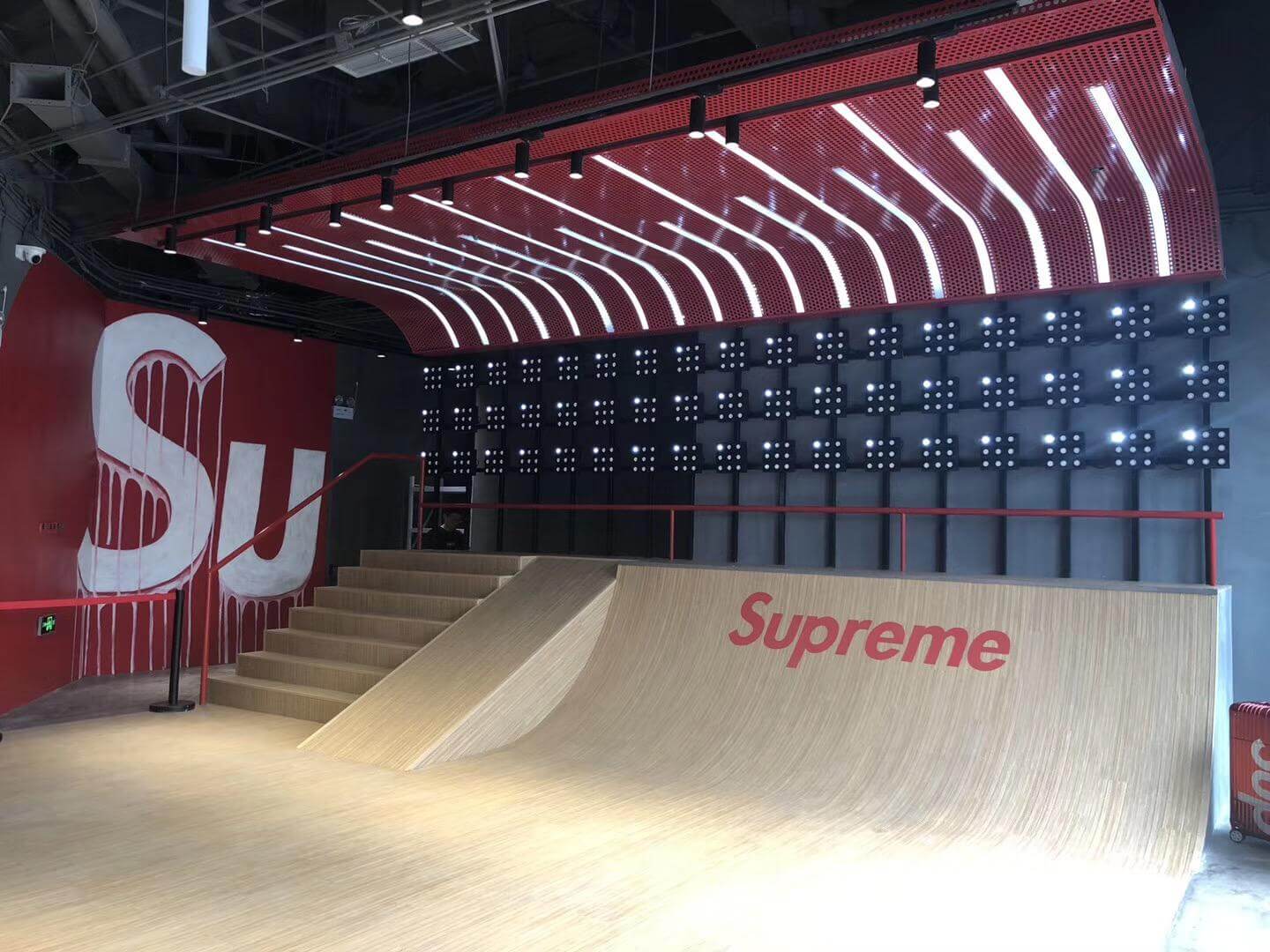 This new situation allows the streetwear firm to have greater legal control of its products, with a total of 251 trademark registrations in 106 jurisdictions. In the case of the Chinese giant, it will affect products such as trousers, shirts and T-shirts, caps, bandanas, belts, jackets, underwear and footwear.
This may be the beginning of the end of these masked swindlers.
Let them dismantle the Shanghai store.