READ IN: Español
After Supreme x Swaroski's latest collaboration for its 25th anniversary, full of minimalism, glitter and luxury, the feat with Japanese artist Sekitani La Norihiro has arrived: a surreal skatewear collection that injects the american brand with an infinite line of provocative collages.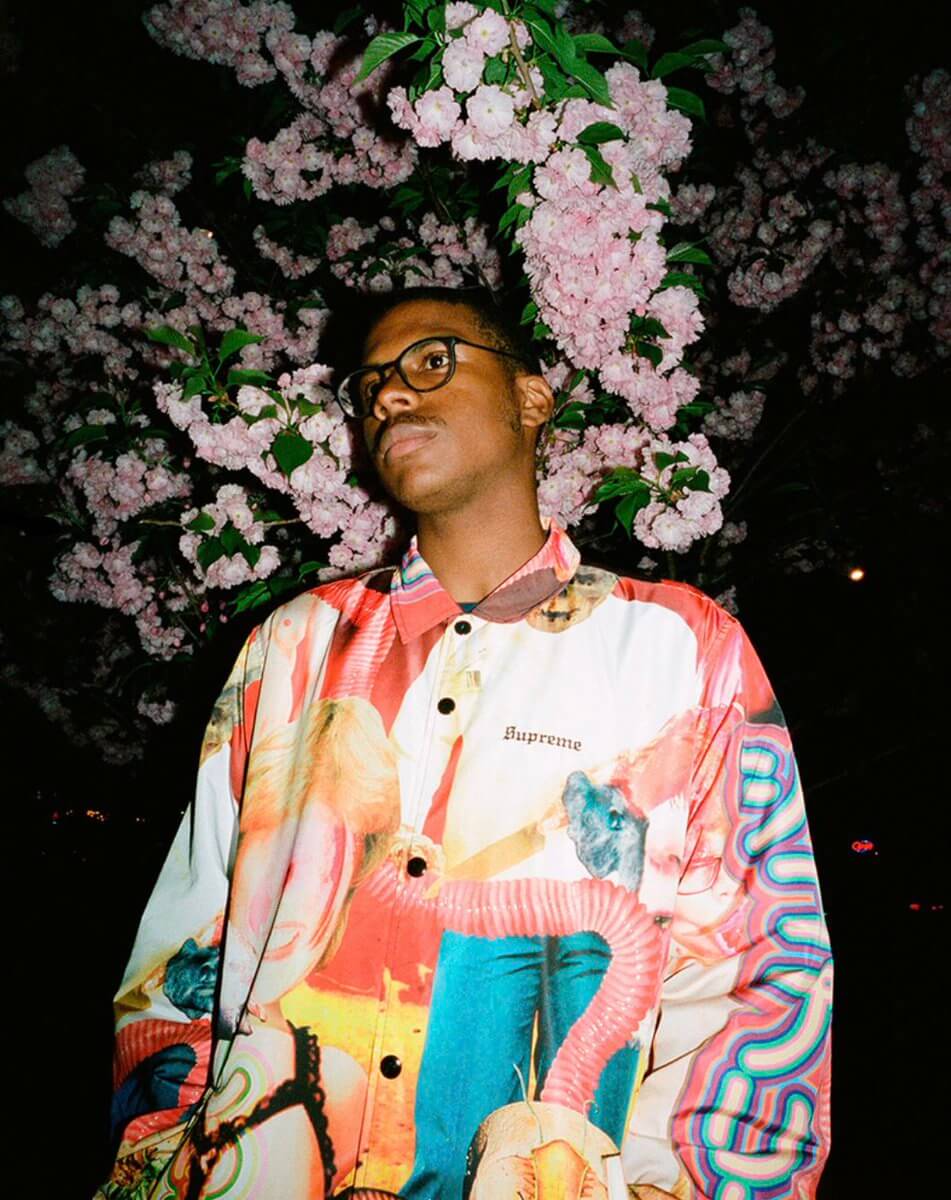 Supreme x Sekitani La Norihiro: a surreal skatewear collection
Sekitani incorporates in his work distorted elements of the human body such as unconfigured faces, breasts, mouths, organs and intestines with eyes that now flow through all the garments in the form of prints, configuring a meaningless world full of sexual content.
The spring/summer 19′ collection includes workwear shirts, sweatshirts, trainer jackets, skate trousers, t-shirts with Norihiro graphics or the artist's signature graffiti style. All this, plus the 2 designs of skateboards -pieces closely associated with the firm-, move through a palette of vibrant colors such as pastels or neon, very seasonal.
The drop of the series SS19 Supreme x Sekiani La Norihiro, which looks like a simile of the indie film Kuso, will be the 2nd of May, and will be available at Supreme's physical stores in New York, Brooklyn, Los Angeles, London and Paris, as well as at its official website. Japan will see the release date the 4th of May.
Here we leave you all the capsule collection that you will definitely love or hate with all your heart:
Supreme x Sekitani La Norihiro SS19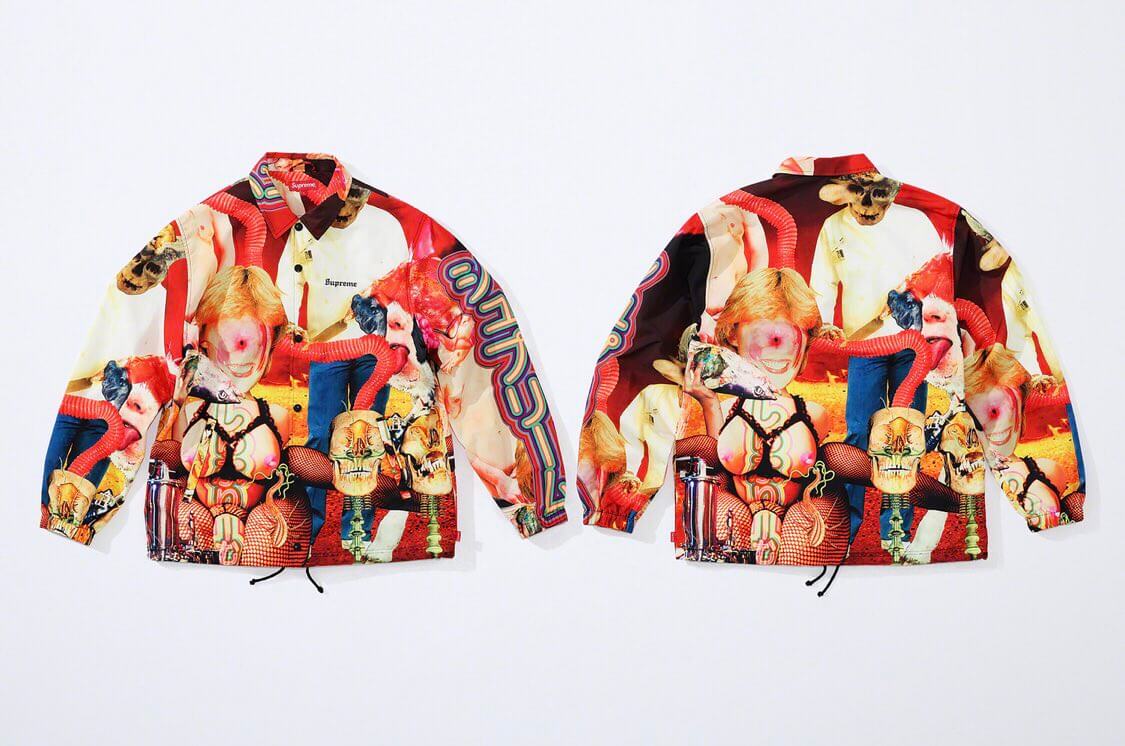 highxtar-supreme-x-sekitani-7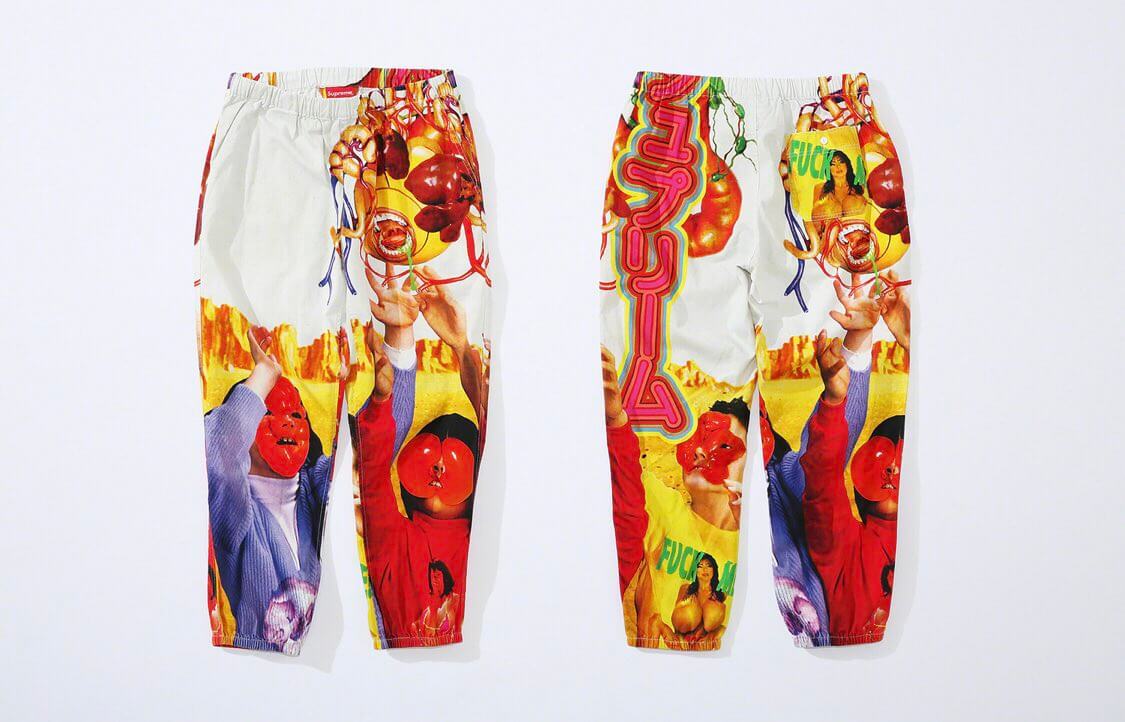 highxtar-supreme-x-sekitani-6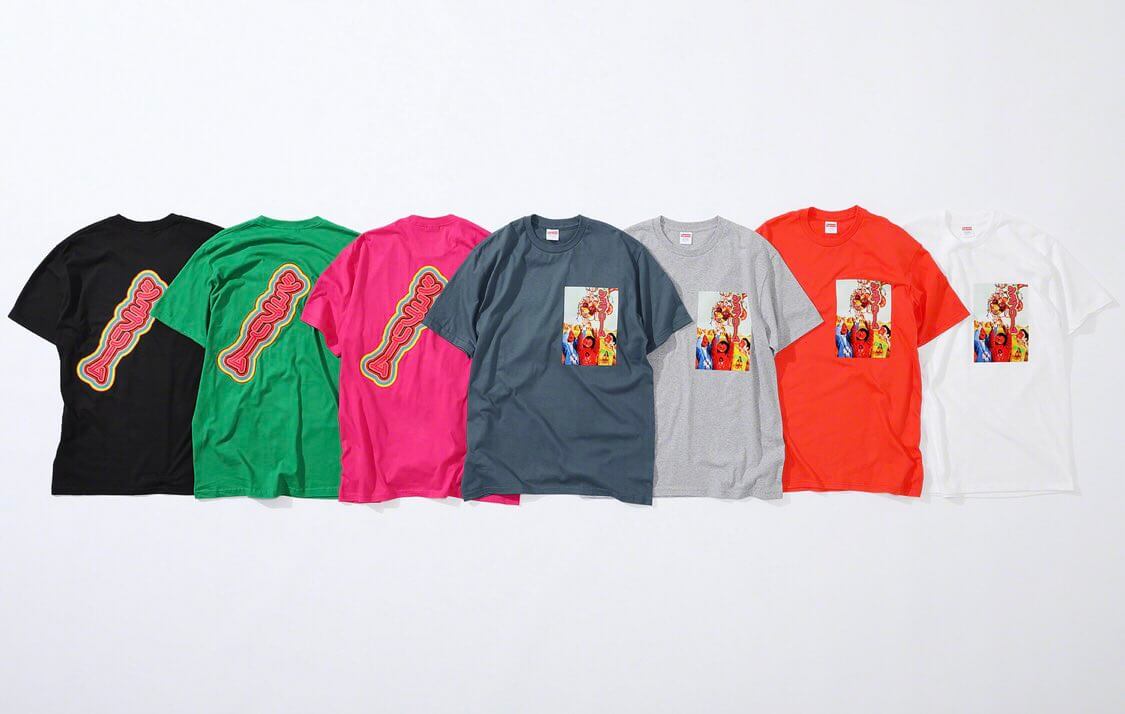 highxtar-supreme-x-sekitani-13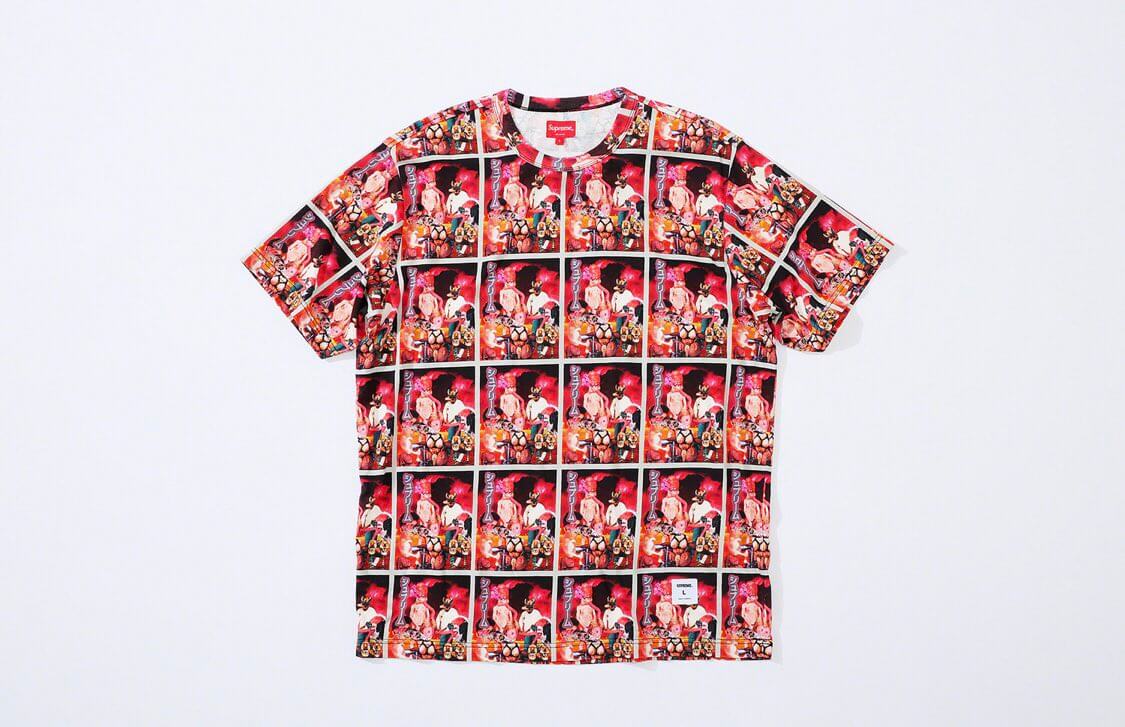 highxtar-supreme-x-sekitani-2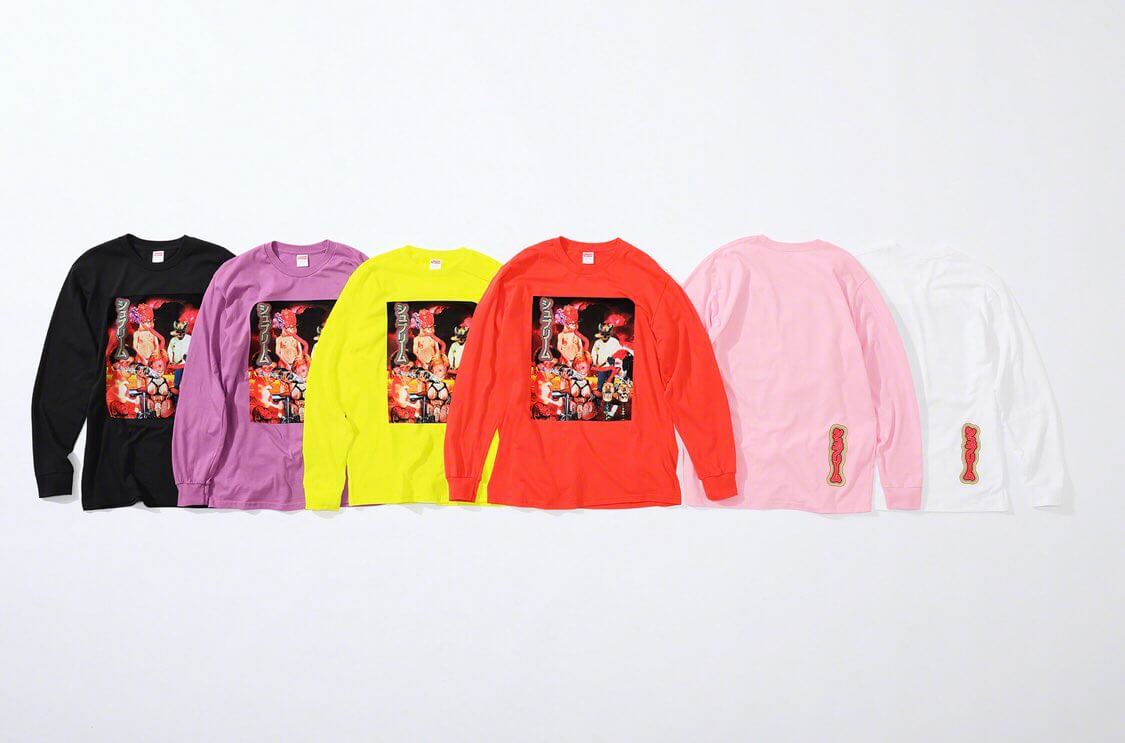 highxtar-supreme-x-sekitani-11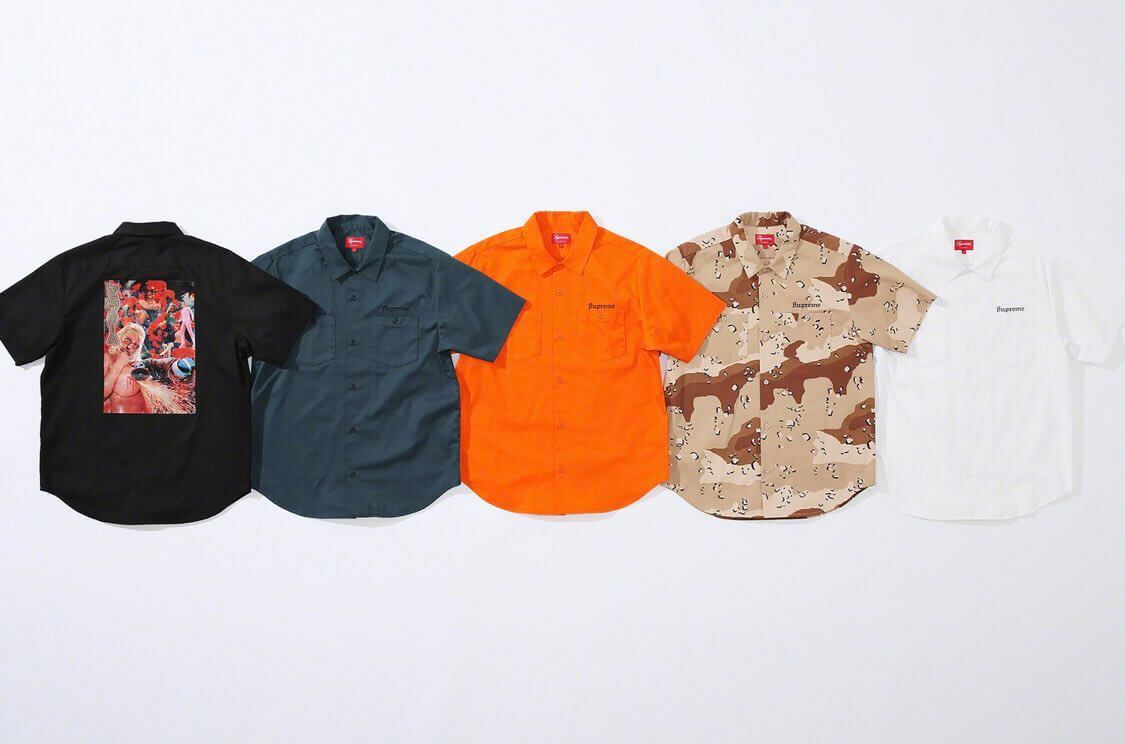 highxtar-supreme-x-sekitani-5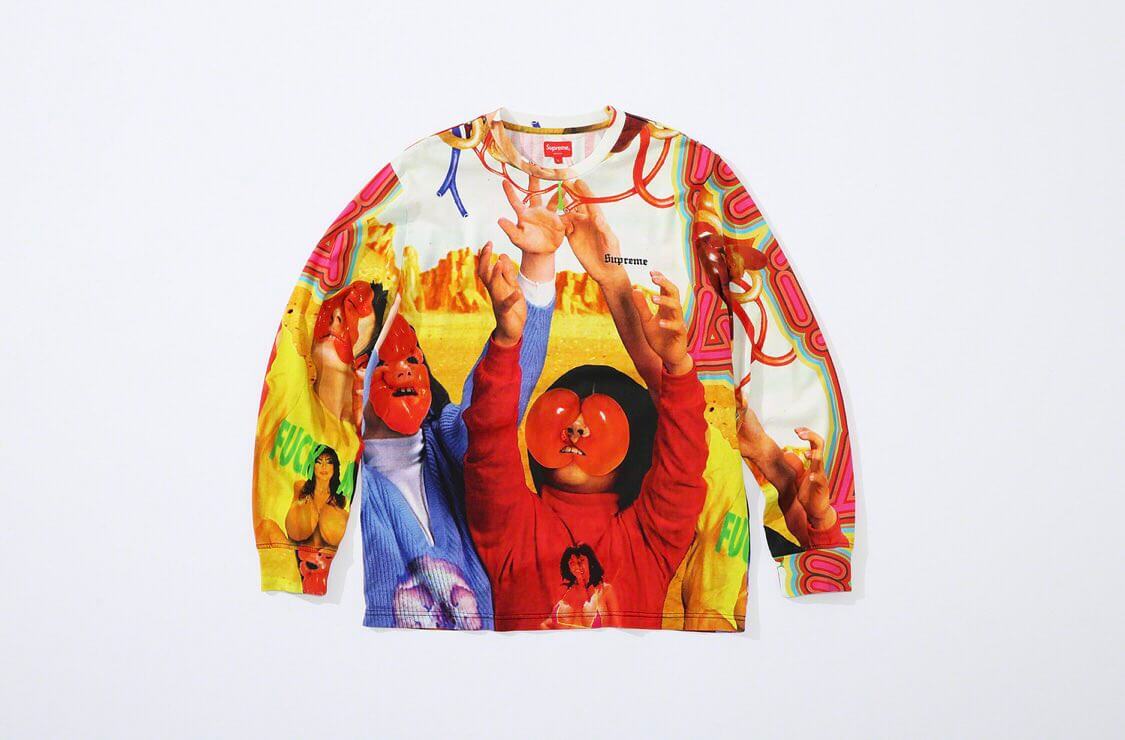 highxtar-supreme-x-sekitani-3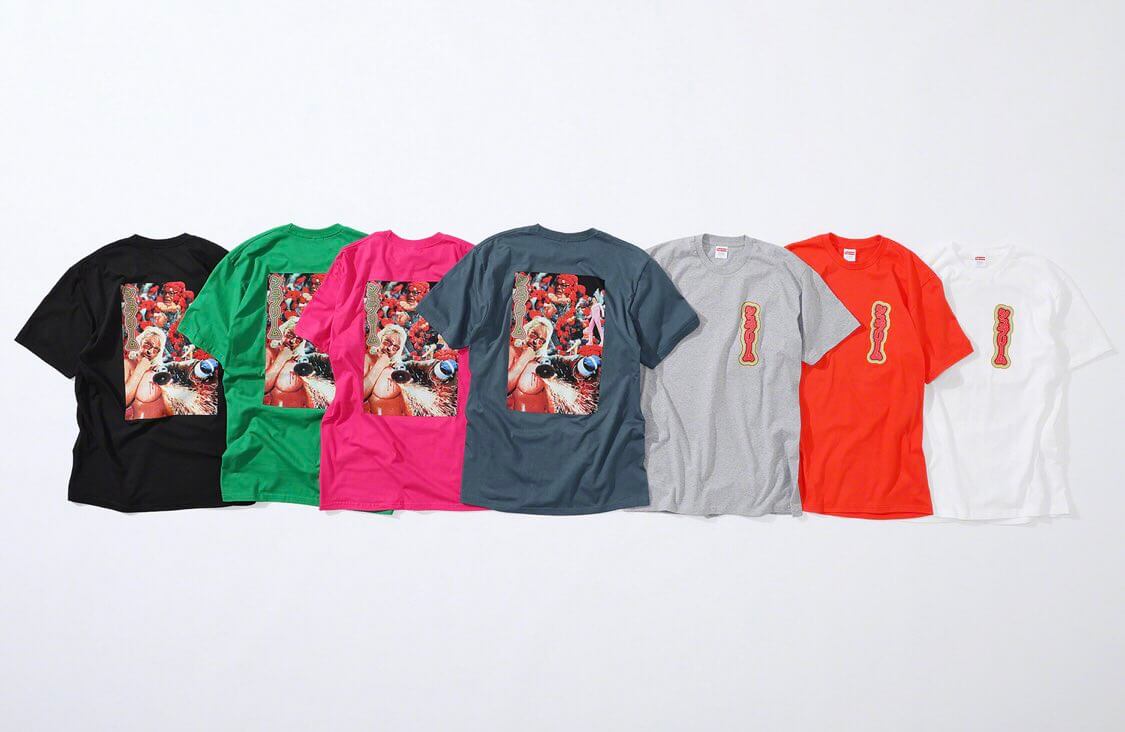 highxtar-supreme-x-sekitani-10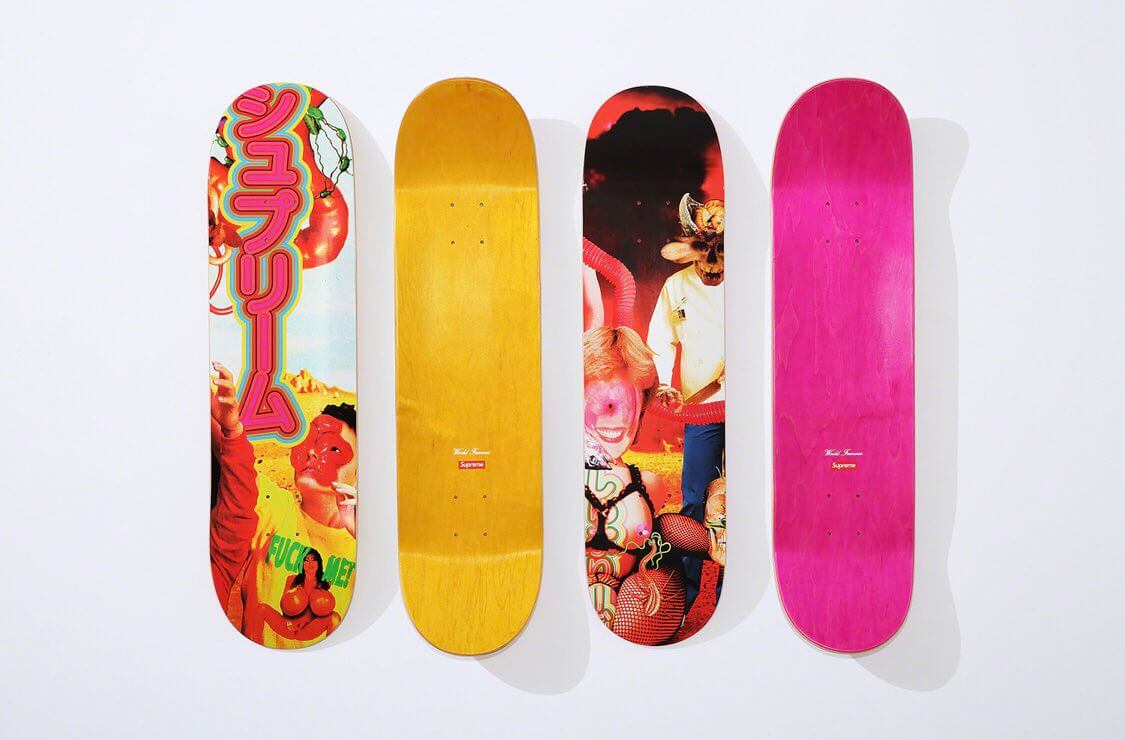 highxtar-supreme-x-sekitani-12