READ IN: Español
Swarovski announces the appointment of Alexis Nasard as the new CEO of the company. He is the first CEO from outside the founding family and is a further step towards the new brand image proposed by the jewelry company.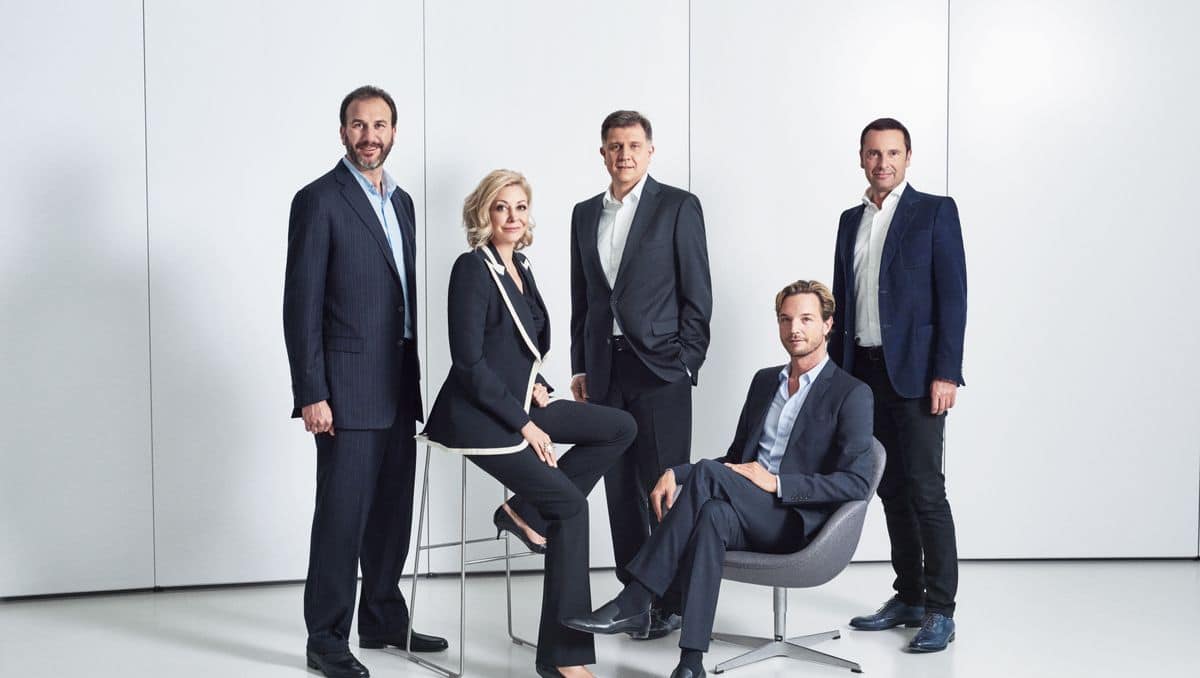 Alexis Nasar has more than 30 years of experience in retail and FMCG. After 17 years at Procter & Gamble, he is currently a senior business consultant for McKinsey & Co. He has also led Bata Group for 5 years and Kantar for a short period of time in 2021. He was also a member of the advisory board of Salvatore Ferragamo from 2020 until last July.
Luisa Delgado, Chairman of the Board of Directors, said: "With the appointment of SWAROVSKI's first external CEO, we are taking an important step in establishing a sustainable governance model. With Alexis Nasard as new CEO, we are very pleased to select a highly experienced and transformational leadership personality; who is capable of leading SWAROVSKI in affirming its iconic luxury heritage and through its business transformation."
As such, Michele Molon, who was CEO of SWAROVSKI for the past nine months, will take on the position of Chief Commercial Officer.
Swarovski has been family-run since it was established in 1895. Now, Nasard becomes the first person from outside the Swarovski family to lead the brand. The executive will be responsible for scaling the business and driving profitable growth.
If you want to see Swarovski's latest campaign with Bella Hadid, you can do so next.