READ IN: Español
Fashion and art merge through time. This is the new proposal from Swatch and the Pompidou Centre, where a new collection of watches inspired by the six most outstanding works of art of Parisian culture was presented.
The relationship between Swatch and the artistic world has been developing since the brand's inception, turning watches into canvases for artists. Among its repertoire of collaborations are synergies with the Thyssen Museum in Madrid, the Museum of Modern Art in New York, the Musée du Louvre in Paris and the Rijksmuseum in Amsterdam.
On this occasion, the Swiss watch brand is teaming up with the Centre Pompidou team to reinterpret six iconic works by Frida Kahlo, Vassily Kandinsky, Piet Mondrian, Robert Delaunay and Amedeo Modigliani.
"Time is what you make of it and we believe that people should have more time for art in their daily lives," says the Swatch team.
The Frame by Frida Kahlo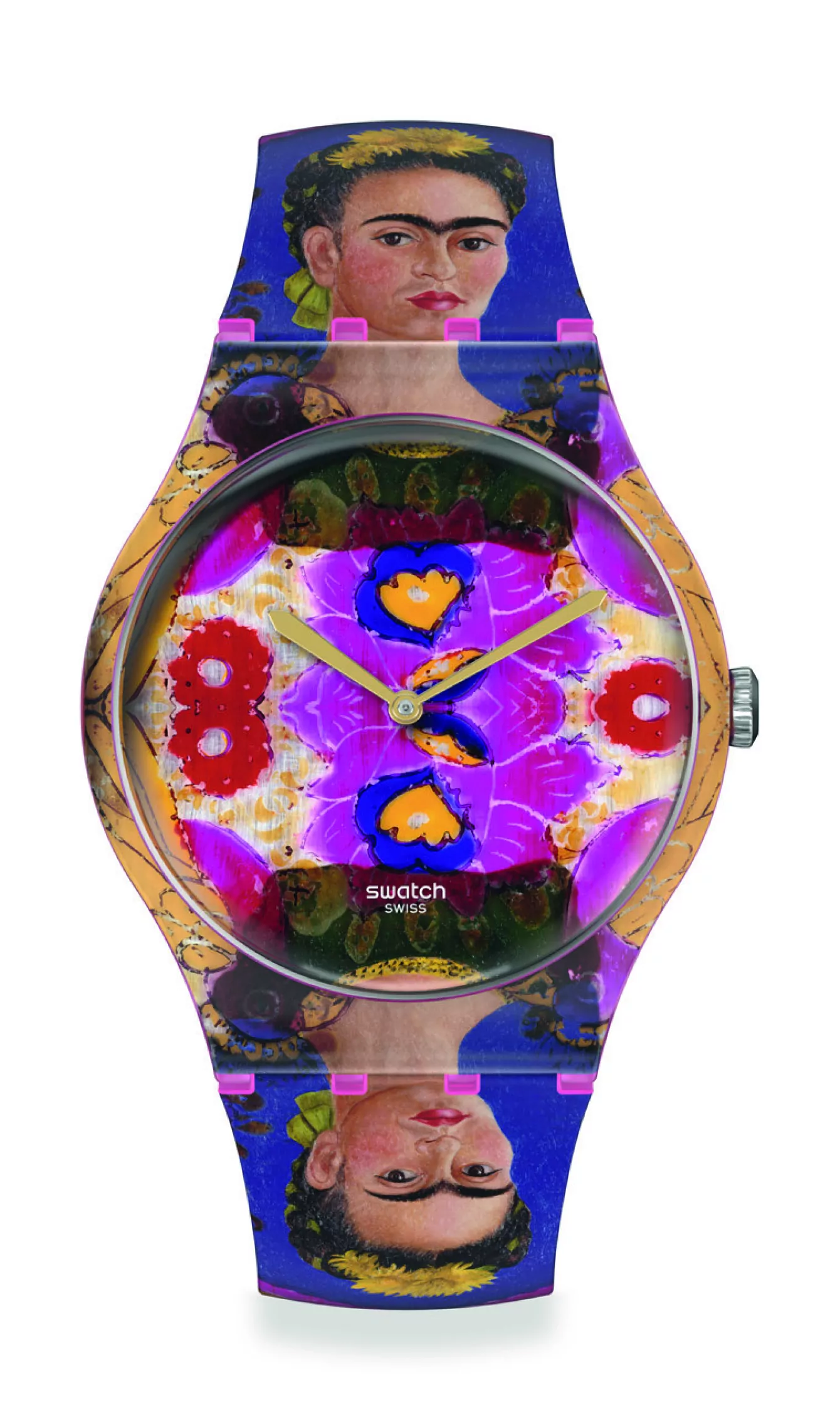 Eiffel Tower by Robert Delaunay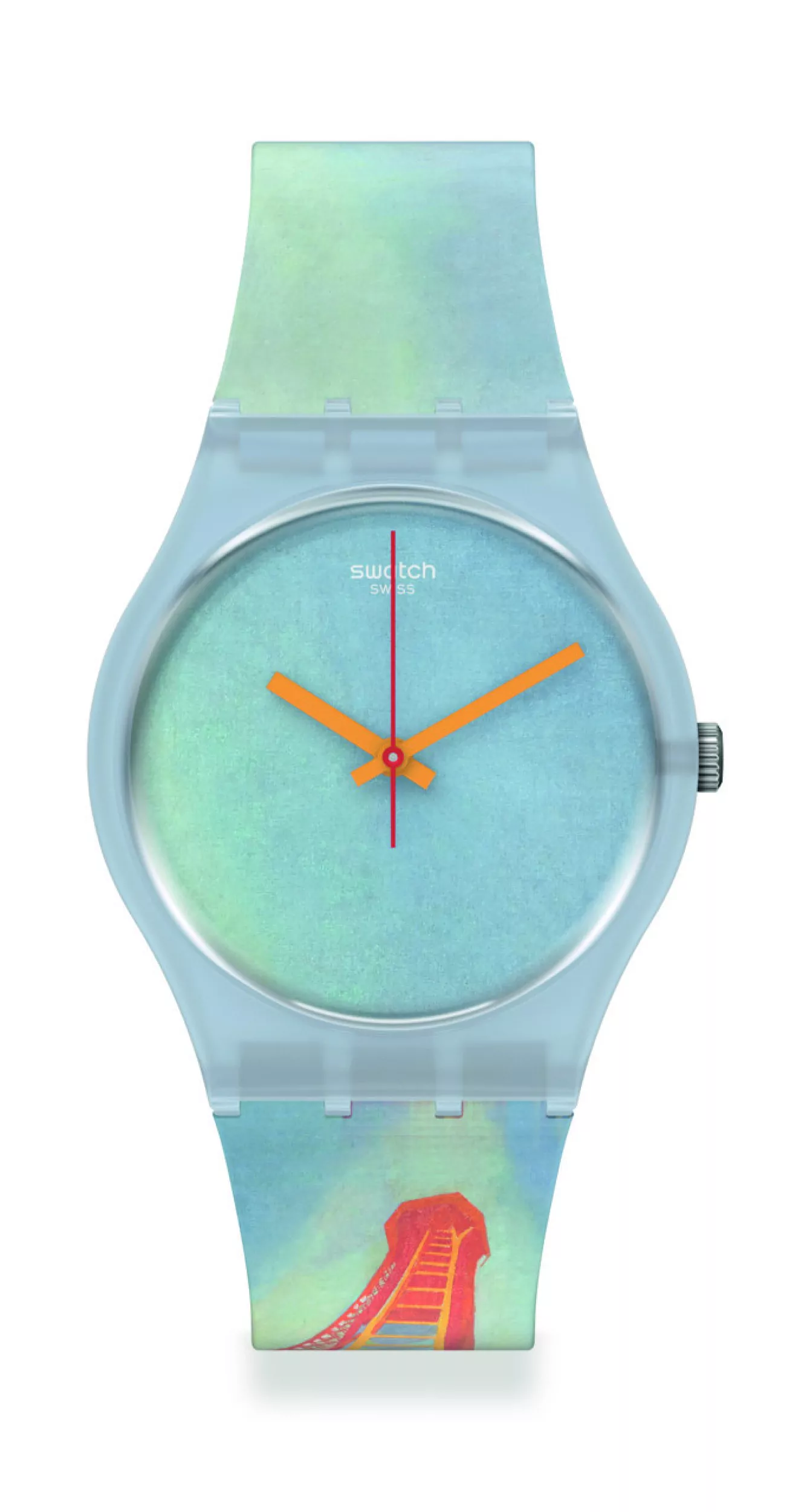 Portrait of Dedie by Amedeo Modigliani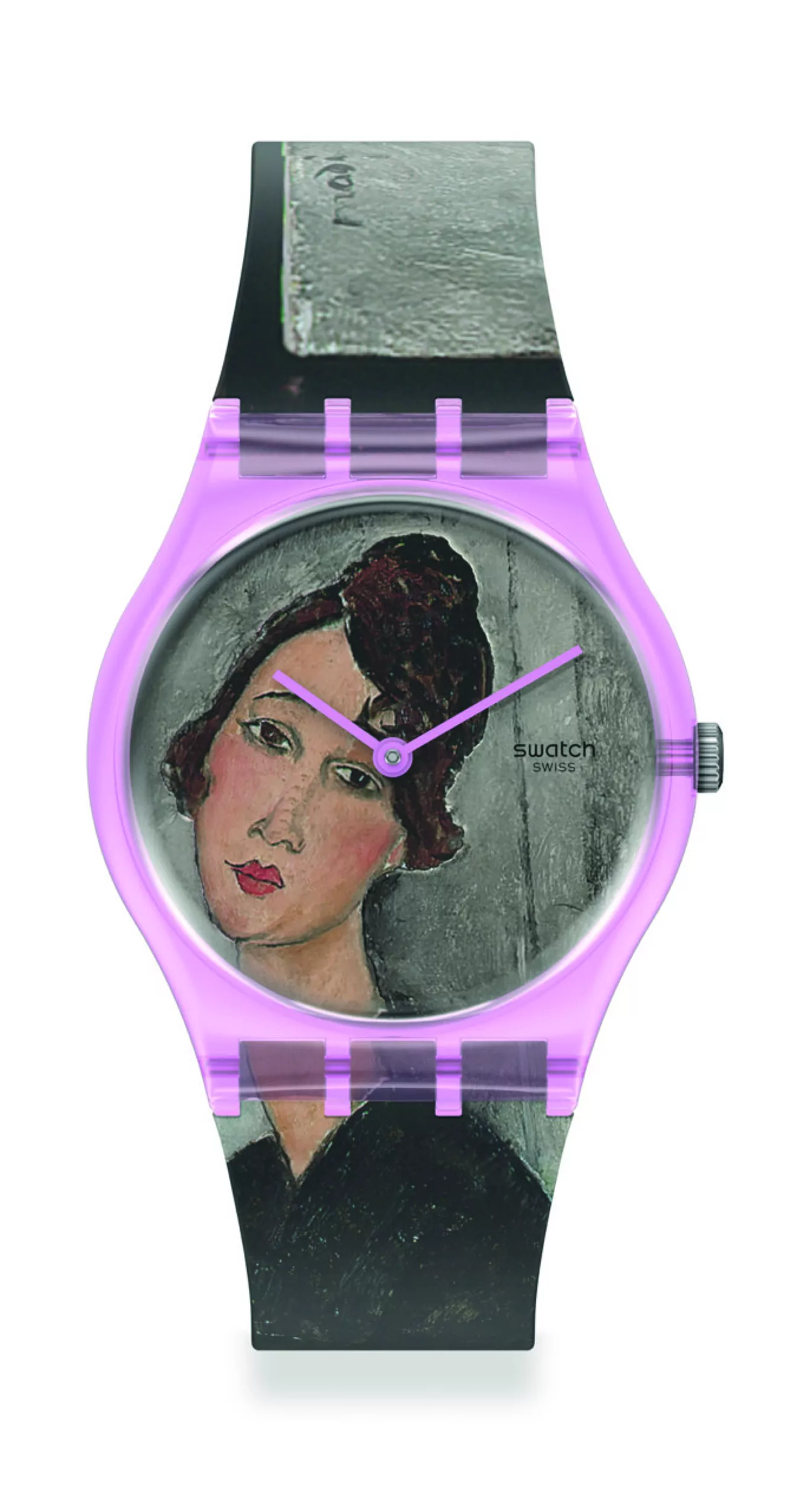 Blue Sky by Vassily Kandinsky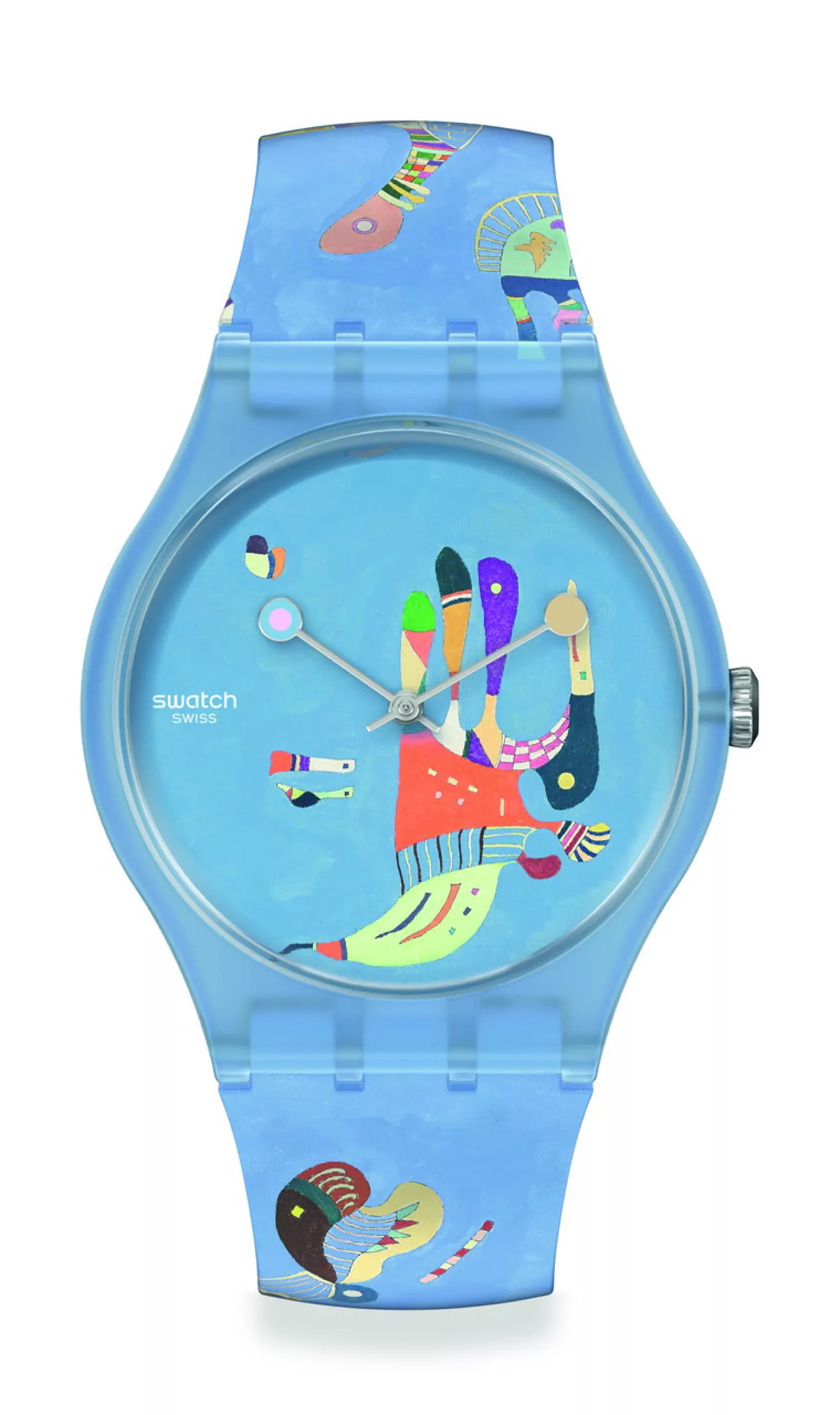 Red, blue and white by Piet Mondrian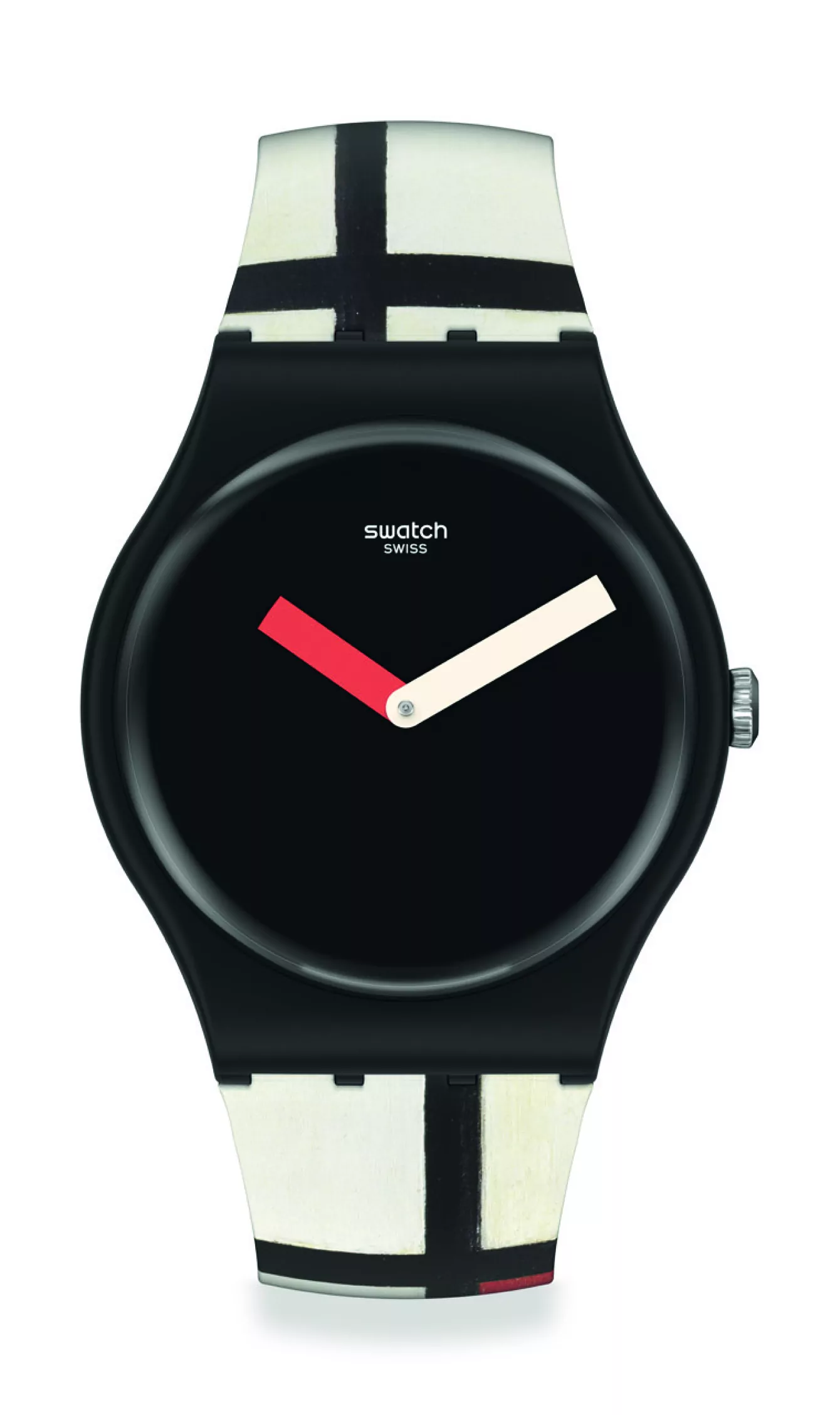 Carousel by Robert Delaunay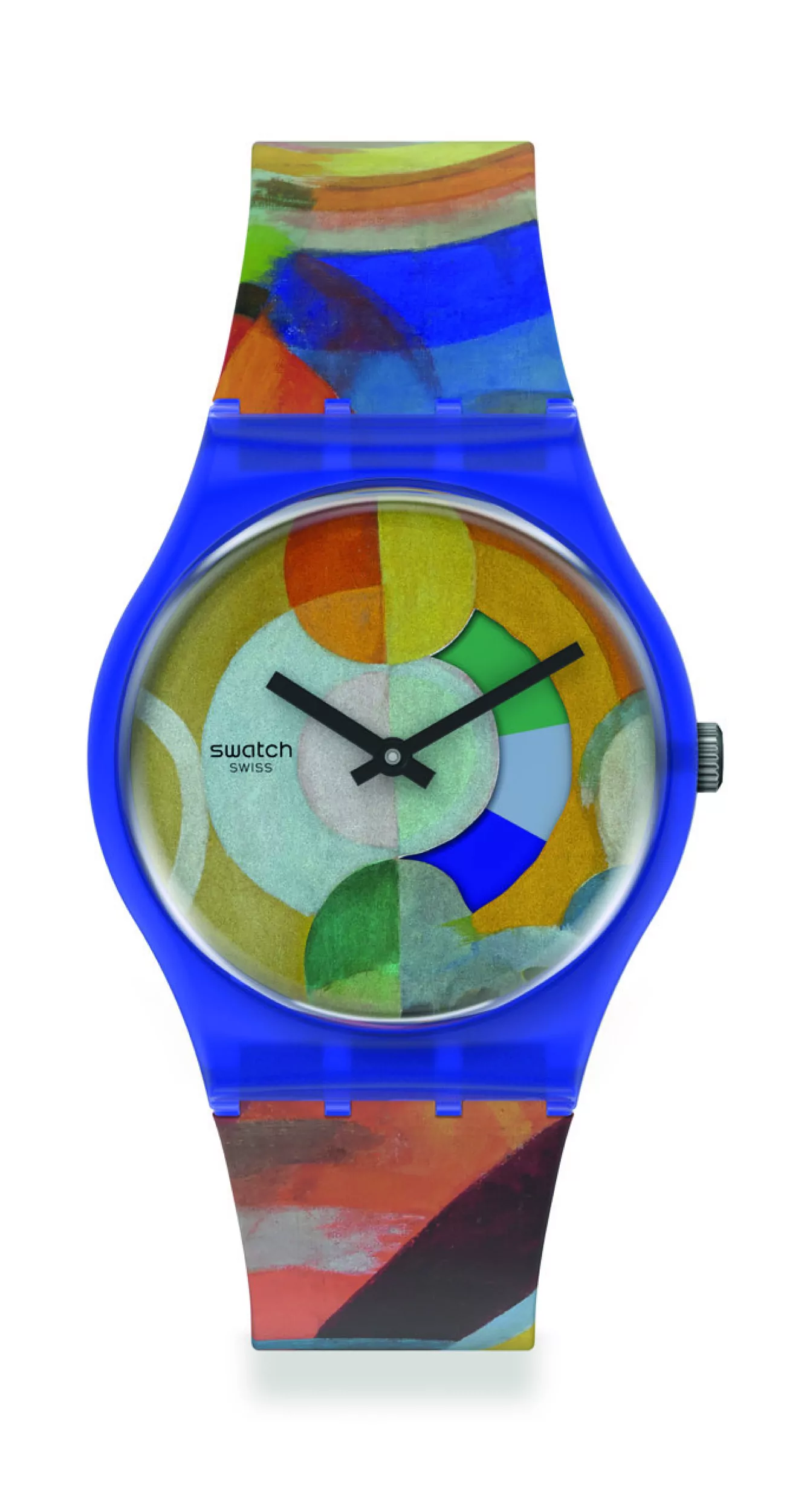 And speaking of art… Have you seen our interview with Casa Maricruz?