READ IN: Español
In a recent interview, Sydney Sweeney opened up about the drawbacks of taking a break from the film industry.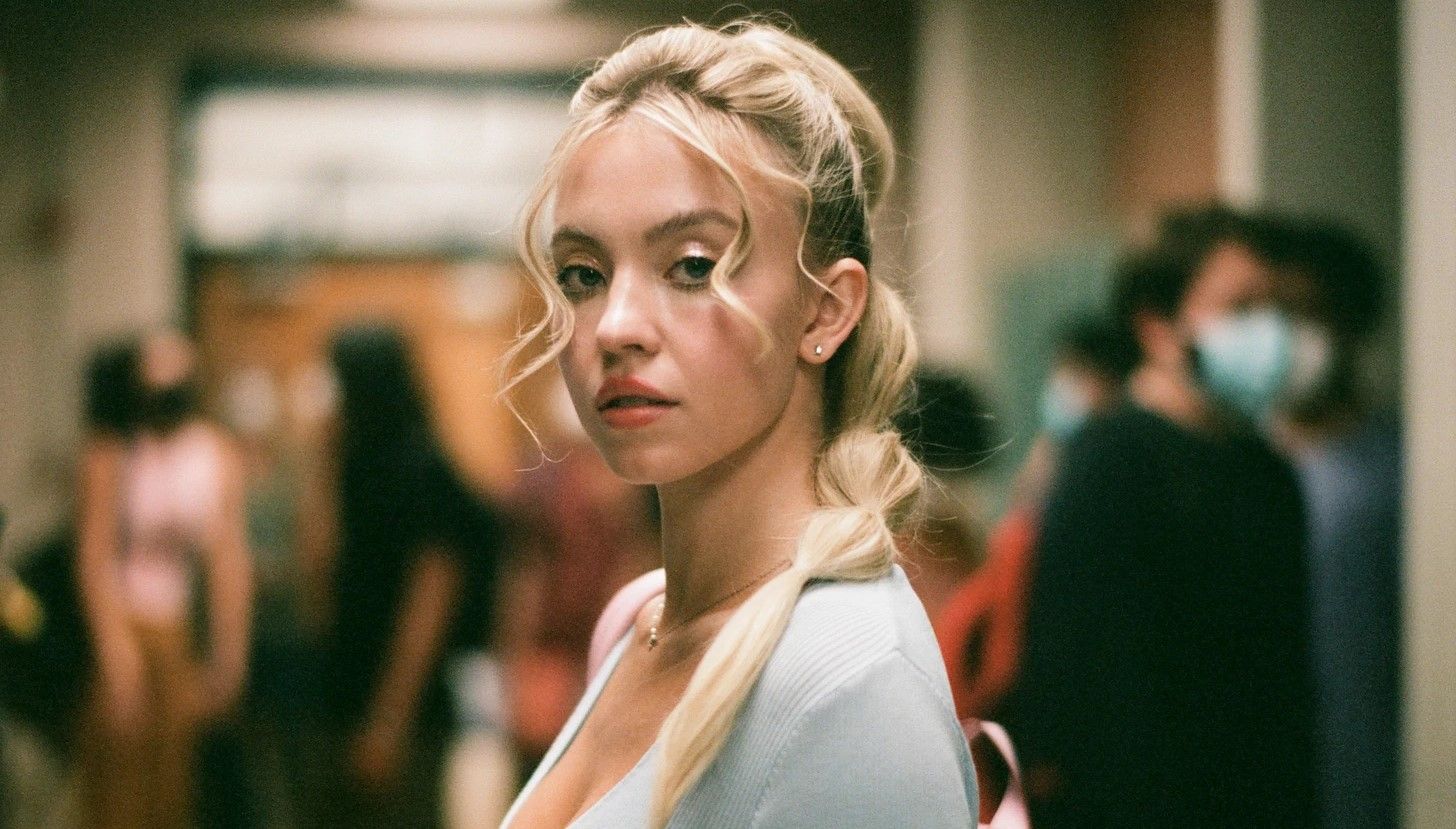 "Actors don't get paid like they used to," she says. Believe it or not, taking a break is not as feasible as it seems. The 'Euphoria' actress says that "if I wanted to take a six-month break, I wouldn't have the income to cover it".
"I have no one to support me, I have no one to turn to to pay my bills or ask for help. The established stars keep getting paid even if they're not working at the time, but I have to give 5% to my lawyer, 10% to my agents, 3% to my manager…" adds Sweeney.
She also took the opportunity to open up about her concerns about starting a family: "I've always wanted to be a young mother and I worry about how this industry stigmatises young women who have children. I worry that if I don't work, there will be no money and no support for my children".