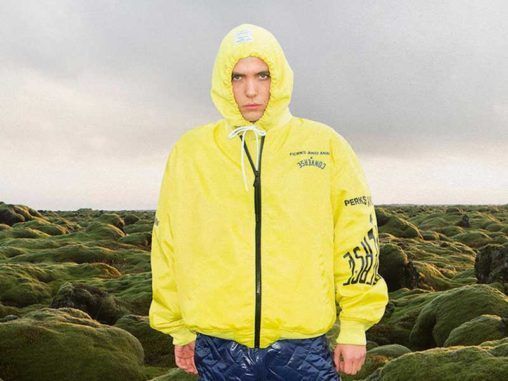 Converse joins P.A.M. to create a capsule that includes puffers, matching pants, a T-shirt and a Chuck Taylor All-Star.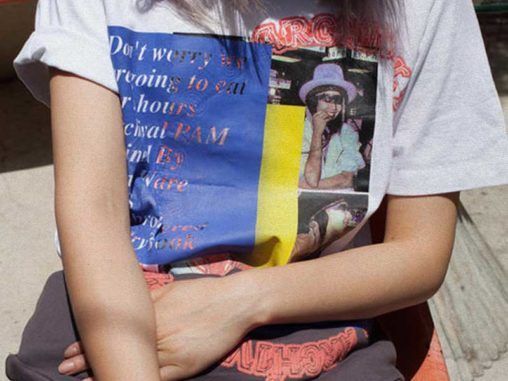 P.A.M. x Some Ware have just introduced a small capsule consisting of short-sleeved shirts, long-sleeved shirts, sweatshirts, and sweatpants.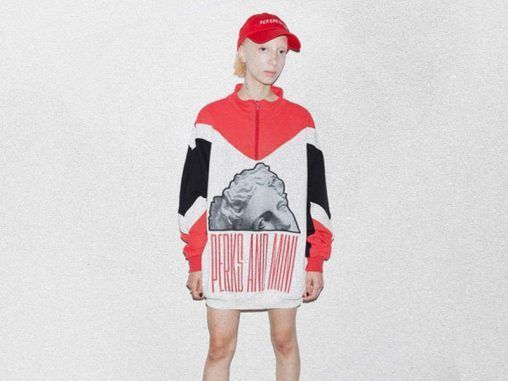 After a winter influenced by amphibians, P.A.M. presents its new proposal for the SS18 season in which the "Perspective" is the main axis.