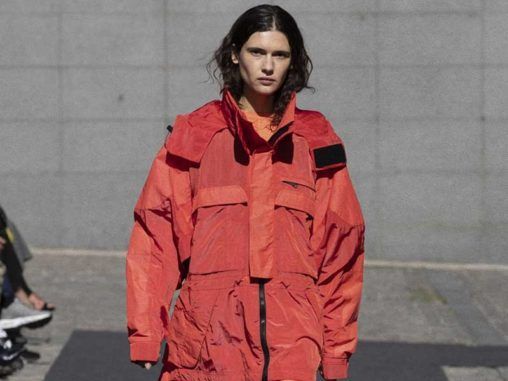 Unravel Project se desmarca de los convencionalismos y reconstruye sus diseños a partir de la confección y unión de distintas prendas.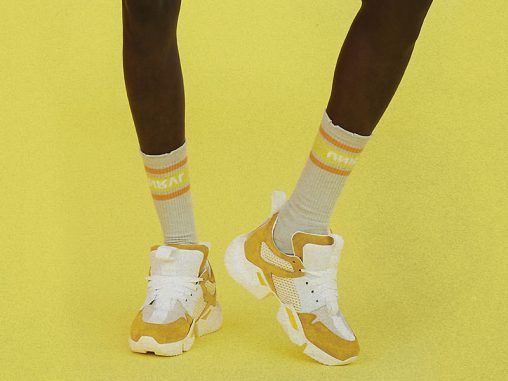 Unravel se ha inspirado en la estética atlética propia de las revistas de los 90 donde el total look y el monocromo lo empapan todo.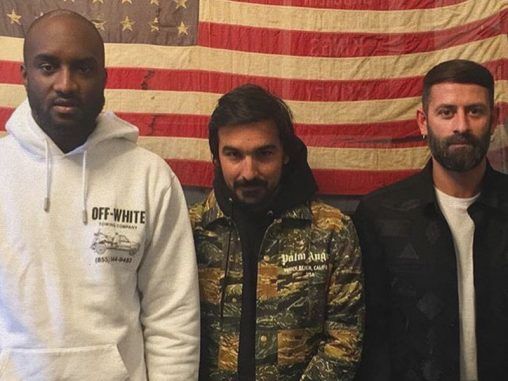 New Guards Group is a Milan-based production and distribution company that aims to make high-quality garments equal to those of big-name Italian fashion houses.