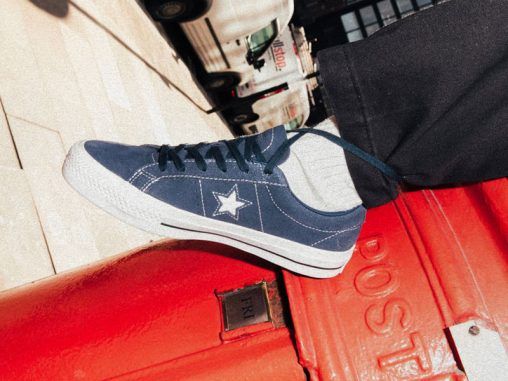 Achille Lauro, Boss Doms and Chiara Capitani immersed themselves in the Converse's One Star Hotel to learn its secrets and interact with the proposal.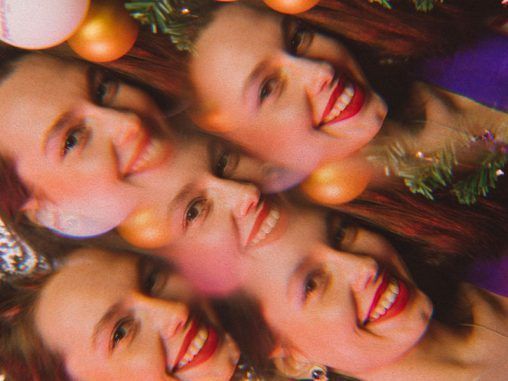 Converse and nss factory have partnered to celebrate Christmas together through an editorial of ironic and vintage aesthetics: Enjoy Purple Christmas Fam.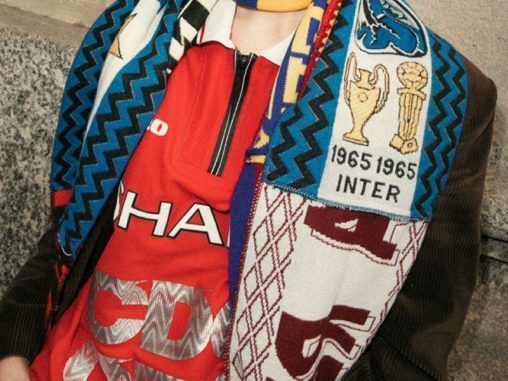 NSS Sports presents the fourth drop de les LVDF, in which the football jerseys of the 90's and 00's become, once again, coveted objects.