READ IN: Español
Babushka-style headscarves, knitted balaclavas and other accessories that completely cover the head have been a trend of late, and one of its proponents has been TikTok.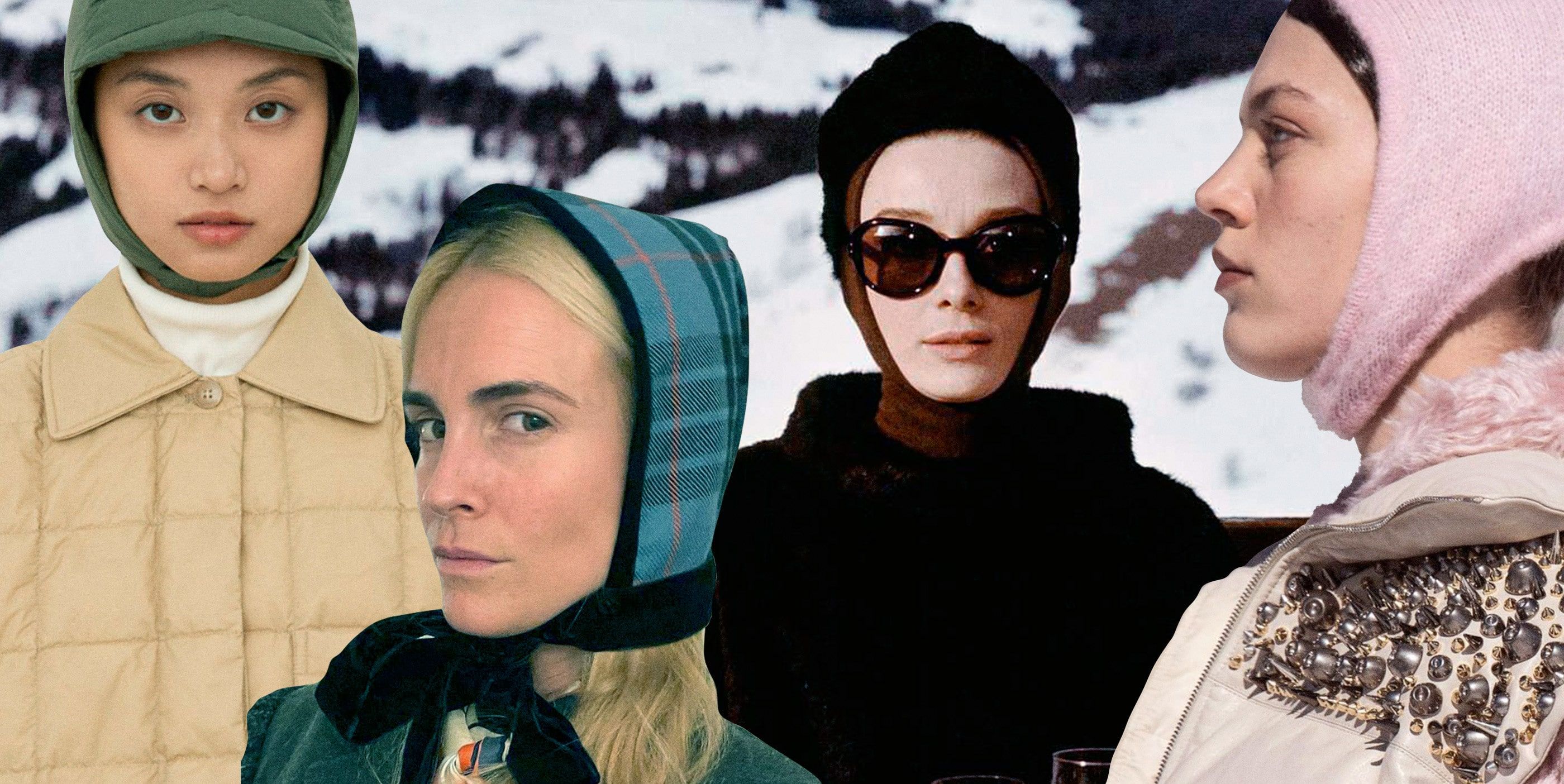 Recent collections from Miu Miu, Jacquemus and Balenciaga have featured interpretations of balaclavas and masks seen on celebrities such as Kim Kardashian and Kanye West. Fast fashion brands such as Shein have followed suit, selling a range of knitted hoods and scarves.
Balaclava emerged during the Crimean War, taking its name from the siege of an 1853 battle in the town of Balaclava. Then Martin Margiela, the UK rap scene or high fashion in the 1960s and 1970s included it in their wardrobe.
In the first part of 2020, WGSN noted an increase in sales of silk scarves from luxury brands such as Gucci popularised by the artist A$ AP Rocky. The trend was revived on TikTok early last year with users wearing hooded scarves and sunglasses while driving.
Searches for knitted balaclavas and hoodies increased 344 per cent from 2020 to 2021, according to global fashion shopping platform Lyst, and headscarves along with silk scarves saw a 102 per cent increase over the same time period.
On StockX, searches for this accessory increased by more than five times in Q4 2021. Emerging knitwear designers have also seen their followers grow along with the popularity of balaclava, such as Alexandria Masse (@alexandria.masse).
Controversy over cultural appropriation
The trend of full-face scarves has generated controversy. The large protests that have taken place in recent years, especially in the United States, have brought the balaclava back to the streets. That's why on TikTok, many users have accused white people wearing balaclavas in an aesthetic way of cultural appropriation. What do you think about it?
Now… Why don't you take a look at the organic house, the architectural work of art designed by Javier Senosiain?