READ IN: Español
It's no secret that the fashion industry is finally changing. The hegemony of white designers has evolved into a uber inclusive paradigma where anyone with a talent can take part of it and make their name a big one among the traditional houses that founded the system. Telfar Clemens arrived a decade ago, and he's not going anywhere.
There are different ways to became a reference in the fashion universe. You can create the most amazing collections season after season, you can be the king of fashion shows or just be a one-hit-wonder designing the most groundbreaking item of the year and gaining instant relevance. But, what if you want to be part of fashion's history?
The African-American designer presented back in FW14 his now coveted "Telfar Bag" and from that moment, his raise is undeniable. In 2017 Clemens won the CFDA/Vogue Fashion Fund, putting 400k in his pocket and a year of mentorship to help him grow a brand that went from making 100k a year to a whooping 1,6 millions the past two years. The unisex firm has proved that they have a bright future based in a very solid and authentic past and a steady present.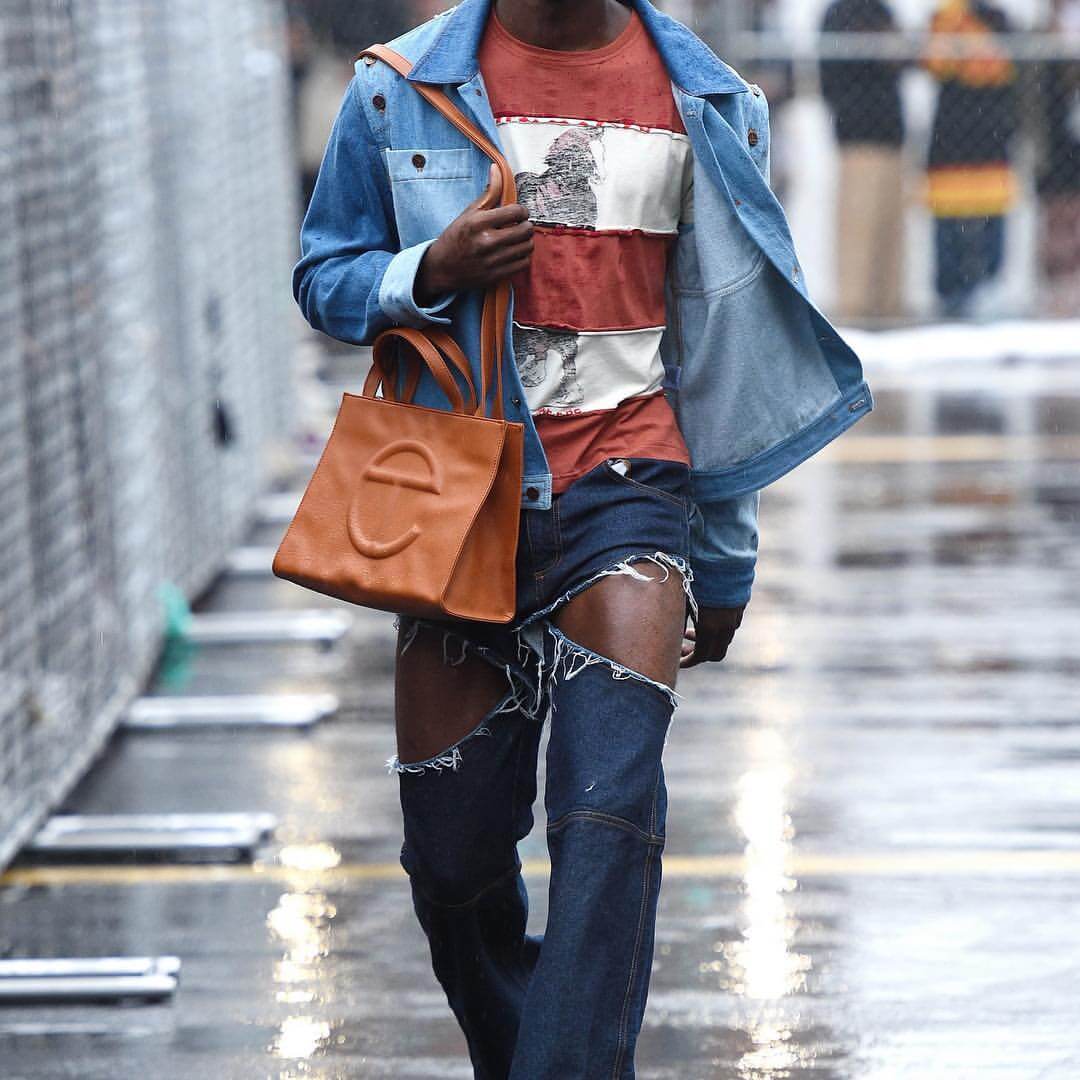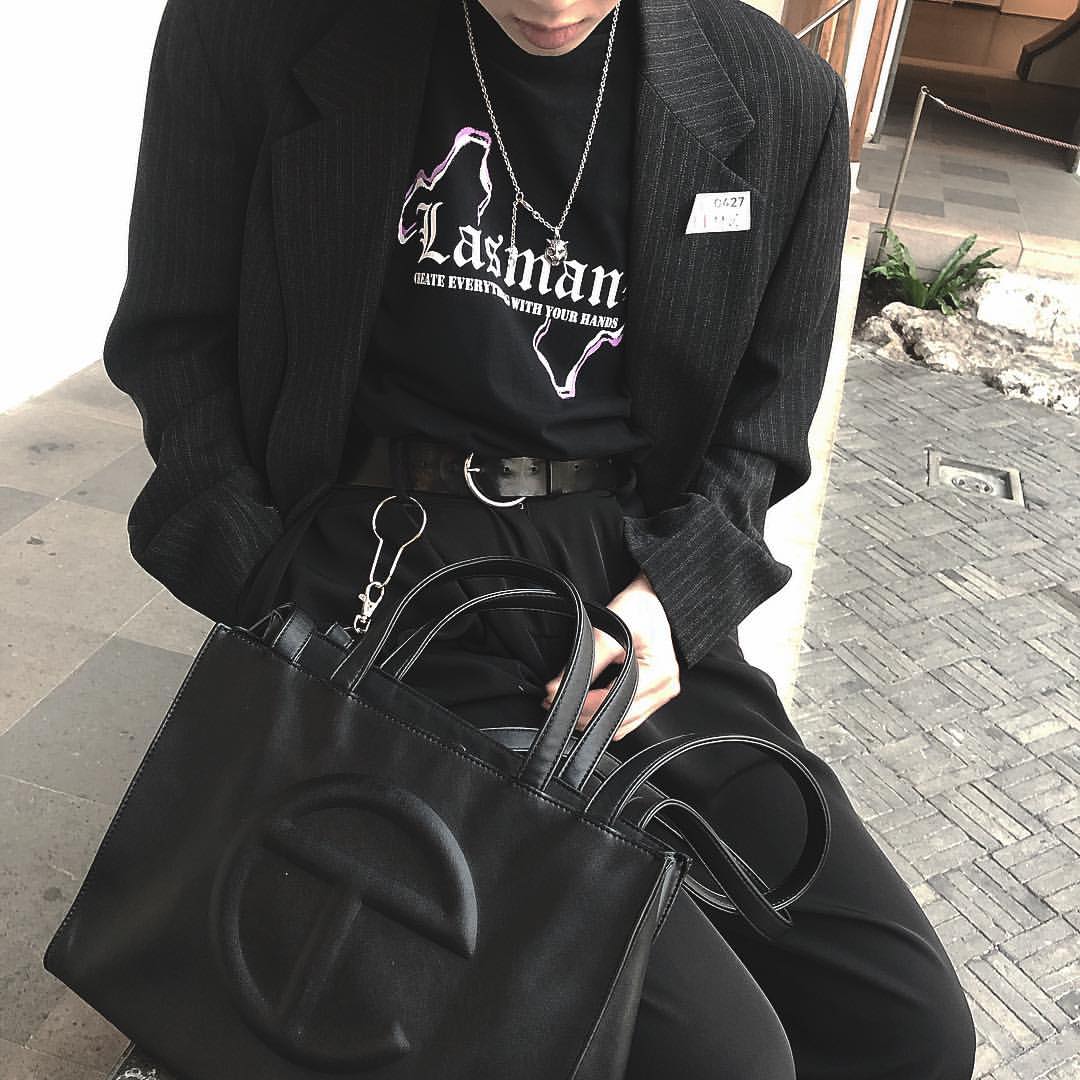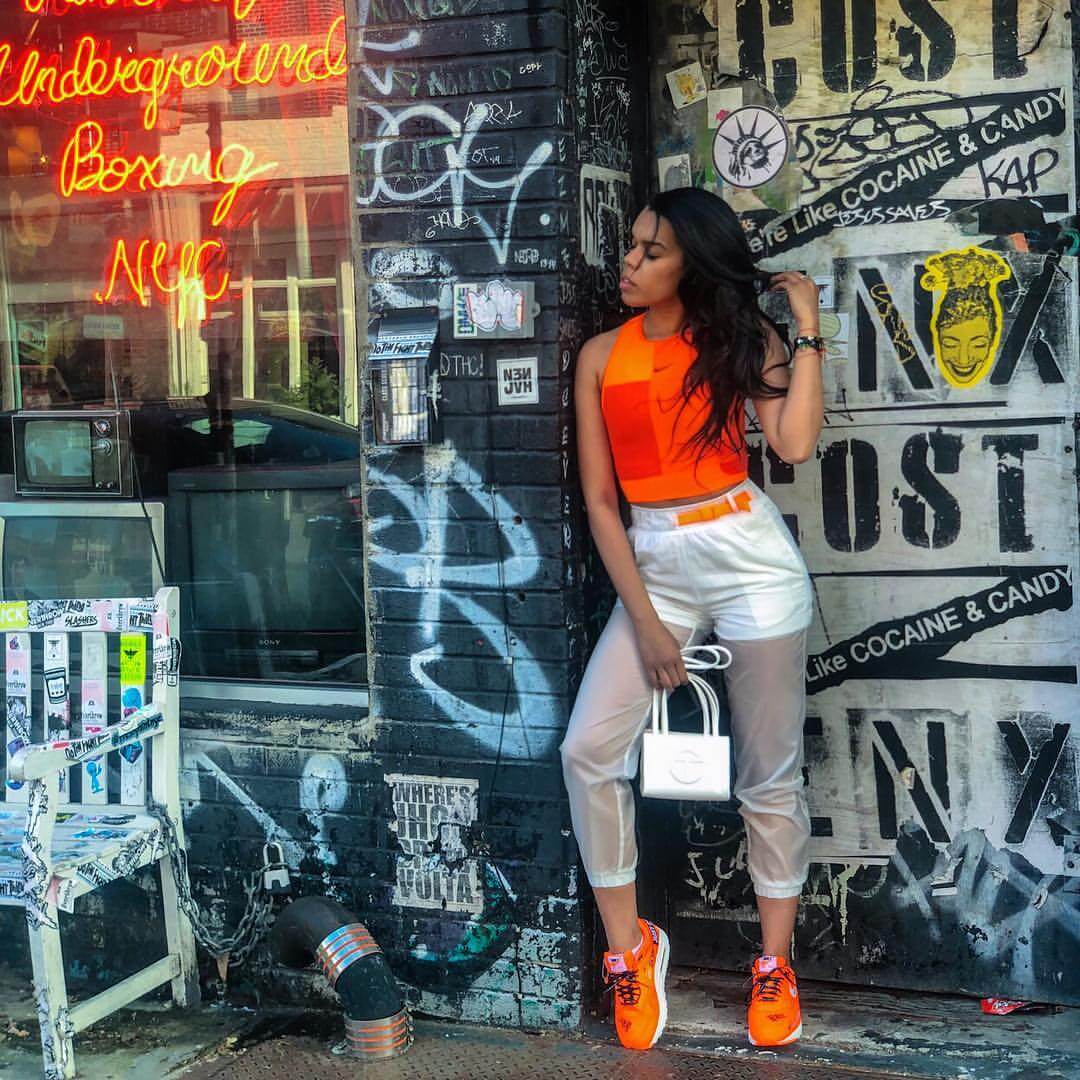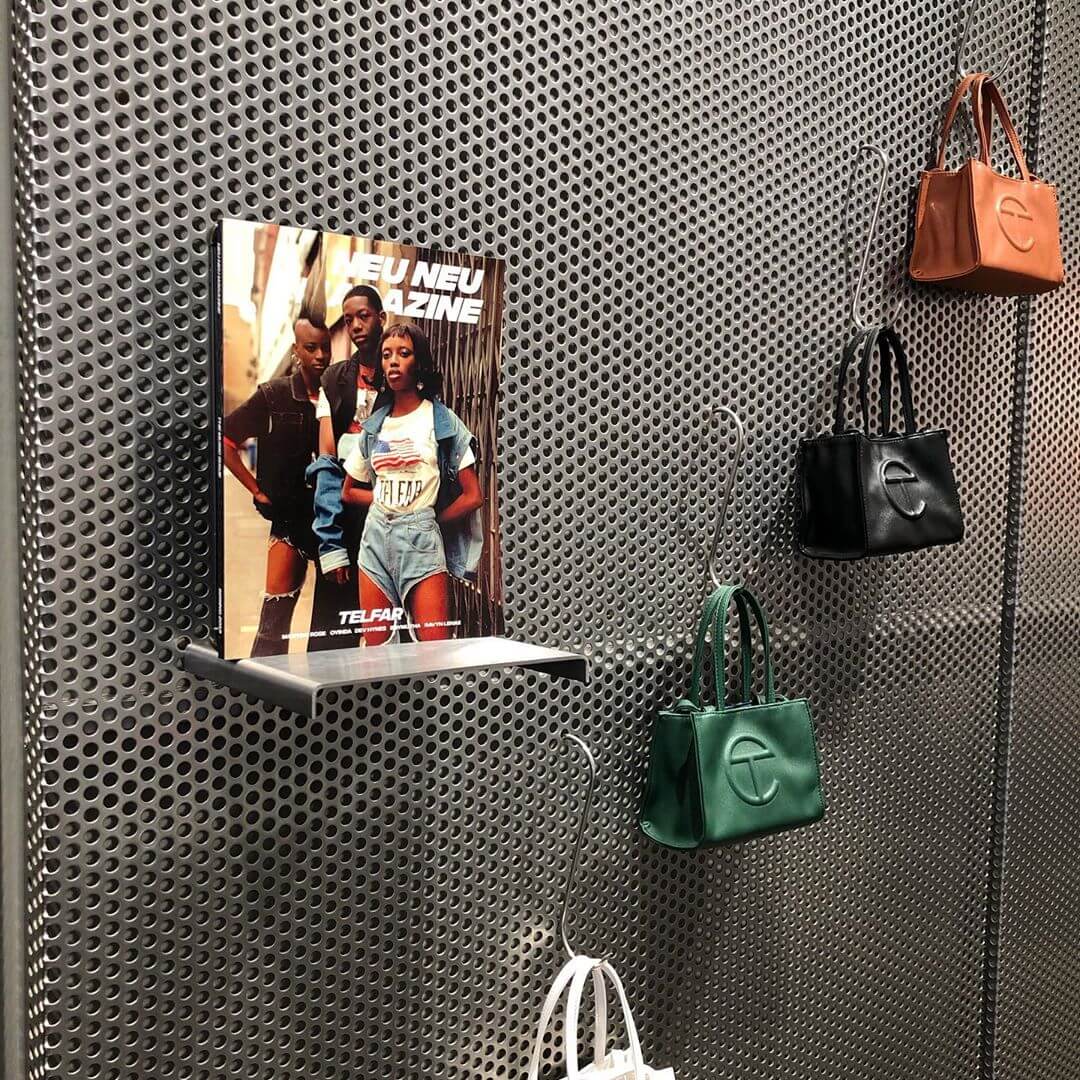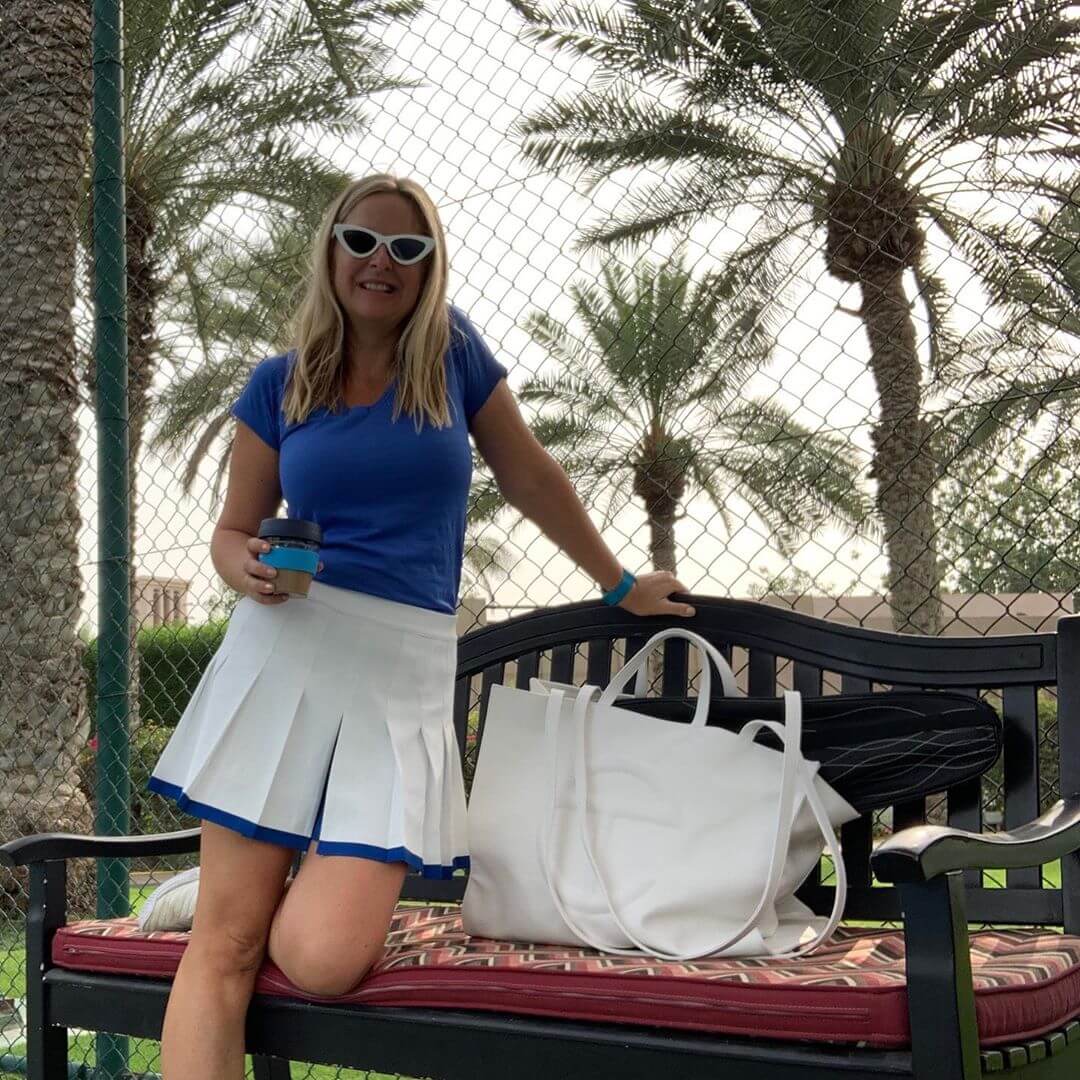 Their most emblematic item, the before-mentioned Telfar Bag is designed in faux leather and is a simply silhouetted rectangular tote with handles and shoulder straps, featuring Telfar's logo embossed on the front. It comes in three different sizes and with very affordable prices going from 140$ to 240$. The inspiration behind this iconic bag comes from a Bloomingdales bag. Literally. Radboy (@babakradboy), the Creative Director in charge of  TC's designs shares that "it was Christmas 2013, we were just looking at everyone with their holiday shopping and thought it was so funny to think of that as a unisex silhouette." The rest is history.
Telfar Clemens (@telfarglobal) and his team redid the famous White Castle's uniforms (@whitecastle) spreading their creativity over more than 12000 t-shirts, hoodies and headwear resulting in a collection with the standards of emblem of a new wave of creatives.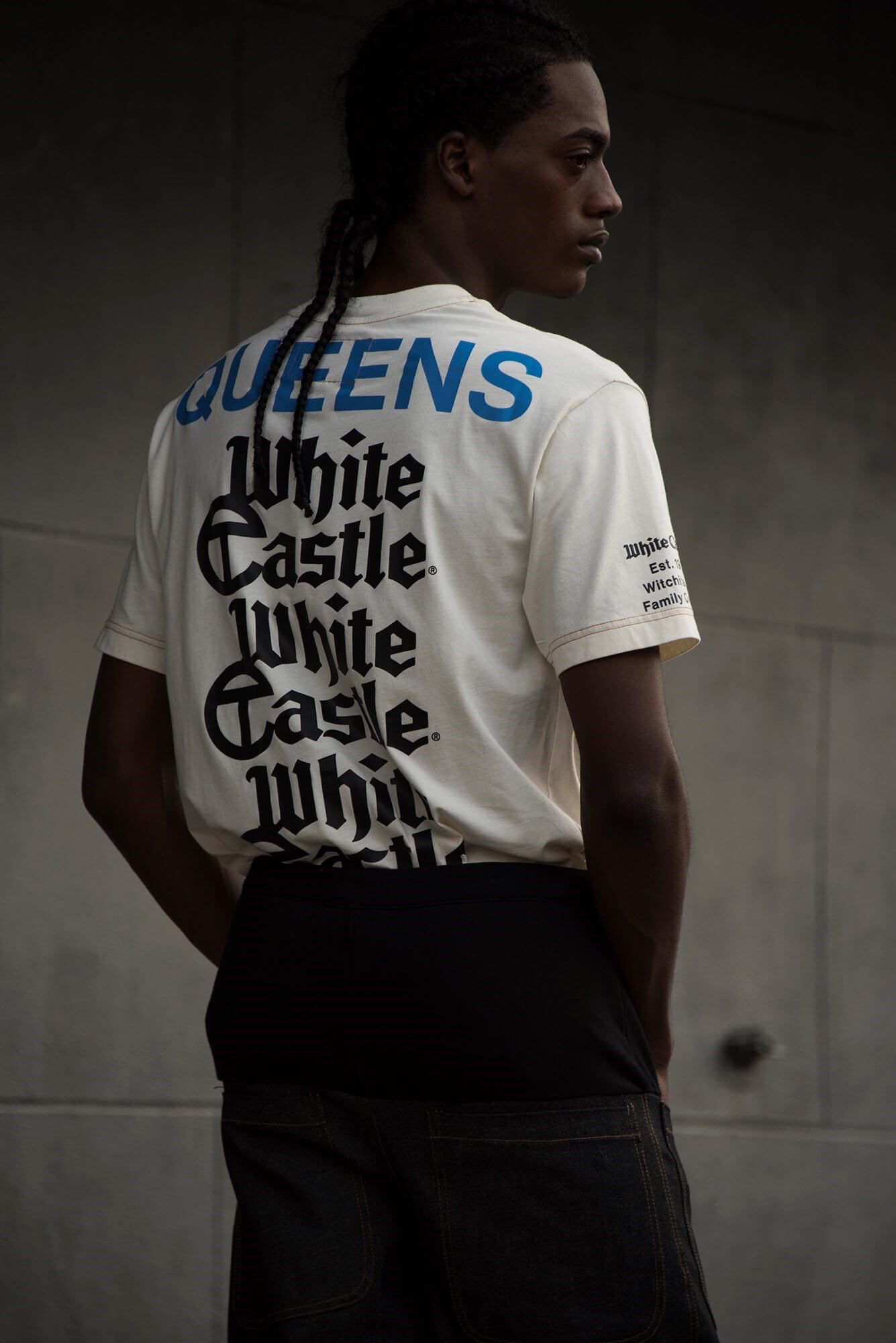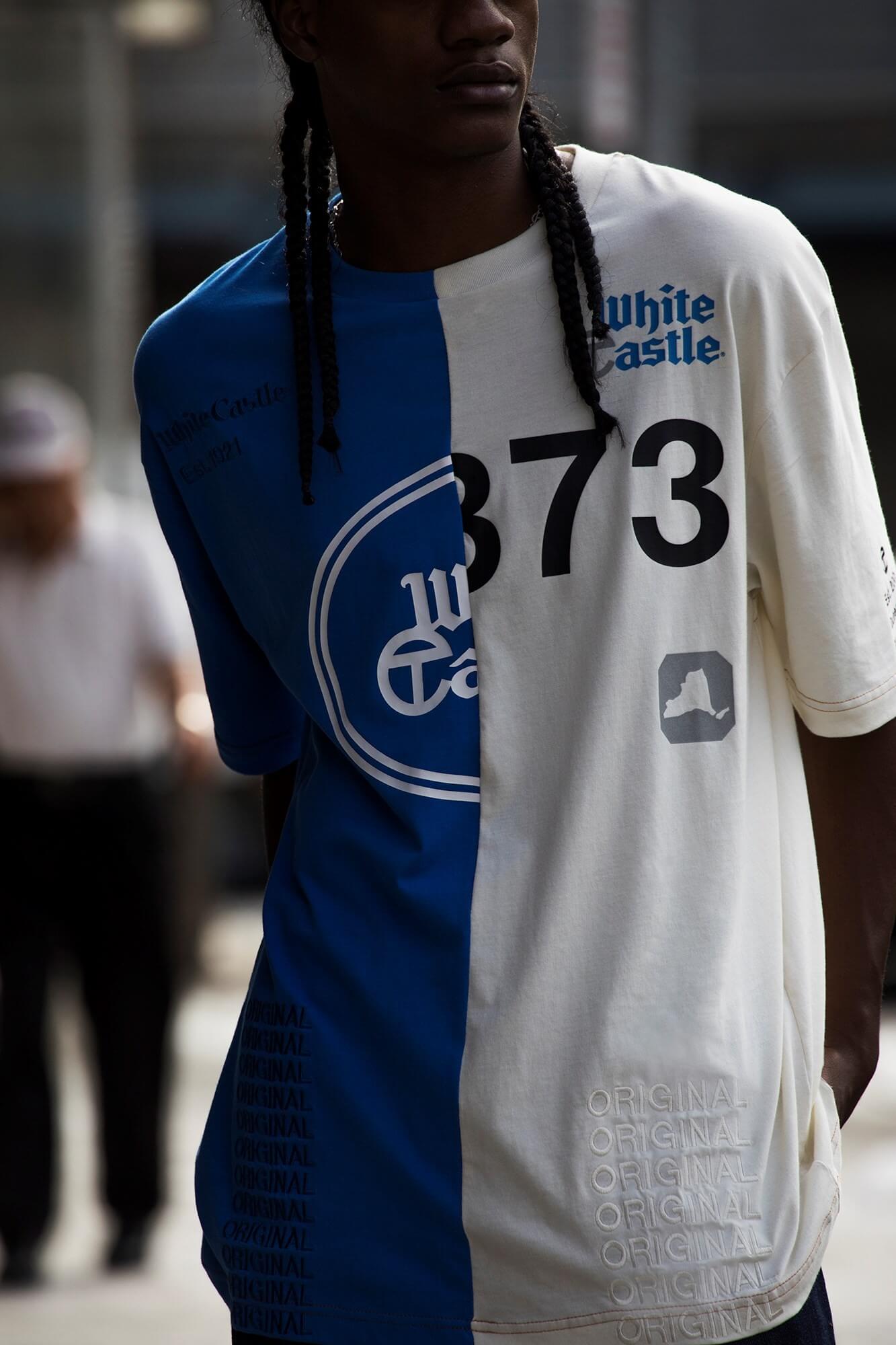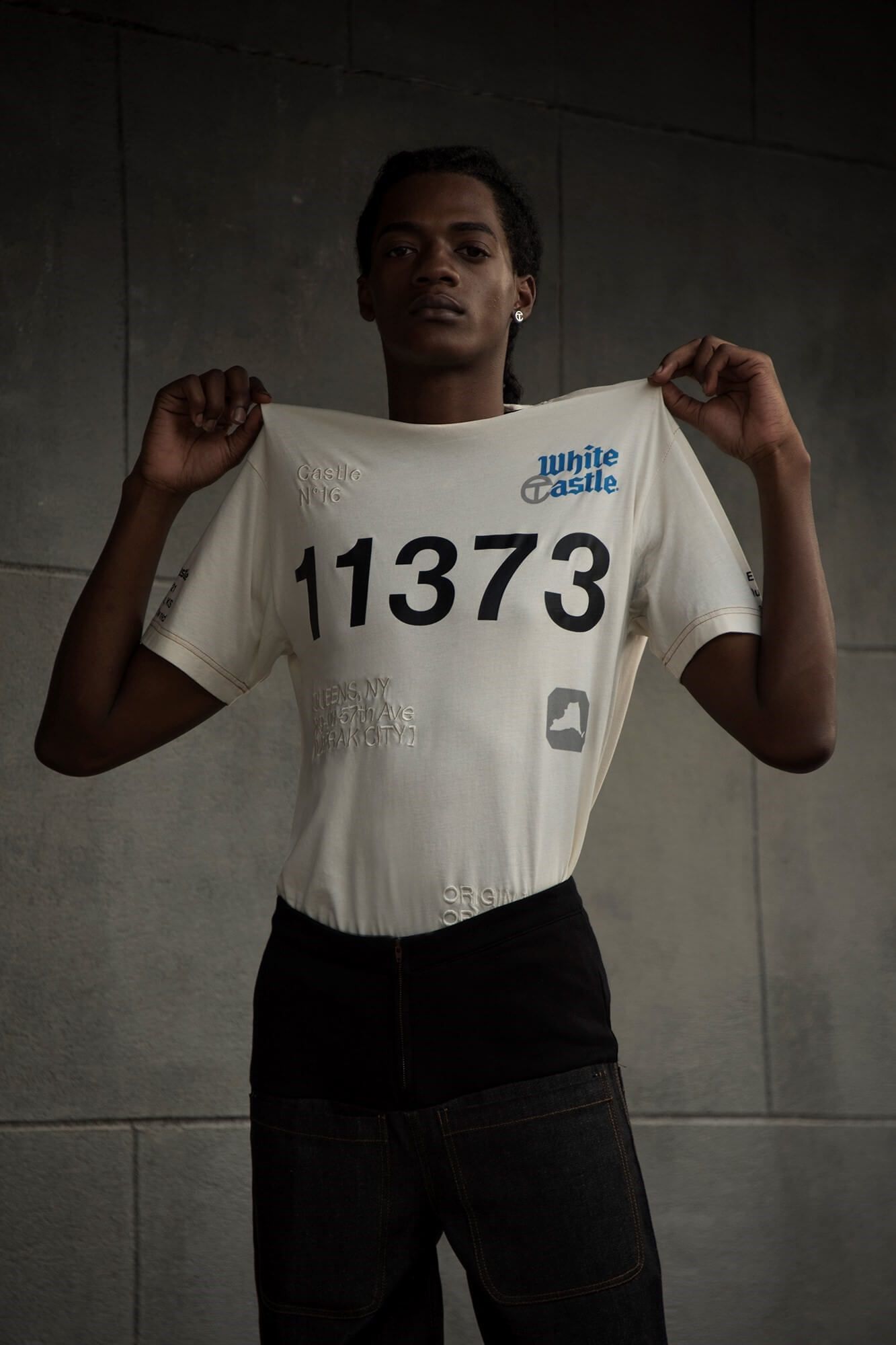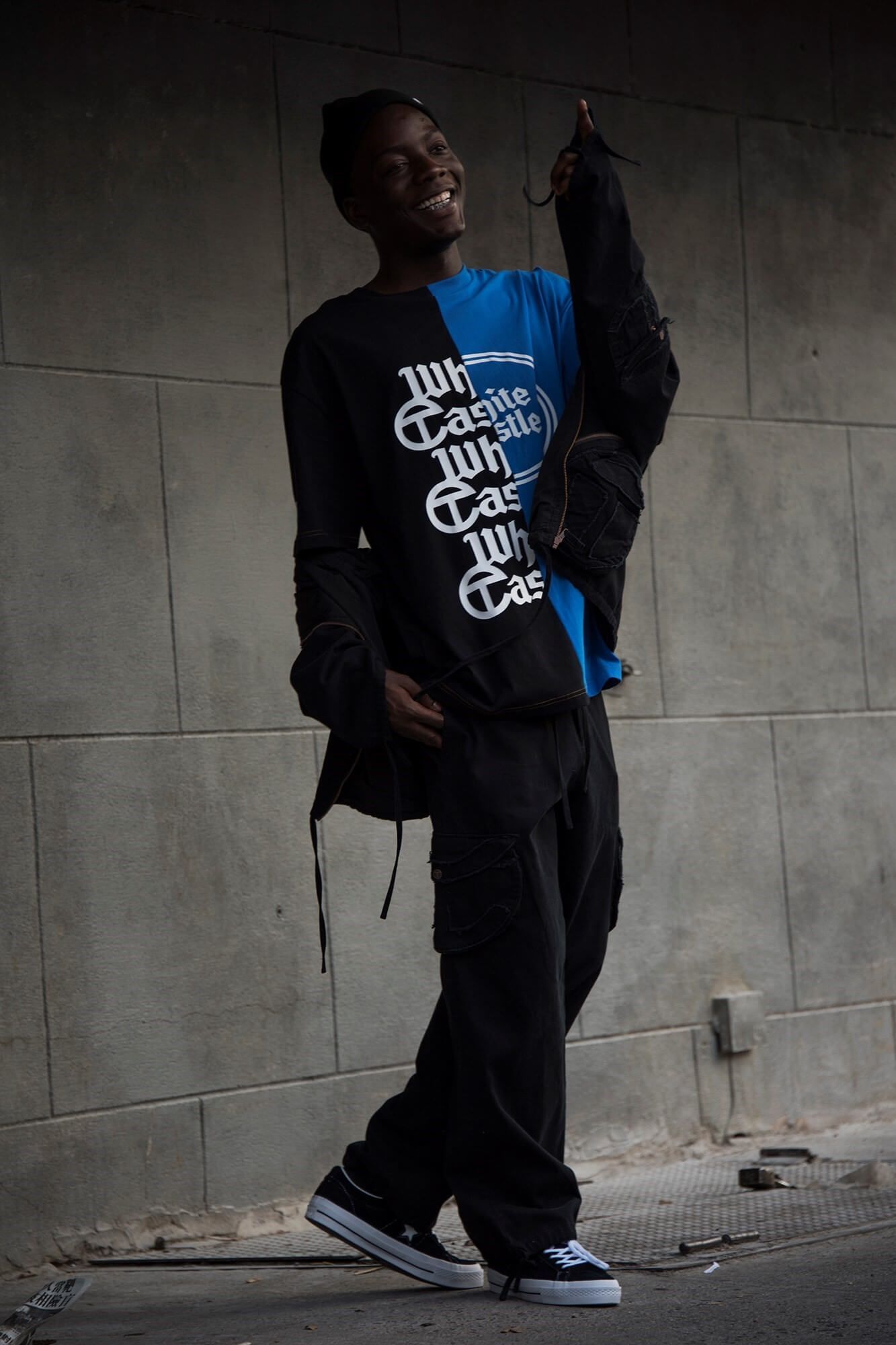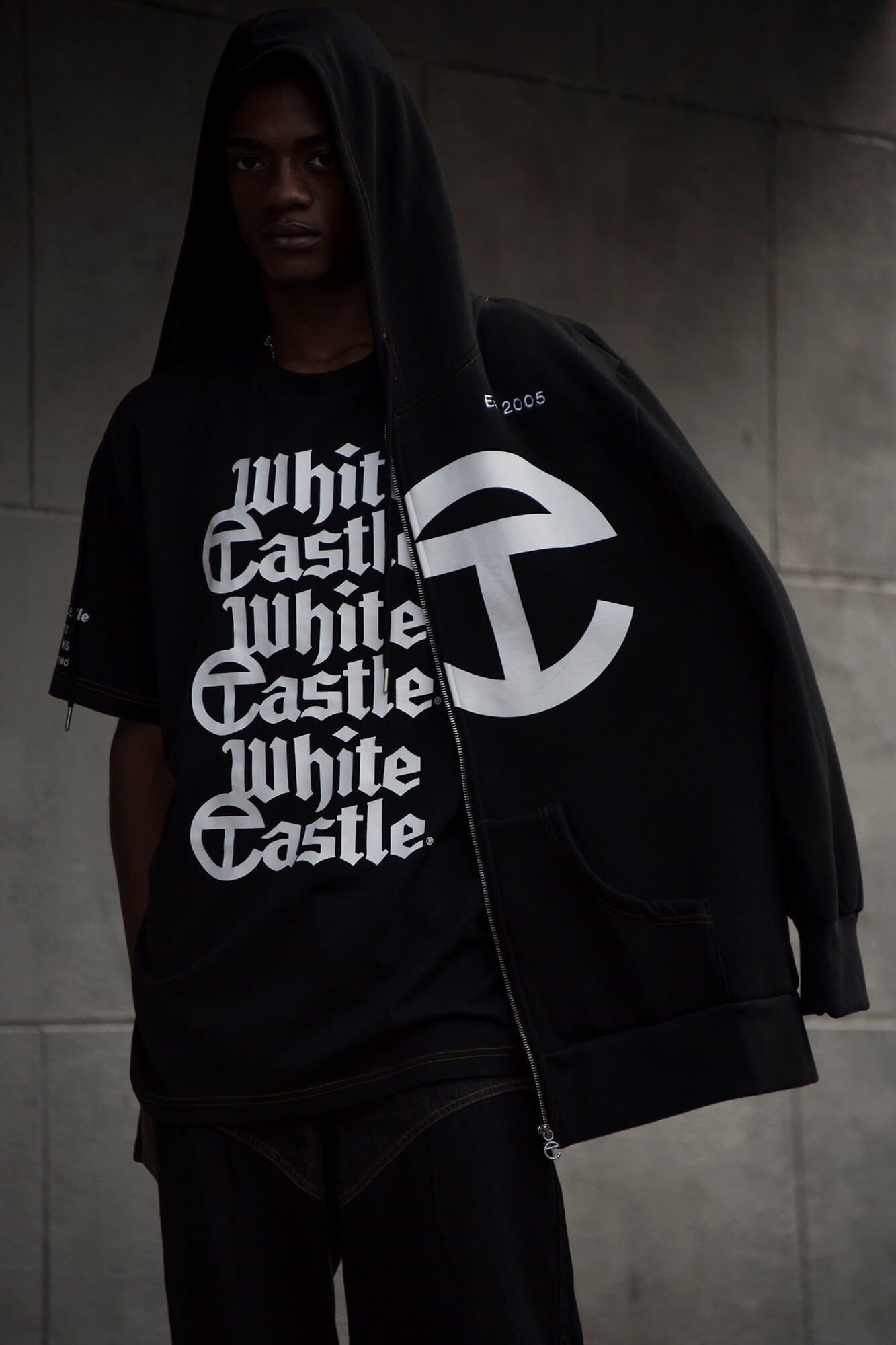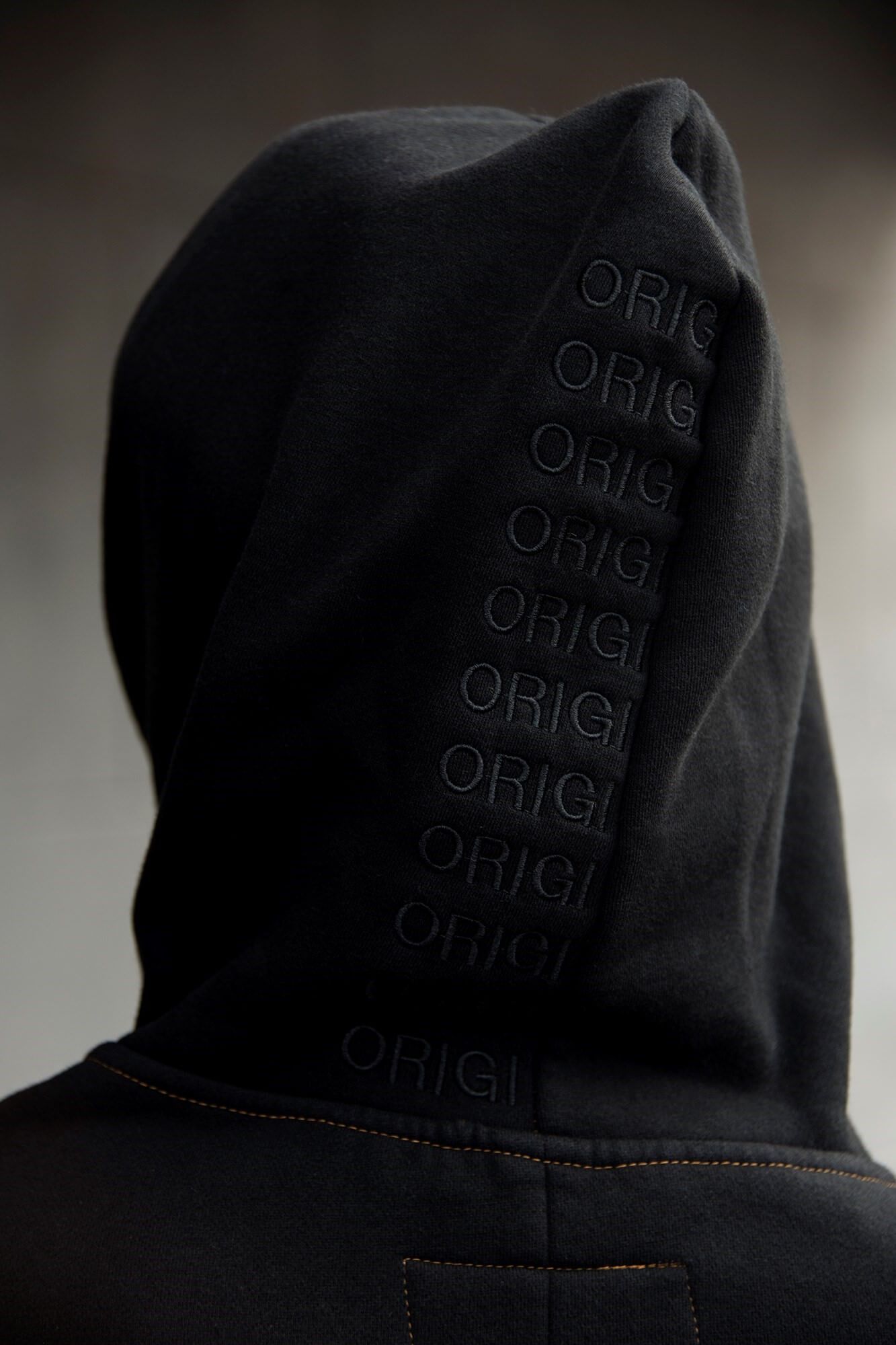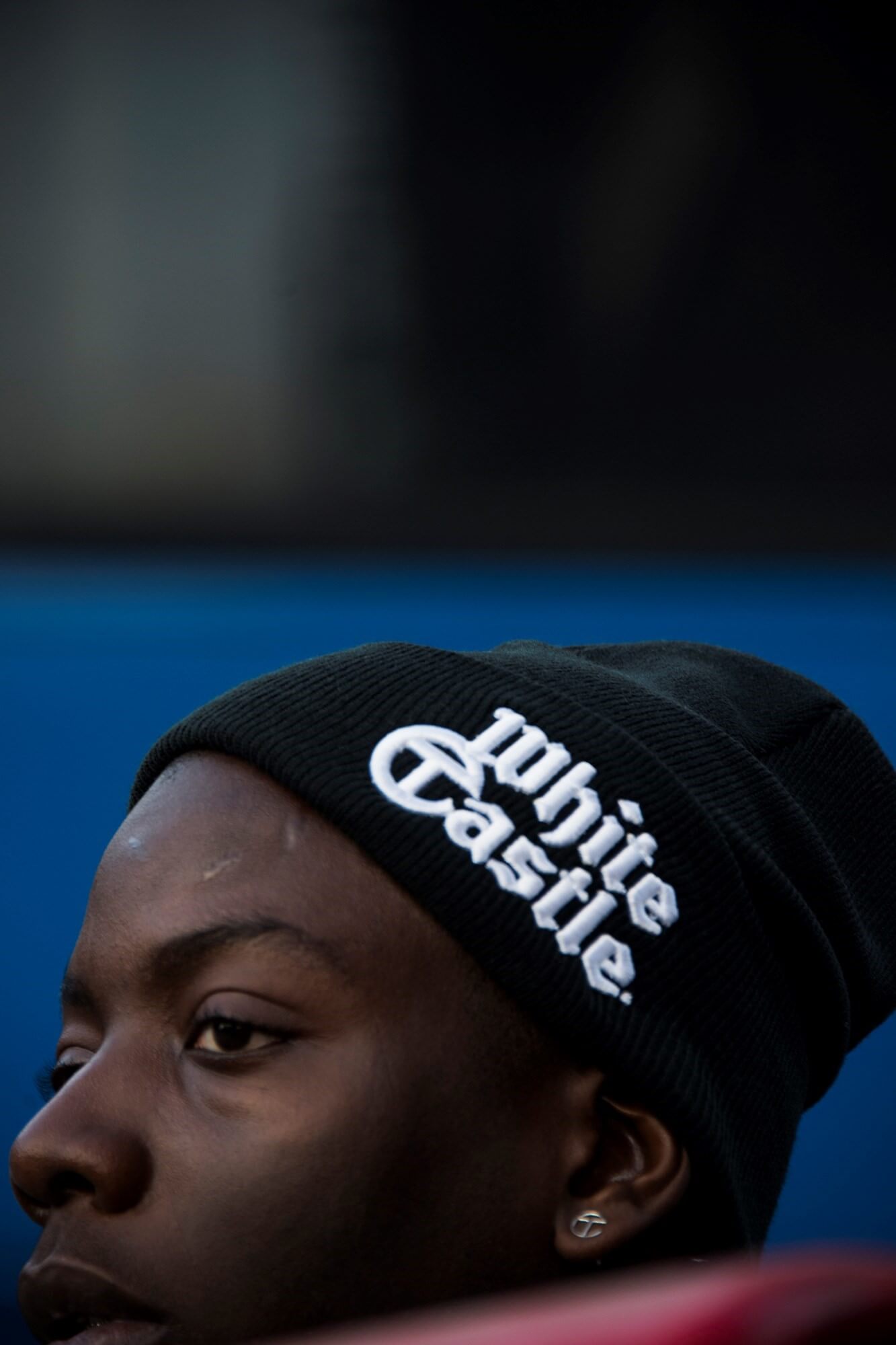 2014 was one hell of a year for the Queens-born genius. Once they rescued the castle's princess, the evolution of the brand went to the next level after gaining the respect and likes of the most renowned names in the game. Through the last years we've seen Lil Uzi, Solange, Swae Lee or even Lil Nas X wearing Telfar's creations, meaning his way to the top is more than guaranteed.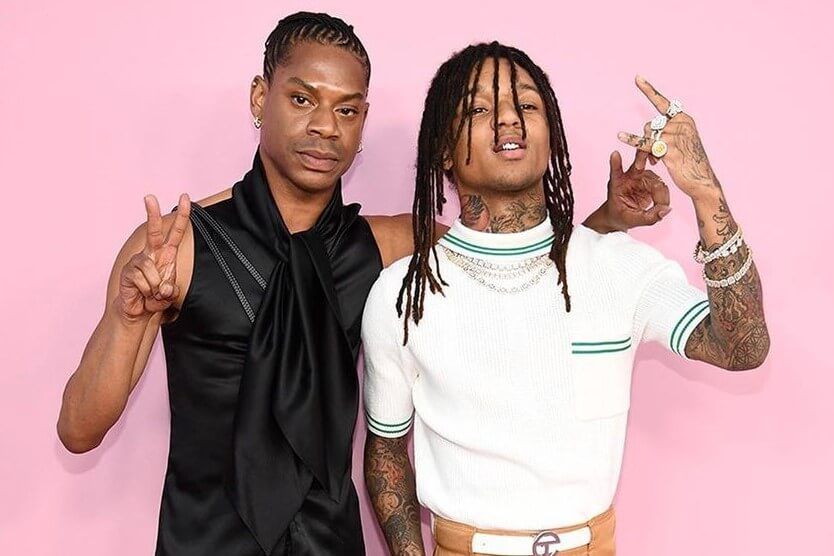 Clemens' bag is as recognizable as other on-trend designs like Jacquemus' Le Chiquito or Balenciaga's City Bags.
Going back to their just-become legendary bag, it's clear that's the item that feeds the house mainly. "We sell it all day every day, and stores re-order all season." Clemens and Radboy declared. It's price, flexible silhouette, comfortable design and wearability made Telfar's Shopping Bag has made itself a spot in the always hard accessories world, beating other proposals from brands established long time ago.
And the bag is just the tip of the iceberg. After it comes all the recognition granted by the African-American designer, the visibility to all those kids in their community trying to pull up their ideas and achieve the success Telfar chased ten years ago. For them it's all about values, inclusivity, integrity and courage. They don't follow trends or cliches, just being fair and giving the spotlight to who truly deserves it. They brought genderless clothes to the highest level, they gave a voice to the outcasts and they developed a fair-priced idea with the luxury standards. What else?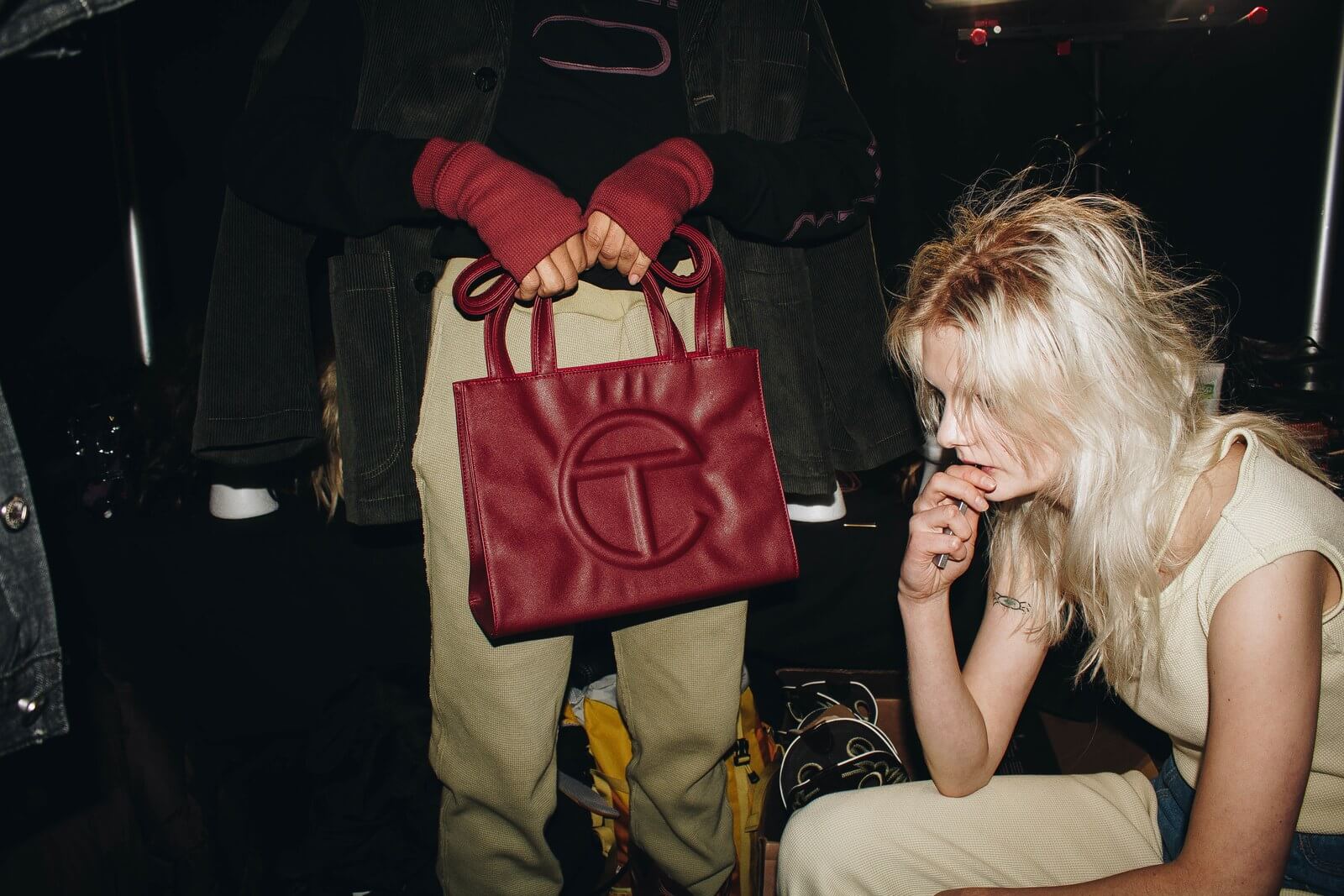 Clemens' doing great. Telfar carries the bag.