READ IN: Español
It is undeniable that this is the year of Telfar. Its accessibility to luxury has already conquered everyone. After the transfer of its fashion show from New York to Paris last season, now Clemens takes Florence as its next stop.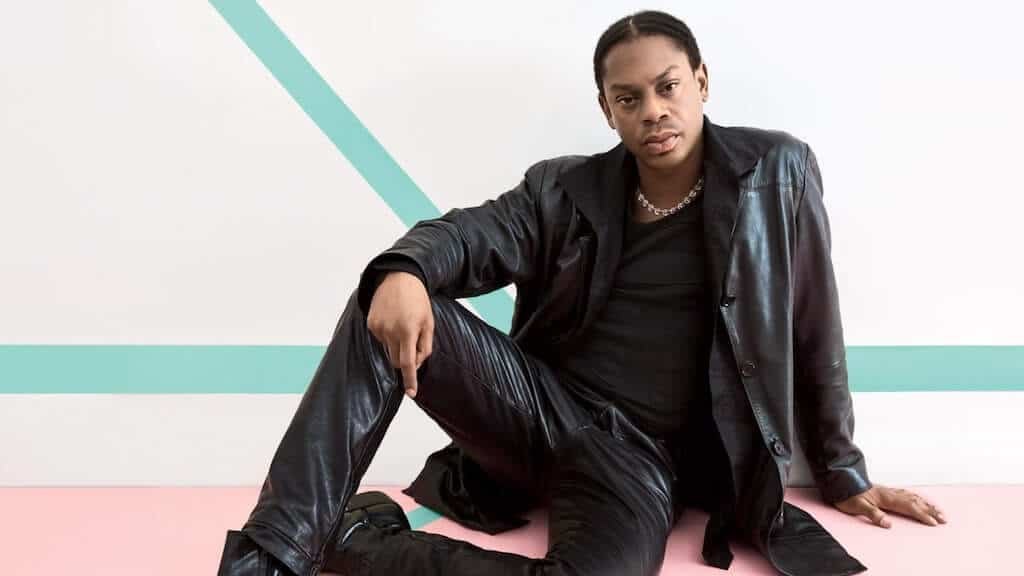 The power, representation and influence of brands have moved away from traditional hierarchies thanks to social networks. Those with marginalized identities are taking up the space that was once denied them. Telfar's bag (@telfarglobal) is a clear example of these changes that have completely transformed fashion.
Its next show will take place during Pitti Uomo, in Florence from 7 to 10 January. The brand will be this season's Special Project at the popular biannual men's fashion fair. Clemens, who is presenting for the first time, said in a statement that they feel "honored to have been invited to exhibit at Pitti Uomo, where the deep sense of history and continuity sets the perfect stage for something completely new.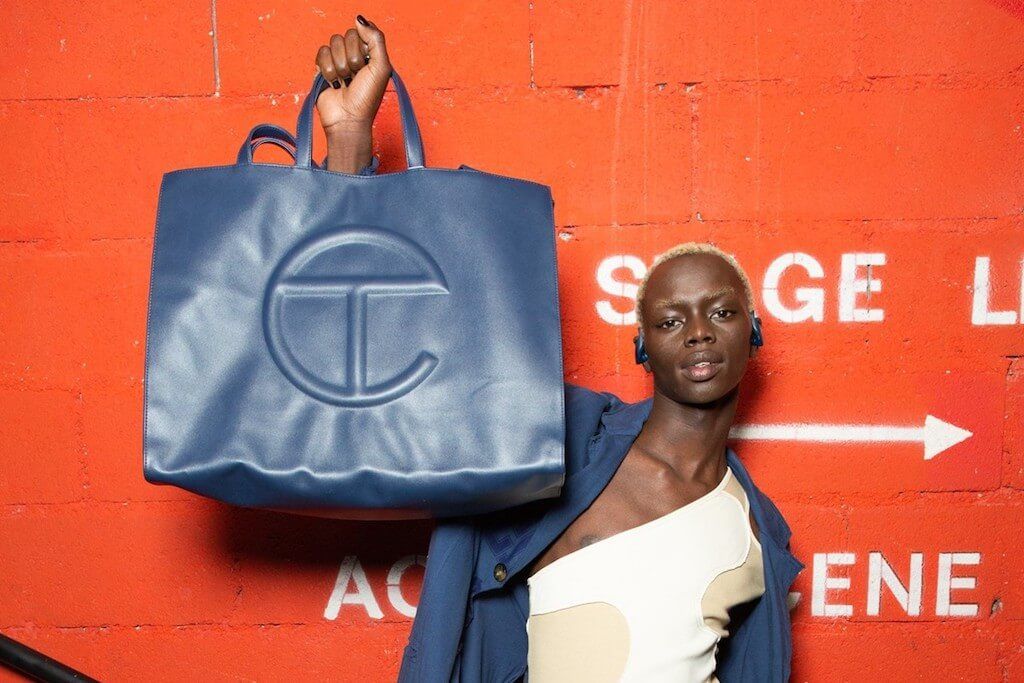 Lapo Cianchi, director of communications and special events at Pitti Immagine, said that Clemens Telfar is one of the most interesting figures on the contemporary scene. "For the last fifteen years, he has been tenaciously promoting an inclusive and accessible fashion and business idea, with a project in which there is an unexpected mix of aesthetics, art, gender identity and functionality". And the truth is that he's not wrong.
The designer has once confessed that his aspiration is to become "Michael Kors, but on purpose". Well, he's not far from it. Let us remember that in previous years designers of the stature of Raf Simons, Gosha Rubchinsky or Virgil Abloh have occupied this honour.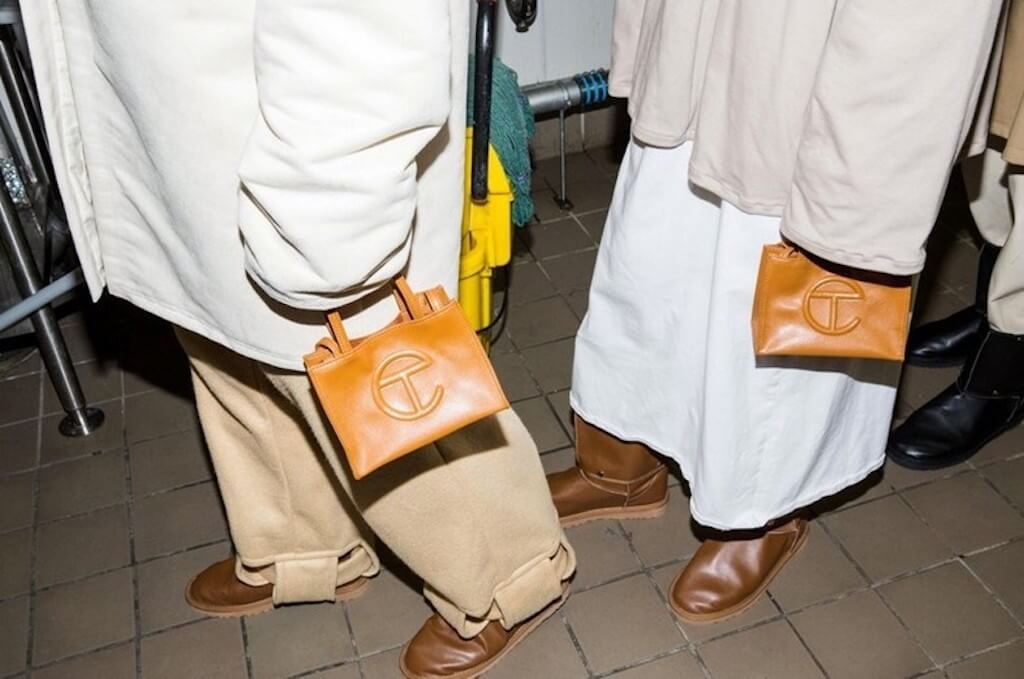 We will see what Clements surprises us with at the prestigious Florentine event at the beginning of the year.