READ IN: Español
Galician Army releases 'Terra (Remix)', the first official remix of Tanxugueiras' Eurovision entry.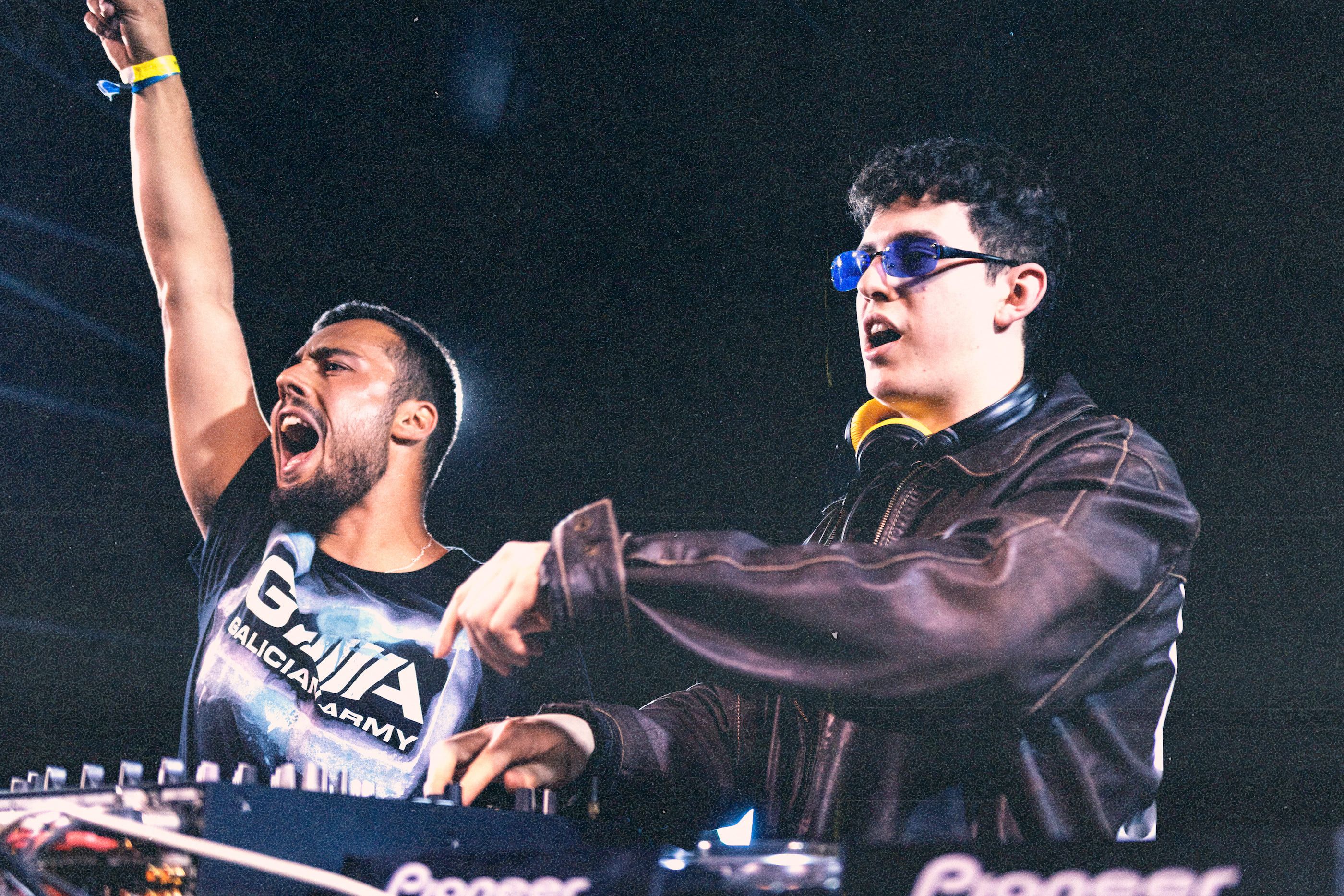 The remix is clearly oriented to clubs/festivals, giving a twist to the original track with the incorporation of soundtrack elements; increasing the epicness in the verses and reaching the climax in the drops. All of this with the use of strong drum sounds and electronic bass that help to reinforce the message that there are no borders, with which Tanxugueiras has earned the respect of Galicia and all of Spain by vindicating their language and roots.
Galician Army is a Galician electronic duo whose productions combine the most avant-garde sounds of current dance music with the retro sounds of nostalgia. All in an aura of sci-fi soundtrack.
With this remix, they become the first to officially remix Tanxugueiras and kick off their new sound with which they plan to release an EP and an album in the coming months.
The song will be released through Calaverita Records on 29 June and will be available on all major digital platforms.