This post is also available in: English
Si hace 2 días presentábamos el lookbook de Palace, ahora le toca el turno a proyecto más personal de Blondey McCoy: Thames London.

La nueva colección, fotografiada por Michael James Fox (@michael__j__fox) , muestra a Blondey McCoy (@blondeymccoy) en diferentes localizaciones de costa vistiendo su propia colección y es que si algo le gusta al británico es ser el protagonista de prácticamente todos los lookbooks aportando ese carácter personal a la marca.
Las prendas se apoyan de nuevo, y como ya es habitual, en la iconografía británica: la reina, las libras o la literatura de los 70s. Además esta vez la influencia de Warhol y los anuncios vintage queda patente en los gráficos.
A continuación os dejamos el lookbook de la nueva colección diseñada íntegramente por McCoy:
Thames SS18 | Lookbook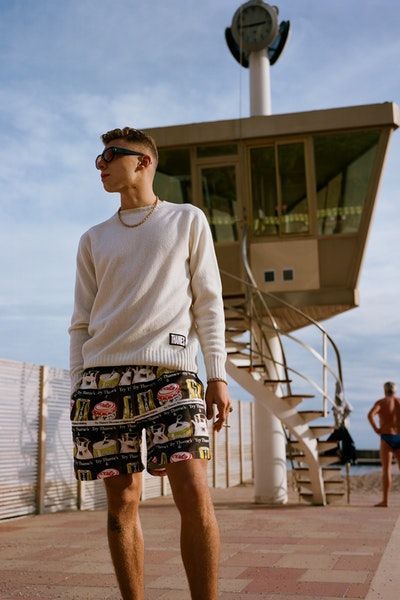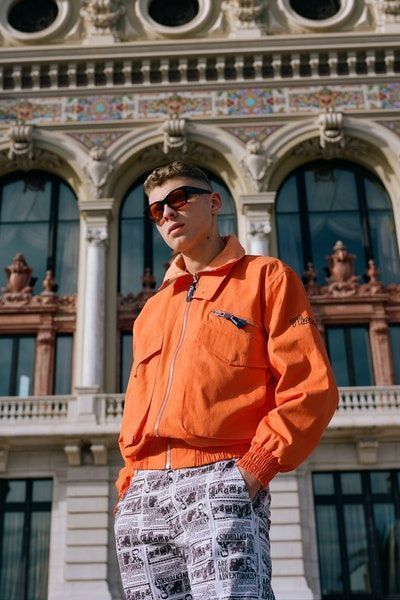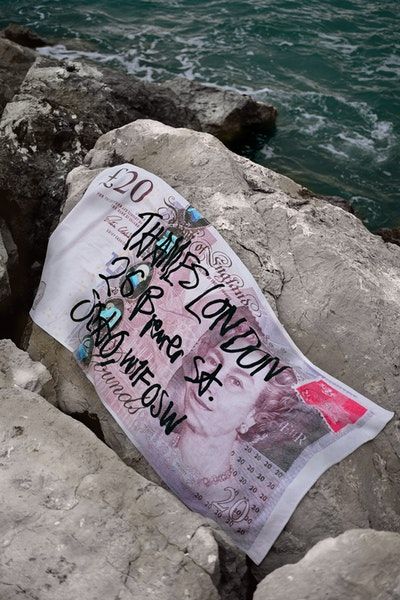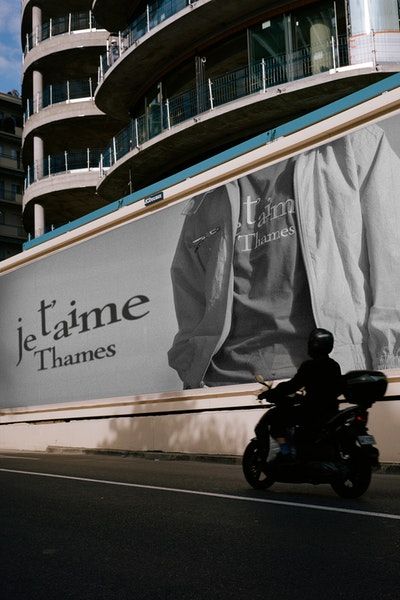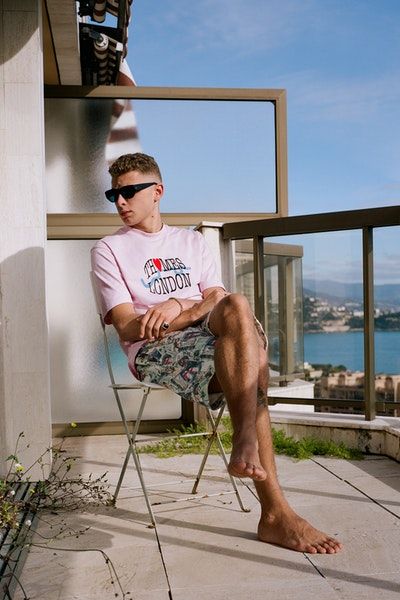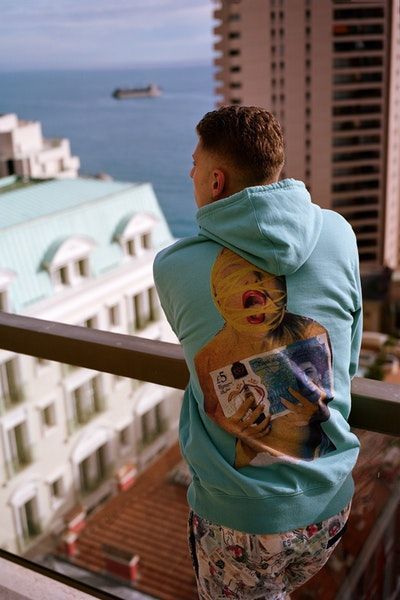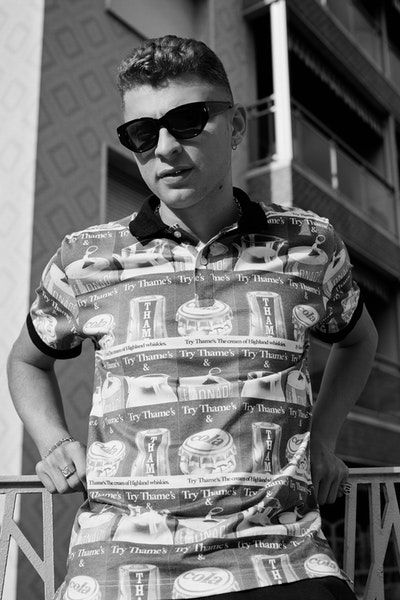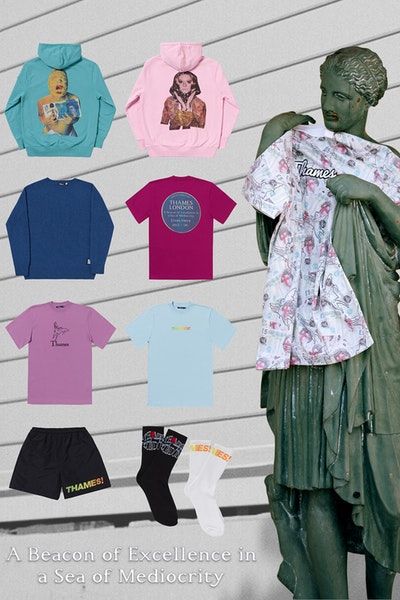 Suscríbete a nuestra newsletter y no te pierdas lo último de HIGHXTAR.
-
Subscribe to our newsletter and don't miss the latest from HIGHXTAR.