READ IN: Español
The late British designer Alexander McQueen is one of the fashion designers who left us the greatest legacy after his death. Always acclaimed for his designs and creations with a certain punk touch and for his avant-garde style, today 11 years after his loss, he is once again in the news. Why? Well, no more and no less than for the latest action that has been carried out with the foundation that Lee Alexander founded, The Sarabande Foundation.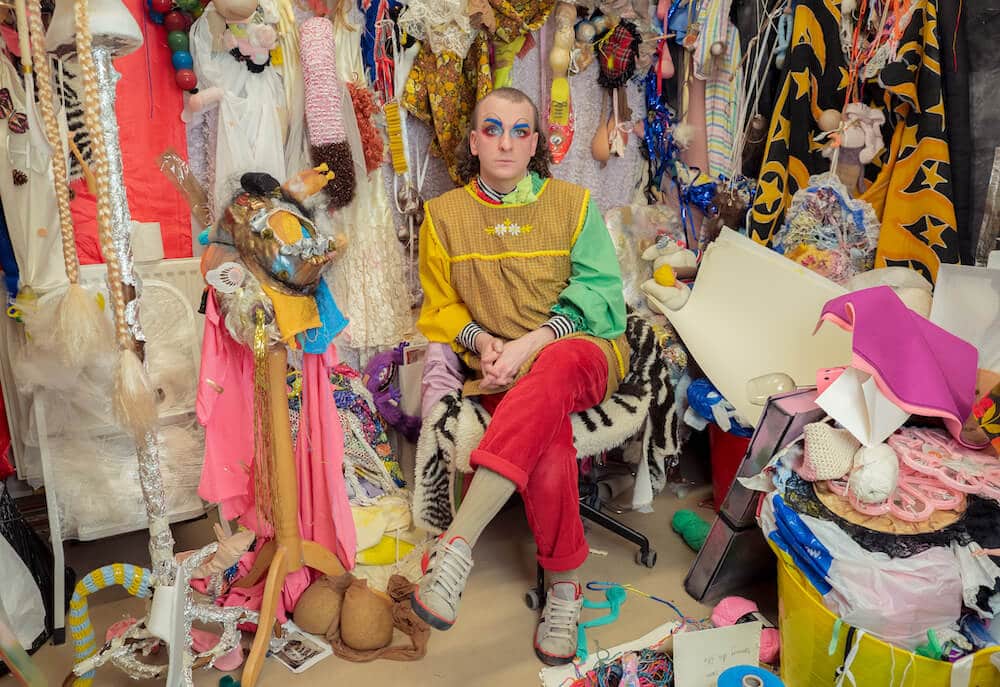 The foundation we are referring to has just launched a programme specialising in offering a series of studio spaces dedicated to emerging designers, with the aim that these can be used to carry out their designs or collections, given that due to the pandemic and COVID-19, face-to-face classes have been transferred to the internet and these have been forced to continue creating and fighting for their dreams from cramped flats.
These facilities will be located inside a grade 2 listed building in one of London's most creative neighbourhoods, Shoreditch, in Haggerston, in the east of the city. It is also worth noting that several of London's leading fashion designers such as Craig Green, Bianca Saunders and Stefan Cooke have also been part of the programme and are among the list of alumni who have benefited from the facilities or studio spaces. These spaces cost between £50 and £170 per month, which includes utilities, use of space, and professional and tutoring services.
If you are a designer and think this might be of interest to you, click here for more information on the Alexander McQueen programme.