READ IN: Español
With denim as the driving element of the collection, Awake NY joins Levi's for re-imagining the patchwork print. A selection of vintage-inspired printed fabrics have been applied to each piece of the collection.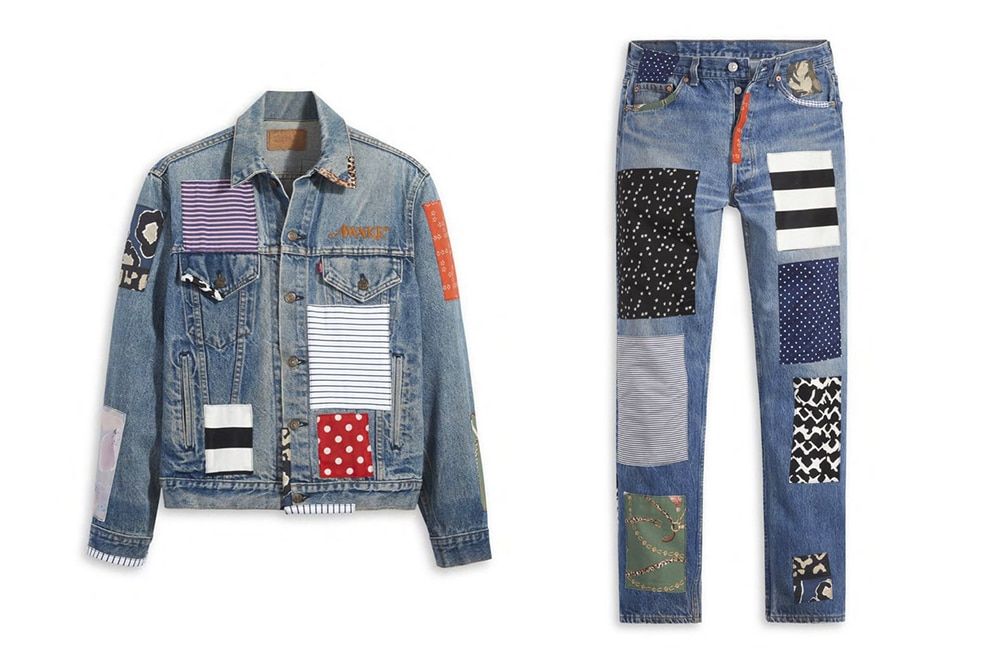 The lookbook for this issue was shown in August with a photographic series on the streets of New York. It shows the garments that include the classic 501 jeans and the Type III Trucker, the two main elements of the collection.
Made with hand-stitched patches of shirt fabric, it is a collection made entirely of recycled material and manufactured in the USA, and 100% cotton.
"Using a variety of vintage-inspired print fabrics, Awake NY has created a collage of stripes, dots, animal prints and other patterns. These bring vibrant colors to a line of Levi's® Type III Truckers and 501® vintage jeans. The result is an extremely limited collection of unique, revamped Levi's® licensed vintage jeans and jackets," the New York brand said on Instagram. Along with this statement, we can find the photographic series of the campaign, a tribute to African American families.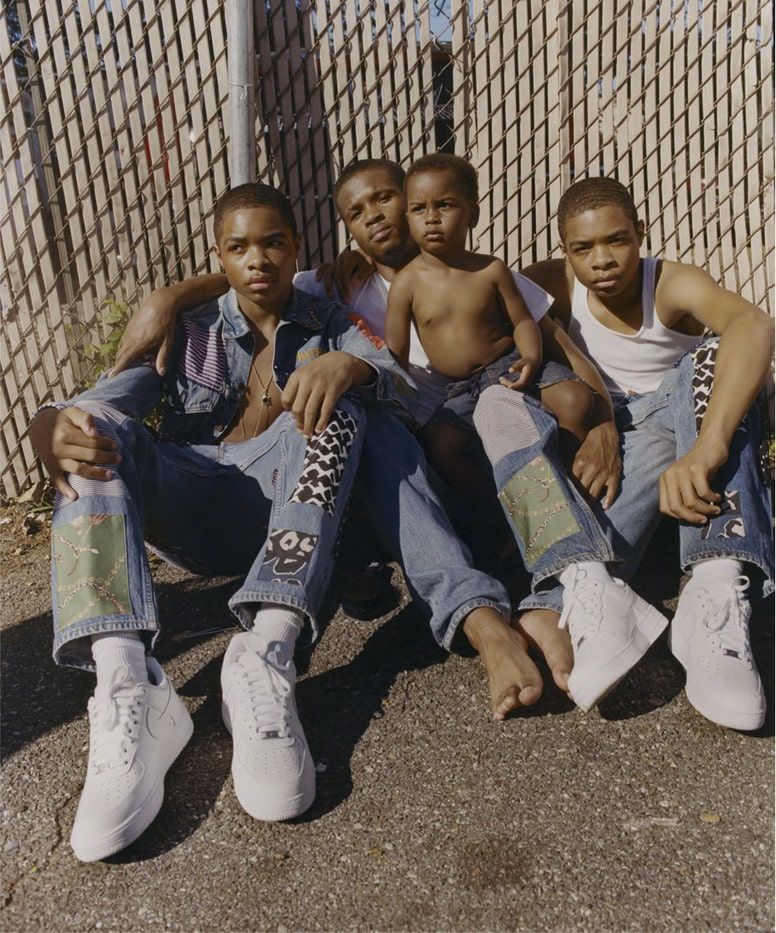 highxtar-awake-ny-levis-1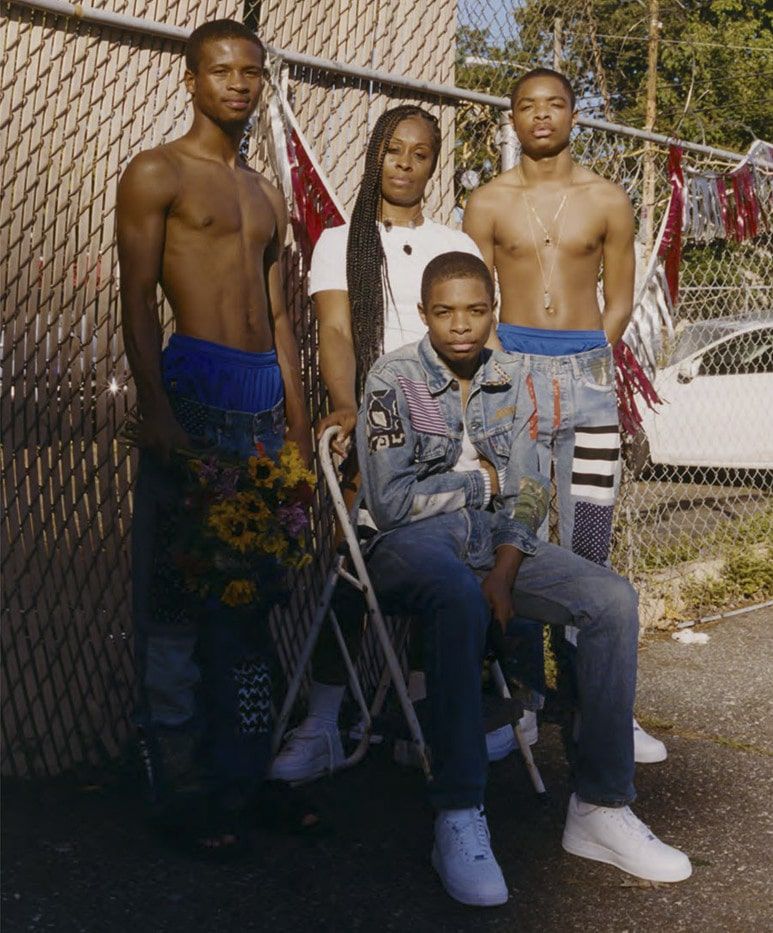 highxtar-awake-ny-levis-2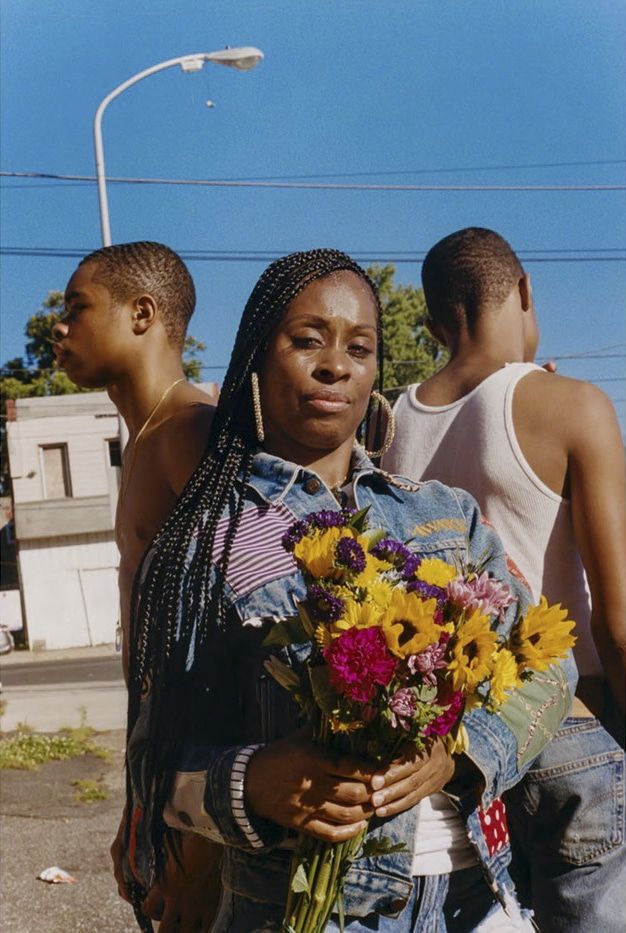 highxtar-awake-ny-levis-3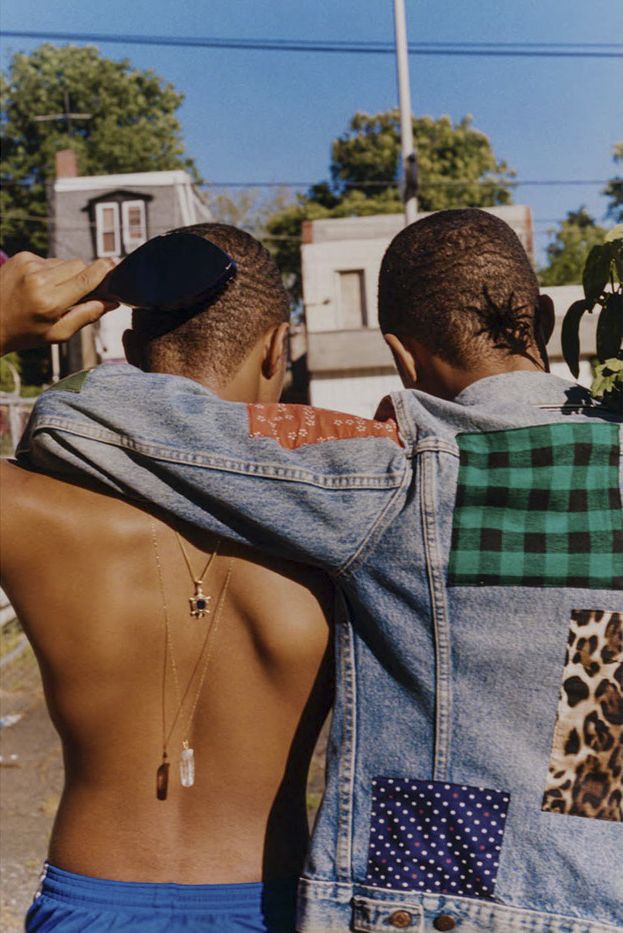 highxtar-awake-ny-levis-4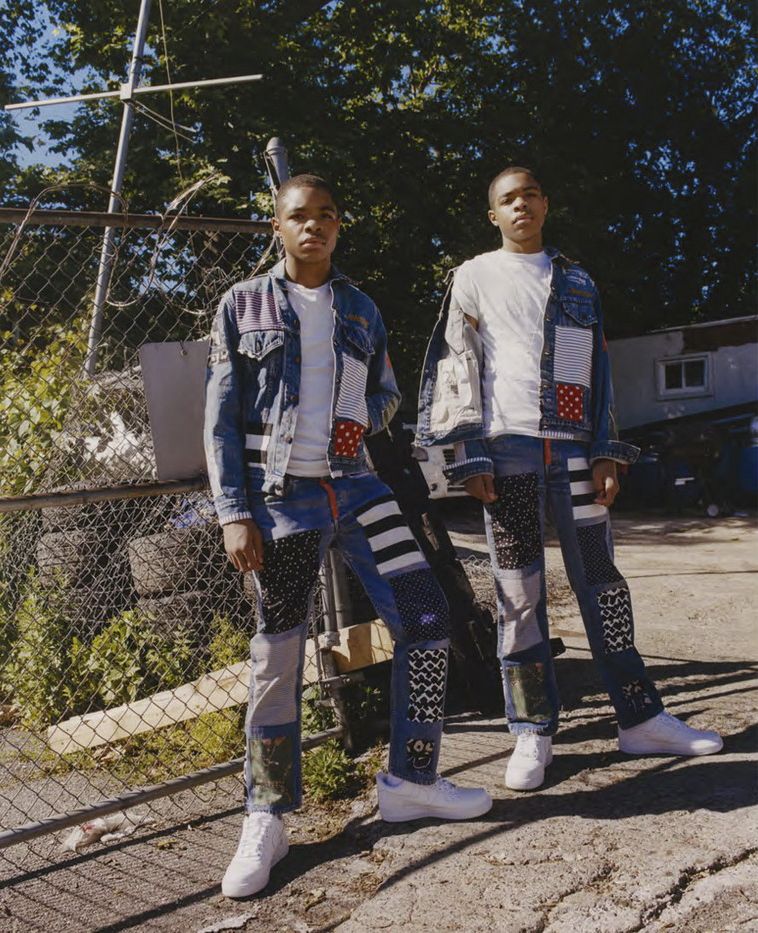 highxtar-awake-ny-levis-5
Awake NY is one of the reference brands in streetwear fashion not only in the United States, but all over the world. Born in 2012, Awake NY captures the spirit and cultural sensitivity of New York City. The brand is a reflection of the diversity that has defined the cultural landscape of the city. Classic and contemporary in equal parts, Awake NY evokes both the changing aesthetic vitality and the timelessness of New York.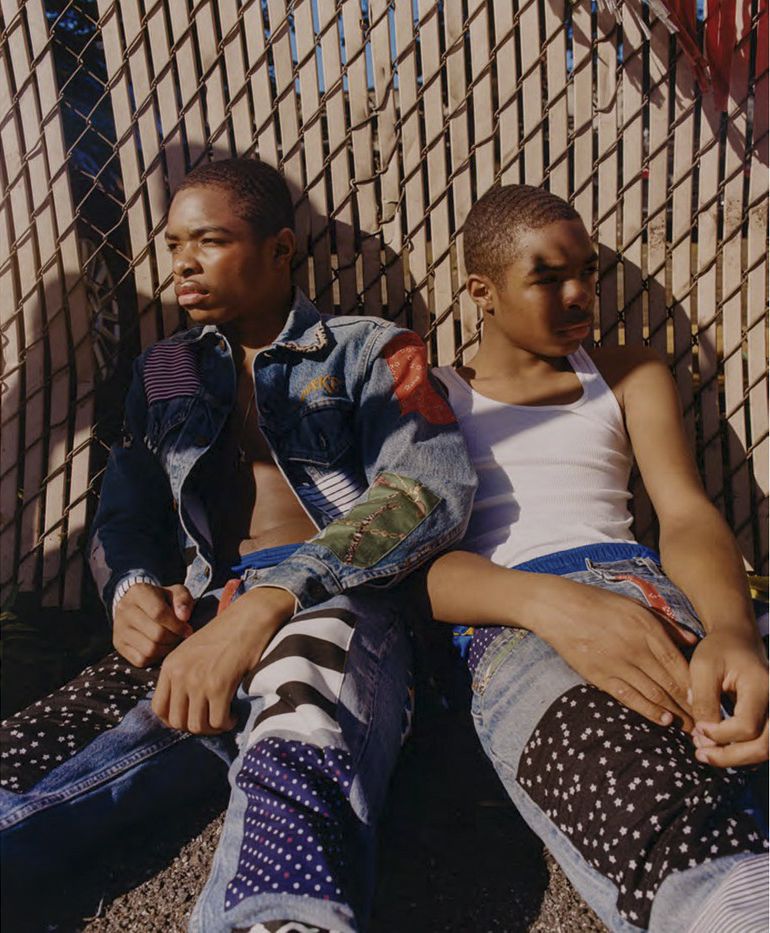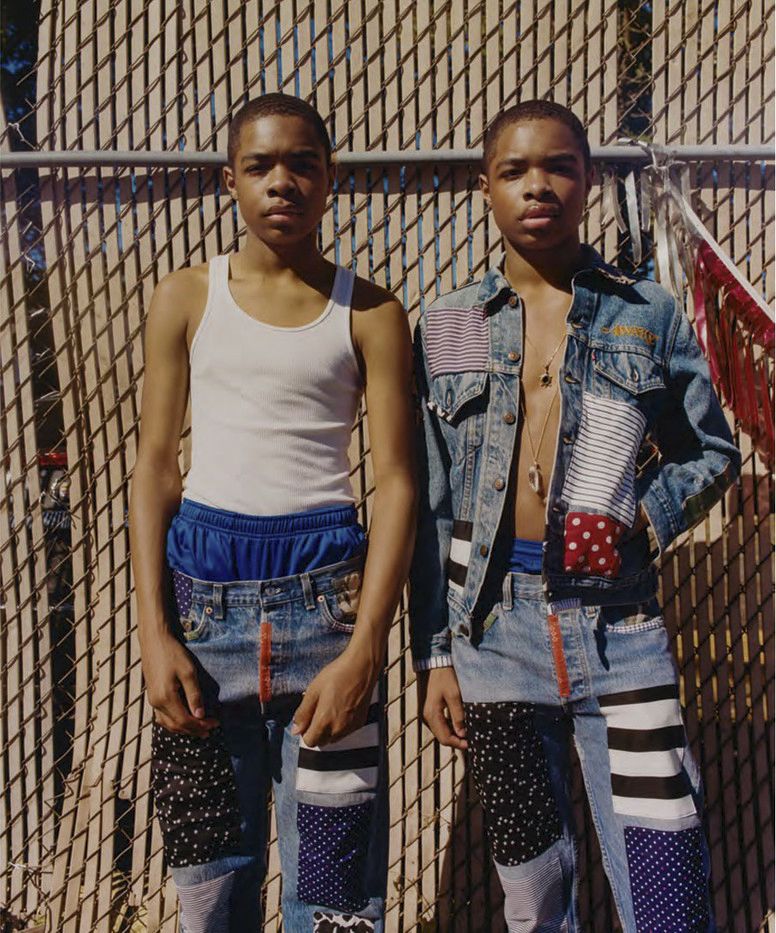 Scheduled to launch just today, November 24th, the complete Awake NY x Levi's collection is available at the Awake NY web store starting today. Don't wait any longer and get one of their clothes.