READ IN: Español
Henri Levy, American designer and creator of one of the most intriguing brands of the decade, Enfants Riches Déprimés, has returned to the runways of the fashion city to celebrate his sixth show and present his SS22 collection.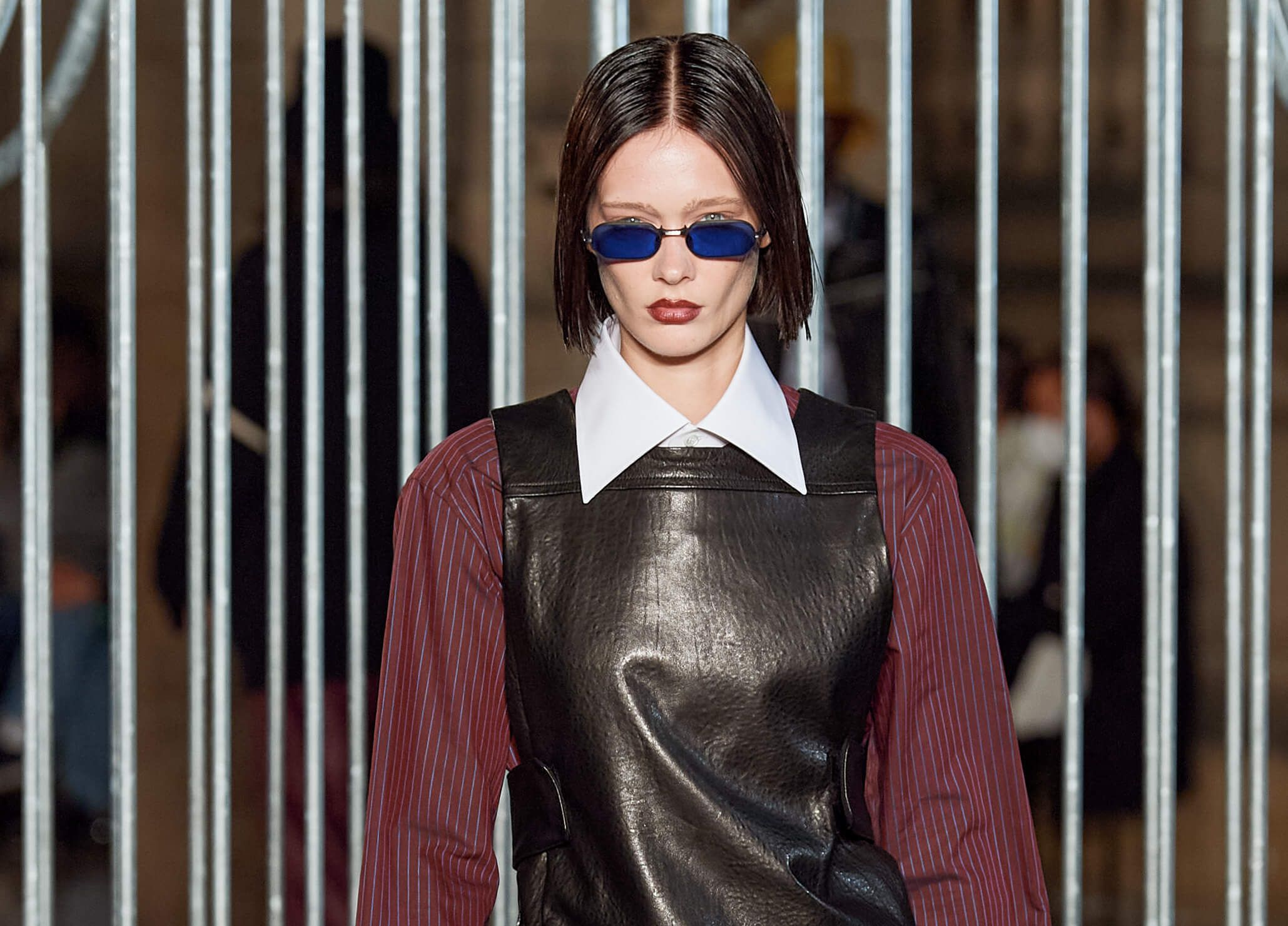 Leve, like other designers such as Raf Simons, far from presenting a collection in which colour predominates, has preferred to continue to show off his hallmarks and once again continue to opt for the colour black to dye part of his collection and his garments.
With a certain gothic, dark and futuristic air, but retaining his rebellious rich boy aesthetic in some of his looks, Henry presented a line full of emotion, which focuses on womenswear, leather and sunglasses, an essential accessory for the designer. Among the garments in the collection, we have to highlight his trench coats or three-quarter coats with elongated silhouettes in black leather, the double-breasted suits or his "bad girl" dresses. Finally, the finishing touch to these looks were the hats, shoes, boots and platform boots worn by some of the models.
What do you think about the SS22 collection of Enfants Riches Déprimés? Do you feel identified with it? We do a bit…