READ IN: Español
Beauty products experienced their big comeback in 2021; a year in which the return to "normality" drove demand to infinity, as brands and celebrities satisfied this aesthetic need.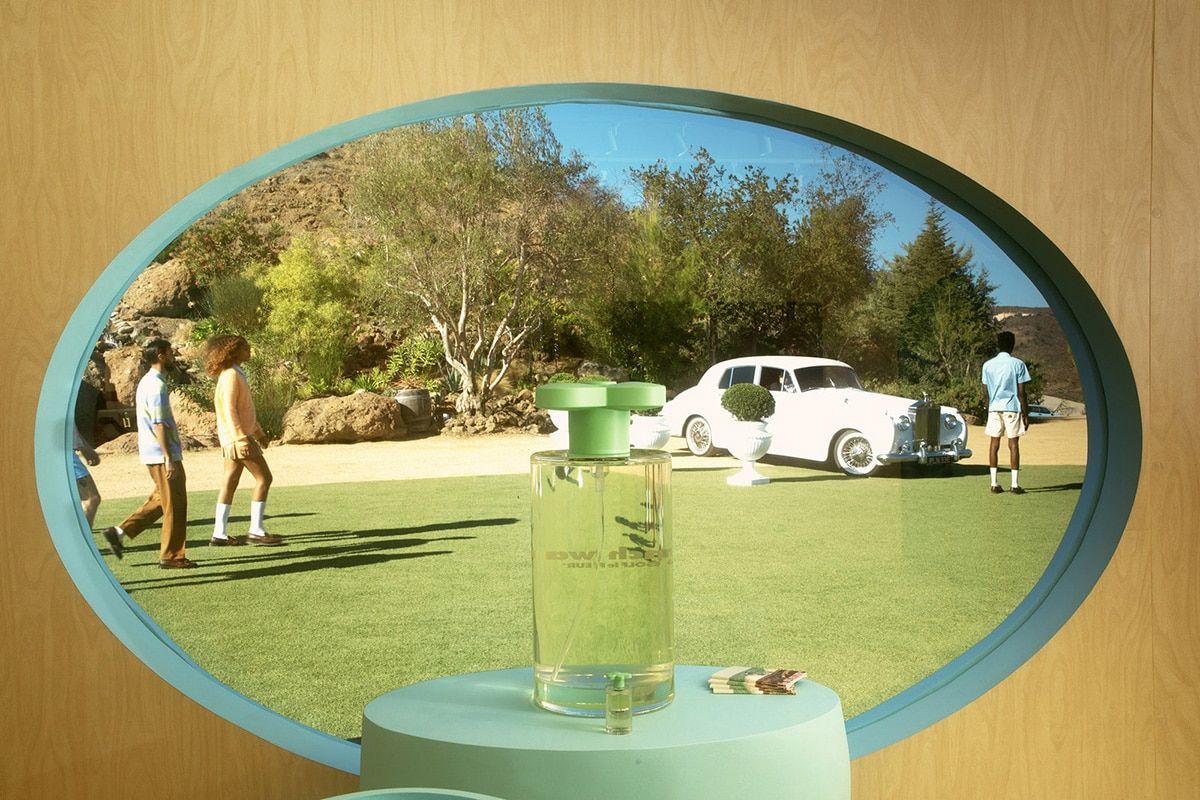 So, in 2021 we made up for precarity with a series of beauty trends that guided and defined the industry. One of them was the return of make-up and colour cosmetics after a period of obscurity. From eyeshadows to highlighters, eyeliners to lipsticks, it all came back to real life in a multiplied form.
EXPANSION OF SALES OUTLETS
The power of digitalization and collaboration has also reimagined the sale of beauty products. The niche place where you used to buy CeraVe facial soap or Tarte foundation is blurring and expanding. Prestige beauty is beginning to expand with Kohl's or Target within Sephora, which are launching new shop concepts. As well as Walmart, which reimagines its beauty departments by introducing new direct-to-consumer lines. Kohl's, for example, opened Sephora boutiques in 70 of its shops.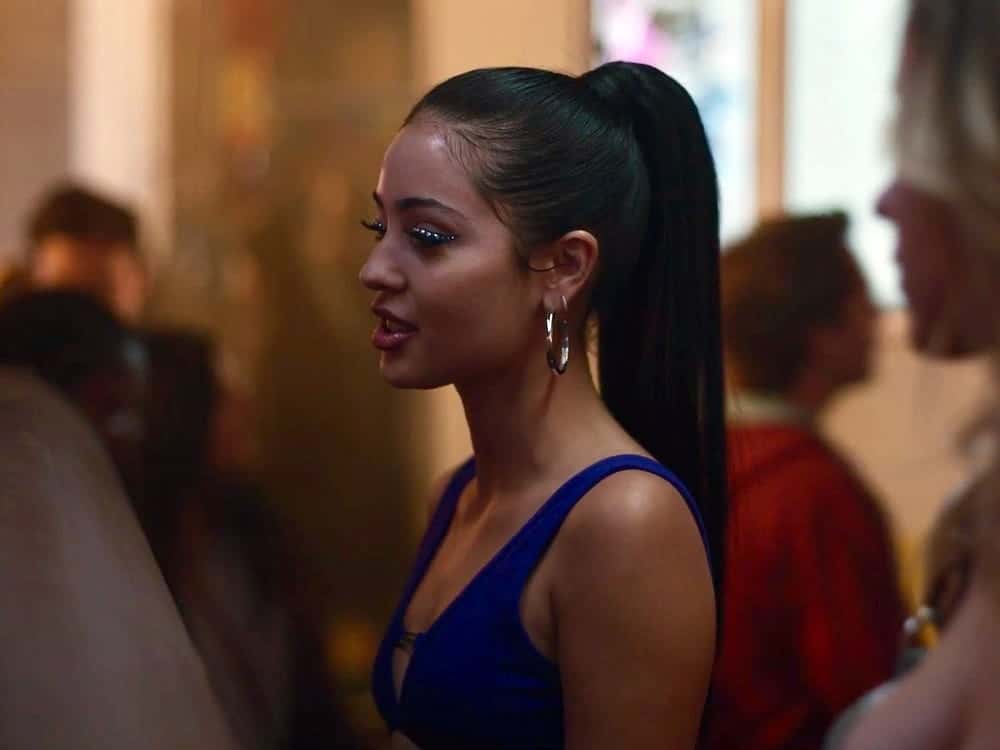 That is now the key: mixing high-end products with more affordable ones, as in fashion. Accentuating those changes in which shops like Walmart are introducing many retailers or indie brands speaks of inclusivity, beyond marketing.
CELEBRITY BRANDS AND INFLUENCERS
The year 2021 was also the year in which a wave of celebrities plunged into the world of beauty, launching their own brands of make-up, skincare, fragrances or nail polish. These included Ariana Grande, Jennifer Lopez, Jennifer Aniston and Billie Eilish, as well as influencers such as tiktoker Addison Rae with her makeup brand and fragrance line.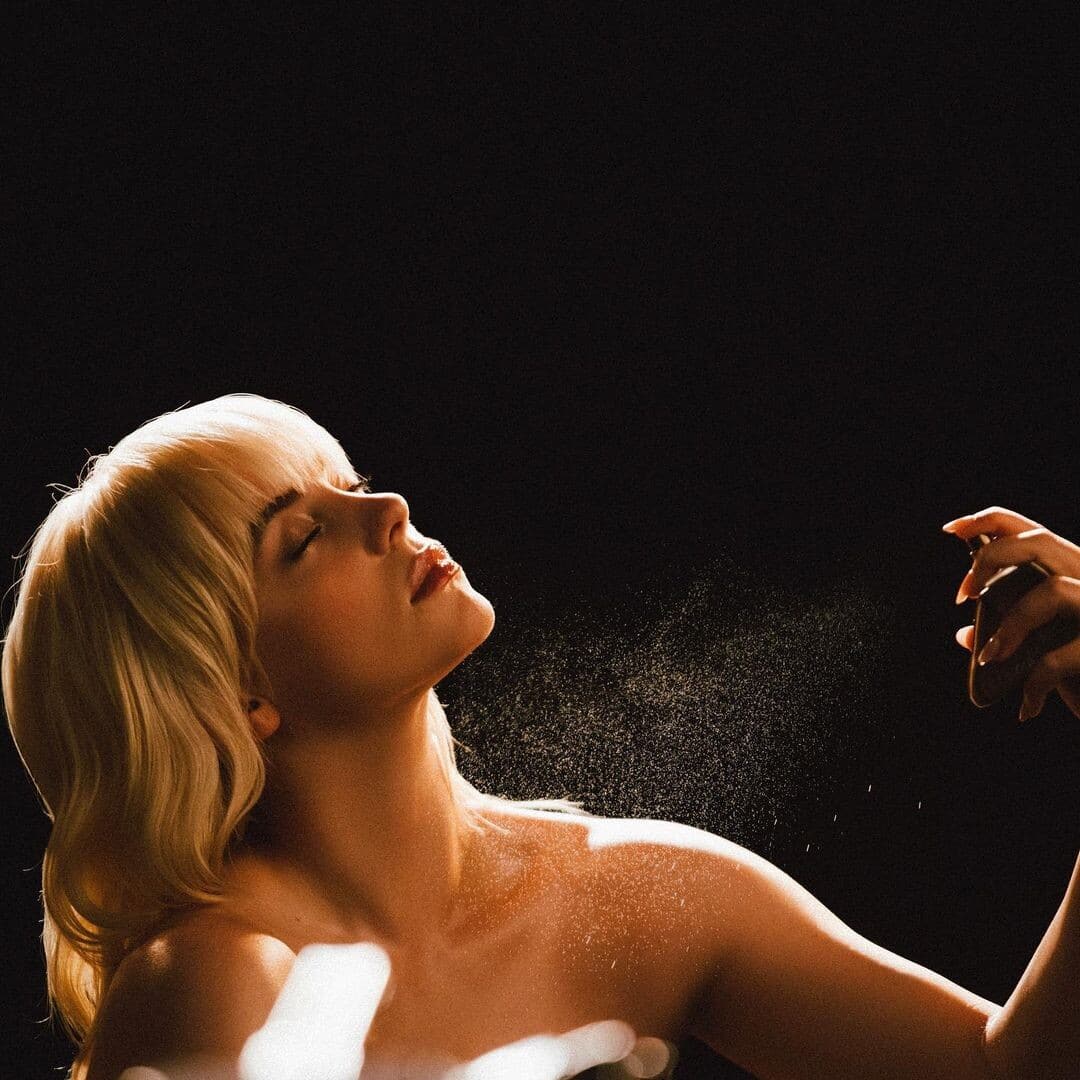 Although if there was one trend that made a big splash in the industry, it was the male sector launching nail polishes such as Harry Styles or Tyler, The Creator. Names that generate a revolution in traffic and sales. As Baker and Styles proved. In the hours following the launch of UN/DN LAQR and Pleasing, internet searches for "nail polish for men" increased by 420% and 512%, respectively, according to data from fashion marketplace Lovethesales.
NAILS
Beyond this male revolution, nail polish, in general, grew exponentially along with the rise of home manicures. Experimentation with nails, from nail art to gradients to glitter, filled every look with color and vibrancy.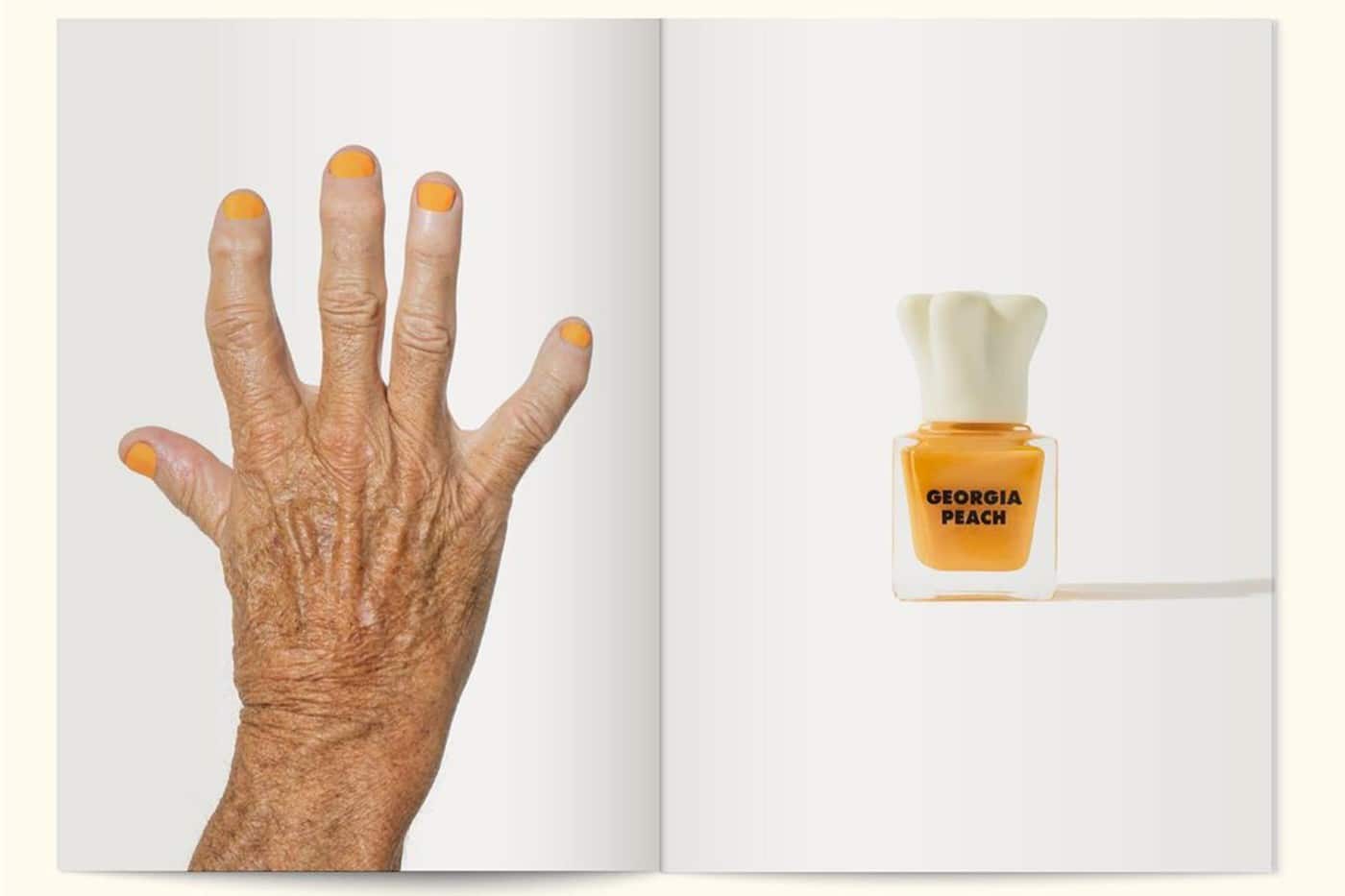 According to the NPD Group, nail products sold in the US prestige market between January and November this year grew by 14 per cent compared to 2020, and nail polish in particular by 13 per cent. Online, sales of all things nail were up 12 per cent from September 2020 to September 2021. On TikTok, the hashtag #NailArt accumulated more than 17 billion views.