READ IN: Español
The city of Barcelona is full of life again after several weeks of closing down the hotel business. Since Monday, the people of Barcelona have been able to enjoy their favourite gastronomic establishments. With this great news, we want to offer you an appetizing list of charming corners where you can share and taste brunch with your friends. Always respecting, of course, the safety and health prevention measures.
Grab a fork and knife!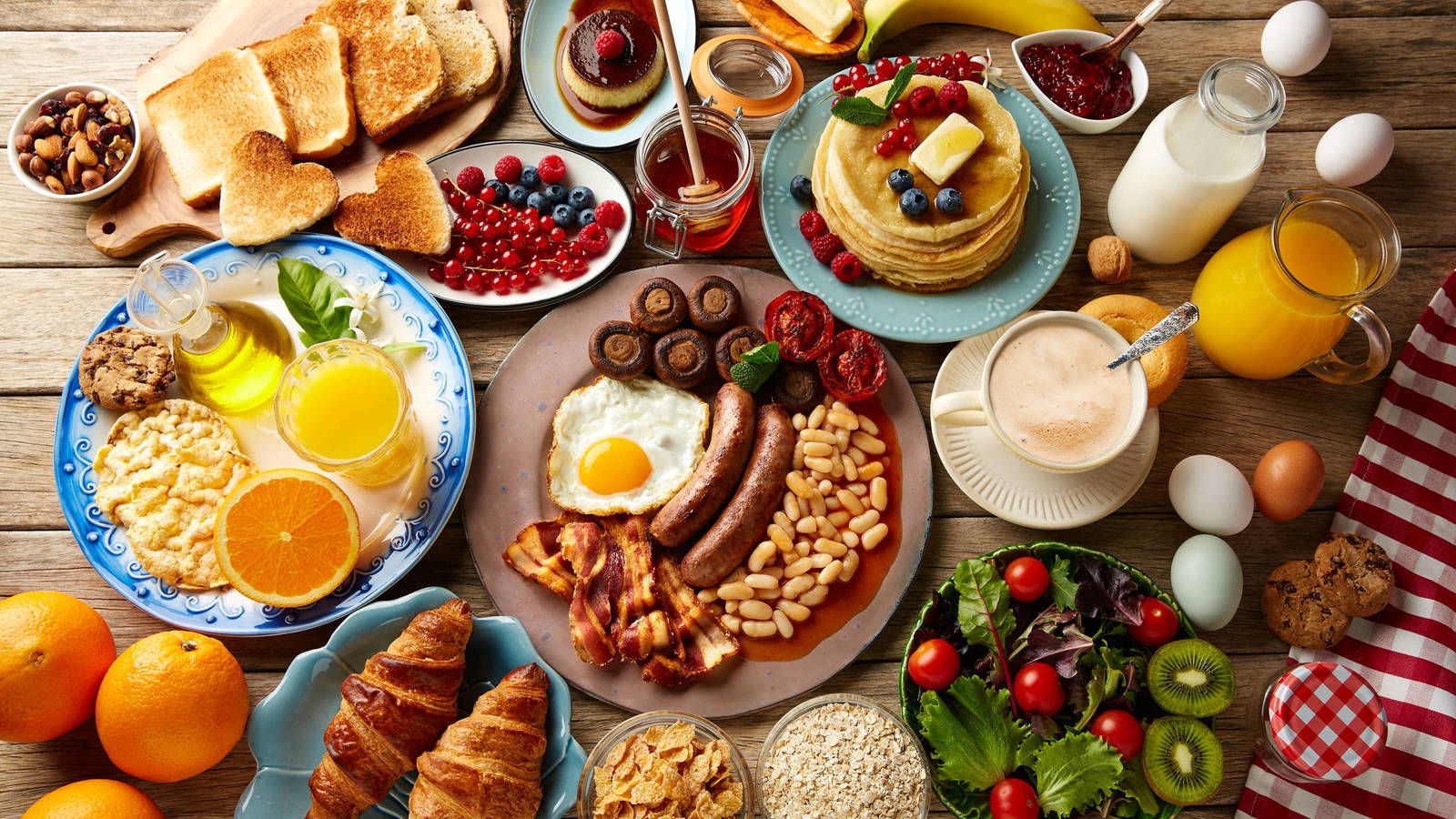 If you want to enjoy an unparalleled gastronomic experience you should go to Granja Petitbo. The great demand it receives has prompted its owners to open two premises in the heart of Eixample. Their juice menu is varied and exquisite, so you can't leave without trying one.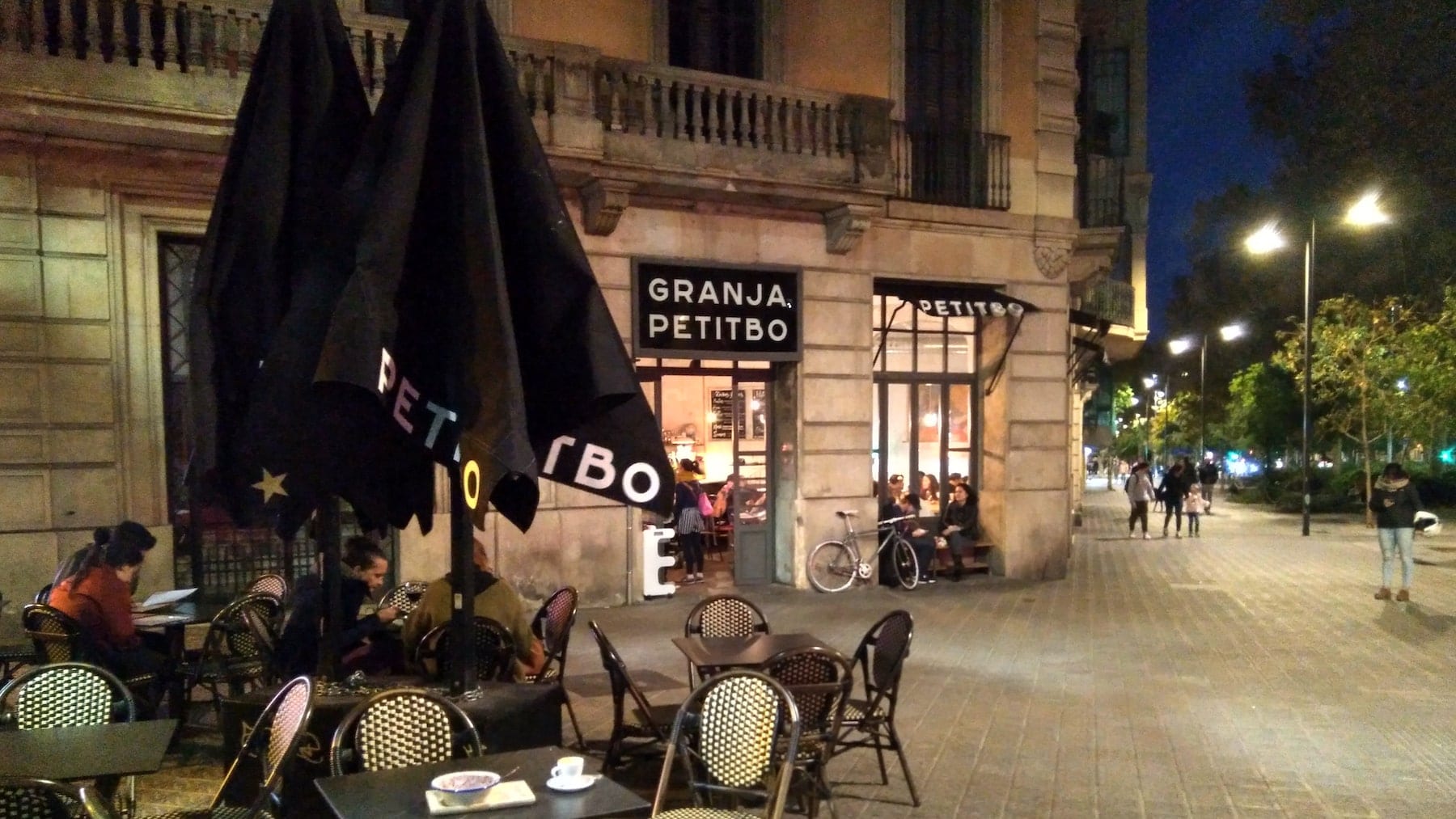 (Passeig de Sant Joan, 82/ Mallorca, 194)
The translation of the brunch in Barcelona came from this cosmopolitan space. Located in Barcelona's Gothic quarter, Milk opened its doors eleven years ago. Since then it has become a reference and meeting place for residents and tourists alike. Eggs Benedict, pancakes and breakfast burgers are the star dishes.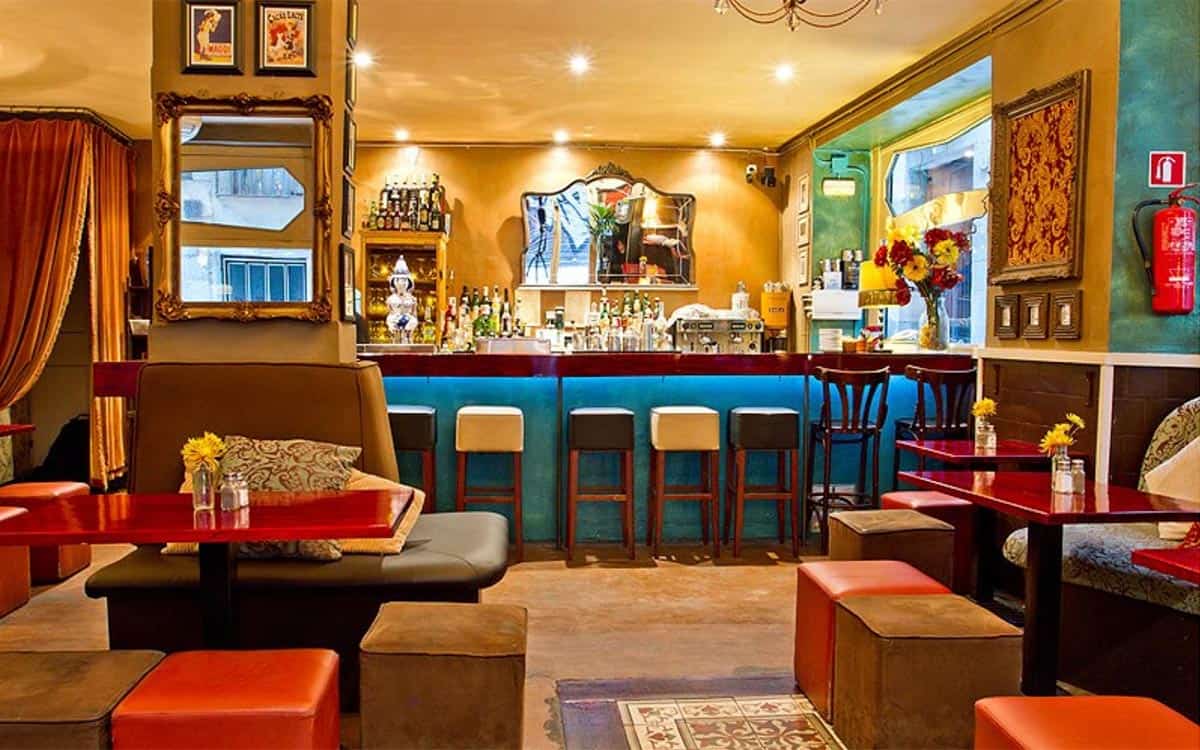 (Carrer d'en Gignàs, 21)
As its name suggests, entering the doors of this place means transporting yourself to the Caribbean. An intense and citrusy menu, its juices are an excellent accompaniment to its famous American pancakes. If you're more of a salty-flavoured person, don't worry, among their dishes are the sublime arepas with parakeets.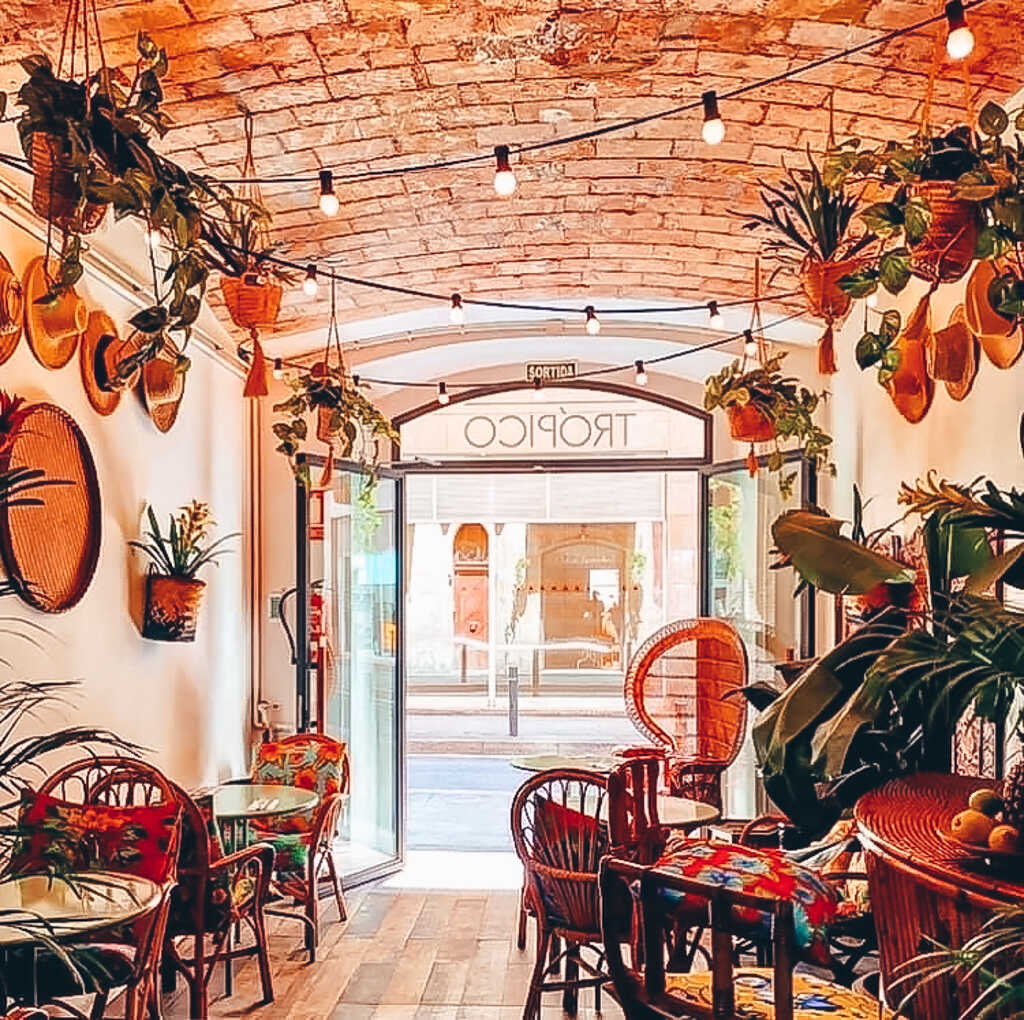 (Marques de Barberà, 24)
All the essence of Paris can be breathed in this charming café. Its strong point is its confectionery. If you are a great lover of cheesecake, this is the place for you. The most interesting thing about Ugot Bruncherie is its innovative menu that risks with recipes and contrasting flavours. This gastronomic experience puts the most sweet-toothed to the test.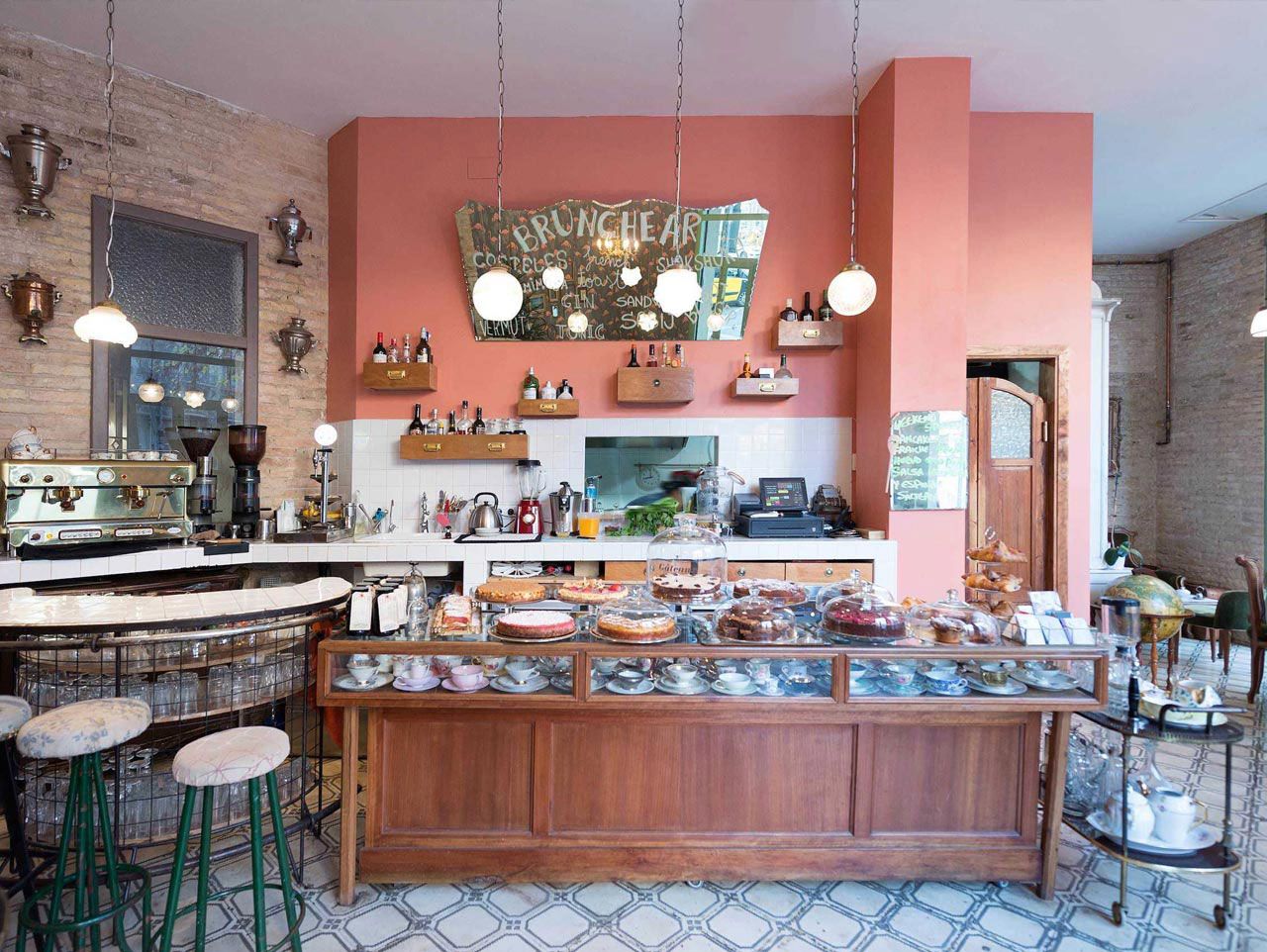 (Carrer Viladomant, 138)
What started as a small cake shop in Enric Granados has become over time five locations throughout the city. Its fun and colourful presentation has conquered all those who have crossed its doors and have been forced to repeat over and over again. Its varied menu is among the best brunches in Barcelona.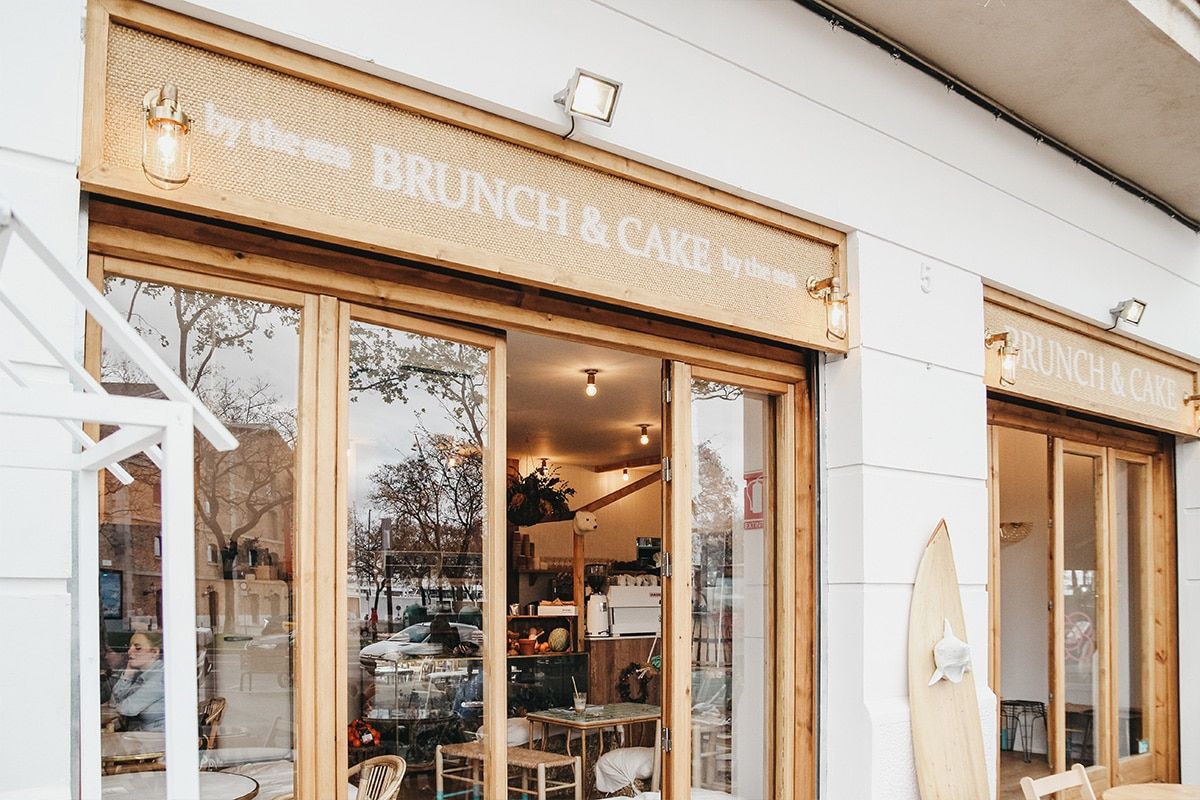 (C/ Enric Granados, 19/ C/ Rosselló, 189/ Passeig Joan de Borbó, 5)
There is nothing like a walk through the Ciutadella park in the Born district and finishing with a picnic brunch. We recommend you their Big Papa Burger and the excellent New York Cheesecake. Its pleasant and familiar atmosphere makes it one of the most demanded places in Barcelona. If, on the other hand, you decide on a sophisticated drink, its cocktail offer is one of the best in the area.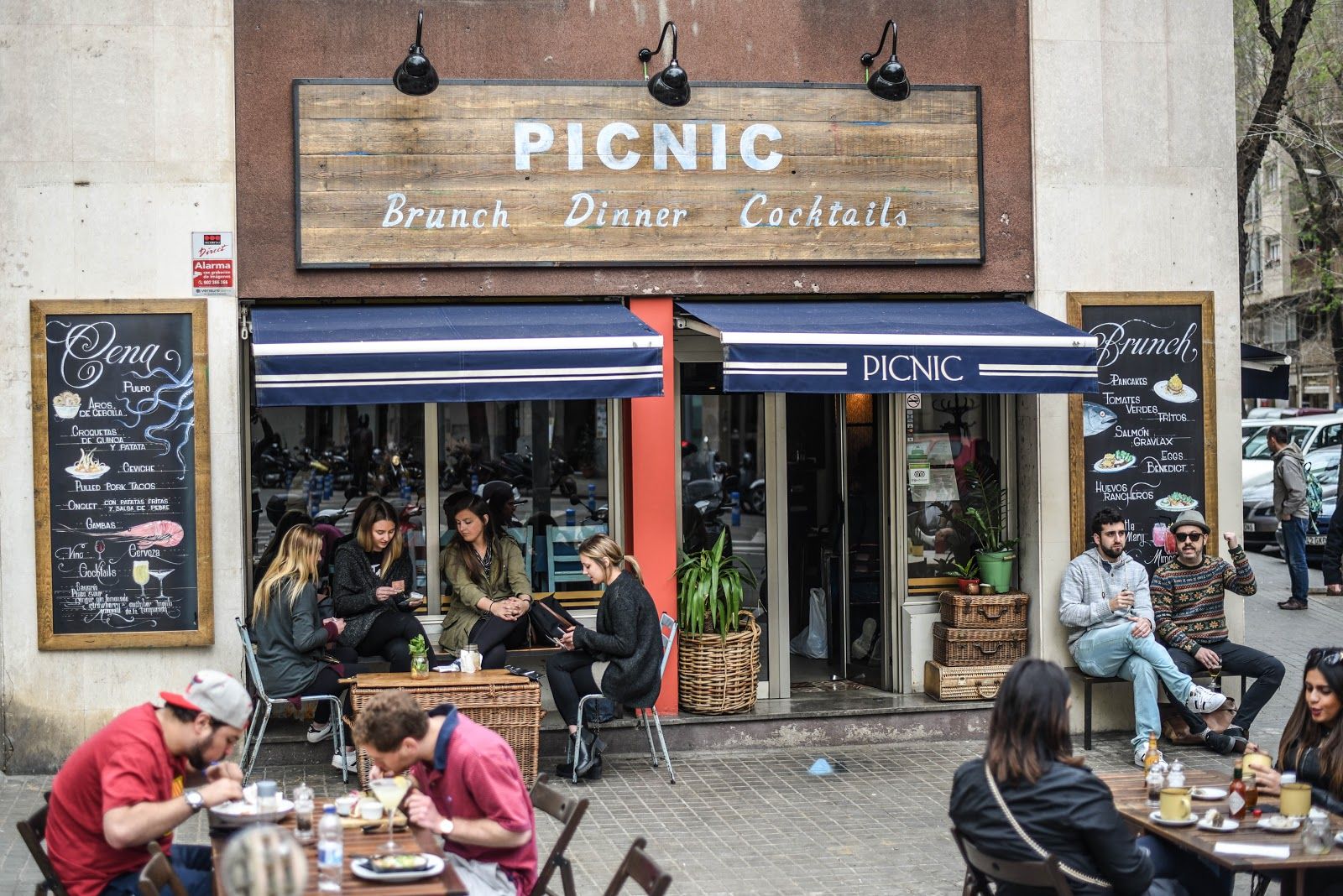 (Carrer Comerç, 1)
Of course, Caravelle is one of the most chic establishments in Barcelona. Very close to the MACBA, this minimalist gastropub meets the expectations of the most discerning coffee drinkers. The evening elixir is of high quality. In addition, its proposal of coconut french toast with strawberries and ice cream and Moroccan-style baked eggs will make your mouth water.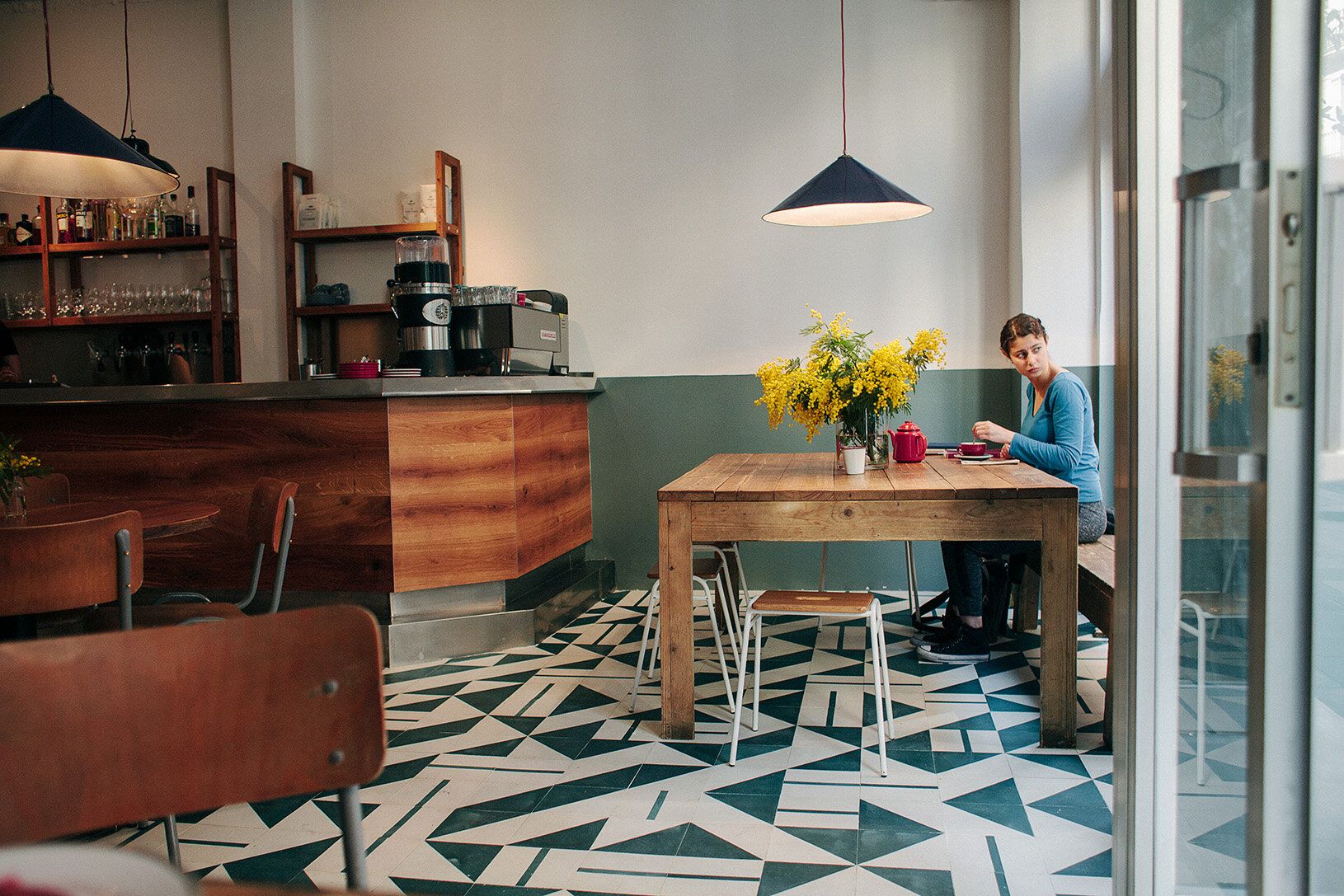 (Carrer Pintor Fortuny, 31)
Of course, this is one of the ideal places to resume Sunday brunch. Its combination of non-stop cuisine and art gallery will make you love exponentially its proposal of traditional and modern dishes. Located near Urgell, it is an obligatory stop to enjoy the new leisure time of the city.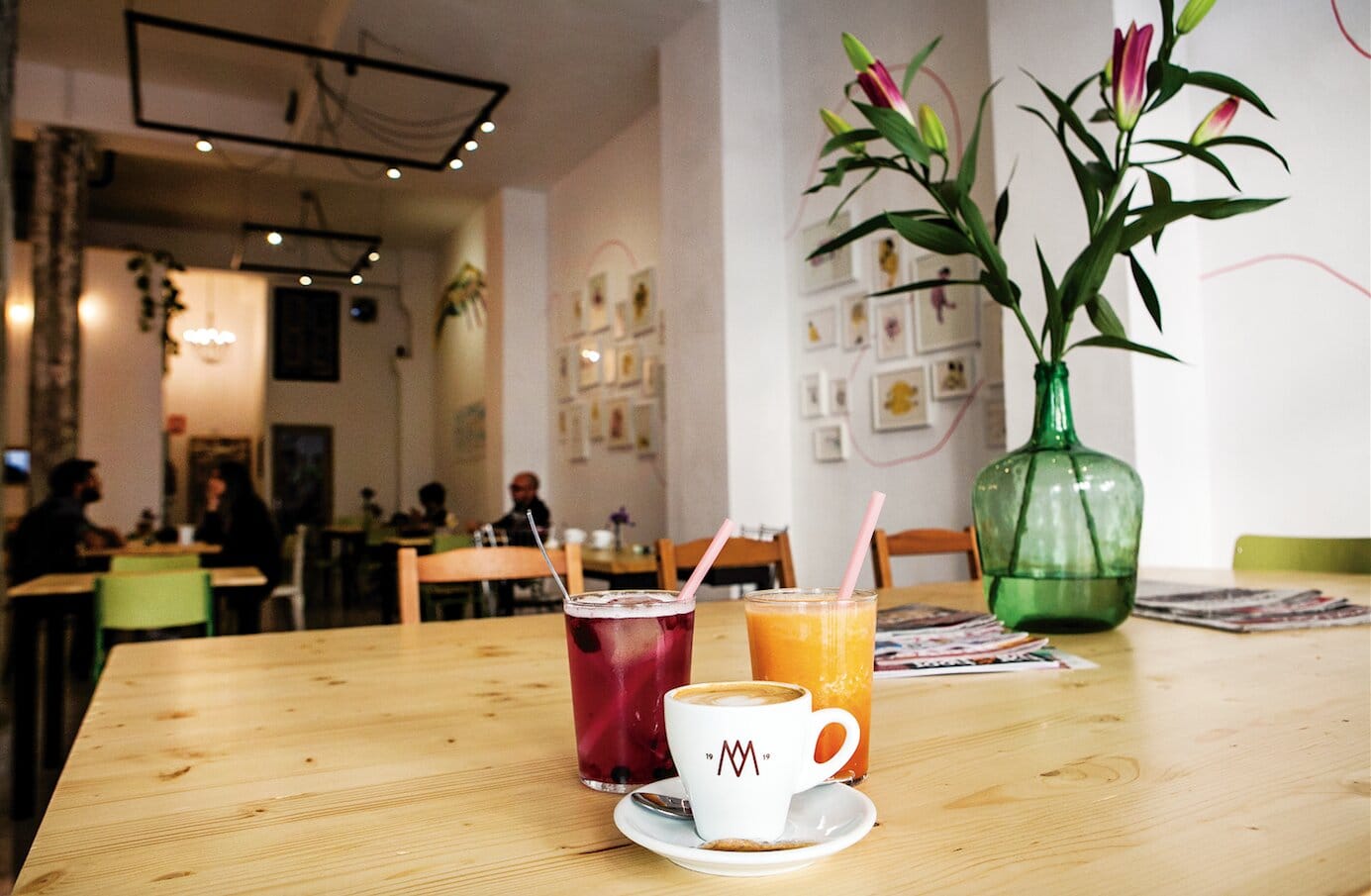 (Carrer Sepúlveda, 164)
This place was designed not only for the enjoyment of the palate but also visually. Its decoration of industrial aesthetics draws the attention of all those who pass through the intersection of Casanova and Consell de Cent. Of course, its gastronomic offer invites even more to try its magnificent classic dishes of all times and the new ones of today.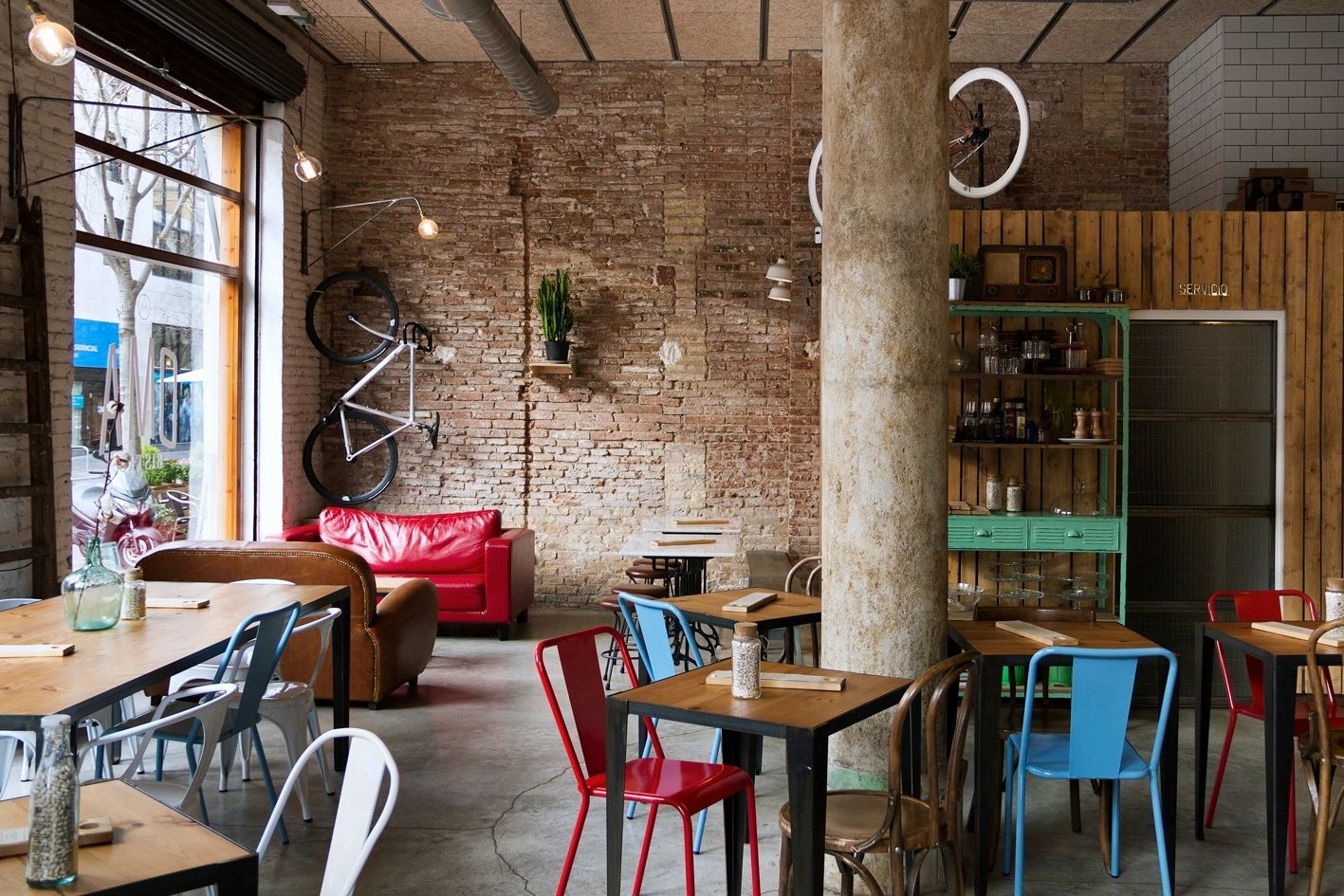 (Carrer del Consell de Cent, 227)
Last but not least, The Benedict. From its name we already know that its specialty is eggs. Its menu with Anglo-Saxon specialities is a perfect option to have brunch with your friends. In addition, its menu of sweets is a pleasant and delicious end point. What the customers of the restaurant most admire is their certification that each dish is homemade and prepared with a lot of love.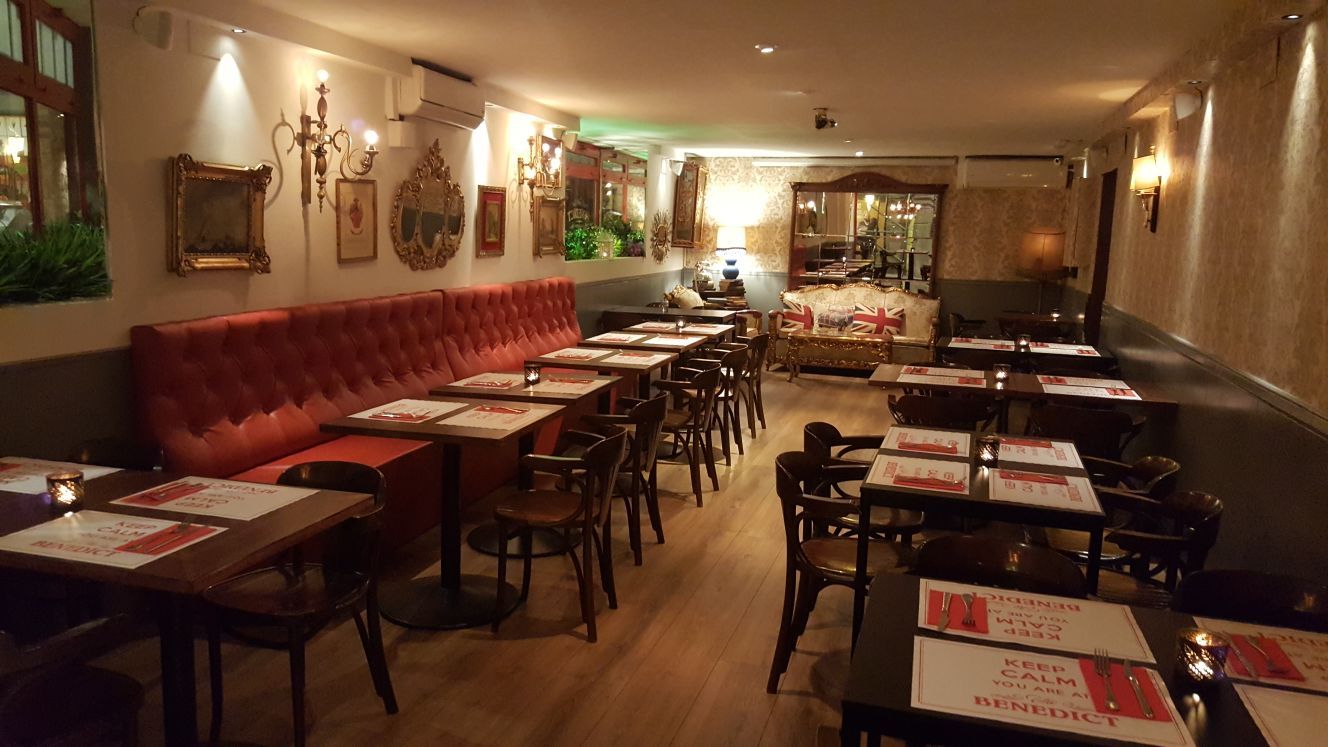 (Carrer d'en Gignàs, 23)