READ IN: Español
Halloween for the celeb world is like a religion to be worshipped through its spooky costumes.
This year, celebrities have exceeded our expectations with a series of creative costumes as they celebrated the fright fest over the weekend. From BLACKPINK's Lisa, riding the hype of Squid Game as the giant killer doll, to a monstrous Ariana Grande hiding behind prosthetics as the 'Creature from the Black Lagoon'.
Scroll down to discover our selection of the best Halloween costumes of 2021: celebrity version.
RIHANNA AS GUNNA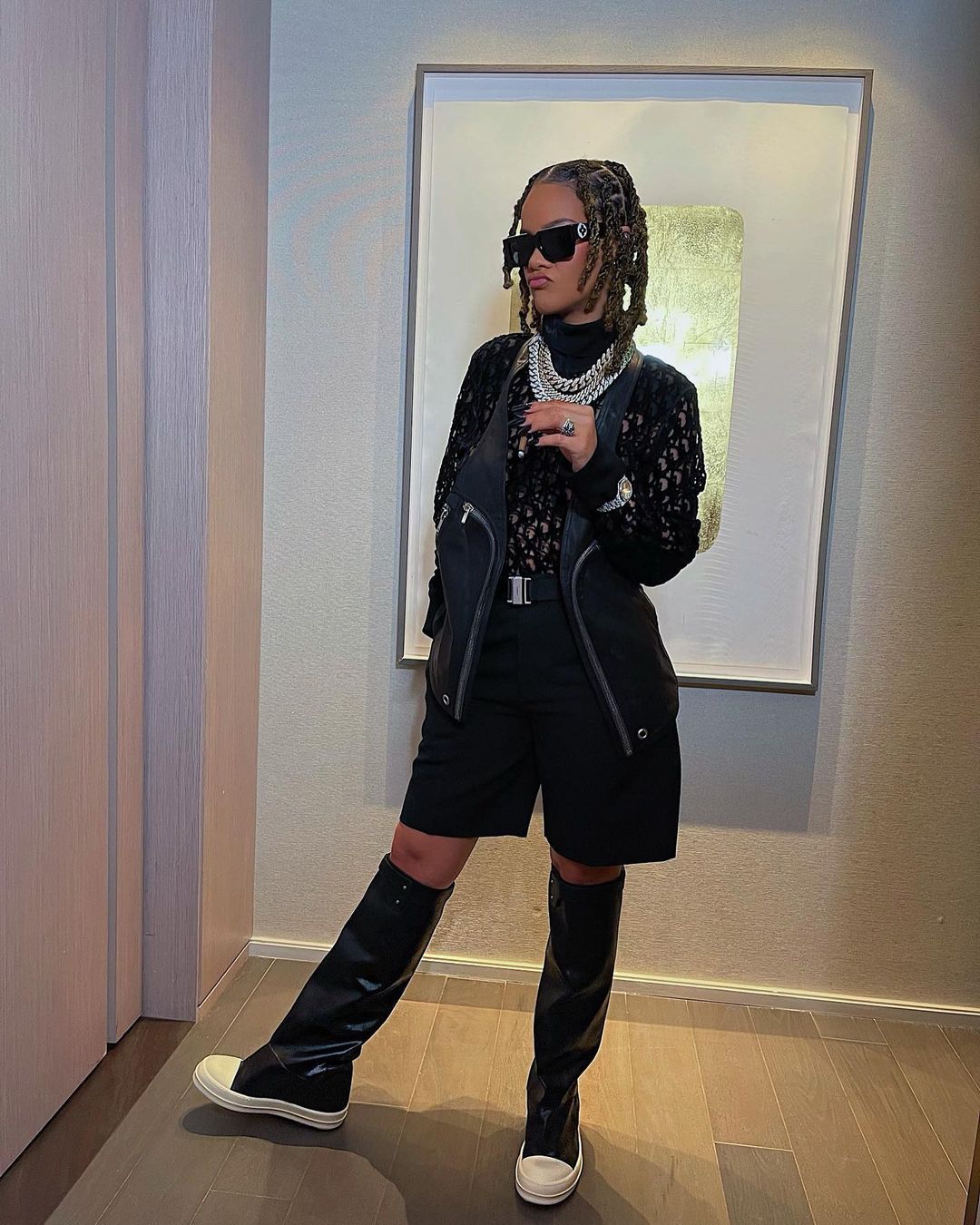 LISA AS THE GIANT KILLER DOLL FROM 'SQUID GAME'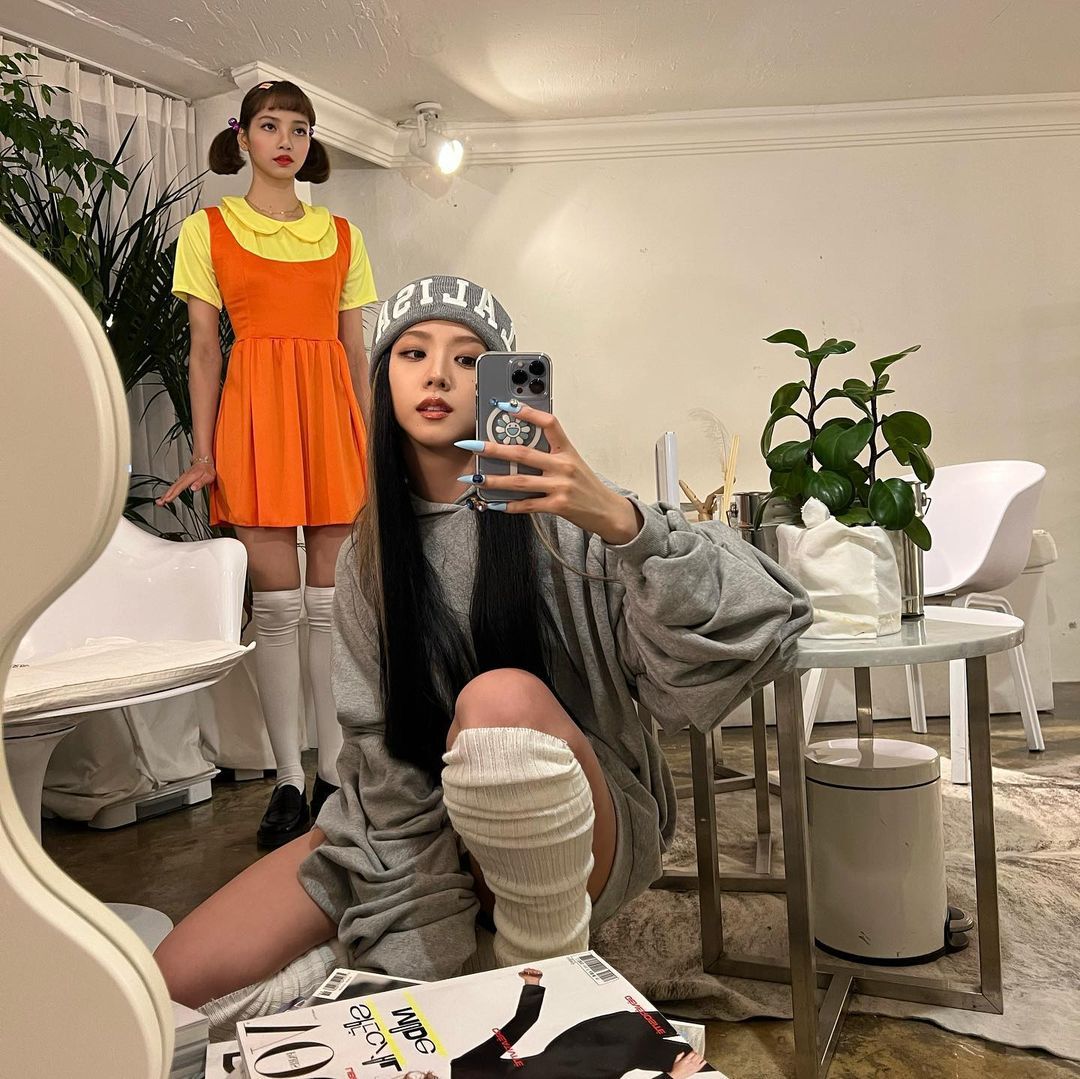 LIL NAS AS SETH POWERS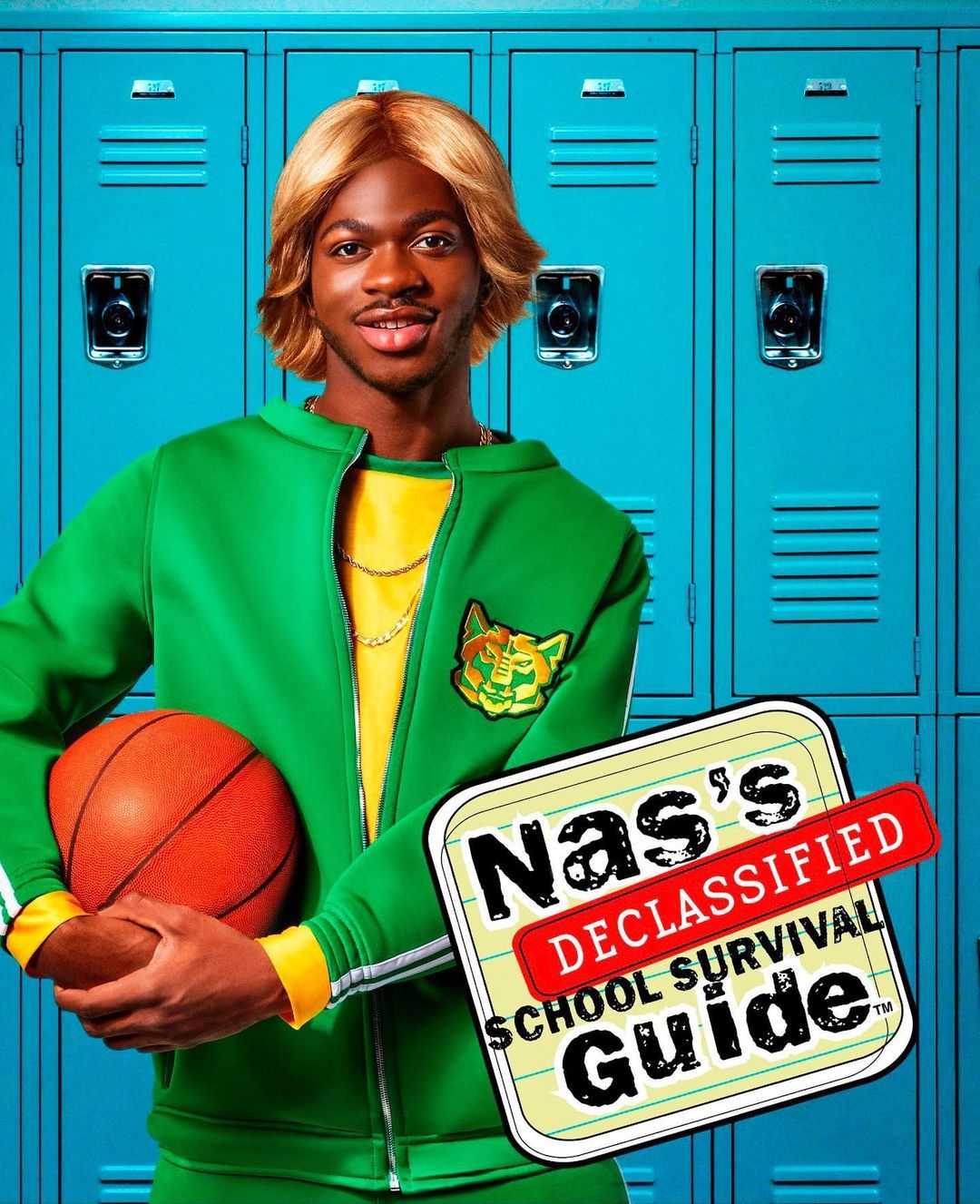 SOPHIE TURNER, JOE JONAS & OLIVIA DE JONGE AS THE LIZZIE MCGUIRE'S PROTAGONISTS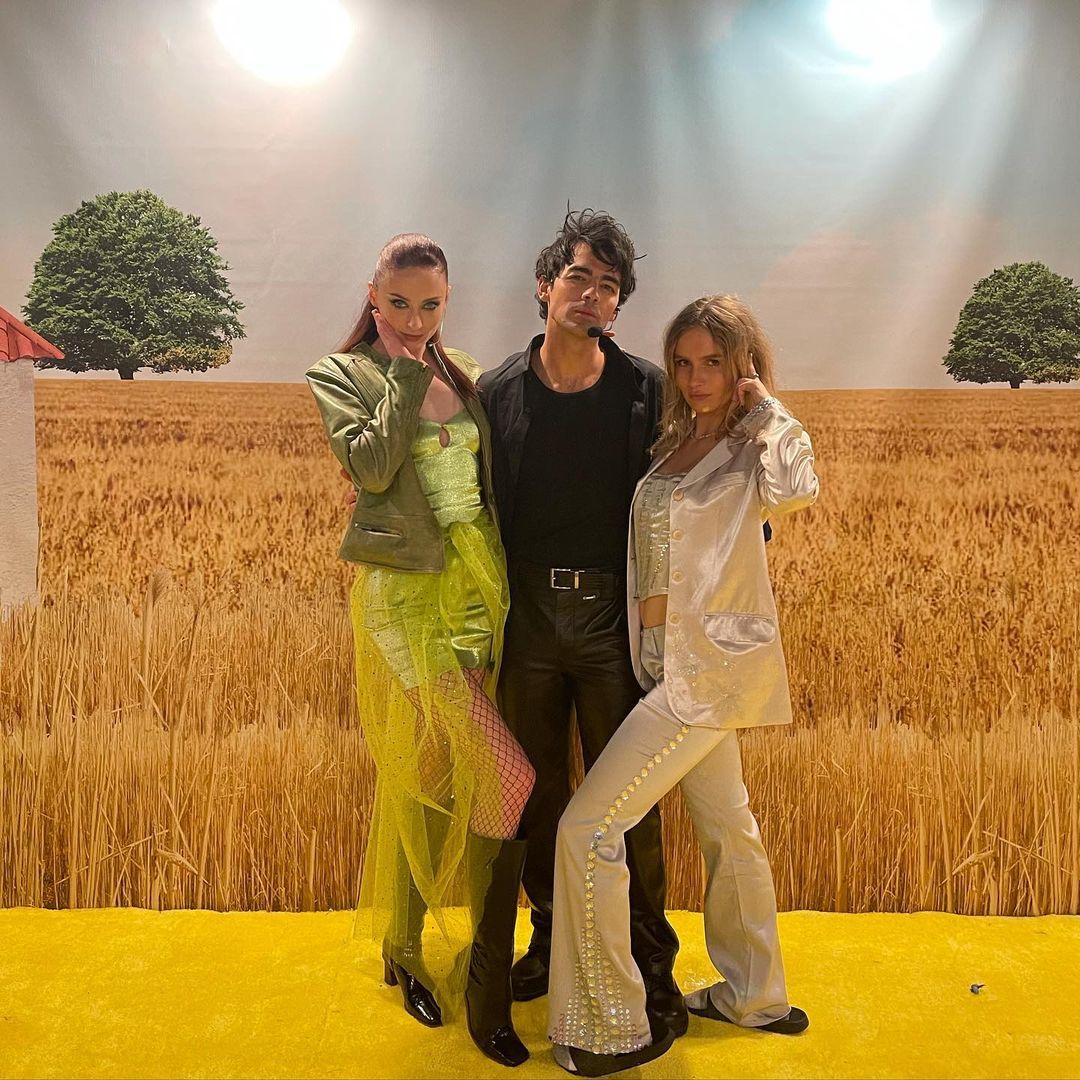 LIZZO AS BABY YODA

HARRY STYLES AS DOROTHY FROM 'THE WIZARD OF OZ'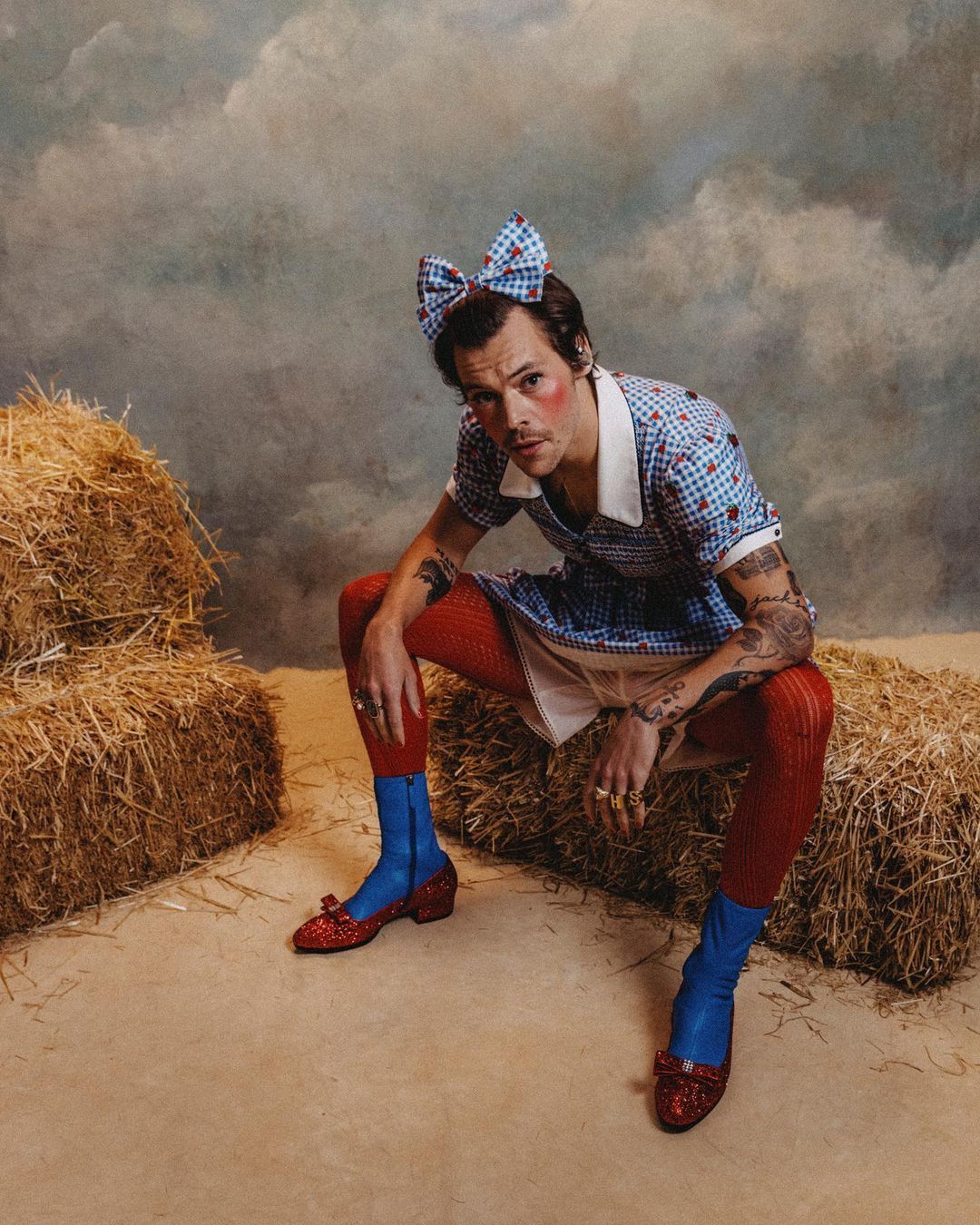 JANELLE MONAÉ AS 'THE GRINCH'

KENDALL JENNER AS EMILY FROM 'CORPSE BRIDE'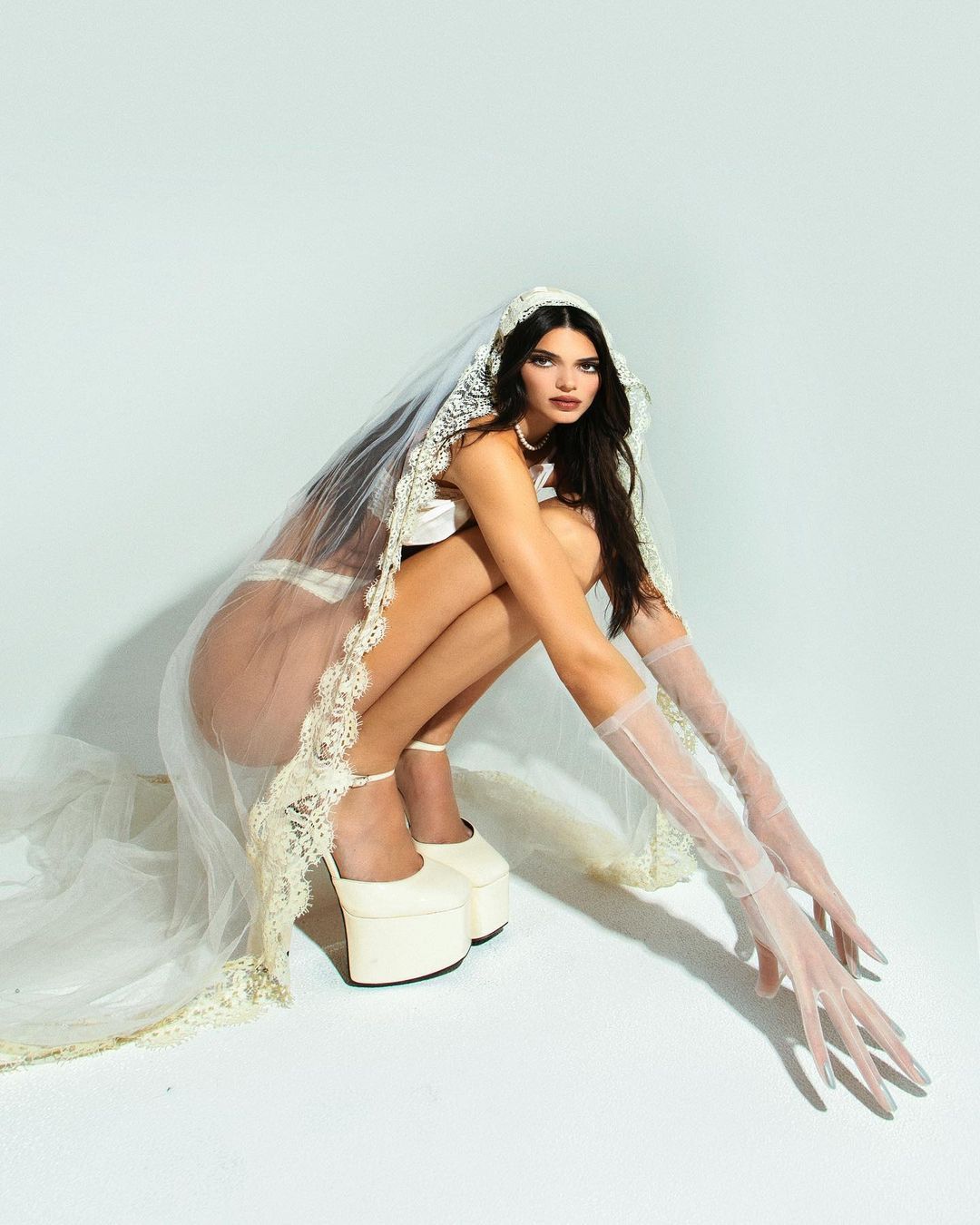 ARIANA GRANDE AS 'THE CREATURE FROM THE BLACK LAGON'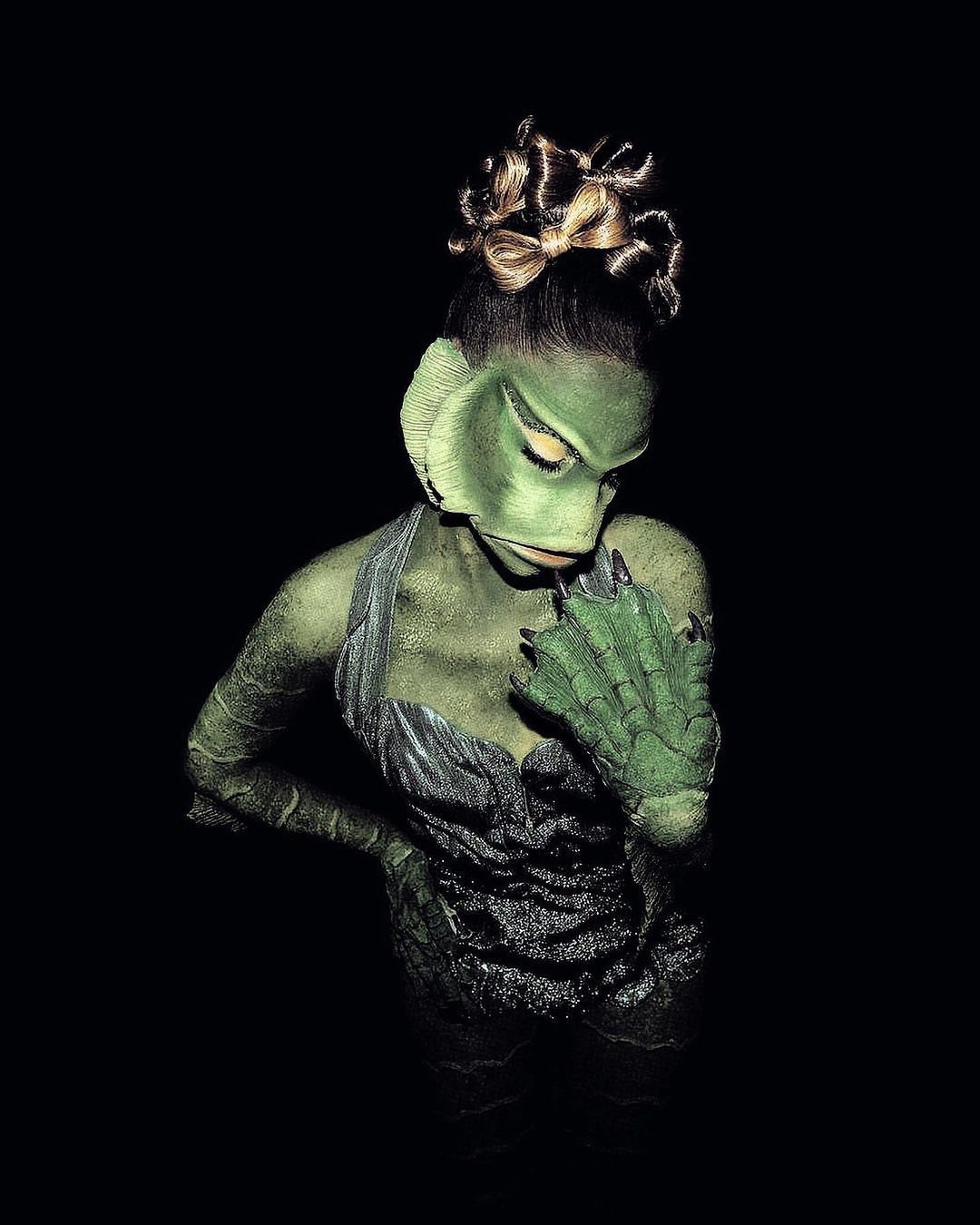 HAILEY BIEBER AS BRITNEY SPEARS