READ IN: Español
Instagram will change its strict anti-pornography nudity policy, which often results in censorship of women's bodies, disproportionately those of large women and black women.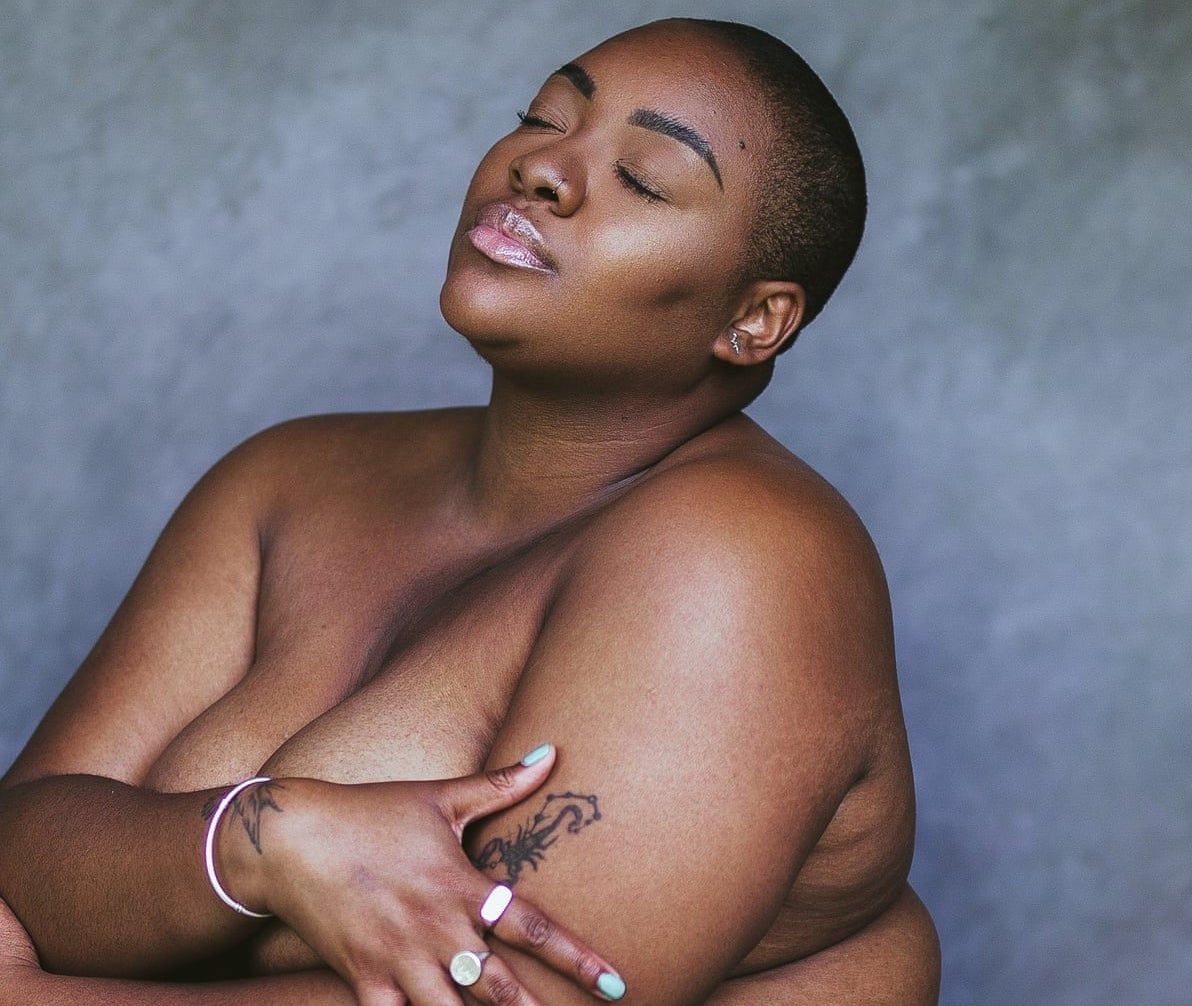 In August, model Nyome Nicholas-Williams (@curvynyome) posted a half-naked photo of herself on Instagram. The image, taken by photographer Alexandra Cameron, showed Nicholas-Williams wrapping her arms around her chest. The photo was repeatedly deleted by the platform and even threatened to close Cameron's account. In response, fans began campaigning against Instagram – which often allows unchecked photos of thin, white women – under the hashtag #IWantToSeeNyome.
The photo in question was removed under Instagram's long-standing policy that arm-wrestling is associated with pornography. An Instagram spokesperson admitted that, in the case of Nicholas-Williams, "we realized that this was a case where our policy was not being properly applied. It helped us understand where this policy was falling short, and how we could perfect it.