READ IN: Español
Mac Miller's loved ones have just announced the release of a book celebrating the rapper's life and work. Entitled 'The Book of Mac: Remembering Mac Miller', the book contains statements that seek to dignify the late artist.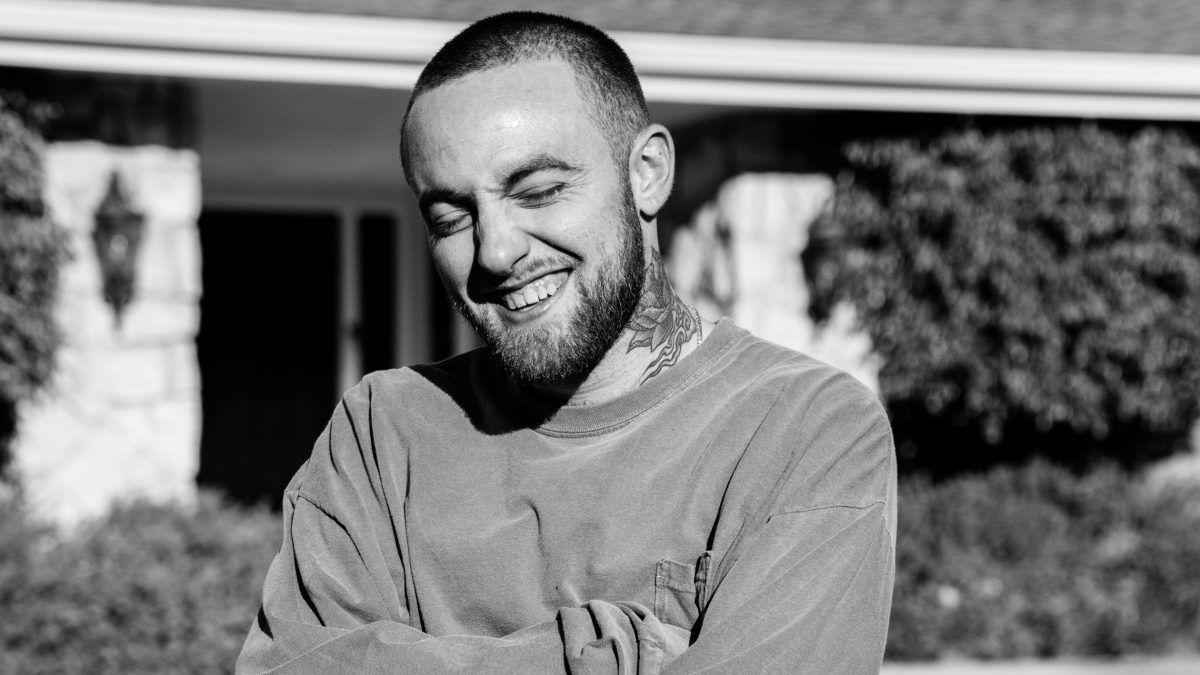 Written by Donna-Claire Chesman, the book recounts the late artist's life through true stories and explores Mac's most intimate side. The author, who has confessed to being a fan of the rapper since his early days, spent a year interviewing friends and the musician. The piece features statements from Most Dope Family, Thundercat, Syd, Big Jerm, Rex Arrow, Wiz Khalifa, Benjy Grinberg, Just Blaze, Josh Berg and more.
This book shows Mac's complexity as an artist and the anguish those close to him felt when he was gone.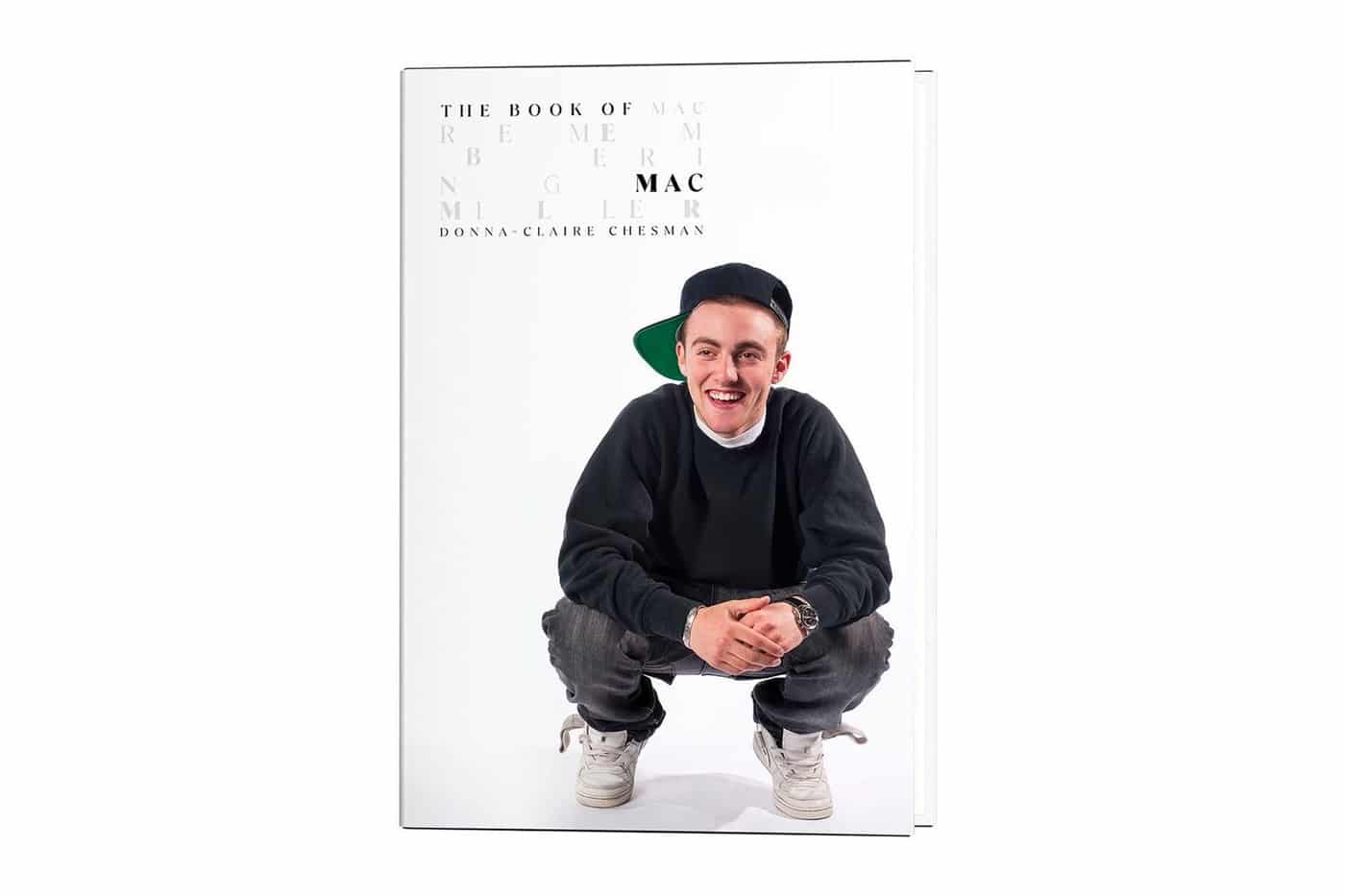 Donna-Claire Chesman's 'The Book of Mac: Remembering Mac Miller' is available now on pre-order from Amazon for $28 USD. It is expected to be officially released on 26 October this year.
All the latest music news at the following link.