READ IN: Español
We have recovered what we considered ordinary in the 2000s and we have raised it to the maximum power. We analyze the phenomenon of the triumph of the vulgar.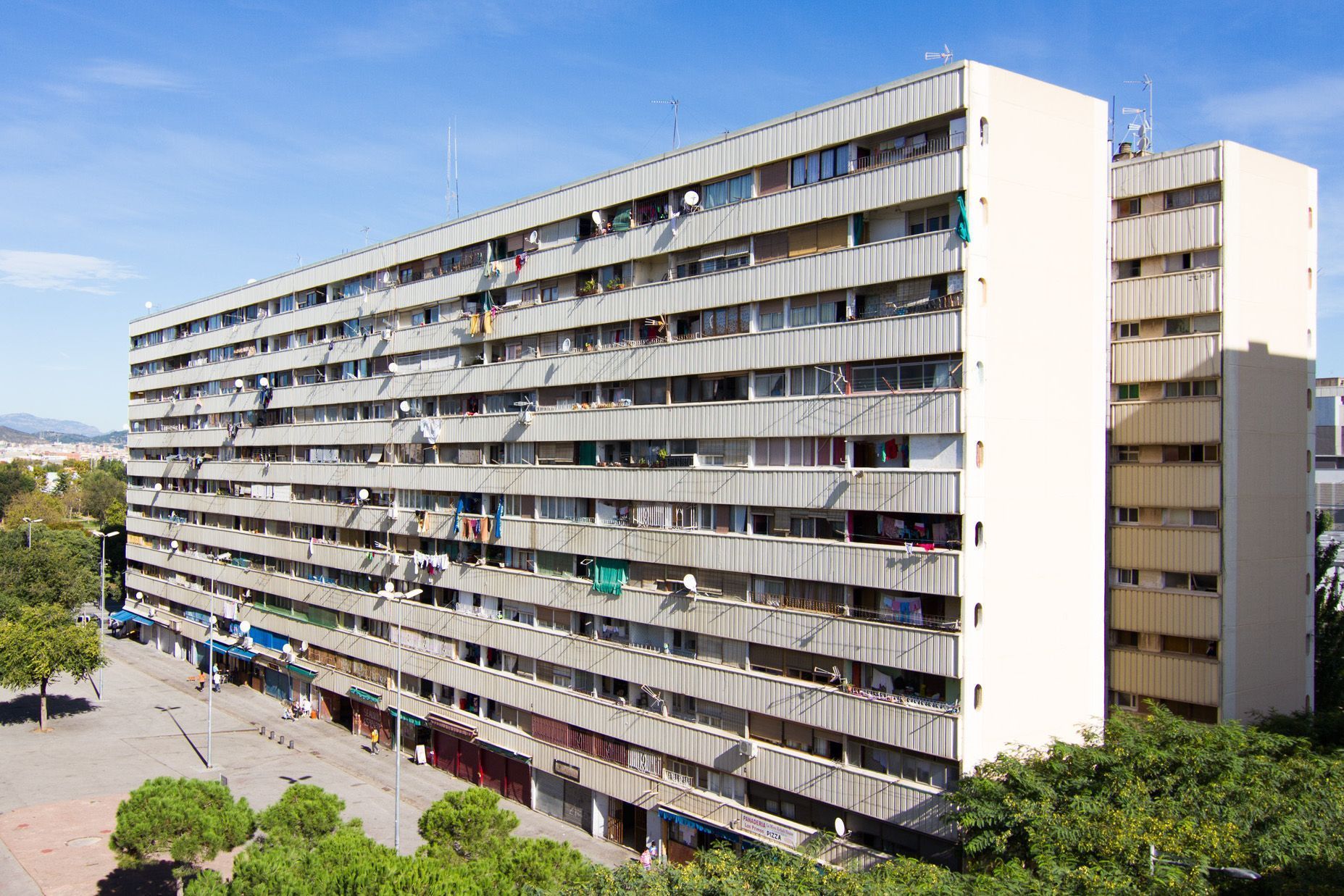 Fashion is cyclical, we already know it – and it is a phrase that bores us exceedingly. But the boom of the choniwas not expected by anyone, much less his beat in different cultural aspects: fashion, music, cinema.
We no longer laugh at the Isabel Pantoja 'tracksuit with heels'. We have even dubbed this mix with a modern name that could fit into Vogue headlines: the athleisure. It was implanted by some celebrities, kardashian most, combining a tracksuit with high heels. We have welcomed it, demonstrating that you do not need to have millions to take those licenses and claiming a little what is ours. Or is not spending fortunes to look like a low-income neighbourhood persona form of cultural appropriation?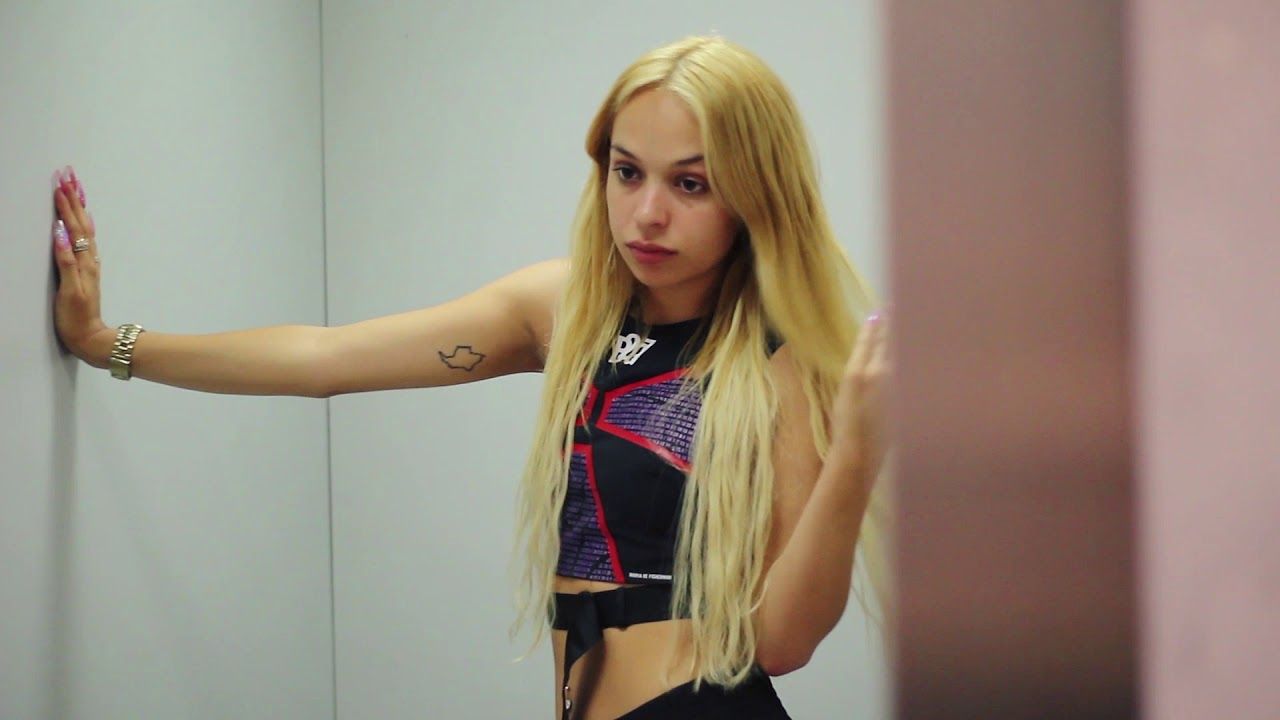 Long gel nails, Louis Vuitton fanny packs with Bershka dresses. It does not matter that the signatures are fakes, what counts in the raxetculture is not to put limits to the logomania. "That Gucci has come to you from Taiwan," Rels B sings. We know, but it does not matter. The luxury firms have also entered the game and some like Moschino or Balenciaga are creating pieces and collections in line with this new phenomenon. Other firms have been born and grown directly drinking from the triumph of the ordinary, like Maria Ke Fisherman or ManéMané, brands that have chosen as model image the greatest exponents of this movement, such as Yung Beef or Bad Gyal.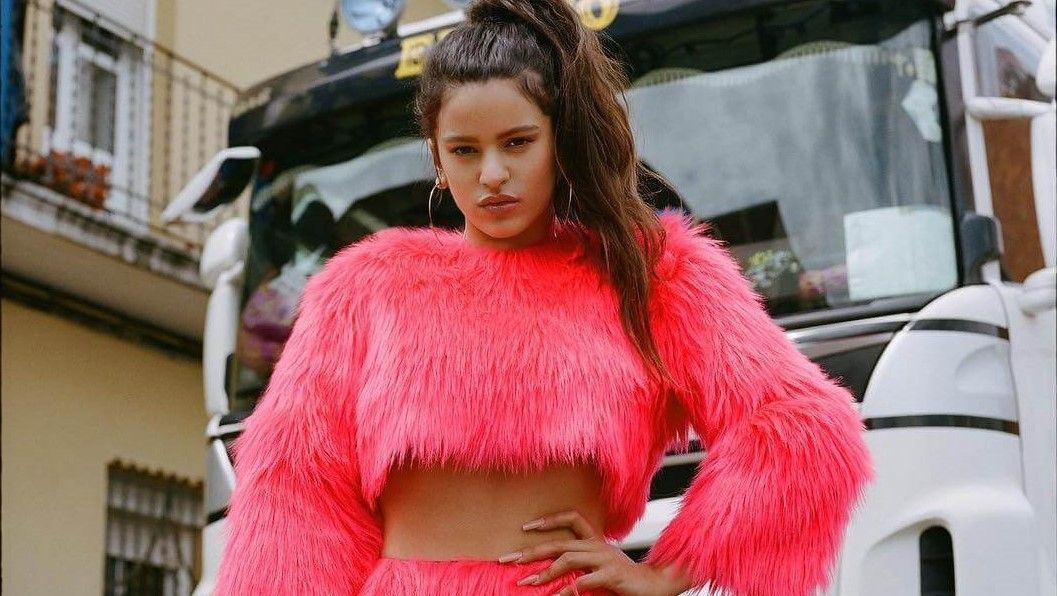 We are loving the cañí culture from which society has always fled– although it is, of course, a reinterpretation. Rosalía has arrived at the perfect moment and her aesthetic is a compendium of the tendencies arising from the rise of the outskirts. Gold, tracksuit, flamenco and show. It's not gypsy, but it seems, which is what we want.Who started flirting with rap has given up and has found a better idea in the image of a roadside bar, although from the beginning it may seem unattractive. C. Tangana has developed an aesthetic of castizo boy and a little bit mafioso, and has revealed to us one of our greatest guilty pleasure: we like it. Gone is the crocodile, now it works better to sing ballads in a white suit, whiskey in hand. He has brought the Bardem of Jamón Jamónto 2018 and we have received it with open arms.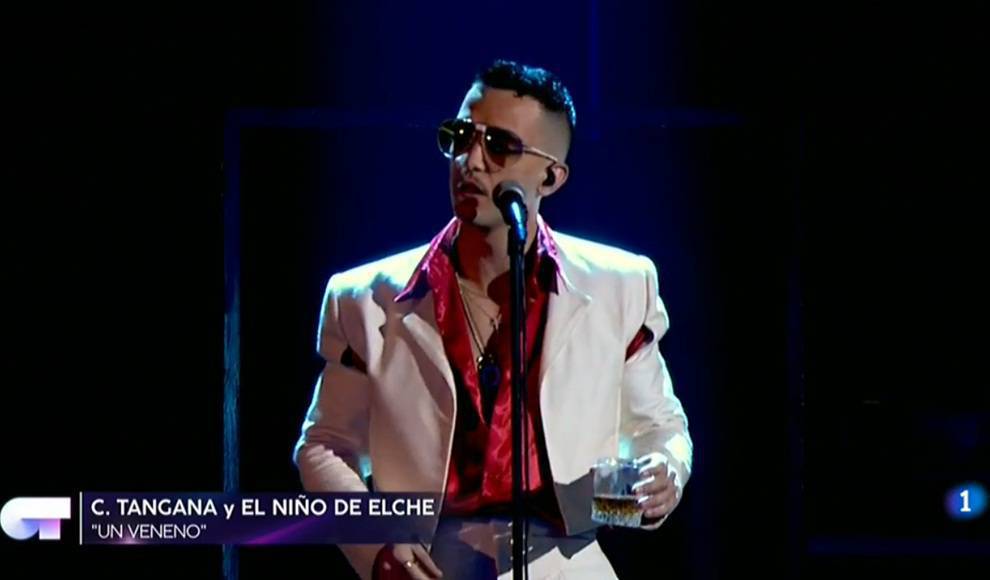 Reggaeton has never left, but now we have heard it again with pride. We know how to detect more than ever the micromachisms or the alienating aspect of drugs, but at the same time we can enjoy cultural products that are considered as the maximum exponent of this patriarchal and capitalist culture. The detachment of our shame is part of the splendor of vulgarity.
We are a conscious and awake generation, but we feel incapable on the margin of the prevailing doctrines. The trap is the rap without class consciousness: dedicating lyrics to the political class is useless, so we settled into our situation and talked about whores and drugs. La Zowi, femmale trap par excellence, says in an interview for Neo2: "a raxet is a neighborhood girl who, feeling excluded in the system in which she lives, worries more about having her nails well done than voting in the elections".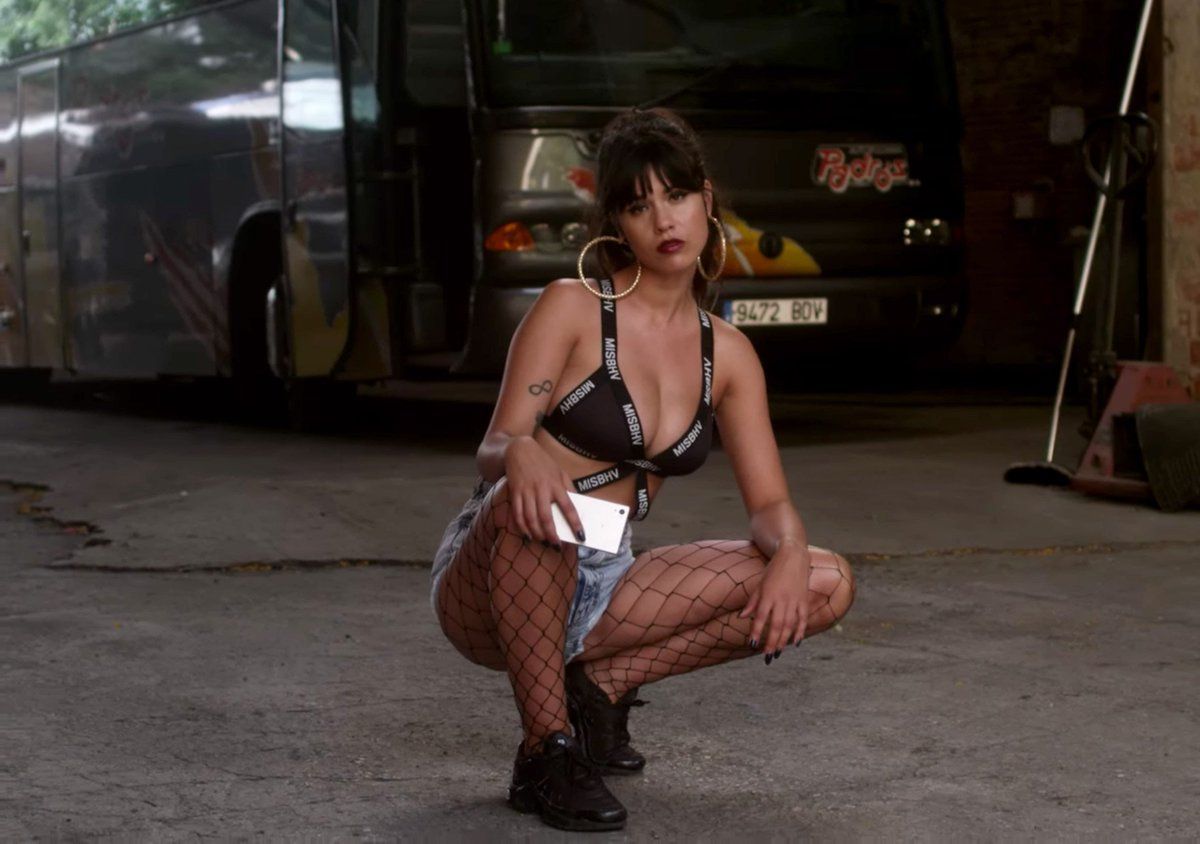 The bakala empire not only shows us that fashion is cyclical, it also allows us to embrace our bad taste. An ostentation that redeems us from our aesthetic sins. It is not so much a simple tendency, there is also a factor of cultural liberation that explains the ubiquity of the aesthetics of the outskirts. "I'm not against bad taste, I'm against the lack of taste," said Diana Vreeland. So we dress in lycra and neon colors, enjoy kinki films and defend the grillz of Bad Bunny. Bad taste is an art.