READ IN: Español
On Saturday, the President of the National Chamber of Italian Fashion, Carlo Capasa, announced the return of Dolce & Gabbana to the official calendar of fashion shows in Milan, confirming its presence at the next Milan Digital Fashion Week. It will take place from July 14th to 17th, after more than twenty years of independent fashion shows.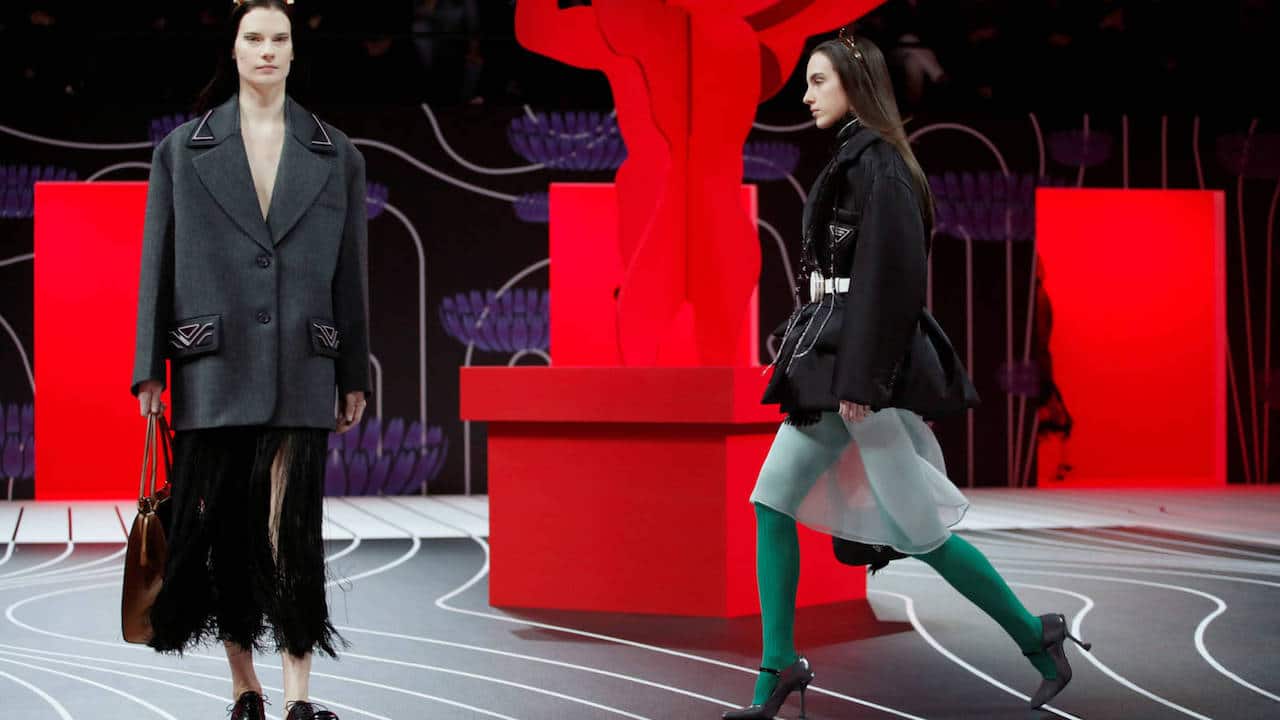 Other brands that have announced their participation in MDFW are: Gucci, Prada, Etro, Bottega Veneta and Dsquared2. Giorgio Armani will instead continue with its own independent calendar.
In the announcement, CNMI president Carlo Capasa better explained how the new Milan Digital Fashion Week works. First, he stated that a first calendar will be available around tomorrow, June 11 – which will confirm which and how many brands will join the initiative.
As for the actual functioning of the new format, Capasa explained that each brand will have a space of 20 minutes to present its collection in the format it prefers. The shows and digital content will be broadcast live around the world, while the CNMI will make available to the public a series of additional content, such as interviews, insights and backstage. A separate space will be dedicated to virtual showrooms.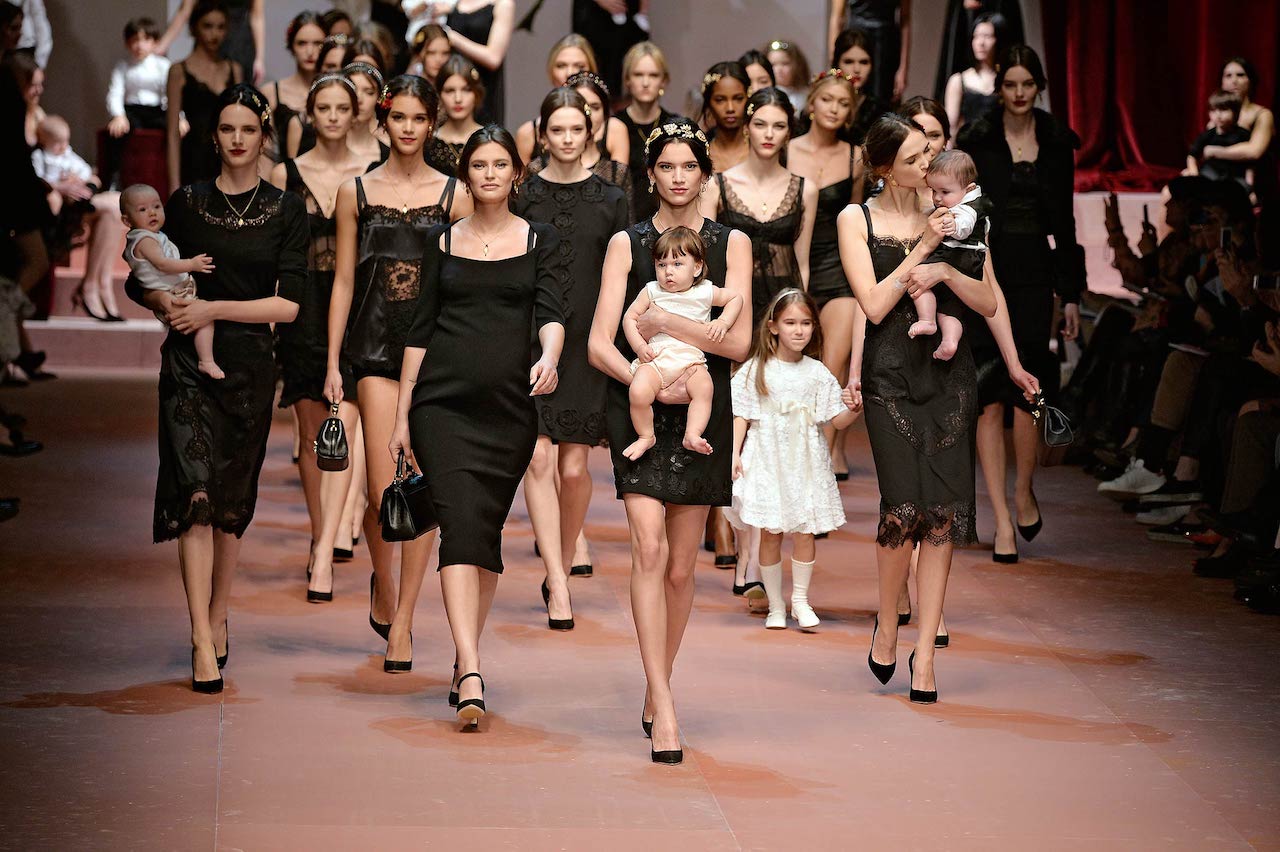 The Dolce & Gabbana parade will be, at least in part, physical. The two Sicilian designers will show their collection on July 15 at 5:30 p.m. in the gardens of the University Campus of the Humanitas Hospital.
The event will be attended by selected members of the press and buyers. Later, the video of the show will be broadcast live on the official platform of the Milan Digital Fashion Week. A major fashion show that marks the end of the disagreement between Dolce & Gabbana and the CNMI, which began in 1998.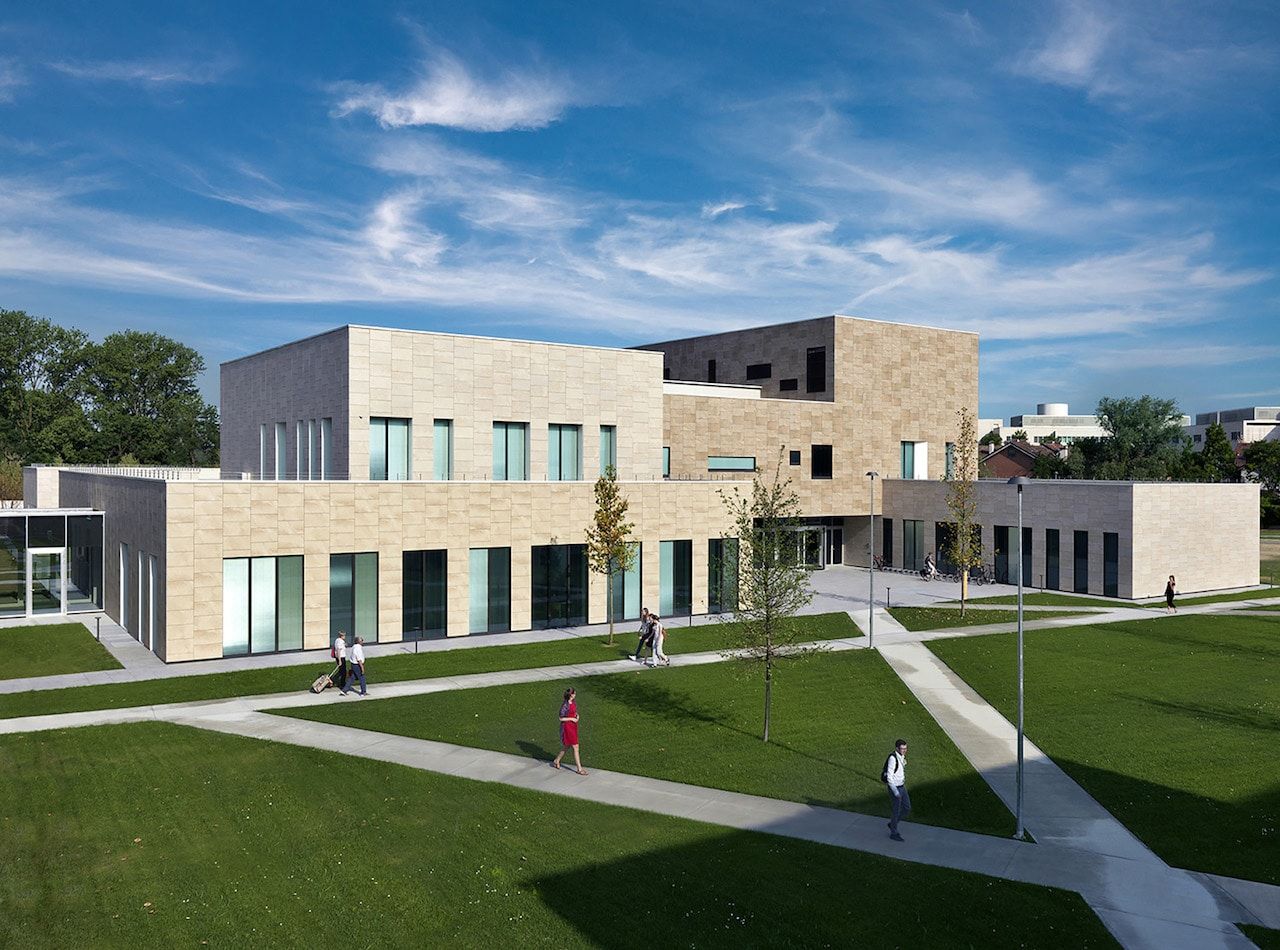 This show will also be one of the first real physical shows after the coronavirus pandemic and will be held at the medical campus that the brand supports in its studies on the virus. This is how the designers commented on the announcement:
"It took us a long time to find out if it was possible, because of the closure and the new arrangements. But now, with maximum security, we will do everything. We will send out the invitations and everyone will be free to decide. If necessary, the models, all Italian, will parade with masks, no problem".